3 Effective Ways to Increase Affiliate Sales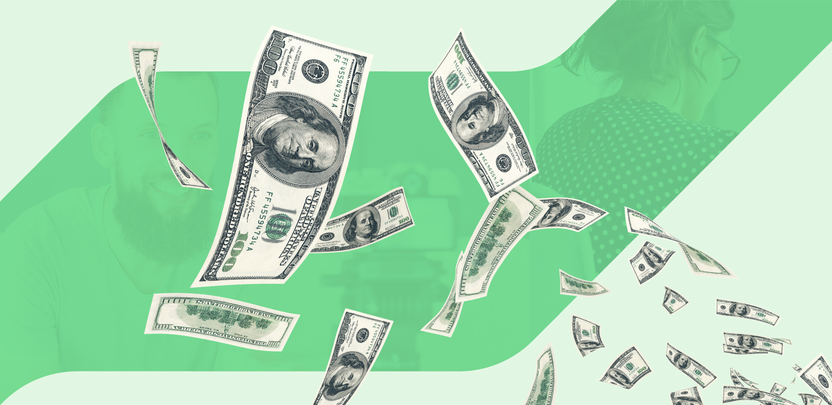 When it comes to monetizing content, many content creators turn to affiliate marketing. It's a simple enough concept; create some content, include native information about a product or service, slap on an affiliate link, and attract some traffic. Pretty soon, readers are making purchases – and you get a commission on those sales. 
The two main problems affiliates face here are low traffic and low conversions. In other words, even if the content gets some views, those potential customers aren't becoming interested enough to buy anything. But no worries, there. We have some tips & tricks on how to improve affiliate sales. 
As many 2021 advice columns show, it's best to work in a niche you're interested in. For example, if you primarily share ideas about making money via eCommerce, you should work with companies and blogs connected with marketing, tools, finances. As soon as an audience of young entrepreneurs start seeing plugs for male enhancement pills, their loyalty will falter faster than the poor saps in your virility ads.
Here are three main tips you can use to rethink your approach: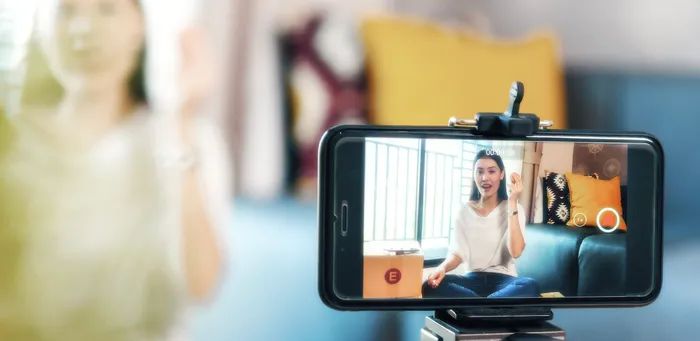 This is a tool designed to convert followers into buyers. 
Improve your own awareness regarding the product or service you're writing about.

Get the audience interested in the product. Thich means communicating with them as with friends. Don't think of them as a bag of money. Your audience will only be grateful to you if you recommend something that solves their problem.

Stoke your audience's desires, rather than relying on force. It's better to show relevant advantages of product or service.

Only after you have educated the audience, you come to the last stage – the call to action is to make a purchase. How good the results of this stage will be depends entirely on how you prepared readers earlier.
Build Trust About Yourself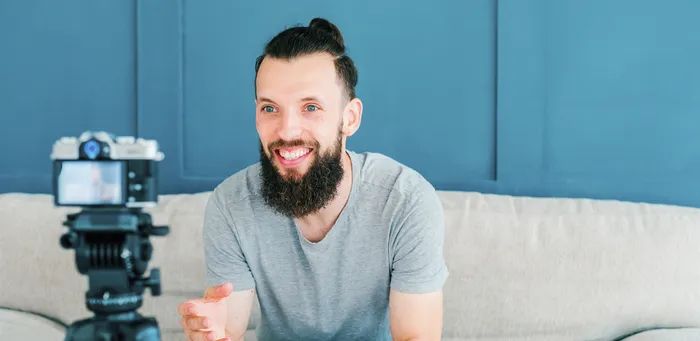 Online users make purchases more often from brands and recommendations from people they trust. If you want to increase conversions from affiliate links, build trust. 
You have to be an expert in the niche you are promoting. It means that the content has to be valuable and solve problems of your audience.  

Engage in active feedback. Hear the voice of your readers, take the time to reply to comments and direct messages. It is important for subscribers to feel that this is not a monologue, but a conversation with them.

You can increase the credibility of your audience by mentioning that you are using affiliate links. This will only show that you are also a person who spends your time on creating content, and this will only be a small bonus for your work.
Provide Special Offers for Using Your Affiliate Link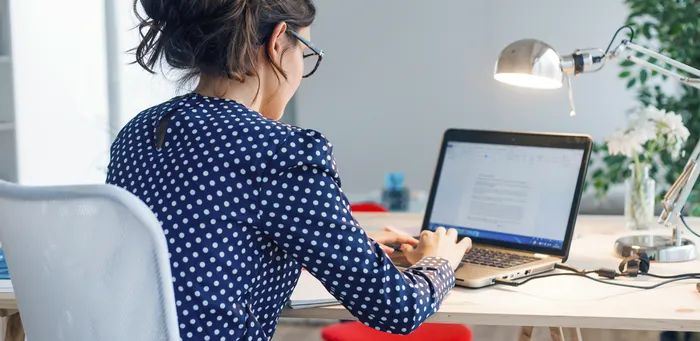 Many successful influencers make good money by offering a special offer (e.g. a discount) to their subscribers. My advice is to write directly to the affiliate manager of the company you work with and find out which exclusive offer your audience can get. For example, Printify affiliates can get a 30-days free premium account offer with custom promo code for their audience.
Arguably the most effective way to increase your affiliate sales in the long term is to constantly communicate with your audience. Hear their voices, respond to reviews, and utilize realistic feedback to improve content. Treat your viewers as through they were your family and friends! Remember – there is a human being on the other side of the screen: your reader.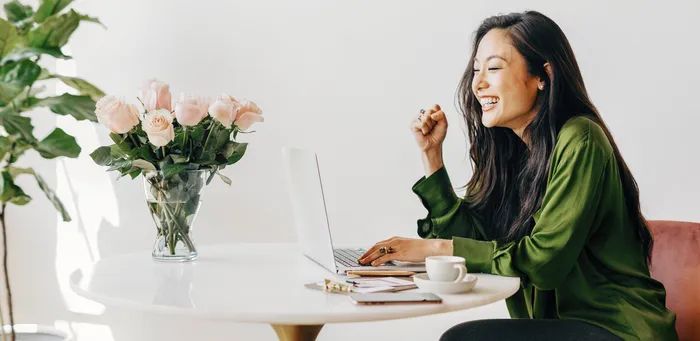 Yes, buddy! It is the right time to look at your content from a different angle. Start applying these basic steps today.
Do You Remember How to Track Affiliate Sales?
Login into your affiliate account and click on the dashboard. Check it daily to see patterns and if something needs to be changed.
Still Not a Member of Our Affiliate Community?
Join The Affiliate Program!
Share the article
Topics