Use our free Adobe Illustrator & Photoshop templates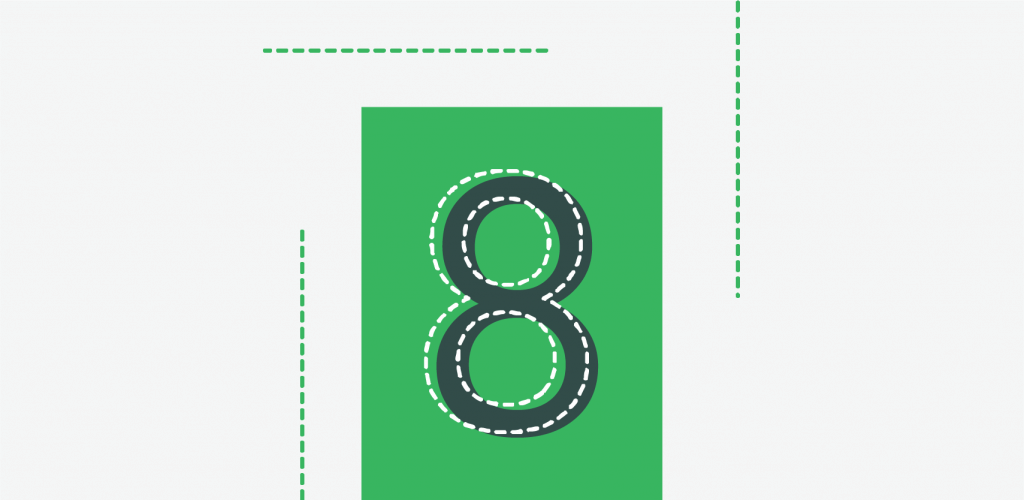 You can use our Photoshop and Illustrator free templates. If you don't have Adobe software, you can open these using open source tools such as Gimp or Photopea.
The templates are prepared in the right size and resolution and contain all the embroidery thread color samples, so you can pick the appropriate colors easily while you create your design.
When you are done, export the artwork as PNG or JPEG for uploading to the Printify product generator.
Download our Adobe Photoshop and Illustrator free templates here.
If you have any questions, feel free to contact our customer support team.