Wix Is Live on Printify!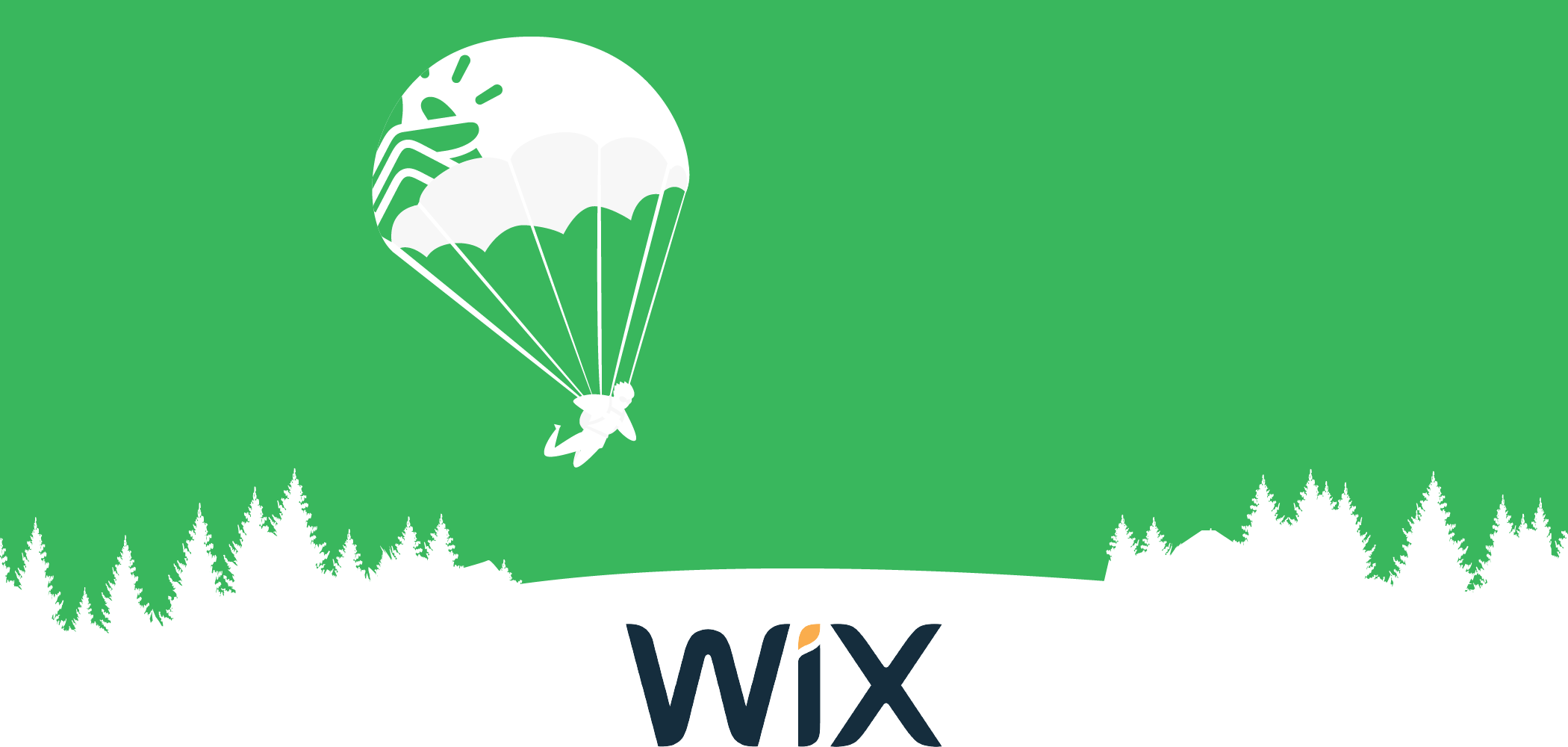 Mirror mirror on the wall, who's the fairest of them all? Must be your brand new website because, from 500 designer-made templates, you're bound to find the most eye-catching design. But we're getting ahead of ourselves…
Introducing Our Newest Print-On-Demand Game-Changing Platform, Wix.
Besides quality products and amazing designs, the next thing that builds your brand is the way your store looks and navigates. Wix has established itself as the go-to platform for innovative websites. Not only can you create a free and professional website all on your own, but with Wix, you can start with a stunning template and customize it, or get a personalized website made just for you. You can also make your site come to life with video backgrounds, scroll effects and animation. You get the most store-building freedom than ever before!
Below Are a Few of the Great Services You Get To Enjoy on Wix:
Intuitive website builder: Choose from over 500 designer-made templates to make your own website for your online store.
Free Wix features: Add Wix features and get free custom domain tools, SEO plan, and free logo maker tools.
Custom mobile view: Optimize the mobile view of your store and switch to Mobile Editor to personalize it even more.
Live chat support: Get free reliable website hosting with a dedicated Live chat support team to help you along the way
Why You Should Get Excited for Wix?
They say numbers don't lie so here are a few of them as convincing reasons why you should be excited for Wix.
154million people from 190 countries choose Wix for their online websites.
603.7million dollars, Wix' annual revenue in 2018
332,000 users on Wix operate an eCommerce store
Over 45,000 new users sign up to Wix, every day.
30 million mobile sites online today use Wix
Start Selling on Wix With Printify
Selling on Wix with Printify is easy. The only major requirement is you need a "Bussiness & Ecommerce" plans on Wix to sell your Printify products. We still went ahead and prepared an article on How to integrate your Wix Store to make it even easier. To ensure a smooth start to your new business, here's another article on how to set up Shipping with Wix. We also have a free mockup generator, a catalog full of customizable products and a guide to help you set off your business in the right direction.
If a stunning brand store with quality print-on-demand products is what you've been looking for, look no further, the Wix and Printify integration is custom made for you. Get on it today!

Share the article
Topics