T-Shirt Business Names: Name a T-Shirt Business Hassle Free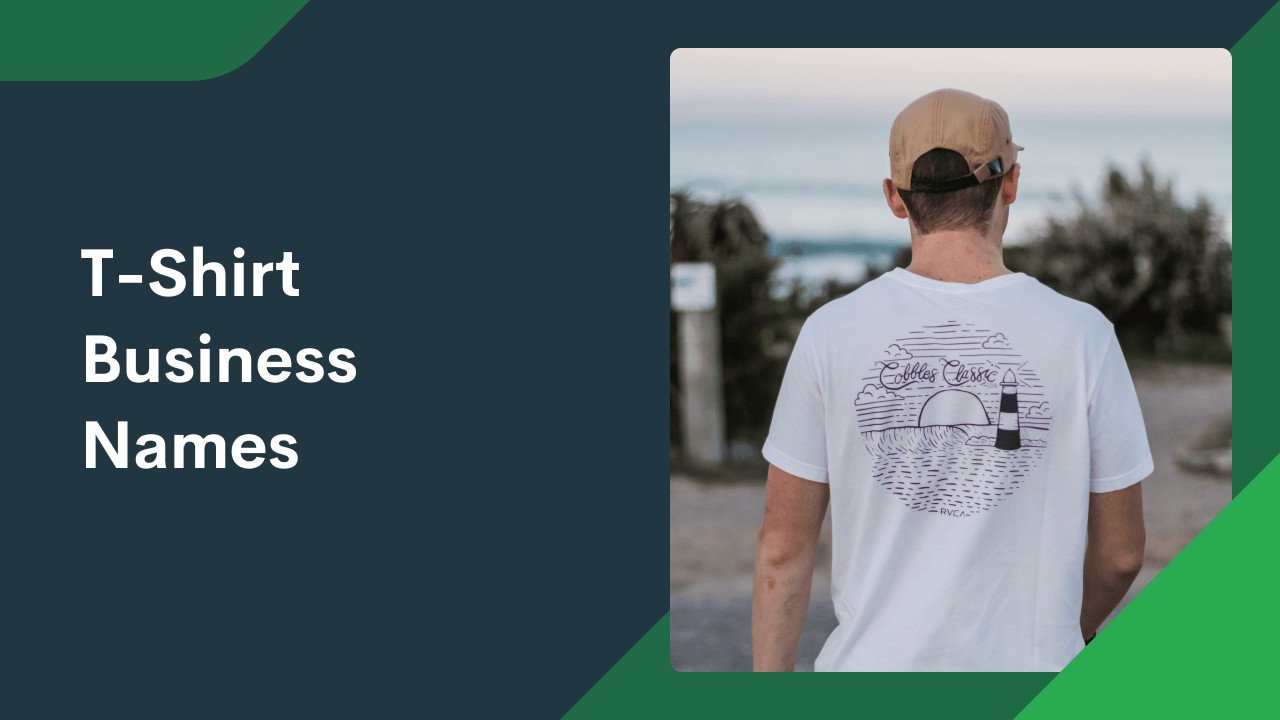 The online apparel market is highly competitive and saturated with various t-shirt business names and standards. If you're committed to selling t-shirts and creating a brand, ask yourself:
 "What should I name my t-shirt business, and how do I make the right decision?"
Read along to find out:
This article will cover key methods to generate viable t-shirt brand name ideas. It all starts with a name – take your first steps to create a well-rounded and competitive t-shirt brand that attracts customers and makes sales.
How to Name a T-Shirt Business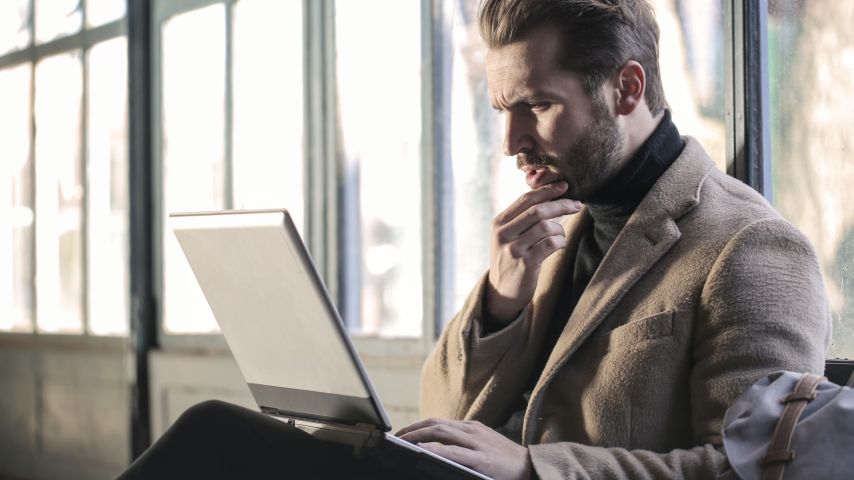 The right t-shirt business name won't simply fall into your lap, but there are ways to shake up the branches and get your creative juices flowing. Let's look at some hassle-free solutions that can jumpstart your naming ideas.
Brainstorm T-Shirt Business Name Ideas
A t-shirt business consists of many moving parts – your name can be attached to many distinct features that can work as a focal point of your brand. Accumulate a list of key points that your business is related to in some respect. Let's list a few examples:
Product features
Design gimmicks
T-shirt printing techniques
T-shirt industry terms
Brand style and identity
Own name or founder names
Business location and culture
Goals, objectives, and vision
Related symbols and numbers
Once you've finished the process of pooling some of these key points and more, you can begin to analyze how they relate to each other, which ones carry more weight and roll better off the tongue.
Think About Your Target Audience
For any possible t-shirt company names, always consider how your target audience will view them. After all, your clients will determine whether your custom t-shirts succeed.
Analyze how your customers communicate, what they look for in a custom t-shirt, and the trends they are most likely interested in. Find the best brand and t-shirt names that relate to an average buyer's expectations and viewpoints.
To start target audience research, look for social media, threads, and forums your niche often visits. Take note of their favorite topics, conduct surveys, or reach out casually. Ultimately, find ways to relate your t-shirt shop to existing audience interests while remaining unique.
Competitor analysis is a crucial technique for any financial market. You should primarily analyze competitors to price your t-shirts correctly, improve product listings, and market your own t-shirt business. However, competitors also provide a great case study for t-shirt company name ideas.
Analyze the most popular brands to see the naming conventions that work in the t-shirt industry and those that don't. Note the language other t-shirt businesses use to make their custom tees more attractive, how visuals and brand messages align with the name, and whether it's immediately clear why they chose it.
To do competitor analysis, browse your sales channel and other eCommerce platforms, look for t-shirt ads in social media, or simply google related keywords. Go through a couple of store catalogs, posts, and stories to consider how they came up with their t-shirt company names in the first place.
Try Different Naming Techniques
To find catchy t-shirt business names, marketers often rely on literary or aesthetic features that help shirt company names stand out and feel more memorable upon first sight. People are naturally drawn to rhyme schemes, repeated letters, or symbols within a name. 
Your titular t-shirt business name needs a bold and beautiful alliterative affectation.
If you have a multi-word title, consider adding a cohesive connection by using the same first, middle, or last letters, creating a mirrored sequence. Some alliteration examples include company names like Best Buy, PayPal, Blackberry, etc.
Rhymes don't always have to be perfectly syllabic with identical endings. Words carry a specific inflection and cadence when spoken verbally. A simple rhyme can immediately make your company more memorable and light-hearted. Look for word rhymes, rhythmic syllables (Prin·ti·fy), and phonetically tied letters (p and b, m and n, etc.).
While it's possible to have an acronym for your t-shirt company name, we recommend using acronyms in combination with full words or as a secondary naming convention for your main title. For example, we often use POD when talking about Print on Demand.
Whenever you need to shorten your t-shirt company business in a text or if you need to place a watermark, acronyms are an invaluable part of branding.
In that same vein, you can add abbreviated words to your business name, but make sure they still resemble the root word and relate to your brand messaging.
Know the distinction: all acronyms are abbreviations, but not all abbreviations are acronyms. Abbreviations are shortened forms of a word or phrase – they can be used with a lot more stylistic freedom.
Abbreviations simplify your title and make it more original than the dictionary word. Think of examples for ideas like calling t-shirts "tees" or referring to merchandise as "merch".
Don't Limit Yourself With Naming Conventions
Creative company t-shirt names can be random; they often are. However, a collection of letters doesn't make an attractive name – it has to be pleasant sounding and easy to pronounce. A great idea is to mix existing words into unique forms (e.g., Shirtwascash, m00nshot).
Try a T-Shirt Business Name Generator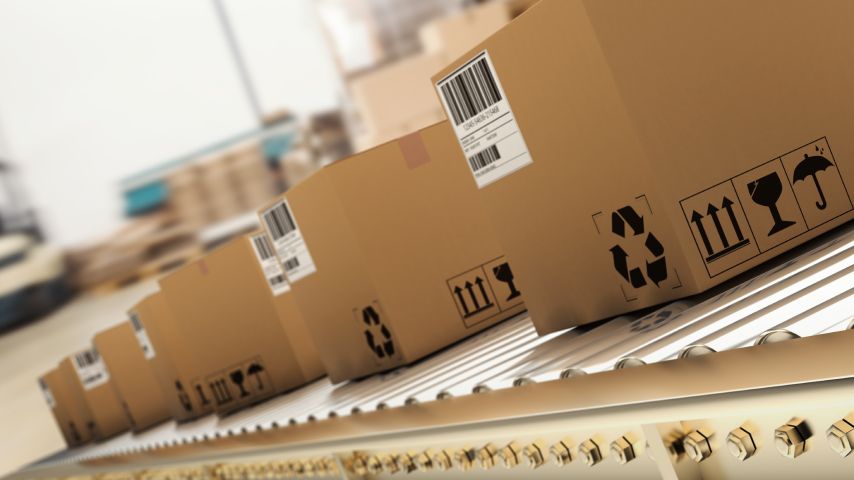 The most straightforward way to create a random name is by using a t-shirt name generator. We've listed a few outstanding random name generators focused on branding conventions or relying on AI learning and keywords.
Shopify is a world-renowned eCommerce platform with hosting services, free website design templates, retail analytics, and branding tools.
5 T-Shirt Business Name Ideas From Shopify
5 T-Shirt Business Names Ideas From BNG
Namelix is an artificial intelligence-powered brand name generator with multiple filters to enhance your search. It has a nearly unlimited list of generated words for branding, with options for phrases, compounds, alternative styles, etc.
5 T-Shirt Business Names Ideas From Namelix
Key Points to Consider When Naming a T-Shirt Business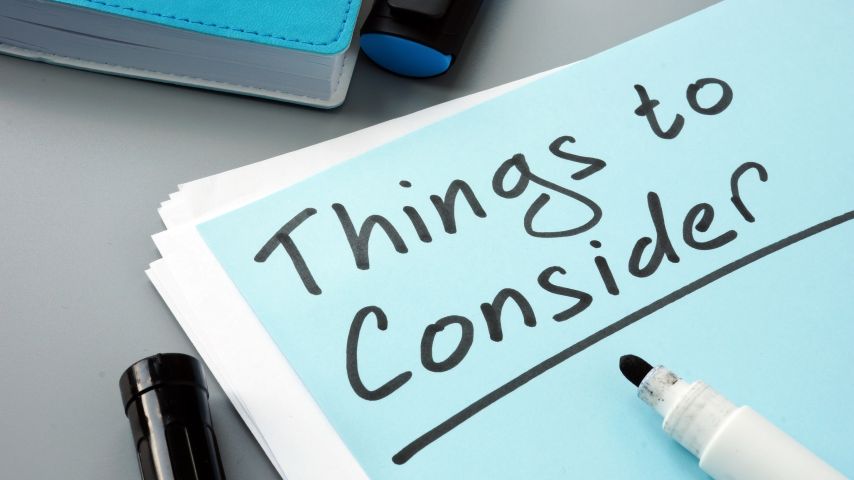 Let's rehash a few important key points when thinking of the best t-shirt names. Use these steps to confirm whether your creative shirt company names will function as they should, without confusing or alienating your audience.
A simple name is a memorable name, but simple doesn't mean bland. Stay away from hard-to-spell words, difficult pronunciations, or tongue twisters. Additionally, a simple name is much easier to type into a search engine without frustrating a person looking for your store.
We briefly expanded on incorporating your brand message into name ideas. This includes your values, goals for the future, and the quality you promise to uphold to your customers. Either as part of your business name, slogan, or quote, position the initial message of your brand towards the target audience.
Appeal to the product's primary audience by aligning your values. If your audience doesn't take things too seriously, they'll be pleasantly surprised by a brand that has a sarcastic title. Alternatively, luxury branded stores are usually more elegant and grounded in their naming standards.
In the hope that your business expands, it's important to have a universal name – something suitable for other merchandise and an expanded product catalog. Moreover, consider whether you want to appeal to a broader target demographic and how your name sounds in other parts of the world.
Start a T-Shirt Business With Printify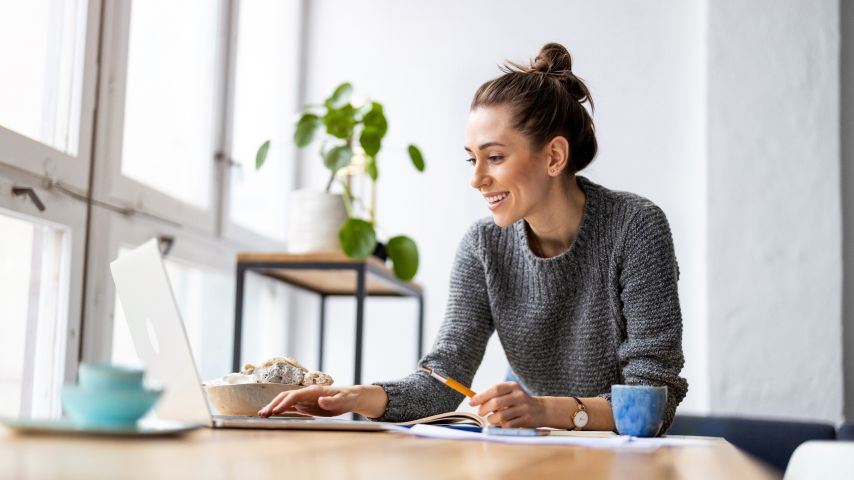 If you want to create an entire catalog of graphic t-shirts without breaking the bank, you'll need to partner with a t-shirt printing company. However, there's a much better alternative – Printify.
With Printify's print-on-demand service, you can create t-shirts with a fully automatic order fulfillment system. Design amazing t-shirt graphics with our built-in Mockup Generator, and choose from our catalog of over 750 unique blank products. Integrate custom t-shirts straight to your online store for free.
Printify partners with popular apparel brands and print fulfillment centers worldwide, shipping orders straight to your customer with no need to keep inventory and zero start-up or subscription fees.
Awesome Real World Examples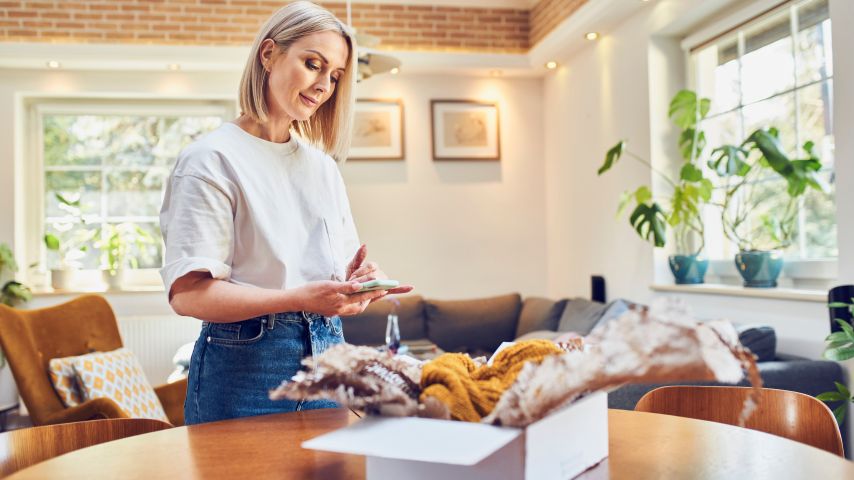 Store names can be puns; they can evoke a feeling or even artistically describe the products. Here are some real-world examples of successful and cool t-shirt company names: 
Frequently Asked Questions
Ready to Name Your T-Shirt Business?
Your business name will be the first impression a customer has of your brand as a whole, affecting all their decisions in the future. T-shirt brand names have to be authentic, distinctive, and simple enough to be clearly understood.
Once you're set on a couple of your best t-shirt business name ideas, start creating t-shirts with Printify, and test your brand-new business out in the market. Good luck branding!
Share the article
Topics