Guide to Starting a Business in Australia With Print on Demand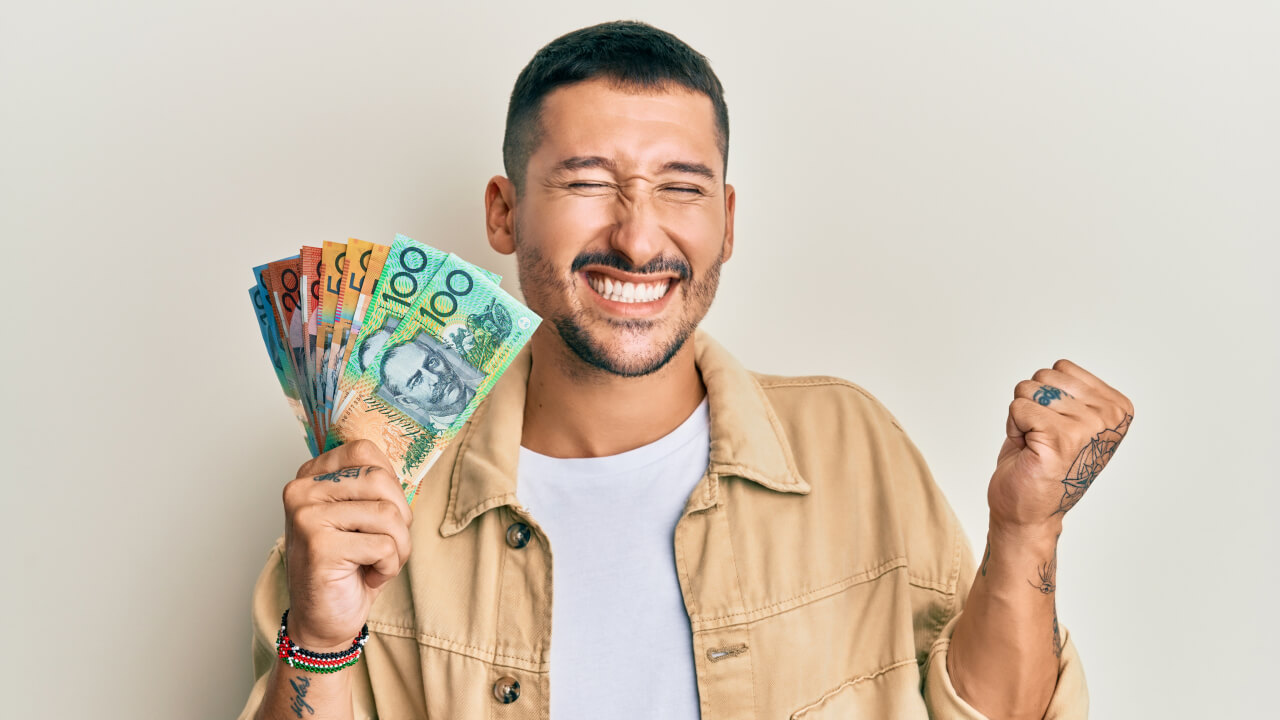 Did you know Printify offers best-selling products at lower prices? This means a higher profit margin for you. Subscribe to Printify Premium to save even more – up to 20% off the Catalog price.
When pricing your products, set higher profit margins to include your marketing efforts in the end product price.
Share the article
Topics