Print on Demand Cut and Sew T-Shirts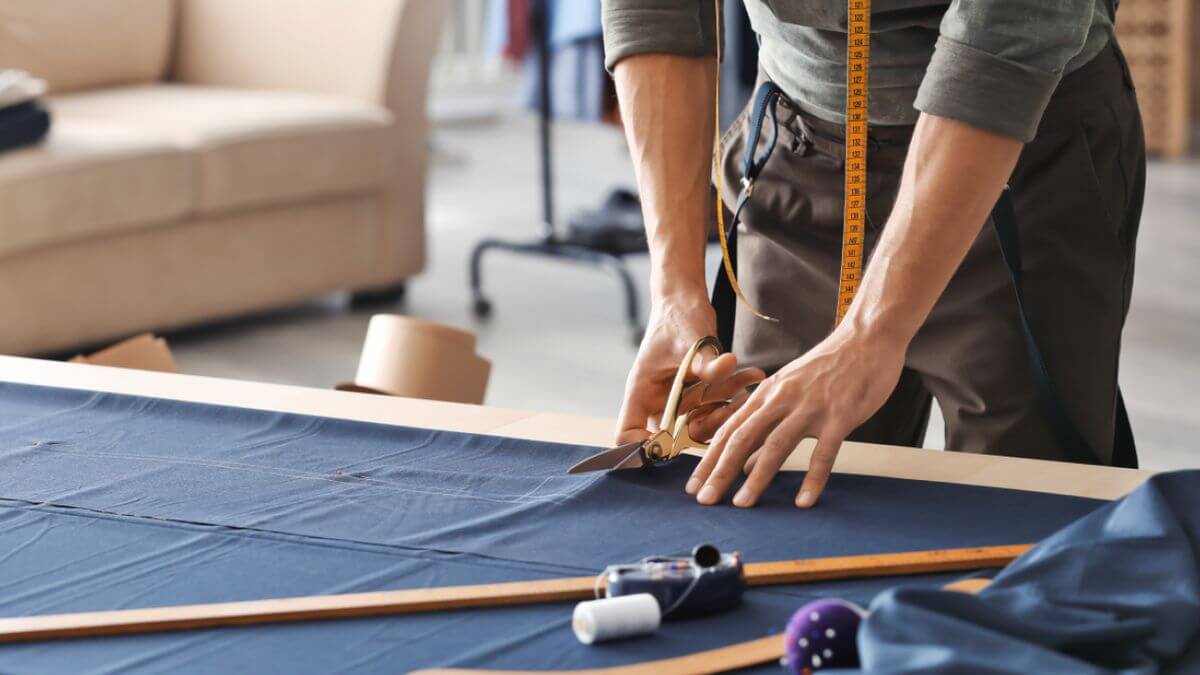 Cut and sew t-shirts are the perfect option if you're looking to design and sell high-quality garments with cutting-edge prints and vivid colors.
They're made using the all-over printing method that covers the entire surface of the product – you can add your graphics to the front, back, and both sleeves. Whether you want to print graphic designs or photos, you can make any idea come true.
With Printify, there are no minimum order limits, and there's no need to order t-shirts in bulk since all products are printed on demand. When someone purchases your t-shirt, we send it to production and ship it directly to the buyer.
We've got everything you need to start your new POD business.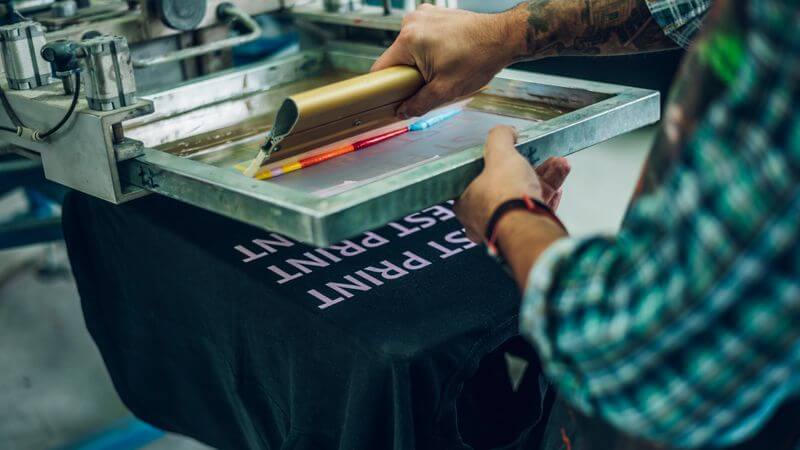 Cut and sew is an apparel manufacturing process where the print is applied to the garment before being sewn together.
Designers, recognized brands, and clothing stores often order apparel from wholesalers and then apply their print to the fabrics in-house, but this can limit the final product design. With cut and sew, you have more control over the final look of the t-shirt and its overall quality.
Pros of Cut and Sew Printing
All-over printing lets you build any shirt design you want and cover the entire surface of the garment with your images.
Whatever graphic or image you're using, cut and sew allows you to place tiny design details accurately on the fabric.
Since the print is applied to the garment before sewing, you don't need to worry about any white streaks appearing around the seams.
RGB lets you create printed products with more saturated and vibrant colors.
Cons of Cut and Sew Printing
Since it's more complex to produce cut and sew shirts, the process takes longer.
These t-shirts are slightly more expensive to produce than others.
Despite the few cons, the quality of cut and sew shirts is unmatched. This is the way to go if you want your awesome design to cover the entire shirt, including the hem, collar, and sleeves. You can place your design elements exactly where you want them, and your visuals will have vibrant colors.
Custom Cut and Sew T-Shirts With POD
Our catalog offers several cut and sew tees made out of lightweight materials and comfortable fabrics, allowing you to showcase your awesome visuals right up to the edges of the garments.
There are no upfront costs or minimum order limits when you start building your print on demand t-shirts with Printify.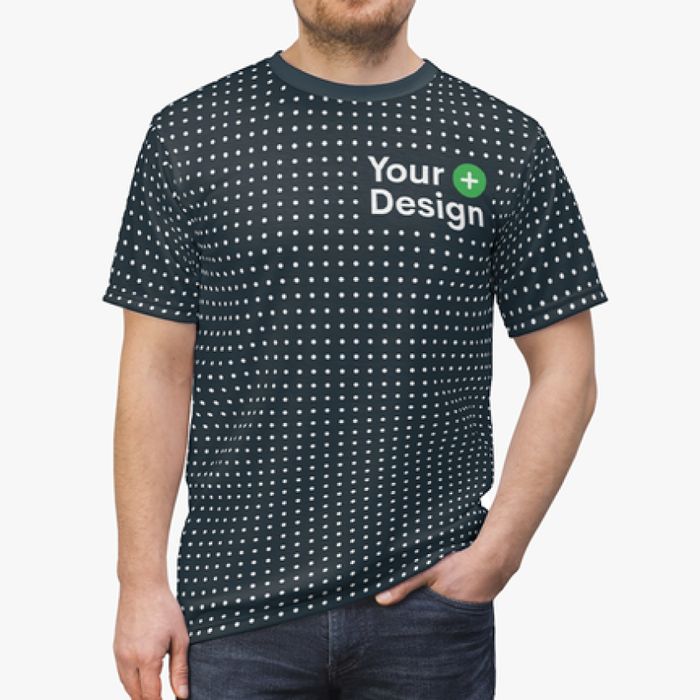 Your images will pop right off the Unisex AOP Cut & Sew Tee. It's made out of light 100% polyester, microfiber-knit fabric and is highly breathable. The shirt has an elastic ribbed collar and twill tape covering the shoulder seams to prevent it from stretching.
Designs are applied by using industry-leading water-based ink, the all-over print covers the entire surface of the shirt. You can pick between two seam colors. Prices start at $20.81 ($16.02 with Printify Premium), and all shirts are printed in the USA.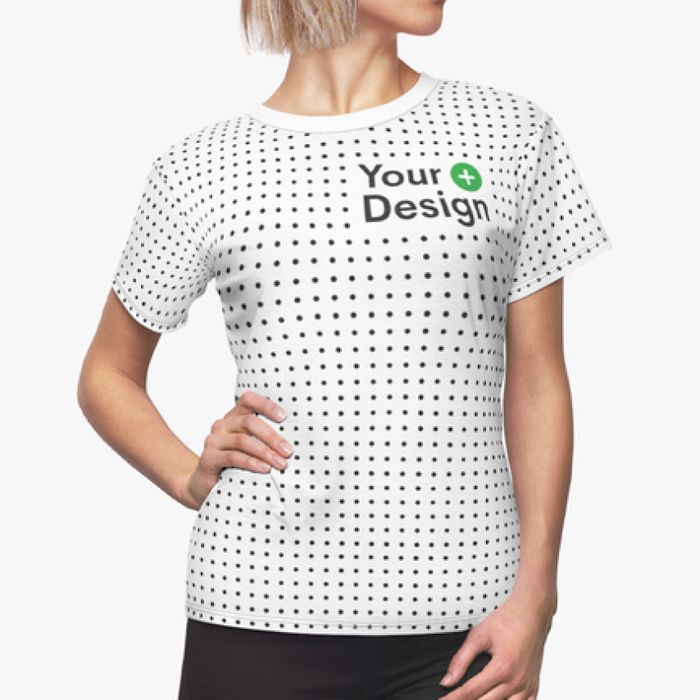 Your female customers will love the Women's AOP Cut & Sew Tee. This 100% polyester shirt has a rib-knit collar with a seam and twill shoulder tape, preventing the fabric from stretching and helping retain its original look.
All-over printing lets you apply any design you want to the fabric, and you can pick between several shirt and seam colors. The tees are printed with water-based, eco-friendly inks. Prices start at $17.13 ($13.20 with Printify Premium).
Design Ideas for Custom Cut and Sew T-Shirts
You can use the entire surface of the shirt as your canvas to create a unique look. Try out all-over pattern designs, go for different sleeve colors and contrasting collars, make wrap-around visuals, or use large-format images. You're in control of every detail, giving you the perfect opportunity to come up with a range of tees that the world will crave.
Repeated AOP Pattern Designs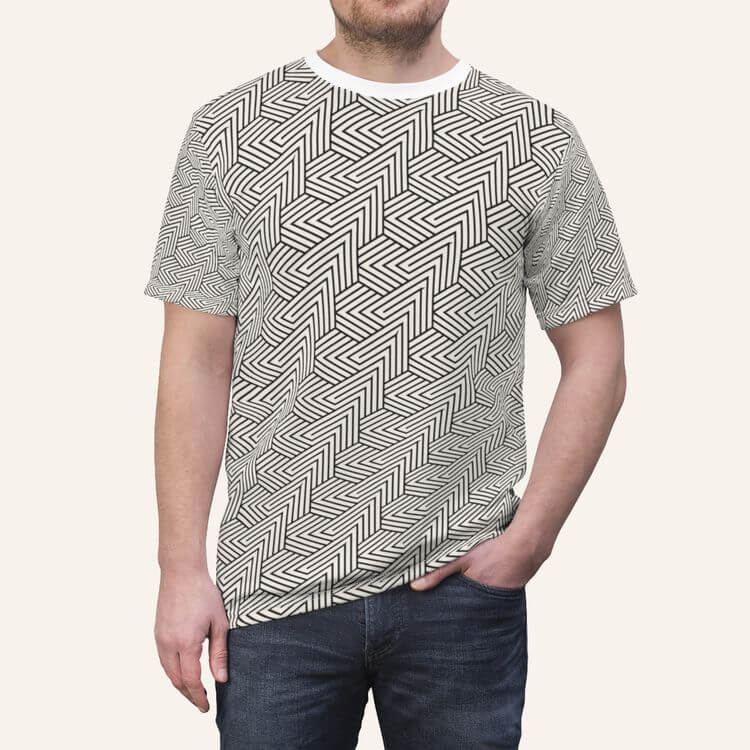 Pattern styles have been around for awhile and are still popular as ever. When creating your design, consider the target audience or the theme you want to focus your print around.
You can come up with holiday-themed patterns like a candy cane shirt for Christmas or a spooky pumpkin lantern design for Halloween. Buyers also love silly patterns with cartoon characters and puns. You can't go wrong with classics like tie-dye, animal prints, geometric designs with shapes and lines, polka dots, and much more.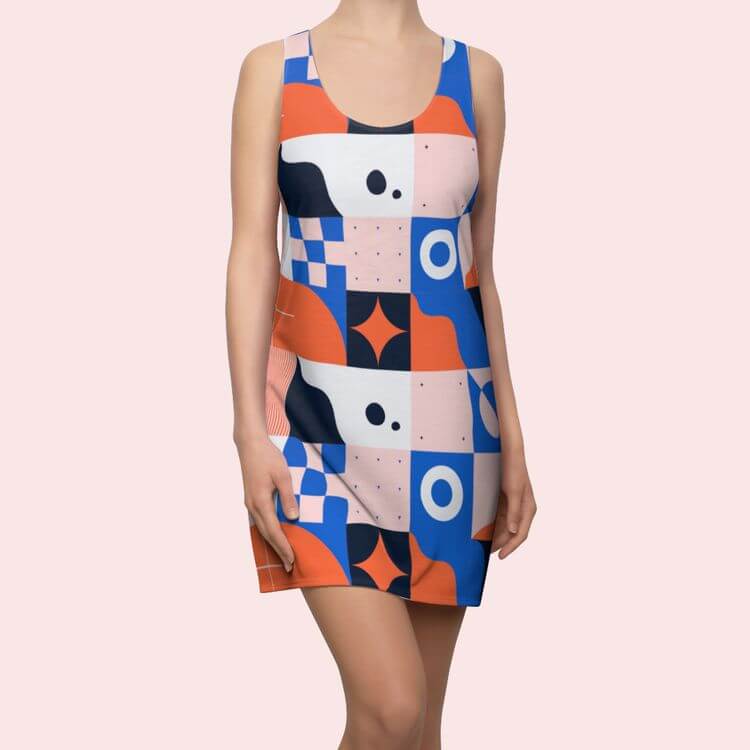 Thanks to the construction of all-over print shirts, you can design a tee with two different colors on the front and back or use contrasting colors on the sleeves. This way, you can attract attention to specific parts of the t-shirt, for example, to highlight specific design elements. Think of the garment as your canvas for your printed masterpiece.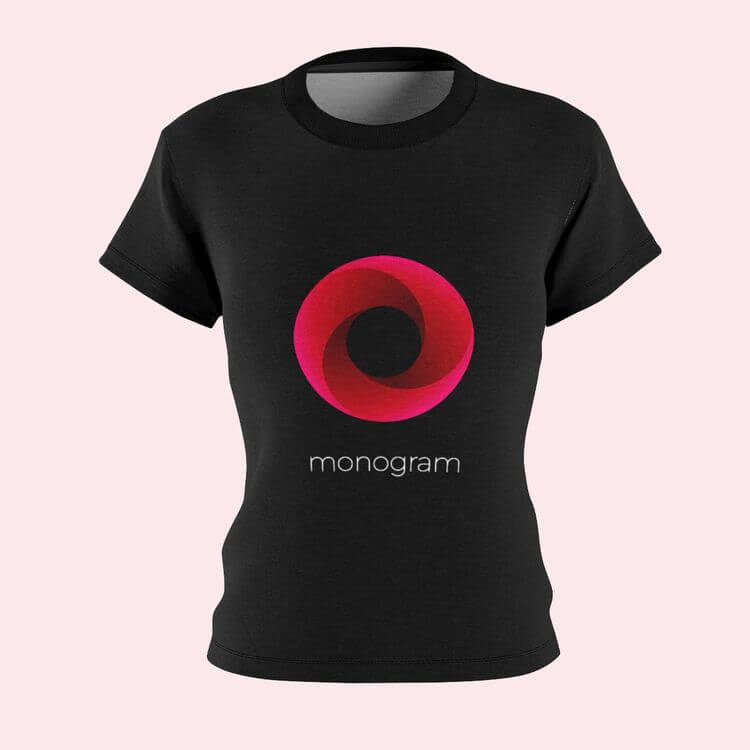 There are several ways you can apply logos to the fabric of a t-shirt. For example, you can go with the classic look of a small logo printed on the chest and a large image on the back. You can place the logo wherever you want – try adding it to a sleeve for a unique look or come up with a pattern design.
How to Start Selling POD Cut and Sew T-Shirts With Printify
Try Selling Your Own Cut and Sew T-Shirts
Cut and sew lets you apply any type of design you want to the t-shirt, and be sure that the final product will look amazing. You can place your graphics however you want, and there's no need to worry about the print quality – RGB will make the colors pop.
Starting from scratch has never been easier. Just search for a tee in our catalog, add your design, and publish it to your store. You can then start selling without any upfront costs, while we take care of the production and shipping.
Share the article
Topics