No More Boring Undies — Print on Demand Underwear Is Here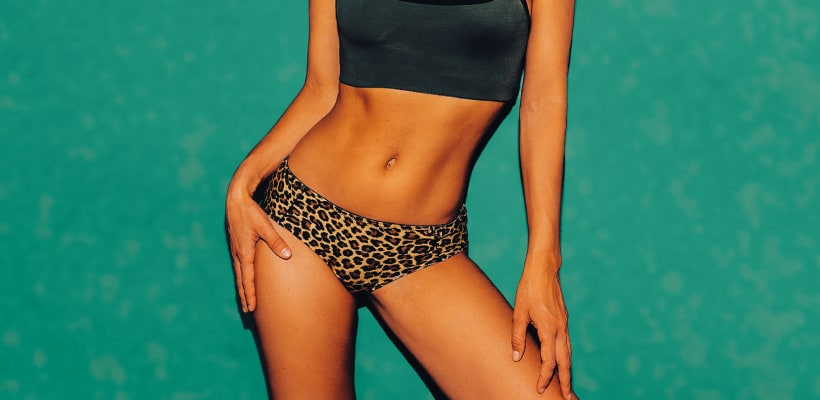 For years, underwear has served as a functional part of everyday dress. Not anymore, with Printify you can now print on underwear garments including, women's panties and men's custom boxer briefs. From bright colored undies to quirky personalized briefs, custom underwear is fast becoming a major part of everyday fashion.
Introducing Print on Demand Underwear…
Print-On-Demand Women's Panties
Our classic women's briefs are perfect for everyday use, comfortable and well fitted. All these garments are 100% polyester and your printed design won't fade. What's more, they feature all-over print, so you can finally own your own pair of tiger-print undies.
In a study carried out by Elite Daily – the average woman owns 34 pairs of panties. Including 14 pairs of panties for 'special' occasions.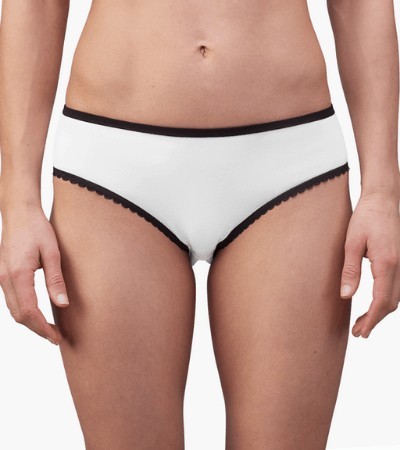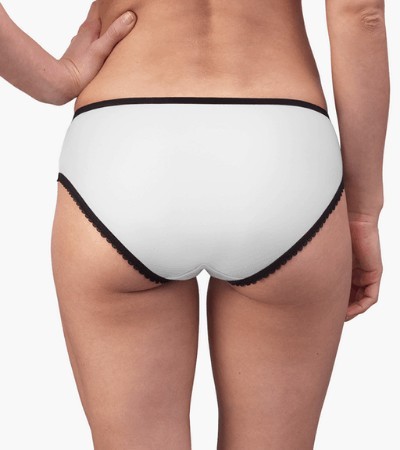 So there is plenty of scope for getting creative and adding some individuality to your underwear draw.
Print-On-Demand Boxer Briefs
Men are notorious for being boring when it comes to their underwear. Typically settling for a plain white boxer brief. In a recent survey by Tommy John, 14% of men admitted that their partners still buy their underwear for them, while 10% still rely on their mom or mother-in-law.
For most men the fit is very important, hence why the most popular style of underwear is either a fitted boxer brief or a fitted 'short' boxer brief.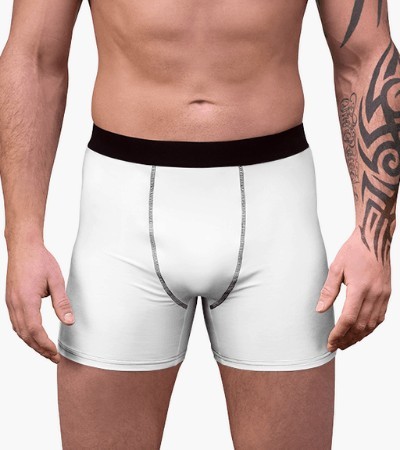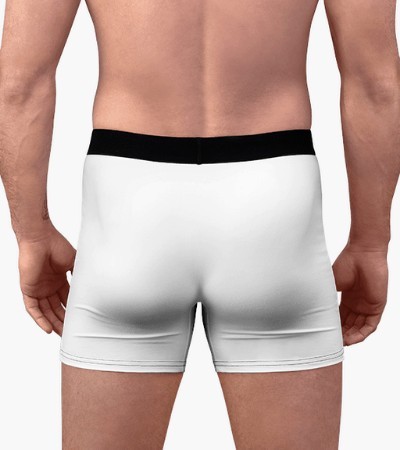 Again, made from 100% polyester, our men's briefs are designed to last. So now you can hold on to your special pair, for whatever occasion arises.
Selling Print on Demand Underwear – Is There Some Sales Formula?
Although your amazing underwear designs are not on open display, that doesn't mean that there is no space in the market for creative panties. We take a look at five different markets where custom-print underwear is already booming industry.
1. Don't Be Too Serious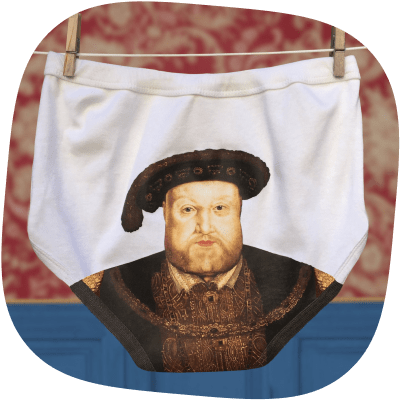 Let loose and have a little fun with your designs. You can afford to be cheeky and a little bit naughty with your designs, after all it's unlikely your parents are going to see them. Remember to think about the design placement, as our underwear is all over print, you play around and find the best fit.
2. Names & Phrases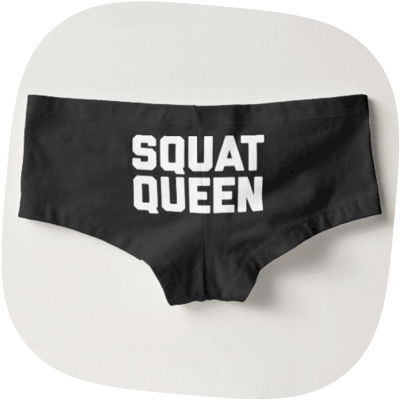 Don't just think images, the power of text and captions can also turn your print on demand underwear store into a bestseller. Again, don't be afraid to push the boundaries of what would usually be acceptable for over clothes. Think about your target audience, search for some well-coined terms, pick a bold font and let your imagination run.
3. Unique & Funky Designs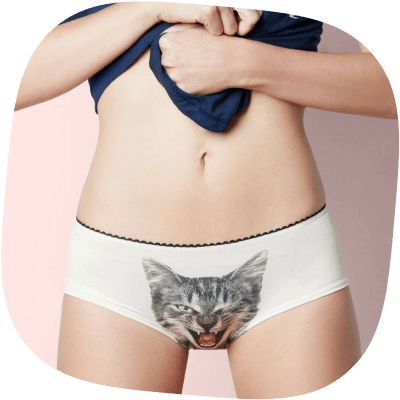 White underwear is by far the most common (and boring) color. Add some sparkle to your collection with really funky designs. Think garish prints, lots of color with striking prints. From neon animal prints to zig-zag patterns and tie-die, be unique and specific to your target audience.
4. For Couples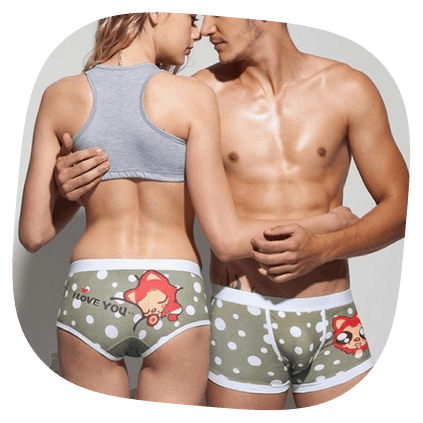 Matching his and hers underwear – yep – that's a real thing. Couples are buying matching underwear to show their true love to one another. Usually, for a bit of fun, couples are looking to surprise their partners with anything from their names, to their faces printed on their underwear. For something less 'personal' you can add a humorous twist to some his 'n' her underwear sets, ideal for the wedding market.
5. Events, Holiday Themed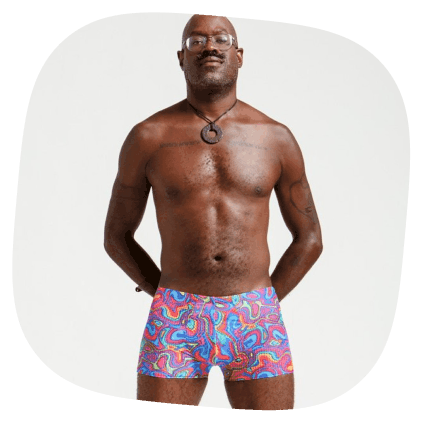 A novelty at it's very best, holiday-themed underwear is a huge business. From Christmas baubles to Valentine's day hearts, if you aren't planning some eye-catching designs, you're already behind. Novelty doesn't mean cheap, or ugly, you can be super creative with your print on demand underwear, make it personal or make it fun, the most important thing is that you make it.
Use our Holiday Google Calendar to explore more events.
Overall, print on demand underwear is far from being a bum deal. The underwear industry is set to grow annually by 3.9% and the revenue is around $184billion per year. All signs point to an industry that is getting stronger, with the average price of underwear increasing every year.
Combined with the demand for custom prints, there is huge potential to grow your print on demand underwear store, starting today.
Share the article
Topics