How to Start a Children's Clothing Line With Print on Demand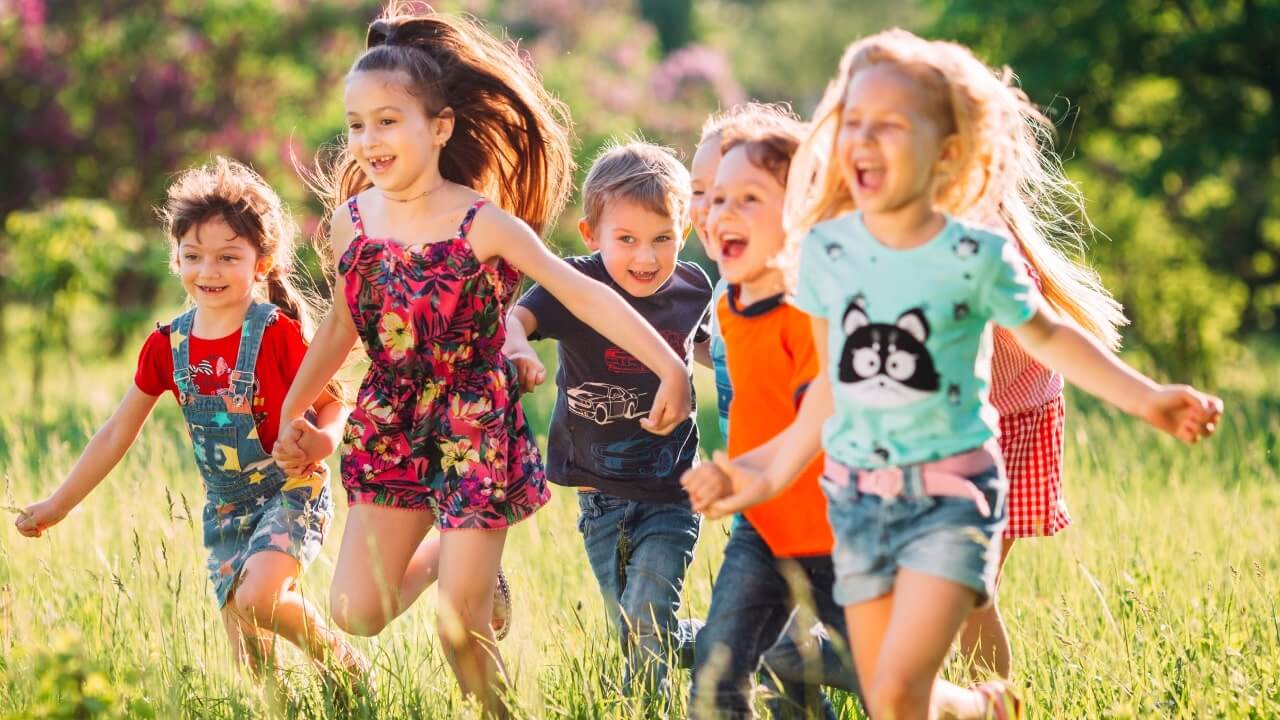 Children of all sizes need clothing. Is a baby clothing business profitable? Yes. Will a clothing business that sells shirts for 10-year-olds make money? You betcha. 
The global kid's apparel market is set to grow from $187.29 billion in 2022 to $296.85 billion by 2029. 
Print-on-demand services like Printify offer a great variety of children's clothing. Whether you're an experienced fashion designer or a newcomer to the industry, with the right strategy and determination, you can turn the idea of starting a children's clothing line into reality in no time.
How to Start a Children's Clothing Business in 9 Steps
Starting a kid's clothing line can turn from an idea into an enjoyable and rewarding business venture. You can be creative and design your own clothing, with minimal investment.
Here are some tips to help you get started and make your clothing business profitable.
1. Get a Plan and Business License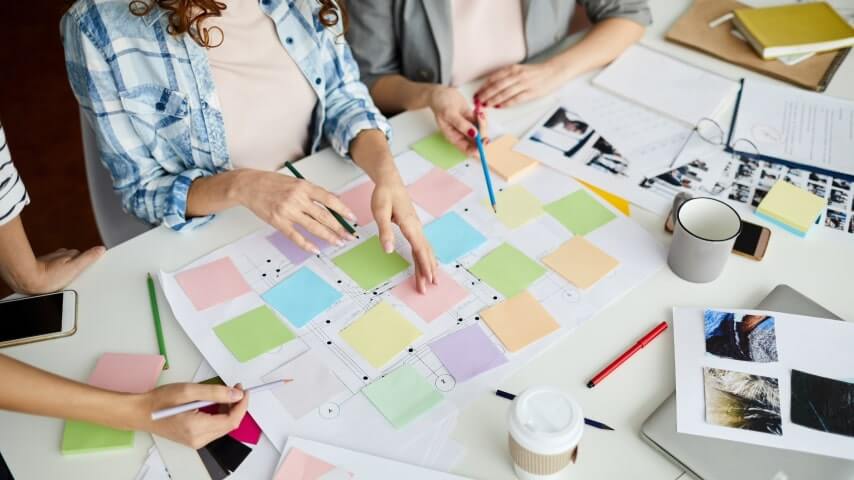 Start by preparing a plan to help guide your decisions and ensure success for your online store, then figure out if you need to register a license.
A business plan is a document that outlines your goals, customers, and estimated minimum starting cost, as well as your marketing and sales strategies. It can help you stay focused, make informed decisions, and measure your progress.
Once you have that ready, it's time to understand if you need a business license – this depends on where you live. In case you do, we have a handy blog to help you understand how to get one.
Remember to also go through our ultimate guide on writing a business plan, so you can become a pro in no time.
Brand development is crucial before opening any online stores and definitely before starting a children's clothing home business. This will help define the personality and values of your store and set you apart from your competitors.
A strong brand can help attract and retain customers and establish credibility and trust in the industry.
First, define your brand values, create a consistent brand identity, and establish a clear brand voice.
Your brand values should be reflected in every aspect of your children's clothing business – from products and services to marketing and customer service.
A Brand's identity is its logo, color scheme, high-quality photos, and messaging, which should be cohesive and consistent across all your marketing materials.
Your brand voice is the tone and personality of your messaging and communication, which should also be consistent and convey your brand values to your customers.
By focusing on brand development during the initial stages of your children's clothing line, you can create a strong foundation for long-term success.
By clearly defining your brand and communicating your brand values and identity, you can create a memorable and trustworthy brand that resonates with your customer base.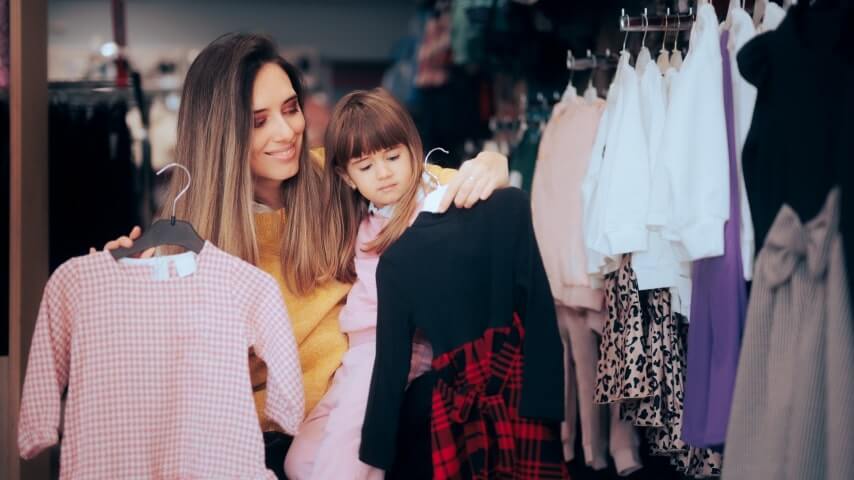 Selecting a target market and target audience is essential in launching a successful children's or baby clothing brand. A target market is a specific group of consumers you want to reach and sell to. A target audience is those within that group most likely to be interested in your products.
We'll go over some tips for selecting an audience for a children's clothing brand.
Selecting an audience is essential in launching a successful clothing business, as it allows you to focus all of your marketing efforts and resources on the specific group of consumers who are most likely to be interested in your products.
Determine the age range of your customers – children's clothing can be divided into several categories based on age, such as babies, toddlers, and teens. Think of the age range you want to focus on the most and why. 
Consider your customer needs and preferences. Think about what parents and children in your audience are looking for in children's clothing. This might include factors like style, comfort, durability, and value for money.
Research your customers – look at data from the children's clothing industry to better understand your audience. This could include demographics, purchasing habits, and preferences.
Audit Your Existing Audience
If you're already in the field of Print on Demand and have a customer base, auditing your existing audience is a valuable exercise that can help you better understand your customers and make necessary adjustments to your business.
Gather data on your existing customer base, such as demographics and purchasing habits, and analyze this data to identify any notable patterns or trends.
Compare your existing customer base to your target customer base to see if there's any overlap. Act accordingly, making necessary adjustments to better align with your existing and future customer base.
By regularly auditing your audience, you can ensure that you're effectively reaching and engaging the right people, as well as making necessary adjustments to meet their needs better.
There are always several key industry trends worth noting that will help you stay relevant. Industry publications and blogs can provide information on the latest trends and developments in the children's clothing industry.
Market research companies often publish reports on industry trends in the children's clothing market, which can be a valuable source of information, but remember that they often require a fee to access.
Other online resources, such as industry websites, social media groups, and forums, can also serve as valuable sources of information on industry trends.
We advise running a competitive analysis on the current kid's clothing line business leaders to better understand your competition. Pay close attention to the existing market gaps and the possible opportunities you could take to fill them. If people are looking for something that no one's offering, you can be the one to bring it to them.
Research websites, social media channels, products, pricing, and shipping methods. Take a critical look at how your competition talks to their customers – the content they share and how they interact with comments and feedback left on their page.
By regularly studying your competition, you can stay up-to-date on important market trends and changes, as well as make any necessary adjustments to your children's clothing business to remain one step ahead of the game.
As you're starting a children's clothing store, you'll need to find the perfect products to represent your teen, toddler, or baby clothing business. It's important to keep your customers, brand identity, and available resources in mind when assembling your store inventory and comparing prices between stylish and high-quality clothing.
We've gathered a large collection of quality attire for babies and children of all ages – come take a look!
You can browse all the kid's clothes in the Printify product Catalog.
5. Choose & Design Products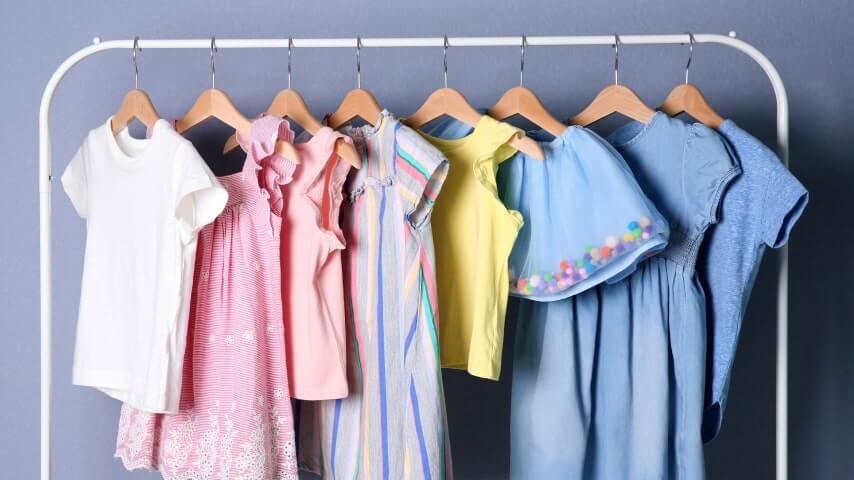 This is the fun part! Sketch out your ideas and consider fabric choices and kid's clothing colors. What will appeal to your clients and bring in more customers? Try out different styles and designs to see what works best – we'll share some tips on creating designs and designing products for your kid or baby clothes startup.
Use a sketchbook to brainstorm your design ideas. This will help you get a sense of style and direction before committing to any specific designs. 
Use a design software or hire an expert to bring your sketches to life and create professional designs for your teen, toddler, or baby clothing business.
Consider the materials and colors that best suit your customers and brand identity. Look for high-quality materials and stylish clothes that are durable and comfortable for children to wear.
Once you've found a product, you can drag and drop or upload your design on the product with the help of our Mockup Generator.
There are several options for selling children's clothing online, including eCommerce platforms, online marketplaces, and website builders.
eCommerce platforms such as Shopify, WooCommerce, BigCommerce, and PrestaShop offer a range of features and tools to help you set up and manage an online store, including customizable templates, a range of payment options, and integrations with shipping and fulfillment services.
Online marketplaces like Walmart, Etsy, and eBay allow you to sell your products to a large customer base but may have fees or competition from other sellers.
Website builders such as Squarespace and Wix offer a range of templates and design options, as well as tools for managing orders, processing payments, and shipping.
The right platform for you will depend on your specific business needs and goals, but the good news is that Printify has set up automated integrations with all of them to help you start your children's clothing home business in a matter of minutes.
7. Prepare a Marketing Strategy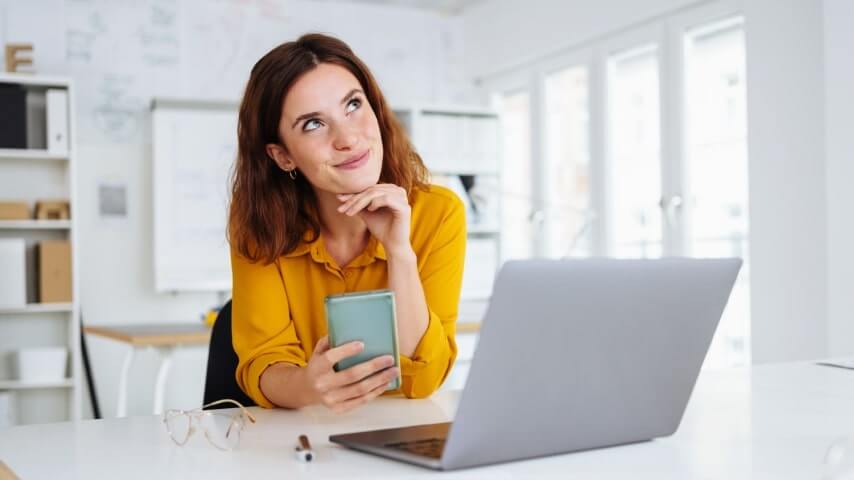 This is one of the most challenging parts of starting your kid's clothing business. You can use several strategies to effectively reach and engage your customer base – we'll go over a few of them.
Social media accounts on platforms like Instagram, Facebook, and TikTok are great ways to reach a large audience and showcase your kid's clothing business. Use colorful and interesting images to show your products, engage with your followers by asking for their input, and use hashtags to make it easy for people to find your brand. Hire or become a social media manager.
In addition to showcasing your clothing on social media, it's important to also create high-quality content for your website or blog. Write about topics relevant to your target customers, such as parenting, fashion, toys, or sustainability.
This will help you attract visitors to your site and establish your brand as an authority in the children's clothing industry.
Consider investing in paid advertising to reach a wider audience and drive traffic to your website. Google, Facebook, Instagram, and TikTok are all great platforms to promote your children's clothing home business. We're not only talking about Facebook and Instagram ads here – there's also influencer marketing.
Creating a newsletter and building an email list is a great way to stay in touch with your customers and promote your clothing line. Offer an incentive for people to sign up, such as a discount code or exclusive access to new products, and send regular newsletters with updates about your brand, including special offers.
8. Launch and Test Your Product
Once your store is set up and your products are available for sale, it's time to start promoting your brand. Use social media, content marketing, and paid advertising to reach a wider audience and drive traffic to your store.
It's important to continuously test and gather feedback on your brand, products, and features to ensure that you're meeting the needs and desires of your customers. Consider offering a limited number of products for sale at a discounted rate in exchange for honest feedback. Use this feedback to make improvements and fine-tune your product offers.
Keep a record of your marketing strategies to later review and adjust for future campaigns.
9. Think About Scaling Up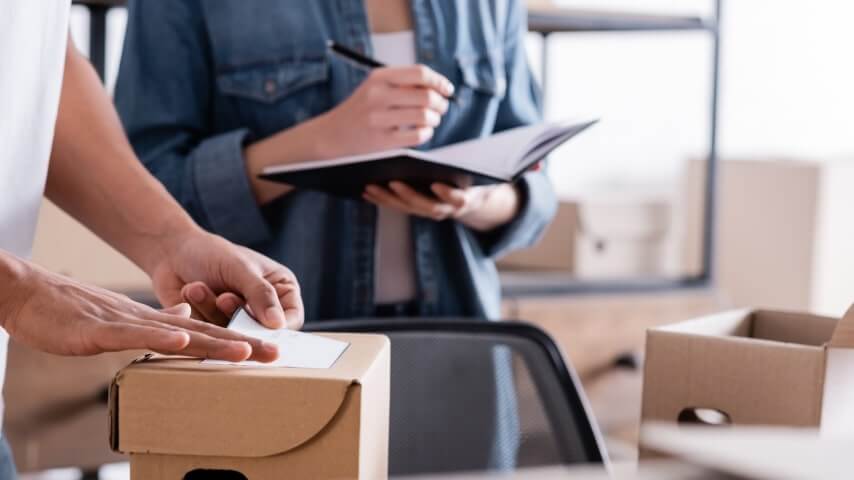 Scaling your children's clothing business is easy if you follow a set plan.
One key aspect is to expand your product selection and meet the needs and preferences of your customers. This includes adding new sizes, styles, and categories of clothing.
Diversifying your distribution channels is also important, as it allows you to reach a wider audience through partnerships with retailers, distributors, and online marketplaces.
Investing in marketing and advertising is crucial for promoting your brand and reaching even more new customers.
Use a mix of social media, content marketing, paid advertising, and email marketing to effectively reach and engage your customer base.
Start a POD Clothing Business With Printify
Open your own children's clothing business with the help of one of the most trusted PODs in the industry. You can set up your Printify account and connect to an eCommerce platform within minutes.
Choose your products, upload or create your designs in our Mockup Generator, and get right to selling your unique kid's clothing designs.
Frequently Asked Questions
Most certainly! The global kid's apparel market is projected to grow from $187.29 billion in 2022 to $296.85 billion by 2029.
Kids outgrow their clothing quickly, so parents often need new children's clothes. 
The clothes they wear can become a fun and expressive way for kids to show their personality and interests, which both kids and their parents are looking for.
If you're just starting and don't have a lot of disposable income to invest in inventory, Print on Demand is possibly one of the best options for your children's clothing business.
You'll be able to create a collection of designs and have them printed and shipped only when an order is placed, rather than having to purchase and store a large inventory upfront.
This will help you save on costs and reduce the risk of unsold inventory.
If you choose to start your clothing business with Printify, you can create and list products on your eCommerce store for free, have them printed and shipped only when an order is placed, and only pay for the products that are sold.
This can be a good option for your children's clothing business, as it allows you to get started with minimal upfront costs and reduces the risk of having unsold inventory.
Starting and growing a successful children's clothing business takes a lot of effort and hard work to make your business profitable.
Kind of sounds like parenting, doesn't it? Yes, but this is so much easier.
If you stick to our advice and your business plan, you'll be well on your way to creating a successful and meaningful children's clothing business.
What are you waiting for? Go and make a name for yourself in the fashion industry.
Share the article
Topics