The 30 Best Fundraising Ideas for Nonprofits (2023)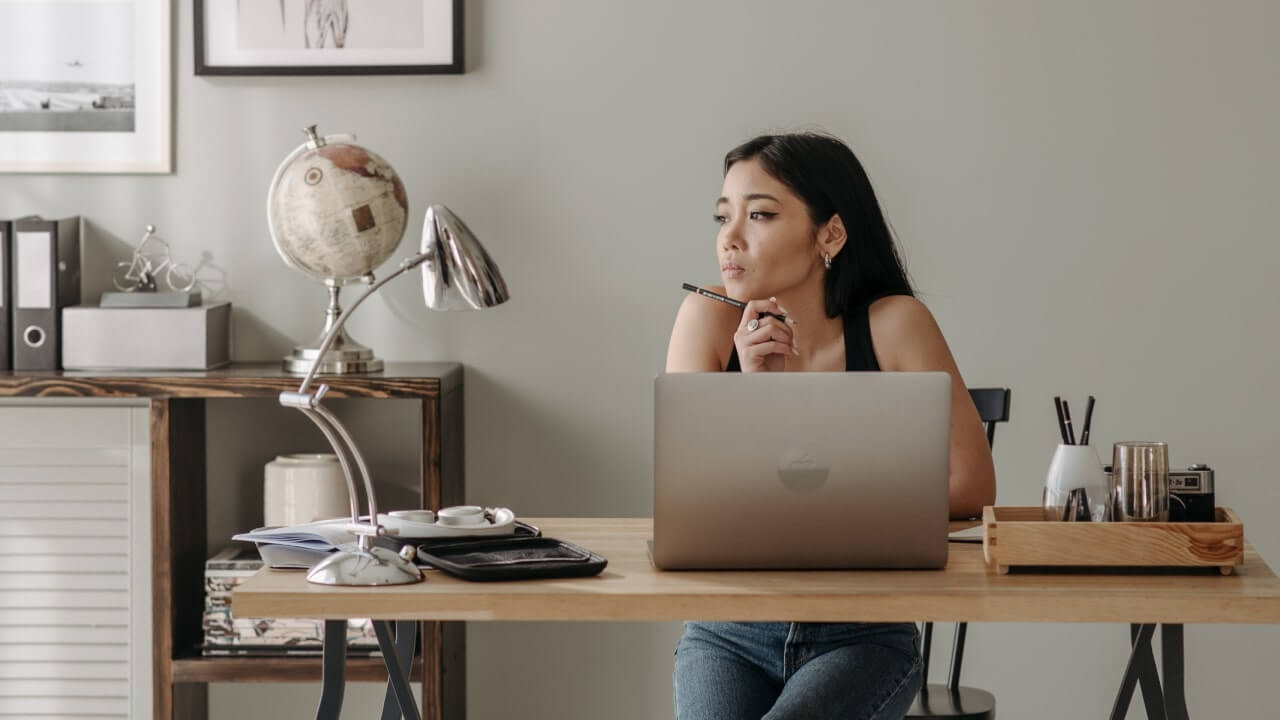 Fundraising remains unrivaled as an excellent method of supporting a meaningful cause and positively impacting the community.
Whatever you'd like to support, a fundraising campaign is a great way to engage with an audience and nurture meaningful relationships that could last a lifetime.
In this article, we explore the 30 best fundraising ideas for nonprofits to help you rally the community, win the hearts and minds of new supporters, and raise funds for your cause.
Easy Online Fundraising Ideas for Charity
Since most of us are familiar with using digital products, there's a good chance that people will embrace your online fundraising event. They've become an excellent tool for many nonprofits.
If you combine the power of social media, conferencing technology, and online fundraising pages, raising money could happen quickly.
These fundraising events are a win-win for both involved parties:
Individuals. A convenient way to support a cause from the comfort of their home without losing time to attend in-person events.
Nonprofit organizations. An opportunity to engage with people worldwide, easily expanding beyond the local community.
Online fundraising encourages generosity by providing a seamless donating experience, making it easier for supporters to contribute and helping organizations to make more money for their cause.
Sell Unique Products With Print on Demand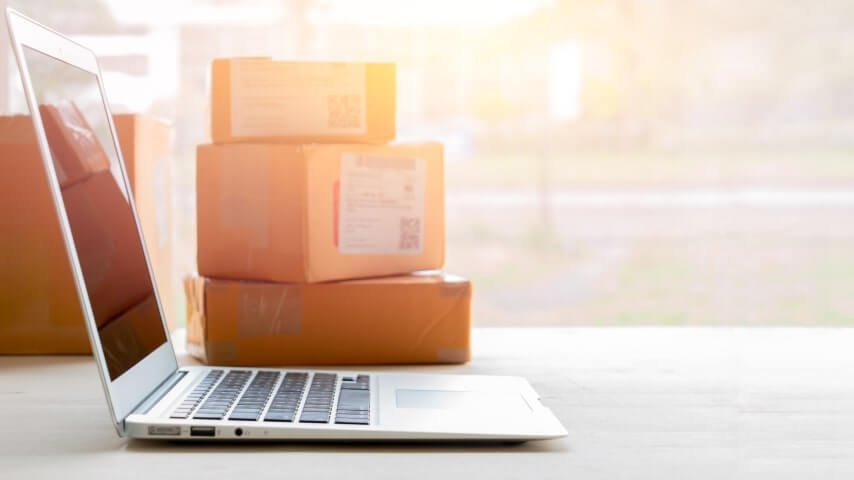 Print on Demand stands tall as one of the best ways to raise money for charity. A simplified fulfillment method that helps nonprofit organizations design, create, and sell custom products to a wide market.
When designs are ready, the supplier prints, packages, and ships the products directly to your supporter's doorstep.
This business model has no minimum order quantity, so a nonprofit doesn't have to worry about losing money due to unsold stock.
Make Your Own Fundraising Products Today!
Organize a Virtual Concert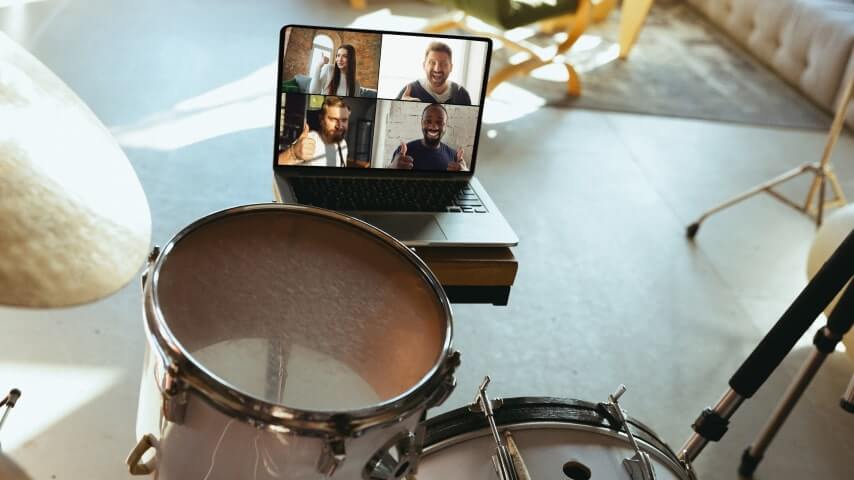 In our age of technology, organizing a virtual concert is an innovative way to attract an audience. A virtual concert, especially a live performance, is an online fundraising event like no other.
There are multiple platforms you can use:
StageIt. Sell tickets to a once-in-a-lifetime experience your supporters will enjoy. The audience becomes a part of the show – they can ask artists questions, request songs, and chat with other supporters.
YouTube. As a beginner-friendly option, Youtube's great for nonprofits of all sizes, enabling them to stream live concerts and collect donations.
Twitch. Popular for live streaming games, Twitch's also great for hosting virtual fundraising events, including concerts. The platform provides live chat and donation features.
Online events help to save money on venue rental and expenses such as security and avoid logistical challenges, like travel and accommodation for artists.
Start an Interactive Live Stream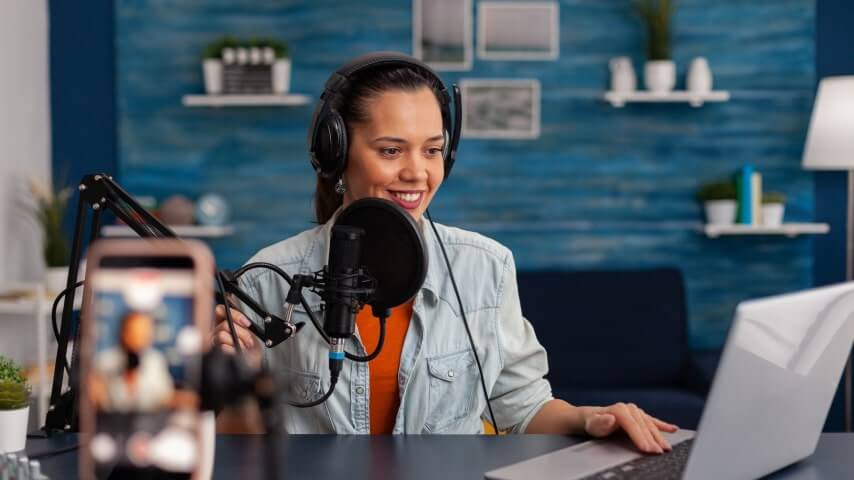 A great way to connect with a worldwide audience, live streams are one of the best fundraising ideas for nonprofits by amplifying their reach, impact, and donations.
With freely accessible streaming services like Twitch, YouTube, TikTok, Instagram, and Facebook, your heroic deeds will quickly gain attention. 
Choose from many options, such as talent shows, battle of the bands, storytelling hour, trivia nights, or gaming marathons to entertain viewers in extended video sessions.
Livestreaming allows you to create a true community event, enabling people to chat and solicit donations with personalized messages.
Set up a Zoom Scavenger Hunt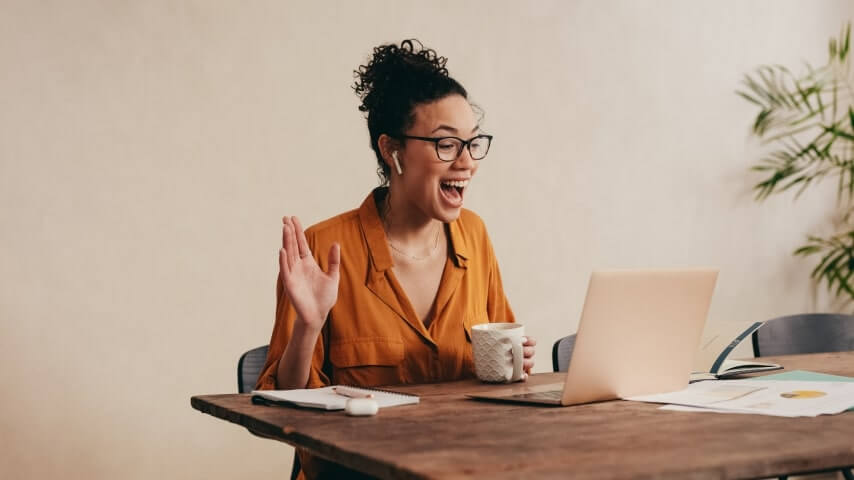 Virtual Zoom scavenger hunts provide an easy way for a nonprofit organization to raise money while engaging supporters.
They're virtual games where participants scramble to find items and complete challenges before time runs out, competing for a chance to win awesome prizes. Tasks could include retrieving their favorite t-shirt or answer a riddle to earn points.
Take things to the next level by allowing players to suggest a task in exchange for a small donation.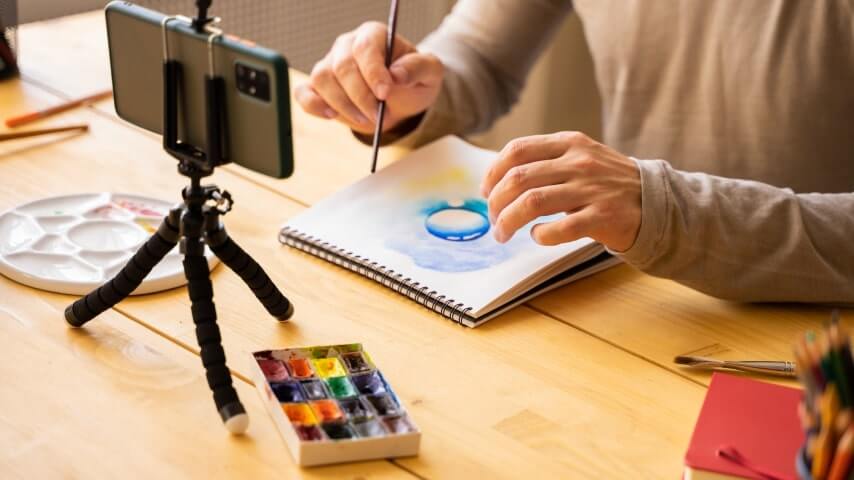 If your focus is on arts and culture – this one's for you. Invite a local artist or a professor to teach drawing, painting, or calligraphy, sharing fun techniques for anyone to learn.
Advertise the event on social media pages, sell tickets, and send the live stream link to those who signed up.
Create a Social Media Challenge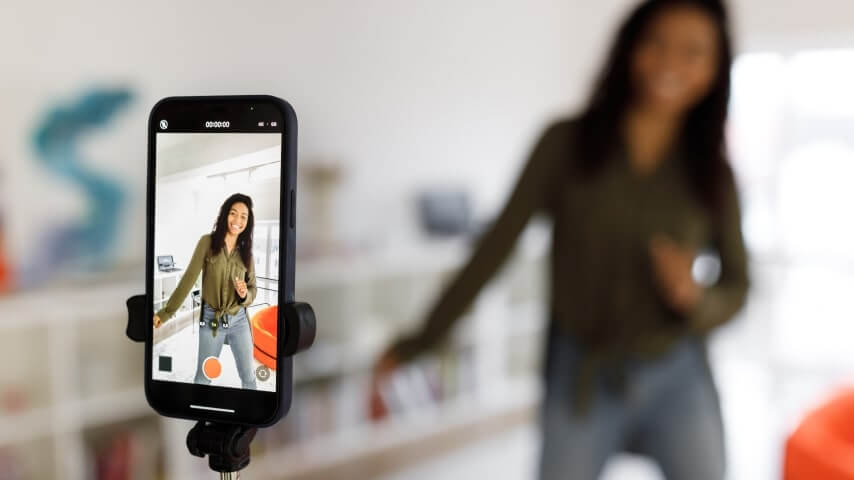 As a cost-effective way to raise funding, social media challenges have the potential to become a true goldmine for nonprofits. The huge success of the ALS Ice Bucket Challenge is a shining example of their power.
Invite supporters to do something fun, silly, or difficult to raise awareness of a cause. Once they complete the challenge, it's their followers' turn.
Remember to:
Use the right hashtag.

Add a hashtag to make sharing easy and keep your nonprofit at the heart of the challenge. Three hallmarks of a great hashtag – easy to read, understand, and remember.

Add social sharing links to your donation page.

With social media sharing, you encourage supporters to promote their contribution to followers.
If you use social media strategically, your reach is global – invite supporters to translate the challenge into their native language.
Organize a Raffle Fundraiser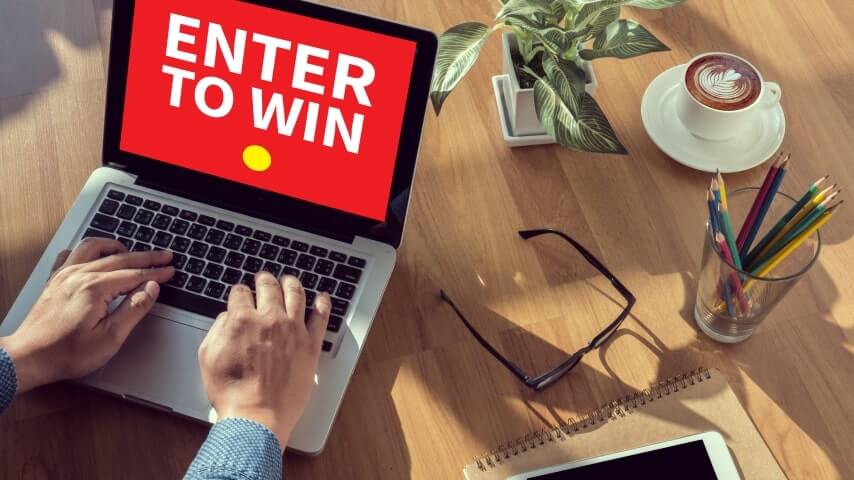 Cross your fingers – we have an awesome prize for the lucky winner! This gesture has a long-lasting impact, raising curiosity and funding. Sell raffle tickets as part of a broader fundraising event or as a stand-alone activity.
The first step? Partner with a local business for in-kind donations – it's a great way to create a prize package without breaking the bank. Set up a dedicated fundraising event page where people can enter the draw for a small registration fee.
Offline Charity Fundraising Ideas
While online fundraisers are very convenient, an offline event is a slightly better way to strengthen the bond between the nonprofit and the community. They provide face-to-face interactions and allow people to support the cause hands-on.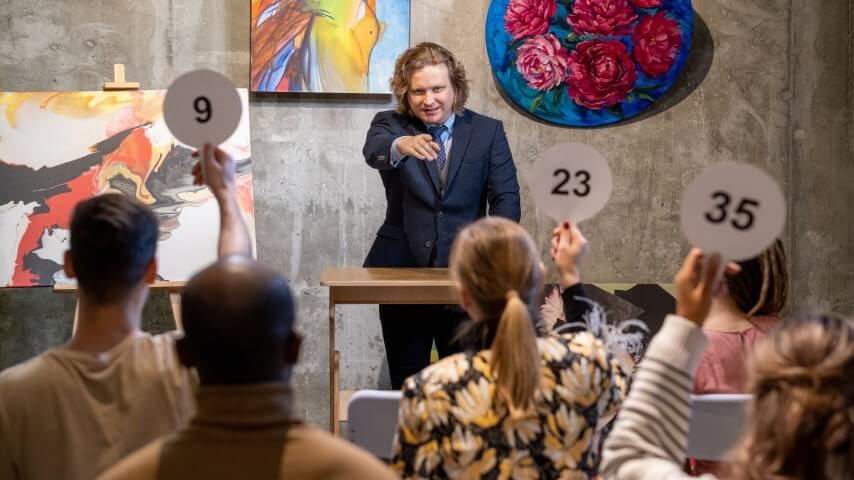 When searching for ideas to raise money for charity, don't overlook the classic auction fundraiser. Whether it's artwork, an experience, or one-of-a-kind items, these events generate excitement while raising money.
Strike deals with local restaurants, travel companies, or hotels to provide their products and services. Create a sense of friendly competition among participants to skyrocket final prices. 
Follow these steps to start an auction:
Define the fundraising goal and purpose

Decide on items or experiences to offer for bidding

Reach out to local businesses or artists

Create a marketing plan

Find a venue
Organize a Running or Walking Event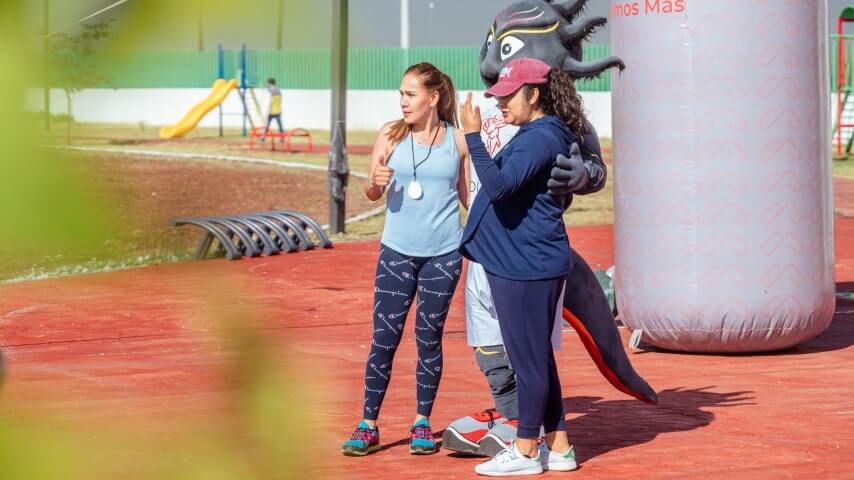 A traditional fundraising idea that appeals to many, from joggers and professional athletes to casual walkers. Whether a charity run or a community walk, they're easy to organize, promote a healthy lifestyle, and unite people with common values.
In addition to an entry fee and selling branded merchandise, like t-shirts and water bottles, you can raise money through peer-to-peer fundraising. The platform 99Pledges helps participants create a personal donation page to share with family and friends.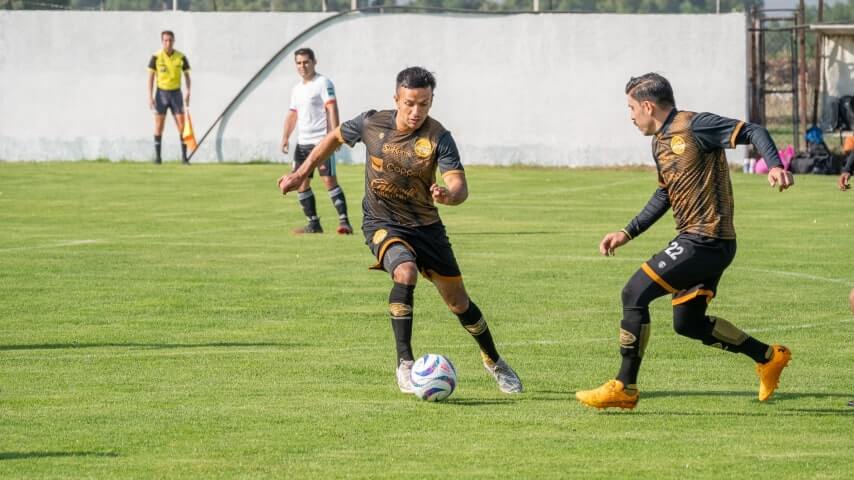 Whether it's a football match, a basketball game, or a golf tournament, sports games provide a thrilling experience for players and spectators alike. 
In addition to fostering healthy competition and spreading the word about your cause, they offer relationship-building with existing and potential supporters. The entrance fee and sponsorships can raise significant funds.
Organize a Charity Dinner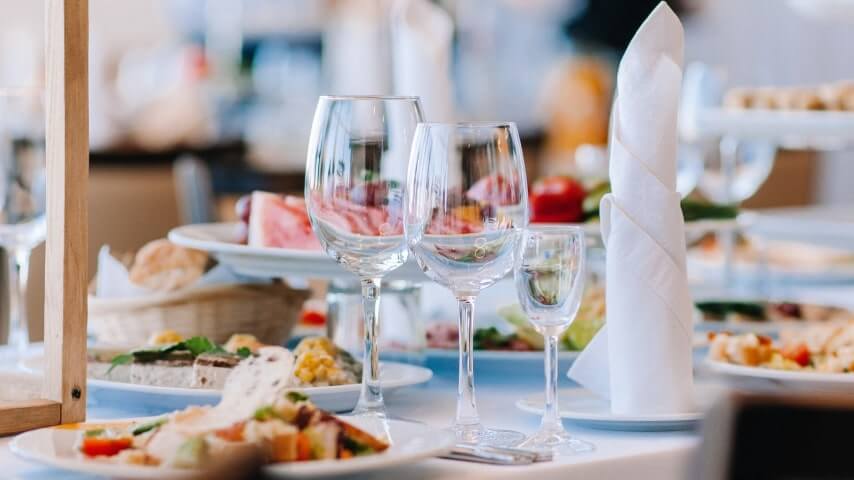 Invite your supporters to an unforgettable evening of dinner, drinks, and live performances, allowing them to connect and create new bonds.
To make sure funds go directly towards your cause, partner with a local restaurant to save on venue, food, and staff costs.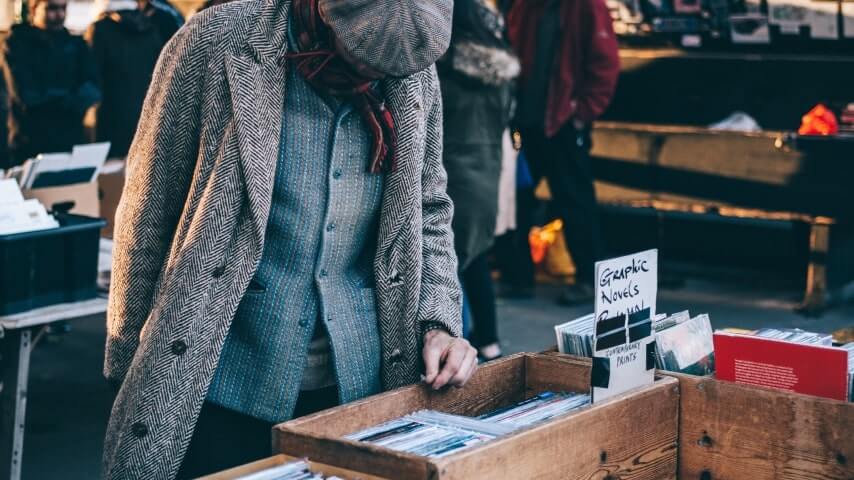 For a cost-effective fundraising event, the humble garage sale is at the top of the list with almost no startup costs.
Invite your supporters, friends, and neighbors to donate items they no longer need, find a location, and set a date. You might need volunteers to help prepare displays and take care of customers.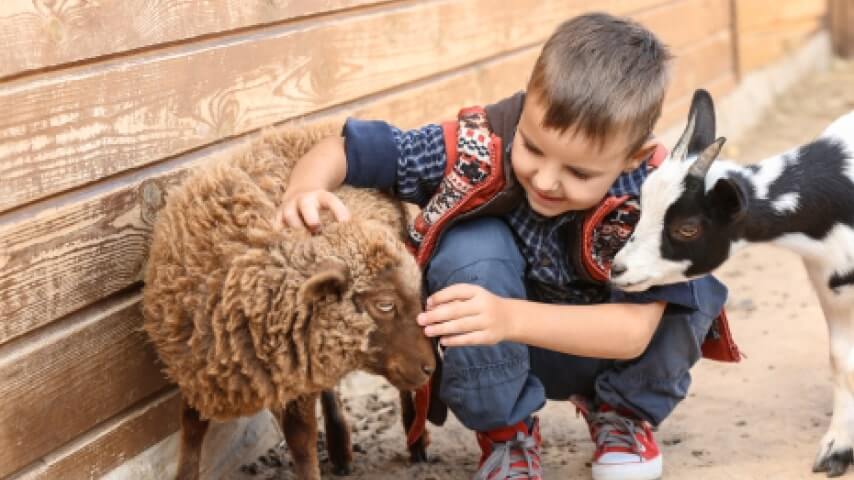 If you run an animal welfare nonprofit, this one's a top choice. Almost everyone has a soft spot for pets, so attracting attendees won't be hard.
You'll need to find local farms, zoos, and animal shelters that will loan animals like ponies, bunnies, goats, dogs, and perhaps llamas or alpacas.
While it's a great fundraising idea, hiring trained staff and providing a safe and secure area for the animals requires careful preparation.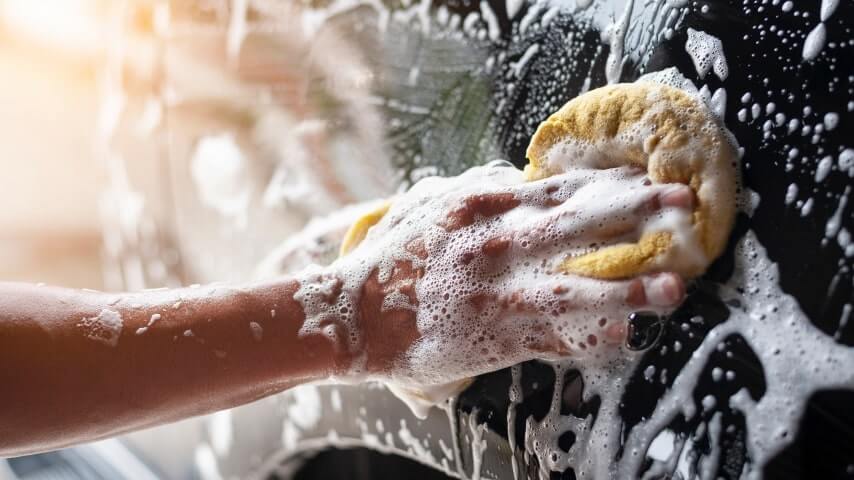 An age-old fundraising idea that's often overlooked but remains highly effective. By washing cars in exchange for donations, you can connect with the community while spreading the word about your cause.
Try to find a location near high-traffic areas, making sure there's plenty of space for washing, drying, and collecting money from your new supporters.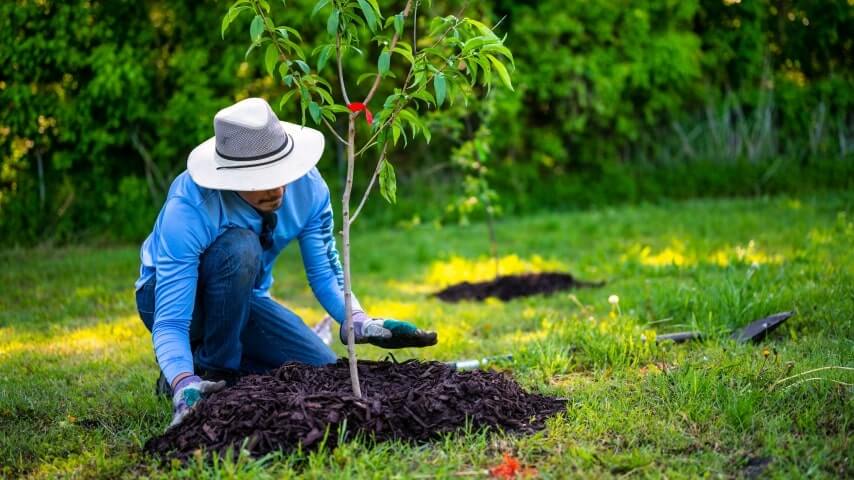 As the concern for the environment grows, planting trees is a deed that's sure to gain attention.
Set up a tree-planting day, invite your supporters to donate to your organization, then plant a tree on their behalf. Partner with the local native plant nursery to source healthy tree saplings and find a location for planting.
Go Oldschool, Go Door-To-Door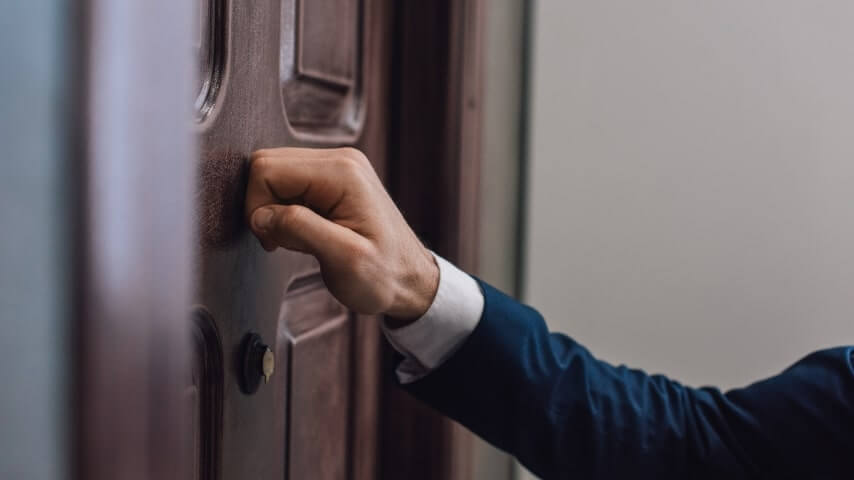 A door-to-door fundraiser is as simple as it sounds – volunteers go to houses asking for donations. An effective marketing approach allowing nonprofits to have one-on-one conversations with potential supporters.
Seasonal Charity Fundraisers
As a nonprofit, you need to find creative and consistent ways to raise money throughout the year. Seasonal fundraisers can create a sense of unity, engage the community, and bring in additional funds.
For example, organize pumpkin-themed bake-offs in the fall and host sports tournaments in line with their seasons.
Create and Sell Seasonal Products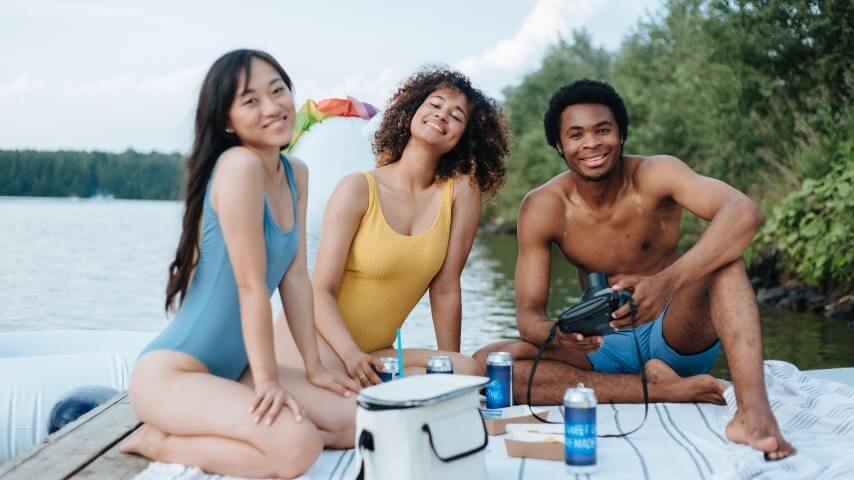 With seasonal products, nonprofits can tap into the excitement that comes with each new season. Not only are they great for generating additional revenue, but they also serve as a powerful tool for spreading awareness of the cause.
In our beginner-friendly Mockup Generator, personalize merch to capture the season's spirit with over 900 high-quality products to choose from.
Start Selling Seasonal Products Today!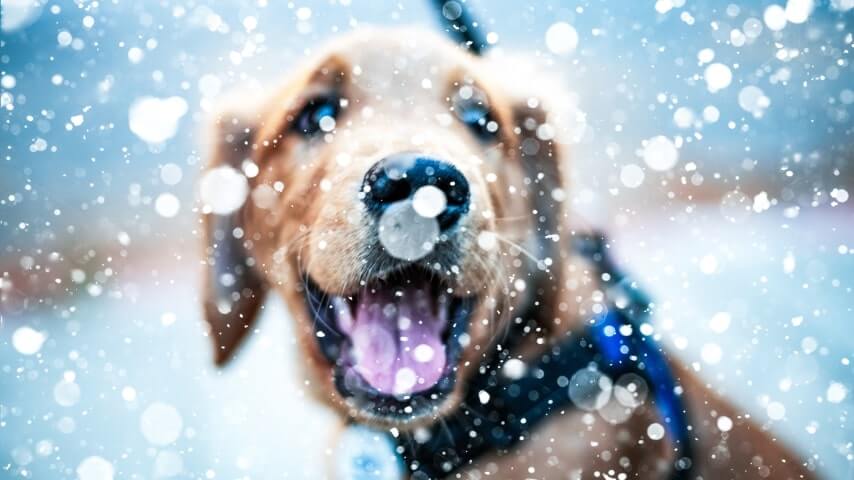 A snowy dog walk is a fun way to raise money for a good cause while allowing participants to enjoy winter scenery with their furry friends.
Select a day when there's fresh snowfall, choose a scenic location such as a local park, nature trail, or an open field – and set a small admission fee.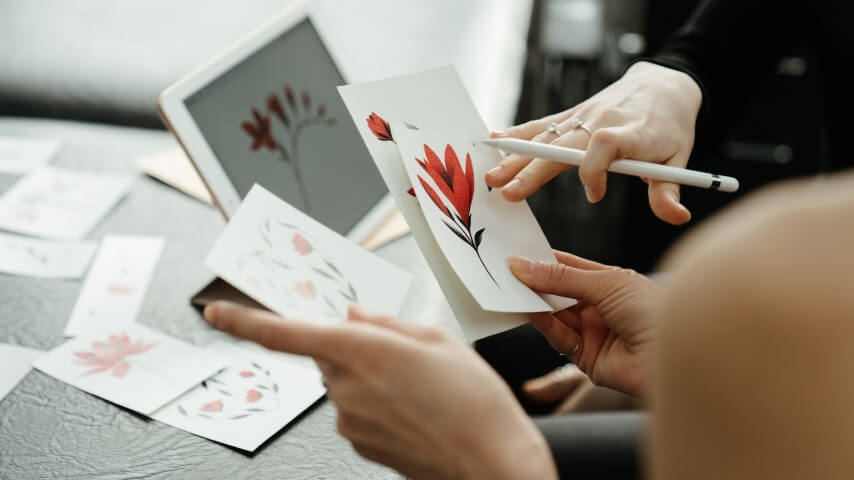 Consider organizing a seasonal drawing contest if you're after a simple fundraising event idea. With different themes for each season – summer flowers or winter landscapes – they can attract a large audience, children and adults alike.
Encourage participation by offering an enticing reward, like a cash prize, gift card, or a chance for the winning artwork to be displayed in a local gallery.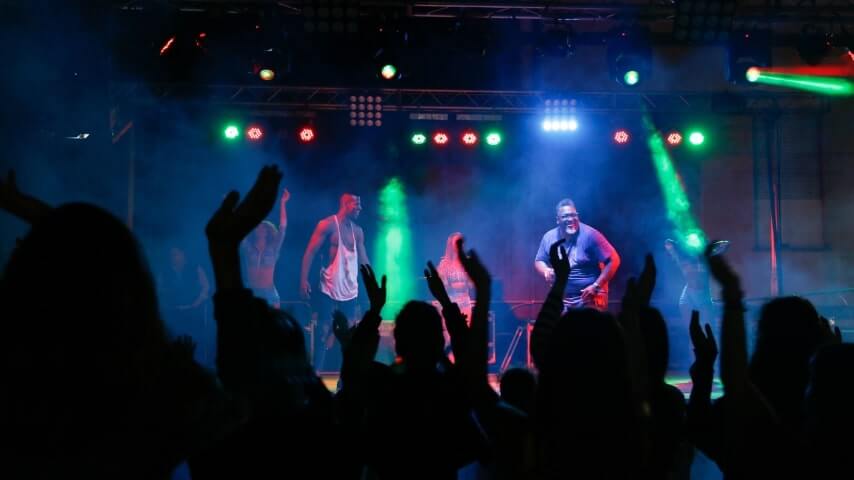 Whatever the season, concerts never fail to draw people together. Organizing a concert is the perfect fundraising idea for nonprofits of all sizes.
Try to partner with a local bar or venue to save on costs and increase the likelihood of attracting a crowd.
Sell Fresh Fruits and Vegetables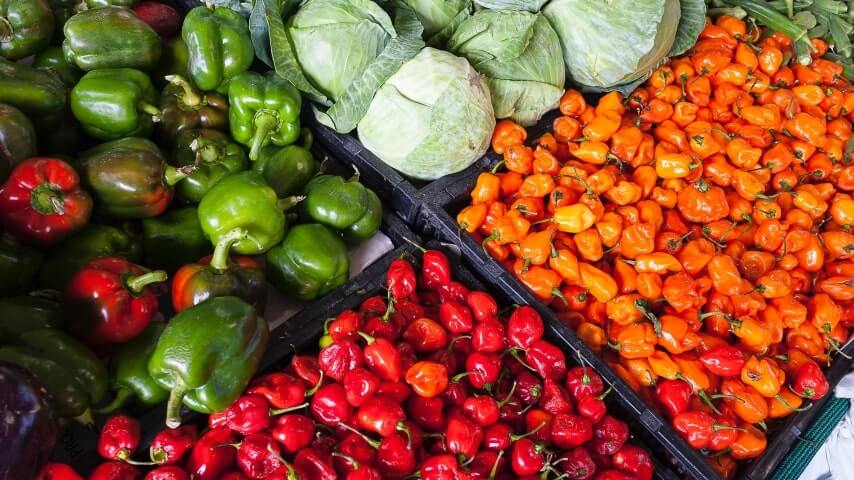 Set up a farmers market with an array of locally grown produce. Invite knowledgeable vendors and create a welcoming atmosphere to celebrate the joys of fresh local food with supporters.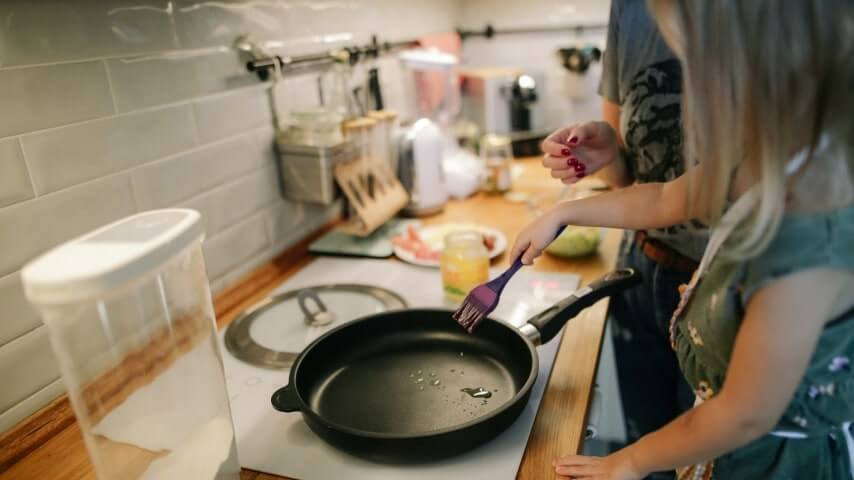 When summer comes around, cook-offs quickly become one of the best fundraising ideas for nonprofits. Whether a chili cook-off or a BBQ competition, this event provides friendly competition and tasty food for everyone.
Allow the public to participate by paying an admission fee, giving them the freedom to taste and vote for their favorite.
Easy and Inexpensive Fundraising Event Ideas
While first learning how to start a fundraiser for charity, it's best to take it slow, so here are a few easy and inexpensive ideas anyone can try.
Accept Challenges for Donations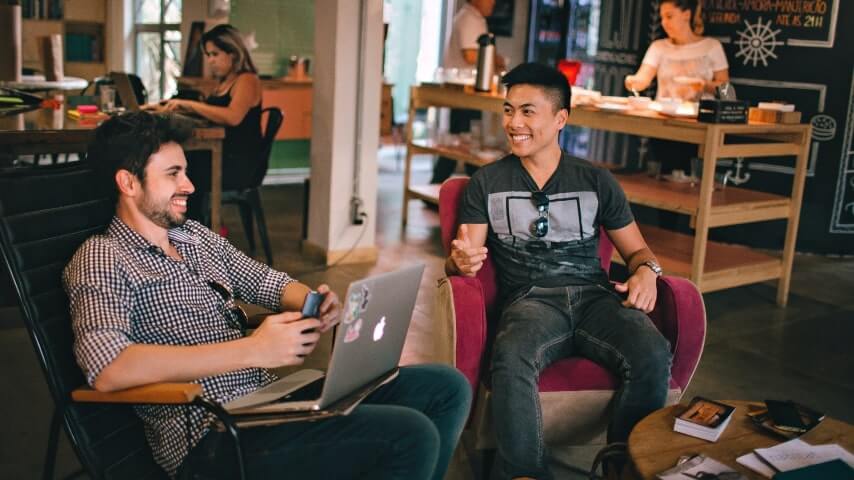 Set up a fundraising page and invite people to challenge you to do something out of the ordinary – fun, entertaining, or a little daring. For example, they could challenge you to sing a song in a silly voice, perform a TikTok dance, or take a cold plunge.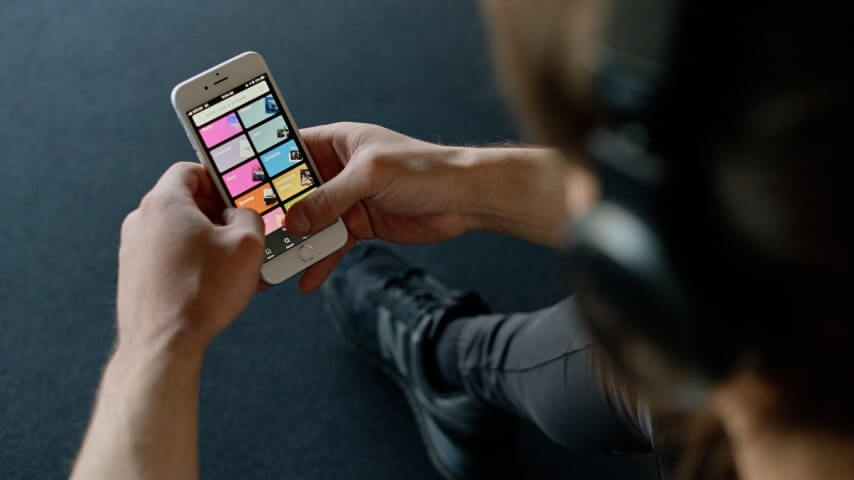 Supporters pay to add songs to a nonprofit's playlist, which they have to play during a designated event. It's great for peer-to-peer fundraising – anyone can encourage their friends, family, and followers to add tracks.
A fun idea anyone can organize with very little investment. This fundraising event could attract many people interested in testing their knowledge while supporting a good cause.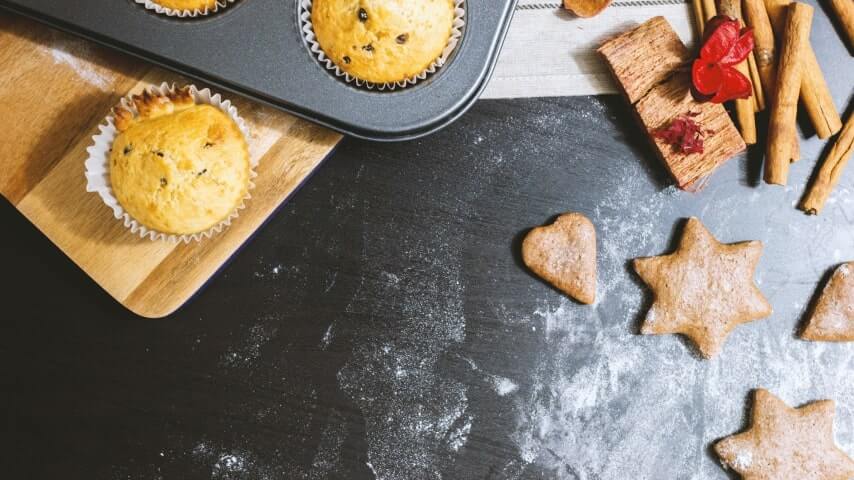 One of the easiest fundraising ideas, a bake sale confidently ranks at the top.  Whether you bake cupcakes, doughnuts, or cookies, takers won't be hard to find – everyone loves baked goods.
Set up a Video Game Tournament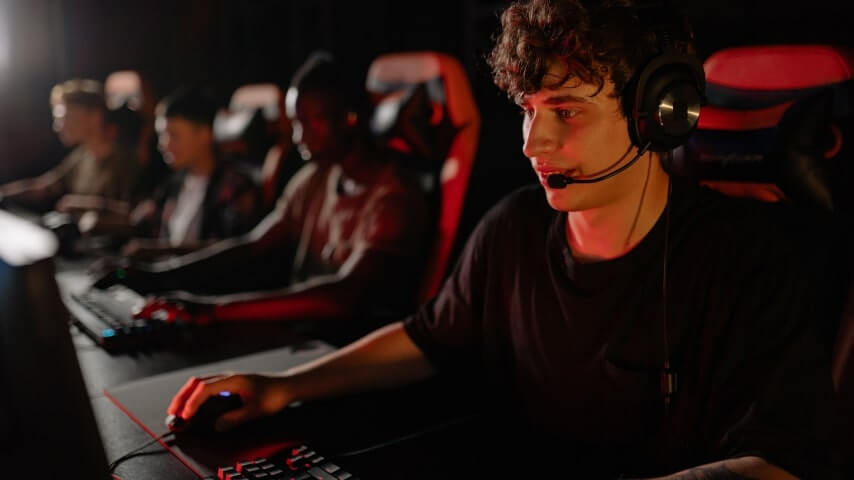 Participants pay to compete against each other for a worthy cause. Collect a small registration fee upfront and set aside a prize budget.
Don't forget to host a live game broadcast for everyone – the entertainment value of watching skilled gamers can attract a wide audience.
Pet an Animal for a Dollar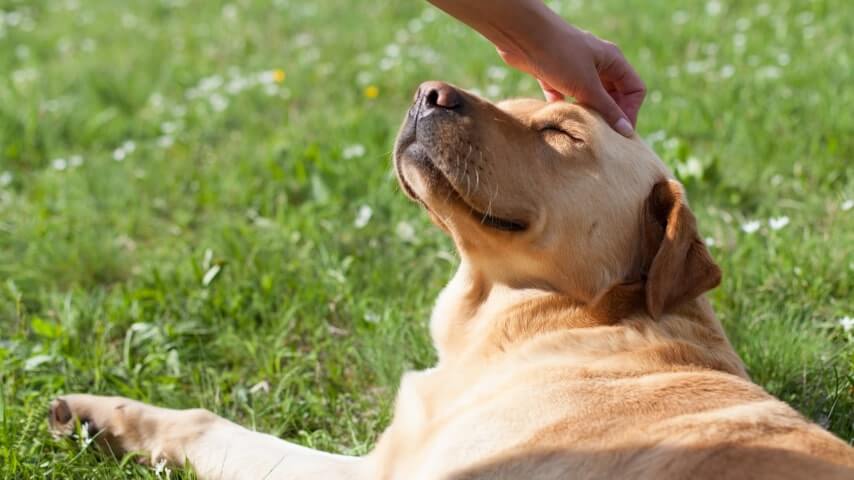 If your nonprofit does animal rescue, this one's an ideal option. If not, partner with a local animal shelter to host a wholesome event with them. The advantages are twofold – raising funding for a good cause and giving homeless animals a shot at finding a new home.
Start a Facebook Fundraiser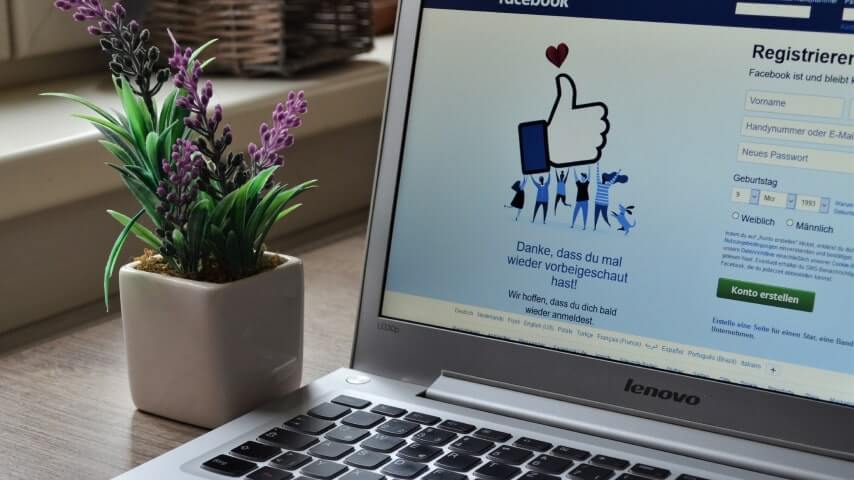 With Facebook, launching a fundraiser has never been easier. The platform provides all the tools and features a nonprofit needs. In addition, hashtags, tagging, and sharing features let your supporters spread the word.
Sell Compliments for a Donation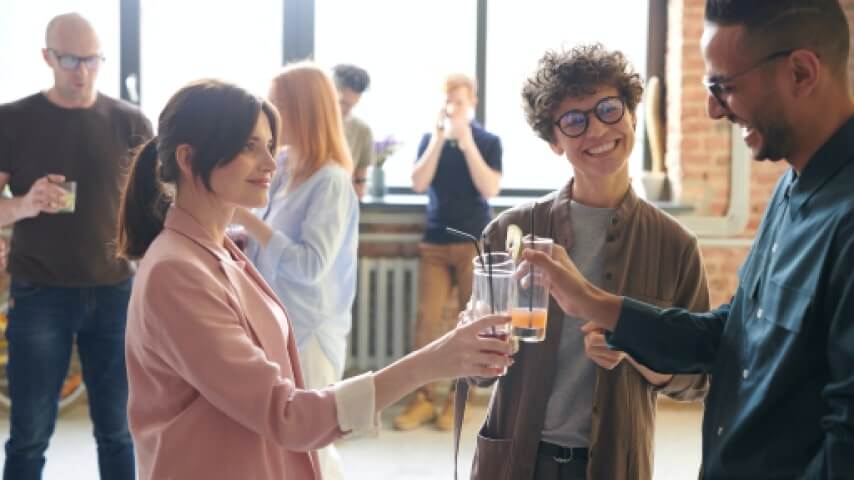 You'll need to set up a booth, but the rest is very straightforward. Onboard friendly and enthusiastic volunteers who'll give out heartfelt compliments. Sell different tiers of compliments, ranging from $1-$10.
Make Your Own Fundraising Products Today!
Support Your Cause With Printify
Providing high-quality merchandise can have a significant impact when launching a successful fundraising event. Take your fundraiser's profits to new heights with Printify's print-on-demand service.
With a few clicks, anyone can sign up for a free account and start designing fundraising products without hassle.
Whatever designs you have in mind, our Mockup Generator provides a simple way to create one-of-a-kind products.
When it's about quality, we don't compromise. Our Print Providers use the latest printing techniques to provide flawless results.
Whether you want to bring your t-shirt fundraising ideas to life or create a few coffee mugs for your community members, we're an all-in-one solution for fundraising success.
The process can feel overwhelming when you're first learning how to raise money for a non-profit organization. Know that anyone can turn their fundraising idea into reality – there's a wealth of resources to help you succeed.
Whichever of these ideas you choose, further increase donations by selling one-of-a-kind products. Our Printify Catalog has a world of products anyone can customize to their heart's content.
Amplify Your Fundraising Efforts With Printify!
Share the article
Topics