Family Business Ideas – Tips From Printify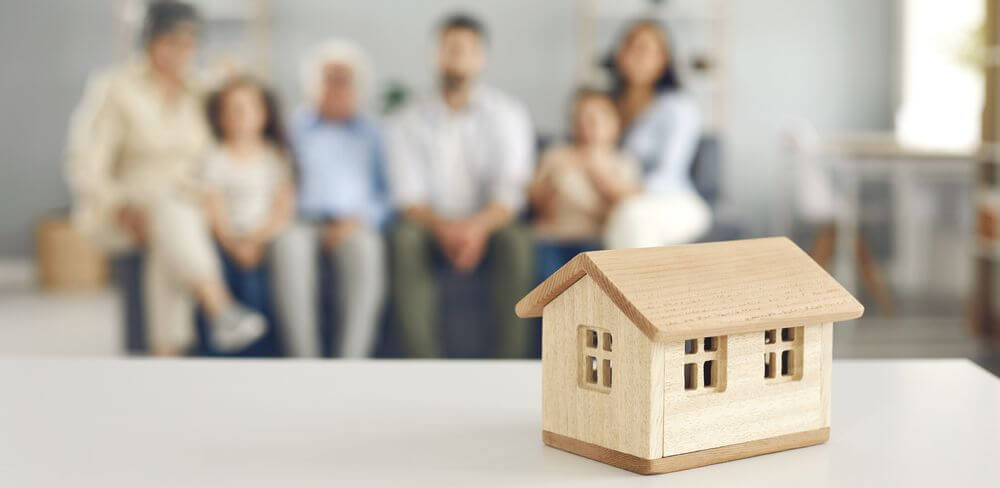 If you're looking for a way to start a profitable business with a reliable team that shares your interests and values, we know exactly what you need. To make the most out of the working experience, consider entering the world of business with your family. 
A family that works together, strives together. Chime in on that family bond and earn easy income as a team. In this article, you'll find all the necessary information on family businesses and the best family business ideas out there. 
Feeling inspired already? Keep reading and find out easy ways to start a family business and earn money with a bit of creativity and excellent teamwork.
Why is it a Good Idea to Start a Family Business
Family businesses are not only a great way to work with your loved ones. They are an integral part of the economy. According to statistics, 60% of the US workforce is employed by a family-owned business, contributing more than half (57%) of the total US GDP. 
The many benefits of this business model make it the perfect opportunity to explore the business world and do it with the people you trust the most. Each family member can be involved and contribute to turning a great idea into an easy profit.
Starting a small family-owned business or running a business empire with your family is one of the best ways to earn income. Bond with the people closest to you and grow together as a team.
Pro tip: Before getting into action, write a business plan. Give a thorough description of your business idea and all its functions. Describe each step, every team member, do a market analysis, research your competitors and make sure your business will thrive before actually implementing it. Here's a step-by-step guide on how to write a successful plan.
Successful Family Business Ideas
A family business can be literally anything. Start a car wash business, construction company, tutoring business, college consulting for high school students, lawn care business, cooking class business, landscaping business, baking business, and even photography business. The options are endless. All you need to do to attract business clients is find your niche to have a successful business venture with your loved ones.
Let's take a look at some of the most popular ideas for successful businesses to run with the entire family.
1. Print On Demand (POD) Business
Turn a business idea into a success and earn an easy income by starting a family dropshipping business. POD is one of the best ways to earn money online hassle-free. No inventory, no up-front investment, and no storefront. Involve all family members in online sales by brainstorming, planning, and creating profitable family business ideas with POD.
Print on demand is an online business model with no physical involvement from your side. Create and list products on any online platform and let the printing partners take care of the fulfillment. No need to worry about technical aspects or keep stacks of merchandise in a brick-and-mortar store. With this type of business, print providers will print, package and deliver items directly to the customers.
Pro tip: Team up with Printify. With us as your POD business coach and partner, excellent service, advice, and help are guaranteed 24/7.
2. Flower Delivery Business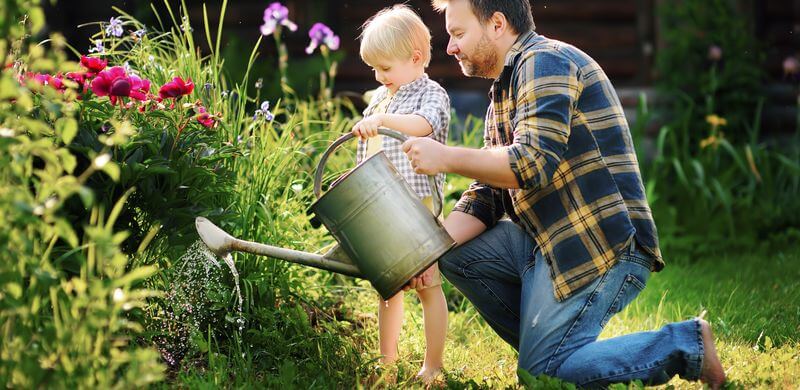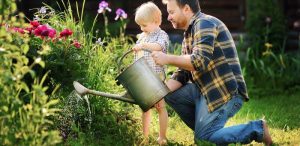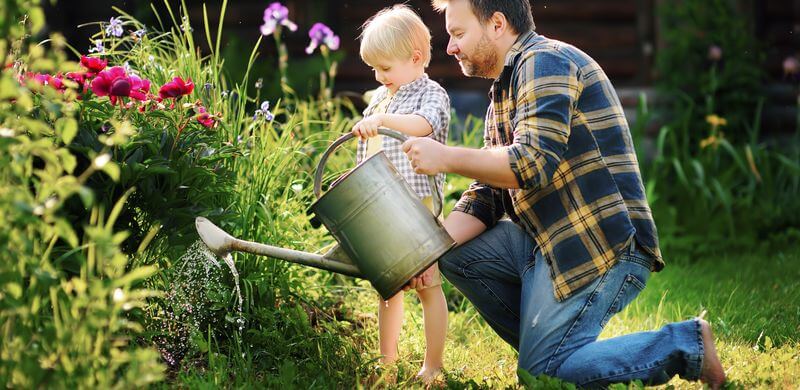 Since the start of the pandemic, delivery services have become more popular than ever. You can get anything delivered to your door, including flowers.
Start your own family business and involve close family members in a flower delivery service to bring joy to others in those gloomy times. Bring people together and spread love and joy by providing the best service.
Create a small business to provide the local community with fresh flowers. Fast delivery and good communication will help you grow, gain more customers, and turn this family business idea into a very lucrative business.
If your family is creative, hardworking, and artistic, selling all kinds of handmade crafts could be your thing. This great business opportunity lets you use your talents to turn a great idea into profit. 
Create a niche website or sell goods online on the biggest marketplaces such as Shopify, Etsy, eBay, WooCommerce, and more. Become a farmers market vendor, exhibit crafts at fairs, or open a real store. Selling crafts is one of the best ways how to turn small businesses into big successes. 
Sell such things as bracelets, shirts, hats, gift baskets, various home decor items, or anything else that comes to mind and allows you to express yourself. From apparel and accessories to greeting cards, toys, or skincare products.
From simple decorating to full event planning. Turn fun family business ideas into profitable reality by providing decorating services.
Help homeowners decorate their homes with seasonal knick-knacks in a tasteful and thoroughly planned manner. These services could be extremely useful to those who want to make their homes or businesses delightful during Christmas, Halloween, Thanksgiving, Easter, or any other season as well as special occasions.
Not only that, you can offer decorating ideas, supplies, and services combined with full party planning and setup. Make such occasions as birthdays, weddings, graduations, baby showers, and others extra special with one-of-a-kind decorations.
5. Food and Catering Business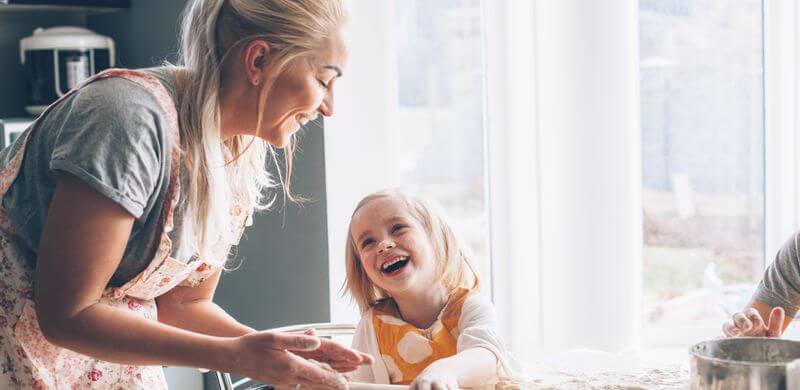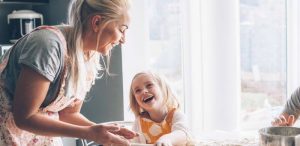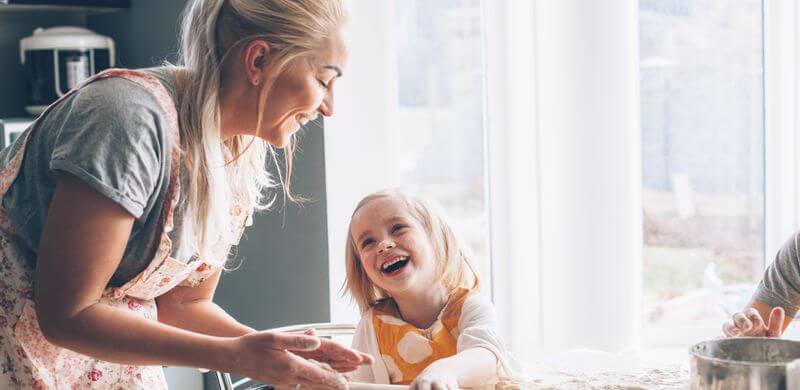 Starting a family business in the food sector might be one of the most popular options out there. From owning a family restaurant or cafe to a bakery, or a food truck. Other options include growing and selling produce at a farmers market, your own store or simply providing people with individual and group catering.
Homemade cakes, cupcakes, and all kinds of pastries will be more appreciated than any store-bought goods. Offer local people delicious sweets from your family recipes or turn a small business into a professional catering service or family restaurant. 
Employ and involve all family members to provide the best working environment and service for your clients. A family-themed cafe or restaurant sets a lovely and cozy atmosphere, attracting customers from near and far.
If your family is the creative writing type, then starting a family blog is the best thing for you. Come up with interesting ideas to promote yourself as a unit. Business ideas such as tutoring, educating, or simply sharing your thoughts, values, experiences, and advice online can generate great income.
Come up with a great marketing strategy and advertise your family blog on all social media platforms. Boost your traffic and attract readers from all over the world to potentially gain sponsor deals and take your business to the next level with the best affiliate marketing tools or, for example, by activating a paywall on Medium.
Start a family travel blog, cooking blog, adventure blog, advice blog, or any other kind of writing which would let you express yourselves and turn this family business idea into something great. From blogs to books, signing tours, TED talks, and more. The opportunities are endless.
Entering the world of real estate can be both tricky and thrilling. However, with a strong family behind you, anything is possible. If you have a couple of properties or the resources to purchase them, renting homes can be a great business opportunity for the whole family.
From holiday homes and weekend getaways to long-term leasing and building hotels. Turn a small business for the locals into a serious company to attract people from all over the world. The home rental industry is one of the safest ways to invest money and earn long-lasting income, as people will always need homes and places to stay.
Pro tip: to attract a bigger clientele and differ from the competition, offer extra services together with the rentals. Such as decorating, lawn care service, and many more. Show what a great host and landlord you can be.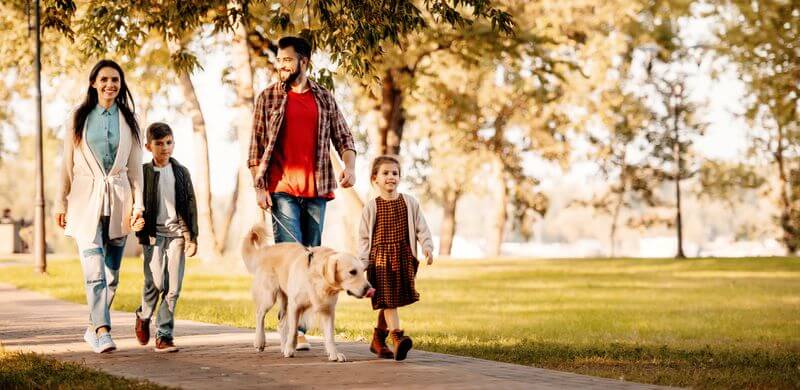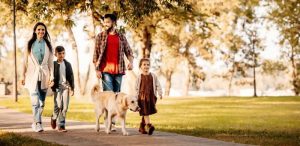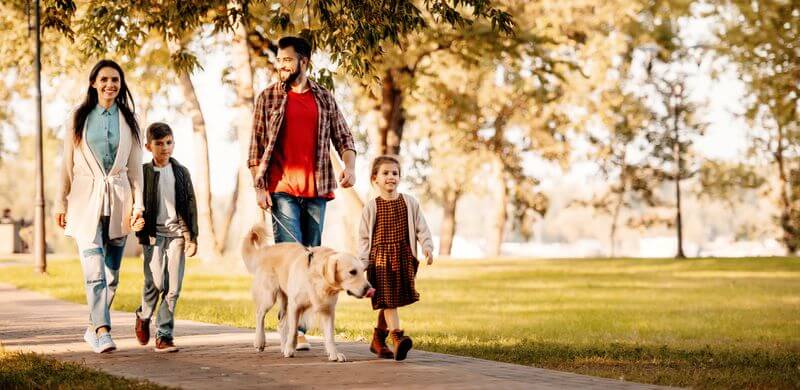 In this type of business, many different opportunities are at hand. From simple tasks like pet sitting to dog walking business. Attract pet owners with quality services, good prices, and communication.
Pet businesses are a good way to involve the whole family. It can be easy income for kids and a way to teach them responsibility, while parents run the business and deal with the paperwork.
Turn your small business into a huge success with experience, recommendations, and quality work. What started as a simple dog walking or pet sitting service can later turn into a pet grooming business, expanding clientele and opportunities. People love their pets and will entrust them to reliable service providers. So start with the neighbors and local pet enthusiasts and build your reputation as a family.
9. Child or Elder Care Business
Start an in-home daycare or eldercare with your family. If children and the elderly bring joy to your family members and are easy to handle, this can be a good opportunity to earn income while having fun and providing care for those in need.
The main benefit of an elder or child care service is the easy approach. The care can be provided either in your home or the home of the person who needs it. This way you can easily lower the costs of operation, as there is no need to rent or set up actual workplaces. 
Start a family elder or child care business by advertising it to your neighbors, friends and family, and locals. From simple date-night babysitting and helping out an elderly neighbor to a full business website with inquiries from local people in need. Enter the world of business with your family and provide care for those in need.
Involve different members of the family to run various errands for locals who don't have the time or means to take care of things themselves. If you and your family are organized enough and don't mind being out and about to handle other people's business, running errands could be the perfect business opportunity for the family.
Here are some ideas for errands to run for people:
Start advertising your services to the neighbors and locals in need. This type of business can be super useful for seniors and people in rural areas. Aside from that, anyone who is too busy or simply unwilling to do things themselves would gladly use this service and pay good money for it.
Starting Family Business Online With Printify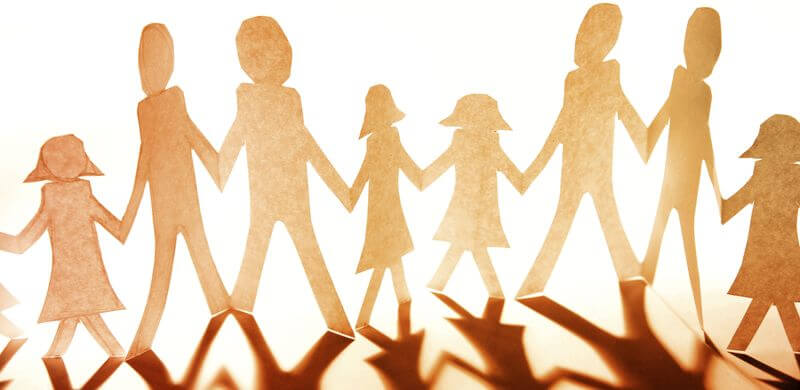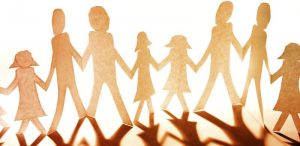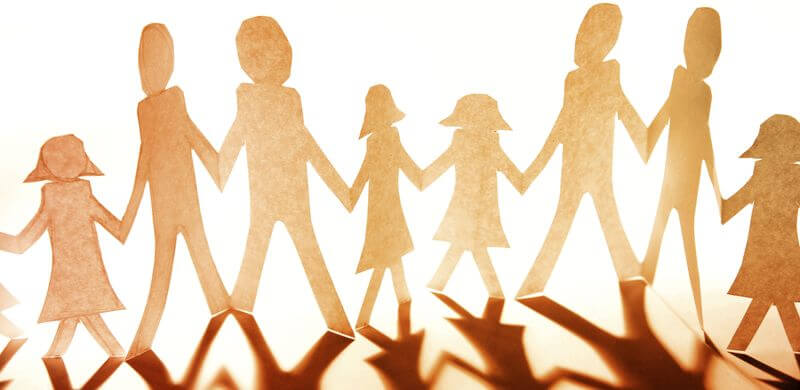 Printify is the best family business starting tool out there for those who wish to enter the world of dropshipping. We provide our online merchants with good service, a vast selection of products, and quality partnerships, making order fulfillment simple, easy, fast, and qualitative.
If you want to build a family business based on trust, experience, and family values, this is your chance. Explore all the options and start a brand with the people closest to you.
The easiest no-risk option is a POD business. No need for inventory, equipment, employees, or premises. Brainstorm, create, and sell online. Kick back and relax, enjoying time with your family, while print providers take care of the rest. 
Start your own family business with Printify!
Share the article
Topics