Introducing – Customizable Backgrounds for Product Mockups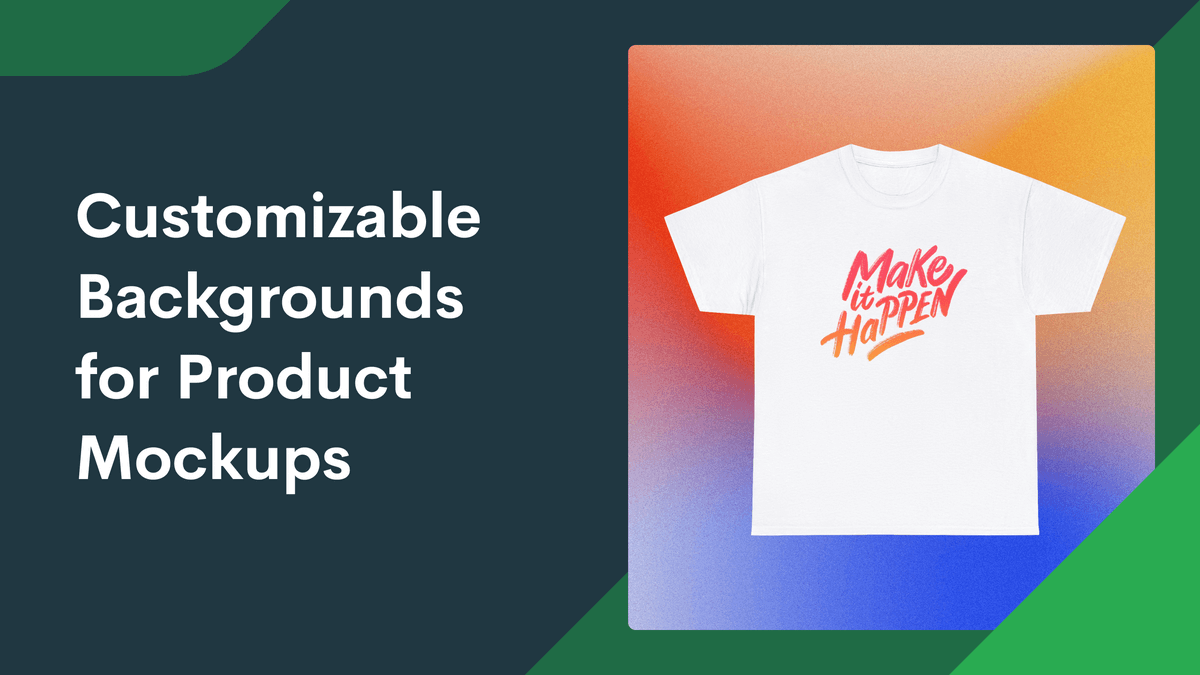 The wait is over, dear merchants. Today, Printify is happy to announce the latest feature in our ever-evolving Mockup Generator that will help you unlock your financial freedom and be your own boss. Cue the trumpet sounds and firework emojis…
You can now customize the background for product mockups.
While this feature is currently only available for some of our product bestsellers (see a full list below), it will greatly improve and ease the creation of top-notch mockups for your product listings. And we'll be rolling it out to more products soon.
What Does This Mean for You?
Original Backgrounds That Will Leave Competitors in the Dust
Create one-of-a-kind backgrounds to differentiate your product listings from a sea of similar mockups. This is your chance to sneak in a bit of extra branding and personality with beautiful backgrounds just for your store.
Unique Customization Without Extra Skills or Knowledge
Now, you don't need to be a tech guru or skilled designer to create a drop-dead gorgeous personalized background. It's just as easy as designing a product. Find an image you like and upload it to the mockup. That's it. Simple, fast, and convenient.
Most Importantly – You Save Time, Money, and Resources
Forget tiresome downloading and replacing things manually with separate software – or spending money outsourcing unique mockups and templates from third-party sites. Now, you can customize backgrounds directly on Printify and sync your mockup with your sales channel.
Open any of the products listed below in Preview mode.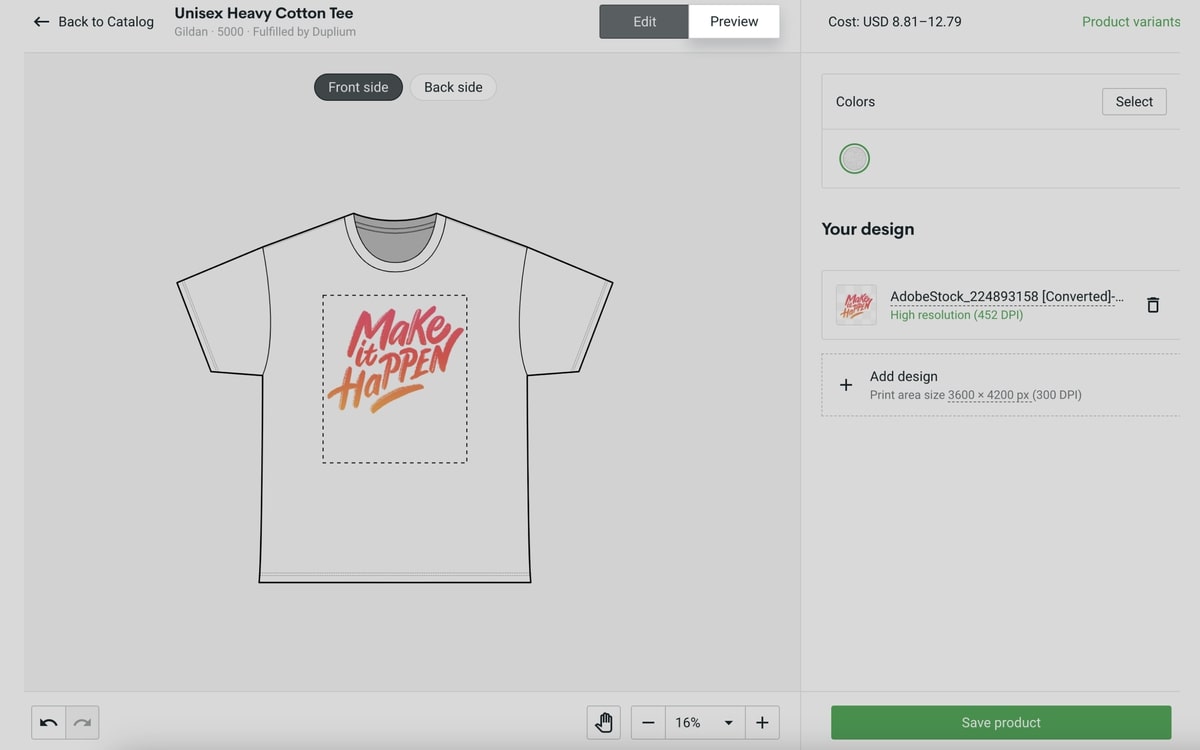 Scroll down the list of mockups, and at the very bottom, you'll see the beautiful Mockup background section.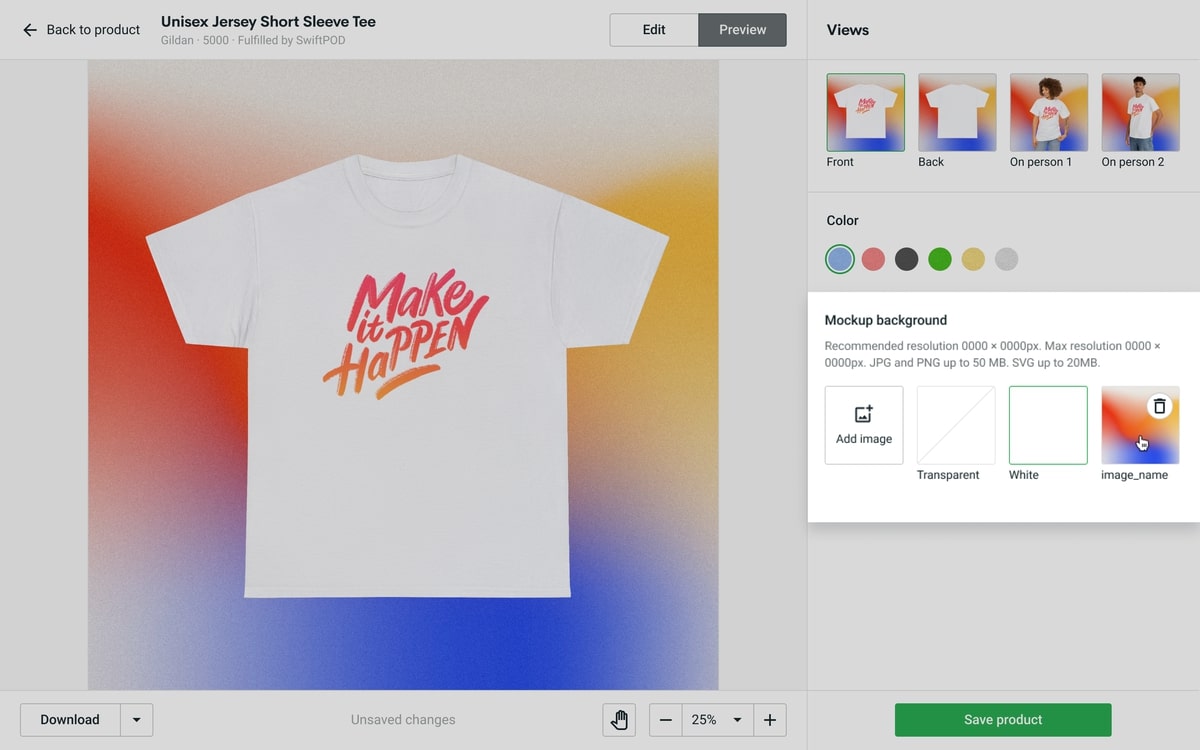 Now you have the option to Add image. Upload any background image you've found or created and add it to any mockup that has a white background. If you wish so, each mockup view can have a different background.
Save the product and sync it with your sales channel to make your listings pop with one-of-a-kind backgrounds.
Background Ideas for Your Product Mockups
Here are some background ideas to get you started.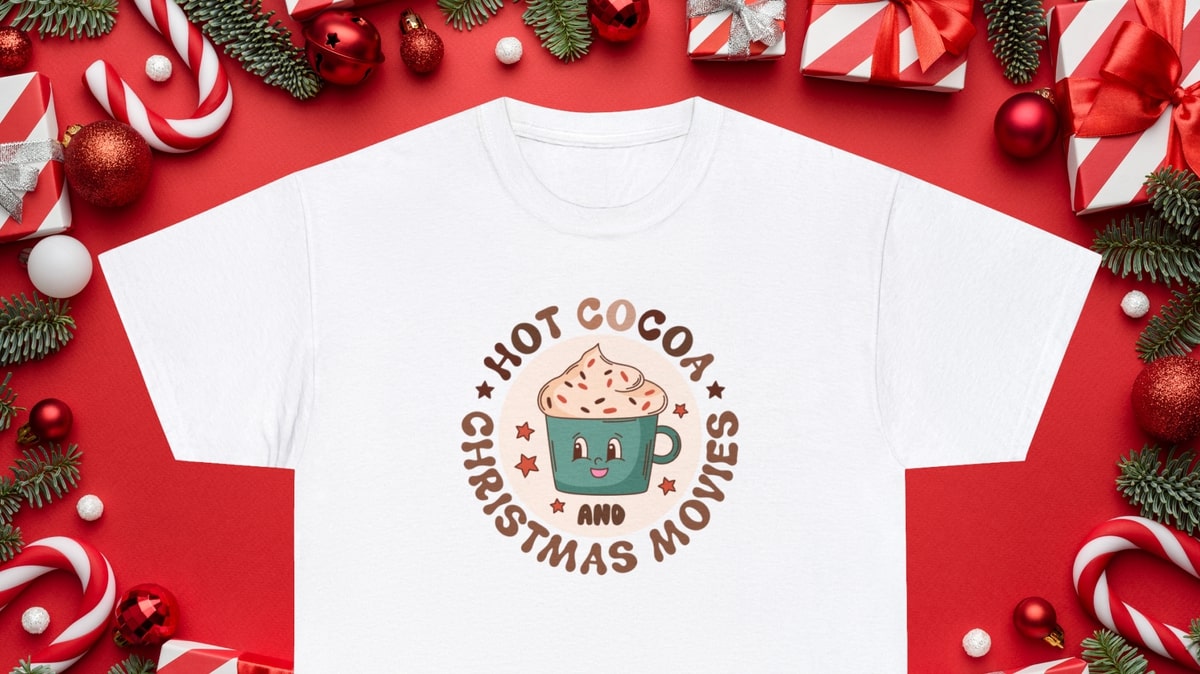 Adjust your background for seasonal events, special occasions, and product-related themes to make your designs pop. Whether it's Christmas time, Valentine's Day, or the 4th of July – you can bedazzle the background with hearts, flags, and symbols to make one-of-a-kind listings.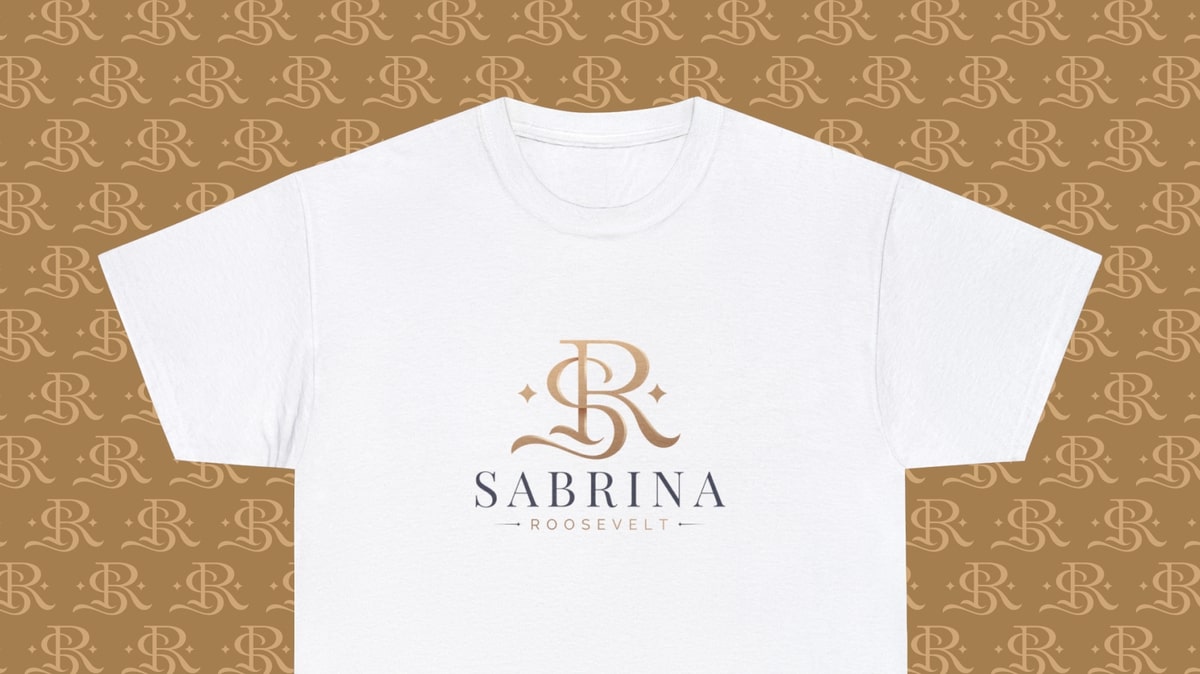 Just like a neck label on a shirt – a mockup background can serve as the ideal branding tool to help you promote your merch with your branded signature. Create custom backgrounds with your brand name and logo, or add things representing your store and company values.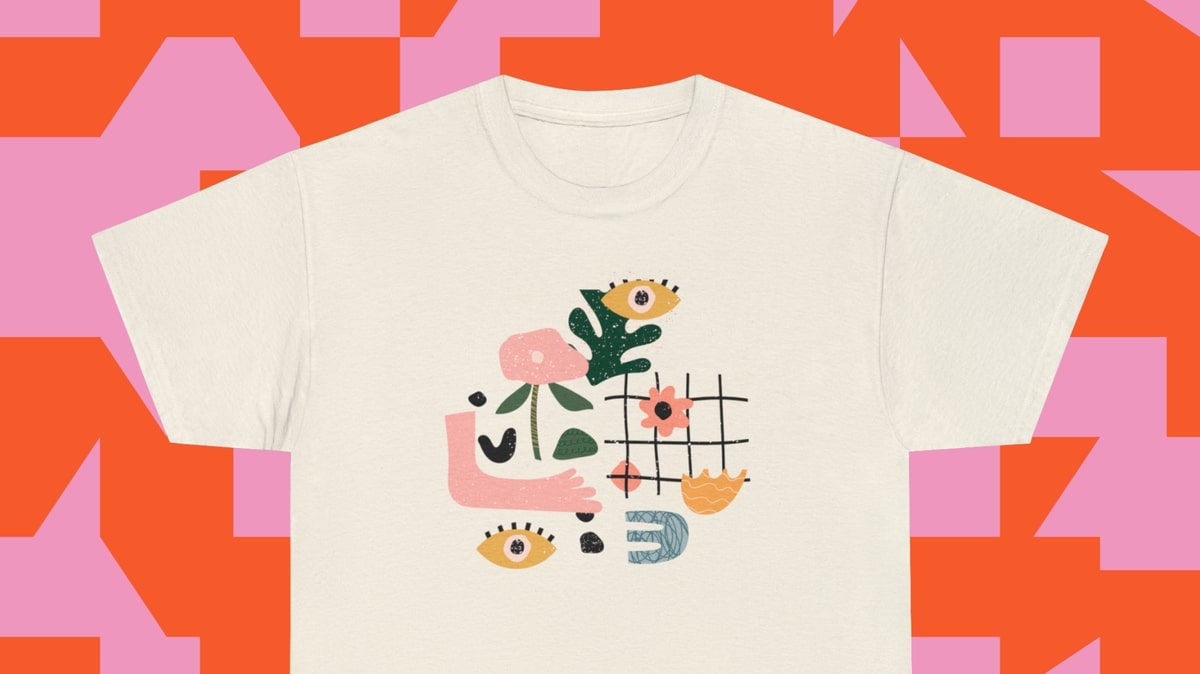 If you don't want to base your background on anything specific – but still want to stand out from the crowd – try abstract designs and patterns. Colors, lines, shapes, and more. Whatever catches the eye and mesmerizes buyers will do.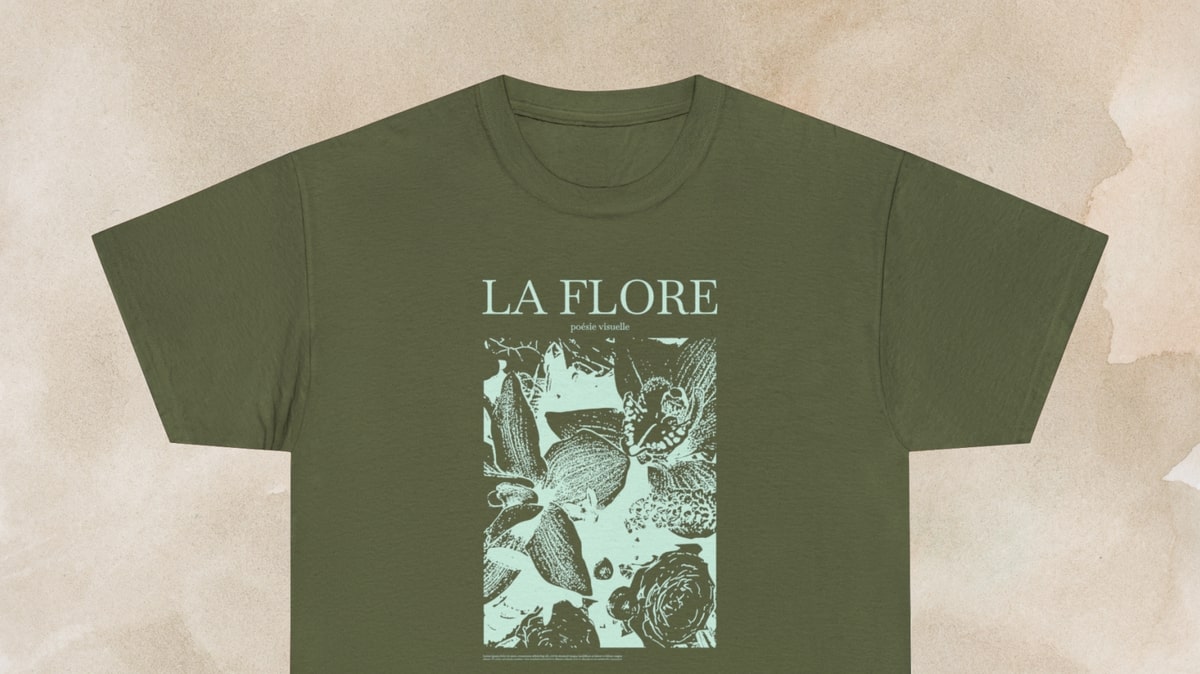 In case you don't like any of the ideas above, you can always play it safe with neutral backgrounds. Search for something with calm colors, patterns, or imagery that fits any season, special occasion, design, or product type.
Where Can You Find Backgrounds for Mockups?
Which Products Currently Have Customizable Backgrounds?
Below is a list of all our products that currently have customizable backgrounds. But – stay tuned – because our team is working hard to make this feature available to as many products as possible:
Women's Heavy Cotton Tee
Mens Gym Shorts
Women's Short Sleeve AOP T-Shirt
Unisex Tall Beefy T Short Sleeve T-Shirt
Yoga Capri Leggings
Women's Skater Dress
Women's Long-Sleeve Dance Dress
Girls Two Piece Swimsuit (AOP)
Girls' Hipster Swimsuit Bottom (AOP)
Girls' Swimsuit Crop Top (AOP)
Women's Workout Shorts
All Over Print T-Shirt Dress
Weekender Tote Bag
Women's Pajama Pants
Mens Pajama Pants
Women's Long Sleeve V-neck Shirt (AOP)
Kids Pajama Pants
Men's Long Sleeve AOP Shirt
Athletic Hoodie (AOP)
Fully Lined, Padded Sports Bra (AOP)
Sporty Bikini Set (AOP)
High Neck Crop Bikini Top (AOP)
High-Waist Hipster Bikini Bottom (AOP)
Induction Charger
Luggage Tag
Ceramic Mug 15oz
Black Mug, 15oz
Stemless Wine Glass
Unisex Heavy Cotton Tee
Unisex Jersey Short Sleeve Tee
Your success is our success, that's why we do our best to make your eCommerce journey simple and convenient. If you have more suggestions for our Mockup Generator, platform, or overall processes – let us know. Printify listens. And we'll do everything possible to make our merchants' lives as efficient and profitable as possible.
Share the article
Topics