Design and Sell Custom Apple Watch Bands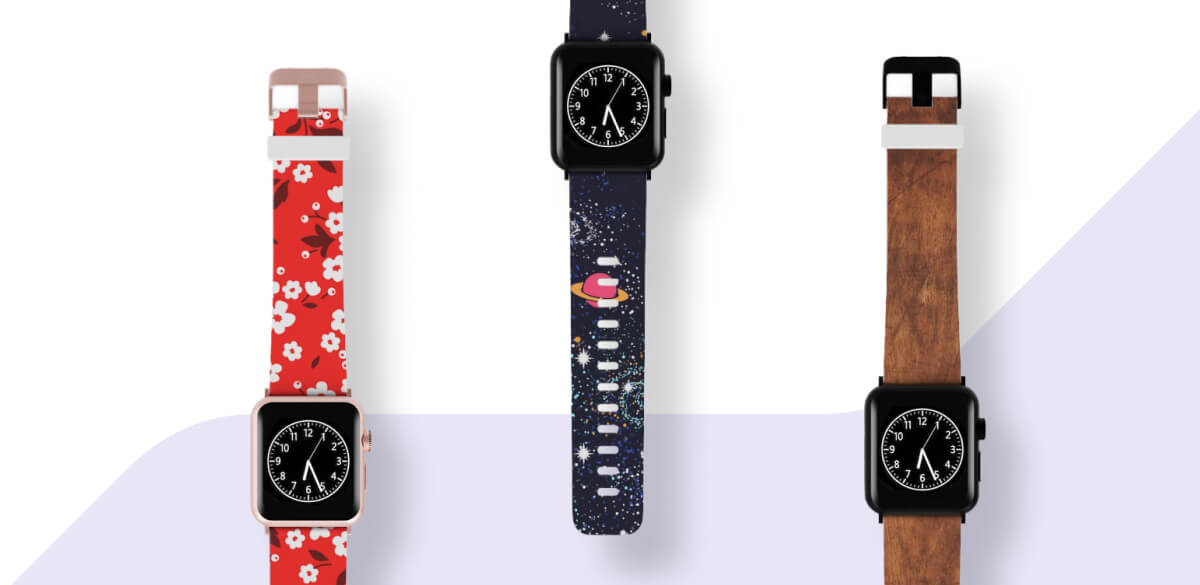 Apple Watches are great, but you may have caught yourself thinking that they look a bit bland and boring. Your own Apple Watch may be missing some pizazz.
Printify offers the chance to design your own custom Apple Watch bands for yourself, your family, and your store. Take a look at what we have to offer and start creating.
How Can You Start Selling Personalized Apple Watch Bands?
Printify simplifies and automates the process of sourcing and creating products at the best prices on the market. We are here to guide you through the journey of starting your print-on-demand business.
Personalized Apple Watch Bands for Men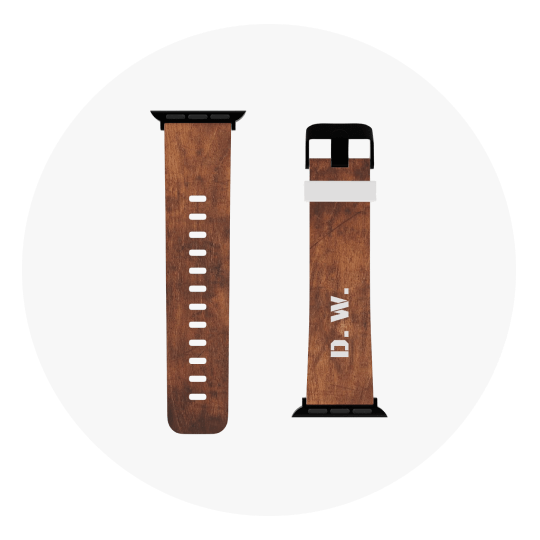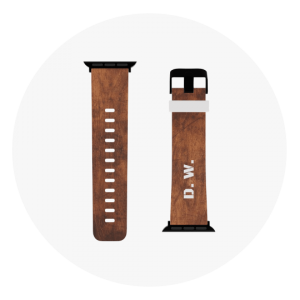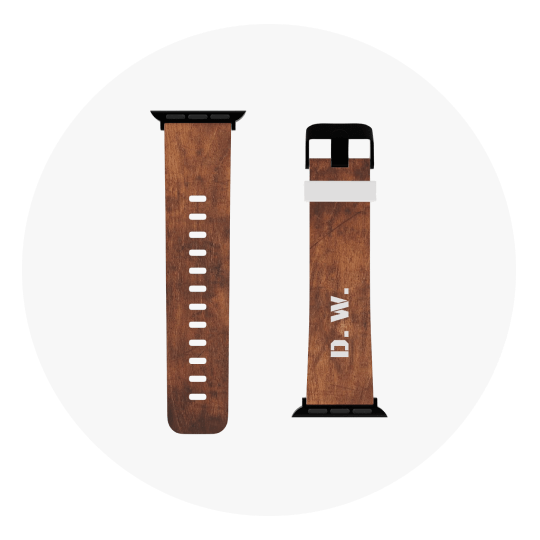 Just because men often go for solid base colors does not mean they don't want to customize their watches. In fact, watches are frequently the central element of their persona.
As you work on your Apple Watch band ideas, something to keep in mind is that men tend to choose design options that work in both a business and everyday setting. Consider going for something sleek, laidback, professional, and, above all, respectable.
Personalized Apple Watch Bands for Women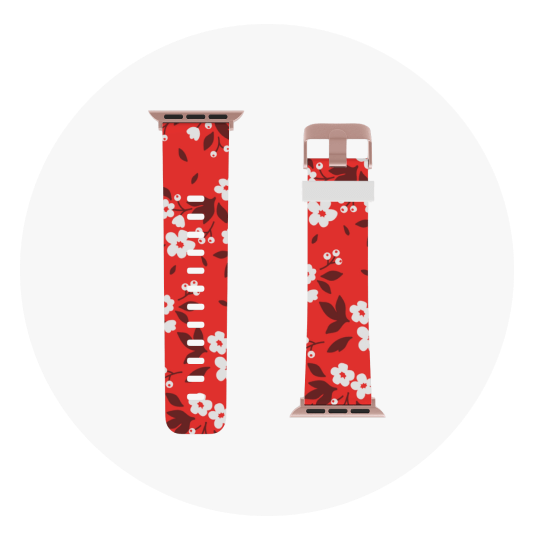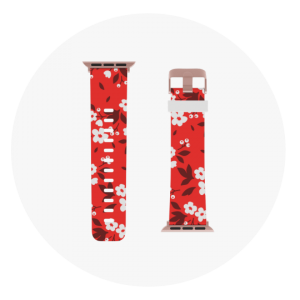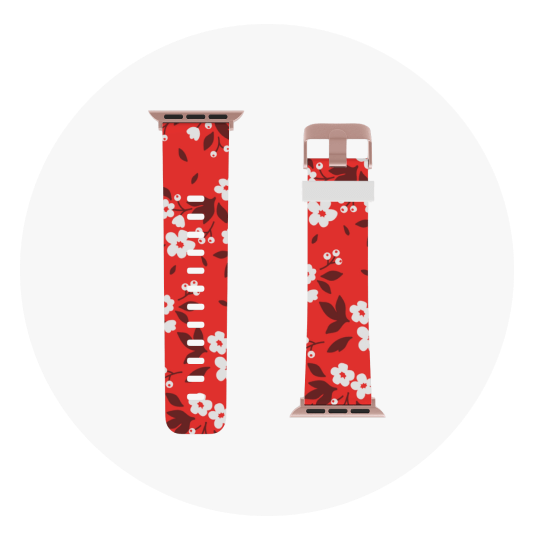 Women like to dress for the occasion, and are more likely to look for several different kinds of personalized Apple watch bands.
As women go about their day, it is important to offer a variety of choices to fit their needs. Choose modern, elegant, and fashionable designs, but also consider offering something more fun and cheery.
Let's Compare Custom Apple Watch Bands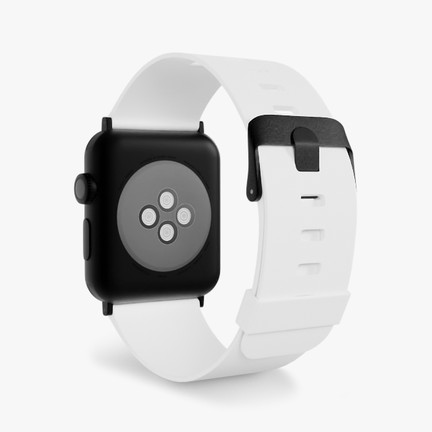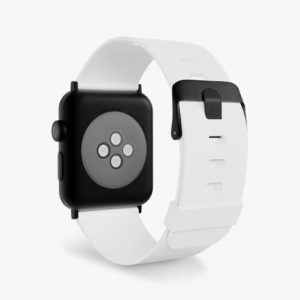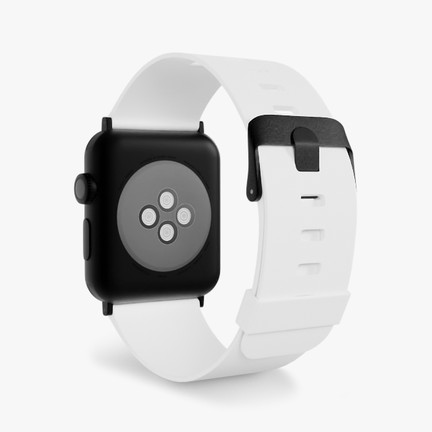 Create a custom-printed Apple Watch band with a fashionable alternative to stale Apple Watch replacement bands. Thanks to the professional-grade thermoplastic elastomer material, this band is 100% sweat-and-odor-proof, making it a great choice for daily use and sports. It comes with stainless steel adapter hardware.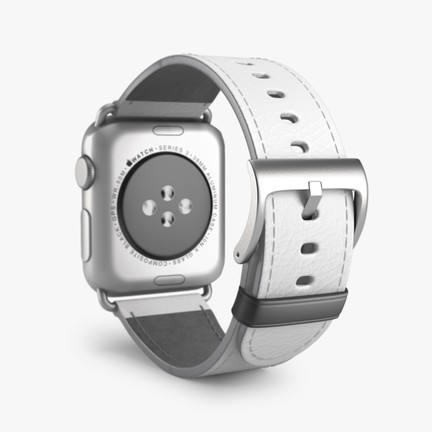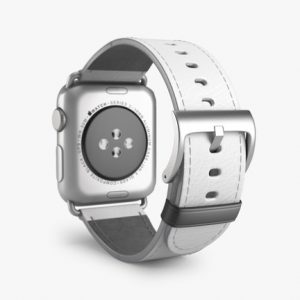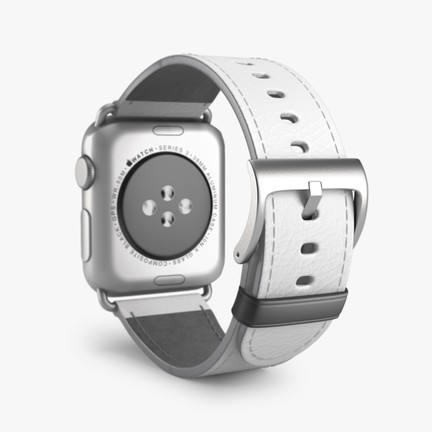 Give your wrist the gift of timeless fashion with this custom watch band. These high-quality, animal-friendly faux leather watch straps are the missing piece to your night out on the town. Take your style to the next level with this must-have accessory.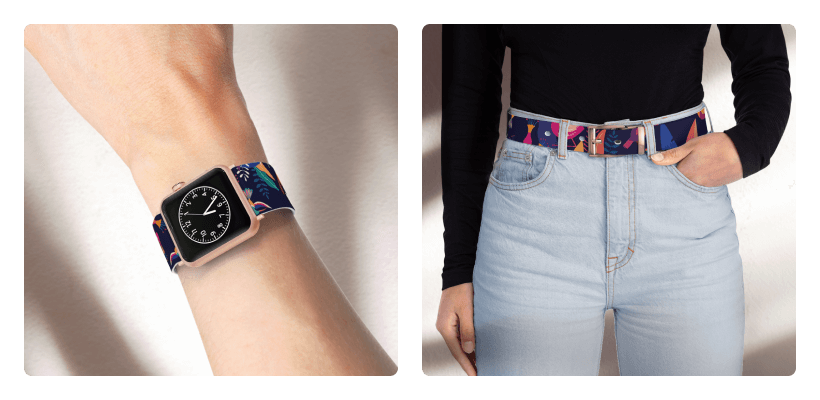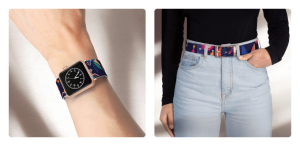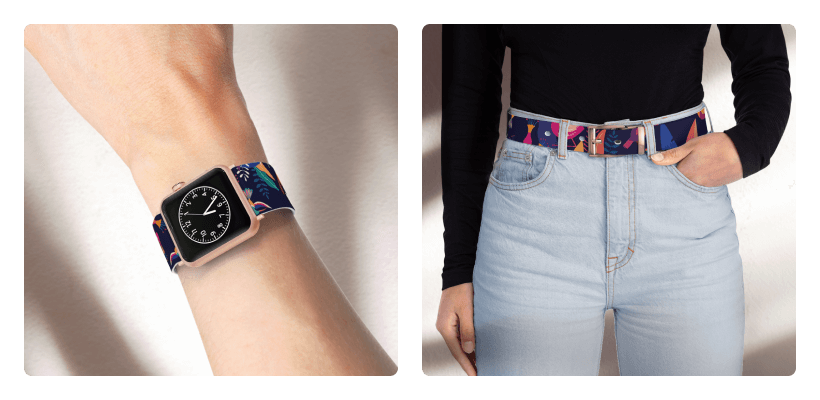 Your personalized Apple Watch Band would look great with a matching belt or a hat.
Consider mixing and matching your Apple Watch band with other accessories or apparel items from our catalog. You can create unique sets of matching products to fit any occasion.
How to Change the Apple Watch Band?
Changing your Apple Watch band might seem daunting at first, but it should be a breeze if you follow all the guidelines shared by Apple.
Place your Apple Watch face down over a clean surface like a lint-free, microfiber cloth or a soft, padded mat.

If you have a Link Bracelet, press the quick-release button on a link to separate the band into two pieces.

Hold down the band release button, then slide the band across to remove it.

If the band doesn't slide out, press the band release button again and make sure that you hold it down.

Make sure that the text on the band is facing you, then slide the new band in until you feel and hear a click.
How to Clean the Apple Watch Band?
Care of your personalized Apple Watch band is fairly easy. All you need to do is follow a short list of guidelines.
Wipe the dust or any dirt off gently with a clean, dry cloth.

Spot clean only.

Do not bleach.

Wipe clean with warm water and mild soap.
Our selection of watch bands gives you free rein to create products that wow both your friends and customers. Think of what works best for your store and enjoy creating!
Share the article
Topics