Sample orders are one or a few units of the items you are interested in buying in a large quantity to test the goods.
Sample orders contain one or a few units of the items you are interested in buying in a large quantity. They're a low-risk way to assess the quality of the products yourself. You might be surprised to know that most suppliers entertain requests for sample orders because they often lead to bigger orders in the future.
Why Invest in Sample Orders?
If you're a new entrant in the print-on-demand industry, sample orders are your best bet at securing high-quality designs. Storeowners must always invest in sample orders at the beginning of their entrepreneurial journey. The cost of a sample order will always be justifiable compared to the cost of an original product which does not arrive in the state you expected. Without a quality check, you can get stranded with many products that won't be easy to sell.
Let us explain this with an example:
You order three product samples which amount to $6, plus a $10 shipping fee. The minimum quantity of that order is set to 500. Even at $2 per unit, this cost is $1000 without adding shipping. Imagine if the product is defective; having 500 things that do not match your requirements would be close to a nightmare. Therefore, it is better to spend that $16 than go up to $1000 with no safety net.
So checking the product through samples is always good for you to ensure that it fits your customers who trust your work. Moreover, it is also the best way to see how your relationship with a supplier will pan out in the grand scheme of things. The more you go through trial and error, the better you will lock a supplier who is worth the effort and cost.
How to Make a Sample Order
Sample programs allow retailers to order product samples with a discount and possible shipping waiver. They let you test the waters before diving into a bigger order. Here is how you can make a sample order:
If you are working with a print-on-demand (POD) service, you are mostly eligible for several sample orders per month. There is also a limit on the number of items an order can carry each month. The limit mostly resets on the first of each month. In the case of thriving sales at your store, you may be eligible for more sample orders. The monthly accumulated sales determine this number, but some printers cap the maximum sample orders per month.
To calculate your monthly accumulated sales, you can use this formula:
Sum of total orders – discounts, shipping, taxes, order charges & services like design and setup.
Sample orders also follow certain guidelines, and each service has its own. For example, some POD services specify sizes that are available for sample orders. Moreover, coupon codes are not applicable on samples. But there's an option for free shipping for specific destinations. These details are specified when you start working with a partner and get to know how they work.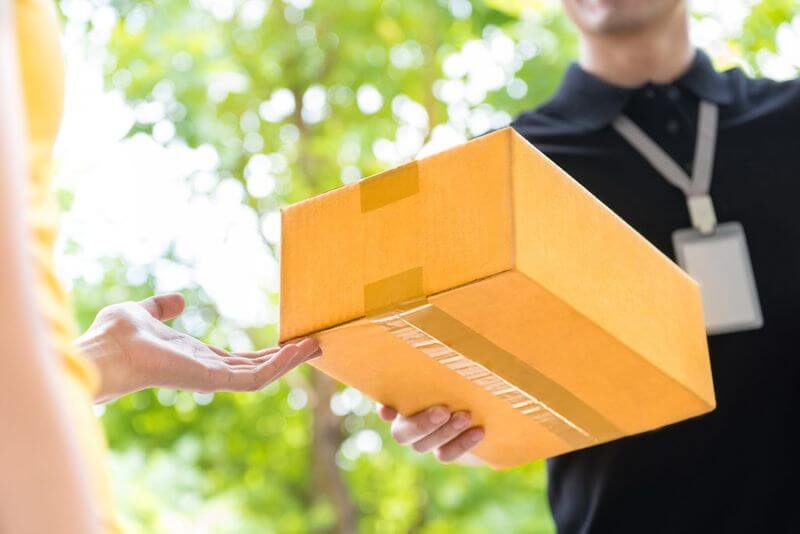 Successful Sample Order Strategies
No one will tell you that doing business is easy. Sampling orders is just one part of the business where you do not want to take any chances. We have some tried-and-tested strategies you can consider when ordering samples of your products.
Before you request a sample order, make sure to ask yourself the following questions:
The last question is important because the way a sample lands on your doorstep is exactly how the product will land at the customer's doorstep. You need to see what the customer will get when they receive the order from you. The best tip here is to design an experience for the customer from the get-go and make the supplier understand how you want the products to look. Don't compromise on things like branding, quality, and business details on your product samples.
Here Are Three Popular Sampling Techniques for Retail Entrepreneurs:
We all want to create a product that beats the competitor. You may want to order samples to send them forth to your best customers. The more samples you get, the more chances of honest reviews there will be.
If you are testing a custom-designed product, a sample order will be the first look at your brainchild. Once you lock the product details with the help of a sample, you can start creating hype about it and telling the masses. In this way, you will create a buzz in the market before the product even goes live.
3. Sampling for Vetting a Supplier
Sample orders bring you to reality by taking you through the business journey with the supplier. After completing a sample order, you can tell if the partnership will work or not.
Frequently Asked Questions About Sample Orders
Using great suppliers to lock products you want to sell in your store is a brave step. After you are well-equipped with the process of sample orders, you can move onto marketing, packaging, and designing engaging customer experiences. You end up with products that make your customers happy and create a good supplier-retailer relationship that lasts for years.