Bella Canvas 3001 Review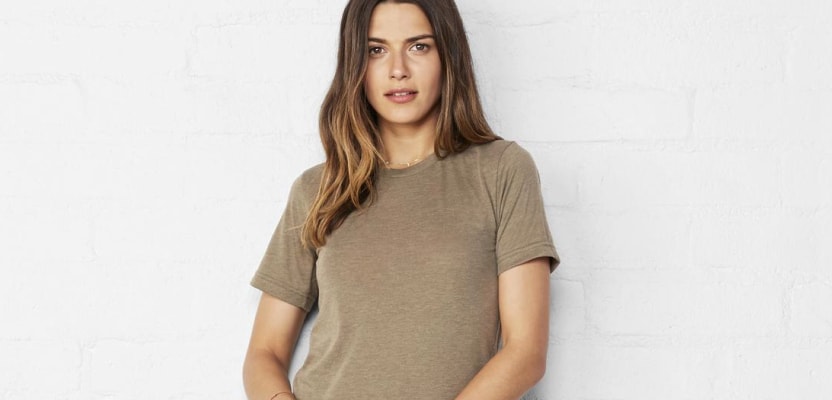 We're really excited to launch our product reviews here at Printify. Watch the video on the Bella Canvas 3001 Unisex T-shirt and find out why it's a favorite and a best seller. With Printify you can create custom shirts and other products with your design and sell them on your store. We manage automated print on demand drop shipping fulfillment. 
This is the first of a series of product reviews on our best selling products.
We hope these videos will help you choose the right products to add to your e-commerce shop. Find out why the Bella Canvas 3001 shirt is so popular in this video:
It's really about this t-shirt's durability. The side seams and shoulder tape help it maintain it's comfortable fit even after many washes.   
Compared to other cotton tees, Bella Canvas 3001 is quite strong and impressively soft because it's made of ringspun cotton. Whatever color you choose, Bella Canvas 3001 is a great blank canvas for your design.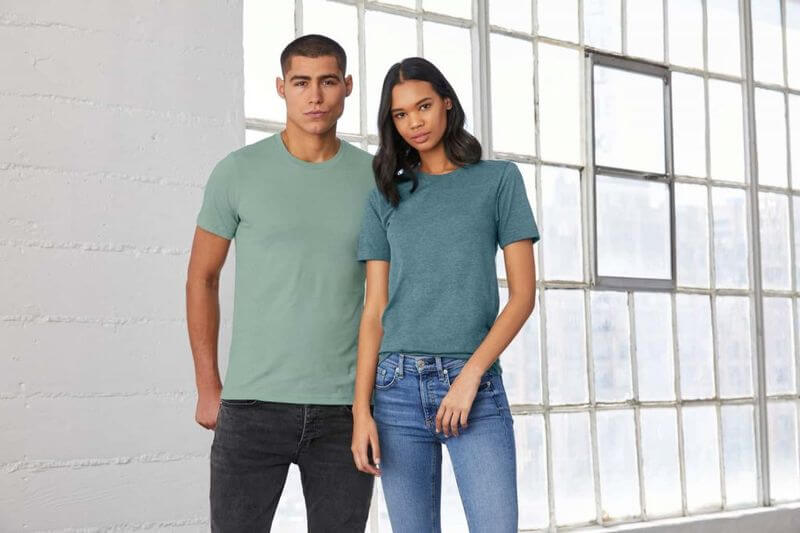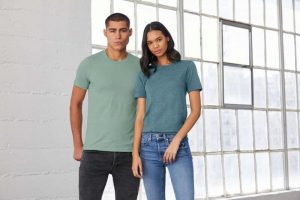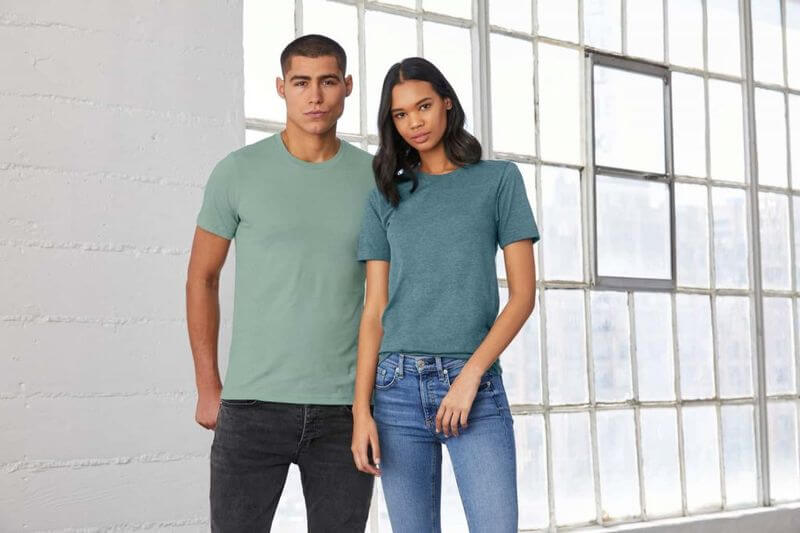 You can print your design on the front and the back of Bella Canvas 3001 and the Print Provider ArtGun offers sleeve print as well. Moreover, we have just launched Custom Neck Labels, also available from ArtGun. The Bella Canvas 3001 Tee will look great with your branding inside as well.
Another great feature: It's available in a variety of solid colors and heather or blend colors. Depending which color your customers choose, it's either 100% cotton or a cotton polyester blend, e.g. 90/10 cotton/polyester in heather gray.
The collar is all about flexibility and comfort because of the ribbed knit stitch. And, as previously mentioned, the shoulder tape over the shoulder seams really stabilizes the back of the shirt.
Bella Canvas 3001 is one your customers are sure to love because it's durable, comfortable and attractive.
Others have already sold thousands of these. Find it in your Printify Product Catalog and add it to your shop today.
Printify is a print on demand drop shipping platform. With us you can create custom products with your design and sell on your store. We manage automated order production and shipping directly to your customers – with your branding. Get our free app on the Shopify App Store. In case you don't have a Shopify store yet – start your 14-day free trial.
Create Your Own
Print on Demand Success!
Share the article
Topics