Think e-cards and email have killed the greeting card? Think again! These custom greeting cards are ready to be sold in your store for all kinds of occasions. Get started selling birthday, anniversary, birth announcement, or other special occasion cards.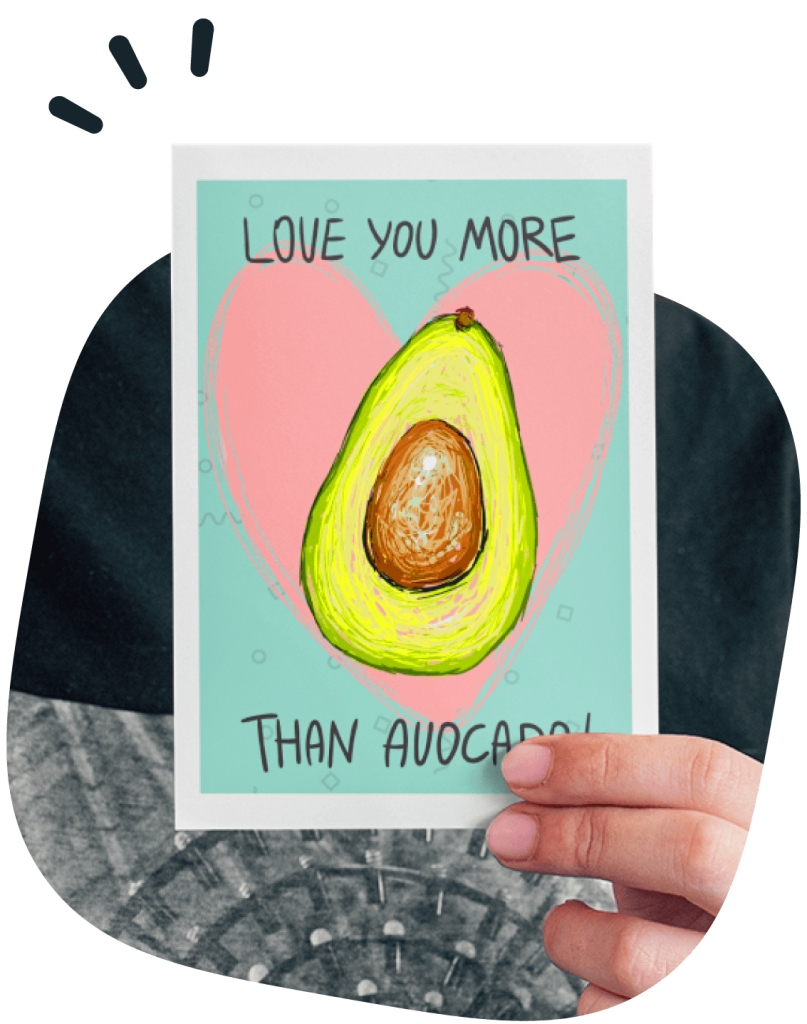 Why sell custom greeting cards?
In an increasingly digital world, greeting cards let people know you really care. Help people make that one on one connection by providing them with custom greeting cards.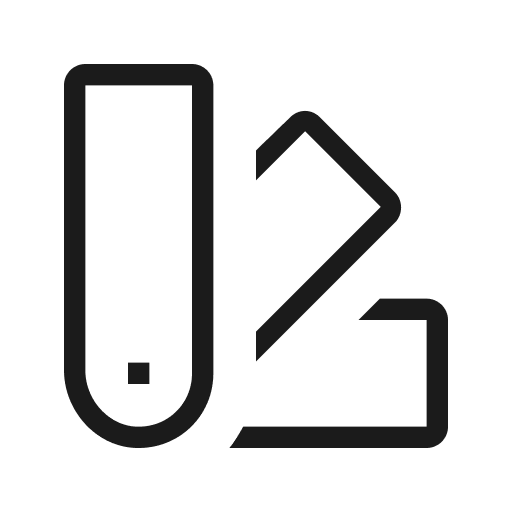 Limitless design potential
The reason for sending a greeting card is as varied as there are for sending a text message: the reason could be anything. That means your design can incorporate any theme!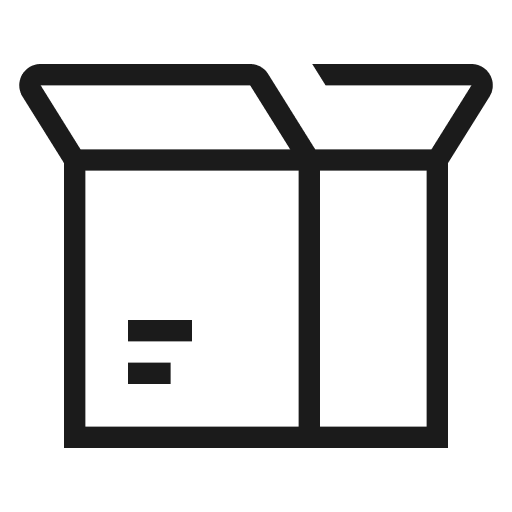 Don't worry about having too much inventory with Printify. There's no minimum order on you.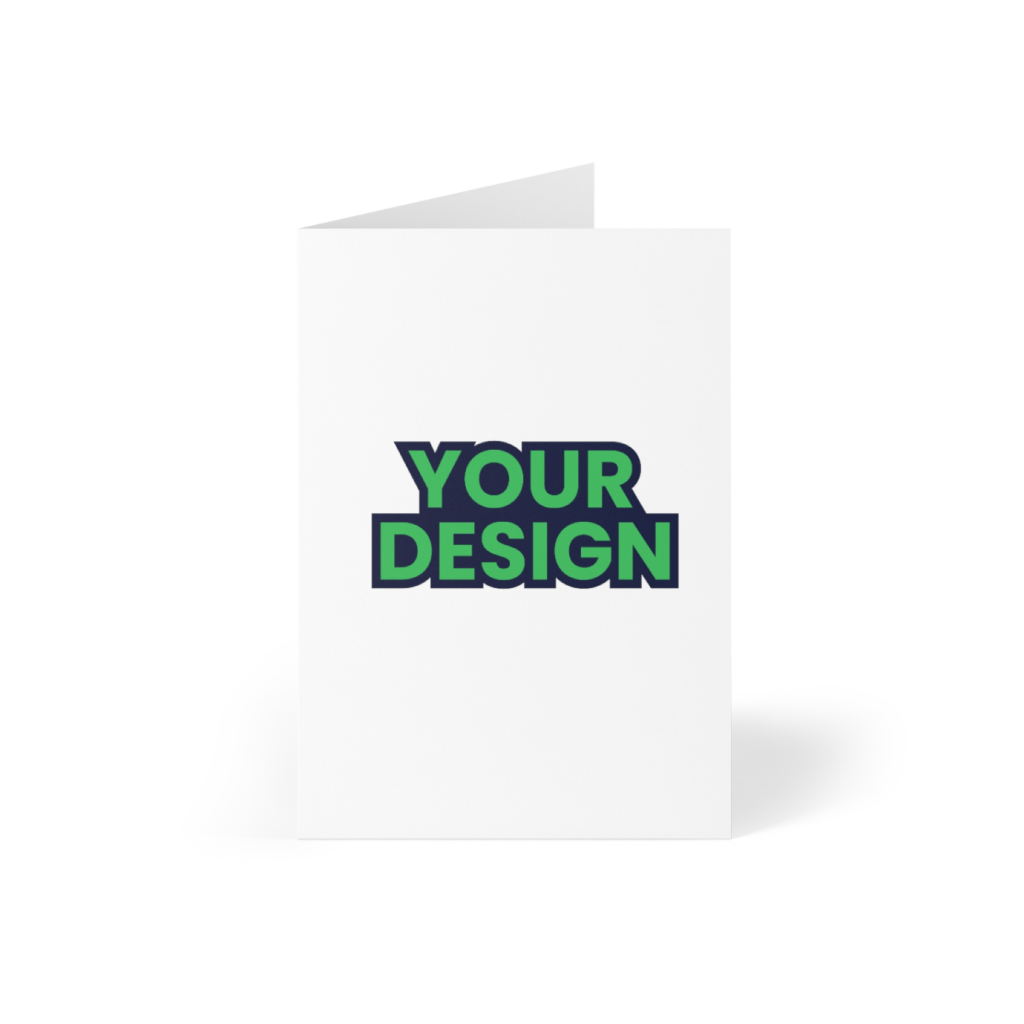 Custom greeting cards printing
Selling custom greeting cards with Printify allows you to take control over your product supply chain and get the best value for your money. You can choose which printer you want to use, compare cost and rating reviews, or even choose a print provider based on location depending on if you typically sell geographically. 
This is the amazing part about our platform, and what we're so proud of! It gives you the flexibility you want and need in making your store as absolutely profitable as possible, while eliminating headaches that come with the process. That's good news for store owners like you!
Customized greeting cards, the best way to say you care
Our greeting card packs come 8 pieces per order, so your customers can distribute them to all of their friends and family.
Choose portrait or landscape for your designs. These custom greeting cards allow your designs to be versatile and flexible!
Don't worry about envelopes, because all of our custom greeting cards come with envelopes for your customers to mail them out!
Custom greeting card production in Czech Republic, cost from $6.81. Average fulfillment time from 2.61 business days (OPT OnDemand).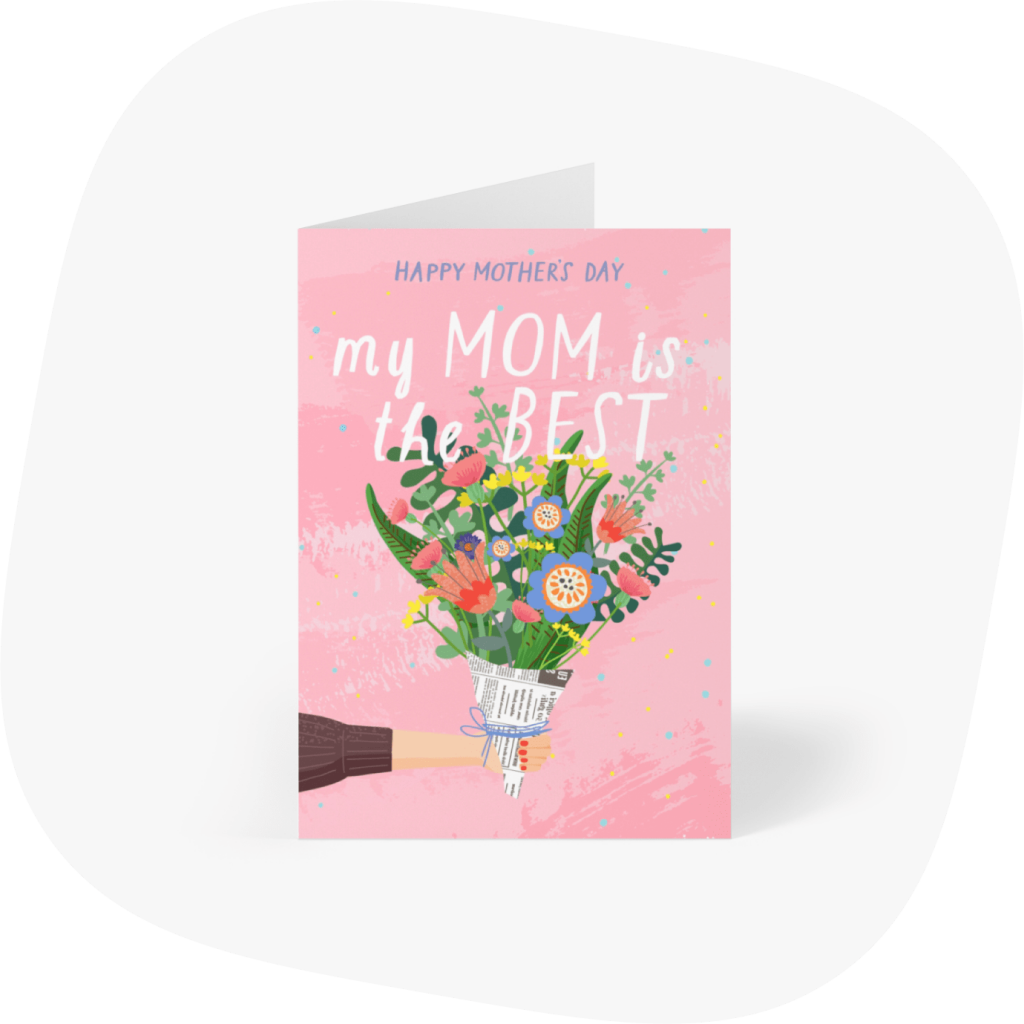 Have questions about our greeting cards?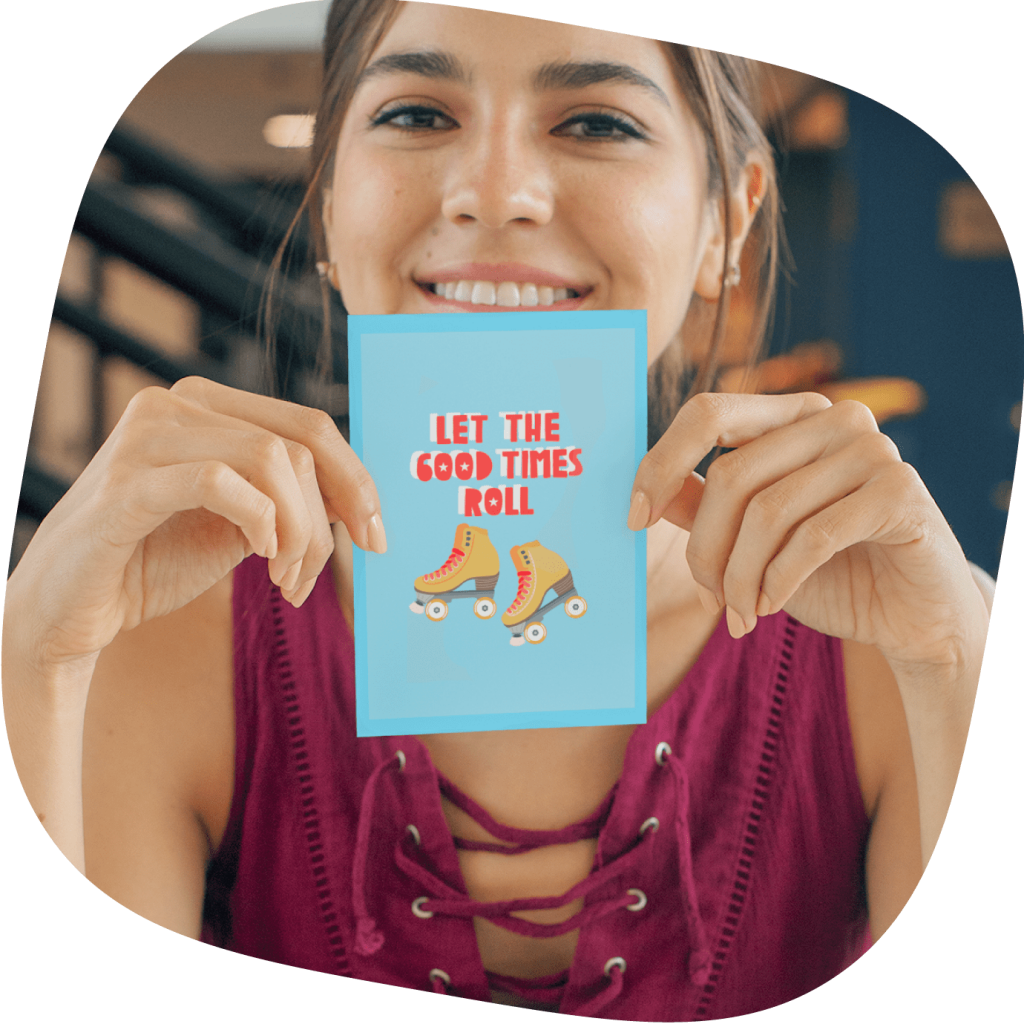 Custom greeting cards, Custom Printers vs POD
Let's face it, most people that are buying custom greeting cards and custom invitations for their events or special occasions are doing it by ordering products directly from a printing company, in most cases using their own or even *gasp* a poorly chosen clip art over template design that doesn't adequately express the way they feel about their event. 
You can help change this but let's go over some of the key differences between having your greeting cards custom printed or printing them on demand.
Custom greeting cards printing
Custom greeting cards printing means that your customer will order from your store or through you before you contact the printer. In some cases, you won't even receive money until after the product has been delivered. 
Worse yet, a printer may have a minimum order on these types of cards, or exclusive high and paper, designs, or other features that drives the price out of the price range.
After that you'll receive the product, usually after a delay of at least a week and a half to two weeks, and you will show them to your customer. In some cases, it is not possible to change or receive a refund once the product has been ordered, and oftentimes a printing company will require payment upfront.
Print on demand greeting cards
Happily, there is a solution to some of these issues. Print on-demand allows your customer to order and design that you've made and already have checked to make sure that it is a high quality. This helps ensure their satisfaction. Not only that, cost will be much lower and there's no minimum order for these products.
This is the type of savings that can be achieved with print on-demand, and it allows you and your store to be a lot more competitive when trying to sell these types of products to your customers.
With greeting cards and stationery products, there are absolutely thousands if not hundreds of thousands of choices from paper, stock thickness, coloring, and texture that can be absolutely overwhelming. 
We have selected for you the most common in best-selling greeting card configuration for your use in your stores. Do you like to save time?  Then we've done it for you, by picking the most popular pairing of card in envelope for your custom greeting cards in your store. Well, we won't pat ourselves on the back, but we're very proud of our efforts. We hope that you can appreciate them too, most importantly with sales!
Best selling custom greeting cards
Greeting cards are overwhelmingly purchased by women for special events and occasions that they would like to commemorate. 
This can range from a special birthday, anniversary, holiday, or even something very special like a birth announcement. Greeting cards bring extra attention to the event or occasion. Using greeting cards chose that this event is special, in warrant special attention. 
It also shows the recipient of the greeting card that the sender views them as a special person in their lives, someone that they want to include on this event. Let's take a look at some common uses for greeting cards and see if we can give you some ideas for your store.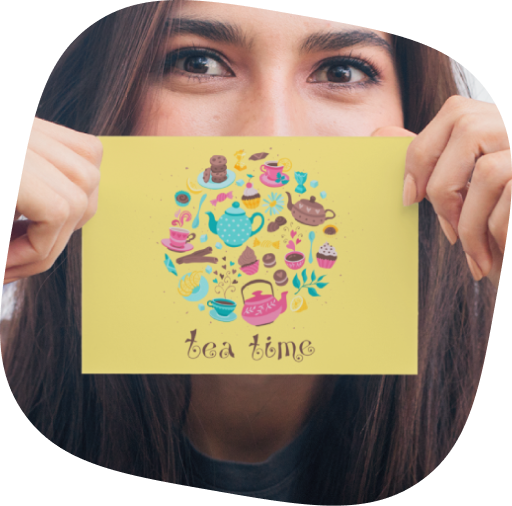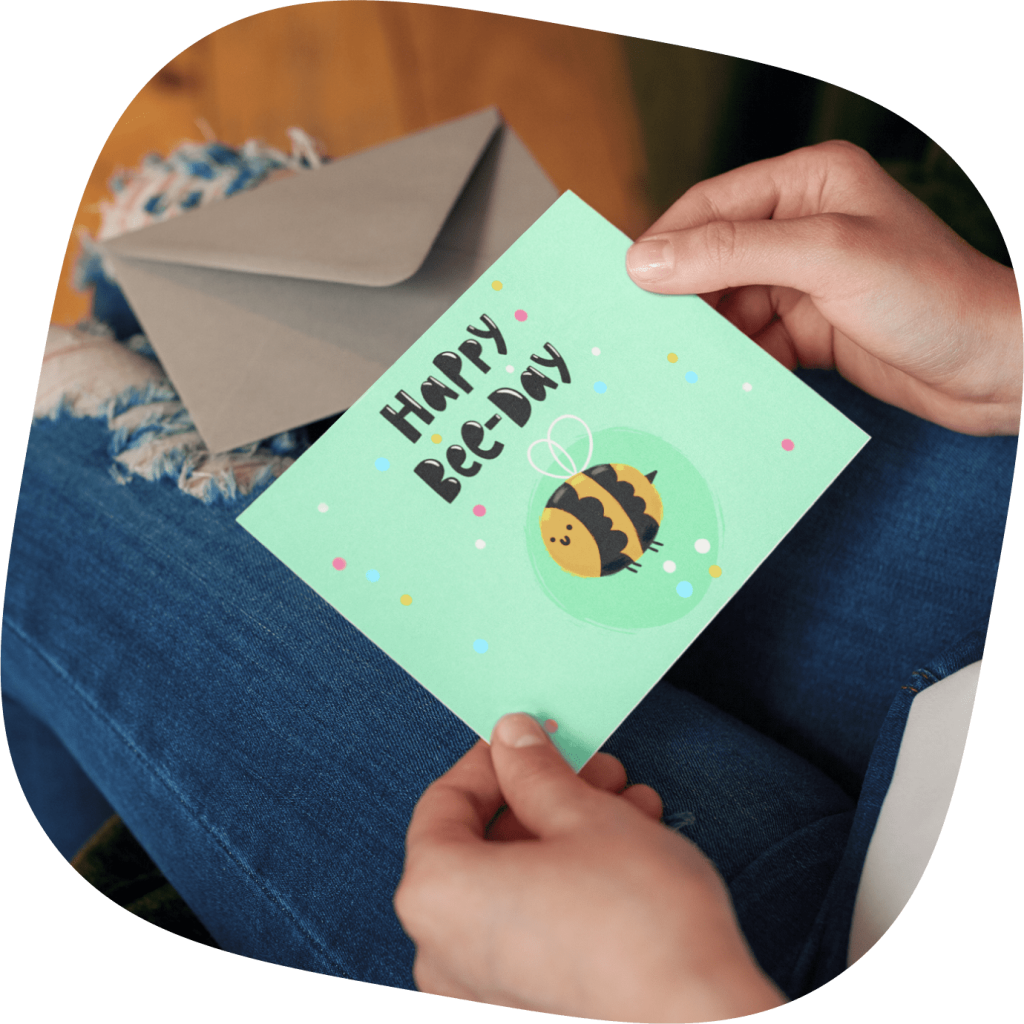 Birthdays are the big, greeting card occasion year after year. Help your customers celebrate in style with some custom greeting cards! Cash in on this multi-billion dollar industry by designing your very best birthday wishes. 
Birthday cards help to make that special day extra special for everyone. Whether it's a family member or an old flame 🔥, help your customers grab the attention of their recipients with some wonderful custom birthday cards!
Valentine's Day seems like a holiday tailor made for custom greeting cards. Valentine's are known as the little notes and cards that children and even adults exchange on Saint Valentine's Day. This is one of the biggest days of the year for sales of greeting cards, so make sure that you are in on this holiday to make the most of your sales and opportunities!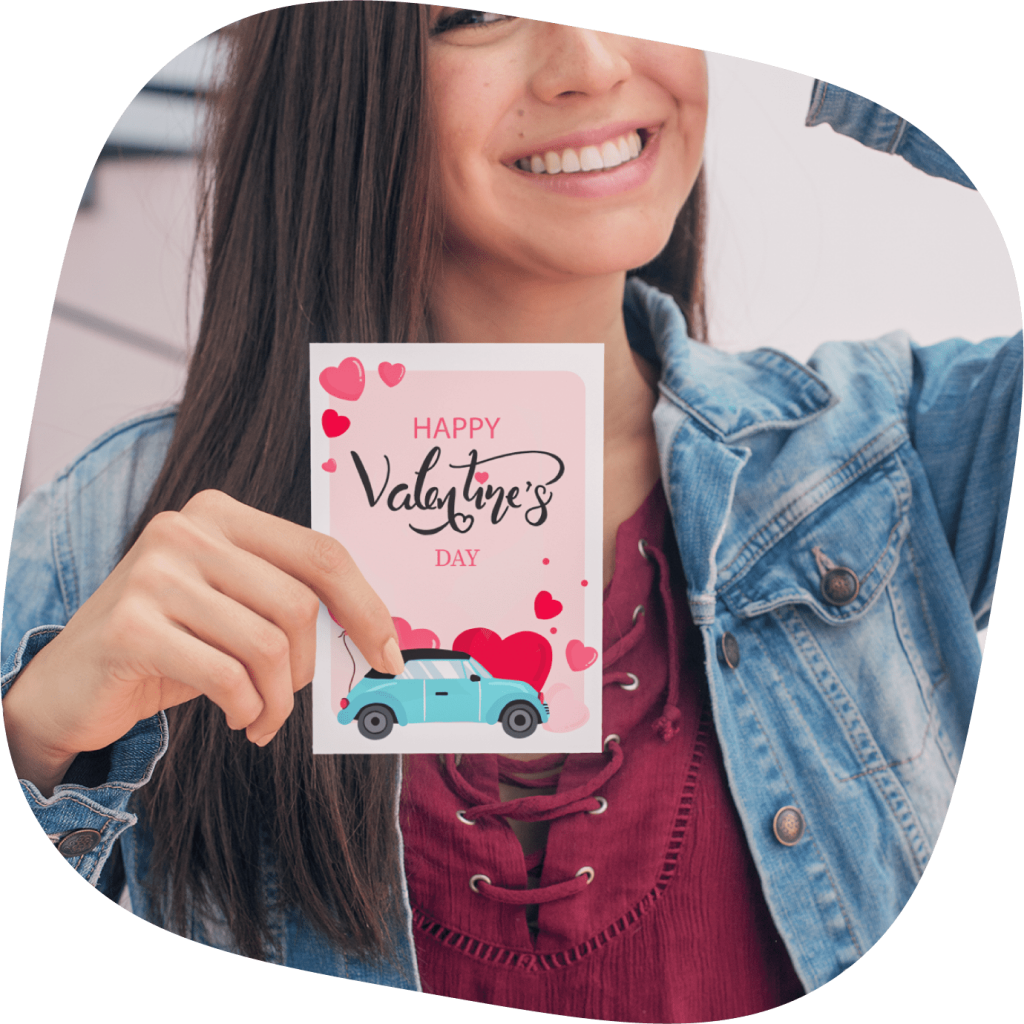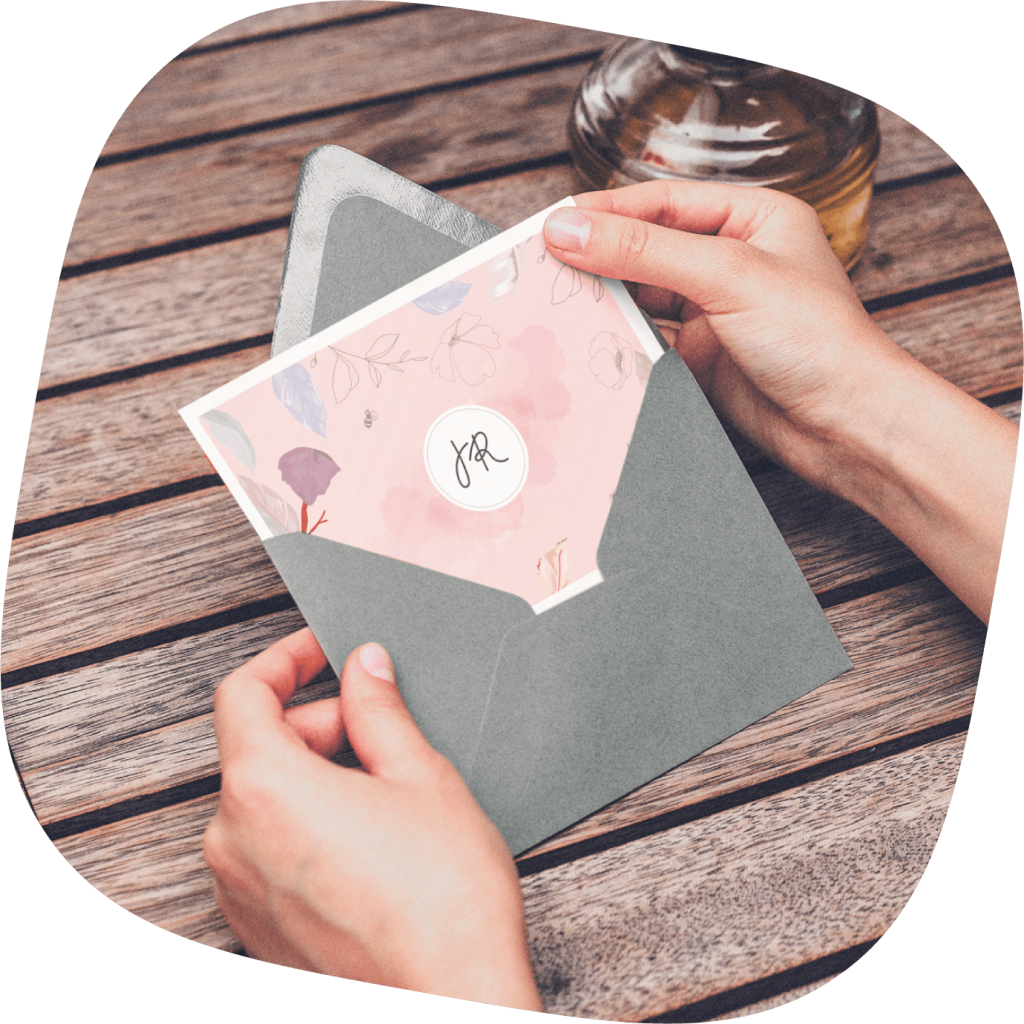 Invitations of all kinds are made more meaningful when they're delivered with the physical custom greeting card.  Your customers are finding that, if their event needs some extra special attention, they should send a custom greeting card. Help them invite people to their parties, holidays, and special anniversaries with custom greeting cards.
Let's talk about how to sell custom greeting cards in your store. You can start selling now with no minimum order using Printify's platform. Now is a great time to increase the bottom line of your store by doing it nearly effortlessly with Printify and make a great push towards great profitability! Let's get started today!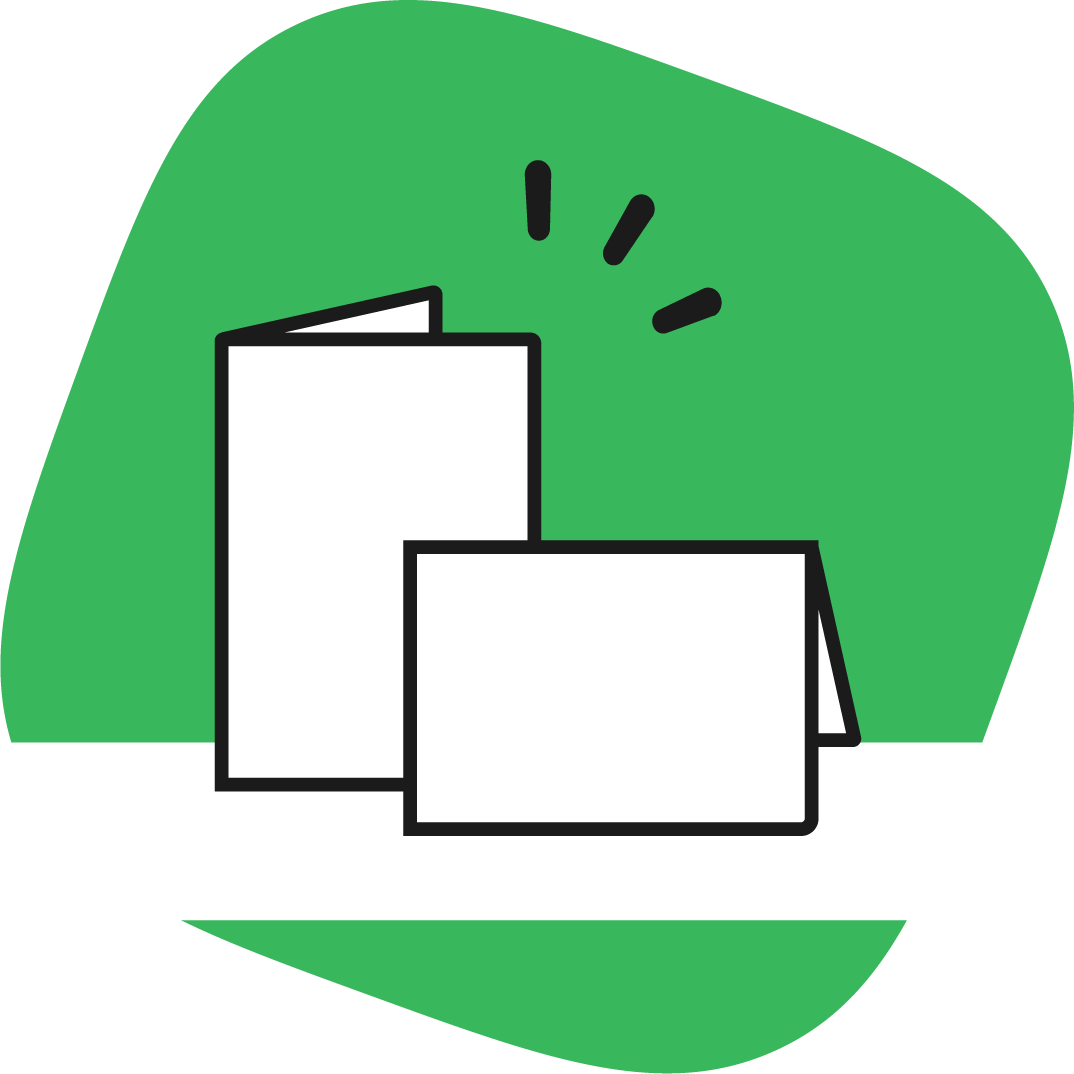 Select your product, in this case, custom greeting cards, in our mockup generator from the list of products in our catalog. Upload your design position and follow the steps until you're ready to publish your product.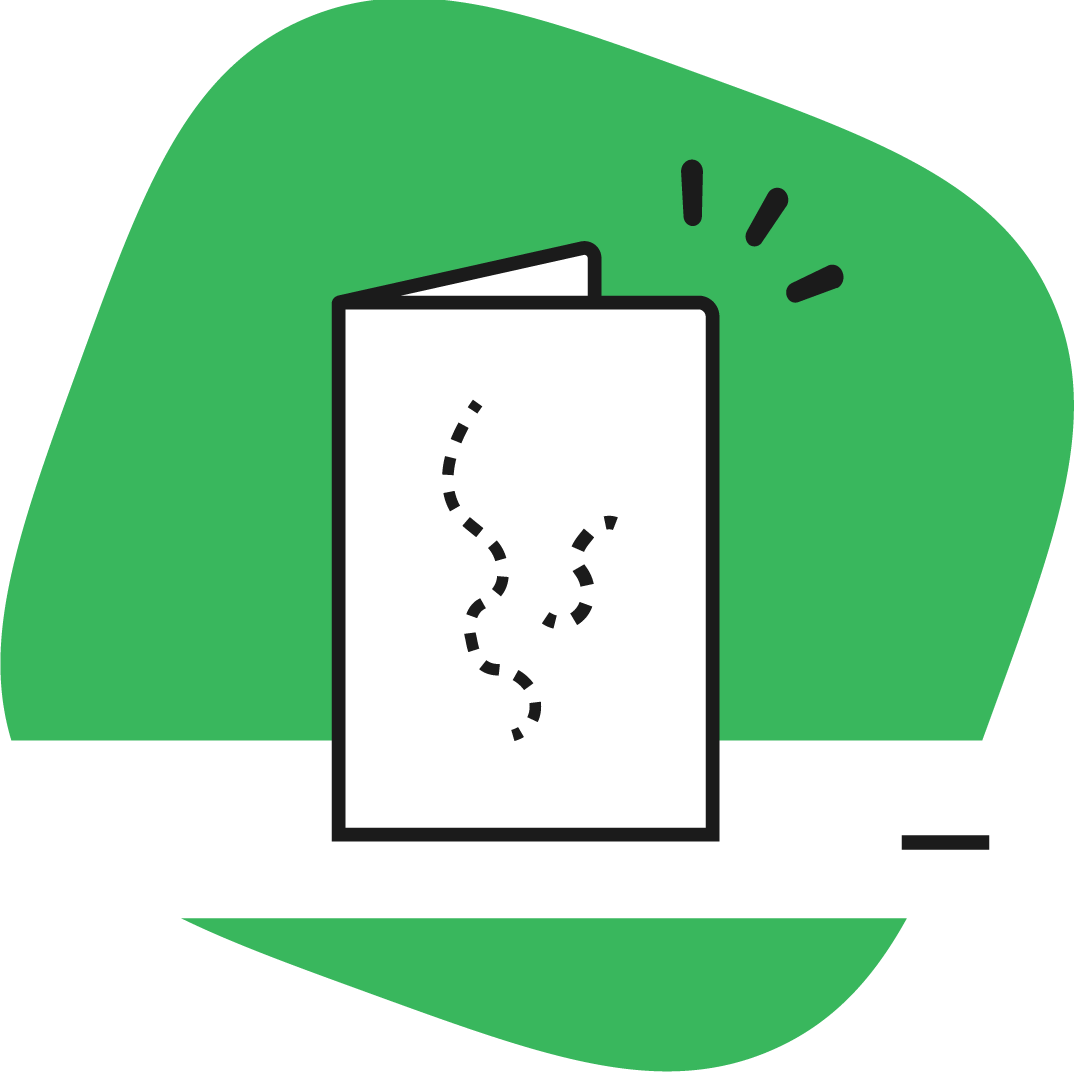 We'll make sure your image quality is great by checking the dpi, or quality of the image we're using to print, for you. We'll also send the product through our quality check. You can then order a sample to see exactly how your product looks, and make sure it's perfect, just the way you imagined it.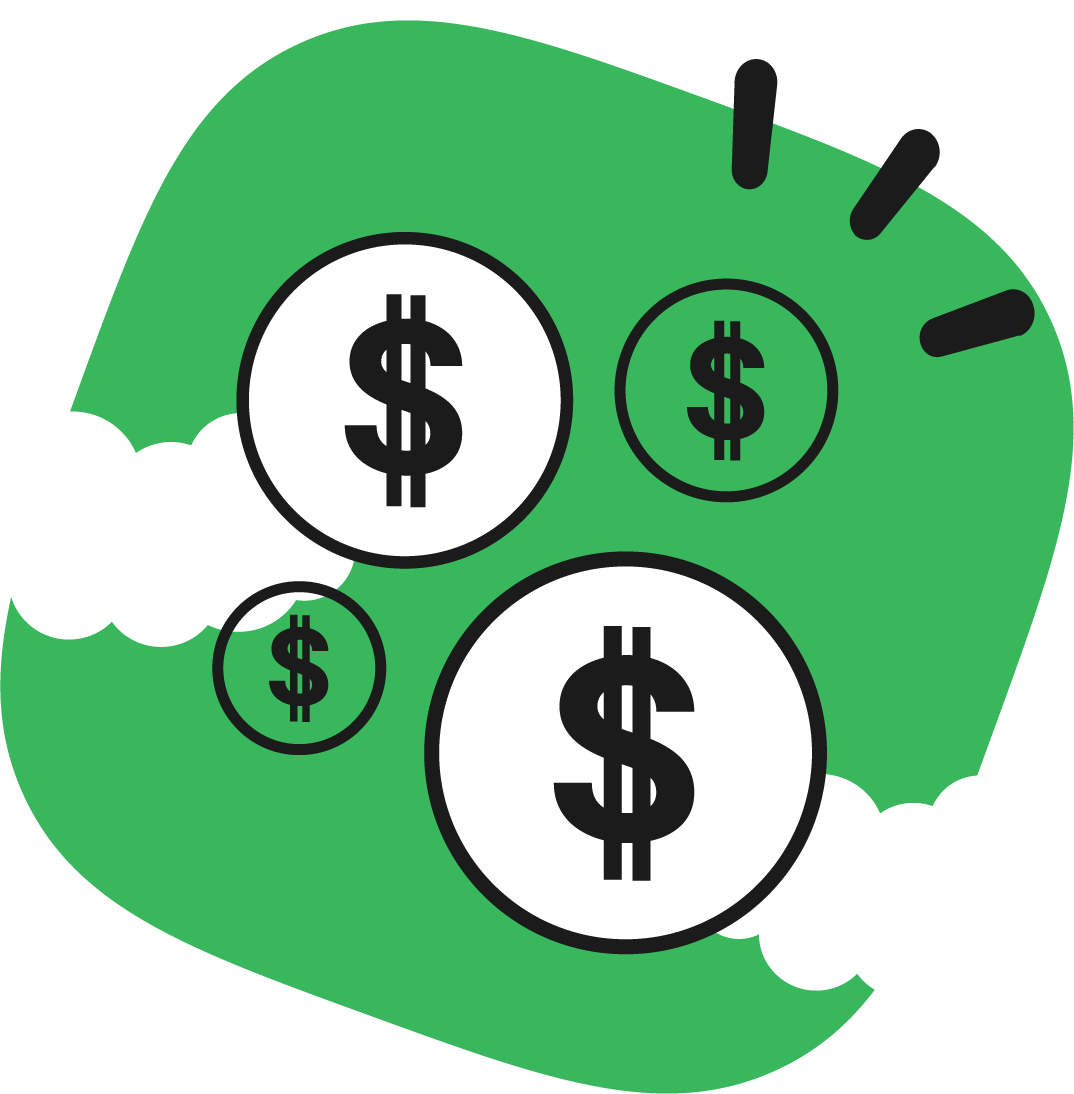 Once you've gotten your product's looking the way you want, just set a price and start selling! It's that easy, we integrate with popular platforms like Shopify, Wix, WooCommerce and more! You can get your products created and start selling today!
Start selling custom greeting cards