Valentine's Day items for print on demand stores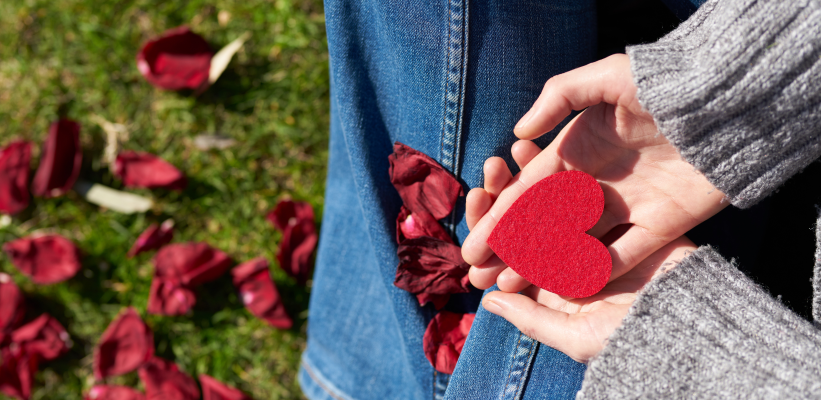 Love it or hate it, St. Valentine's Day is a big day for e-commerce and if you're not planning for it, you're missing out on sales.
Research shows that the average person spends over $161.57 on Valentine's Day, totaling $18.2 billion, with over 1 billion spent on greeting cards alone.
It's the first big retail event of the year, so you should start getting all your Valentine's Day marketing and design tips together, in preparation for the inevitable increase in demand.
Slapping some hearts on a few products and email campaigns is not enough to tip motivated consumers your way. Creating promotions that drive action and strike an emotional chord with your customers requires some research, planning, and effort.
That's why we've pooled together top marketing and design tips for Valentine's Day to help you aim your arrow true and maximize sales this holiday season. From search trends to high in-demand product designs, everything you need to kick off the new year right is down below.
Investigate the trends
Before you get started with your Valentine's Day marketing strategy, you should examine your inventory to identify what products might be appealing to shoppers during this time of year. Once you have that down, start investigating shoppers' habits and how search trends are due to change, so you can focus your Valentine's Day marketing efforts and dollars towards the right solutions for your business.
Keep in mind that shopping habits have changed over the years for Valentine's Day. Customers will spend money on their significant others, but also on friends, family, co-workers and even pets. In fact, 19% of shoppers buy something for their pets, so make sure you design blankets, pillows, and towels with that in mind.
Contrary to popular belief, singles also love to treat themselves during the holidays.
Statistics show that almost 12% of all single shoppers will buy something special for themselves, and nearly 20% of all Valentine's gifts are for friends and not significant others.
So make sure you diversify your offering and include products that target all types of shoppers. Mugs, wall posters, and funny t-shirts are great products to keep in mind for this specific group of shoppers.
Don't forget the haters too. Almost 3% of shoppers splash out on 'anti-Valentine's' day products, so if it fits your brand, why not include some funny t-shirts, custom socks or pillows to appeal to these shoppers too?
These are the most popular gifts of the past few years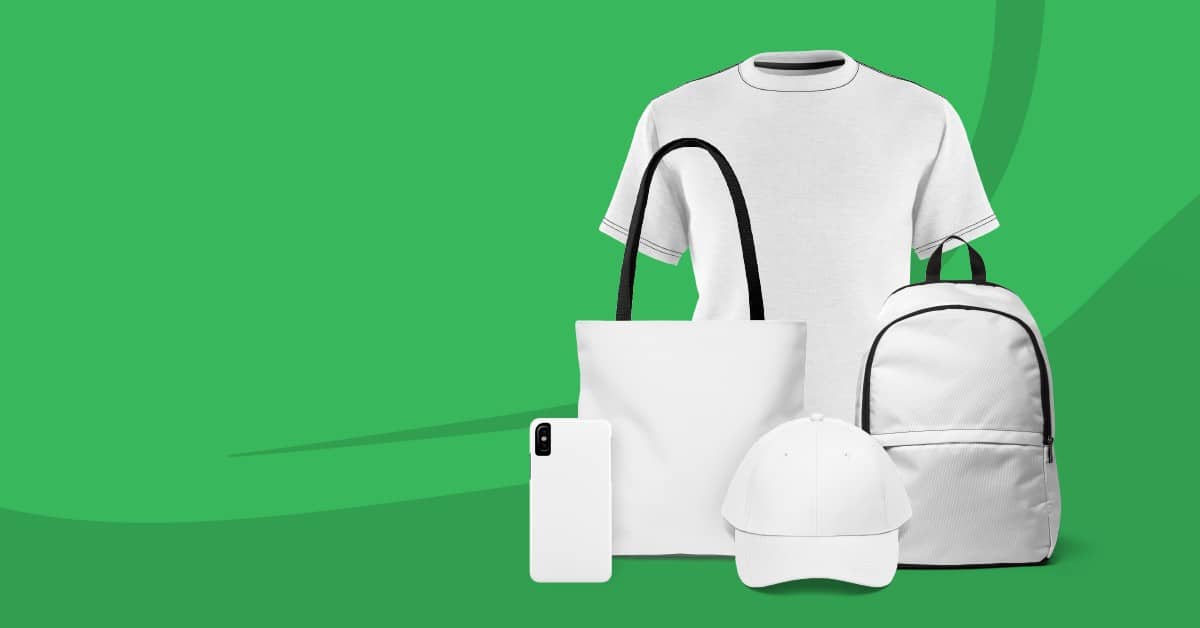 To market your products better, optimize your keywords towards top search trends. For example, tap into the flower and candy search trends by creating floral and sweet designs for mobile cases, and make sure to update your title tags and keywords to catch shoppers' eyes with your ads and descriptions.
Lastly, Valentine's Day shoppers are notorious for abandoning their carts, so prepare for it by lining up solutions to help you re-engage and persuade customers to come back and see it through.
Product design ideas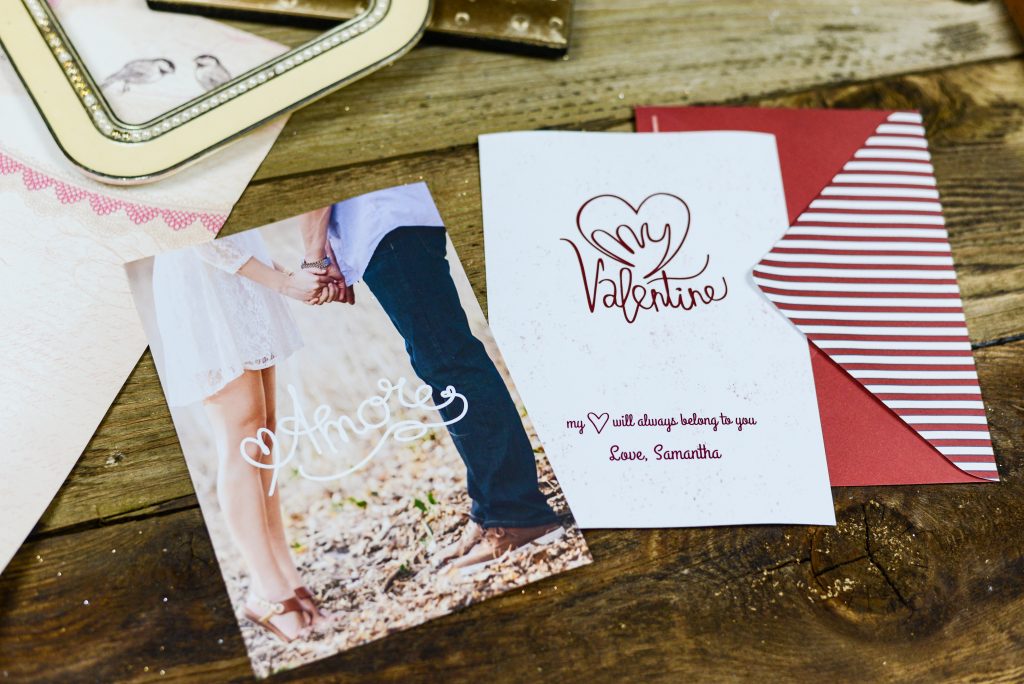 Holiday specific products can make or break a retailer's campaign, but with print-on-demand, you have far more freedom to play around and experiment with design. With the right Valentine's Day design tips, you can really maximize your sales this year.
Download free designs here.
Keeping in mind what your bestsellers are, and what your customers love, to inspire Valentine's Day specific designs for pillows, mugs, t-shirts, hats, posters, towels, flip-flops and more. Think about what will help shoppers express their love to their significant others, pets, friends and family members and go from there. Don't forget the haters too, maybe there's a funny way you can help shoppers express their disdain for the holidays.
Here are some Valentine's Day designs to inspire you
Check out these Printify products that we customized as Valentine's Day gifts, to inspire you.
Underwear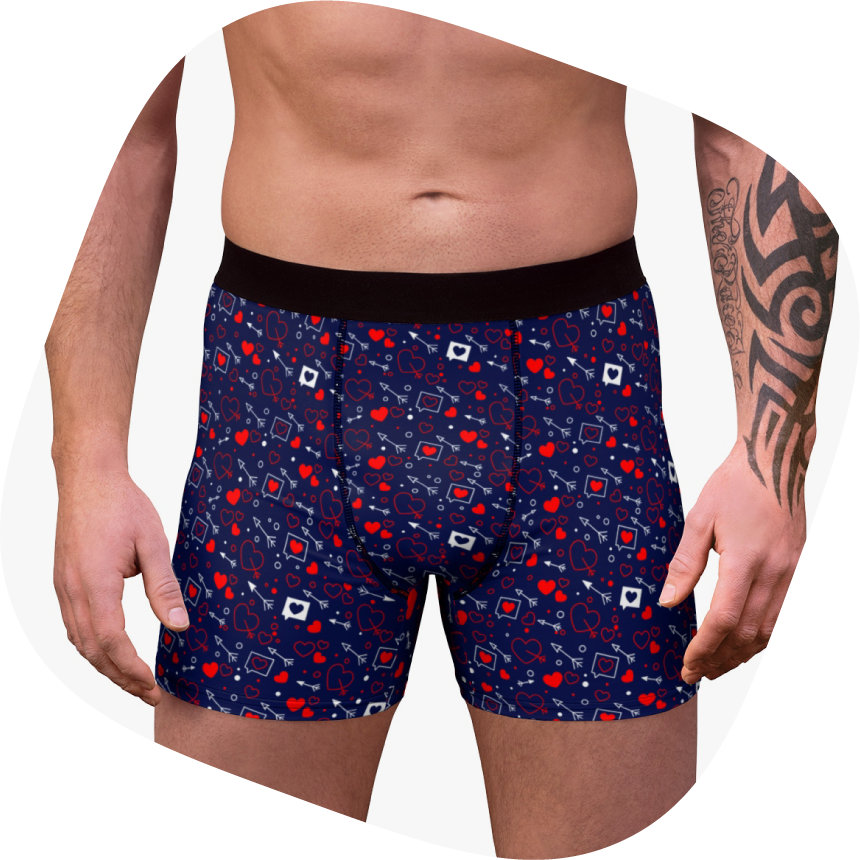 Pillow Cases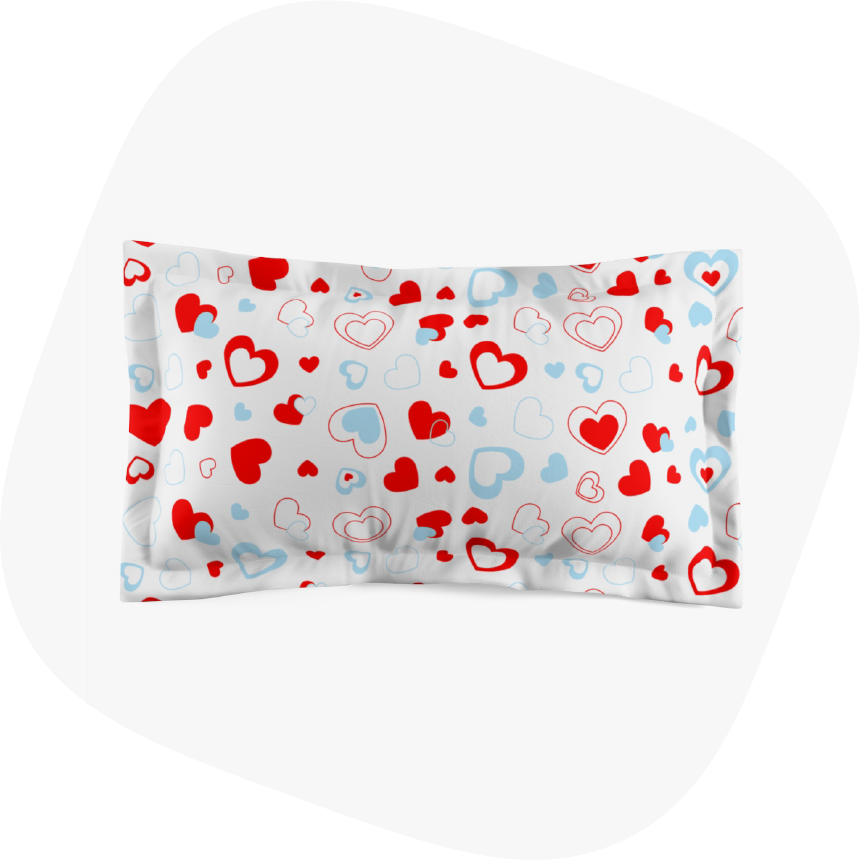 Mugs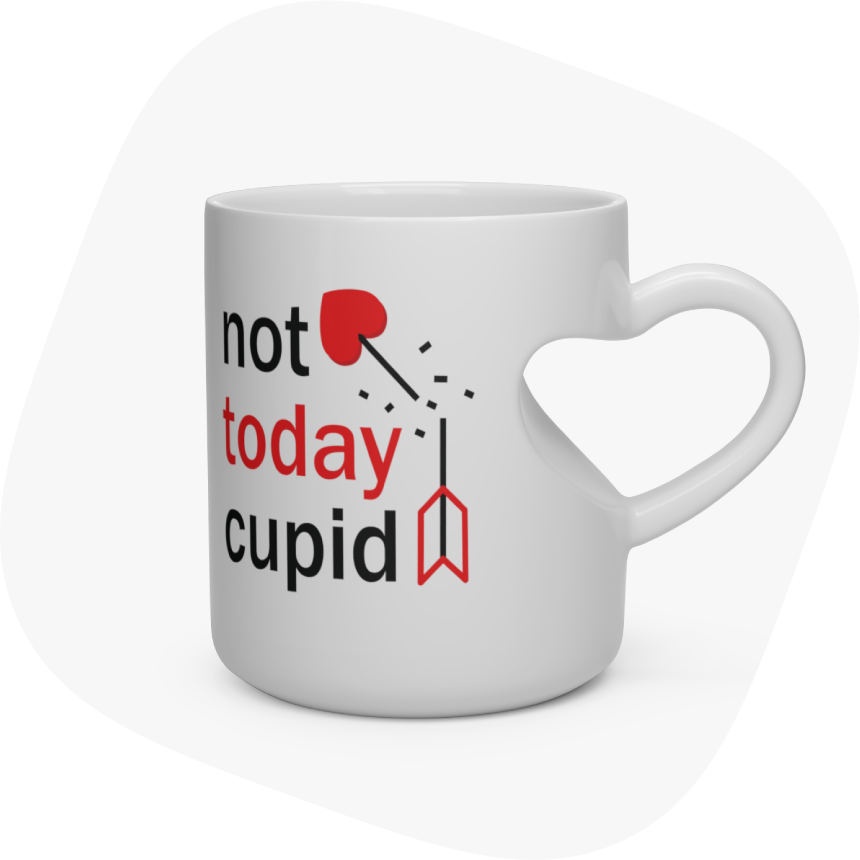 Socks
Accessories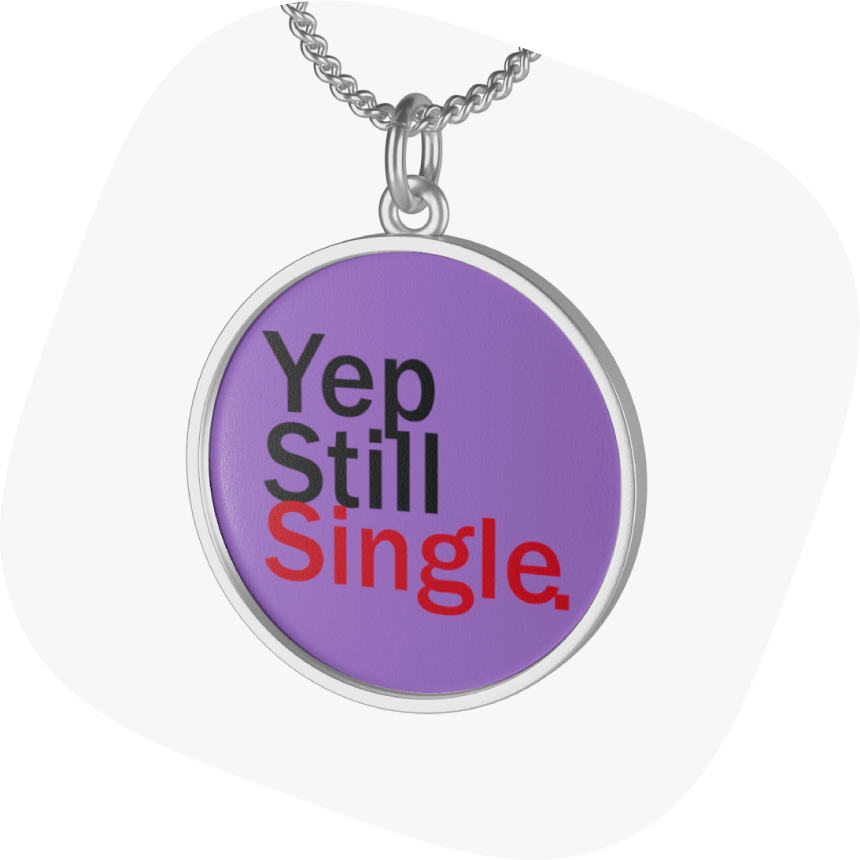 Better together? Yes
Don't forget to create 'His & Hers' collections for your store. Valentine's Day is a time when shoppers are looking for unique gifts for their loved ones, so consider creating product combos in your store. Combo products are an excellent cross-sell technique, which can help you boost your sales this holiday season. Shoppers may not realize that you have matching products for both – their loved ones and themselves, and Valentine's Day designs don't have to be just hearts.
You can also keep the designs ambiguous enough so that they're appealing all year round. Below are examples of how to make your designs into cool combo Valentine's Day products:
T-Shirts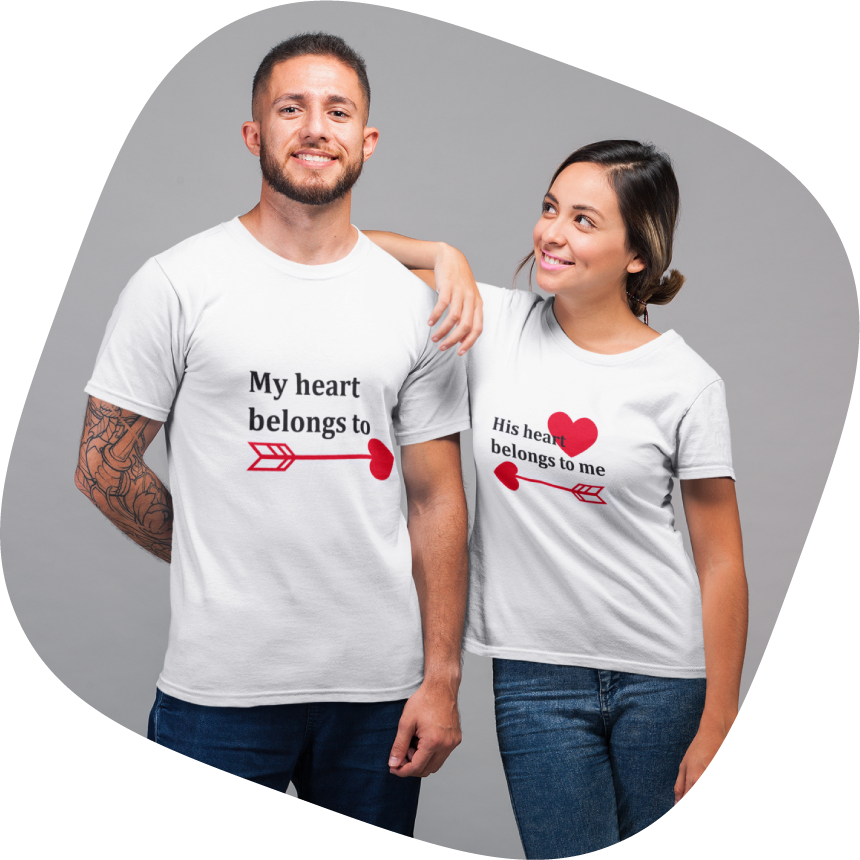 Pillow Cases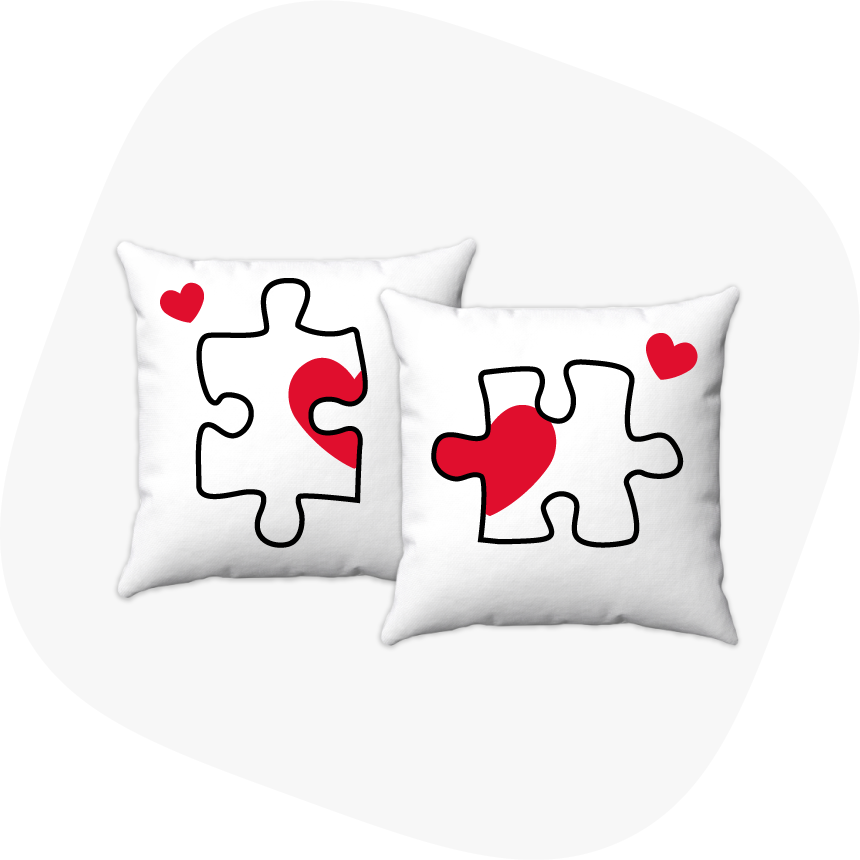 Embroidery hats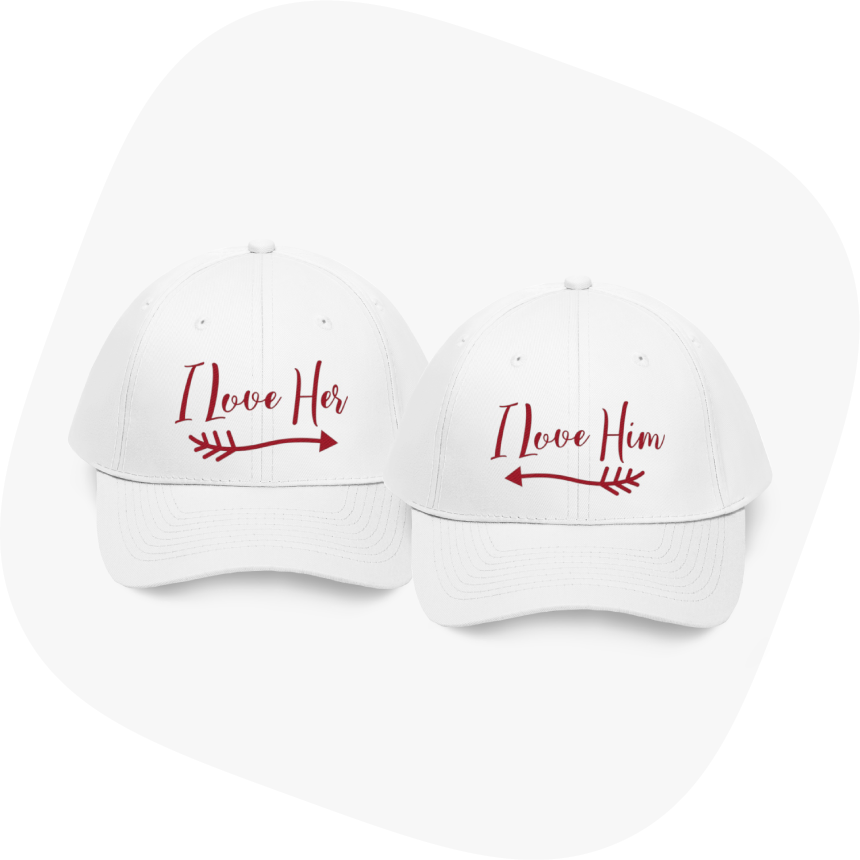 Valentine's Day Marketing tips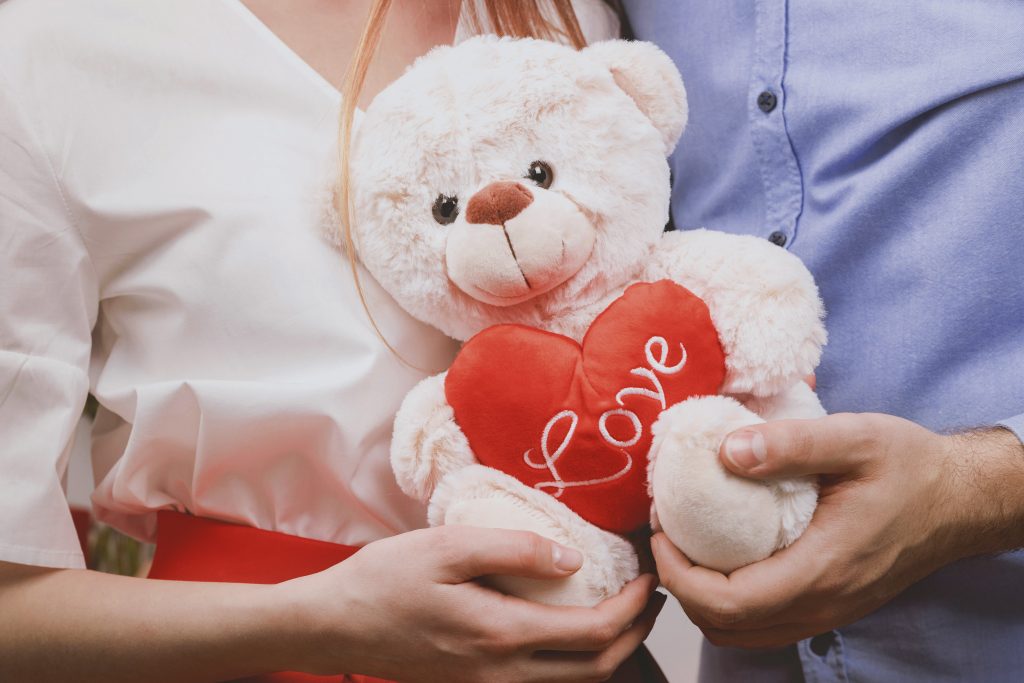 Prepping for Valentine's Day traffic is like prepping for any other major retail event. You have to start early if you want to catch shoppers' eyes with your promotions. And it's not just about sending a few emails to announce that Valentine's Day is approaching — there are many moving parts you should consider when you start planning your marketing efforts.
That's why we put together a list of top Valentine's Day marketing tips to help you stand out from the crowd, engage your customers and boost sales during one of the busiest retail periods of the year. With a little planning and these marketing tips under your belt – you'll be ready to greet loved up shoppers and maximize profits this Valentine's Day.
Give your store a romantic make-over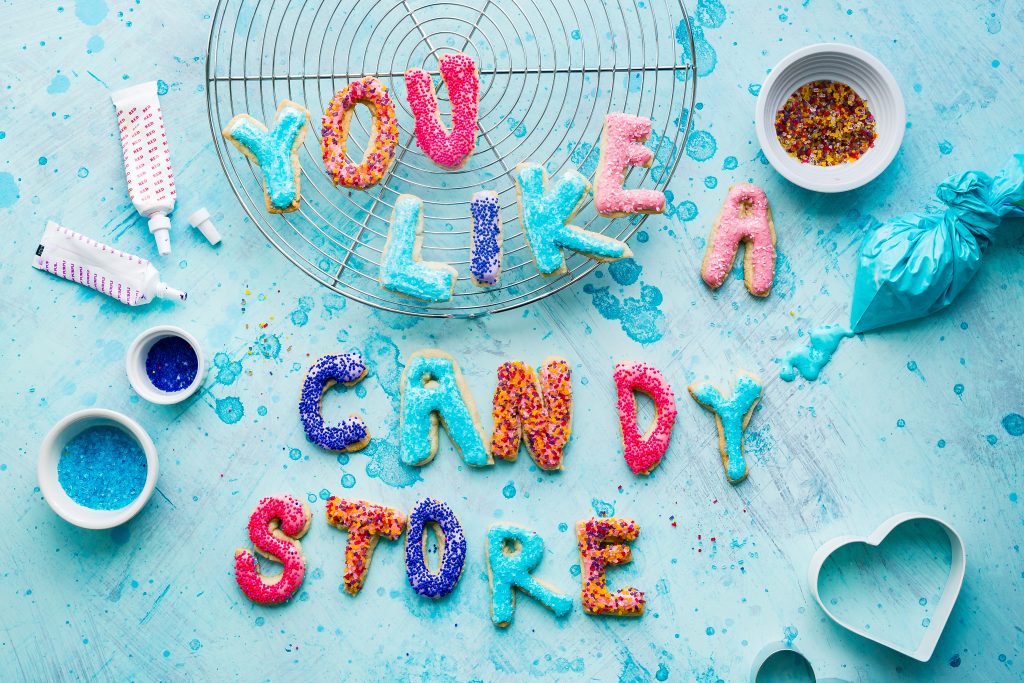 Put your shoppers in a gift-giving spirit with Valentine's themed store makeover. A catchy store design will motivate customers to buy, and showing the Valentine's Day spirit will enhance their user experience. Use tools like Canva for quick banner ad mockups, and Seasons for holiday-specific effects on your site.
If you feel like reinventing your whole store design is too much hassle, there are other ways to share the love on your site with little effort.
Consider the following features on your site:
Pop-ups
Welcome shoppers with a charming Valentine's Day themed pop up, offering a special discount or highlighting a promotion you might running on your store. It's a great way to collect emails too, and you can use products like SmartPop to create and run your coupons.
Shop banners, headers, and CTAs
If you don't have much space on your site, but still want to show some love to your customers, create a charming banner ad on your site. Spotlight any offers you might be running, special discounts or just a simple message that will put shoppers in a happy mood.
Bestsellers spotlighting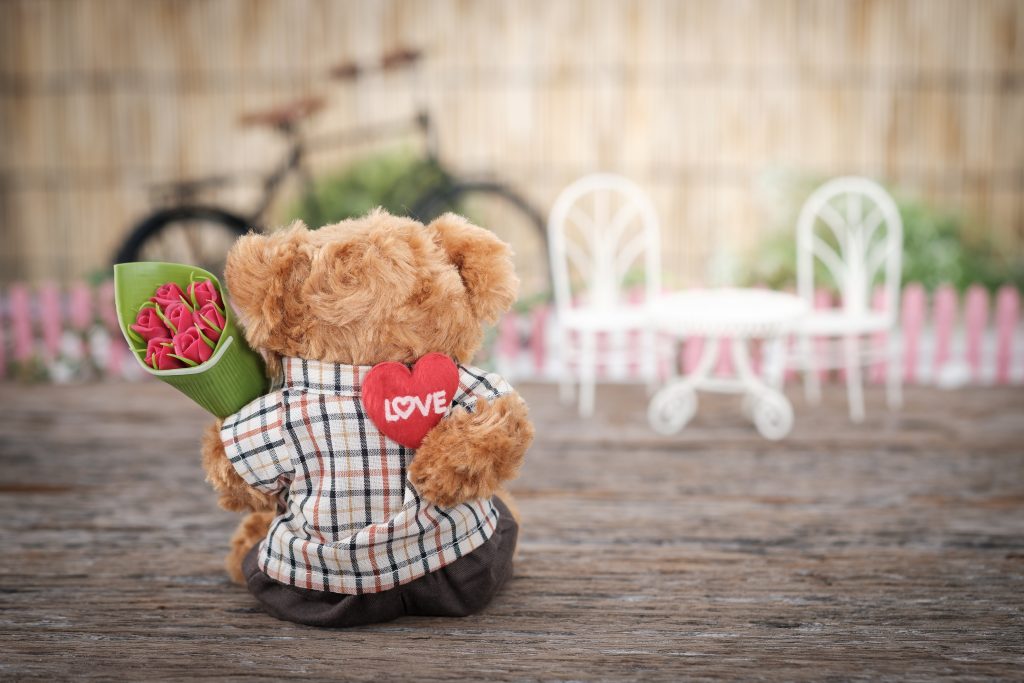 Identify the best-selling items in your store that would also make an excellent gift for a significant other. Then, create occasion-specific graphics and copy for your homepage and other relevant landing pages, to highlight these products as a great choice for someone special on this day. It's especially important to spotlight these items on your homepage in the weeks leading up to Valentine's Day because people start looking for gift ideas earlier than you think.
And not everyone knows what they're looking for, so showing shoppers the options makes it easier for them to make a decision on what to get and increases the chances of them clicking through to buy.
Special Promotions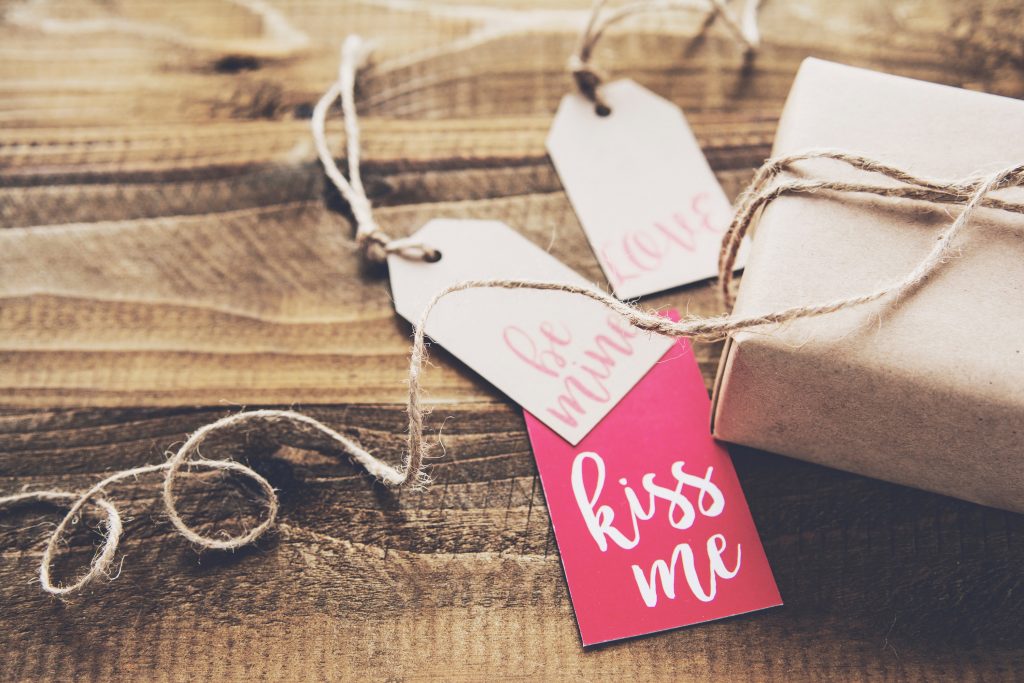 One of the most effective ways to win customers during the holiday season is with holiday-specific promotions. Give your customers an incentive to buy by offering a discount, a gift with purchase or maybe a free Valentine's Day card. Use pop-ups and shop banners to highlight these promotions and any exclusions, terms, and conditions, and order thresholds customers need to be aware of before they buy.
Promotions like that have a conversion rate of 28% in retail, so it's something worth investing time and effort in creating. Use products like Secomapp to run hassle-free promotions in your store.
Create a sense of urgency with daily deals
Nothing puts shoppers in the mood to buy better than a little fear of missing out. By offering Valentine's Day promotions with a timer, you can give your shoppers an incentive to make a purchase immediately, boosting your conversion rates by 25%. Shoppers think a lot, and the longer they take to consider, the less likely it is they will convert. Giving them a gentle nudge with a limited time offer makes them feel like they're getting a good deal, and drives more conversions on your site. Use products like Urgency, Social Proof & Timers to give your sales a boost this Valentine's Day.
Create Valentine's themed content
Searches for Valentine's Day products and gift ideas spike early in the year, so start creating Valentine's themed content now to boost your SEO. Think about what kind of questions your shoppers might have leading up to the holidays, and then create content that would help them find the answers.
A lot of shoppers begin the hunt for the perfect gift without having any clue what they are looking for, so be helpful and create a Valentine's Day Gift Guide.
Use tools like Unsplash for beautiful free images, and Canva for quick and easy designs. Don't forget to include gift ideas for men, women, pets, and friends. It's a great way to spotlight some of your best selling products or introduce something new in your collection. By promoting your gift guide on your social media and in your newsletter, you'll help your existing customers and attract new ones to your store.
Give the gift of giving
Unlike other events, Valentine's Day is a big day for gift-giving, and shoppers are on the hunt for gifts for their loved ones. Make it easier for them to send their gifts by offering an e-gifting solution. Use products like Gift Wizard to allow shoppers to send your products as a gift, which also will enable recipients to modify their gift – change size, color and so on. This way, shoppers can rest assured that the t-shirt, hoodie or dress they picked out for their loved one will definitely fit.
LOVE email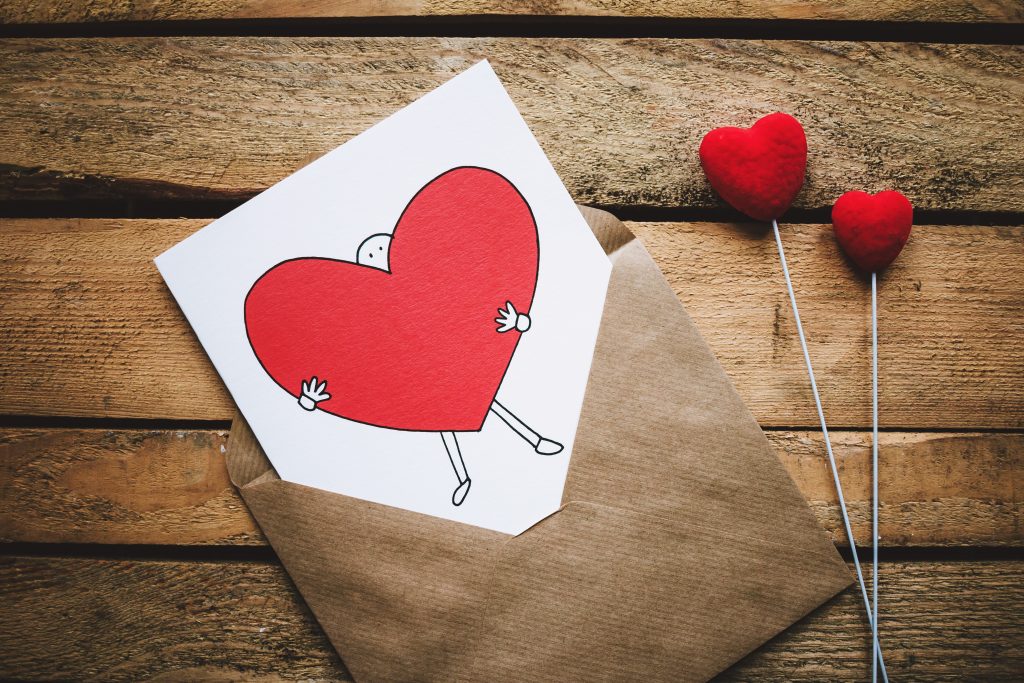 Even though the competition for attention in your customers' inbox is fierce, email remains the most significant way to market to your audience. Once you have identified your V-Day products, built out individual landing pages and added holiday-specific promotions – you are ready to direct customers to your store.
Email campaigns put your customers on the most direct path to purchase, so you should see an increase in traffic, sales, and conversions. Don't forget to set up some lifecycle email campaigns to re-engage shoppers leading up to Valentine's Day. Re-engagement emails see an increase of 5% in conversion rates for retail, so don't forget to re-connect with customers and give them another opportunity to purchase. Products like Omnisend can take care of your email, SMS, Facebook and Google marketing in one place, leaving you time to focus on other things.
Cross-sell and upsell
Valentine's Day shoppers are willing to splash out on gifts. In fact, 32% of online shoppers spent more than 100$ last year, which means that cross-sells and upsells can be a great way to increase your sales this holiday season.
You probably have items in your store that can be featured as a set. For example, maybe you're selling a tote bag that would pair nicely with a phone case, or a beach towel that would match perfectly with a bathing costume. The customer may not have seen these items previously, but suggesting relevant items to the ones already in their basket will improve their shopping experience and your overall revenue! You can use Ultimate Special Offers to feature similar products of higher value (upsell) or relevant products that go together (cross-sell).
Start early, end late
Target all types of customers – the early planners and last-minute impulse buyers. Start your Valentine's Day promotions early, in the build-up of the event, and keep the momentum going throughout the buying period. Use products like Google Trends and Consumer Barometer to keep an eye on search trends before, during, and after the holiday season, and adjust your ads and promotions accordingly.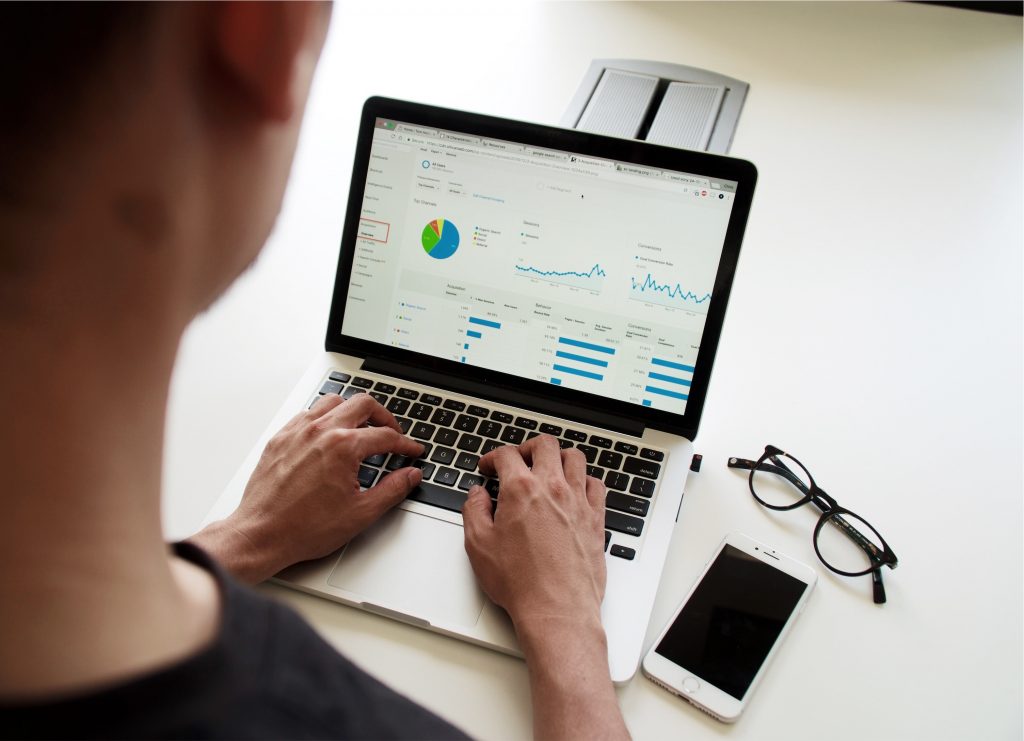 Like with many other holidays, you can expect some last-minute, panic-driven shoppers scrambling to get their hands on something before time runs out. This is a time when you get creative with your offering – if you can't offer next day shipping, then think about digital gifts that would fulfill last-minute shoppers' needs. Offer gift-cards and e-cards that customers can download and present to their loved ones.
Don't forget the single people
Valentine's Day is no longer just a day when people shop for significant others. In fact, on average single men spend over 70$ and single women spend 40$ on themselves on Valentine's Day. So, mix in some messaging that caters to single people, create a separate gift guide for singles, and don't forget to encourage shoppers to treat themselves. Valentine's Day is not just couple-centric, people like to treat their family members and pets too. On average, shoppers spend less on non-significant others, so consider creating search and product ads for affordable gifts.
And then what?
The success of your Valentine's Day marketing is determined by your planning and how well you connect with your customers. Be bold, be sexy and be lovable with your designs and promotions.
Help shoppers express their love for their significant others, pets, friends, and co-workers or make them feel good about being single. Valentine's Day can be lonely and if you're there to help shoppers get through it, they'll love you for it.
So, start prepping for the holiday season early, gear up for last-minute deal hunters, and use these Valentine's Day marketing and design tips to set yourself up for seasonal success.
Make it happen right now.
Share the article
Topics