Valentine's Day Gifts to Sell – Supercharge Your Profits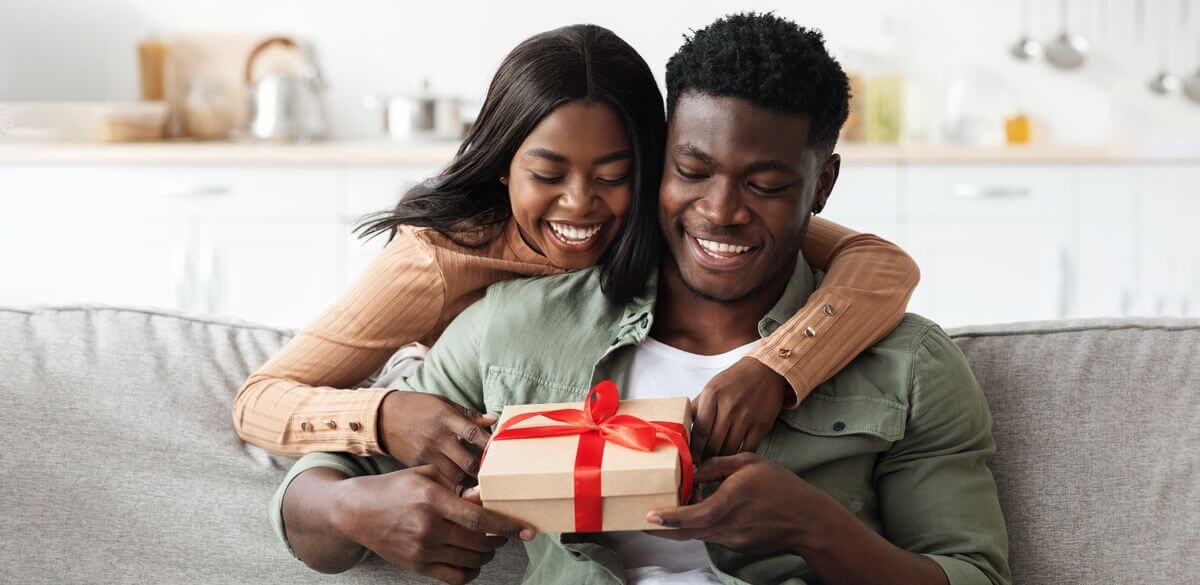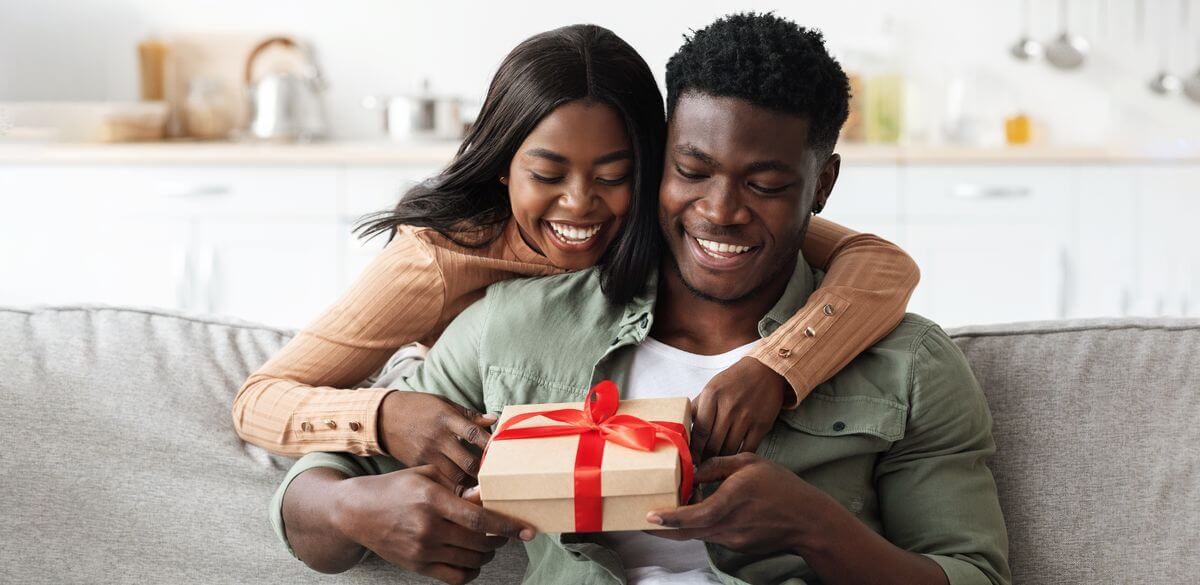 Every February 14th, people around the world celebrate love. This is a great chance to make a bundle with Valentine's day gifts to sell. In 2021, Americans alone spent $21.8 billion on this holiday. Don't miss out on sales with customized products for the Valentine's Day gift extravaganza. 
Basic chocolates and flowers will no longer do. People are shopping for something unique and personal for their friends, loved ones, and that special someone. So plan ahead for the most romantic sale of the year and watch your profits skyrocket faster than the speed of hot chocolate.
Are You in Love With Making Sales?
10 Ideas for Top Sellers this February 14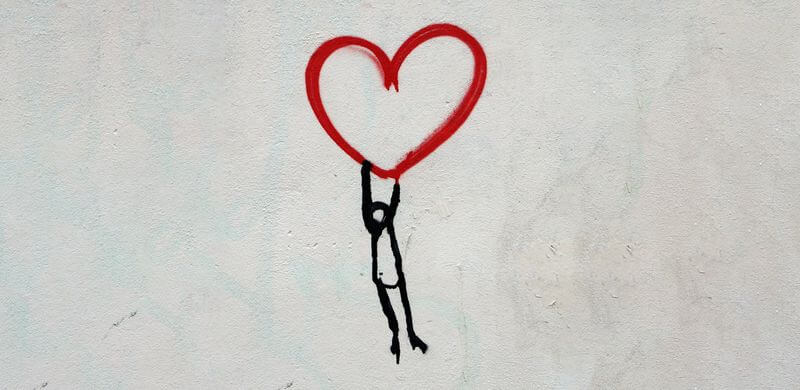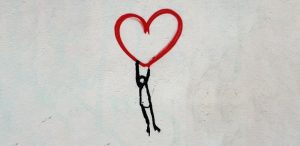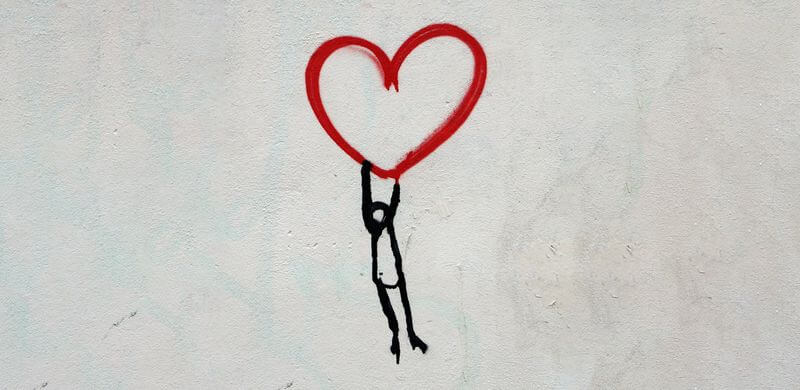 Valentine's Day purchasing habits have changed over the years. People now spend money on unique gift ideas not only for their significant others, but also for friends, family, co-workers, and even pets. In addition, single people are treating themselves to special Valentine's Day gifts, too.
Statistics show that almost 12% of all single shoppers will buy something special for themselves, and nearly 20% of all Valentine's gifts are for friends and non-significant others. To address the needs of these types of shoppers, we recommend offering a variety of products you can't find at craft fairs or a night owl blog. 
In reality, anything can be the perfect item to sell, as long as it has a sentimental meaning to someone out there. From home décor and jewelry to chocolate, coconut oil, roses, a heart wreath,  treat bags, and even a simple bottle of wine. But for those who want to offer something more creative, interesting, and close to the bestsellers list, we've gathered some great news.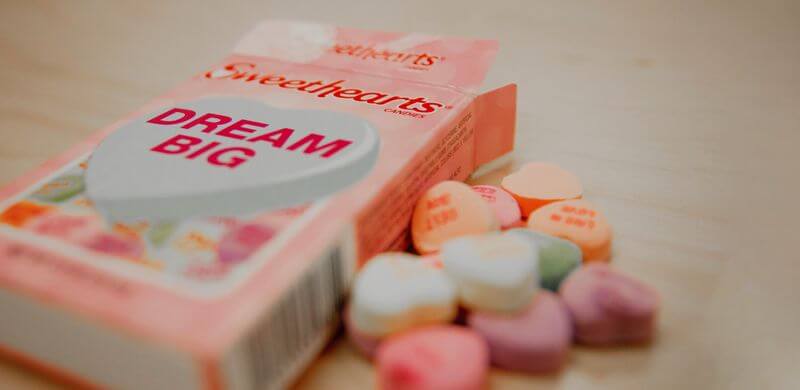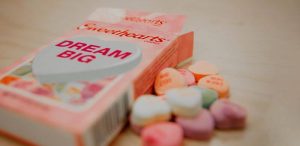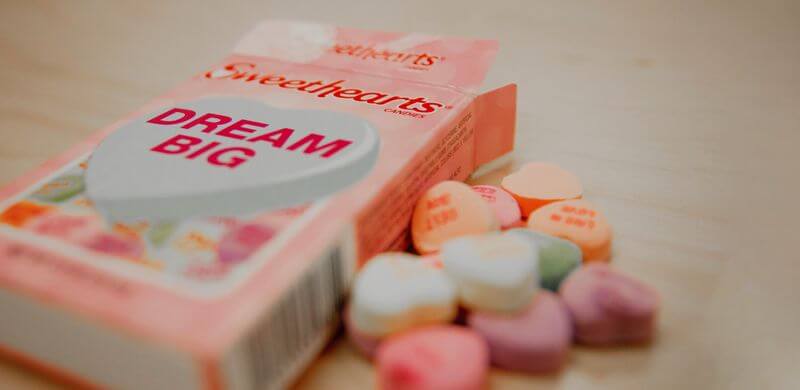 This is one of the most intimate yet fun and humorous gifts for someone's valentine. Create eye-catching designs to put a smile on his or her face. Boxer briefs with fun graphics placed on strategic places will keep this Valentine's Day fun and a little bit naughty.
A great reminder of someone's love with every sip. Custom mugs beat store-bought ones, as they are not only practical but personal as well.  From matching love mugs for couples to one-of-a-kind mugs for yourself and your loved ones. Choose a mug style, add appropriate artwork and create the perfect gift for that special valentine.
From customized comforters to sherpa blankets, no one can go wrong with this super practical and cozy year-round product. Wrap your valentine not just in your arms, but a soft and comfy Valentine's Day blanket as well. Cover it with hearts, flowers, faces, lovey-dovey symbols, chocolate, or a simple "I Love U" to make everyone smile on this special day.
No self-respecting list of unique Valentines Day gifts would be complete without socks. It's the mother of all last-minute gifts. List matching V-Day socks for couples, him, or her to draw extra traffic to your online store during this celebration of love. From heart-shaped designs and kisses to Cupid himself. Warm not only hearts but feet as well.
Are you having trouble saying it? Write it. Valentine's Day greeting cards are a wonderful addition to any eCommerce store. Cute designs, heartfelt words, fun love puns, and romantic gestures will help customers express their feelings towards that special someone in a very personal way. 
The T-shirt is a wardrobe staple and one of the bestselling online items. Personalized shirts make the perfect gift for every occasion, including Valentine's Day. Add funny, cheeky, romantic, lovely, or a little bit naughty designs and attract valentines all over the world to your online store.
What better gift to give to a valentine during the pandemic than a lovely or funny face mask? Create unique designs and decorate face masks with Valentine's Day symbols, hearts, sayings, and more, to stay safe – yet romantic – during this holiday. Add matching face masks for couples or one-of-a-kind face covers for him or her. 
Pillows are on our bestseller list, as they are not only practical but stylish as well. With people spending more time at home, decorations and accessories throughout the home are what bring life to one's space. Add fun pillows and pillowcases for him and her to enjoy on Valentine's Day and for years to come.
Confess love with a poster. They come in various sizes, styles, shapes, and types. Offer customers a chance to print their own personalized posters with photos, names, or sayings. Or put Valentine's Day designs on big posters, medium-sized, or small ones. There are many choices. A wall is a great place for displaying one's love and affection with a poster.
Some people need a valentine for their kittens, dogs, and other furry friends. Custom pet products are as perfect as they are practical, quirky, and one-of-a-kind. From matching shirts with your pooch to heart-covered collars, bandanas, or bowls. This is every pet owner's chance to say "I woof you!" in a creative way.
Pro tip: Don't forget about the V-day haters. There are a ton of shoppers who love 'anti-valentines' products, so if it fits your brand, include some funny anti-V-day merchandise to appeal to these buyers.
Valentine's Day Marketing Strategies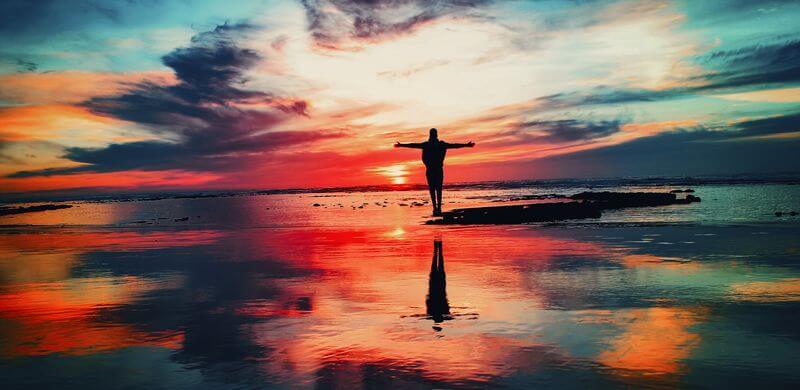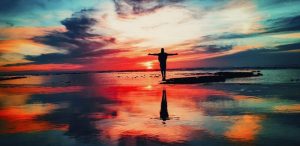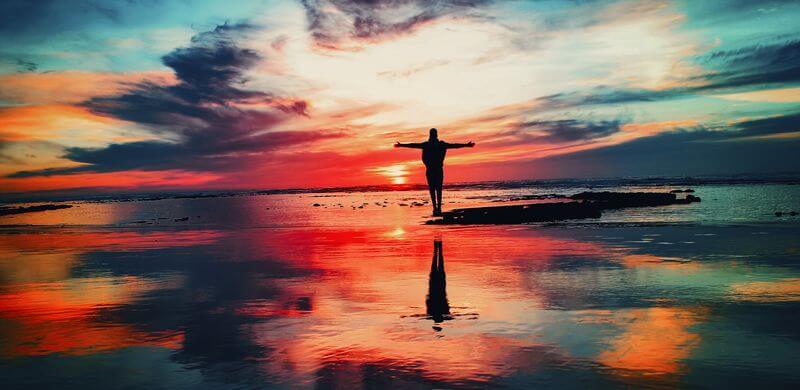 Prepping for Valentine's Day is the same as prepping for any other major retail event. You have to start early to catch shoppers' eyes. Adding some hearts on a few products and email campaigns are not enough to motivate consumers to buy your V-Day merchandise. 
Keyword optimization, description adjustments, and proper promotions are only some of the necessities to strike an emotional chord in the hearts of your customers. To help maximize sales, we have created a list of the top Valentine's Day marketing tips that will help charm customers.
Design Valentine's Day Gifts to Sell with Printify
Printify is a leading POD company with a goal to help merchants earn more by doing less. We offer the best prices in the market for high-quality items, and a catalog of 400+ white label products to choose from. 
For the ultimate designing experience, we introduce the Mockup Generator. This free and user-friendly designing tool has been worked out to perfection, to help merchants design products in a simple and easy manner. It only takes a couple of clicks.
Think outside the box (of chocolates) and come up with unique ways to sell and advertise just about anything for this holiday. Even if you don't sell jewelry, candy, or flowers, it's still possible to capitalize on Valentine's Day. 
As mentioned above, POD provides the best opportunity to cash in on Valentine's Day profits with zero investment, risk, or hassle. Join Printify, design products in a simple and easy way, list them online, and take advantage of this holiday shopping boom.
That being said, there's only one thing left to ask.
Will You Be Our Valentine?
Share the article
Topics