Useful Print-On-Demand Tools for Merch Success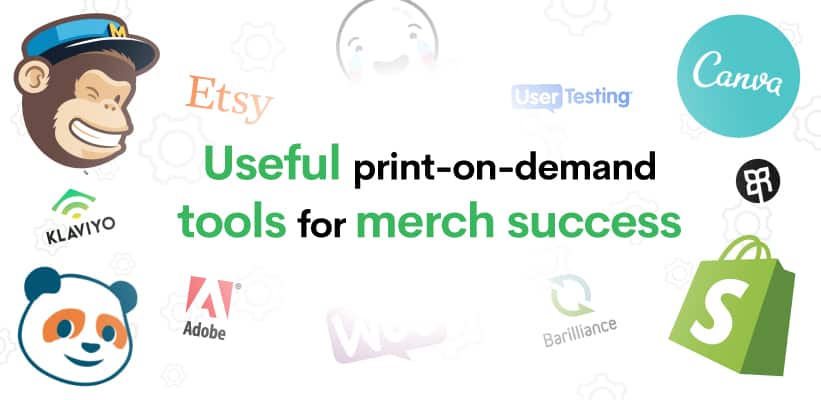 Today, it's a little bit more complicated. Due to the rapid growth of eCommerce, sellers have no choice but to employ powerful marketing, customer retention, personalization and lead generation tools to grow their business. Really?
What Print on Demand Tools Are Worth Your Hard Earned Cash and Which Are Time Wasters?
With that burning question in mind, we've piled a list of 40+ print-on-demand tools that will help make setting up, running and growing your POD business easier.
Why Do You Need Print on Demand Tools?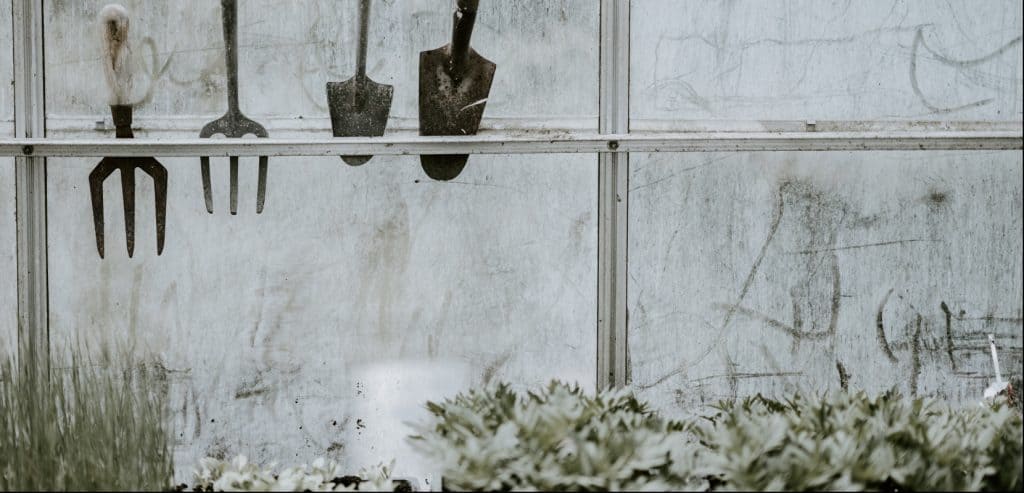 By 2040 it's expected that 95% of shopping will be facilitated by eCommerce. And with great opportunity comes great responsibility to deliver the right products, to the right shoppers, at the right time.
The right print-on-demand tools can help online sellers be ready to assist shoppers in moments that matter, engage new and existing customers, and stand out from the crowd.
When it comes to choosing the tools to support your POD business, there are 5 categories of importance to POD sellers:
Brand identity tools: to develop the look and feel of your brand.
Design tools: to create your online store, app, products, and marketing content.
Marketing tools: to put your products in front of customers by capturing, driving, and converting relevant traffic.
Conversion Rate Optimization tools: to create personalized shopping experiences throughout your entire customer journey.   
Each category plays an important role in your business plan and can benefit from a little help from a plugin or an extension. With that in mind, here's a list of 40+ print on demand tools that can help make life easier for POD sellers.
1. Brand Identity Tools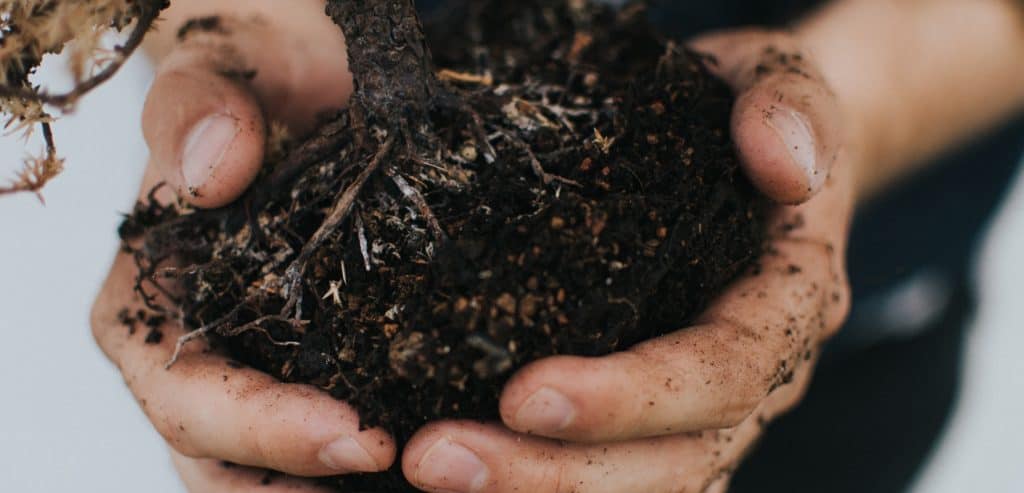 This handy print on demand tool can help you find and buy a business, app or domain name. The intelligent Name Generator will also suggest similar variations inspired by your original idea.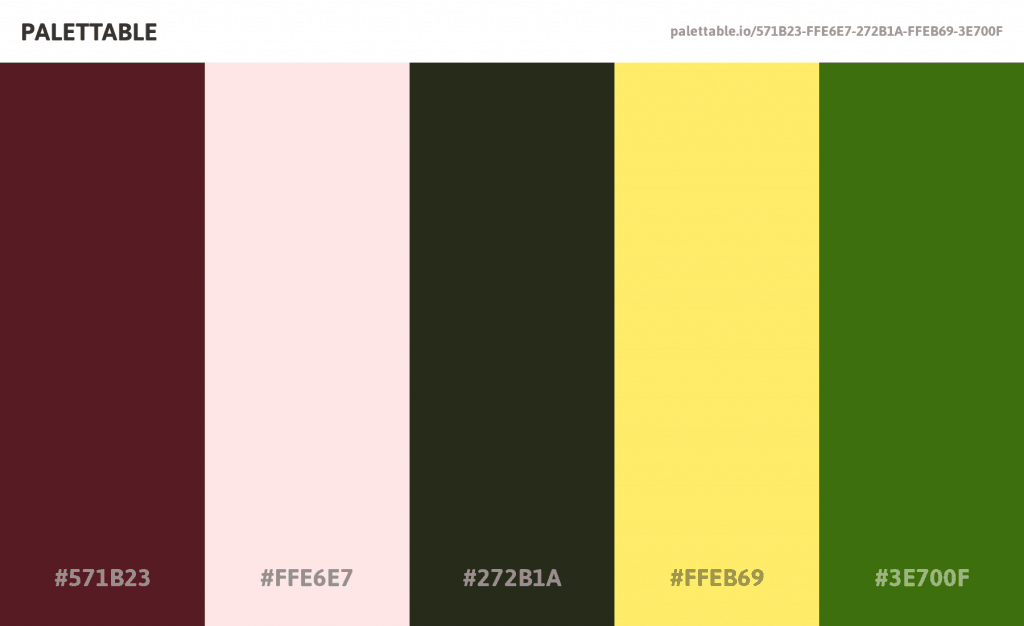 As long as you have a keen eye for all things pretty, Palettable will generate the color palette for you based on best design practice.  
The smart way to find a name for your business. Browse thousands of carefully-crafted business names, that you can snap up with a premium domain name.
This free name generator will do the work for you by finding the perfect name for your business and check domain availability.

Capture and convert images on your mobile into color themes, patterns, types, shapes and brushes. Create unique designs that will trademark your brand.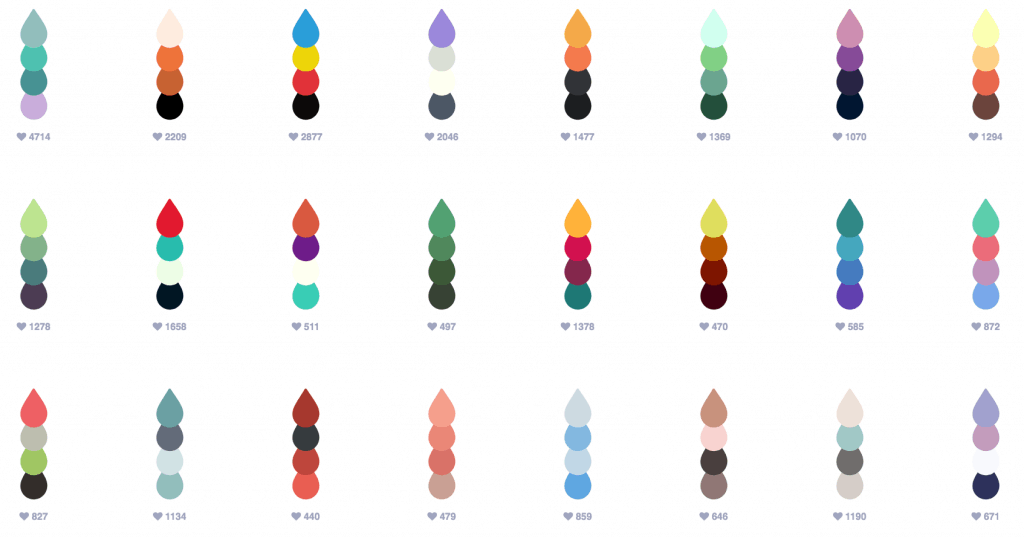 Unique, innovative and perfectly matched color palette inspiration. Browse hundreds of color combinations to inspire your unique brand image.
Search all available names, domains, and trademarks across all platforms. From Instagram to Quora, make sure the business name of your choice is available across all platforms.
Find a skilled designer or developer to help bring your brand identity to life. Hire talented engineers to build a custom site or mobile app.  
There are 12 master brand archetypes, take the quiz to find out which one your brand is, and see how to bring that to life through design.
The VIA is a one-stop-for-all of your branding inspiration. With regular #Spotted series that spotlights new designs, it's an excellent place to start your research for what your print on demand business could look like.
2. Design Tools for Print on Demand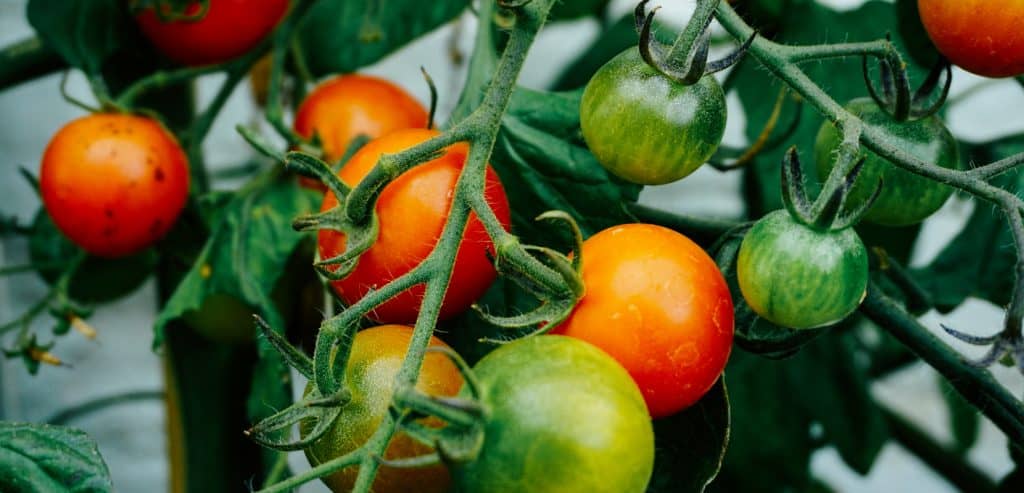 Dubbed the Photoshop killer, this is the all-in-one graphic design tool. Create stunning illustrations, UI, typography, mock-ups, icons, and more.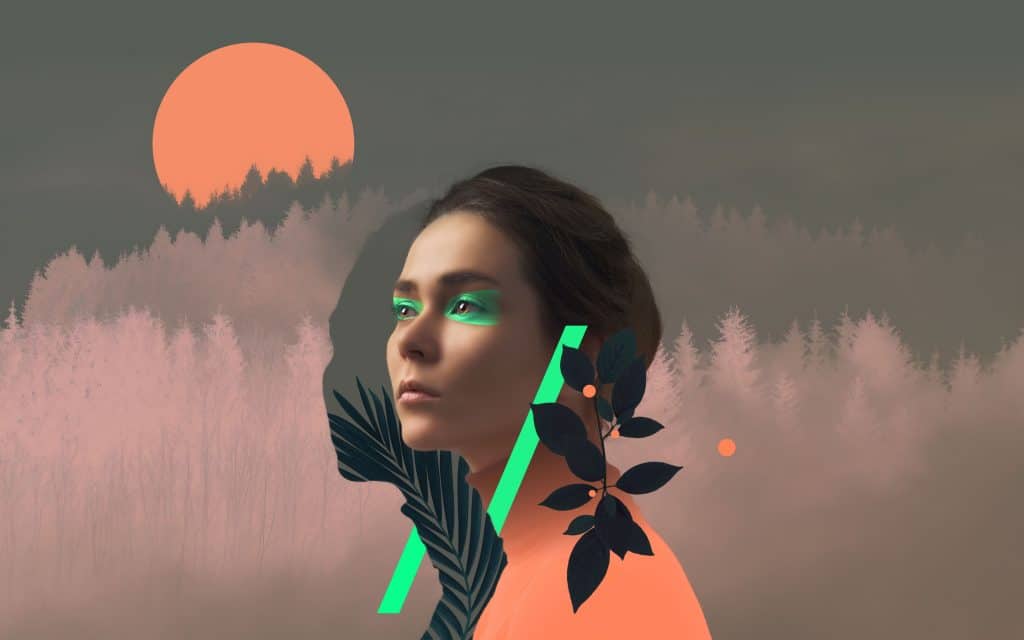 Boasting thousands of free fonts, icons, and recently photography, it's the ideal print on demand tool. Design social media posts, website banners, emails, posters, and more.
Offering both free and paid versions, you can edit videos and photos on the go, using professionally designed filters, borders, and even beauty editing tools.
Save time on resizing images and optimize for faster loading times with this drag-and-drop image compressor.
Turn your Photoshop or Sketch files into beautifully designed apps and website. Save time on web design with this handy automation print on demand tool.
This static site generator will stitch together all UI components to create fully responsive and intuitive web designs.
Analyzes your image and extracts dominant colors. This helps to make sure all your designs are aligned with your brand colors.
This free browser-based animation tool will save you buckets load of time if you need to animate elements for your store design.
Design, prototype and collaborate efficiently on all your designs with this workflow tool. Sync up layouts, colors, fonts, and teams in one place.
3. Marketing Tools for Print on Demand Business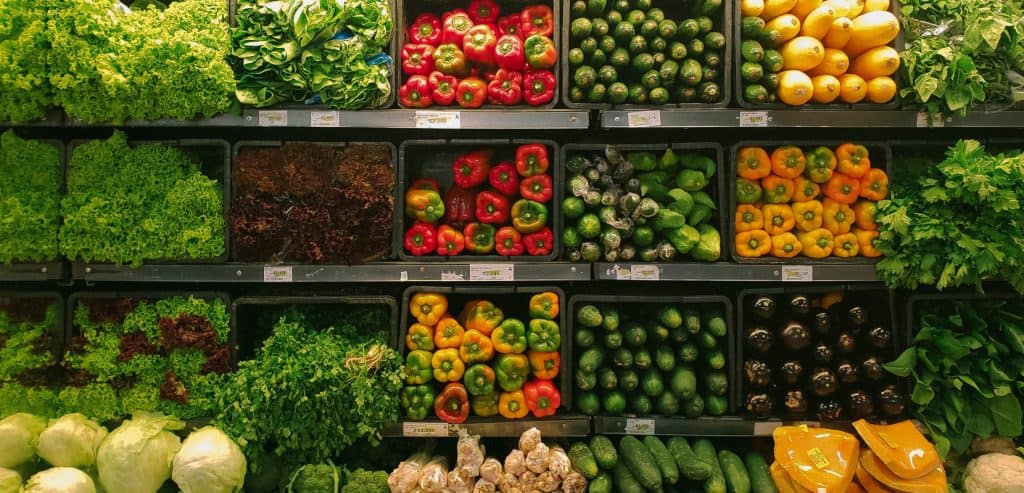 Set your store up for success by A/B testing your site's performance. Easily split your traffic between two URLs, to track which drives more engagement.  
Recover abandoned carts, prompt repeat purchases and increase growth by 29% with highly targeted email campaigns.
Create unique campaigns with customized email templates, increase relevance with segmentation options and save money with no-fee entry options for small businesses.
Creates ads that automatically optimize to drive relevant traffic to your store for you and boost conversions with upselling and cross-selling tools.  
Give yourself a competitive edge by outsourcing the distribution of promotional content to Feeds4. They'll assist online sellers in the pooling and sharing of content that drives visitors to your store.
Simplify planning, managing and tracking your social media campaigns. Gather insights into what your audience is into, and save time on campaign management.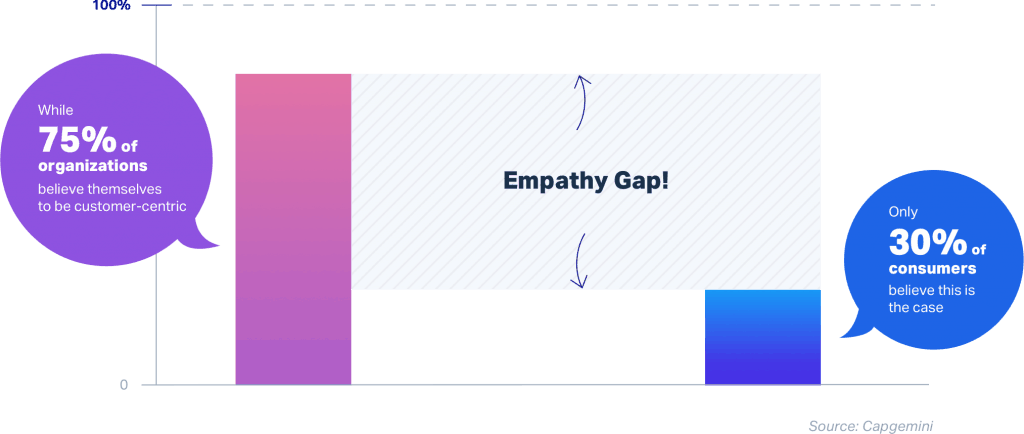 Find out how your target audience around the world reacts to your store. Honest and uncensored, this print on demand tool gives you a real insight into how you can improve user experience on your site.
Identify and segment your leads with targeted email campaigns, and build a complete marketing funnel to increase sales.
Foster customer loyalty and boost sales with a points and rewards system. Encourage customers to refer friends in exchange for a small reward.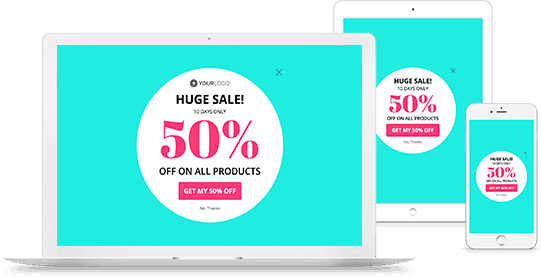 Increase email subscriptions and decreases cart abandonment with highly personalized pop-ups.
Create personalized email campaigns, segment contacts and keep all customer data in one place to automate sales, and connect with customers with on-site messaging.  
4. Conversion Optimization Tools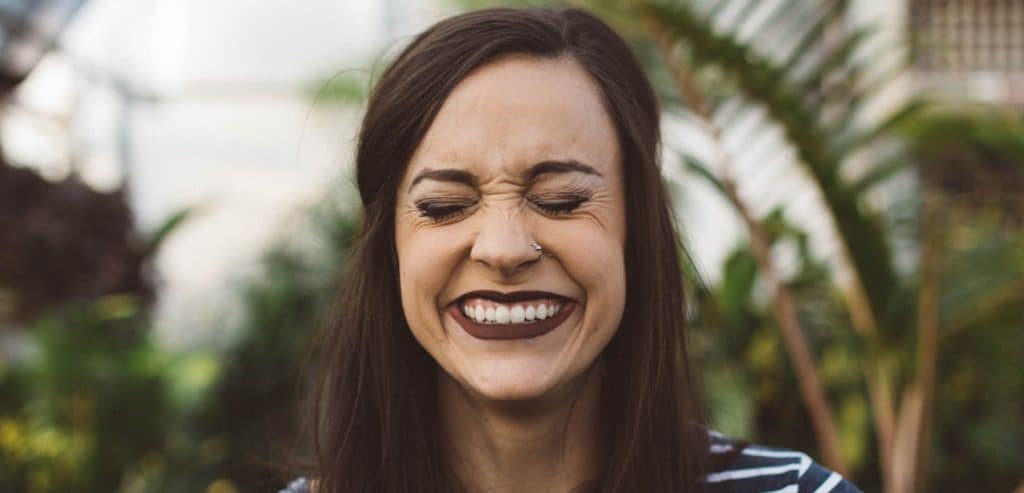 By automatically adapting to sales, trends and even seasons this print on demand tool helps put your products in the spotlight, and in front of customers in moments they are looking to buy.
This customer retention technology uses data and AI to create relevant customer experience in real time based on shoppers' behavior.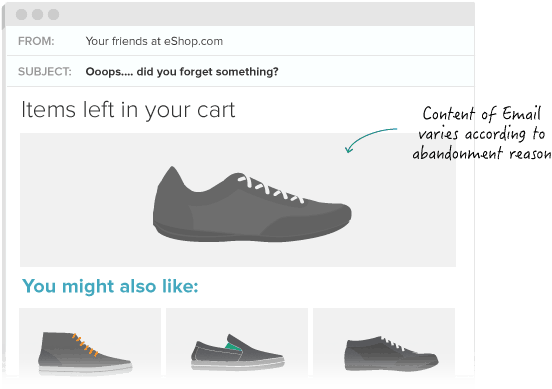 Keep customers engaged, turn lost visitors to loyal shoppers, and send on-site shopping activity notifications with this customer journey personalization tool.
Track shoppers on desktop and mobile and use that data to recommend relevant products, content and promotions to boost engagement.
With help from AI, this handy print on demand tool will help eCommerce sellers predict what shoppers are looking for and recommend the right products in moments that matter.
Create personalized content for your shoppers based on their browsing history, and use powerful analytics to improve your shopping experience further.
Deliver personalized shopping cart and home page recommendations to your visitors based on their previous shopping behavior.
Boost sales and grow brand love with personalized product recommendations on your site or email.  
Create dynamic content that changes based on the visitor's location. Reduce bounce rate with tailored and geo-specific content and increase conversions.
Design, Personalize and Grow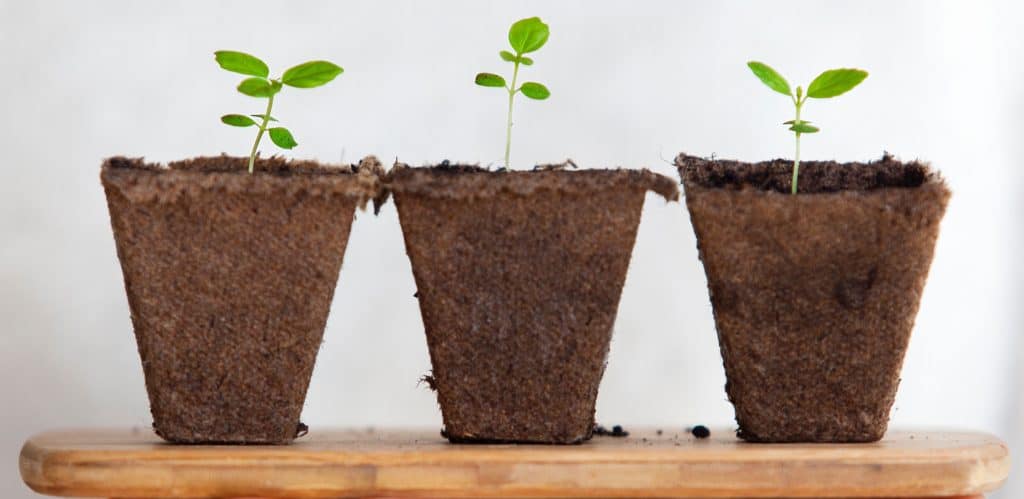 There's definitely no need to invest in every single print on demand tool. When it comes to choosing an eCommerce platform or tool, keep in mind your technical skill, budget, and areas that you're lacking in expertise.
Print on demand tools are not a necessity, but they're a great secret weapon to have if you want to maintain a competitive edge. So choose wisely, focus on creating great products, and personalize, personalize, personalize your marketing to ensure success.  
Share the article
Topics