The 100% Organic Cotton T-Shirt Is Now at Printify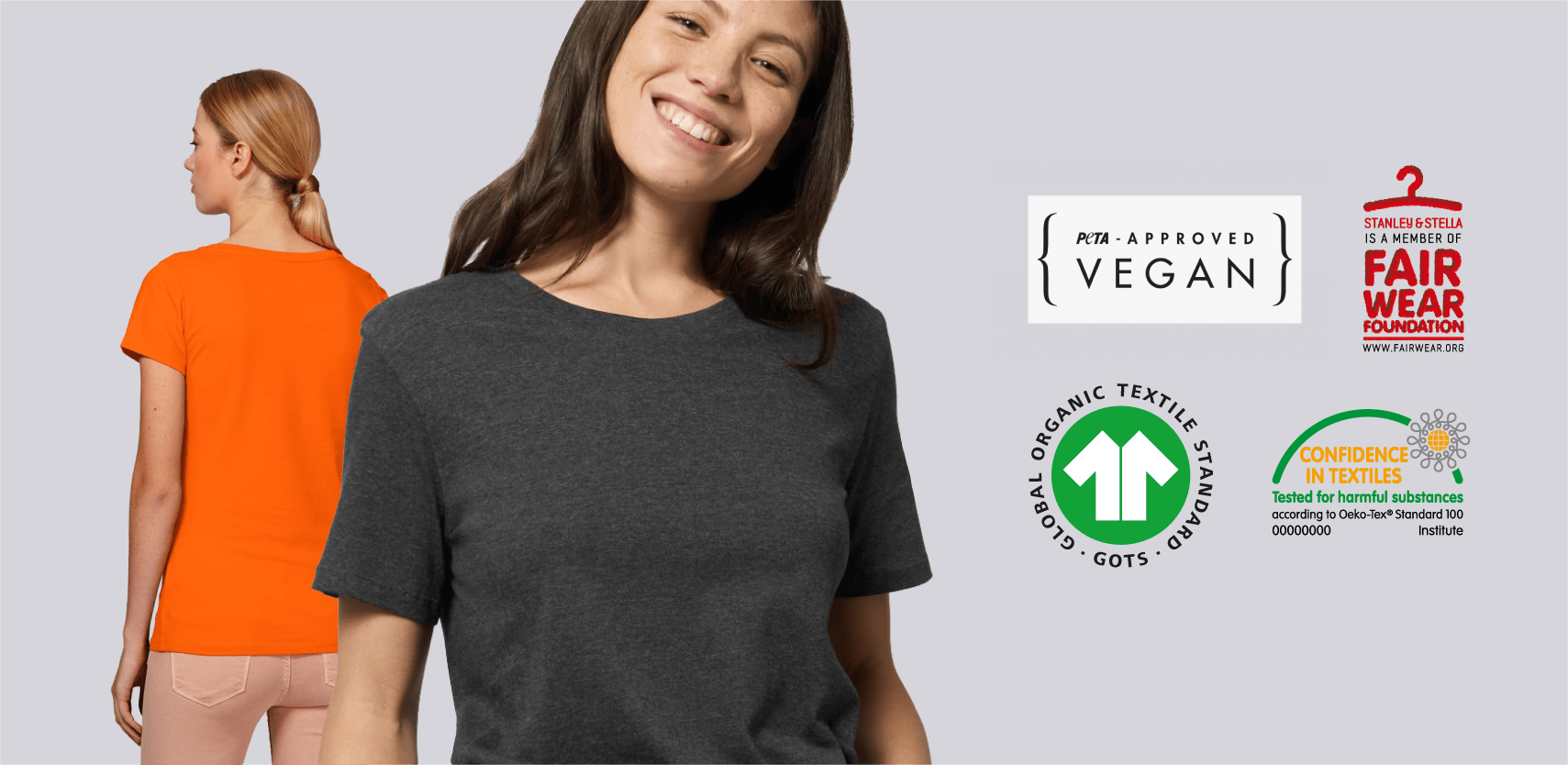 You asked and we listened… Printify is proud to introduce the newest addition to our already awesome t-shirt catalog, the 100% organic cotton t-shirt from Stanely/Stella! The organic cotton t-shirt to beat all eco tees; it's organic, vegan, recyclable and fair trade… what more could you ask for?
Why Get Excited About Organic Cotton T-Shirts?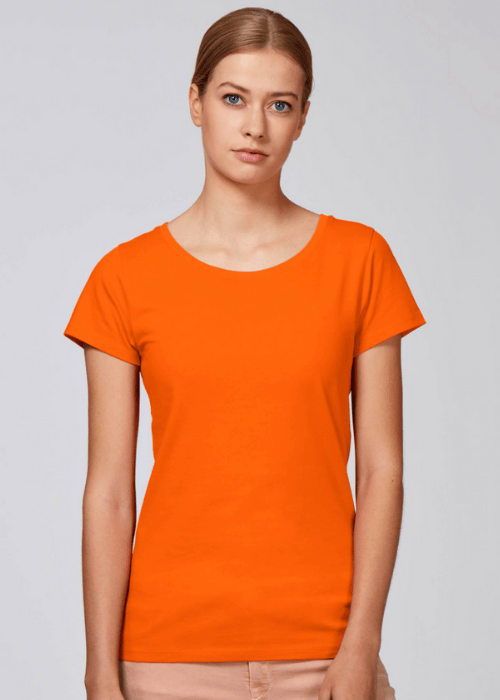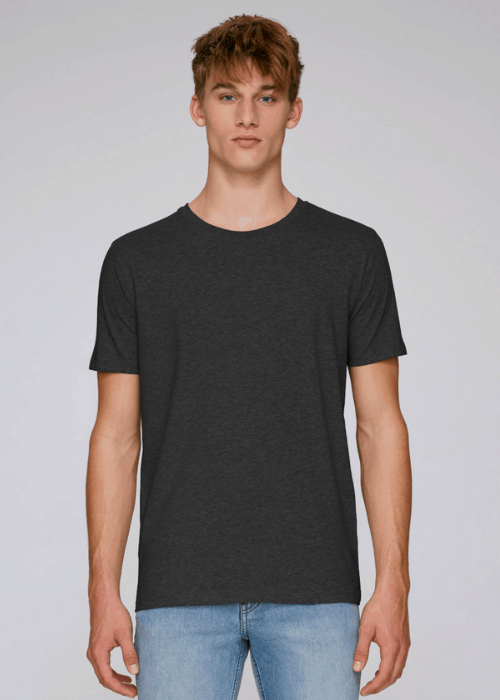 This highly anticipated t-shirt is made from 100% ring-spun combed cotton, Peta approved as Vegan and tested free of harmful substances by Ooeko Tex standards. It is extra soft and breathable for that comfy fit, offered for both Men and Women. It is available in a record-breaking 47 color options in sizes XXS – 3XL.
The Organic Cotton T-Shirt Features:
Set-in sleeve
1×1 rib at neck collar
Inside back neck tape in self-fabric
Sleeve hem and bottom hem with narrow double topstitch
Why Go Organic When You Have the Classic Tee?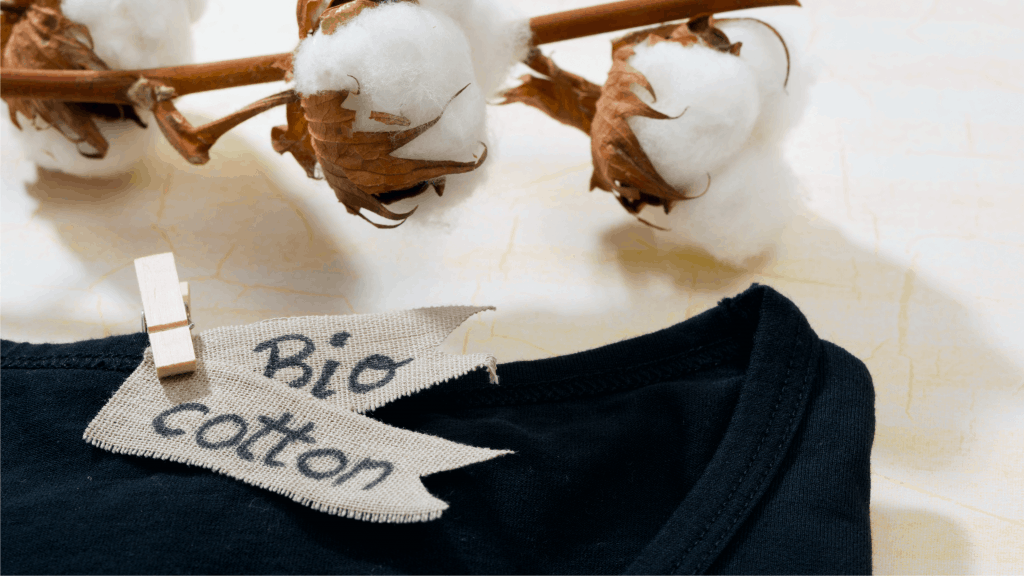 Classic tees like Bella Canvas, Next Level or Gildan are a classic for a reason: they are well made, soft, fit comfortably and are inexpensive. Why then would you want to try the more upper-end organic cotton t-shirts?
You can't ignore that today's consumer is more environmentally conscious than ever.
The move towards organic produce, organic skincare, and a more environmentally conscious lifestyle is evident. People are supporting fair-trade and going vegan in an effort to be more ethical. With it comes a demand for all things eco-friendly and the t-shirt has not been left behind.
but That Is Not All, Organic Cotton Has Its Benefits:
It's softer than normal cotton but just as durable, insulating, and weatherproof
It's free of chemicals and pesticides and hypoallergenic, causing fewer allergies and skin irritations
It's fair trade and socially ethical, paying the organic farmers fairly and avoiding unethical industry practices
It reduces water and soil pollution; there are no chemicals used in organic farming
Organic tee is great for print on demand, compared to the classic tee, there is no difference in printing color brightness, quality or durability.
Why We Chose Stanely/Stella for Our Organic Cotton T-Shirt?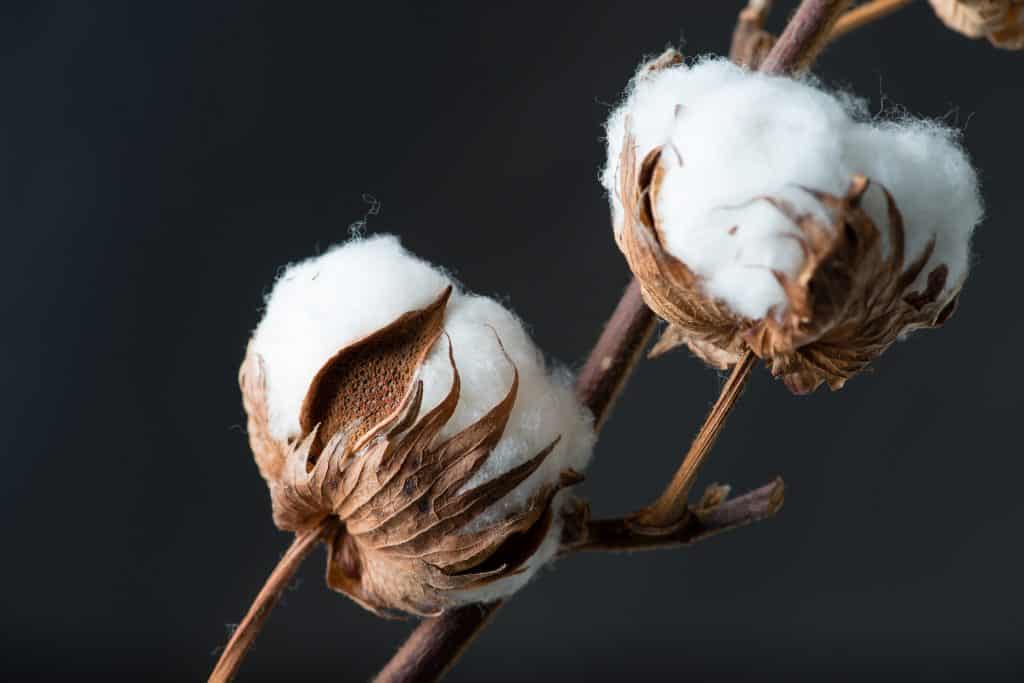 Since its launch in 2012, Stanely/Stella has focused on simplicity and highlighting the essence of the garment. Their aim is to offer products that respect people, the environment and their customers by producing more authentic and responsible clothes that you are proud to wear and sell.
Pieces that initiate change in the textile industry, made in a more humane, ethical and ecological way. Stanely/Stella is a member of the Fair Wear Foundation which promotes fair trade within the textile industry.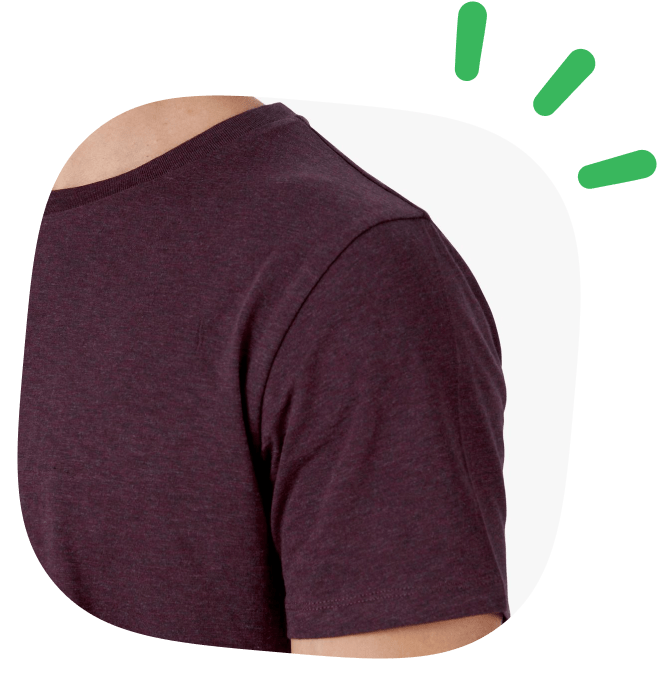 Create Custom Organic Cotton T-Shirts With Printify
Creating your own custom organic cotton T-shirts for print on demand is easy with Printify; you design and create, we handle the rest. We also connect you to our network of great print providers and your shop to platforms like Etsy, Shopify, and WooCommerce.
The Organic Cotton T-Shirt & Print on Demand?
Print on demand allows you to create a diverse range of products like t-shirts, hoodies, blankets, custom pillowcases, mugs and many more. Products are printed after each sale and sent directly to customers. You don't have an inventory and you keep all the profit. Take advantage of Printify's high-quality, low-cost, and fast printing services today.
We Are So Thrilled to Introduce to You This Brand New Organic T-Shirt to Spruce up Your Catalog.
Add this to your products today and don't forget to tell us how much you love it in the comments below.
Share the article
Topics