Why You Should Start Selling Fall Hats for Women Now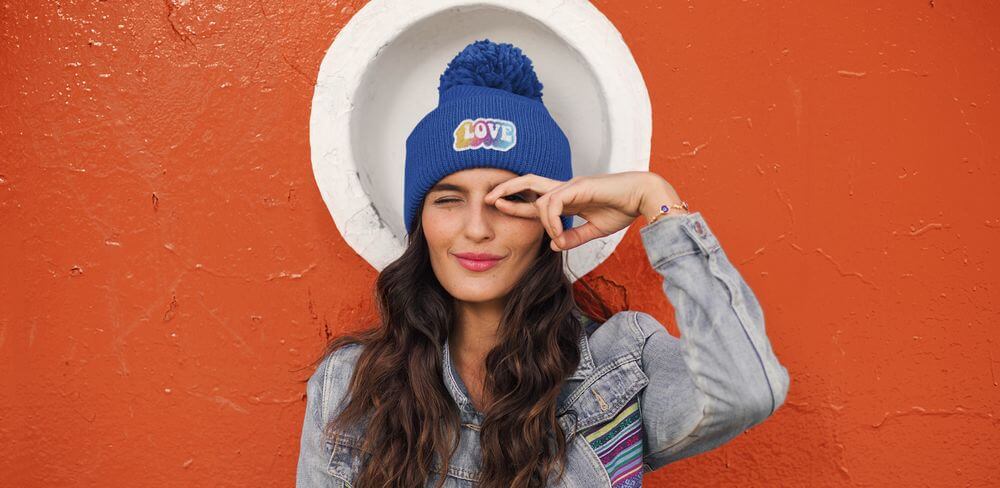 When it comes to sales, two of the best things are profitability and predictability. Fortunately, anyone selling fall hats for women gets both. 
Even if you don't have a business selling headgear, there's a lot of opportunities nearby. Long story short, the segment is doing very well –  despite any pandemic-related interruptions. Indeed, the general attitude seems to be: "the hats market will register a magnificent spike in CAGR in terms of revenue," onward through 2026.
Now is a very good time to cash in on this curve.
Why Should You Start Selling Fall Hats for Women?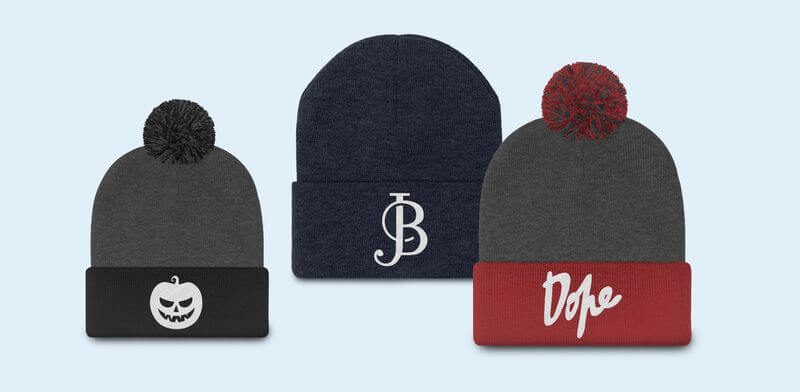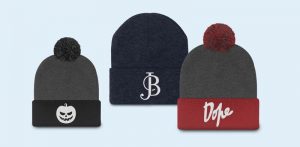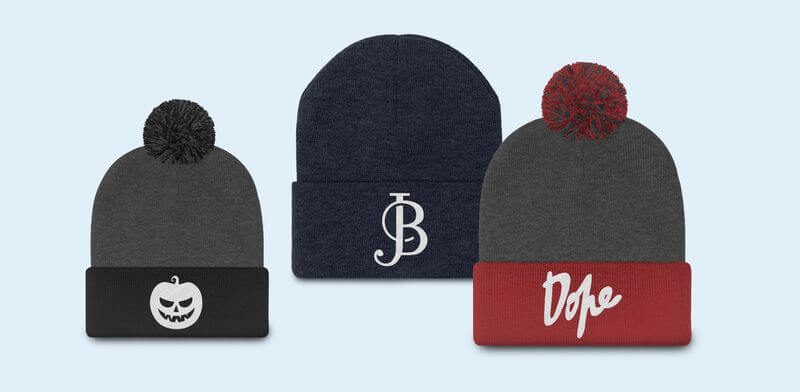 While yes, there's an appeal to selling evergreen products (items that sell throughout the whole year), hats never go out of style. Furthermore, this popularity spikes periodically. So now is a great time to add them to your online store. 
The hat industry currently surpasses $2 billion in annual revenue. Claim your part of this goldmine with a line of fall hats for women. They're versatile and let customers showcase their style and personality.
Cool, stylish hats have always been an excellent way to show off your fashion sense and compliment your outfit no matter the occasion.
Let's not forget the main practical use for hats. In those chilly October breezes, fall hats for women will provide comfort and warmth throughout the season.
There's nothing better than giving or receiving a compliment on an accessory. Spark conversation with colleagues, generate acquaintances or break the ice with complete strangers – all thanks to a quirky hat. 
Hats are not only practical (for keeping your head warm), they provide protection as well. Keep your hair dry on a rainy day or protect your image by hiding a bad hair day under a stylish fall hat. No one needs to know.
Whether you are supporting a movement, band, or sports team, hats are a great way to show support. Make a statement with customized hats and connect with others of like mind.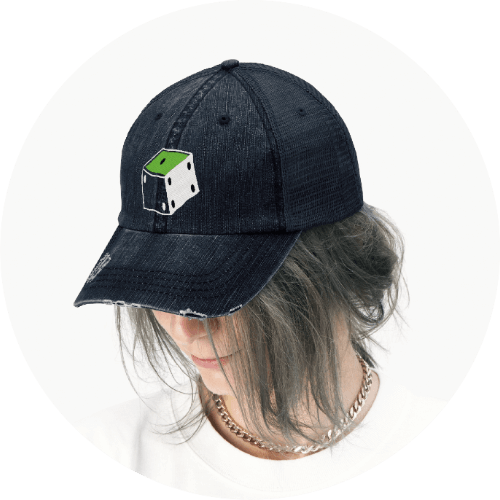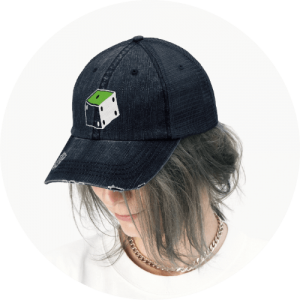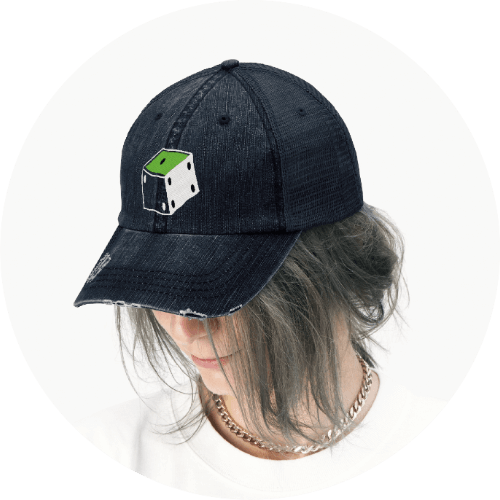 Start Selling Fall Hats for Women With Print-On-Demand
Fall hats for women are a must-have item in everyone's store. They sell. Big time. Currently, there are over 40k listings on Etsy alone. Join the market with your clever designs.
Print-on-demand (POD) is a great way to start your autumn profits flowing. The many benefits of this business model make it the perfect tool for growing brands quickly and easily.
Start selling fall hats for women without keeping stocks of merchandise. POD does everything for you; fulfilling orders as they come.
Create your brand without taking risks. POD allows you to design, create and list your products for free.
Manage everything online without ever having to deal with shipping, sourcing, production, printing, etc. 
Fall Hats for Women With Printify
Printify is one of the foremost print-on-demand networks in the world. Our catalog offers a vast selection of 400+ products. Create your fall hats for women with one of our many options. From bestselling baseball caps to beanies for babies. Play with the style, color, and embroidery to make your brand successful.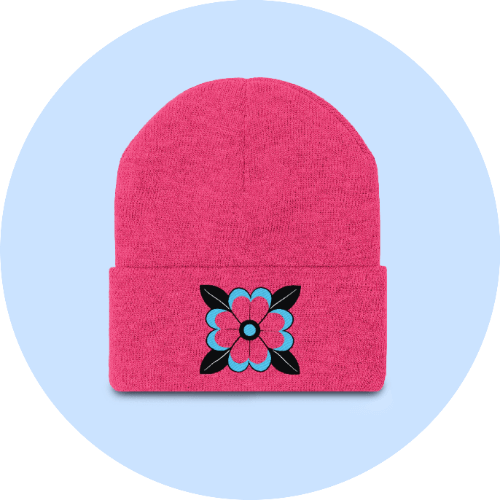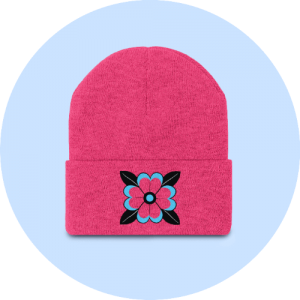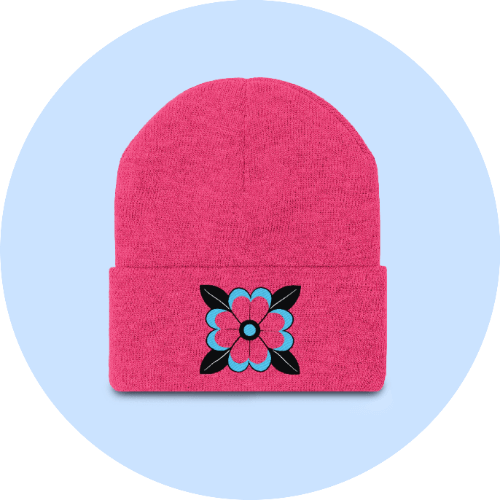 Knit beanies are the ultimate must-have in your inventory. These hats are not only practical but stylish as well. Start selling fall hats for women by offering custom design embroidered beanies or pom-pom beanies from our list.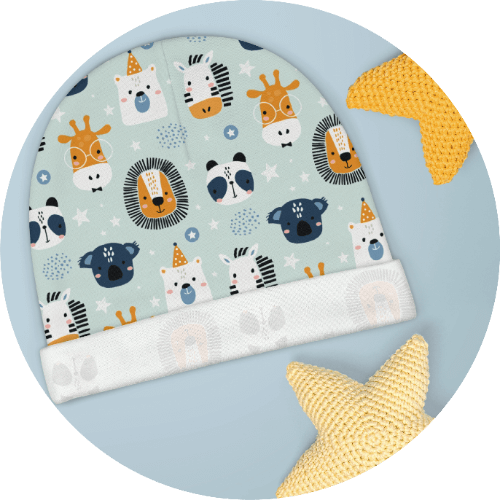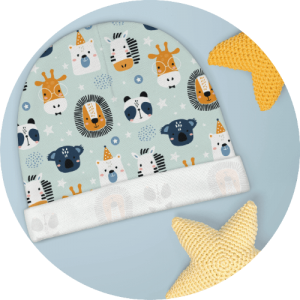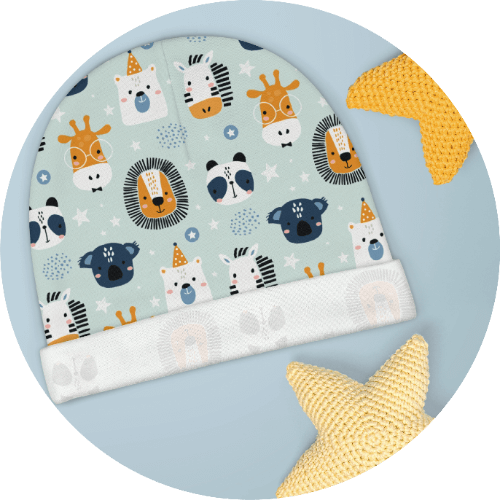 While growing your business with fall hats for women, let's not forget about the youngest customers. Printify offers merchants a chance to enter the hat market with a custom design Baby Beanie. Keep your little lady customers warm in style. No more boring, generic baby hats. Unleash your inner designer with the all-over print.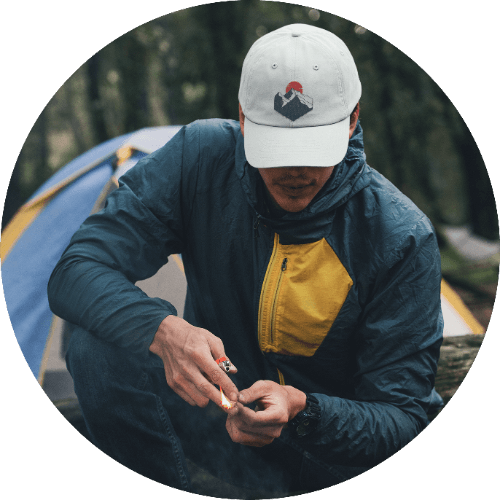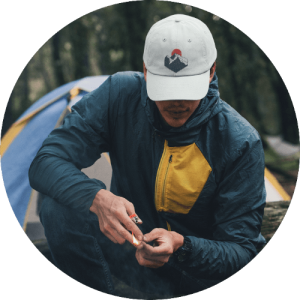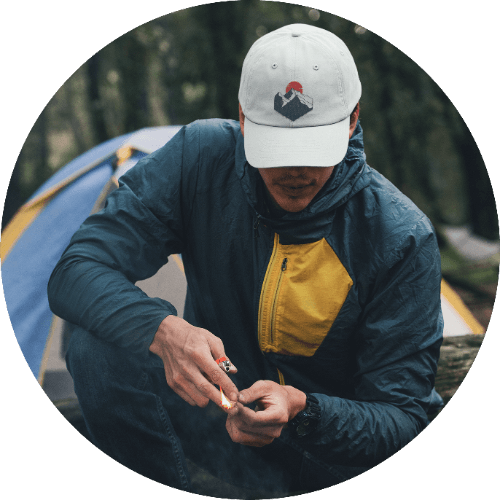 Boost your seasonal profits with customized trucker hats, baseball caps, and snapbacks. These hats are a great way to compliment any outfit, showcase identity, and generate a sense of style. There are more than 43 million baseball hats sold each year. 
Grab a piece of this money pie by adding caps to your collection of fall hats for women. Printify introduces our merchants with multiple options for POD caps. Pick amongst our bestselling unisex twill, trucker, or flat bill hats to best suit your business and target audience.
No matter the occasion, a cap can suit just about every outfit.
Shield your head, eyes, and hair from the sun.
The simple, generic design of caps makes them the perfect fit for any body type.
Caps are one of the most comfortable and easy-to-use hats out there. Adjust the size with a snapback, wear it backward, high or low. 
The variety of different kinds and styles of caps makes them the perfect accessory for any occasion.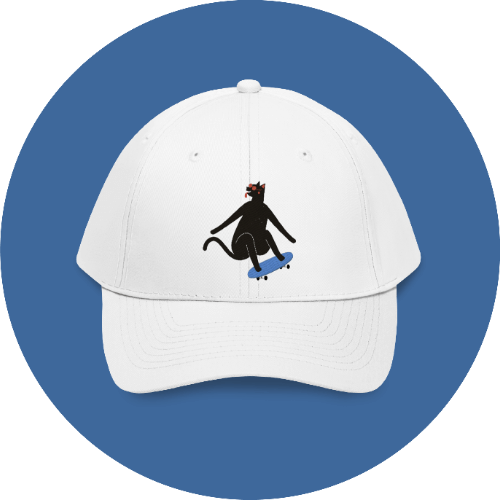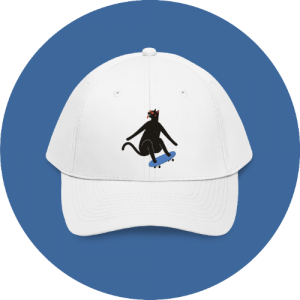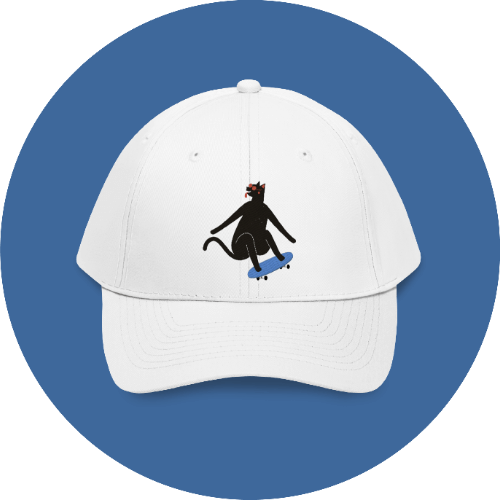 Our tagless, elastic skinny fit leggings can add a new dimension to your Halloween costume. With roll to roll all-over printing available there is no reason, your
Our bestseller Unisex Twill Hat with reinforced stitching will be a woman's best friend all season long. Add a design, choose between eight different colors, and offer this gem in your fall hats for women collection.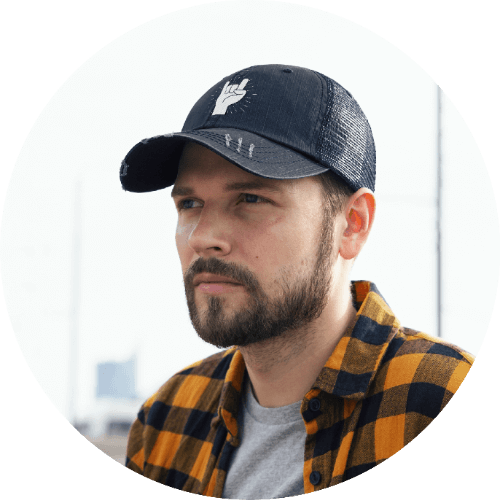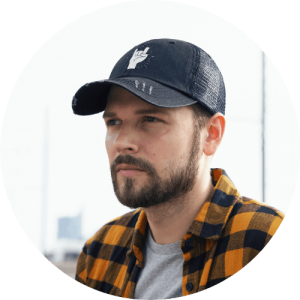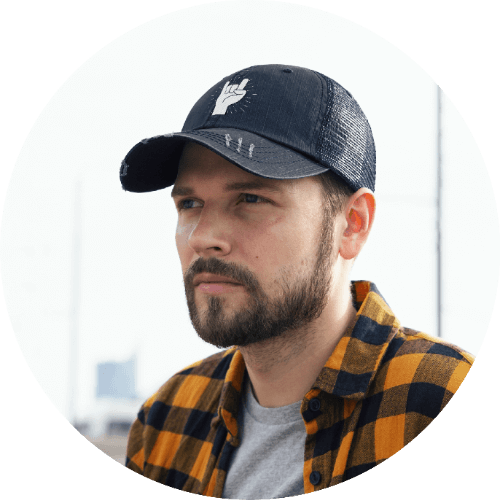 A custom Unisex Trucker Hat will boost your seasonal profits, guaranteed. This vintage look with embroidered design and the patchy brim will catch everyone's eyes. Add your own design and watch your sales boom.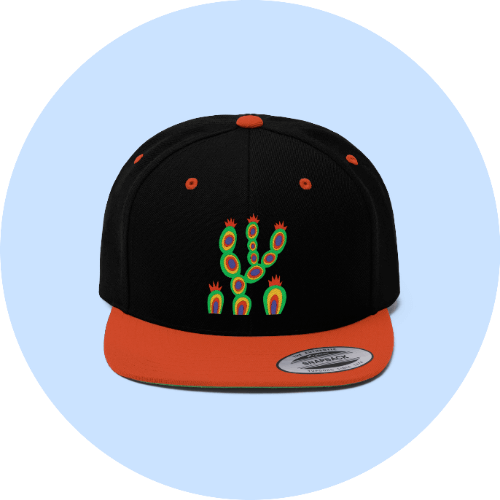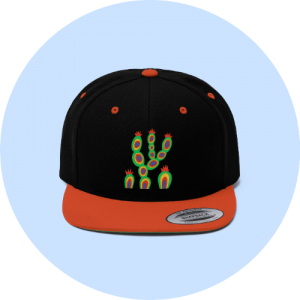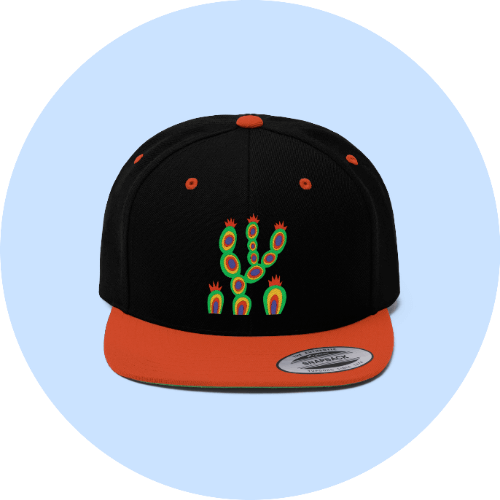 Printify's Unisex Flat Bill Hat with your personal embroidered design will turn all heads. Fall hats for women can be chic and comfortable at the same time. With a simple design and 7-position adjustable snap closure, this snapback is a seasonal must in your online store. Offer different color schemes to appeal to all customers.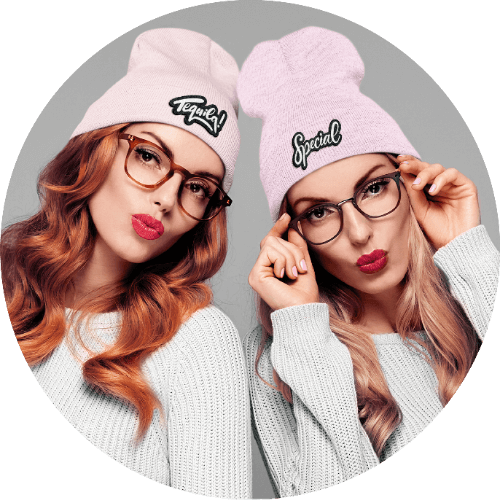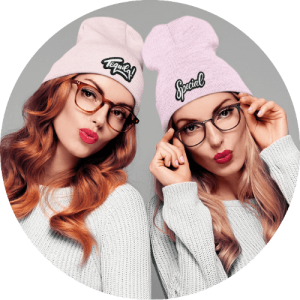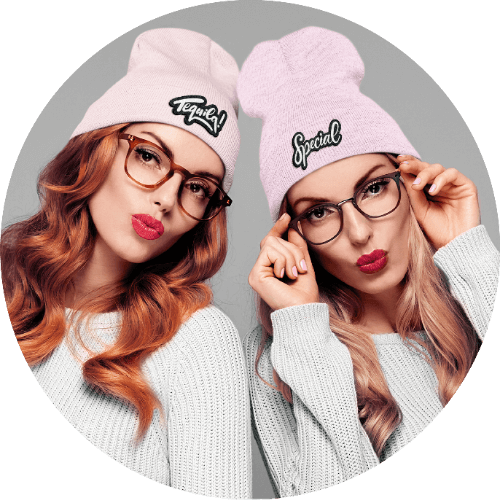 What Are Fall Hats for Women?
Increase your income in the fall with customized seasonal products. According to Google trends, fall hats for women are in high demand during September-October. With their many types of use, lady hats are a seasonal must in your online store. 
Until the 1960s, hats indicated social distinctions amongst men and women. The bigger the hat, the bigger your name was in society. Thankfully, the hat industry has drastically changed since then. Not just in use and meaning – but in style, shape, and size as well. Although some might argue that any hat can be worn year-round, here are some fall trends that distinguish seasonal products from the rest.
One of the biggest trends in the hat world in 2021 is bucket hats for women. These stylish accessories used to be popular mostly amongst fishermen to protect them from rain. However, now the bucket hat is trending worldwide. And fall is the best season to implement these in your store. They go well together with fall fashion. Whether it's plaid shirts, cozy overalls, or a chic designer trench coat. A bucket hat will suit them all.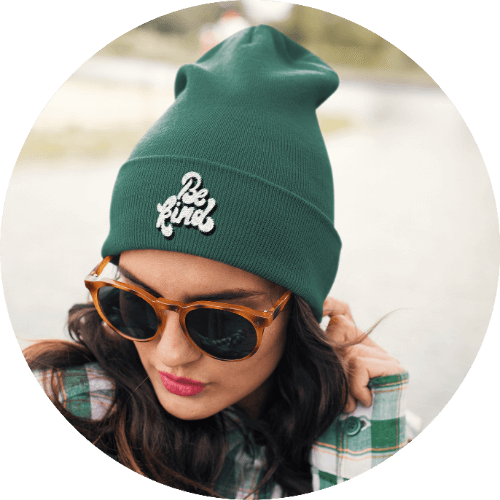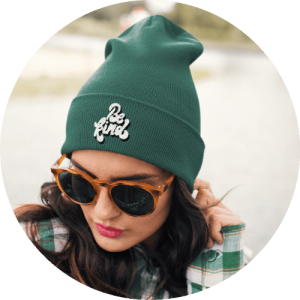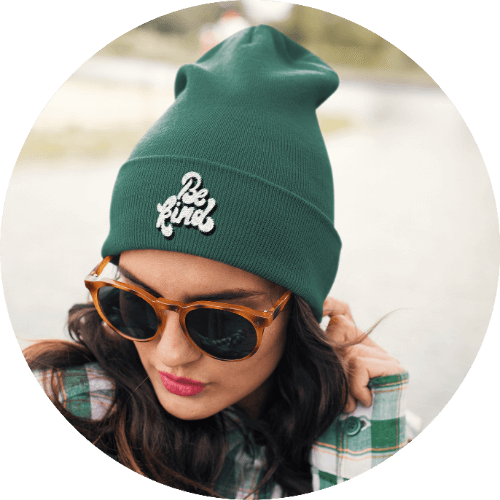 Beanies are great at any time. However, fall is their perfect time to shine. Not too thick, not too thin. A beanie is a must-have in your fall inventory. Beanies are one of the most popular types of hats amongst men and women. These hats come in all shapes and sizes, depending on the style. So delight your customers with fashionable fall beanies. 
Felt hats are a must-have in the fall season. And what better way to explore your inner fashionista than with a felt fedora. Change your summer straw options with something more comfortable, stylish, chic, and fun. The fedora suits all occasions and all styles. Pair it with a blazer, cardigan, or hoodie. Felt hats for women are always in style.
Although berets are mostly associated with high fashion, this elegant and sophisticated type of hat can be the ideal fall accessory for women for all styles and occasions. Let the Paris fashion divas shine through your customers with customized fall berets. Pair it with your favorite sweater or a cozy coat and you've got the perfect combination.
Baseball caps and snapbacks are some of the most popular types of hats in the world. For men and women. Create a hip fall design and add them to your online store. Rock your inner trucker babe, sports fan, or a trendy queen. Caps go well with everything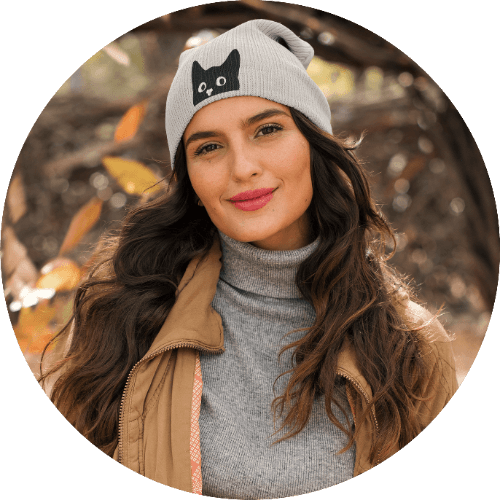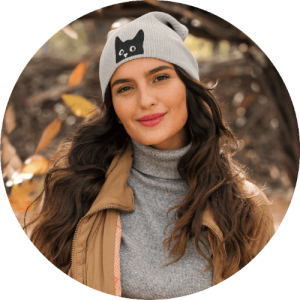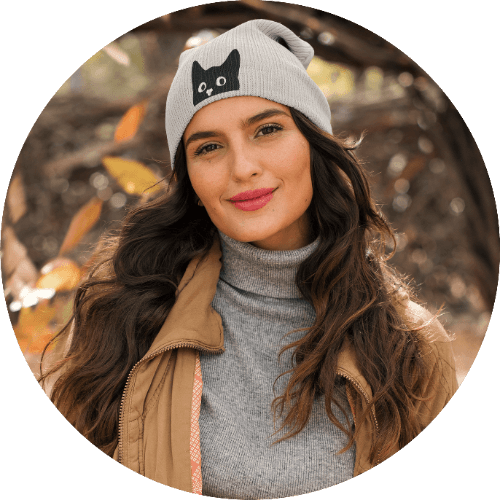 Make Customers Fall For Your Fall Hats
As predicted in last year's Forbes article, online sales have grown drastically throughout 2021. With the ongoing need for social distancing, the ease of online shopping is bringing in even customers. The simplicity of the POD approach has allowed millions of merchants to set up their stores online, connecting with customers worldwide.
Now is your chance to join this growing market with fall hats for women. This seasonal must will fill up your bank account fast. But to make others fall in love with your specific product, Printify has some advice to help you stay on top of the competition.
For more helpful tips, check out our blog and YouTube channel. Start selling fall hats for women with all the necessary tools and information. Browse through success stories and blog articles for inspiration and helpful advice on how to rule the POD world. Printify is with you every step of the way.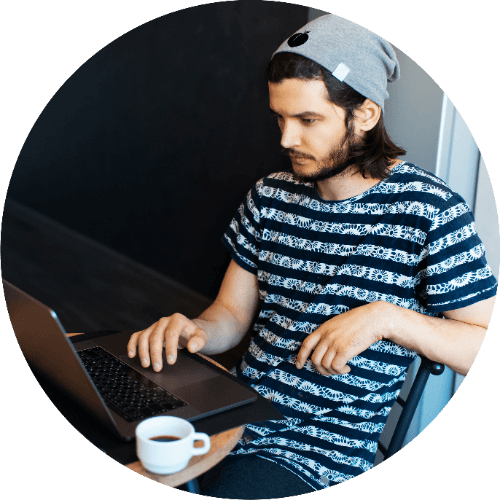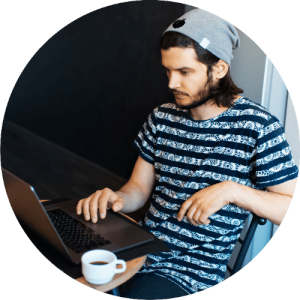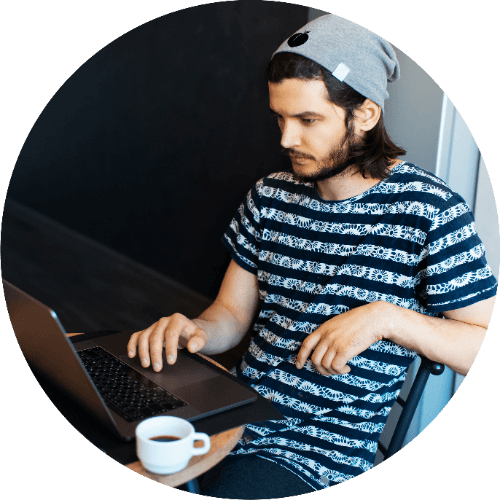 Printify goes the extra mile to help merchants make more money with less effort. We work with 60 international print providers, ensuring excellent global service and cutting shipping times. 
We offer 400+ products to choose from. From bestselling hats, t-shirts, hoodies, mugs, to home decor, accessories, pet merchandise, and baby clothes. Follow global product trends or choose the ones closest to your niche. Printify has it all.
Printify's simple, user-friendly Mockup Generator makes creation easy. After choosing a blank product, designs can be drag-and-dropped or uploaded in seconds. Then, modify colors, sizes, messages, etc. Lastly, you can preview the final product in a high-quality, 3D image.
Printify has changed the POD world by pairing up with a digital library. Without new Shutterstock integration, you can browse a catalog of over 350 million images. Apply them to products for free – and only pay if the product sells. 
We provide customers with the best prices in the market for a wide range of products. Our Printify Premium subscription offers merchants up to a 20% discount on all products. Sign up now.
Printify aims to make all our merchants' dreams come true. To do so, our support staff works 24/7 – helping and guiding anyone interested through the journey of print on demand.  
Today Could Be Your Day to Start Earning
From patchy trucker hats and snapbacks to stylish beanies for women of all ages. Start selling fall hats for women now. Kick back and enjoy the seasonal cash flow, while Printify takes care of the rest.
Share the article
Topics