How to Start a Print-on-Demand Business in the UK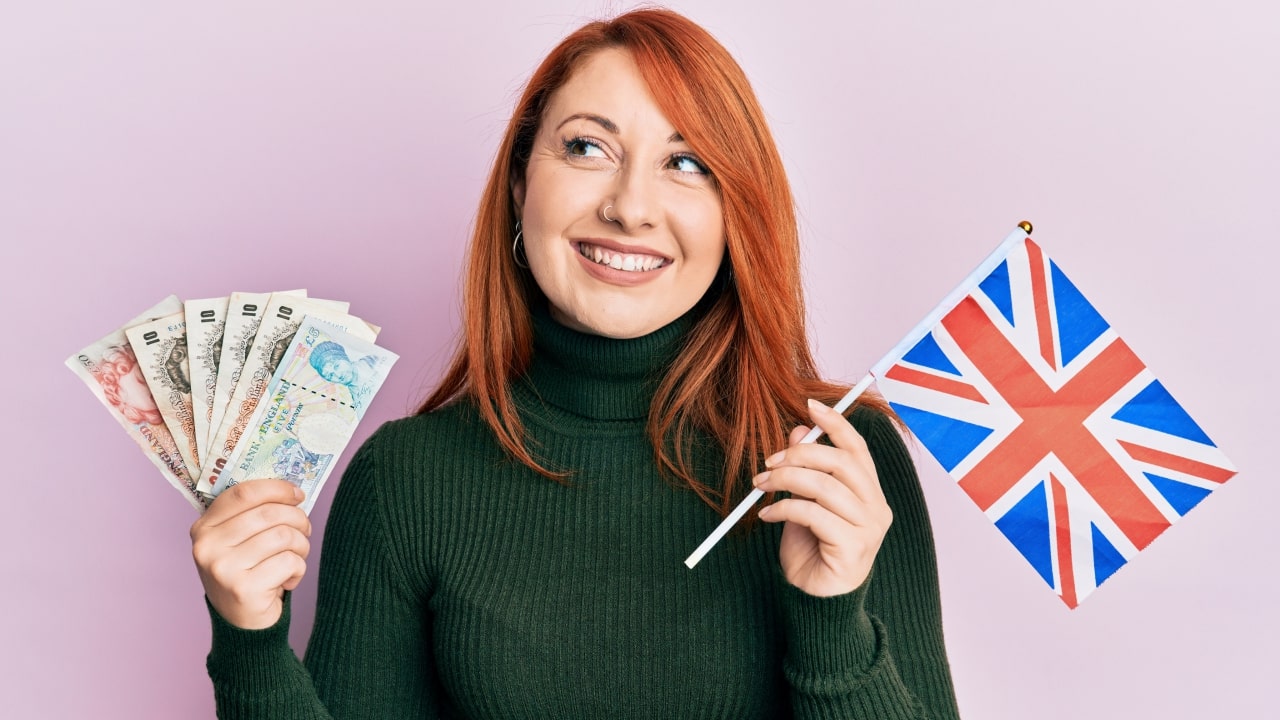 As the world slowly enters yet another economic hardship, starting a print-on-demand business is a great way to ensure a steady source of income and weather the storm.
While many business models exist, none are as appealing as Print on Demand. Anyone can start their own eCommerce business without up-front investment, storage space, or logistical worries.
In this article, we'll explain how easy it is to start a print-on-demand business by outlining the steps involved:
Performing market research

Choosing a niche

Dealing with taxes in the UK

Setting up an eCommerce store

Connecting a store to a print-on-demand service

Finding products

Creating your own designs

Marketing a business
Guide to Starting a Print-on-Demand Business in the UK
While anyone can start a print-on-demand business, it does require some preparation, planning, and persistence.
Whether you're new to eCommerce or already have some experience, here's everything you need to know for a successful start.
Step 1: Perform Market Research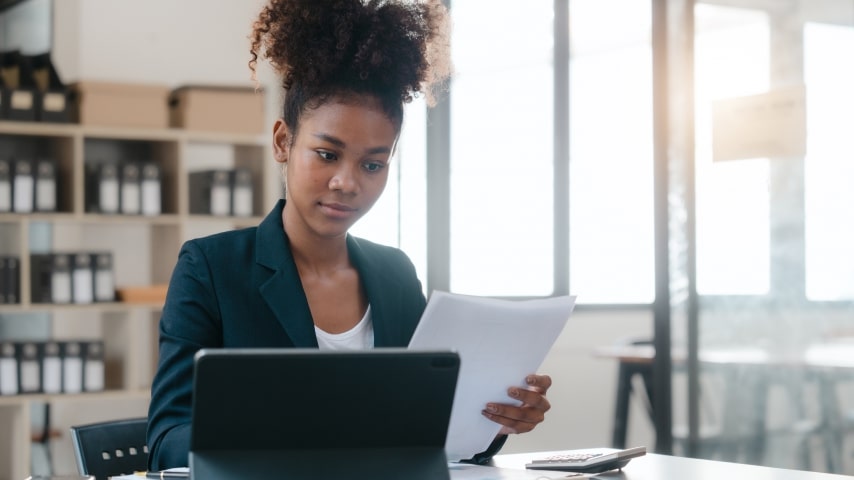 With thorough market research, an entrepreneur can gain valuable insights into the current trends and consumer sentiment, creating eye-catching products that won't leave anyone indifferent.
Here are a few basic techniques:
Identify current trends.

Explore marketplaces like eBay, Etsy, and Amazon to find what currently sells best.
Additionally, check what people search for using tools like Google Trends, Ahrefs, Semrush, or BuzzSumo. This information will also come in handy when choosing a niche, which we'll cover in the next section.
Identify your target audience.

Save time by focusing on those most likely to buy from you.
As an example, gather data – explore who purchases online the most. In the UK, eCommerce is popular among various age groups, providing leeway for entrepreneurs to create products that appeal to many.
Furthermore, collect information from Facebook groups, Reddit threads, Quora discussions, or survey your own network with tools such as Crowdsignal, SurveyPlanet, or Google Forms.
With this data, it'll be easier to create products that match the market needs and captivate the interest of potential customers, resulting in a higher chance of success.
As easy as it may seem, choosing a niche is vital if you want to sell print-on-demand products successfully. With the right niche, competition is lower, and profits are higher.
A niche is a product that strongly appeals to a specific audience, making selling a lot easier.
When choosing a winning niche, there's no better guide than your passion.
Here are a few ideas you can build your niche around:
Coronations, jubilees, royal weddings, and events.

The Coronation of King Charles III, Trooping the Colour, Royal Ascot.

Festivals and celebrations.

London Fashion Week, Edinburgh Festival Fringe, St. Patrick's Day, Glastonbury Festival, Wimbledon Tennis Tournament, Notting Hill Carnival.

Social trends.

Sustainable fashion and eco-friendly products. Awareness of social justice, climate change, mental health, and animal welfare.
Use tools described in the previous section – Google Trends, Ahrefs, Semrush, or BuzzSumo – to check whether your ideas are popular enough to spend time creating designs.
Start Your Own Print-on-Demand Business Today!
Step 3: Legal Requirements and Taxation in the UK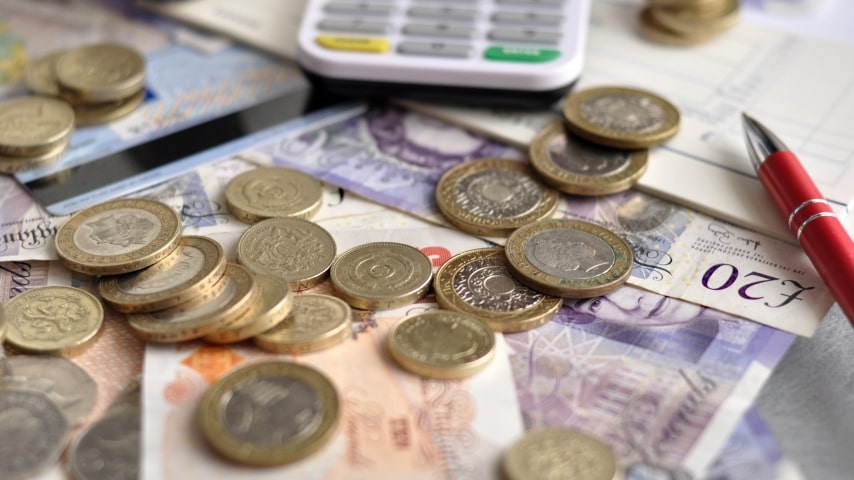 Before registering a print-on-demand business, there are several things an entrepreneur must  consider.
Disclaimer: To avoid confusion and stay out of trouble, we strongly recommend consulting a qualified legal professional.
With that out of the way, here's what to think about.
While there are several types, the most often chosen routes are:
Sole trader

Partnership

Limited liability partnership

Limited company
Each, among other aspects, has its own requirements and risks. Explore the most common business structures, and evaluate their advantages and disadvantages.
Typically, merchants choose 'sole trader' because it's easy to set up and there's less paperwork. The negative is that a sole trader is also liable for all losses.
To learn more or set up as self-employed – a 'sole trader' – visit the government's step-by-step guide.
In the UK, the Income Tax you pay in each tax year depends on how much of your income:
is above your Personal Allowance

falls within each tax band
| Band | Taxable income | Tax rate |
| --- | --- | --- |
| Personal Allowance | Up to £12,570 | 0% |
| Basic rate | £12,571 to £50,270 | 20% |
| Higher rate | £50,271 to £150,000 | 40% |
| Additional rate | Over £150,000 | 45% |
Personal Allowance
Taxable income
Up to

£12,570

Tax rate
0%
Basic rate
Taxable income

£12,571

to

£50,270

Tax rate
20%
Higher rate
Taxable income

£50,271

to

£150,000

Tax rate
40%
Additional rate
Taxable income
Over

£150,000

Tax rate
45%
As an example, if you make £52,000 a year with your print-on-demand business, the math works out like this.
| Income | Income tax band | Tax you pay |
| --- | --- | --- |
| Up to £12,570 | 0% | No Income Tax on the first £12,570 |
| Between £12,571 and £50,270 | 20% | 20% Income Tax on the next £37,700 income (£50,270 - £12,570 = £37,700) |
| Between £50,271 and £150,000 | 40% | 40% on the final £1,730 of income (£52,000 - £50,270 = £1,730) |
Income:

Up to

£12,570

Income tax band
0%
Tax you pay
No Income Tax on the first

£12,570

Income:

Between

£12,571

and

£50,270

Income tax band
20%
Income tax band

20%

Income Tax on the next

£37,700

income


(£50,270 - £12,570 = £37,700)

Income:

Between

£50,271

and

£150,000

Income tax band
40%
Tax you pay

40%

on the final

£1,730

of income


(£52,000 - £50,270 = £1,730)
Disclaimer: We strongly recommend you consult a licensed tax specialist for advice on VAT and regulations.
VAT is a consumption tax that applies to orders sold within or between the EU's member countries, the UK and Norway. It also applies to orders imported to these countries from other locations, such as the US.
With Printify, the applicable VAT rate is calculated automatically and added to the order cost. The taxable amount includes the shipping fees.
The VAT rate can range between 0% to 27% and is calculated based on:
the country the order is printed in

where it's shipped to
the country of VAT registration if you've submitted a VAT ID to Printify
If the merchant is registered as a VAT payer in the relevant jurisdictions and submits a VAT ID to Printify, they should be able to reclaim the VAT amount charged by Printify directly from the tax authority by including the relevant VAT invoices in their VAT declaration.
Whenever possible, order samples to check the print quality and see if you're happy with the final result.
Step 8: Price and Publish Your Print-on-Demand Products
In the Printify dashboard, setting a price is easy. Before publishing a product to an eCommerce store, you can:
Select a mockup

Edit the product's title

Write a description

Edit price, profit, or profit margin for each variant
When ready, click Publish.
After the sales start rolling in, your chosen Print Provider does the rest – printing, packaging, and shipping the physical products directly to your customers.
Analyse competition and check product costs for similar items on the market, but try to avoid a price war – it can result in everyone's profit margins becoming razor-thin. Explore the most common pricing strategies to set a competitive price.
With correct product pricing, print-on-demand sellers can make a profit while still giving customers a fair price.
Step 9: Market Your Business
In the print-on-demand industry, marketing is the engine that drives growth. Without a strong marketing strategy, your business will fail to reach its full potential.
Here are a few ways to increase the likelihood of success:
Social media.

Build a strong social media presence. Strive to create content that encourages customers to make a purchase: post great photos, run engaging contests, and offer giveaways.
This way, you can generate interest in your brand, outshining the competition.
Try tools like Sendinblue, Mailchimp, or Omnisend to automate the process.
Search engine marketing.

This strategy involves the promotion of an online store by increasing its visibility in search engines. Two ways to go about it: search engine optimisation (SEO) and paid advertising with

Google Ads.
To learn more, we offer an SEO Masterclass for Driving Sales explaining how to perform keyword research, find the most relevant keywords, and analyse the competition.
Create Your Own Store and Start Selling With Printify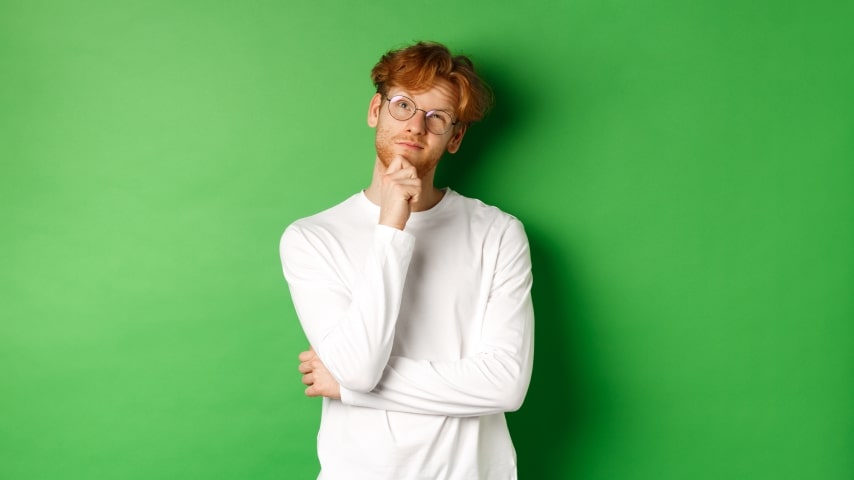 As a print-on-demand company, Printify has everything you need to start a business in the UK successfully.
No up-front costs.

Start an online business without any investment, storage space, or logistical woes.

Wide network of Print Providers.

We have carefully vetted and partnered with more than

80 Print Providers

worldwide, eight of which are located in the UK.

Over 800 products.

The Printify catalogue

has the biggest selection of customisable products at the best prices on the market.

Free design tool.

Create one-of-a-kind products quickly and easily with our beginner-friendly

Mockup Generator

.

Streamlined order fulfilment.

You sell – we'll print, package, and ship the orders directly to your customer's doorstep.

Automatic order routing.

Save time and avoid losing sales with our automatic

order routing feature

.

GBP support. With GBP support, account management is easier – view our catalogue, set prices, and pay for orders in GBP.
Why Open Your Own Online Store in the UK?
In the UK, the revenue of the eCommerce market is projected to reach $211.70 billion in 2023, showing a compound annual growth rate (2023–2027) of 9.54%.
By 2027, around 59.2 million people in the United Kingdom are expected to use eCommerce for their purchases, leaving only a minority of the population as non-digital buyers.
What's more, the UK is the third-largest eCommerce market in the world, right after China and the United States.
With such an attractive business landscape, opportunities for profit abound, which is why so many have lept into entrepreneurship with awe-inspiring success.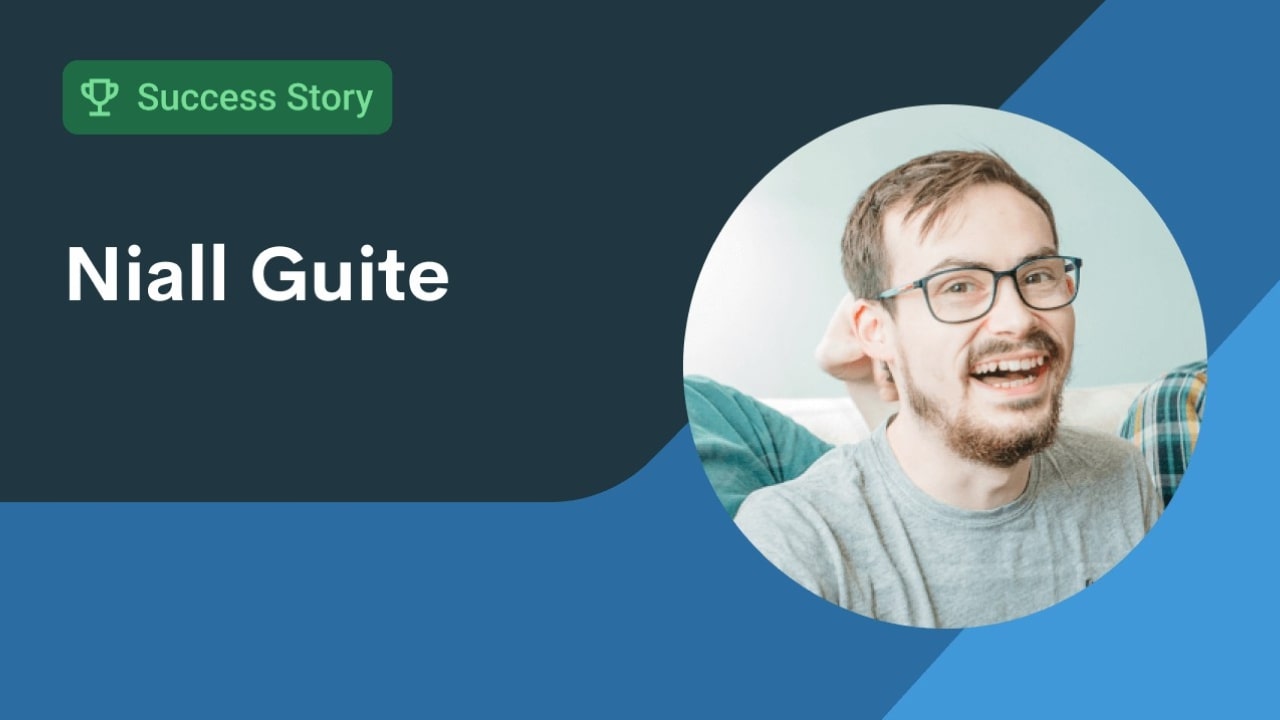 Niall Guite is a British Special Olympics gold medalist and a talented artist who champions environmental conservation and raises money for the Special Olympics GB.
In his Shopify store, he sells t-shirts, journals, and wall art. Everything's made on demand, allowing Niall to focus on his art and activism.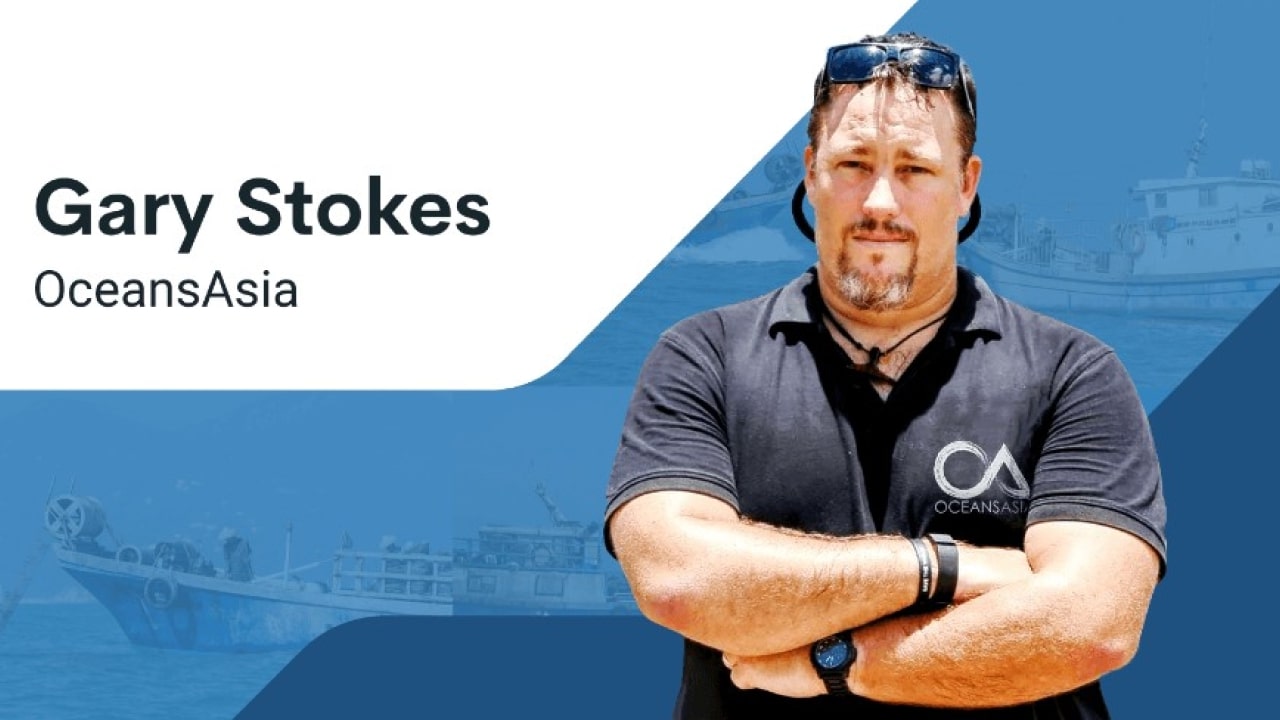 Gary Stokes – born in the UK and raised in the Mediterranean – co-founded OceansAsia, a marine conservation organisation.
With the help of the print-on-demand model, OceansAsia creates custom products that fund their cause, raise awareness, and inspire action.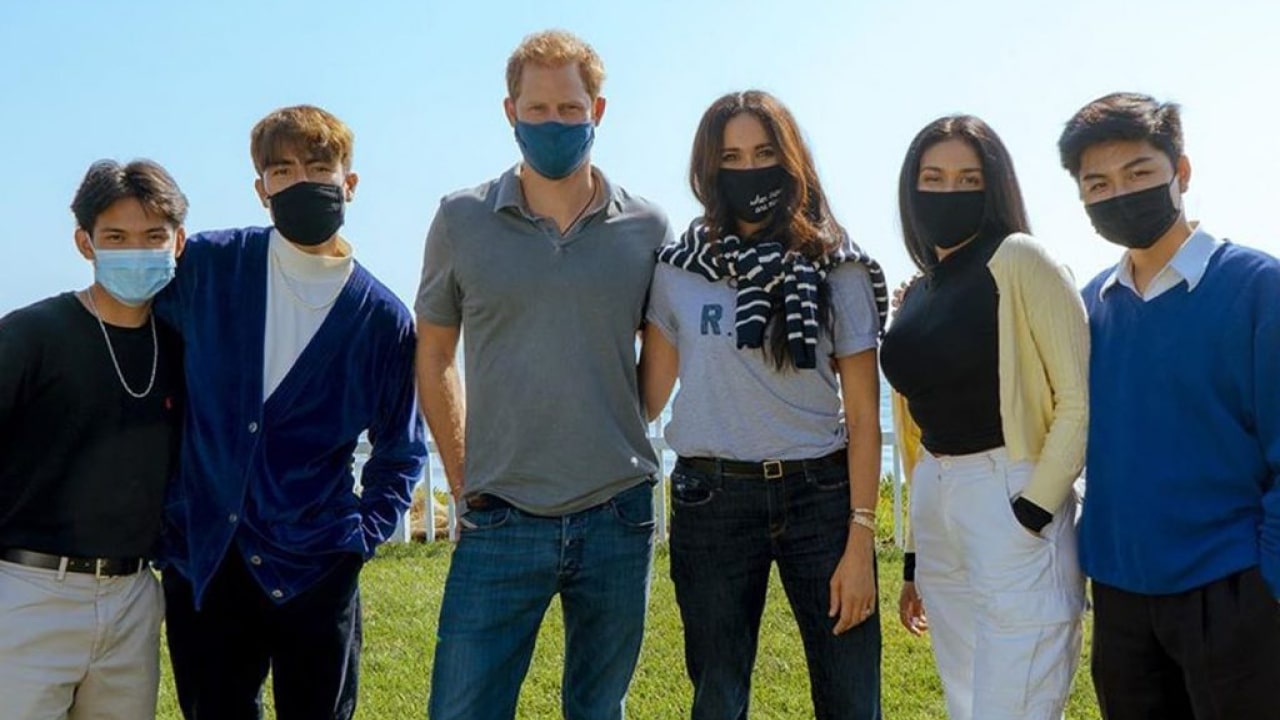 While Lindsey Ferris is American, her brand – FerrisBuilt – quickly became a success after Meghan Markle wore her designed t-shirt in a move to support small businesses. A great example of how Print on Demand transcends international boundaries, bringing fame and profit.
FerrisBuilt sells t-shirts, hoodies, stickers, and other print-on-demand products with inspiring messages.
Print-on-Demand Dropshipping in the UK: Frequently Asked Questions
How to start a print-on-demand business in the UK?
With Printify's print-on-demand fulfillment services, anyone can easily start their own POD business.
Simply sign up for a free account, design products with our Mockup Generator, pick a sales channel, publish to your store, and start earning money.
For a better deal, try Printify Premium. With a premium subscription fee of just $29/mo, merchants get up to a 20% discount on all products in our ever-expanding catalogue.
Is dropshipping legal in the UK?
Yes, dropshipping is a legal order fulfilment model used by many entrepreneurs in the UK. However, when starting a print-on-demand business, comply with all the laws set out by the government.
The best way to get a clear insight into these regulations is by consulting a qualified legal professional.
Where can I find a list of UK dropshippers?
While there are many dropshipping and print-on-demand sites, here's a list of the best suppliers.
When choosing a print-on-demand supplier, consider their location, product selection, and ease of integration to find the perfect fit for your business.
How do I find designs for Print on Demand?
When it comes to designs, there are several options:
Ready to Sell Custom Products With Print on Demand?
Whether you want to start a new or expand your existing business, we hope our guide has given you enough insight, information, and inspiration to begin your journey into the world of eCommerce confidently.
With Printify's print-on-demand platform at your fingertips, you are only a few clicks away from expanding your reach to millions of customers in the UK.
Start a Print-on-Demand Business Today!
Share the article
Topics