13 Fun and Profitable Pet Business Ideas to Try in 2024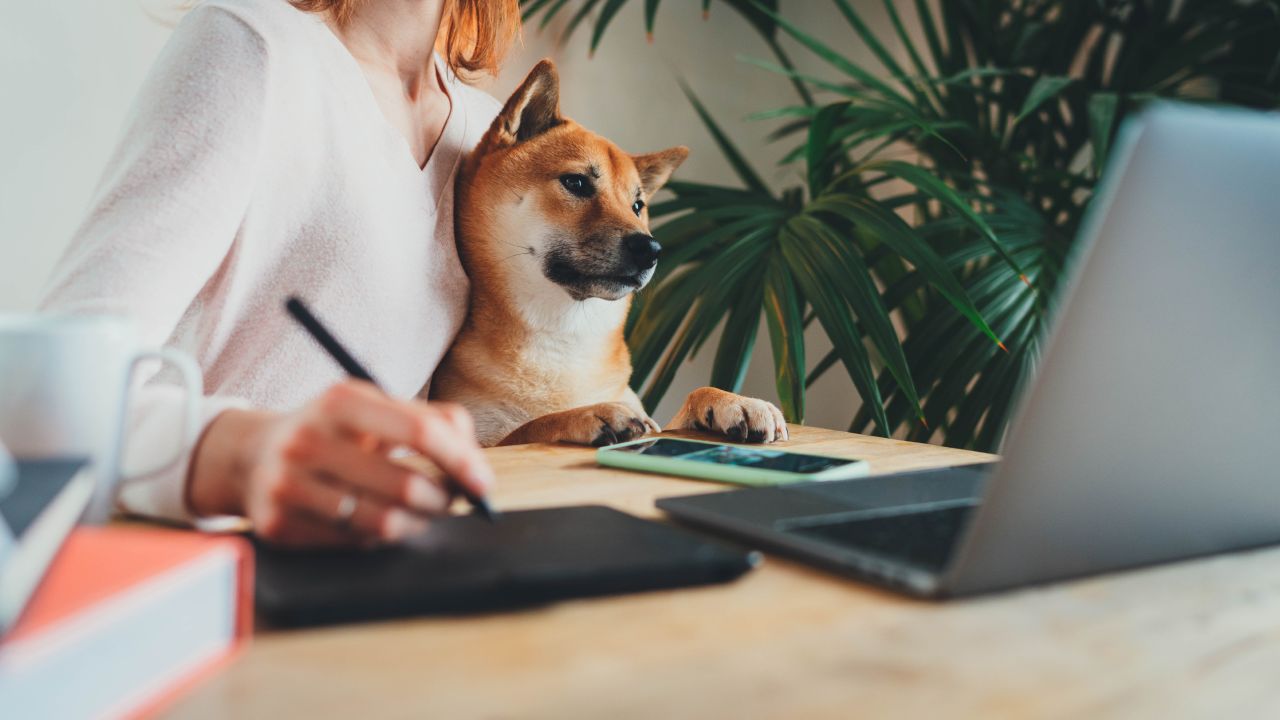 Animal lovers worldwide dream of working with pets for a living. It's the perfect career path or side hustle where you can spend your days surrounded by fluffy, feathery, or scaly creatures – while making money.
To turn dreams into reality, we've compiled a list of 13 popular and interesting pet business ideas for you to try – some are pretty epic. And as a cherry on top, we'll even throw in some useful stats and tips for a successful business venture. 
So, pet lovers, assemble! And explore a variety of pet businesses that are guaranteed to bring you profits.
Is Launching a Pet Business Profitable?
Absolutely. The American Pet Products Association (APPA) makes sure of it – advancing the industry and promoting responsible pet care. And we have stats to back up this bold statement. The global pet industry is worth $222.93 billion, combining the following investments:
🐾  Vet appointments and care (27%)
🐾  Pet salon appointments and boarding (10%)
Not convinced yet? Then check this out – the average pet owner willingly spends  $111 a month on their precious fur baby. And that includes grooming services, treats, supplies, and other goodies.
Conclusion? There is a demand for every pet service or product – even the ridiculous ones. You just have to know your audience. And since we here at Printify love animals as much as helping merchants – we'll guide you through the process of starting a pet business.
So, without fur-ther ado, let's check out some purr-ty cool business paw-sibilities to try in 2024.
13 Ideas for Starting a Pet Business
1. Online Print on Demand Store for Pet Clothing and Accessories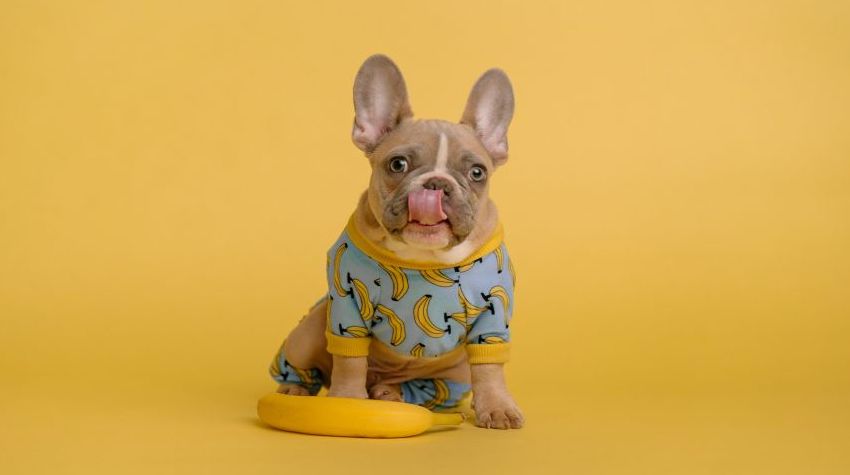 Print on Demand stores are the best ones to try – they have zero to few startup costs, and you can outsource third-party services or use social media to your advantage. And one of the easiest ventures is starting an online clothing store.
With POD, you don't need to hold inventory or worry about production or shipping. All of those tasks are taken care of by companies like Printify. We do the heavy lifting while you can come up with design ideas and market your products.
Most pet owners purchase close to everything, from t-shirts and coats to stylish bandanas, collars, and tiny boots. Customize your own pet fashion and sell stylish outfits and accessories on your online pet store.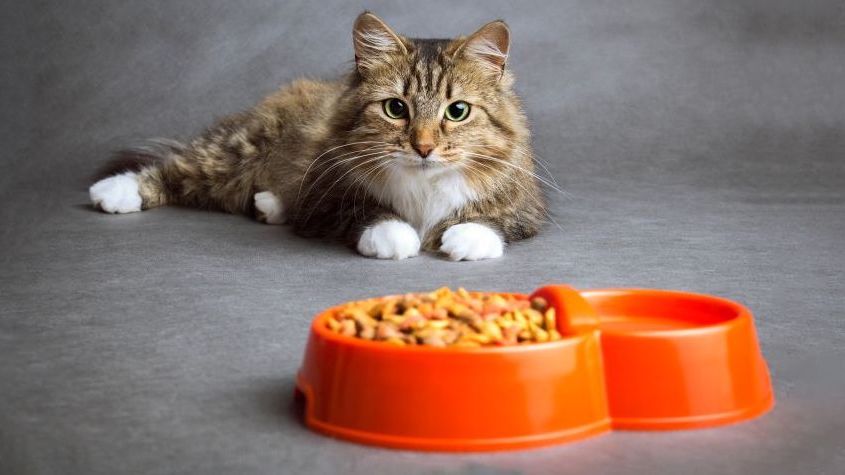 Selling pet food is a great business idea and opportunity for those passionate about pet health and nutrition. Sell pet treats, regular dry and wet food – or differentiate your business by offering organic pet treats. 
Prioritize pet health and ensure your products are highly nutritious and safe for animals to consume.
There are many pet stores selling different types of goods and services. One of them being toys. Fill your shelves with dog or cat toys, or even ones for fish, birds, and other precious creatures, to bring joy to pet owners and their companions.
Many animal owners prefer eco-friendly and educational toys – something to consider for your "Pets 'R' Us." Maybe hand-made toys can be your niche. Just make sure to fit all safety standards.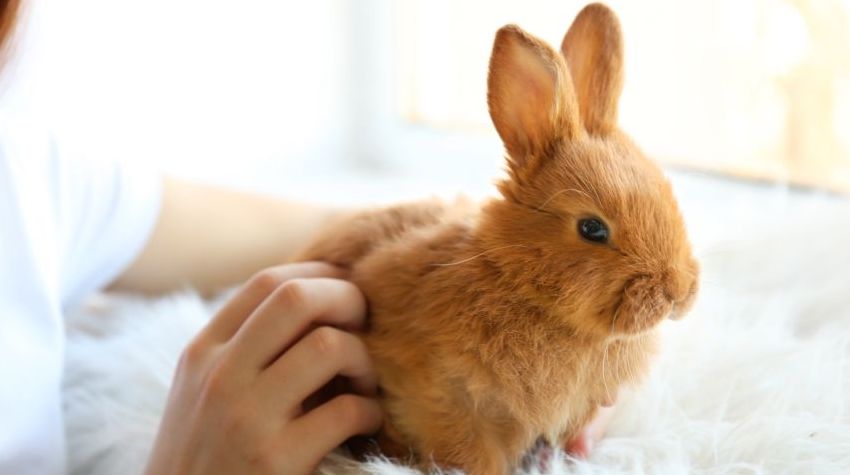 This is a great business venture if you love spending time with animals and want to start a business with low startup costs and high demand. Dedicate your time to providing care and attention to furry friends, and enjoy a flexible schedule fit to your other daily obligations.
Define your pet-sitting services, policies, and client management. List the types of pets you'll care for, how long, and how you'll handle emergencies. Be sure to ask for care instructions and proper contact information from the clients.
Check with the local government for permits and licenses for starting a pet business. And consider obtaining liability insurance to protect yourself and your clients in case of unforeseen events.
Of all pet businesses, ideas that require low upfront costs are the best. You don't lose much if it flops, but with the right tools and approach, you can turn it into a goldmine. And this is one of them. Become an animal blogger or vlogger to share your passion for animals with a like-minded community. 
And you can do it from anywhere. This business idea can easily generate passive income through sponsors, partnerships, advertising, or affiliate marketing. And it allows you to build a strong and trustworthy brand – establishing yourself as an expert in the pet industry.
6. Cat and Dog Grooming Business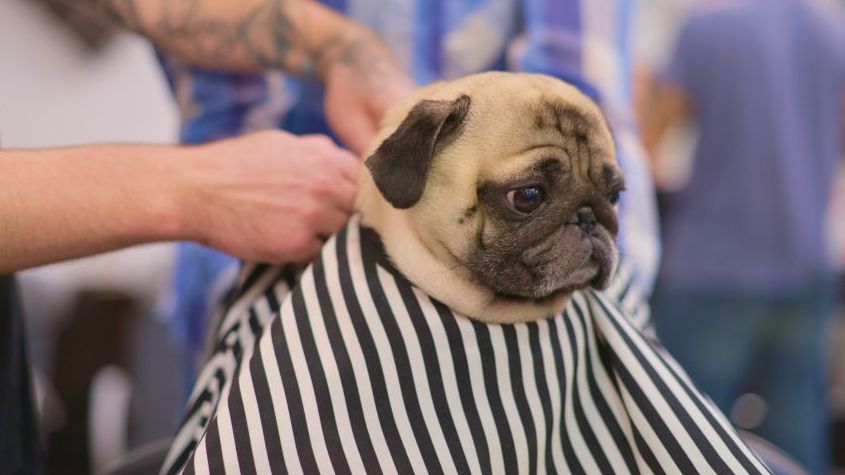 Grooming is another cat or dog ownership chore that many of us would rather outsource. But pet grooming services have evolved over the years. It's not just a simple haircut or nail clipping – it's a full-body experience. 
You can take a dog grooming course, become a stylist or a pet massage therapist to exceed your services. 
Or try a mobile grooming business and bring your services directly to your furry clients. Many pet owners will appreciate having you at their disposal while their pooches and kitties get pampered in style.
Pet supply stores are booming worldwide with useful merch for all sorts of animals, from cat and dog beds, bowls, and leashes to carriers, fish tanks, bird cages, and more. Pet supplies are great utensils for keeping our companions safe, comfortable, and entertained.
This ranks high among online pet business ideas – with the possibility to customize goodies and run a pet store with virtual shelves. Especially if you choose to dropship or sell your pet products with Print on Demand. No startup costs or inventory – just profits.
8. Pet Photography Business
Combine your love for photography with your passion for animals and earn money by becoming a pet photographer. This is a flexible business opportunity for freelancers and side hustlers.
Owners want to capture lasting memories of their beloved pets. If you're a skilled animal photographer, you can create a strong brand and build a loyal client base by capturing the unique personalities of their furry subjects.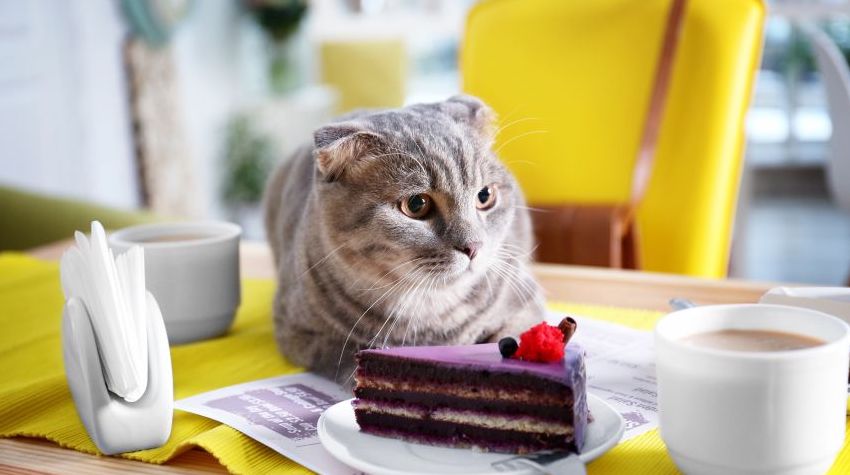 Offer a unique and enjoyable experience for animal-loving customers – while earning profits from regular sales. Start a cat cafe with pettable and/or adoptable fur babies for people who enjoy purring company with their daily snacks.
Cat cafes provide a social space for cat lovers to relax and interact with the majestic felines while offering food, beverages, and a pleasant mood set. This is also a great way to make money and create buzz for local shelters and animal charities.
Make sure you obtain all required licenses and permits for such business.
10. Dog Training Business
Dog training is a great pet business idea due to the high demand for professionals who train dogs and help shape their behavior.
The importance and need for proper pet training are rising. And this career path is great for individuals with a passion for animals and a skill for teaching. Become a dog trainer and help pet owners solve obedience issues with their beloved pooches.
11. Pet Transportation Service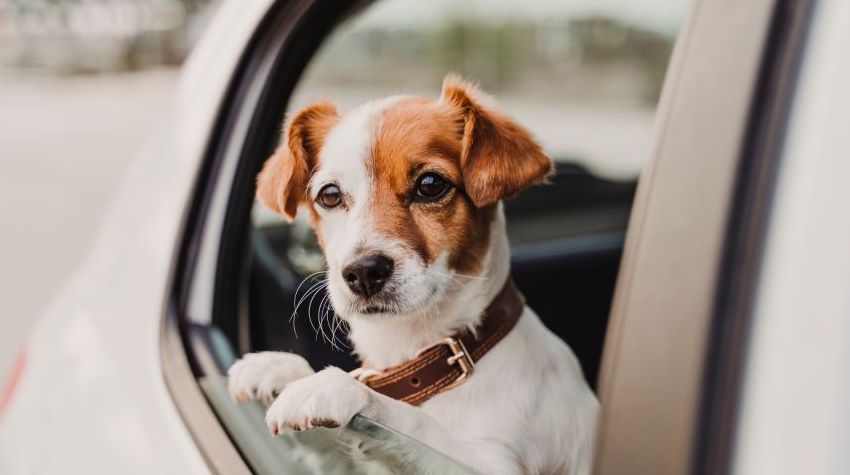 Ensure safe and reliable transportation for pets – especially for busy owners who can't do it themselves. A comfortable ride for your local pets can be a rewarding and flexible business opportunity.
All you need is a good driving record, a passion for animals, and a means of transportation to get rollin'.
12. Pet Boarding Business
Start your own pet boarding business and provide quality services for owners – and pets – in need. Build a safe, comfortable, and fun home away from home – offering peace of mind to their owners while out and about.
But you might want to consider a particular pet niche. Either a full-service dog boarding, one for just cats or other types of pets – to ensure complete safety and comfort of the species. Or make sure you have the proper safety measures and equipment to take care of them all.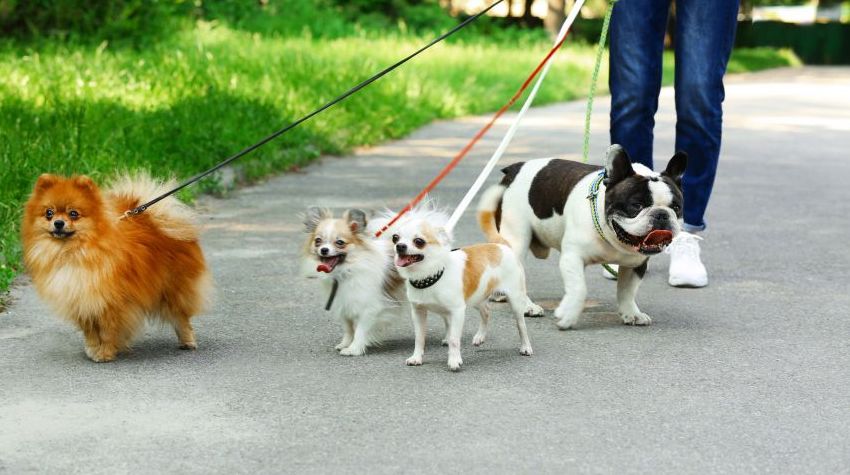 Start a dog walking business to help pet owners with their busy schedules. Offer the necessary socialization and exercise for their pets while the owners are out and about. 
Enjoy the great outdoors, head to the local dog parks or daily routes, and secure a flexible and rewarding career – keeping yourself and your clients happy and healthy.
How to Start a Pet Business?
Analyze pet market trends, close competition, customer preferences, and pet industry regulations. This will help you make informed business decisions about your strategy, products, pricing, marketing, and more.
Read pet industry publications and reports.

Survey pet owners – your potential customers.

Attend trade shows and pet conferences.

Analyze the industry's strengths and weaknesses.

Consult industry experts.
Come Up With Your Pet Business Name
Brainstorm various words and phrases related to your business. For example, the types of pets you'll be working with, your unique selling proposition, the location, or your brand identity.

Consider what tone and style your business name has to present. Check different combinations until you find the perfect one – catchy, memorable, and easy to pronounce.

Research existing pet businesses to ensure your business name is original and one-of-a-kind.

Test your options among friends, family, colleagues, or potential customers.
Define the purpose of your business and your strategies. Outline your product or service, target audience, top competitors, management structure, finances, and sales campaigns.
Set Up a Business Bank Account
Separate your business and personal finances by setting up a business bank account. This will help you track business expenses and make you look professional and well-organized. 
Compare different bank options and fees to choose the one that meets your business needs.

Prepare all the necessary documentation (business registration certificate).

Set up your account.
Build Your Website or Online Store
Provide a platform to showcase your pet care products or services and reach a bigger audience. If you have the knowledge and skills, build your own website. 
Or – set up an online store on any of the leading eCommerce platforms and marketplaces like Shopify, eBay, and others. With creativity and dedication, your website can become a powerful tool for establishing an online presence and growing your pet business.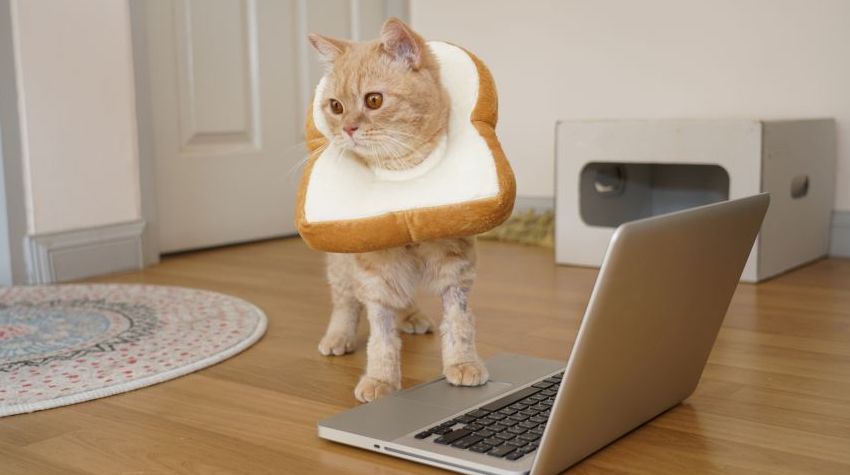 Marketing a pet business is crucial to attracting new customers, building a trustworthy brand, and increasing your income. Create a proper marketing plan with various strategies and reach customers on multiple channels:
Email marketing

Community outreach

Social media marketing

SEO and content marketing

Partnerships and sponsors

Paid ads
How to Sell Pet Products Online?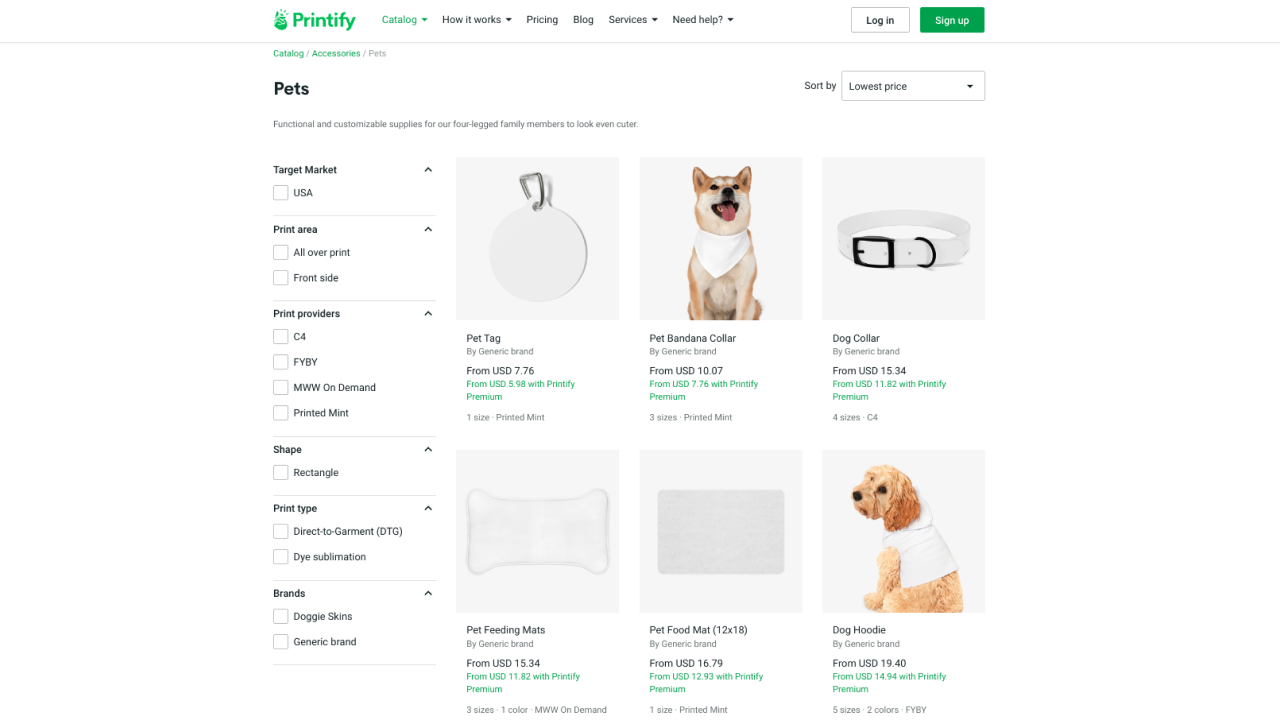 Step 1: Sign Up for Printify
Register on our website and unlock the free tools and awesome features Printify offers. All you need is an email address and a bit of creativity. Set up your account and start exploring. Consider subscribing to Printify Premium once your pet business takes off to get a 20% discount on all pet products.
Head over to our Catalog and find the Pets category under Accessories. Scan the vast selection of popular and unique pet products and pick some for customization. Click Start designing and let your creativity flow for designs your own dog, cat, or any other pet would enjoy.
Step 3: Design Your Pet Merch
Our free and beginner-friendly Mockup Generator will help you create designs no pet owners will be able to resist. Upload images, create layers, add text, or create unique patterns directly on the tool. Colors, fonts, and pure design magic are all available within the tool.
Step 4: Connect Your Store
Create one or multiple pet stores and connect them with Printify (My stores – Add new store). Our platform integrates with the leading eCommerce solutions. So start a pet product store with a platform that fits your skills, needs, and intentions. Check our comparison for guidance.
Step 5: Publish and Start Selling
Now, it's time to list your cool pet products for sale. Create high-ranking listings with quality photos and descriptions. And remember to market your designs on social media. Platforms like TikTok, Instagram, or Facebook are great for showcasing tempting products to pet owners worldwide.
Make Your Pet Business Idea a Reality Today!
Starting a pet business can be a rewarding and fulfilling career opportunity for people with a passion for animals and the skills to provide quality pet care goods and services.
Whether it's a walking or grooming business, a cat cafe, or a pet supply store – there are plenty of opportunities to turn your love for animals into a successful business venture.
Browse our list of pet business ideas, take notes, and try your hand at one or more – improving love and care for our cherished companions.
Share the article
Topics