Introducing the Print Bar, a True Aussie Trend-Setter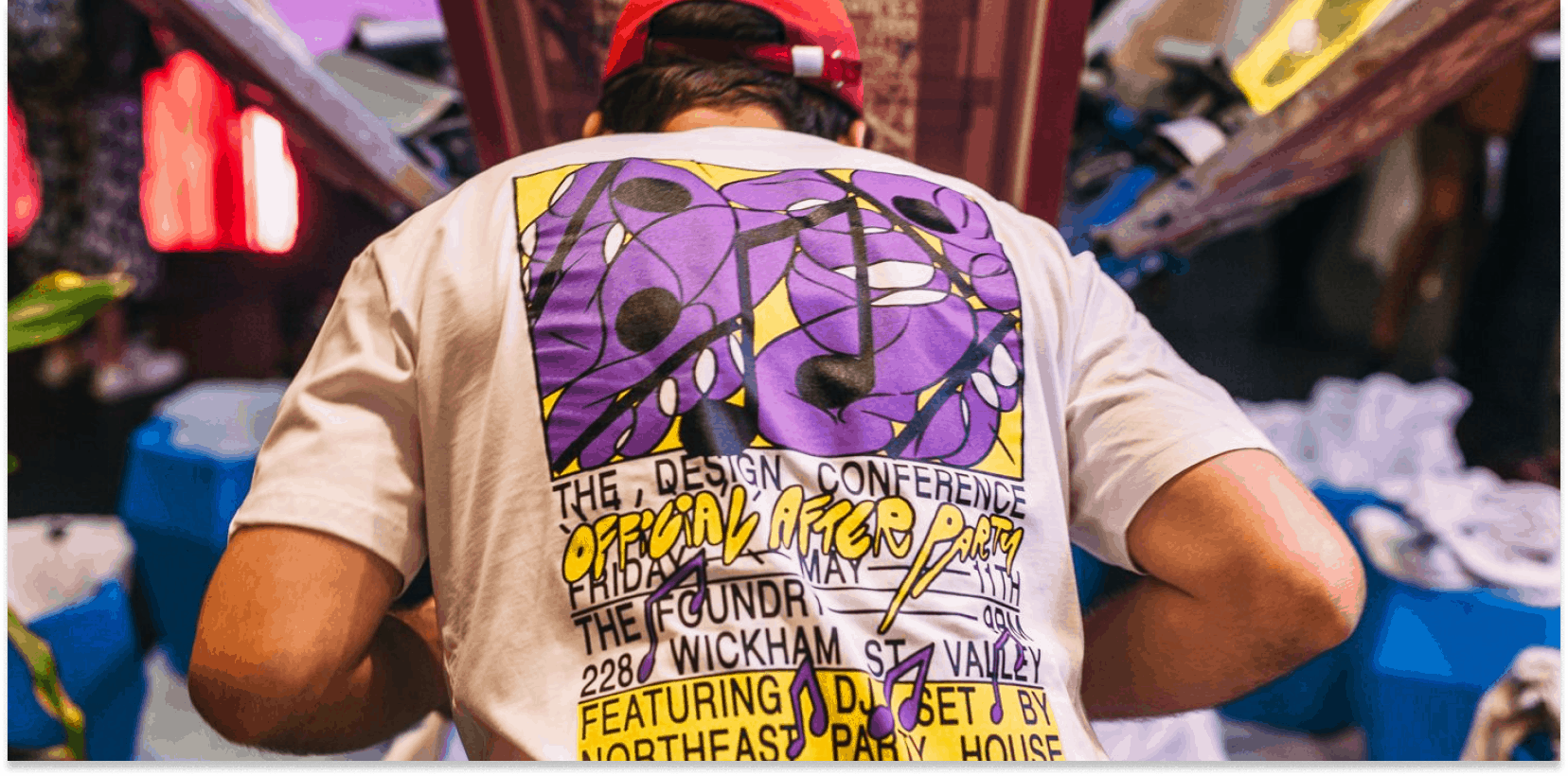 It's 2020, and we all could use some good news. In continuing the never-ending quest to bring you the best products, brands, and print providers, Printify yet again is proud to be working with one of the best of the companies from "down under" into our network of print providers. The feel-good story that comes with this announcement is simply an added bonus. Without much ado, we are proud to introduce the latest printing company to join the Printify network…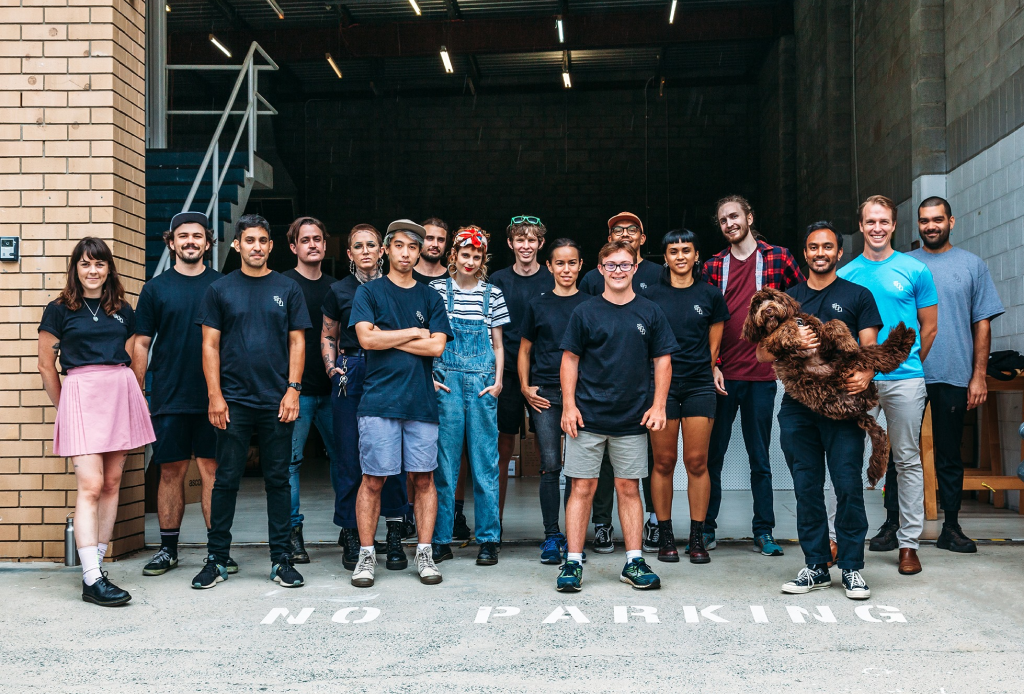 Like any good Aussie company, the Print Bar has a feel-good humble beginning story. The year was 2011 when a passionate creative, Jared Fullinfaw, started printing and selling his own t-shirts from his home in the outer suburbs of Brisbane. Soon, he discovered that many locals and small businesses wanted their own custom designs printed. However, there wasn't an easy way to go about this. Motivated to offer a working solution, he began a small printing company. Printing thus became a home-town trend and grew into the company known today as The Print Bar.

Now an established company, their aim remains to inspire creativity which begins with the intrinsic meaning behind every shirt they print. Whether helping unite a small business, making a special occasion memorable, raising awareness for an event, or simply fuelling people's creativity, they continue to help people share their most cherished ideas.

Enjoy High-Quality Printing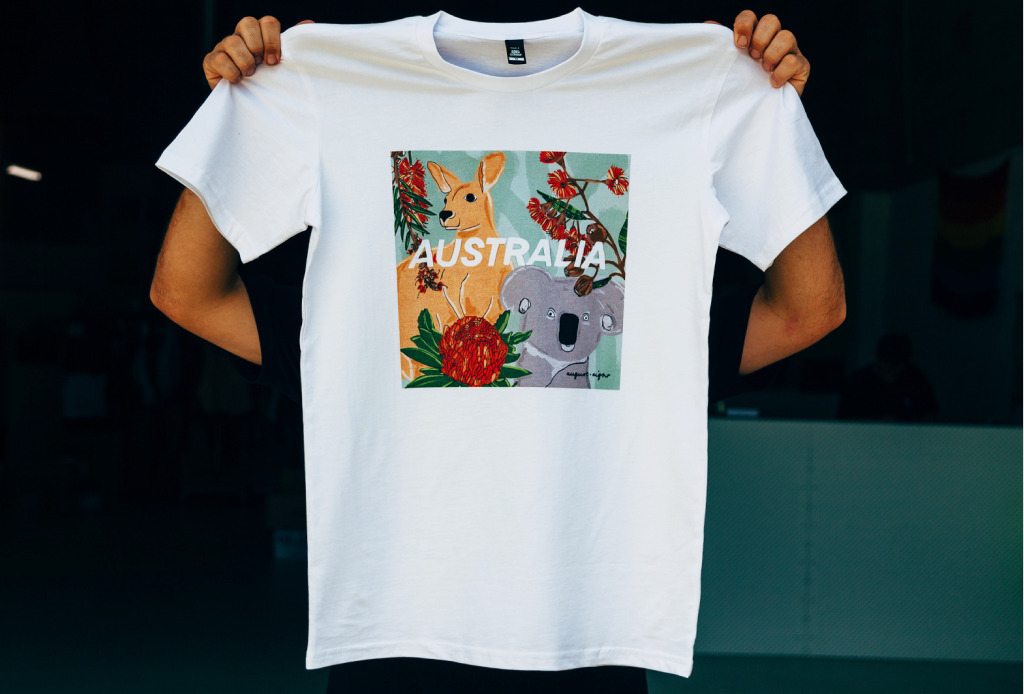 You can use The Print Bar to print great products from our catalog today, including some of our bestsellers. Add these great products from The Print Bar and enjoy the benefits that come with high-quality printing: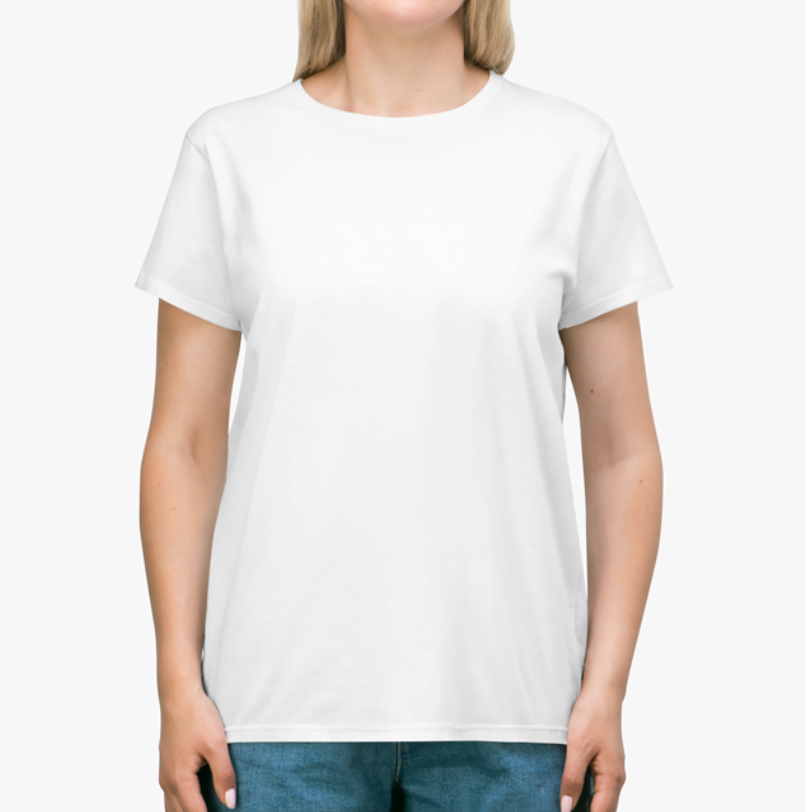 This heavy cotton tee has a classic cotton look and feel. Casual elegance will make it an instant favorite in everyone's wardrobe.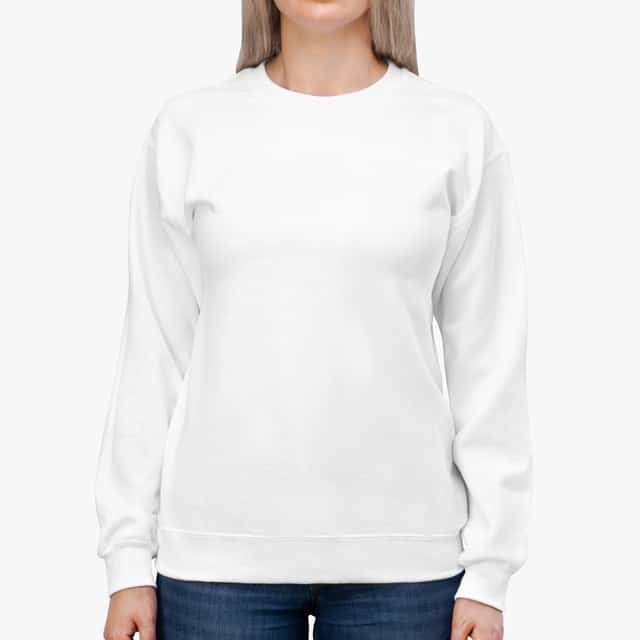 This soft sweatshirt has a loose fit for a comfortable feel. With durable print, it will be a walking billboard for years to come.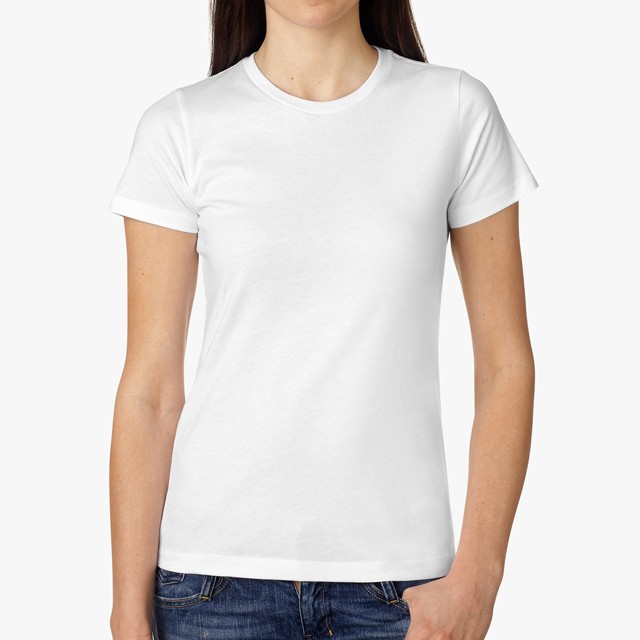 This feminine cut classic tee provides a fashionably casual look. A signature style from Next Level, super-soft boyfriend tee is instantly loved by all who wear it.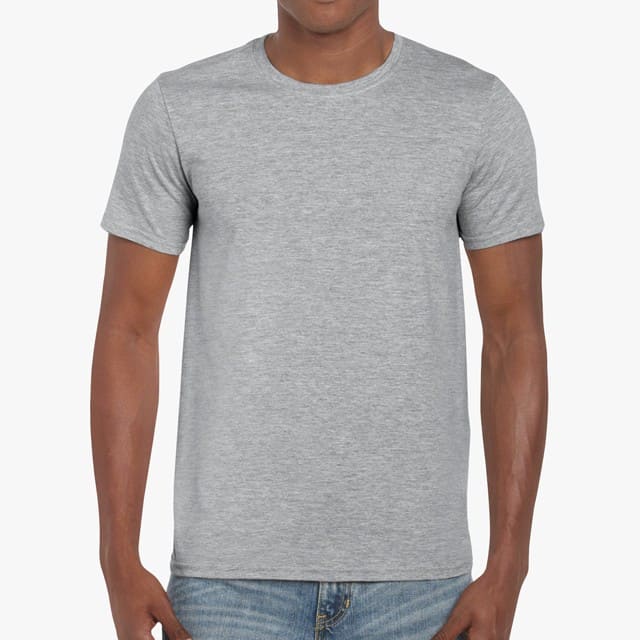 Comfortable and light, this premium fitted short sleeve is a classic choice. High-quality print adds a statement to one's workout or everyday routine.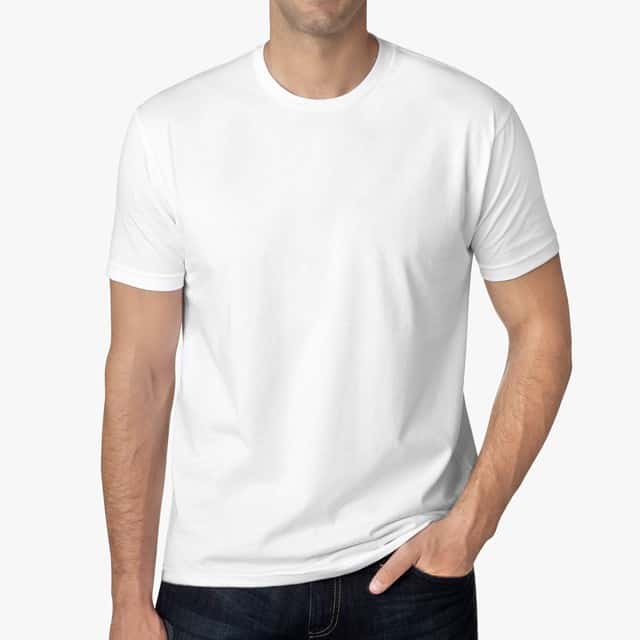 Made from very soft cotton, this tee is really comfortable for an active lifestyle. With high-quality print, it allows one to express personality on the go.

Why Choose The Print Bar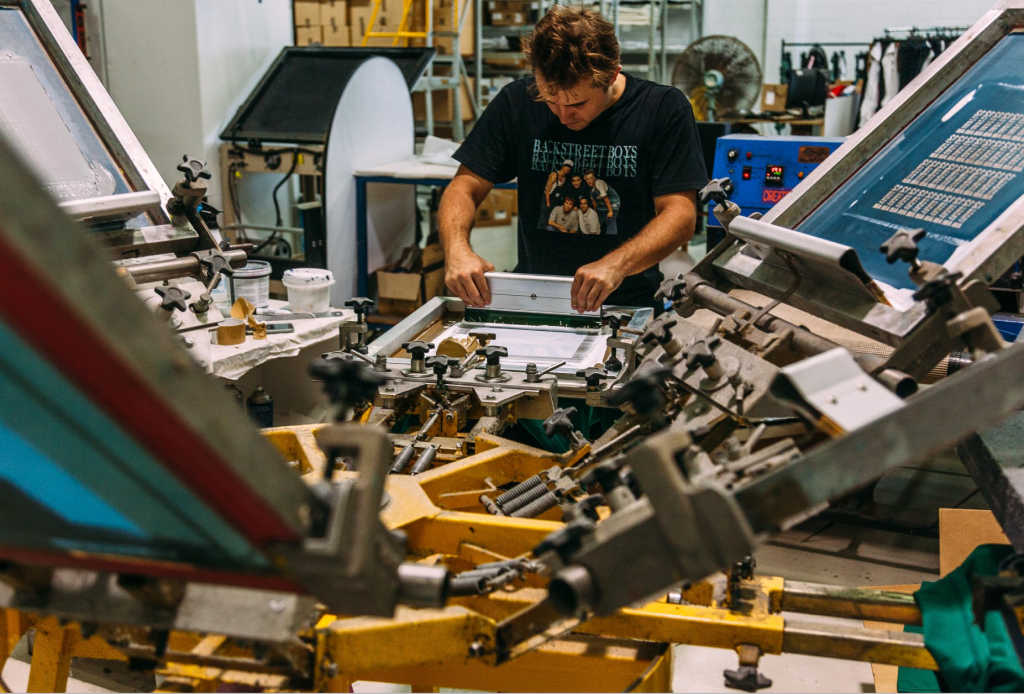 The Print Bar is now an expanding team of printing professionals, including master printers who bring years of experience to the team. The Print Bar is lauded as the best garment printer in Australia. They have the most advanced printing equipment in Australia and have since moved into a bigger creative warehouse in Brisbane. They have big plans to expand into garment production while increasing their support for ethical manufacturing. Printify couldn't be more proud to be working with them and so should you.

As we continue to find more print providers across the world to partner with, we believe The Print Bar will be a welcome solution for our Aussie sellers and customers as well as the region as a whole. Based in Australia, The Print Bar will be a go-to for sellers in nearby countries, such as New Zealand, as their shipping location is closer to their customer's destination. We believe The Print Bar will not only answer the demand of your customers but also help reduce your shipping times and costs. Printify is honored to have them working with us to better serve you. Add their products to your store today. Check out The Print Bar's shipping rates here.

Add the Print Bar to Your Store With Printify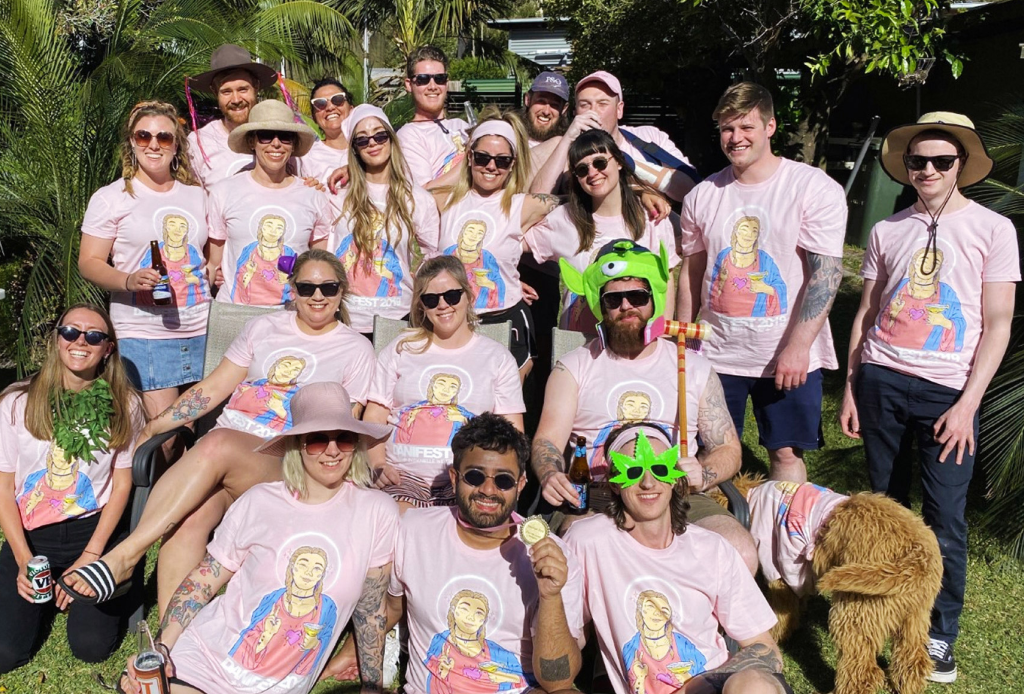 At Printify, we continue to make it easy to create your own custom t-shirts with print on demand. As with all our partners, you create and we handle the rest. As always, we connect you to our growing network of great print providers and eCommerce platforms such as Etsy, Shopify, eBay, WooCommerce, and more.
Print on demand allows you to create a diverse range of products like t-shirts, hoodies, blankets, pillowcases, mugs.
Check Out the Printify's Catalog for More Products to Add to Your Store.
Products are printed after each sale and sent directly to customers. You don't have an inventory and you keep all the profit. Take advantage of Printify's high-quality, low-cost, and fast printing services today.
Share the article
Topics