Introducing Lane Seven Apparel, From LA With Love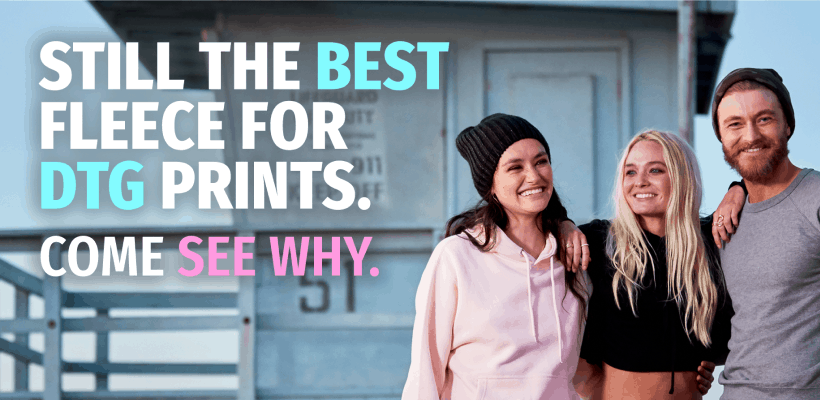 At Printify we are always on the look-out for ways to bring high quality, affordable and socially responsible products to our users. That is why we are proud to introduce Lane Seven Apparel.
Lane Seven Apparel is a renowned clothing brand known for creating stylish garments in an ethically responsible way, in compliance with industry standards and certifications. They offer high-quality comfortable basics in a variety of colors and sizes that are ready for DTG Printing.
Based in Los Angeles, California, Lane Seven Apparel have been operating for over 30 years, and have established themselves as a trailblazer in the wholesale clothing industry.
Available right now on the Printify catalog, add these Lane Seven products and enjoy the benefits that come with high-quality ethical clothing.
Lane Seven Apparel Unisex Premium Crewneck Sweatshirt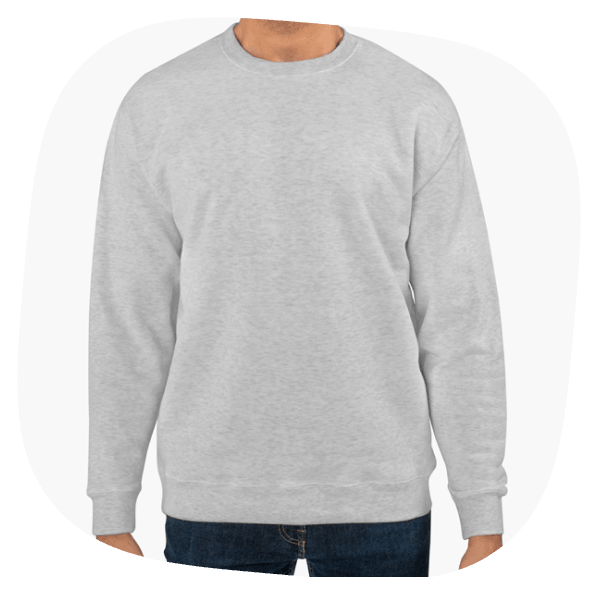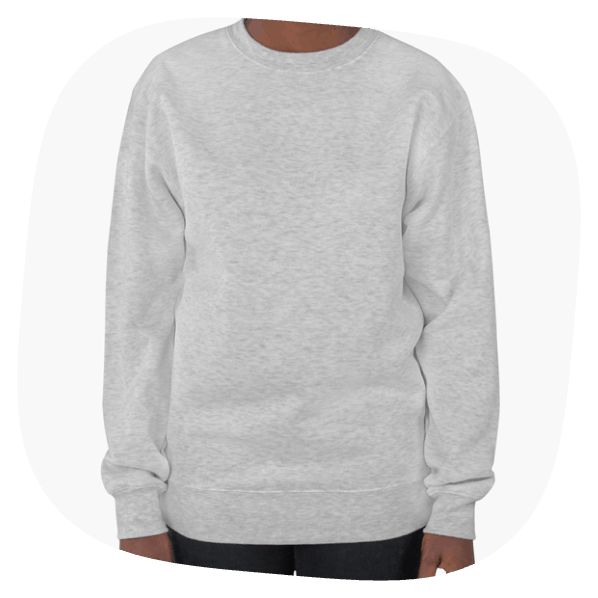 Made from 80% ringspun cotton, this unisex premium crewneck sweatshirt will set your warm clothing collection apart. Perfect for the fall and winter seasons, the sweatshirt features a best in class soft fleece fabric treated for under 5% shrinkage. Available in six colors and five sizes, the unisex premium custom crewneck runs true to size, with a regular fit.
Lane Seven Unisex Premium Full-Zip Hoodie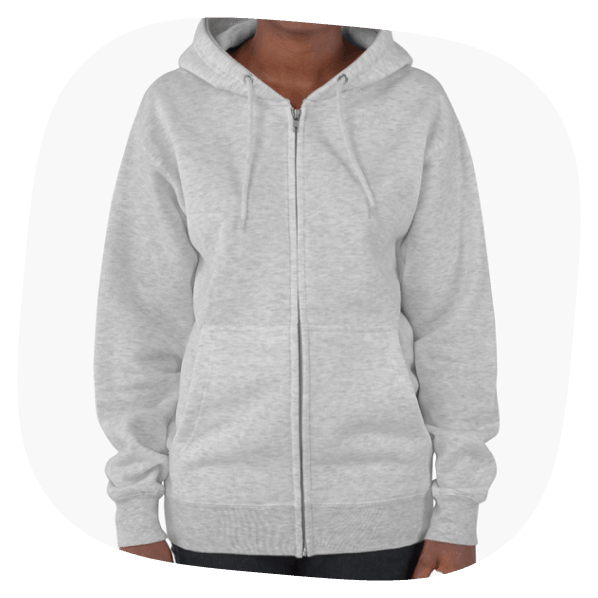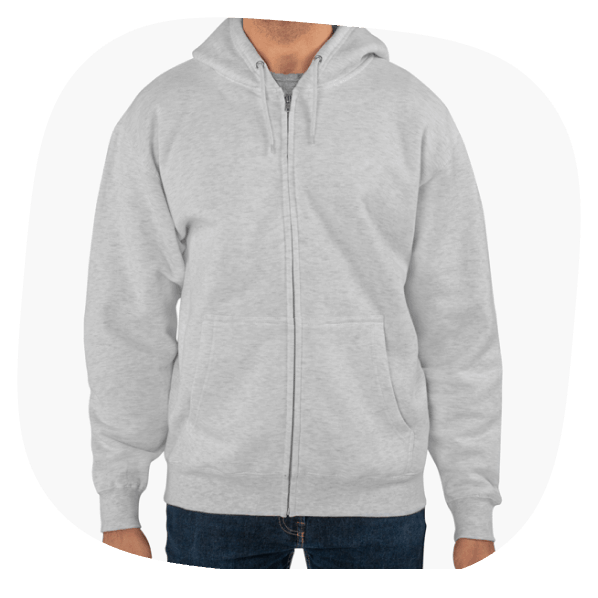 Zip hoodies are a firm favorite with many sellers and this Lane Seven unisex full-zip hoodie is no different. Like all Lane Seven garments, this hoodie is also of best in class quality and is treated for under 5% shrinkage so customers can keep wearing your designs for longer. The 80% ringspun cotton gives this premium full-zip hoodie a soft and durable feel.
Lane Seven Unisex Premium Pullover Hoodie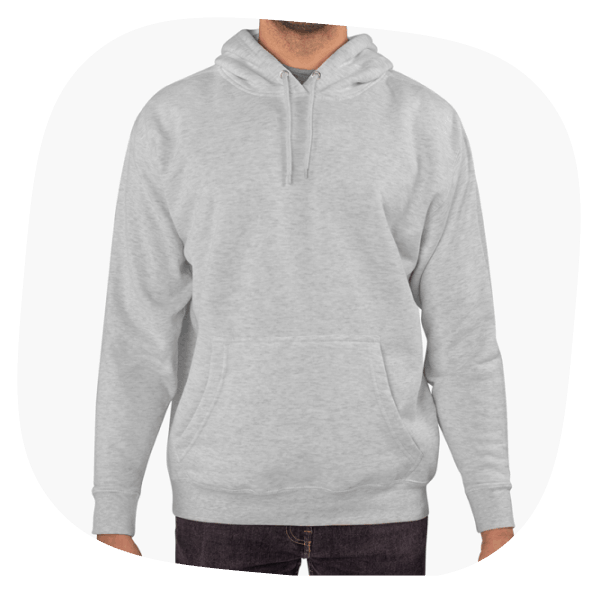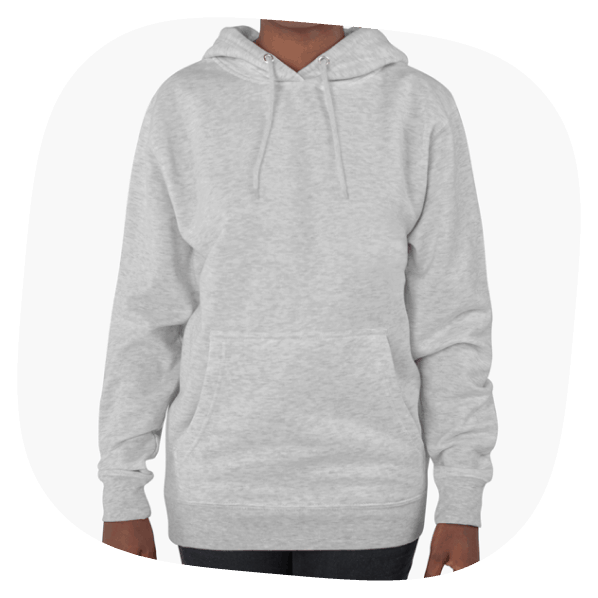 Nothing beats a great pullover hoodie on a cold day and with this Lane Seven unisex pullover hoodie your customers will be in for a treat. Made with a super soft three-panel fleece lining, this hoodie is ideal for keeping you warm and snug. Built for quality and durability, you can be confident that your customers will receive a premium item as part of your brand.
Offering incredible value for money and great production and fulfillment solutions, the guys from LA have found a winning formula that will help you get ahead of other clothing stores.
All Lane Seven items are available in six colors and five sizes in a unisex fit. This means you can offer one design to a wider audience. By choosing Lane Seven Apparel, you can be confident that your customers will be receiving a garment that delivers far above its price point.
Don't miss your next bestseller, start selling Lane Seven products today.
Make it happen right now.
Share the article
Topics