How to Brand Your eCommerce Business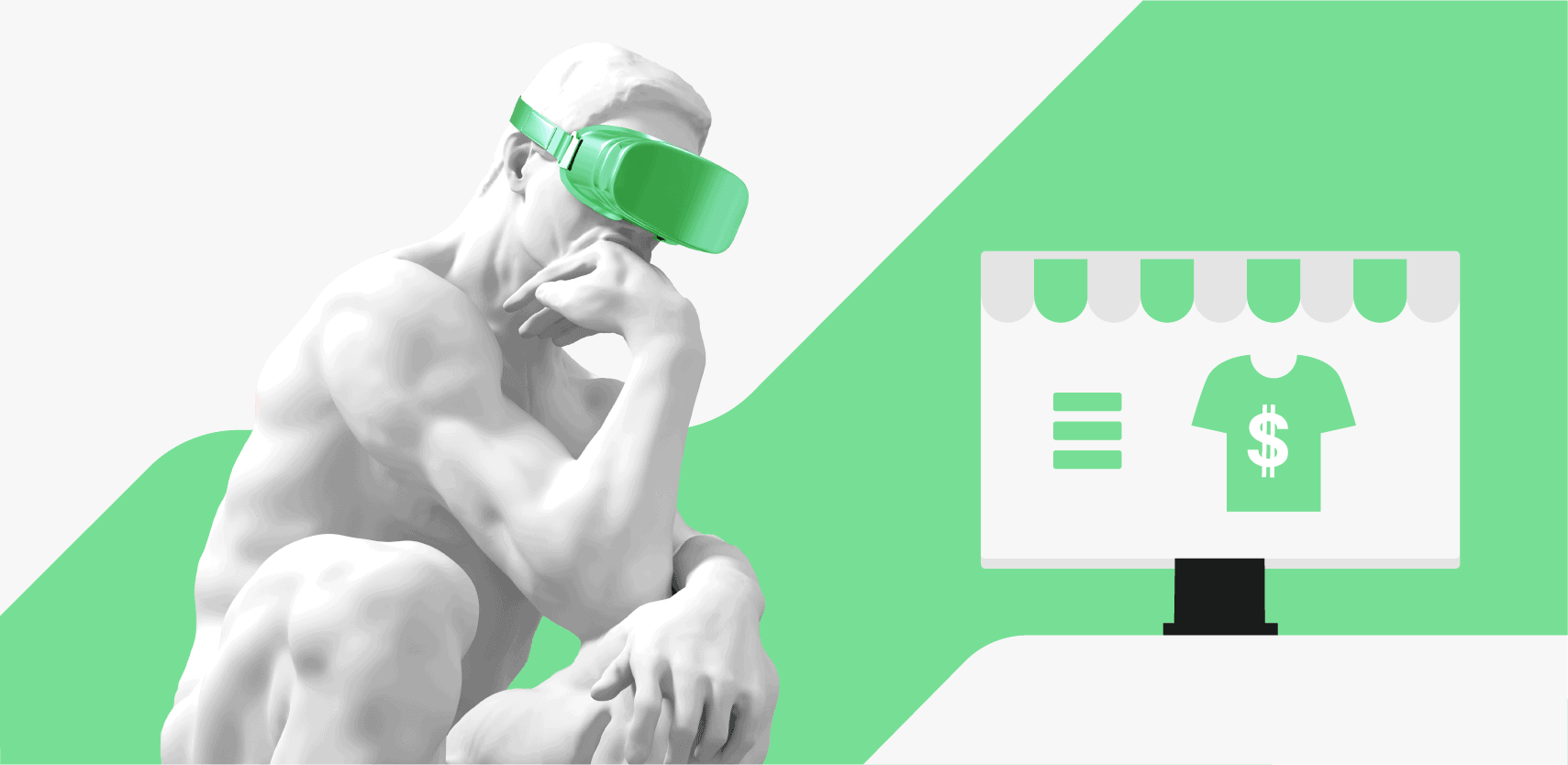 This article was made through a collaboration with Placeit. 
Have you just recently started to sell products online or maybe you're thinking of starting an eCommerce company. With consumers increasingly turning to online shopping, you might be wondering how best to make your products and company stand out from the many others out there already?
More and more consumers are turning to online shopping which is great for those who sell products online. However, it also means that eCommerce companies are having to find ways to make their products and stores stand out from the many others out there already and new companies entering the market.
The main ways you can stand out in a crowded marketplace:
Make your products completely unique or offer a unique twist to an existing niche

Deliver more value than anyone else

Branding – develop a unique and memorable brand
In this article, we're going to cover how to brand for your eCommerce business to give yourself the best chance of being successful in 2021 and beyond.
What Is a Brand and Why Is It Important?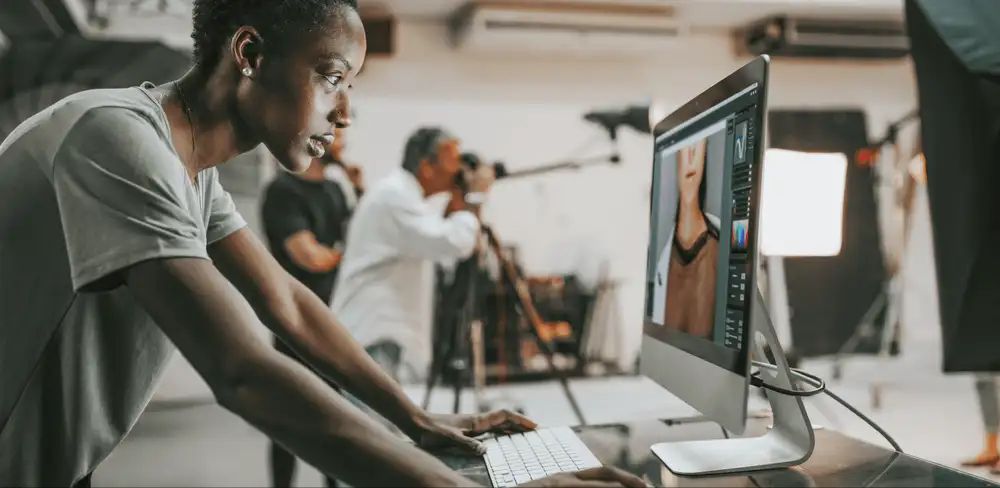 First, it's important to establish what a brand is, and why it's important to develop one. 
A brand isn't just your branding, for example, things such as your logo, marketing material, or even your products, it's more than that. A brand is essentially a perception, how someone perceives your company and the things you offer. 
Your brand is built up through exposure, experience and associations, and is the total sum of equity from all of that.
If you're looking to build a sustainable ecommerce or print on demand business then you're going to want to invest in building a brand.  If you build up equity with your brand it means you have something that people buy into and see value in. 
Obviously you're products and the quality on offer is important but your brand is part of what will bring people back again and again, it's why people become loyal patrons. 
More than anything else, a brand can be the difference between a consumer choosing your products over another company's. 
On top of that if you ever come to sell your company, if you have a strong brand that's built up a large following and plenty of good will and trust then it means you're going to be able to value it a lot higher than if you didn't have a strong brand behind it. 
So how do you build a strong brand for your ecommerce business? Read on to find out.
Step 1:
Establish Your Brand Foundations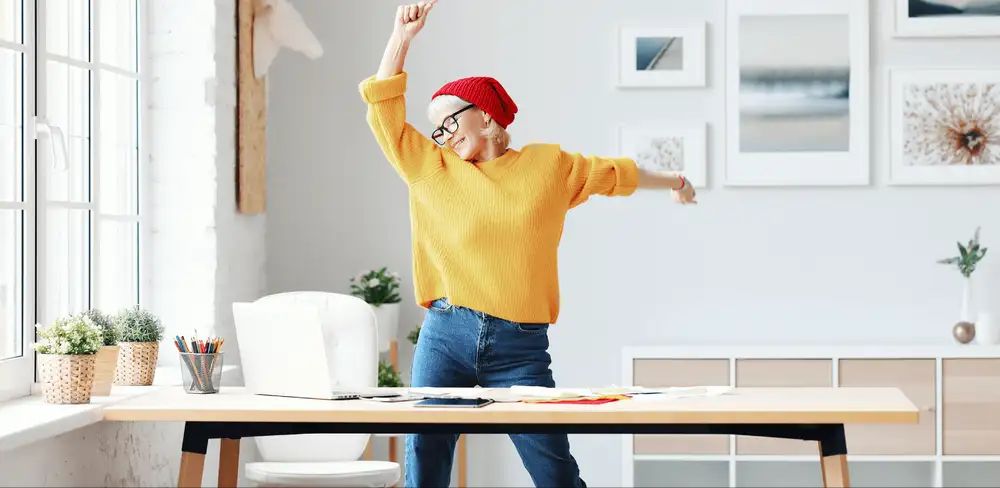 To build the initial strategy and direction for your brand you need to establish a few things, your vision, values, and voice. 
Vision

– This is what you want to achieve with your business beyond financial targets. Is there a particular problem in the world you want to solve, or a specific issue people have that you can help them with?   

Values

– What is truly important to you and your brand? Why are you doing what you do? Make sure you have the most important values for your brand recorded somewhere and live by them. 

Voice

– Your voice is your brand personality, the look and feel you want to portray. It feeds into all aspects of your business. For example, is your brand rebellious, caring, fun, simple, secure, etc. Pick a few elements you want your brand to embody and this will guide your brand voice going forward. 
Establishing these brand foundations allows you to more easily communicate what makes you different from other brands out there, and also influences the visuals you create for your brand, marketing efforts,and products too. 
It also allows you to share your story with your target audience to show them that you have shared values and goals. Having that authentic connection with a brand is important to a lot of consumers today.
Step 2:
Understand Who You Are Targeting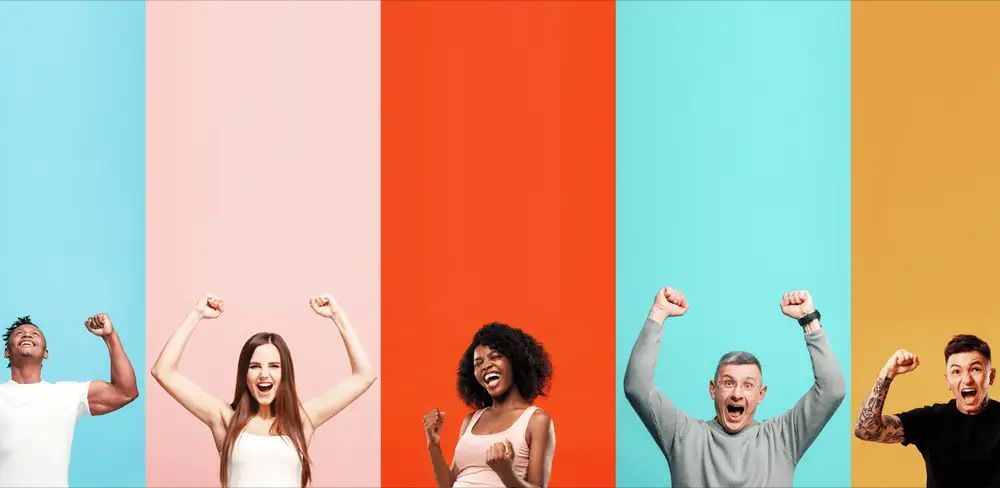 To develop a successful ecommerce brand you're going to need to have a clear understanding of who it is you're targeting. Many brands forget their customers and focus all their efforts on their products, and this can result in missed sales and loyal customers. 
Luckily, it's much easier today to get a clear understanding of your audience. Here's a guide on ecommerce audience research. 
If you have customers already purchasing your products check your analytics and surveys to look for trends in their behaviour and demographics. This can give you some key insights. 
If you don't currently have an existing customer base then you can put in some research to get intel on who it is you're targeting. 
What you want to know about your target customers is the following:
What problems or needs do they have that you can help with?

What attracts them in a brand?

Why do they buy certain products?

How do they get information?

What influences their purchase decisions? 

What's important to them?
You're never going to please everyone. So define your target audience and focus exclusively on them. This encompasses your solution, messaging, and marketing efforts, all of which should resonate and speak to your target audience. 
Step 3:
Get a Great Brand Name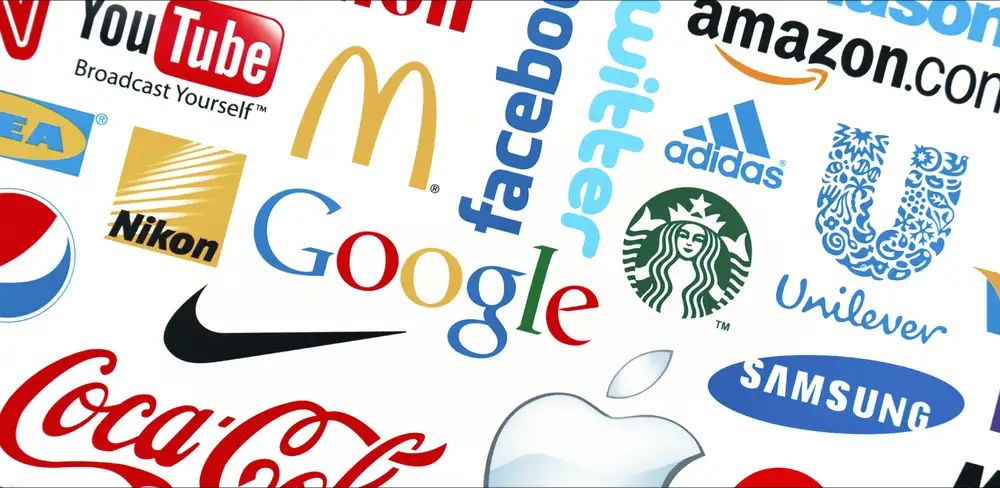 If you already have a brand name then you can skip this step. For everyone else, here's how you can choose a good brand name.
You now have a good understanding of your brand foundations and your target audience, so you can choose a brand name that's going to attract them and also reflect the feel you're going for with your brand. 
Of course, you'll need to take all the legal considerations into account before if you have that covered, following the guidelines below should help you to choose a winning name:
Keep it short and simple

– short names are memorable, easy to pronounce, and also makes things easier when it comes to creating brand assets. 

Don't copy competitors

– be original, you don't want to have a name similar to your competitors otherwise things could get confusing, and can make you look unoriginal. 

Don't use your own name

– unless you're a famous person you should avoid using your own name. It doesn't communicate much about your business, and if you ever want to sell your brand it can make things a bit trickier

Make sure it can scale

– Don't be too restrictive with your name. For example, you might sell sports socks at the moment but make sure you give yourself the opportunities to expand you're offering by choosing a broad name. 
Stick to these guidelines and you should be able to choose a brand name that will help you be successful in the long run.
Step 4:
Create a Memorable Logo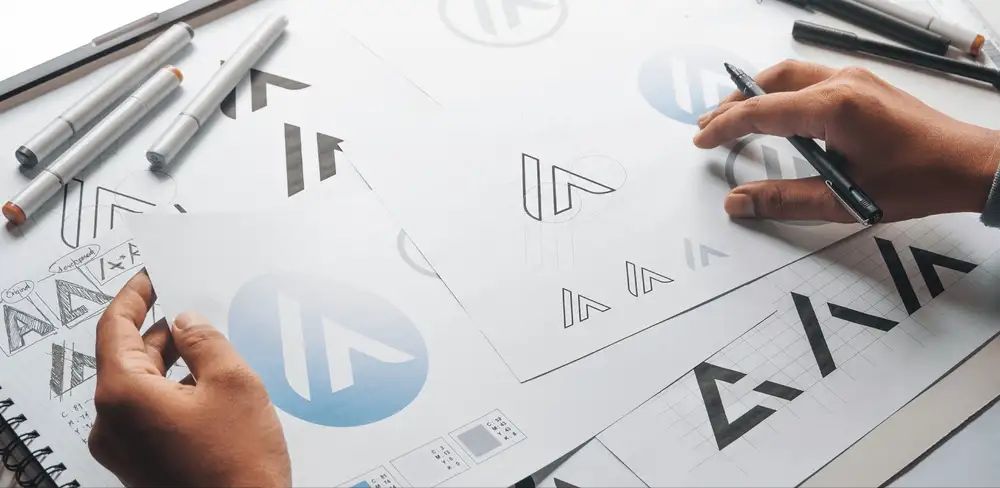 To create a memorable logo you need to make sure that it is eye-catching, invokes the emotions and feelings you're after (e.g. fun, rebellious, trustworthy, etc.).  Your logo also needs to look clear and uncluttered as it will potentially appear in many spots including:
Website

Products

Social media

YouTube channel

Advertisements

And more
For a lot of people, your logo will be the first thing they see related to your brand, so it's vital to make it look good so that people will recognize it and trust it over time.
To make a logo you have you have the following options:
Design it yourself if you have the skills

Design a logo or use one of the many

logo makers

online –

Placeit

is a good option

Hire a designer through a site live

Fiverr

to create one for you
Step 5:
Have Great Products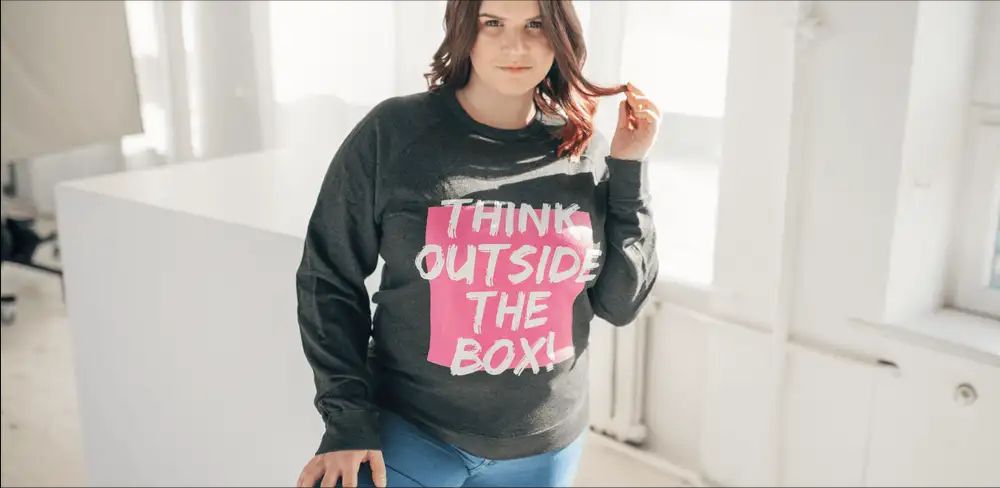 You can have an incredible brand but the most important factor in building loyalty is to have a high-quality product. Whether you start out selling one product or many, it's vital to ensure quality control is high. 
If consumers know your products and brand can be relied upon then there's a much higher chance they will come back again and become loyal customers. 
If your products have a great reputation for quality this will become synonymous with your brand, this is probably the most important ingredient of building a successful eCommerce brand long term. 
A great strategy when starting out is to only sell one or a few products so you can initially focus on the overall quality.  Once you've built up a loyal customer base you can venture into new product categories to expand your range.
When it comes to building a brand consistency is key. Not only in the product quality but also in all other aspects of your business and marketing. 
With your established brand voice you can make that consistent across all areas of the business including your website, social media profiles, product designs, etc. 
Even if you don't have a huge budget you can use online design tools and t-shirt mockup generators to create high-quality visuals for your brand and marketing efforts. 
Having a consistent look and feel across everything you do will ensure that wherever customers interact with your brand they will get the same experience and quality. This can only serve you well in the long run.
To build and maintain strong relationships between your brand and your customers and potential customers you need to be honest with them, give them realistic expectations.
People hate being disappointed and not having their expectations met. If it happens it's enough to destroy the equity and trust you've built up. 
The most important areas here are:
Product quality

– don't oversell and mislead with what it is you're offering. Be honest and customers will get exactly what they expected (As an example, don't say your

product is green

when it isn't).

Returns and shipping

– this is often a point of contention with customers. So it's vitally important to set realistic expectations around your capabilities here. Be clear and honest.
The last step is to continuously analyze and improve your brand and product offering. It's also vitally important to continue to look into your customers to make sure you're consistently providing value for them over time. 
You should also pay close attention to your analytics, some ecommerce platforms give you incredible insights as standard. Make sure to always look at what's working – see what's working and what's not having the best impact on your sales and your brand.  Do more of what works and more of what your audience loves. That way everyone wins!
Building a strong and long-lasting brand is a challenge but one that is well worth pursuing. It can help give you a stable and consistent business for the long term. So, if you have aspirations for long-term success it's something you're going to have to invest in.
Share the article
Topics