Copyright 101: Can I Print This?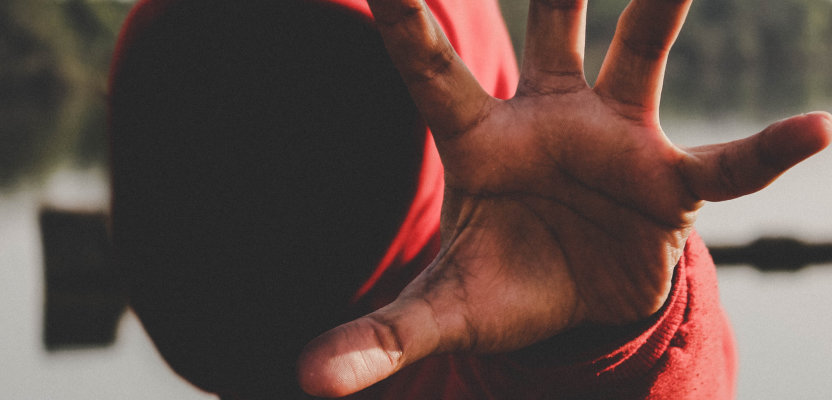 If this question pops-up, most probably you are thinking of using an image or text created by someone else and possibly copyrighted. How to know if a design is ready for commercial use?
We Have Prepared a Visual Copyright Guide of What You Can Not Use
More detailed information can be found in our Intellectual Property Guide.
Can I Print This?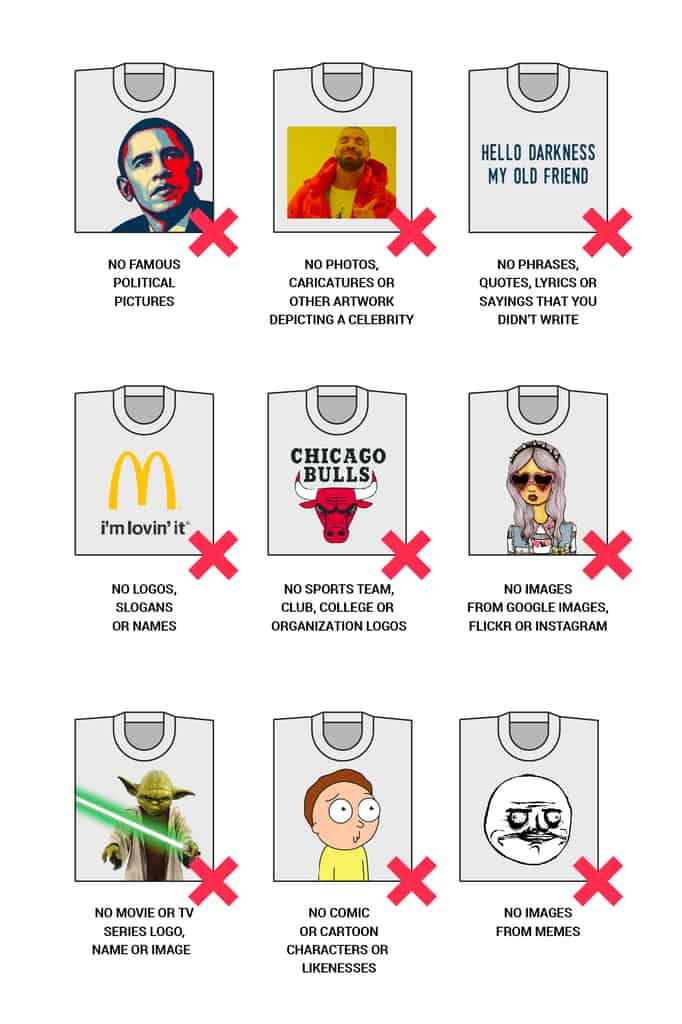 This article is for educational purposes only, not for commercial use. Images used in this article are the property of their authors and cannot be used for commercial purposes.
Explore our Catalog, create custom products with your design and sell them on your store. We manage automated order production and shipping directly to your customers – with your branding.
Share the article
Topics