7 Most Asked Custom Flip Flops Questions Answered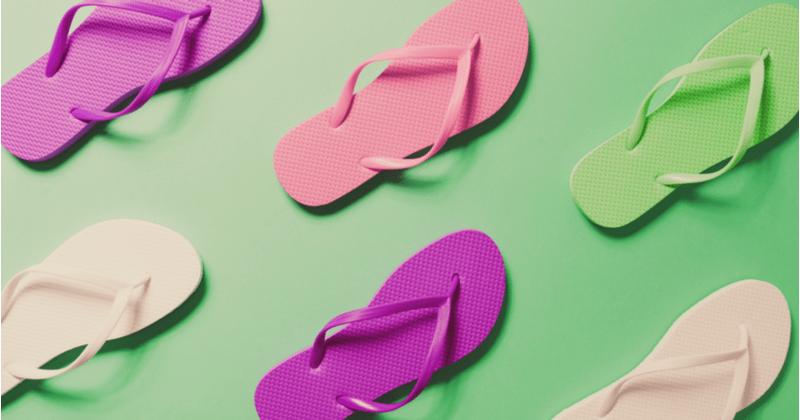 The unmistakable sound of summer, this simple piece of footwear has become an essential accessory for millions of wardrobes around the world.
Every year the Havaiana brand sells over 250million pairs of flip flops alone, that's a lot of feet.
With this in mind, the potential for new customers is huge. One common misconception is that flip flops are only for the beach. While we don't suggest wearing them to a job interview, it has become more acceptable to wear them in everyday life, creating a demand for new designs and custom prints.
In a recent survey, 21% of people who own flip flops said they wear them every day during the summer – 31% claim that they buy a new pair every year!
What's more, flip flops are a great way to expand your product range. They fit into just about any type of online store, either as a fashion item or even as a merchandise product.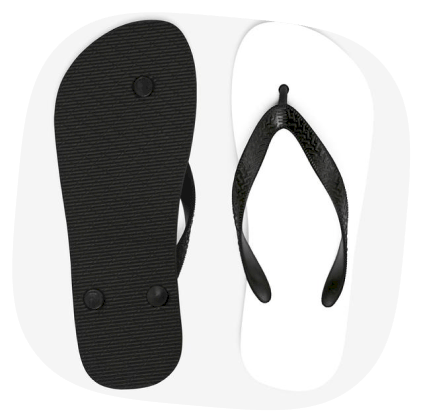 Average Prices for Flip Flops
As flip flops have moved into the mainstream, the demand for unique designs has increased. Customers want something that will set them apart from the standard designs you can buy in any large store.
Some of the best-known brands are selling their flip flops for $25, their more colorful prints will set customers back $35 or more.
Bearing in mind, you can create custom designs with Printify premium from $12.64, you have a great margin to work with.

7 Questions About Custom Flip Flops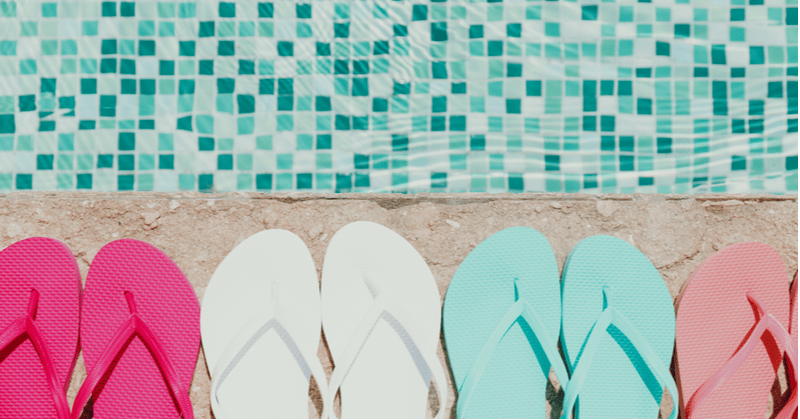 1. Are They Durable?
Our flip flops are made of 100% tough wearing foam rubber. They can easily last more than one season, but hey who needs an excuse to buy new shoes!
2. Are They Comfortable?
Flip flops are essentially casual footwear, however, because of the foam rubber, it's like wearing sponges on your feet – i.e. quite comfortable.
3. Where Do People Wear Them (Other Than the Beach)?
While they are amazing for the beach, flip flops are versatile. With the right designs, flip flops can become a part of your customers summer collection – Accessorising with summer dresses, shorts and bathing suits.

4. How Limited Am I With Design Options?
Many people think that because feet hide the design, you are limited to what you can do. This isn't true, a colorful sole with clever, fun custom designs will catch the eye of any buyer. It's summer after all.

5. Can You Make Money Selling Flip Flops Online?
The flip flop industry is reported to be worth $20billion per year – That's a whole lot of flipping and flopping. So there is a huge market to dip your toe into.

6. Are They Damaging to the Environment?
The foam rubber that the flip flops are made from is not great for the environment, however, if people recycle their flip flops the impact on the environment can be greatly reduced – It's not so much the product, but the way the product is discarded that is a problem. You can build this into your marketing, encourage your customers to recycle their used flip flops, and any other clothing while they are at it.

7. Do People Really Think About the Flip Flops They Buy?
Flip flops are deemed a cheap, easy fix for the summer, however many customers treat their flip flops like any other shoe, with an emotional connection. With your custom flip flops you can appeal to specific niches that would buy your flip flops over other cheaper alternatives.

Already found what you were looking for?
Make it happen right now.
How to Make Your First Pair of Custom Print Flip Flops?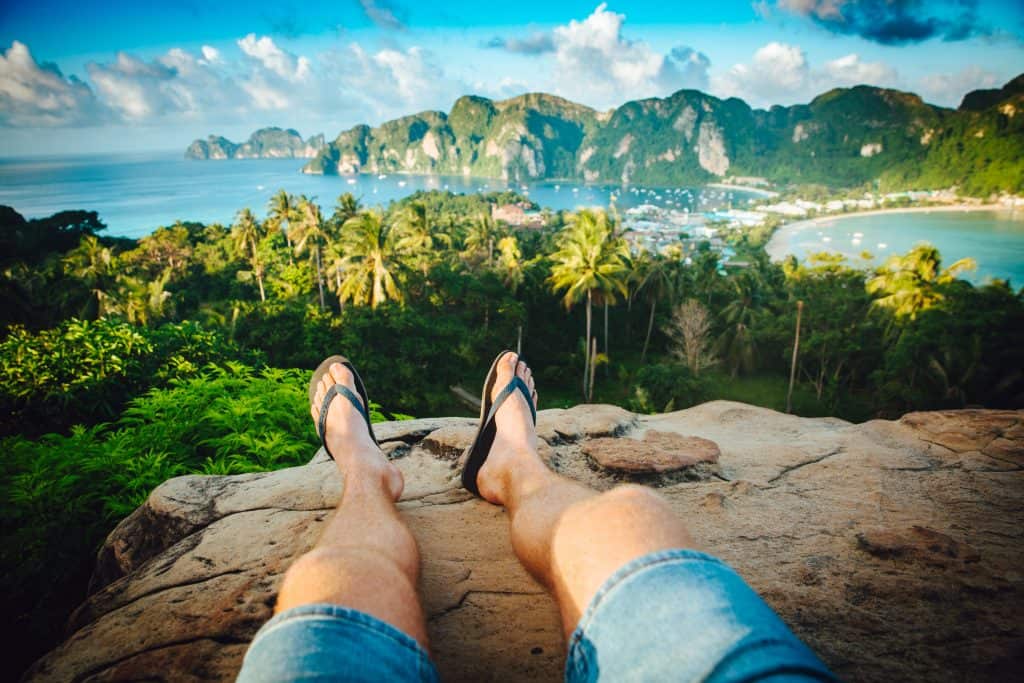 Print on demand service allows you to create numerous designs without the need to buy in stock. You can dive straight in and start designing with our design tool, which helps you see the final product before shipping.
Now you have your awesome custom flip flops ready, you need to understand how to sell right? There are a number of different styles that you should consider, are you going for women, men or unisex? This decision will influence how you approach your future designs and marketing.

Fun / Novelty Designs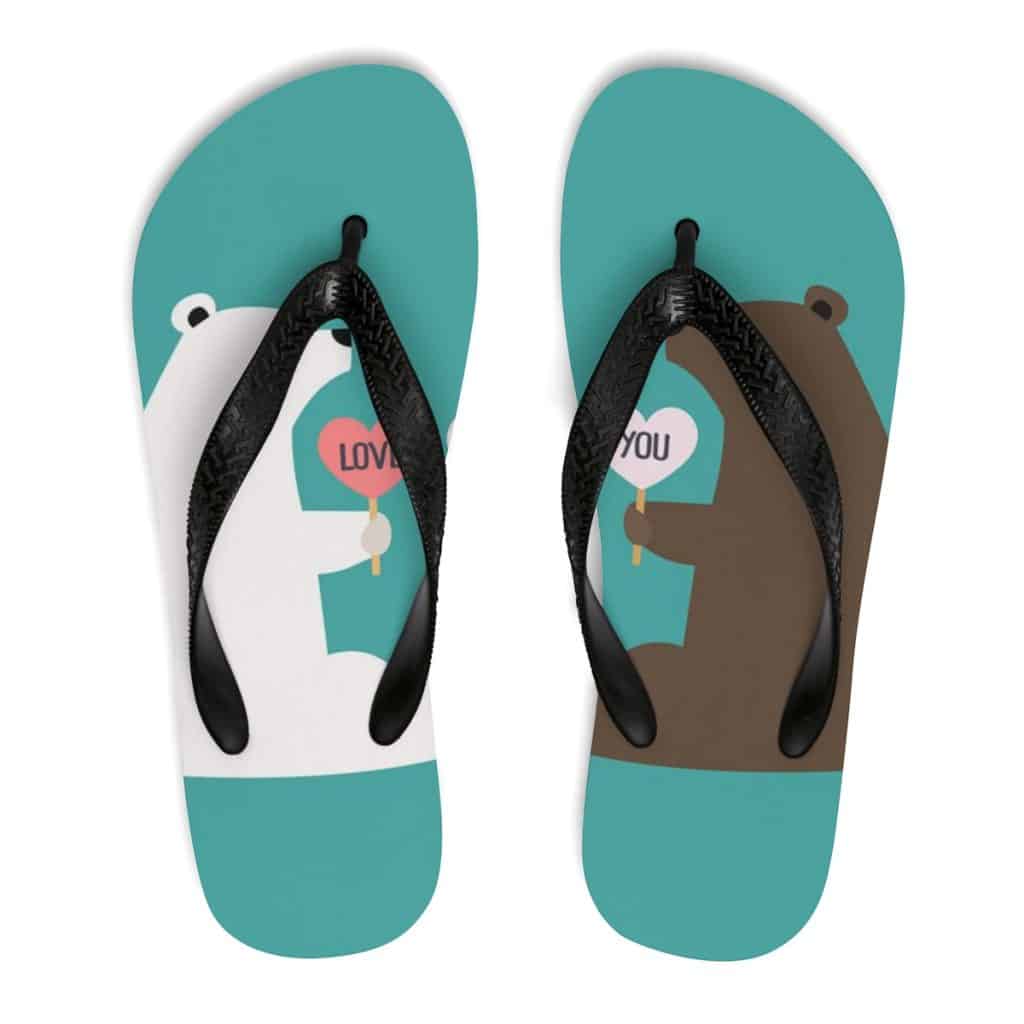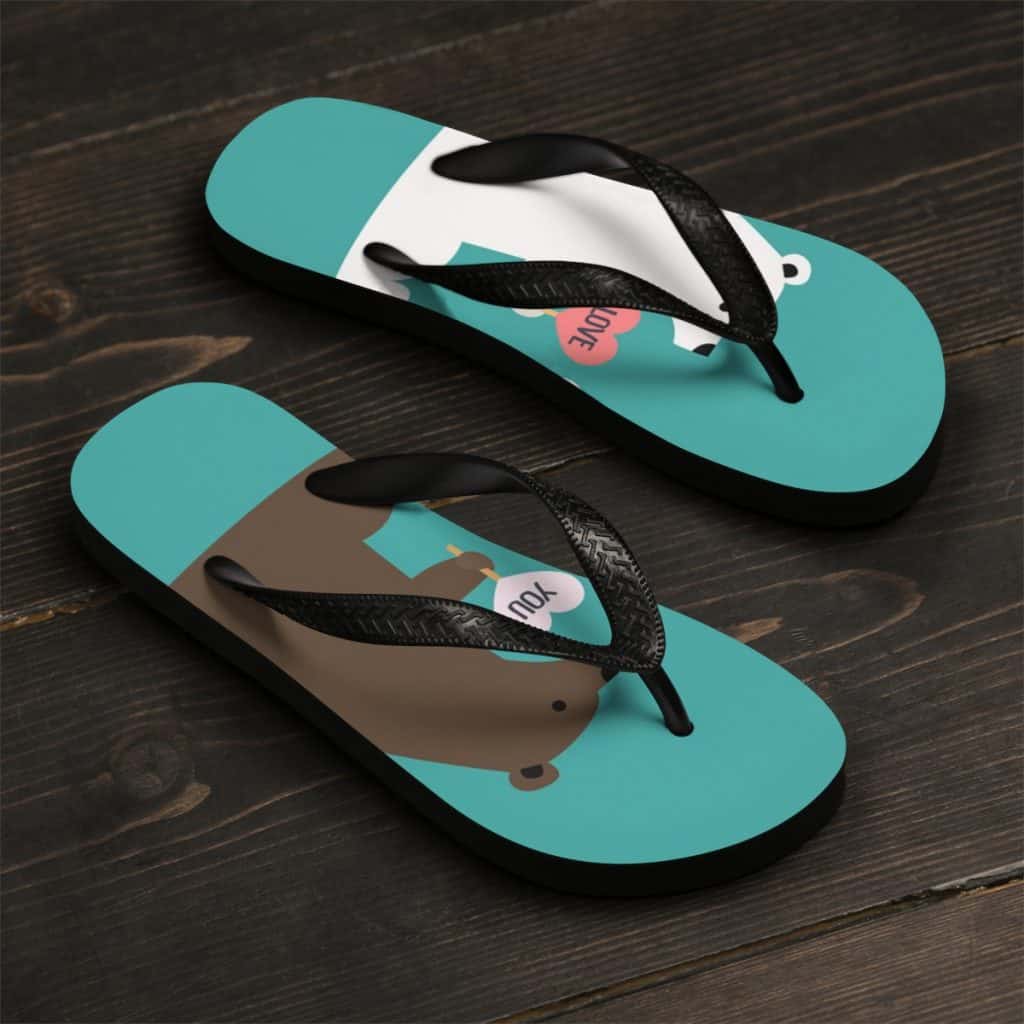 The novelty flip flop market is huge, especially for weddings and parties. Although they may only be used once or twice, they will be making someone's day that bit more special.
Summer Vibe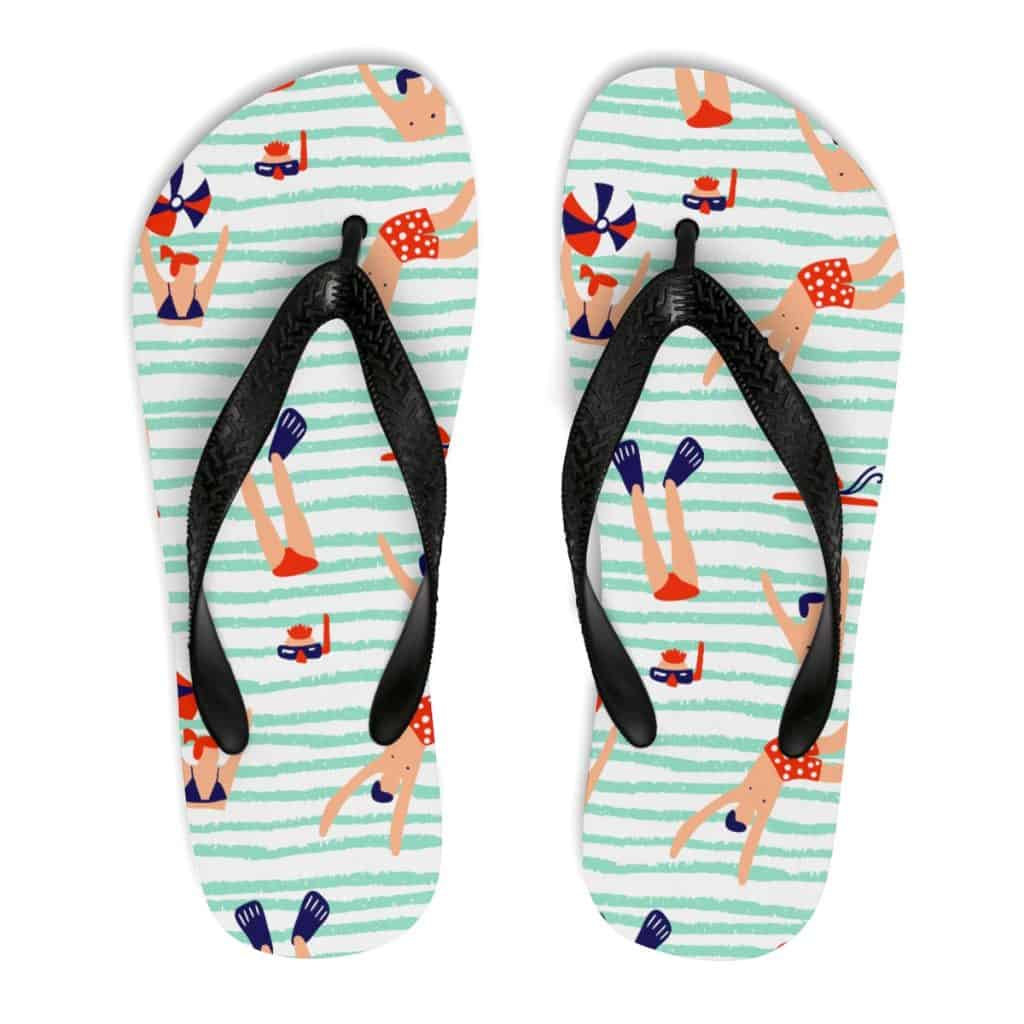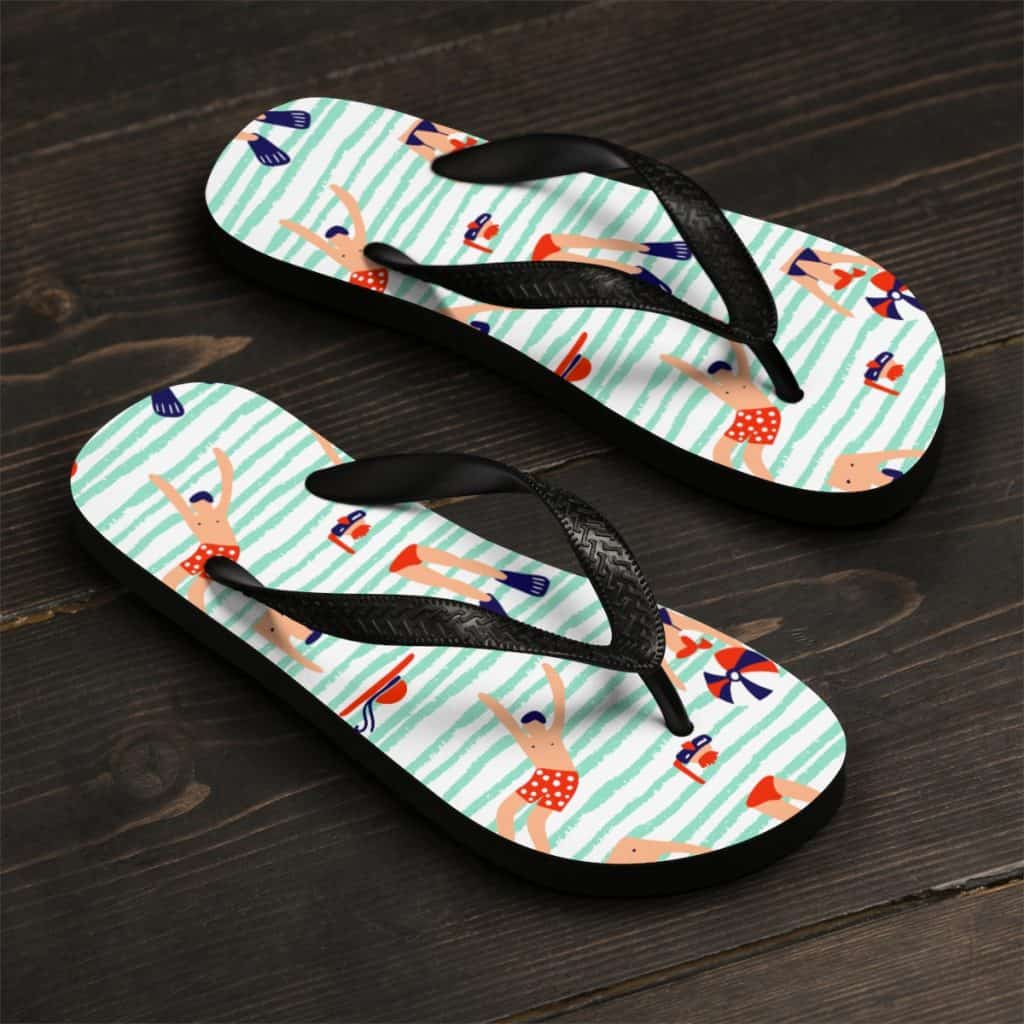 Flip flops are summer, so get creative with your designs. What do people love about summer, what makes people think about summer? If you can evoke these emotions then you're sure to get those sales rolling in.

Men's Flip flops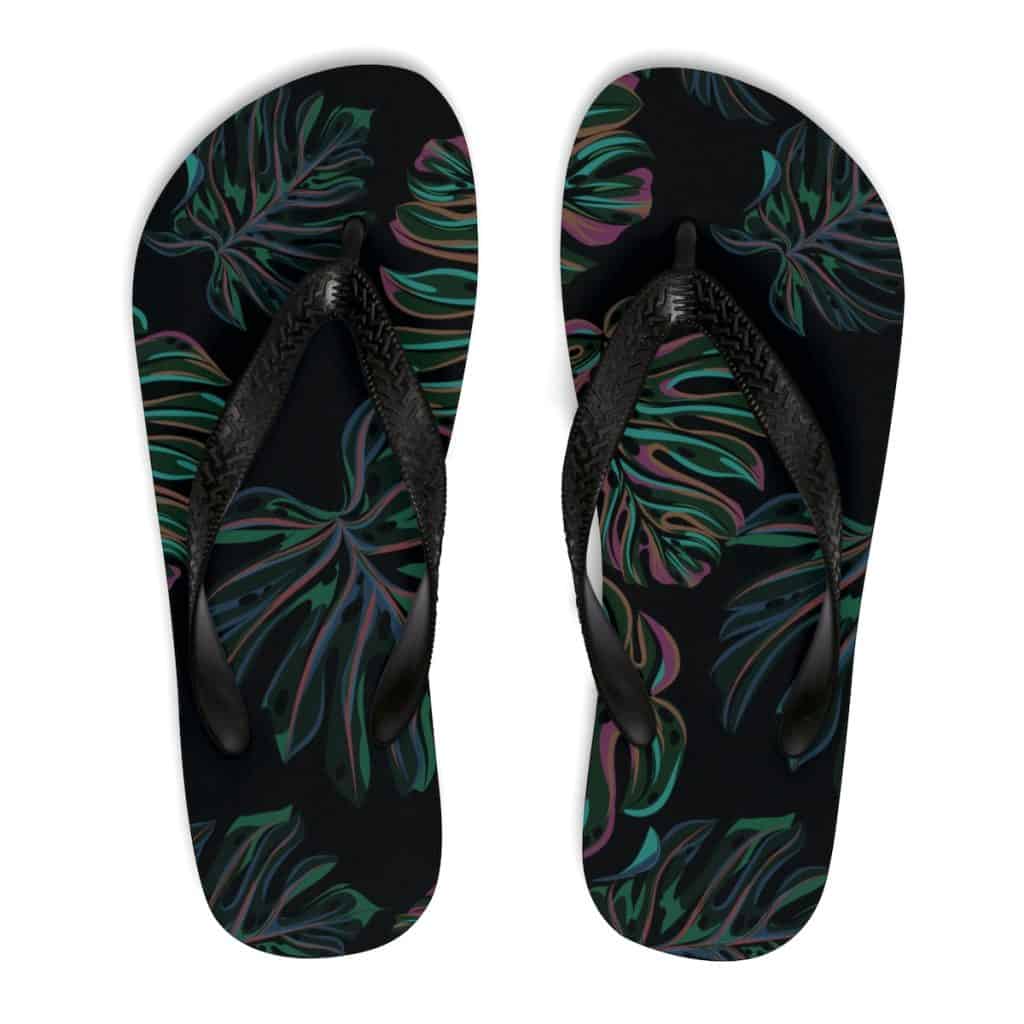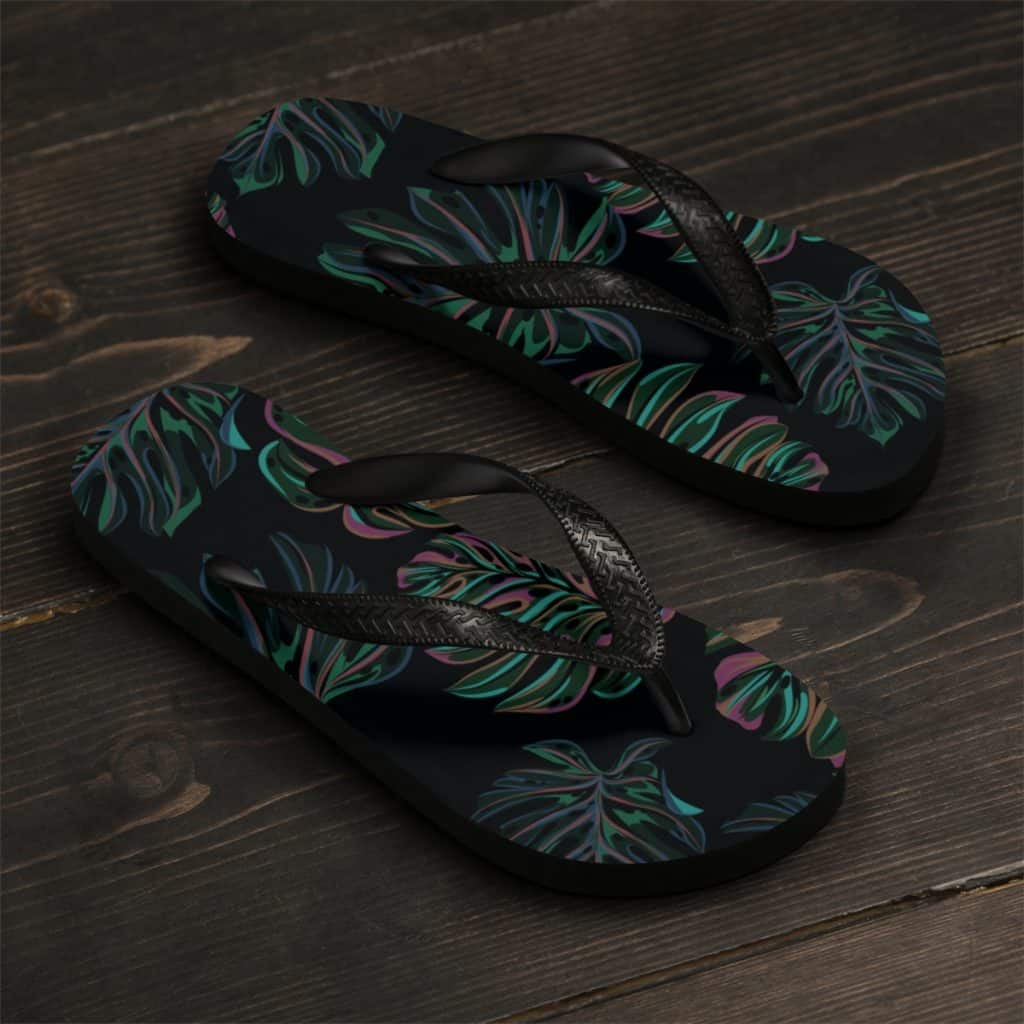 Yes, men do buy shoes and in fact, flip flops are probably one of the most common items that men will buy without input from their partner. Men are also more likely to wear flip flops on a more daily basis, from the beach to bar to the gym. So think about how your designs can fit into men's daily routines.
Make it happen right now.
Share the article
Topics