15 best product mockup generator websites | Placeit alternatives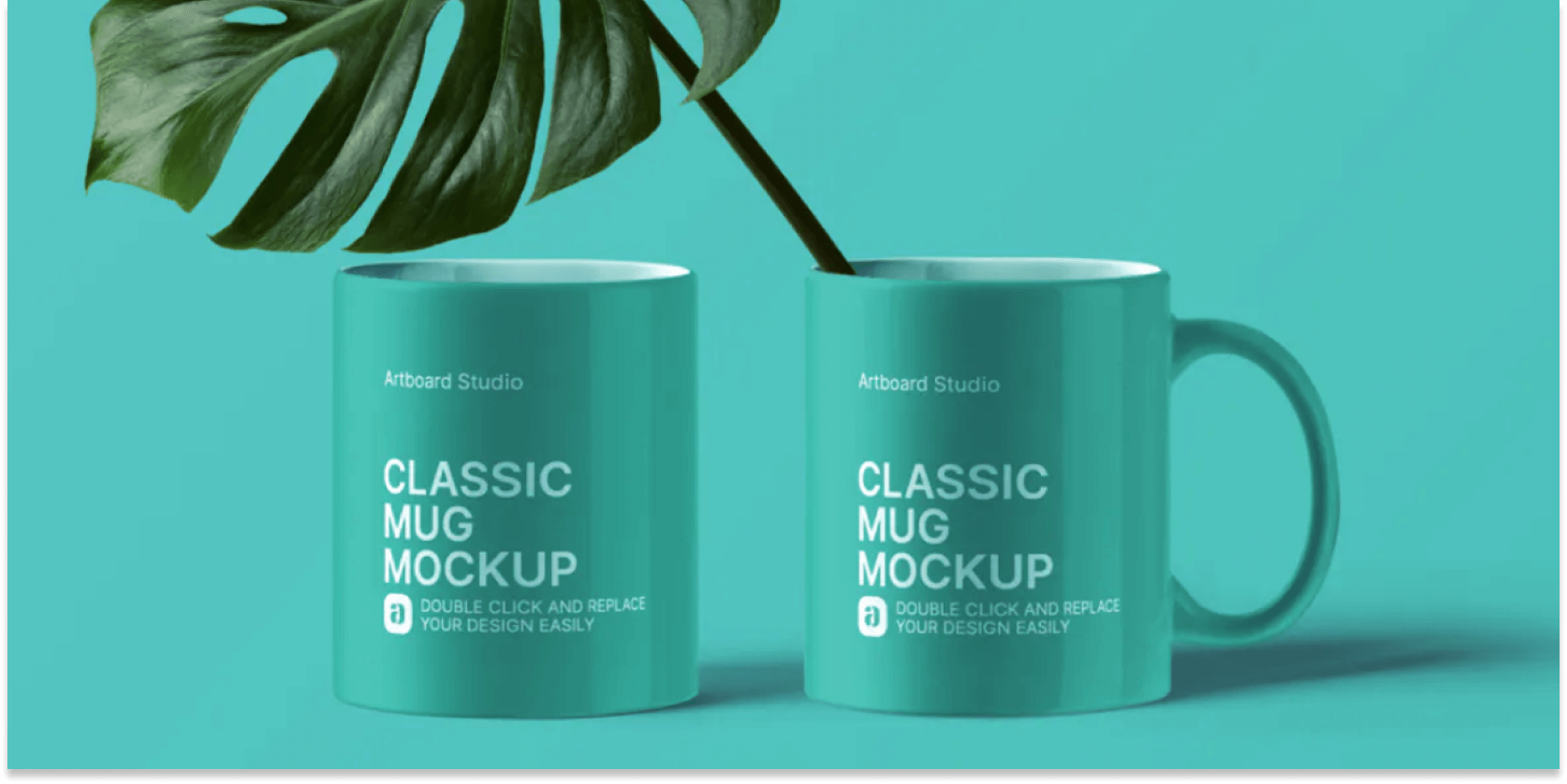 If you're looking for an online mockup generator for showcasing your merch in realistic environments, you've come to the right place. We've prepared a list of the best product mockup generator websites that include free & paid online mockup generator tools that can compare to Placeit.
Why use a Mockup Product Generator at all?
By creating a product mockup, you can take the idea from your head and see it come alive in front of you quickly. This way, you can easily ideate and iterate on your product before you've invested in the actual manufacturing process. And let's not forget – people tend to prefer buying apparel if they're displayed on real people rather than laid out flat on a surface. 
Mockups are a perfect way to represent your creative design or end products in a virtual environment. Creating mockups from scratch is often a time-consuming and relatively expensive process – regularly hiring an experienced photographer and a model can reflect too heavily on your budget and leave you with a negative bottom line. However, you can exercise the help of online mockup generator websites.
Top 15 online mockup generator websites (paid and free)
Design your own merch for free!
Design your own merch for free!
So, there you have it. A handful of exciting alternatives for PlaceIt. Some free, some more expensive. Some feature-loaded, and some – very simple. 
We suggest taking advantage of the free trials; if you notice an increase in sales, it's worth considering upgrading your subscription with the service that fits your business needs the best. If, however, your sales stay the same, you're better off with the free versions. All in all, there are a plethora of great places to create stunning mockups for your merch and allow you to stand out from the crowd. 
Only a few people can envision a product in action. That's why product mockups are so necessary for the online retail business. Try out multiple services to decide which one has the best workflow for you; if the workflow fits your style, you are going to save a ton of time in the designing process.
There aren't many sites like PlaceIt that offer the same volume of templates covering such an extensive range of categories. However, for specific categories, as you can see, there are quite a few high-quality alternatives that will conceivably help you boost your sales.
Happy designing!
Design your own merch for free!
Share the article
Topics