Custom School Apparel That Sells
Excited students are lining up to reinvent their school outfits for the next academic year. Now's the time to create back-to-school apparel and merchandise for your online store.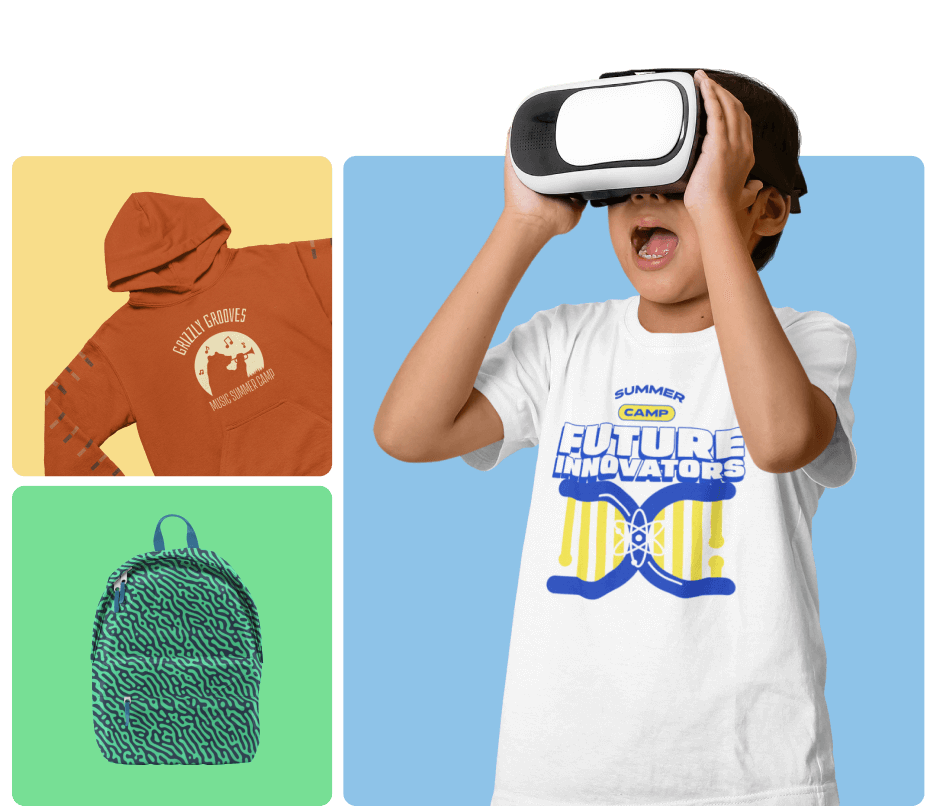 Custom School Apparel With No Minimum Order
With hundreds of products, enable orders for various school apparel designs without restrictions. Create merchandise for groups to enhance the school spirit or sell individual items on demand. Integrate your school store with Printify to sell with zero order minimums.
Make Custom School Apparel in Three Easy Steps
Printify gives you the freedom to express your design skills and pursue entrepreneurial goals. Create apparel school gear from various styles with the support of print-on-demand experts and intuitive mockup tools. Design your ready-to-order outfit in just three steps: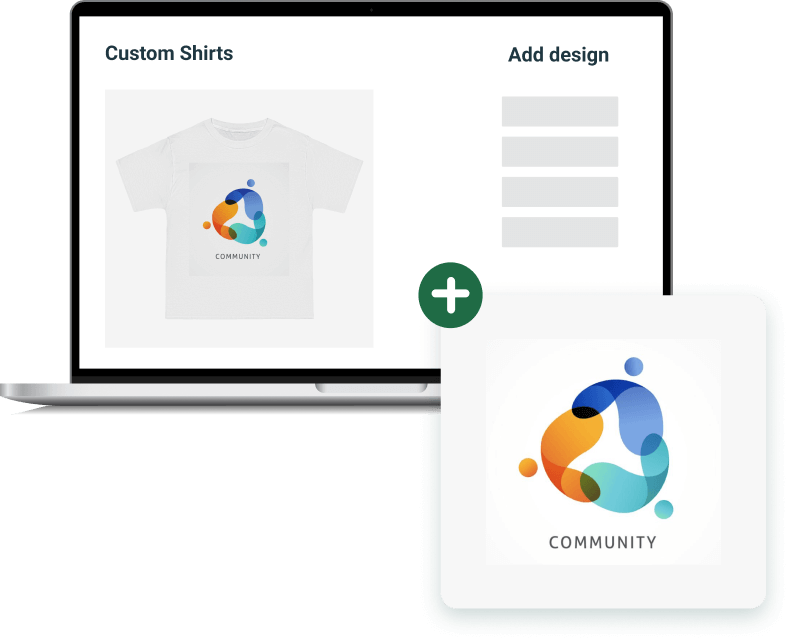 Create an account with Printify for free to join our integrated print-on-demand network. Explore our product offers, design tools, and eCommerce partners to streamline your order and selling process. Don't forget to check out our dedicated guides on all things print-on-demand.
Choose from over 850 Printify Catalog apparel products – varsity jackets, long-sleeve shirts, sports jerseys, and more. Select a classic look from our list of bestsellers or experiment with more niche offers that benefit your school styles.
Once you've selected a product, click on the product page to view all the manufacturing details and available Print Providers. Then, click Start Designing to move onto the Mockup Generator and upload your design. Click, drag, and size on your preferred product area and save the results.
Design School Merch With Printify
Find the school merch ideas that benefit your unique design and potential audience. We've gathered a list of bestselling options in apparel and accessories for the coming school year, whether for teachers, students, or others connected with the academic environment.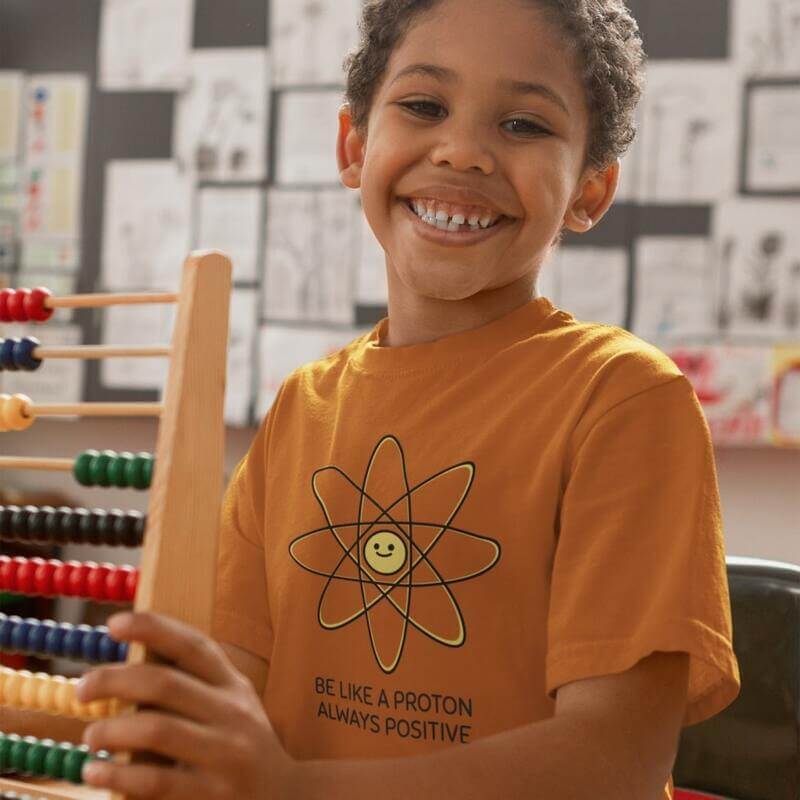 T-Shirts and Long Sleeves
T-shirts are among eCommerce's most versatile and universal products. They offer complete freedom to design, match, and advertise your style. Pick between high-quality wholesale brands consistently producing stellar prints for design versatility, durability, and sales potential.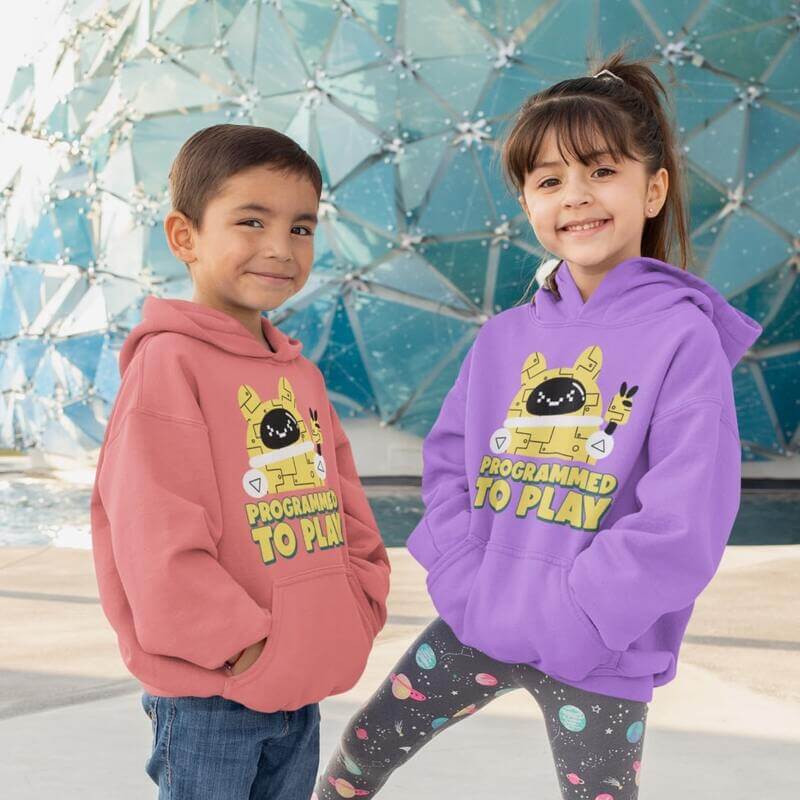 Our hooded sweatshirts, pullover hoodies, and crewneck sweatshirts are a staple of school pride and comfort, creating a casual atmosphere to enhance the everyday school spirit. Hoodies are great premium additions to any online shop, with the potential for high margins throughout the school year.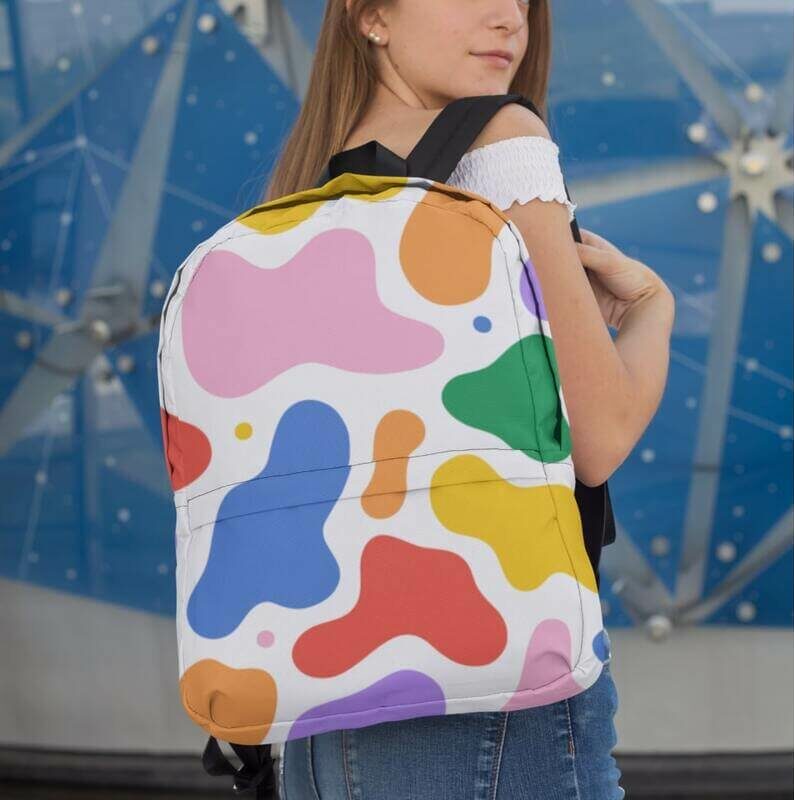 High school merch is nothing without a custom selection of backpacks. The all-over-print technique allows for multiple design elements with a full wrap-around canvas. Additional features include adjustable shoulder straps, padding, and multiple compartments.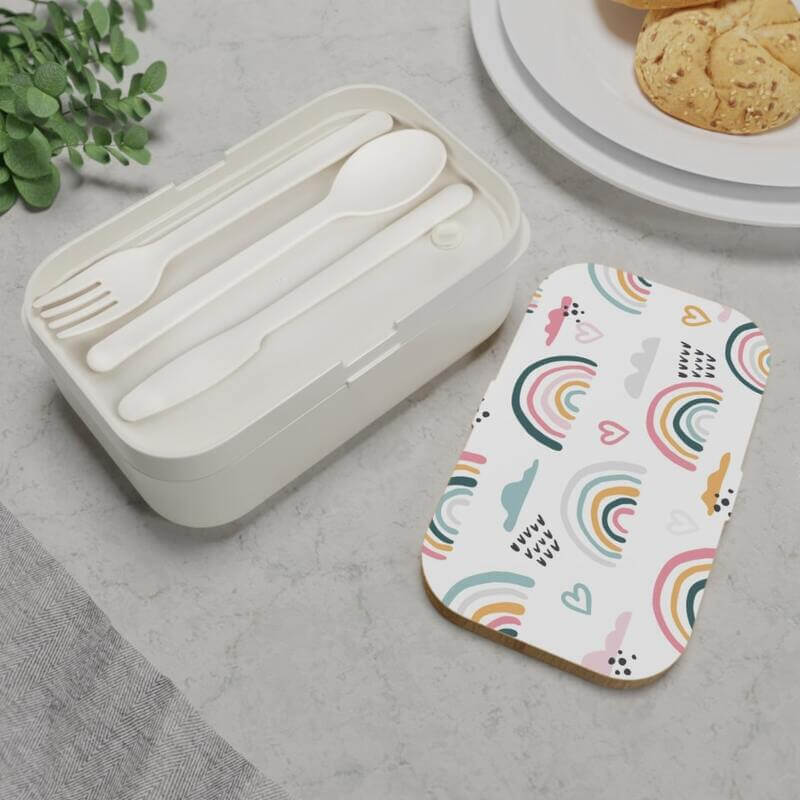 Lunch Bags and Lunch Boxes
Lunch bags have gone through many manufacturing varieties but have consistently maintained their stay as necessary school gear for students. Lunch bags and boxes are a prime target for merchandising with designs that school kids can feel proud of and share with their peers.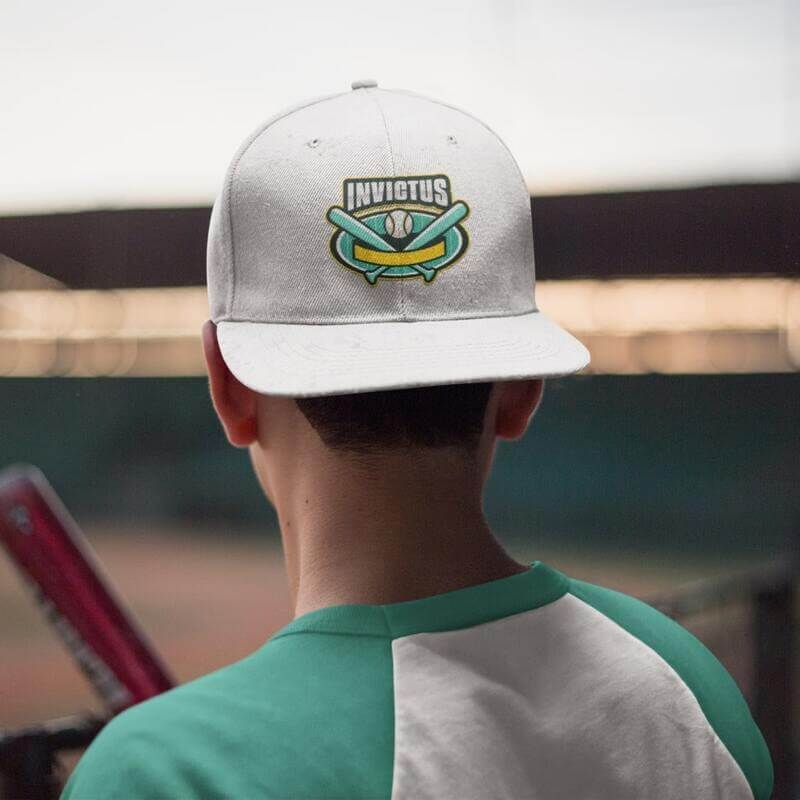 From baseball hats for team practices to beanies for the winter semester, Printify offers various opportunities to customize headwear. Design school gear with slogans and logos with a front hat print or even embroidered designs to further accentuate your brand.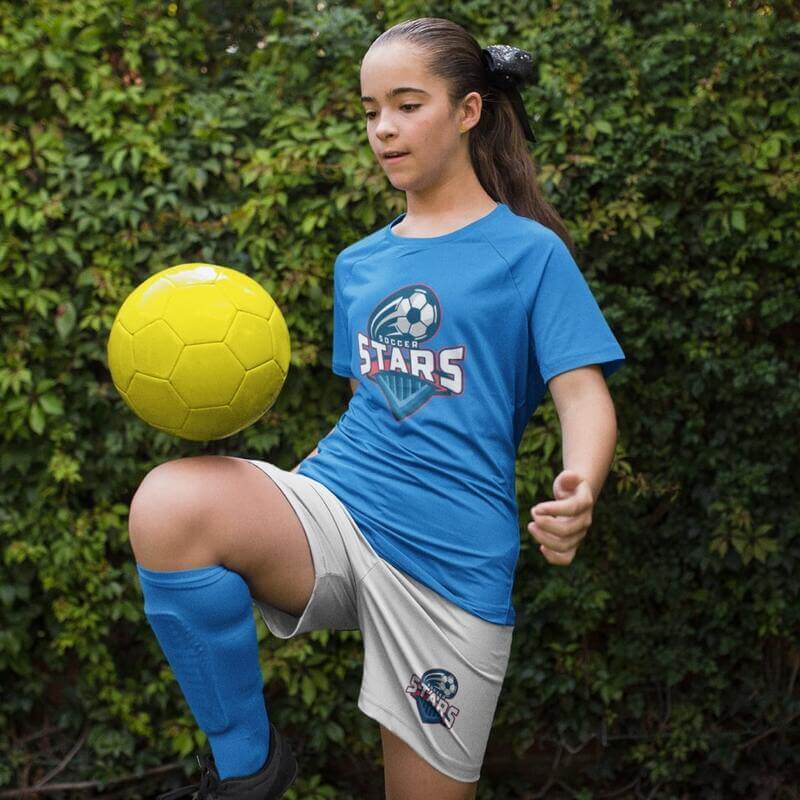 Sportswear and Activewear
Printify offers multiple moisture-wicking jerseys, comfortable athletic shorts, pants, and other active performance-oriented apparel. With high-quality breathable fabrics and custom designs applied in less than a few minutes, supply a sports team in bulk with their perfect outfit or sell unique dynamic designs to your audience.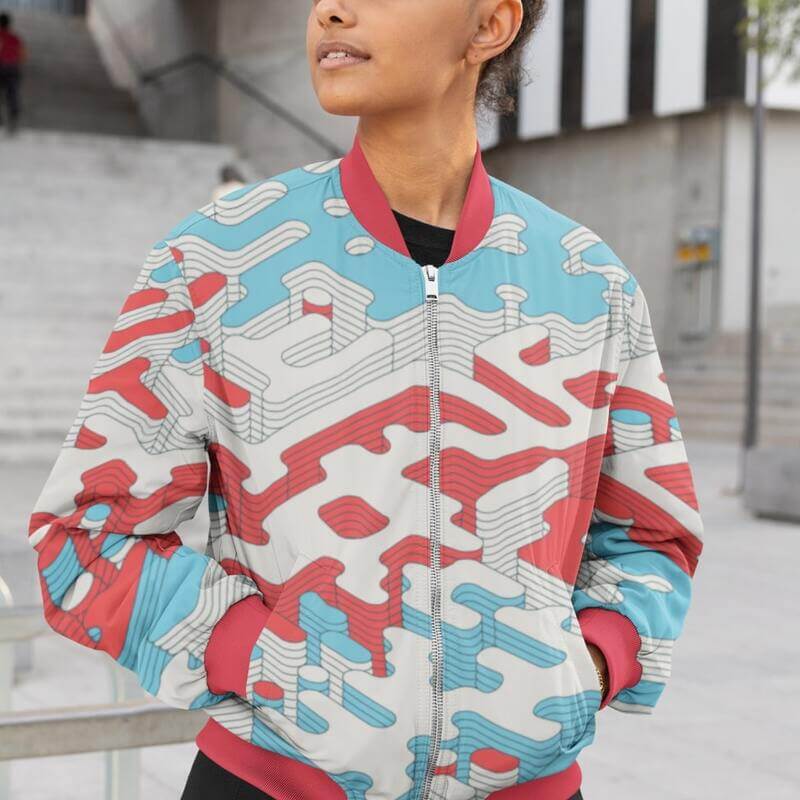 Try designs on trendy bomber jackets and all-over-print puffer jackets to extend the range of your school merchandise. The all-over-print technique offers a canvas for vibrant, eye-catching, full-body prints ready for back-to-school merch sales. Explore these and more full-zip custom jackets with spacious side pockets and durable fabrics.
Over 2 Million Merchants Trust Printify
Define a new school apparel and accessories season with Printify's long-standing product-sourcing network.
I don't have to invest the money I can't lose into my business. With Printify, I only pay the fulfillment fees, and the rest is all profit.
I really appreciate working with Printify on my brand. Afro Unicorn was only supposed to be my design on a white shirt. It is so much more. Printify allows me the time to run the business and not work in the business.
Printify helped me start a completely hands-off revenue stream. When you spot a niche that you want to enter quickly, you don't have to worry about buying stock or equipment.
Printify Premium has helped my profit margins tremendously, and spending $20 a month has probably saved me over $200 a month.
Using Printify saved our struggling business of 6 years and gave us more time with our family.
I like Printify products because they tie in with our organisation's message.
I love the Printify Mockup Generator. It keeps everything consistent and allows me to keep my brand looking sharp and professional.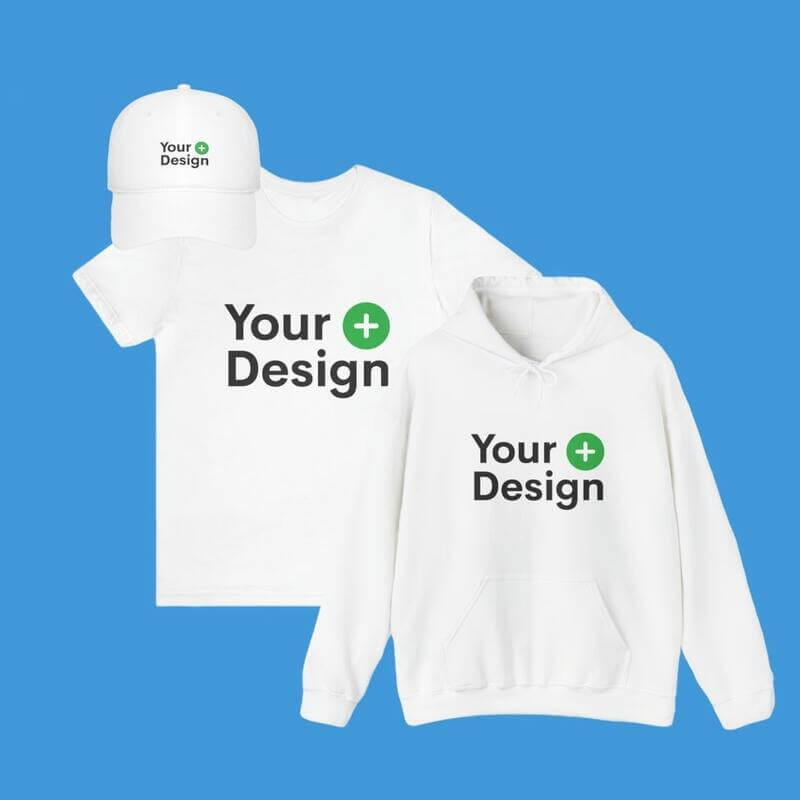 Design Custom School Apparel How You Want It
From fan-favorite sports mascots to newly enrolled students, there's no limit to the wealth of custom designs you can offer an audience with ready-made merchandise.
Brand with logos and school visuals. Create a niche store and start selling to a broader customer base. Apply designs on sportswear with personalized numbers and names for teams, and continue exploring more merch ideas to expand your product line-up.
Why It's Worth Making Custom School Apparel
Back-to-school sales represent one of the most high-value seasons in the eCommerce industry, providing an excellent opportunity to offer dedicated custom designs. Catch the eye of the surge of parents and students looking to revamp their style for the fall semester.
in back-to-school expenditures in the US for the 2022 forecast period, equating to roughly $864 paid in each household for supplies and all things school fashion.
Check Out Other Product Ideas