Print-On-Demand Merchandise for Enterprises
Sell high-quality merch without inventory or risks.
Launch new products, expand your reach, or move your existing merchandise to on-demand production in a few clicks.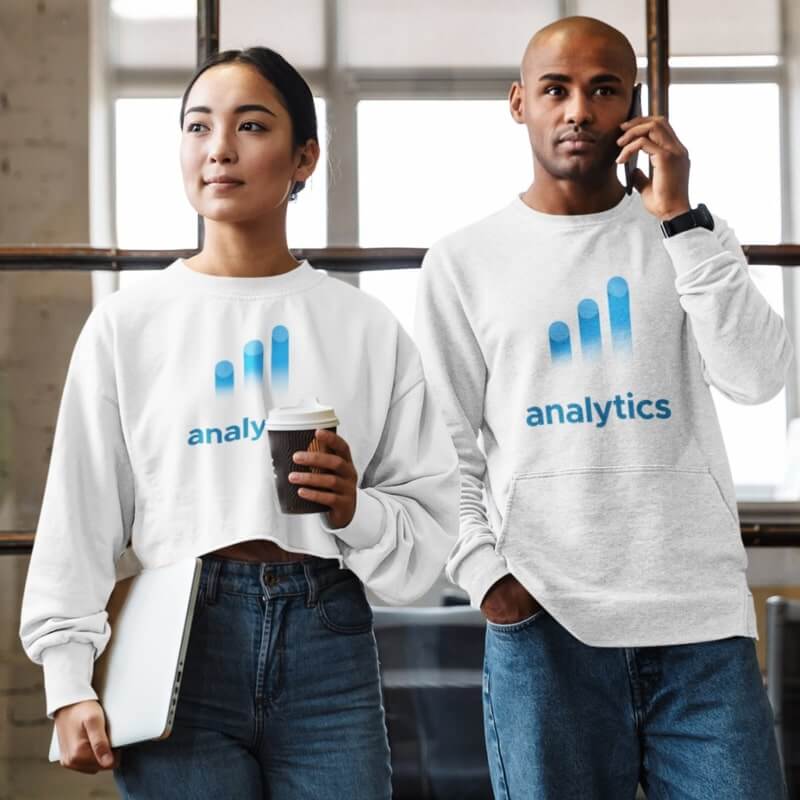 Printify is now the most loved POD company worldwide

4.8 Based on 3500+ reviews on
Printify's print-on-demand platform is an all-in-one solution for businesses, agencies, and organizations wanting to scale their business and sell company merch without needing up-front investment, holding inventory, or fulfilling delivery.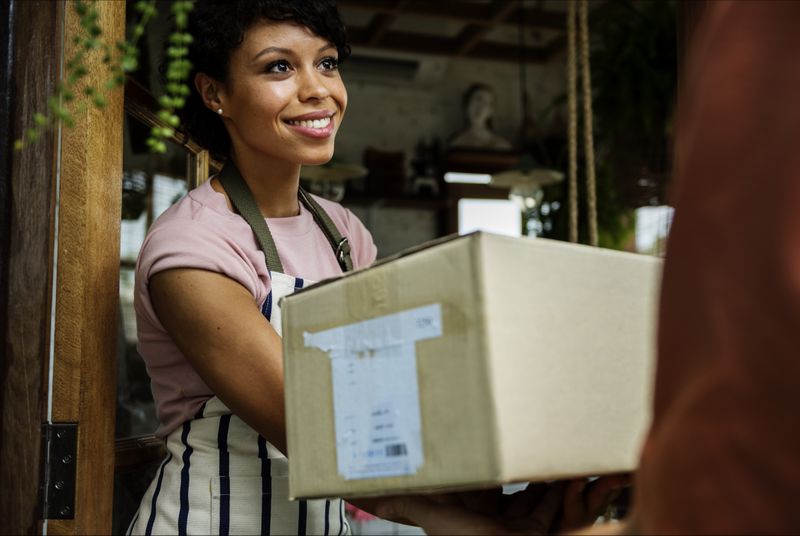 All the Benefits, None of the Hassle
Say goodbye to stock issues, guesstimates, returns, and minimum order quantities.
Printify's unique platform takes care of production, packaging, and shipping directly to your customer's doorstep. Our thoroughly-vetted print provider network gives you global coverage, leaving you to put your feet up and watch the revenue flow in.
Printify Is Trusted by 6 million+ Merchants Worldwide With More Joining Every Day
I don't have to invest the money I can't lose into my business. With Printify, I only pay the fulfillment fees, and the rest is all profit.
I really appreciate working with Printify on my brand. Afro Unicorn was only supposed to be my design on a white shirt. It is so much more. Printify allows me the time to run the business and not work in the business.
Printify helped me start a completely hands-off revenue stream. When you spot a niche that you want to enter quickly, you don't have to worry about buying stock or equipment.
Printify Premium has helped my profit margins tremendously, and spending $20 a month has probably saved me over $200 a month.
Using Printify saved our struggling business of 6 years and gave us more time with our family.
I like Printify products because they tie in with our organisation's message.
I love the Printify Mockup Generator. It keeps everything consistent and allows me to keep my brand looking sharp and professional.
The Partner You Need, the Service You Deserve
A transparent, trusted, and reliable platform that's dedicated to your growth.
Enterprise Solutions to Grow Your Business
Entertainment & Media Companies
Monetize your content by offering high-quality merchandise to your audience on demand. Whether you want to sell podcast merch or NFT merch, Printify's got you covered.
Launch new products quickly and scale globally with no risks – all products are manufactured only when your end-customer makes a purchase.
With more than 850 high-quality products to choose from and a global network of print providers, turning your influence into profits has never been easier.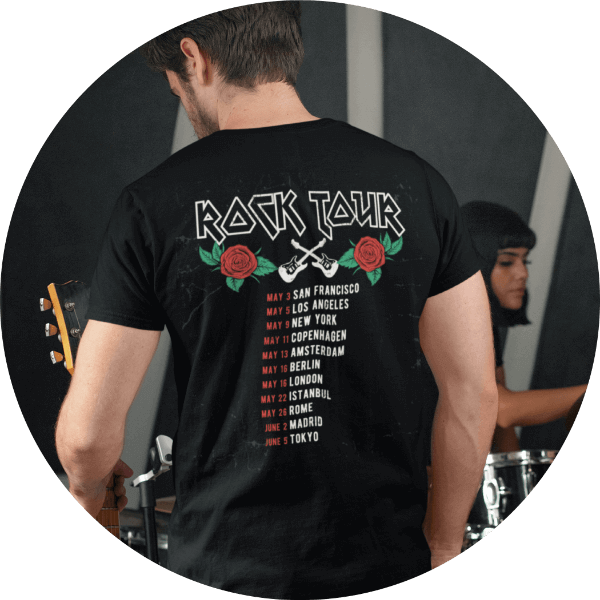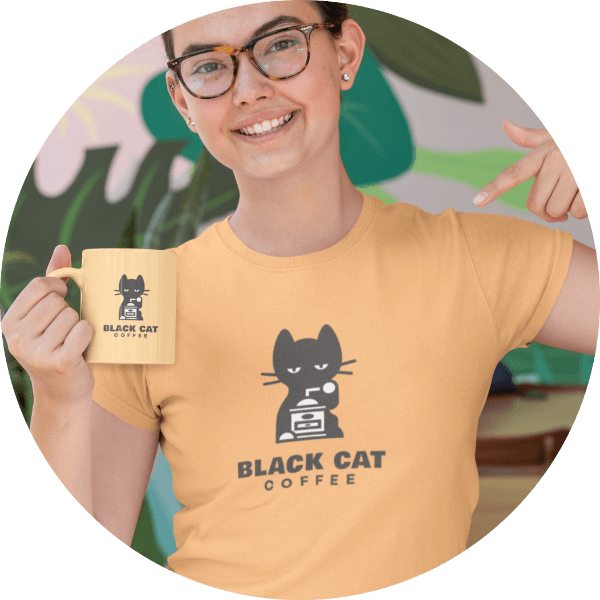 The beauty of Printify and print on demand lies in the unlimited supply of products – the opportunities for growth are endless. Amplify your brand's presence by combining your existing merchandise with print-on-demand solutions to increase your revenue.
Without having to keep inventory and worry about subpar quality, scaling a business is a quick, easy, and risk-free endeavor.
Online Retailers and Marketplaces
Connect to the Printify fulfillment network to leverage the full power of on-demand manufacturing. Move your existing product catalog to on-demand to reduce the costs and risks that come with holding inventory.
Quickly launch new products globally, or empower your customers to create and order their own custom printed products via the Printify API.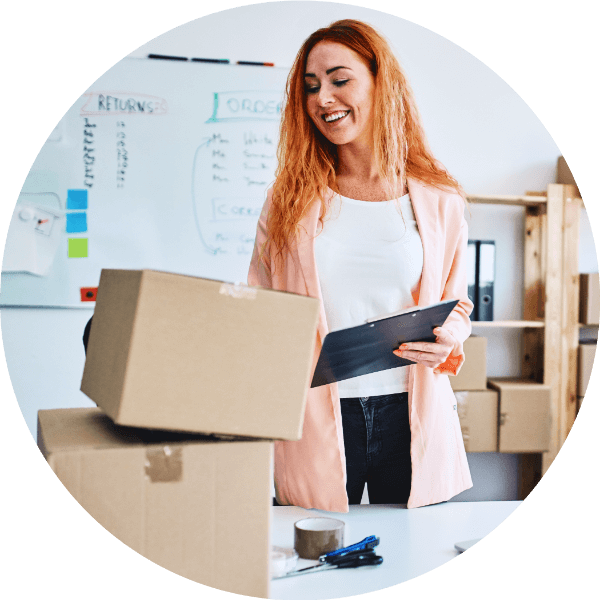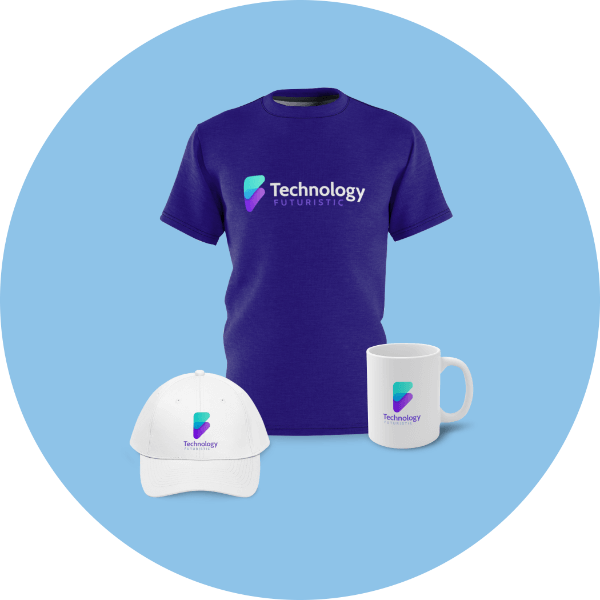 Whether you're looking to promote your business, develop customer loyalty or engage with your employees, personalized merchandise is a sure-fire way to leave a positive impact and drive brand affinity.
With the convenience of on-demand manufacturing, ordering custom promotional products, merchandise, and company gifts is easier than ever.
Nonprofit Organizations & Charities
Whether you're a global non-profit or a local charity, spreading your message is always vital. In a few easy steps, our Merch Maker allows you to create high-quality merchandise to support your cause and increase awareness.
With promotional products, you can remind people about your mission, needs, and how they can help – and all of that without breaking your budget. What's more, it's a great way to raise money for a cause.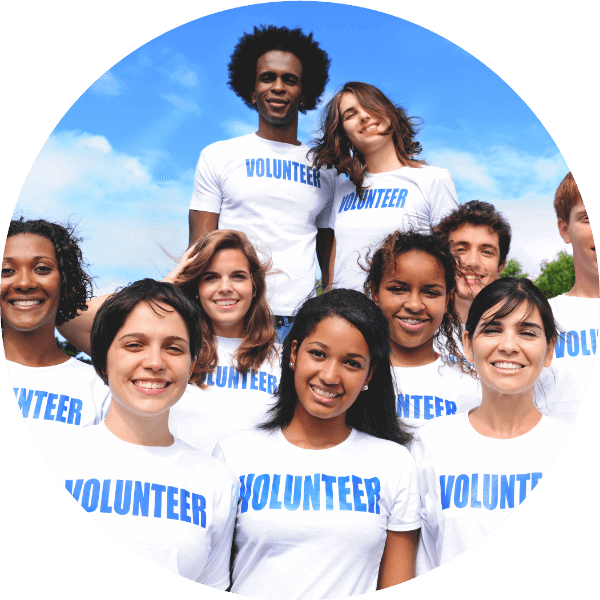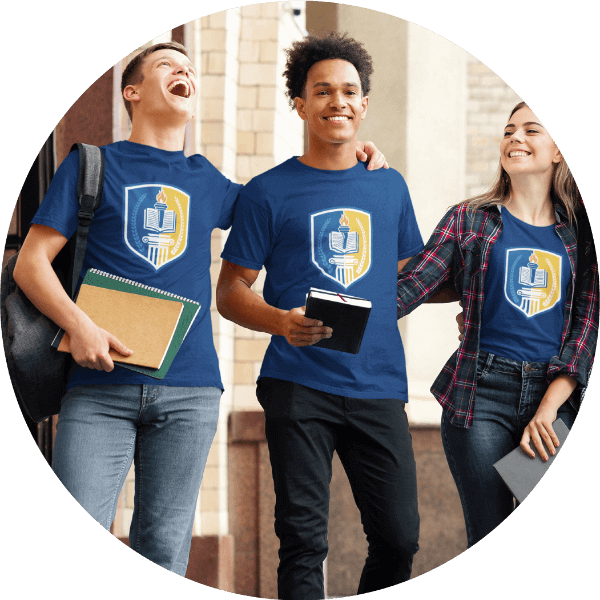 Evoke a true sense of belonging on and off campus by selling and distributing official school merchandise to your students, staff, and alumni on demand.
However your people like to rep their learning – t-shirts, hoodies, water bottles, or notebooks – our ever-expanding catalog has something for everyone.
Whether you're hosting a conference, organizing a fundraiser, or the biggest music festival of the year, your merchandise plays a vital role in your success.
With personalized merchandise, you can quickly multiply your event's profits and get your brand out there. Without having to worry about order fulfillment, packaging, or shipping, it's a fantastic and easy way to drive revenue.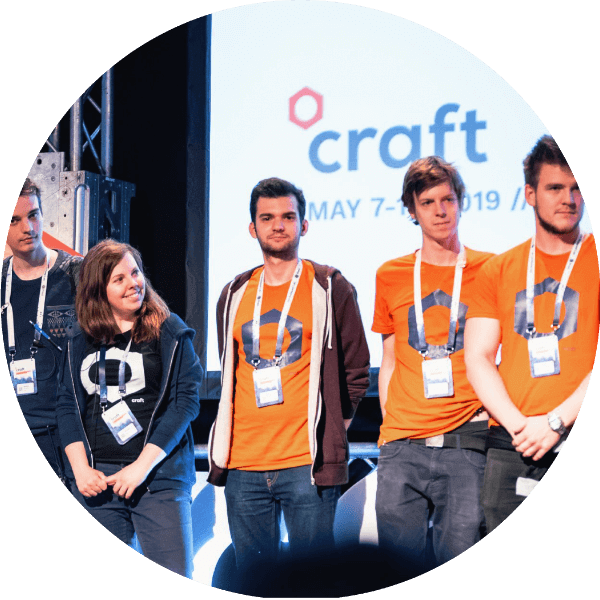 Unlock Unlimited Growth With Printify