Make a long-lasting impression by creating iconic logo merchandise to build your brand.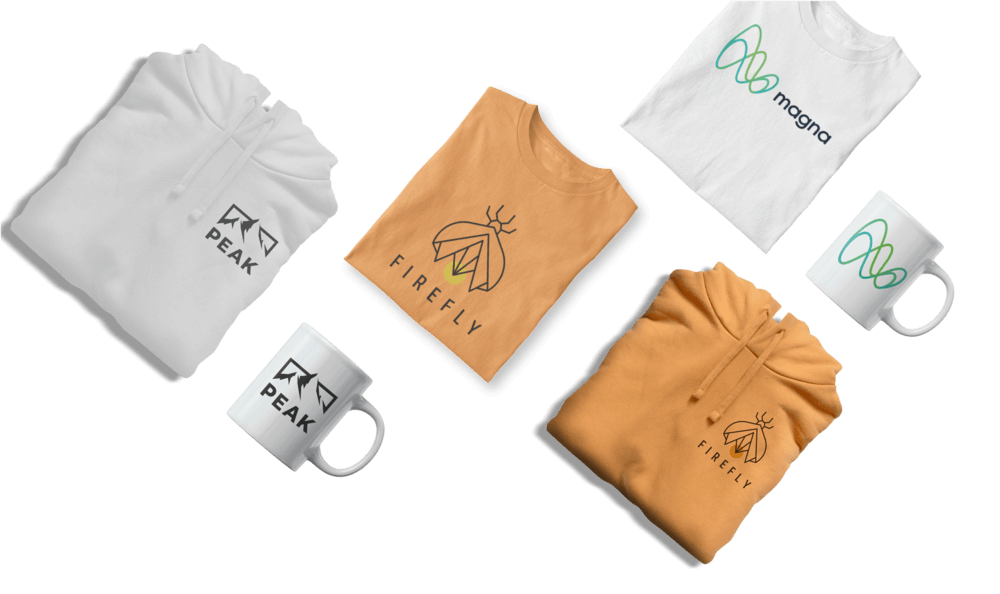 Make Custom Promotional Products With Your Logo
Create Your Customized Logo Merch Today
Why Create Logo Merchandise for Your Business?
Business-logo merchandise remains unrivaled as a cost-effective way to promote your business.
Take a look at the most popular promotional products in the United States:
Wide Selection of Logo Merch
Whatever you want to customize, we have a world of promotional items suitable for businesses of all sizes.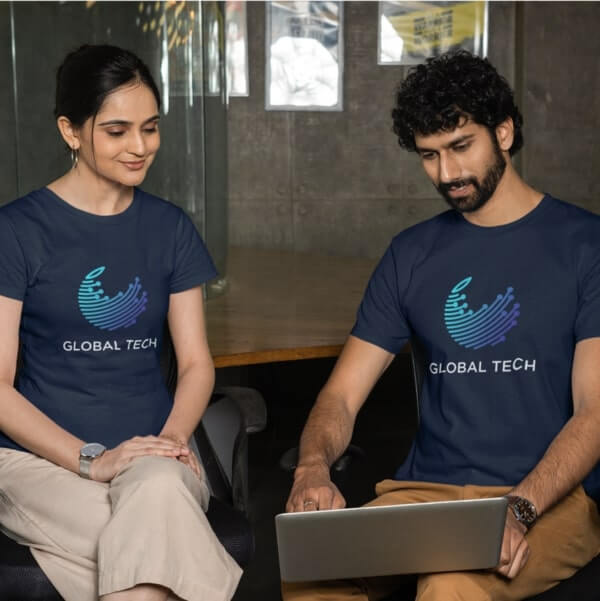 Branding plays a huge role in the world of business. If you want to stand out, custom t-shirts are an affordable way to make a powerful statement and leave a professional impression.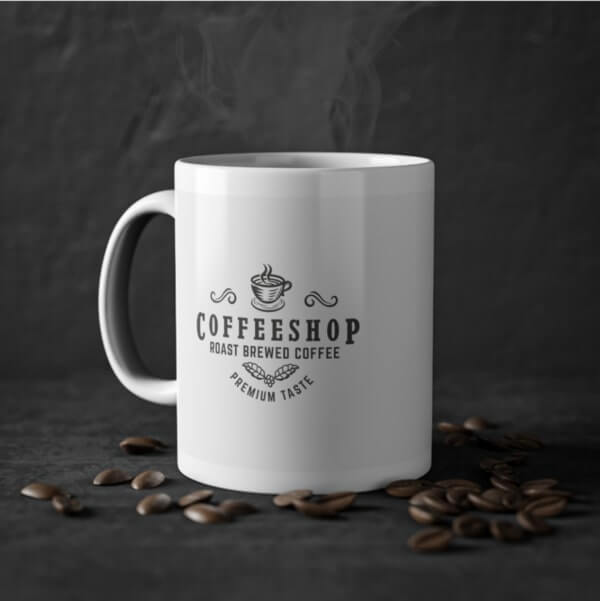 When it comes to merchandise with a logo, no product is as practical as the mug. Whether they're gifts for employees or customers, mugs never fall out of favor.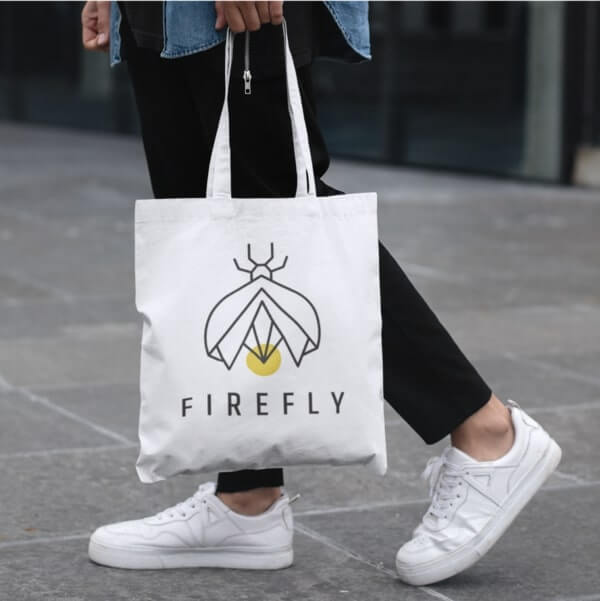 Custom Merchandise Bags With Logo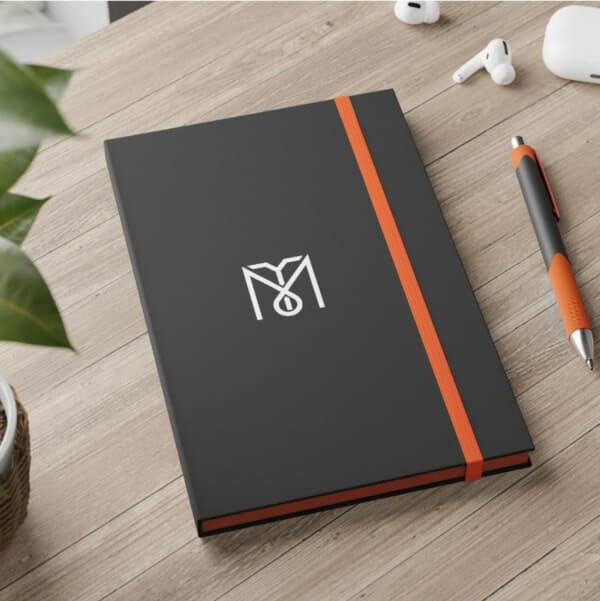 People love taking notes, making to-do lists, and doodling. And they need a notebook for each of these occasions.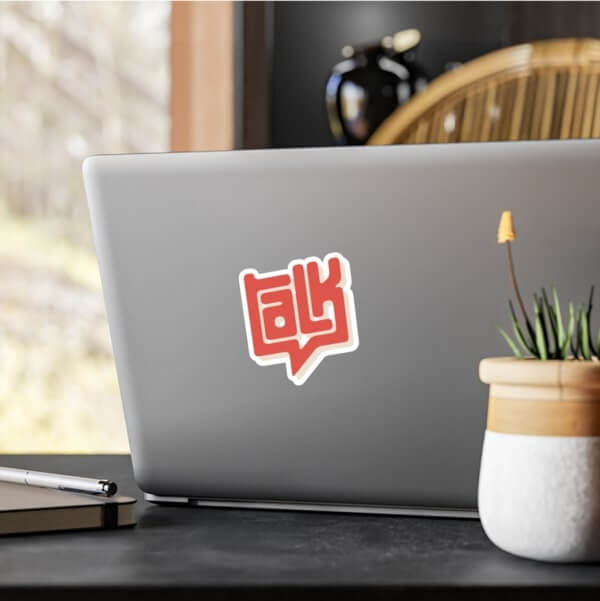 Don't let their size fool you. Even the smallest custom stickers can spread your brand's message across the globe.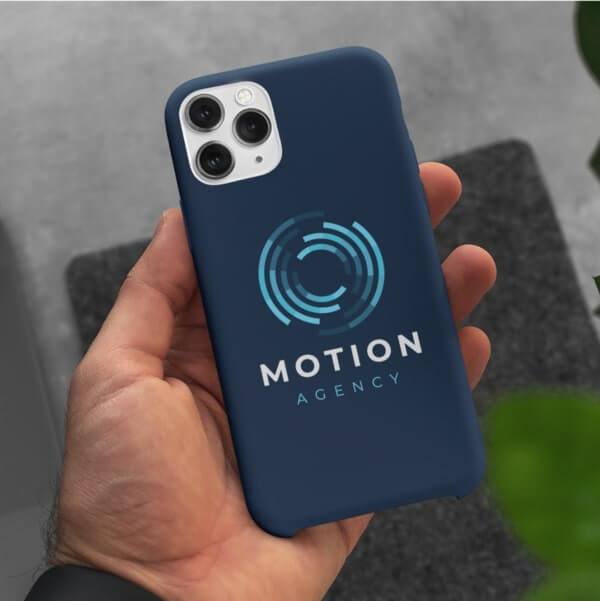 In the same way, a company can't thrive without a brand, rarely can a smartphone survive without a high-quality phone case.
Design Your Own Custom Promo Products
Where to Use Merchandise With Logo?
Check out the most common ways businesses can use promotional products for effective branding.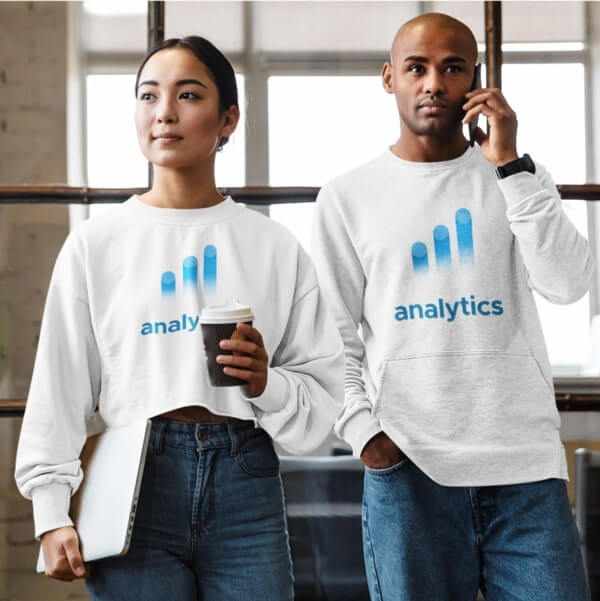 A thoughtful gesture toward employees, existing customers, and prospective customers to strengthen important relationships.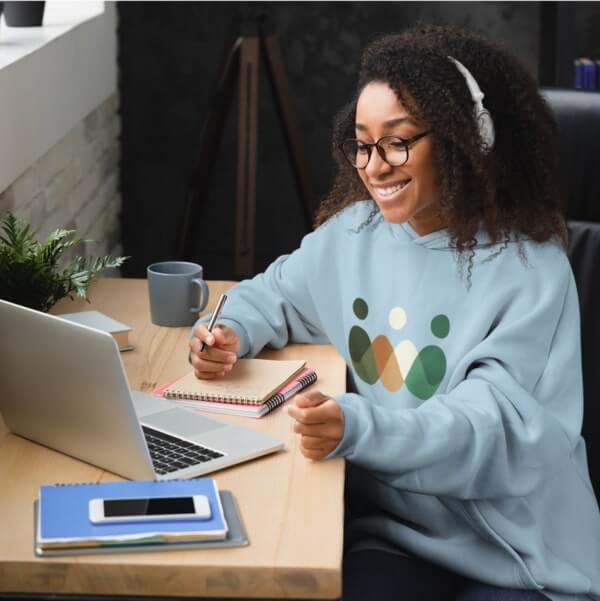 With these, a brand delivers more than just promotional products – welcome packs build a sense of belonging, enhancing each employee's onboarding experience.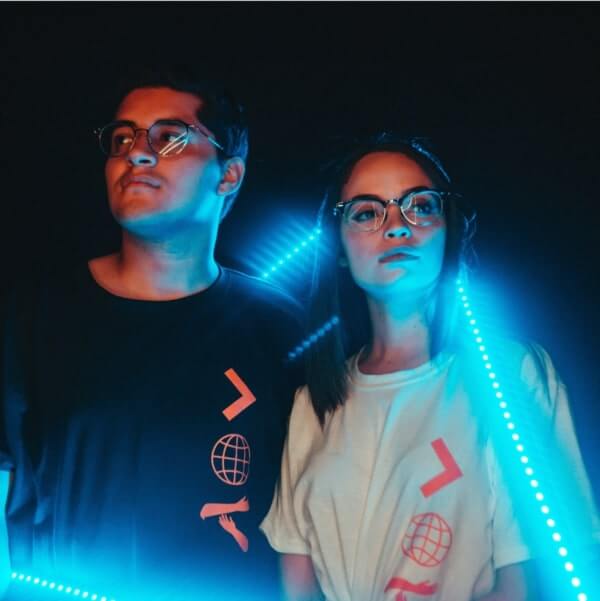 Setting up a company store is an easy way for brands to unlock a new revenue stream and grow their business.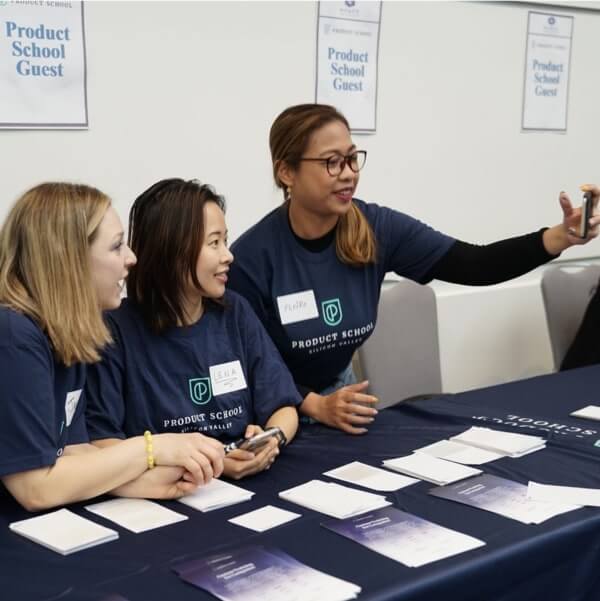 Outshine your competition at the next tradeshow by handing out branded merchandise as gifts and creating familiarity among attendees.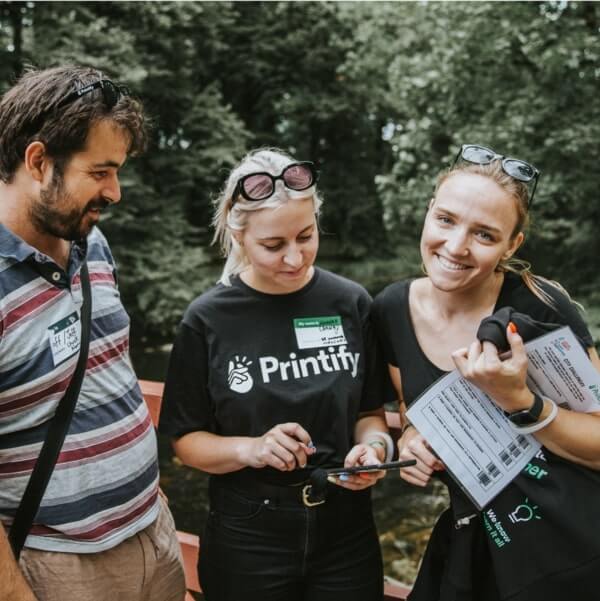 Nothing promotes team spirit and unites colleagues, like matching t-shirts, hoodies, and other promo products.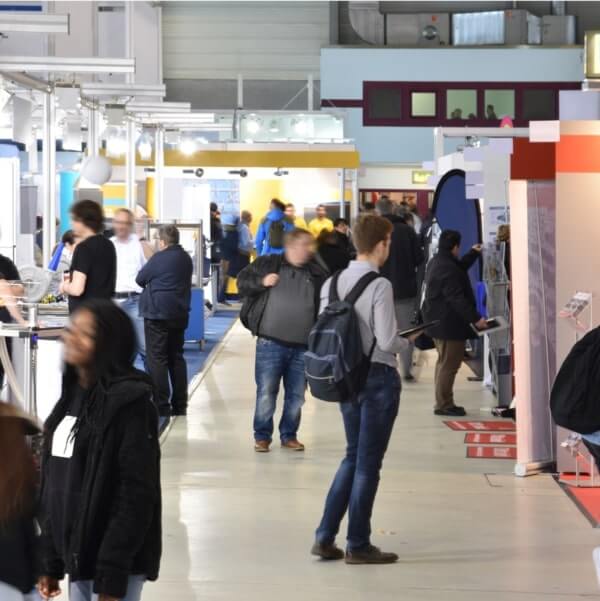 When promoting a product or service, fun gifts are a great way to draw people in, giving you time to pitch and sell.
How to Create Merchandise With Your Company's Logo
We have over 850 high-quality promotional products in our Product Catalog, perfect for printing company-logo merch. Browse various featured categories, like t-shirts, hoodies, and hats.
Our beginner-friendly Mockup Generator makes adding a logo on merchandise quick and easy. See how your design will look in real life with our high-resolution mockups.
When your design is ready, we recommend ordering a sample to see if the end product matches your expectations.
Connect a Store and Start Selling
Printify offers easy integrations with all major eCommerce marketplaces and platforms – choose the best fit for your brand.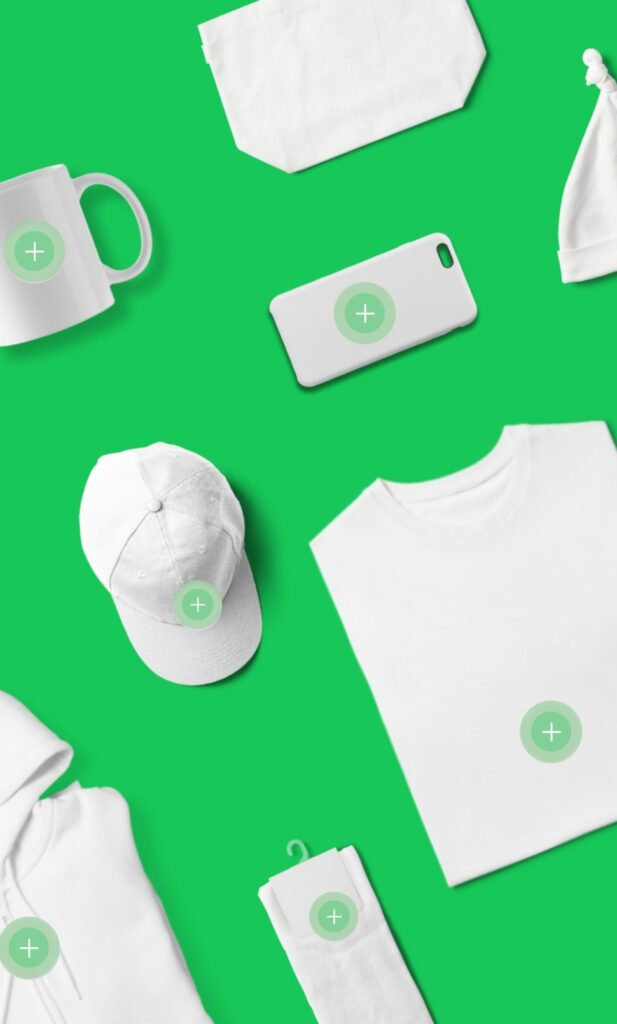 FAQ: Creating Merchandise With Company Logo
It's a promotional product with a logo, slogan, or business-themed artwork to promote a message or attract customers.
With Printify's Mockup Generator, anyone can easily create branded merchandise with a logo. After you've designed the product, we'll do the rest – printing, packaging, and shipping.
Secure your brand's logo by learning how to copyright a logo from our easy step-by-step guide with everything an entrepreneur needs to know.
Turn Your Merch Ideas Into Reality Today
Browse the largest print-on-demand product selection at the lowest prices.