Protect yourself and your loved ones, or introduce something different to your online store with personalized face masks. Practical, reusable, and stylish, design custom face masks for medical or fashion use and support precaution in style.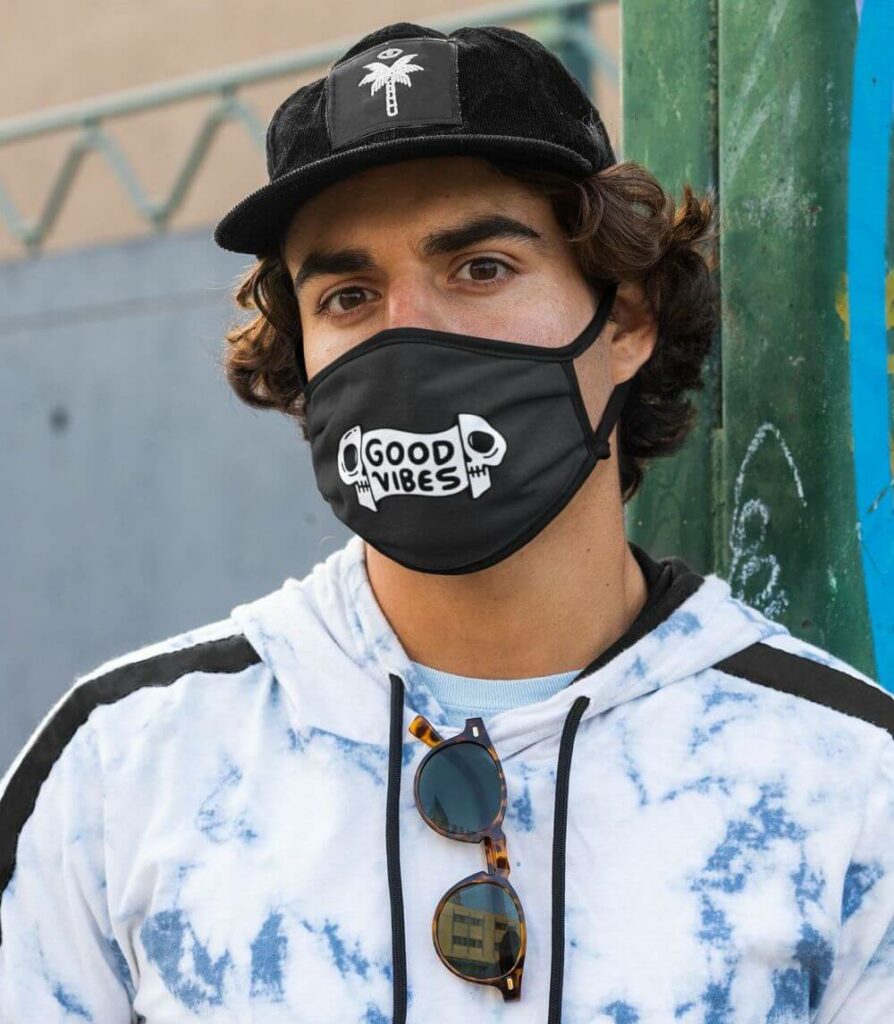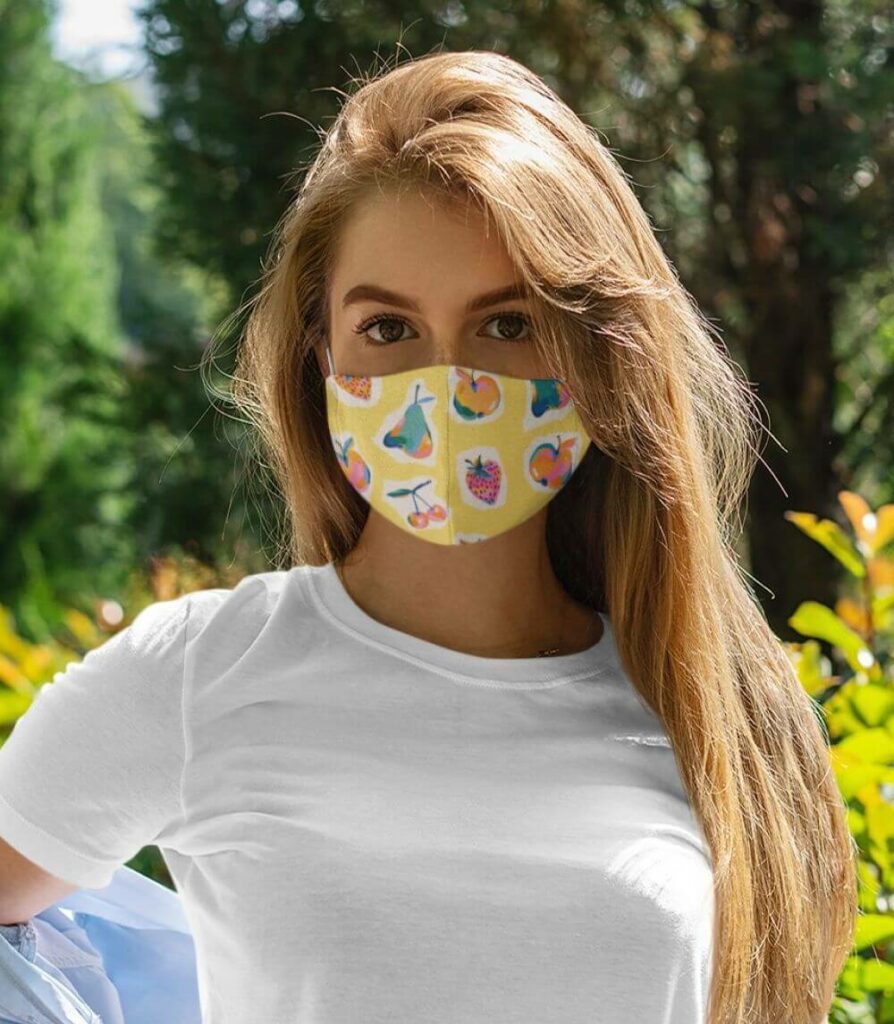 Custom Face Mask Printing With Printify
Create Your Own Custom Face Masks!
Design Your Own Custom Face Mask in a Few Clicks
Creating customized face masks for personal or business use is simple and fast. Go from joining Printify to wearing your logo on a face mask in three simple steps. Sign up, discover our options, pick your favorite mask, and decorate it to perfection.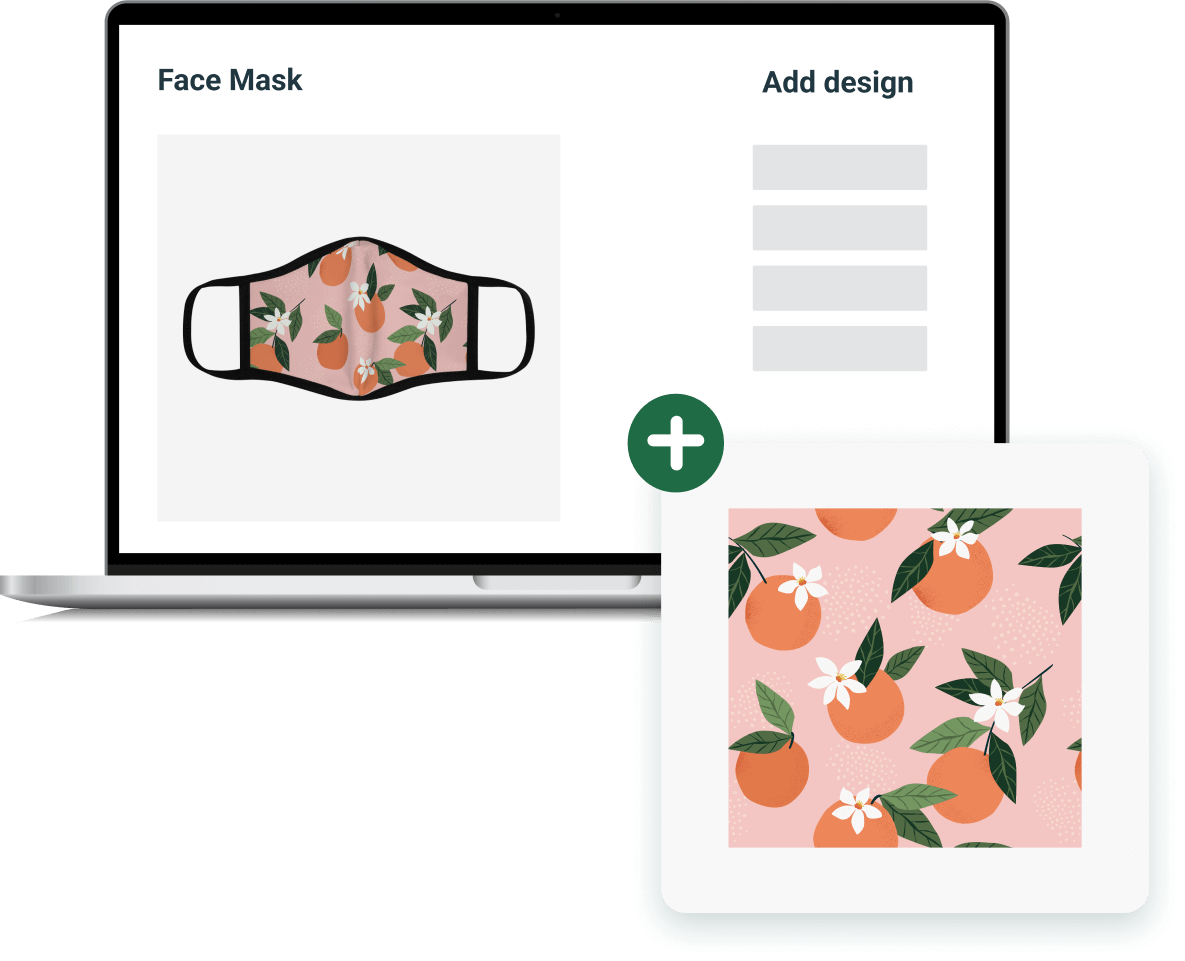 Our platform is beginner-friendly and suitable for all tech-savvy levels. Simply register with an email address, add information about you or your business, and get ready to utilize Print on Demand's best tools. To get your masks for less, consider joining Printify Premium to gain up to 20% off all product prices.
Polyester, mixed-fabric, cotton, and masks for kids and adults. There are endless design options and multiple Print Providers to choose from. Pick a style for wearing or selling, and get ready to add your design. Choose a mask from our Catalog and click Start designing to create one-of-a-kind face wear.
Design your own logo, upload images, add text, and have fun with the customization process. Our free and easy-to-use Mockup Generator will steadily guide you through it. You'll find suggestions for the best image quality, useful filters, stock photos if you don't have your own.
Find the Best Custom Face Masks in Our Catalog
Let's look at the vast spread of masks in our Catalog, from polyester to reusable cotton and other washable options. Protect adults and children with custom cloth face masks or create unique accessories for every style and occasion.
Design a Custom Face Mask With Printify
Transform ordinary face masks into extensions of your personal style. With Printify, you're not just choosing a mask – you're selecting a canvas. Showcase your creativity and make your store more successful with every item sold. No more generic, single-use masks. Go sustainable. Go amazing!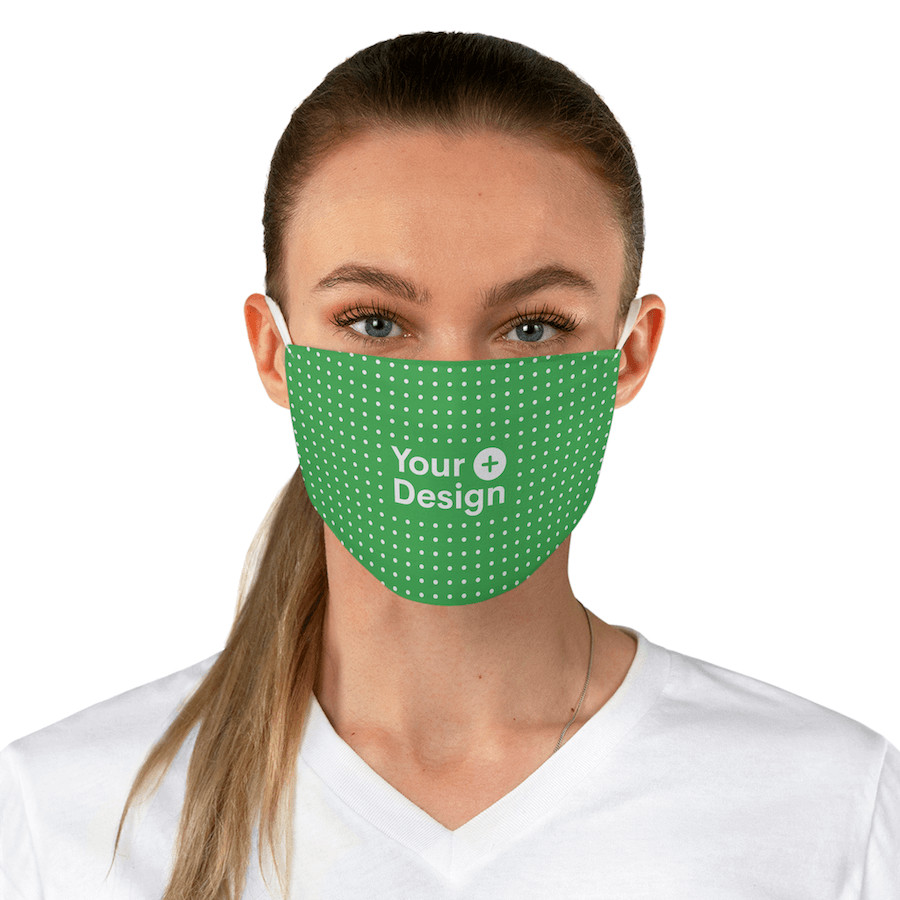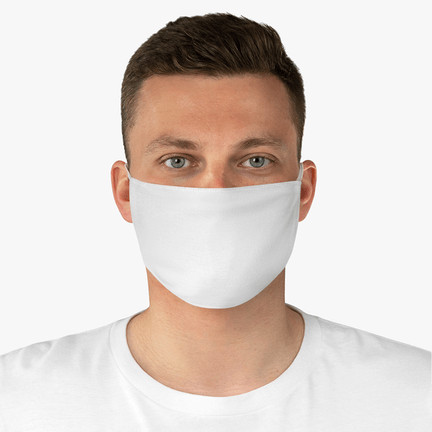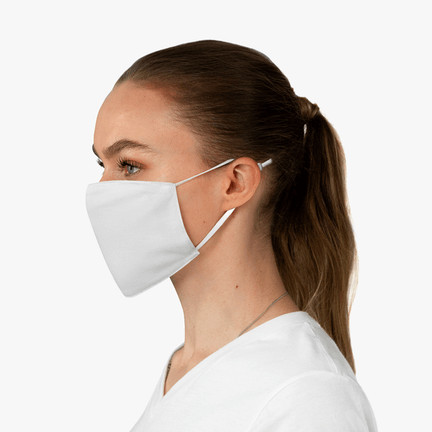 Crafted with care, this non-medical face mask promises breathability without compromising on quality. Not only is it strong and durable, but it also dries quickly. The adjustable nylon spandex earloops, complemented by silicone adjustment beads, provide a snug fit. Use our handy face mask maker online tool and start creating.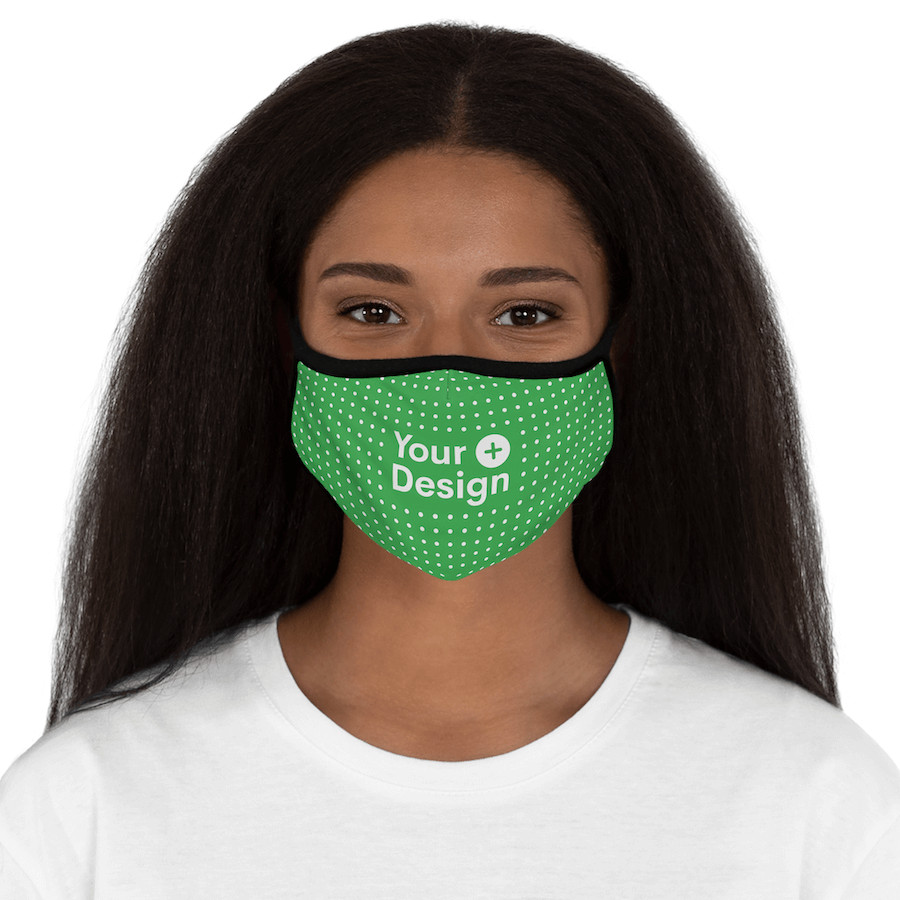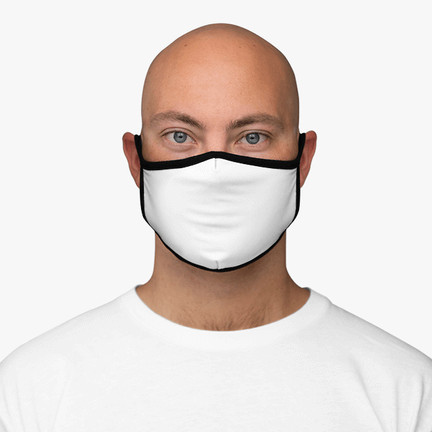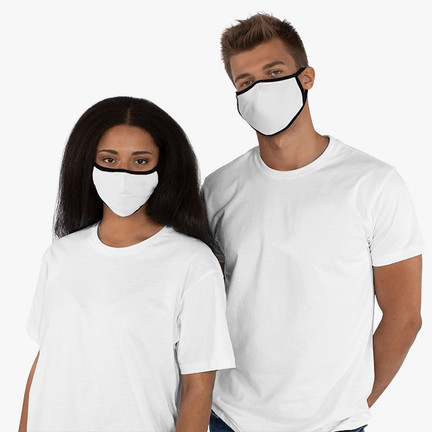 This lightweight, reusable mask respects every contour of your face. Crafted from durable polyester, the fitted face mask offers two layers with a filter pocket for added protection. With comfortable elastic earloops and vibrant print, it balances style and safety.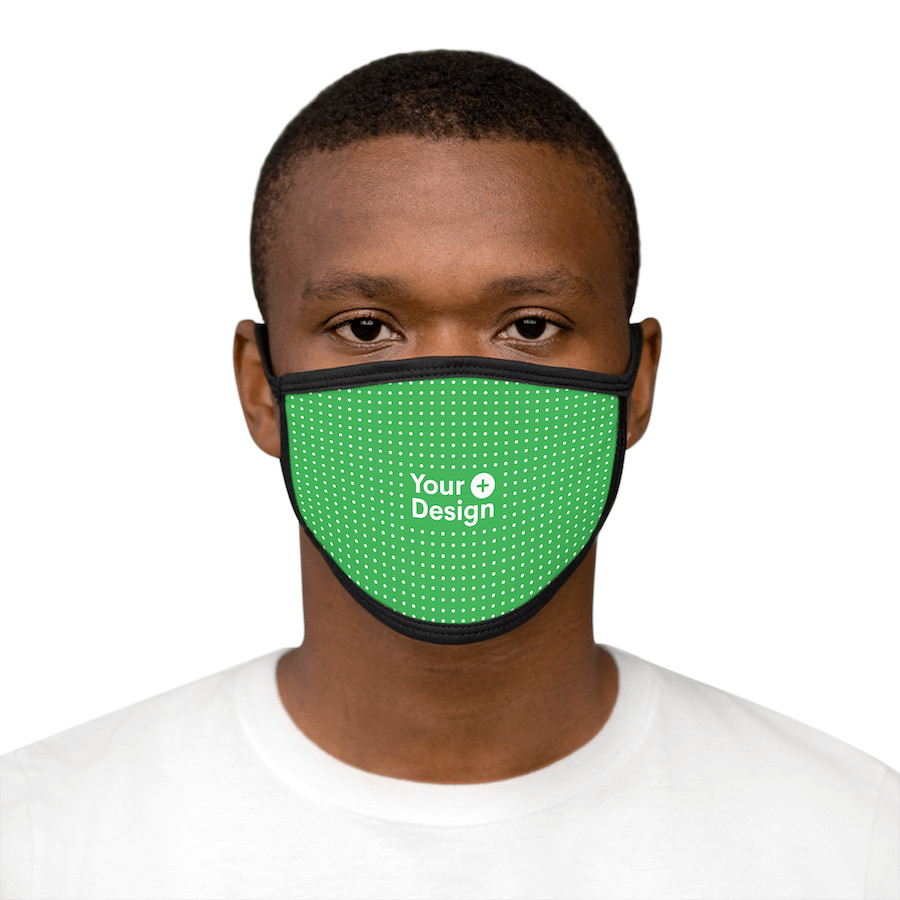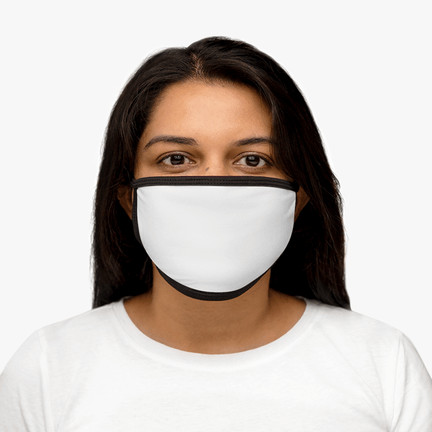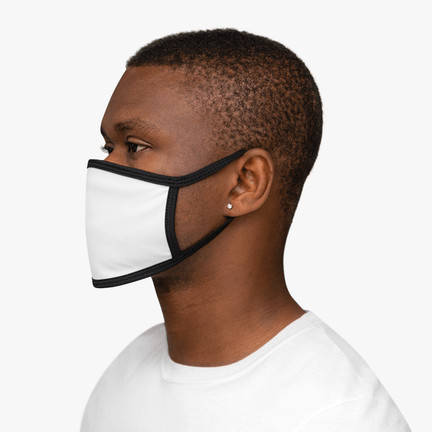 Elevate your protection game with a touch of style. Merging the durability of polyester with the comfort of cotton, this mask doesn't just ensure safety but also stands out as a chic fashion accessory. It's perfect for everyday wear – just throw it in the washer, and it's ready for its next outing.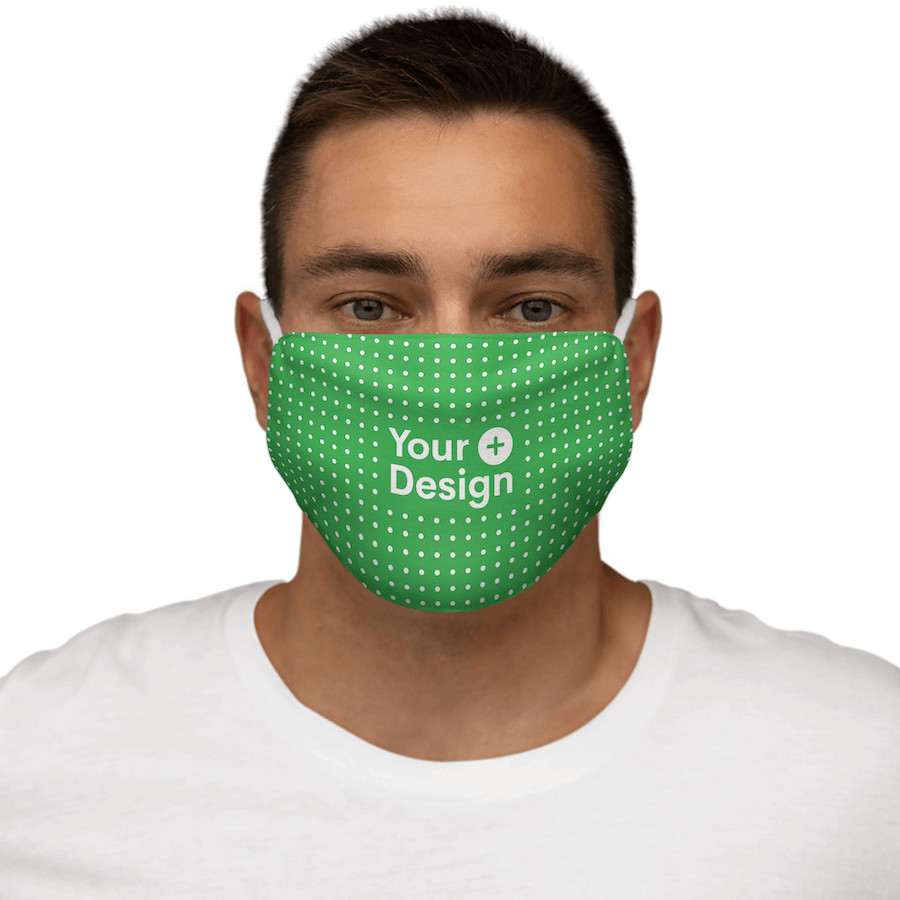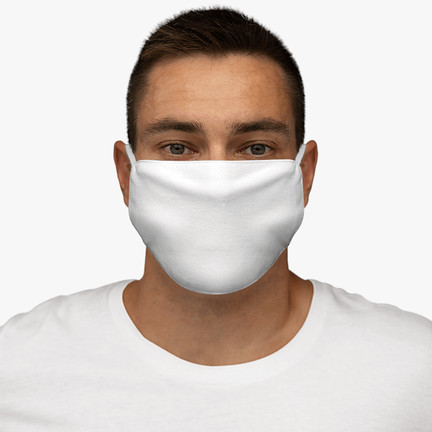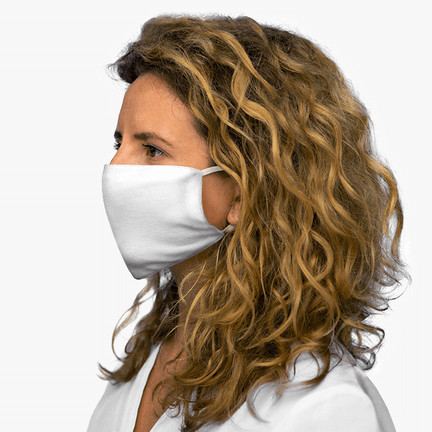 As the name suggests, it's a hug for your face, providing protection with a trendy edge. The mask's dimensions ensure complete coverage, and the adjustable elastic straps guarantee a fit that's just right. It is supremely durable, offering consistent shape retention and fast drying. It's an ideal pick for extended wear.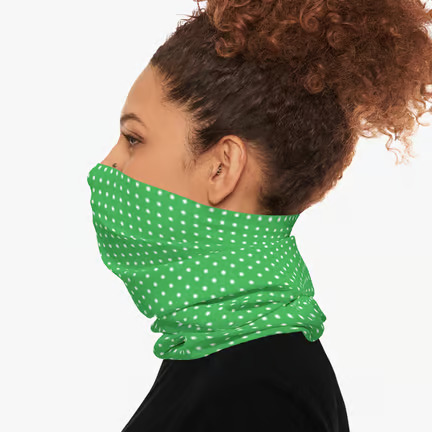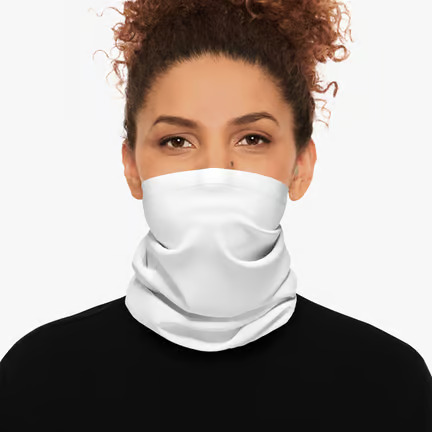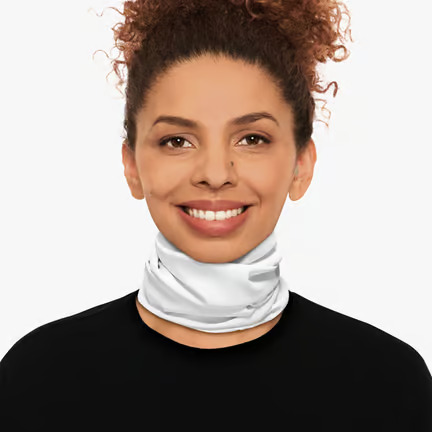 Our lightweight neck gaiter is where comfort meets practicality – its elastic and multifunctional features allow versatility. When designing a custom face mask, apply stunning all-over printed patterns and make them shine. Decent prices make this product a crowd favorite.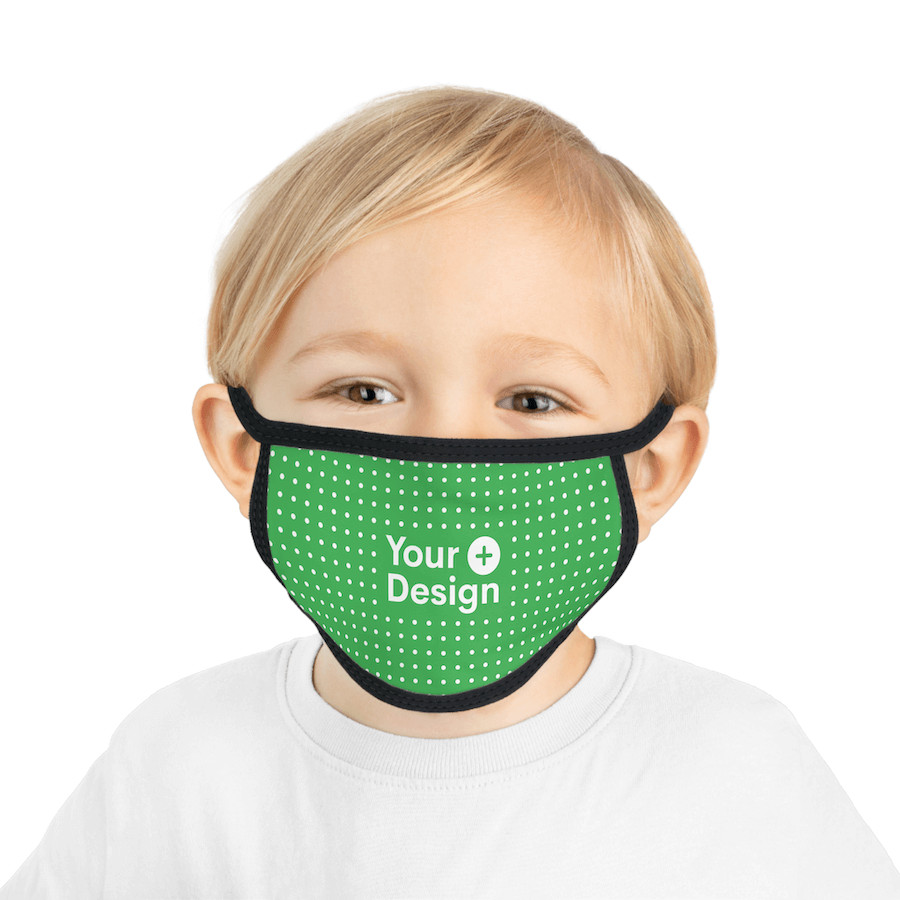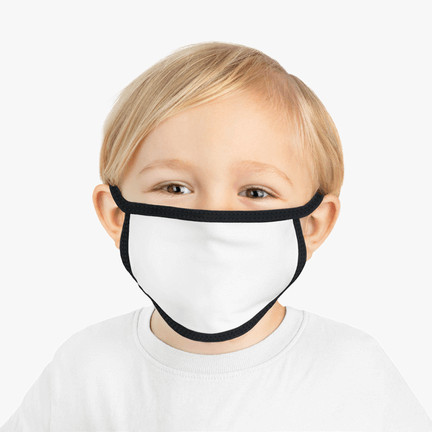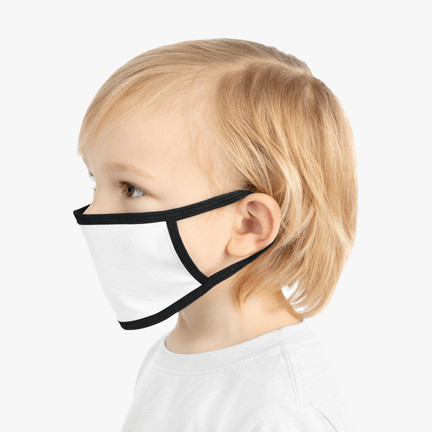 When fashion meets safety, our kid's face mask is what you get. Crafted from 100% polyester, it ensures durability and quick drying. Boasting two layers, it provides ample coverage. Though not medical-grade, it's a stylish and reusable daily protection choice that blends function with fashion for youngsters.
More Than 8 Million Merchants Trust Printify
Join the ranks of successful sellers today – including those who have achieved impressive profits from creating custom masks.
I don't have to invest the money I can't lose into my business. With Printify, I only pay the fulfillment fees, and the rest is all profit.
I really appreciate working with Printify on my brand. Afro Unicorn was only supposed to be my design on a white shirt. It is so much more. Printify allows me the time to run the business and not work in the business.
Printify helped me start a completely hands-off revenue stream. When you spot a niche that you want to enter quickly, you don't have to worry about buying stock or equipment.
Printify Premium has helped my profit margins tremendously, and spending $20 a month has probably saved me over $200 a month.
Using Printify saved our struggling business of 6 years and gave us more time with our family.
I like Printify products because they tie in with our organisation's message.
I love the Printify Mockup Generator. It keeps everything consistent and allows me to keep my brand looking sharp and professional.
Custom Face Mask Design Ideas
Let's gain some inspiration for your custom-printed face masks. If you're wondering where to start, we're here to help. Check out these six handy design ideas, from photo placement to logos and artwork.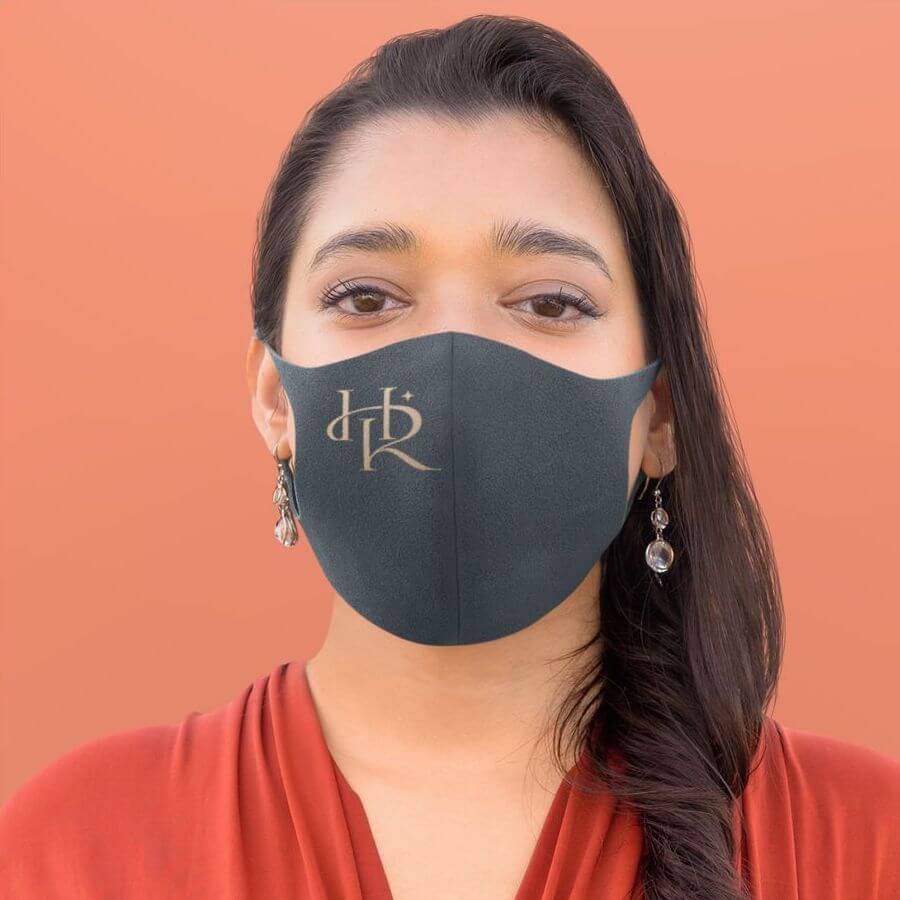 Custom Face Masks With Logo Design
Promotional masks are a great way to spread your message and raise brand awareness. Custom face masks for businesses can be excellent gifts for employees, partners, and new clients. As well as promotional material at presentations, fairs, and Christmas parties, or creatively spread the word for a good cause with masks at charity events.
Face Masks With Photo Designs
Masks with photos can go a long way. The beauty of this niche is the countless options. A photo can be anything from a person, place, pet, scenery, or family. From a loved one to a slice of pizza. Start your photo design from scratch. Snap a pic and customize it creatively.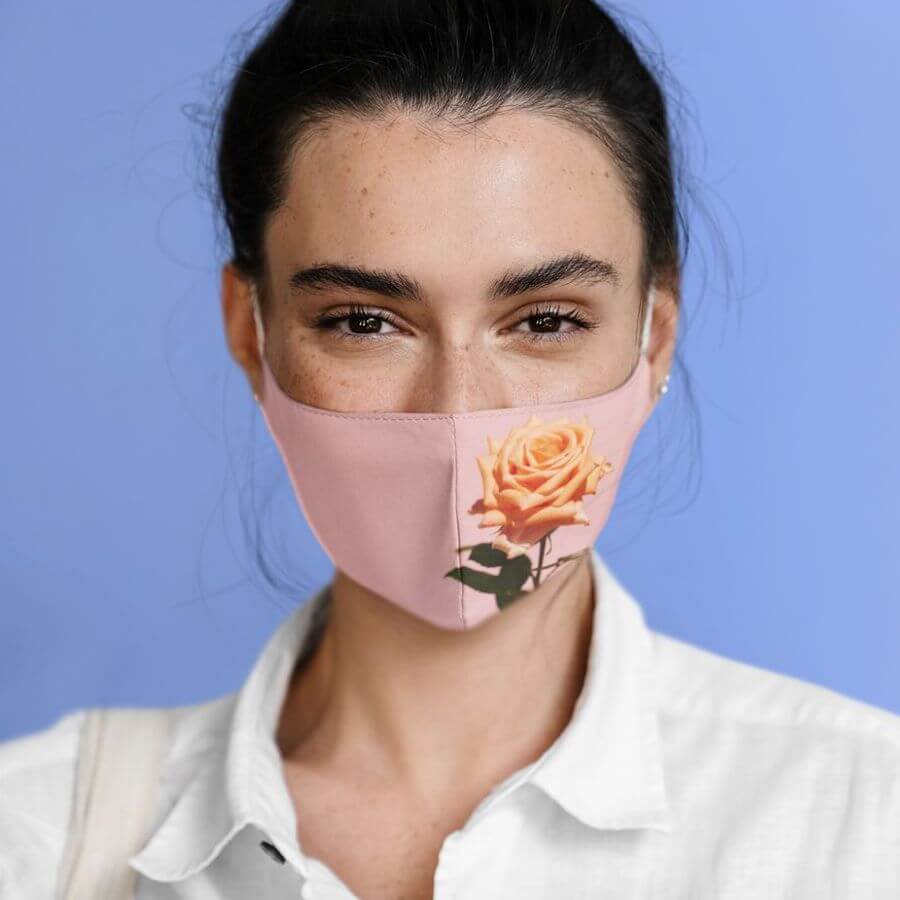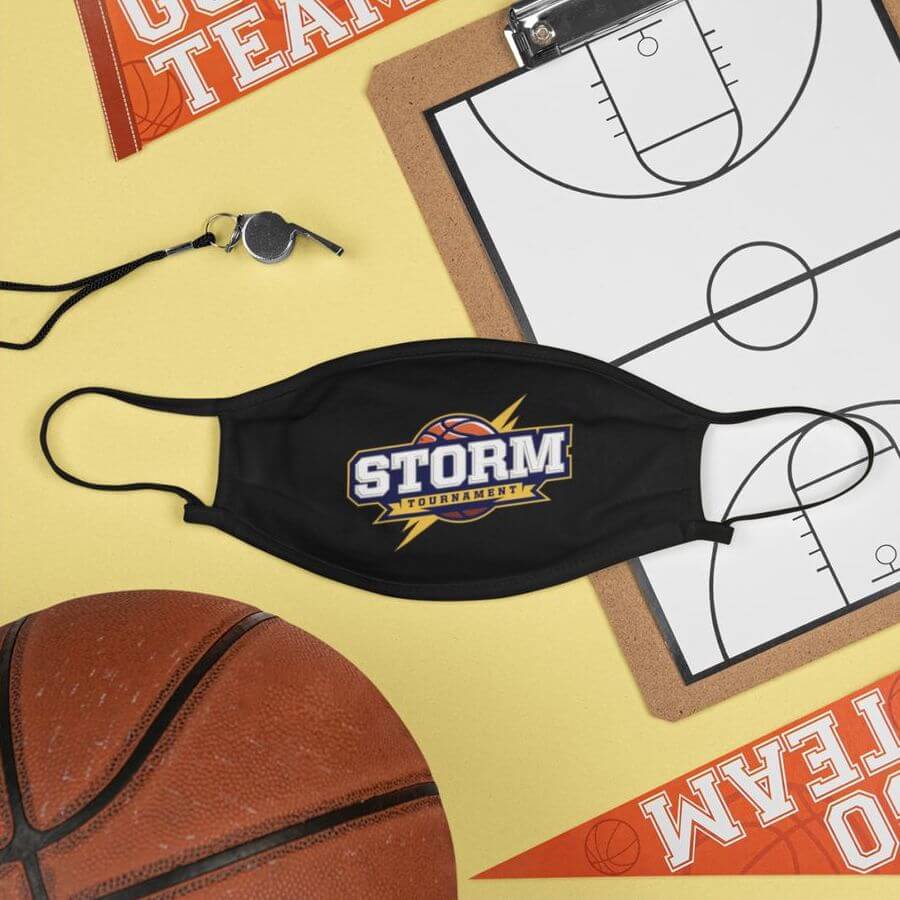 A team that stays safe together wins together. Design custom face wear for team bonding with unique mask designs. From local sports teams to company teams at work events – personalized masks are a hit during group gatherings.
Custom Face Masks With Text
Sometimes, a picture is not enough. That's where words come into play. Anything can be added to a custom mask design, from funny jokes to inspiring quotes and important messages. Spread the word about important causes, show your stance on serious matters, or make people laugh with silly puns. A mask is a perfect canvas for your artsy expressions through words.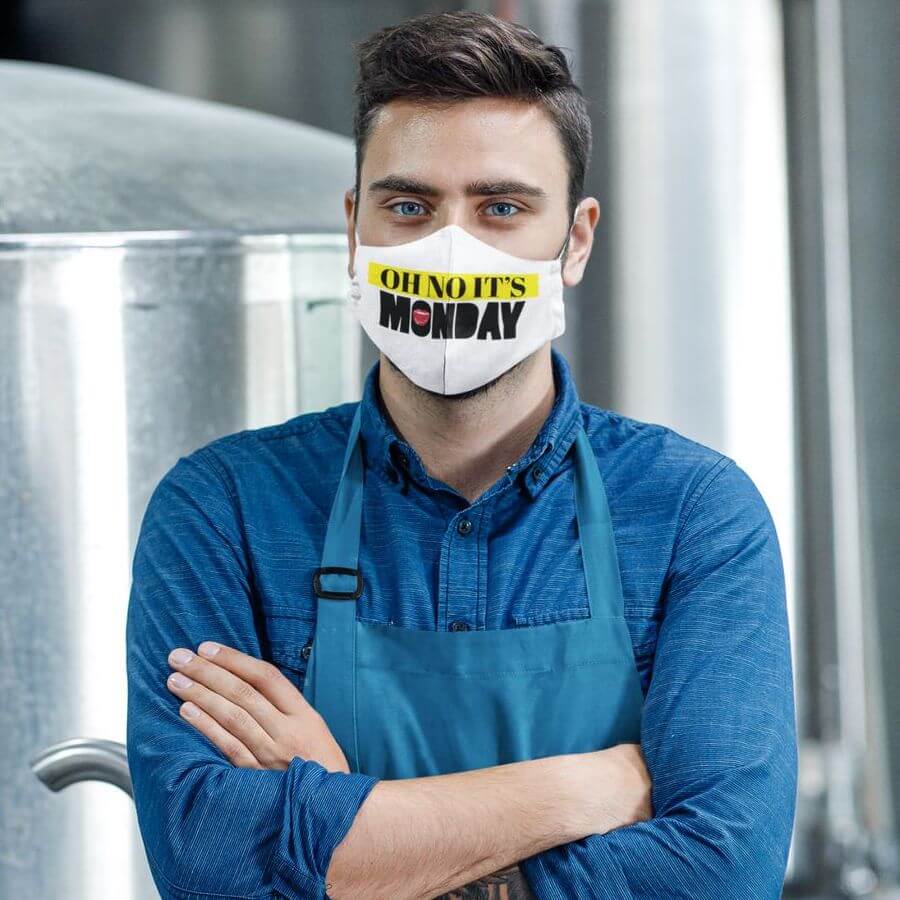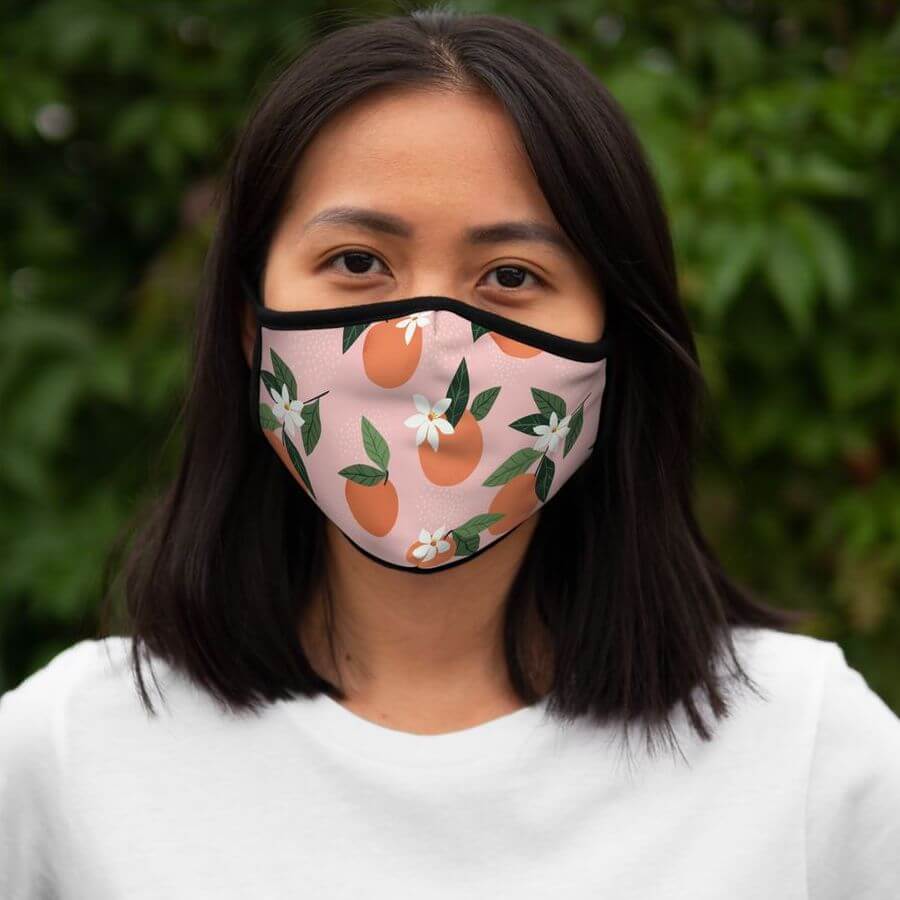 Face Masks With Patterns or Prints
Some people don't want anything specific on their masks but will enjoy a splash of color. Use this niche to create unique patterns or prints for your face mask collection. Animal prints or abstract styles are always good options to leave people in awe.
Themes are another great idea for customizing mask designs. These can include anything from yearly events and special occasions to particular niches. Design personalized masks for weddings, Valentine's Day parties, and Christmas events, or chime into niches like fitness, food, and health.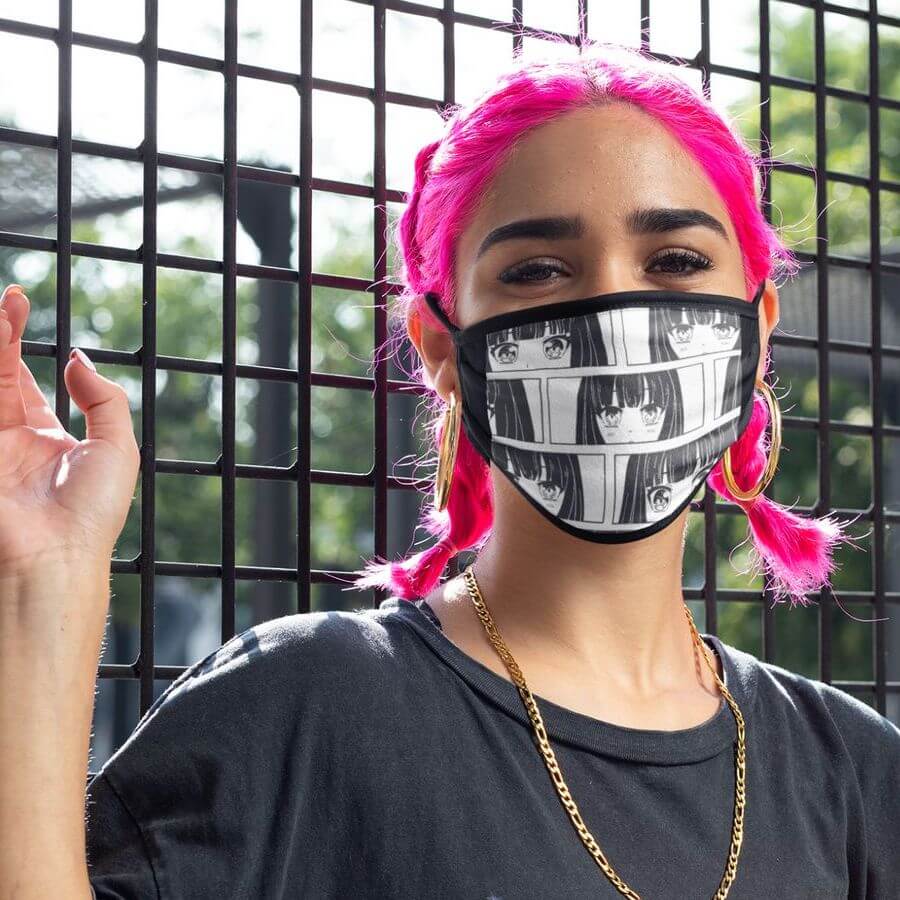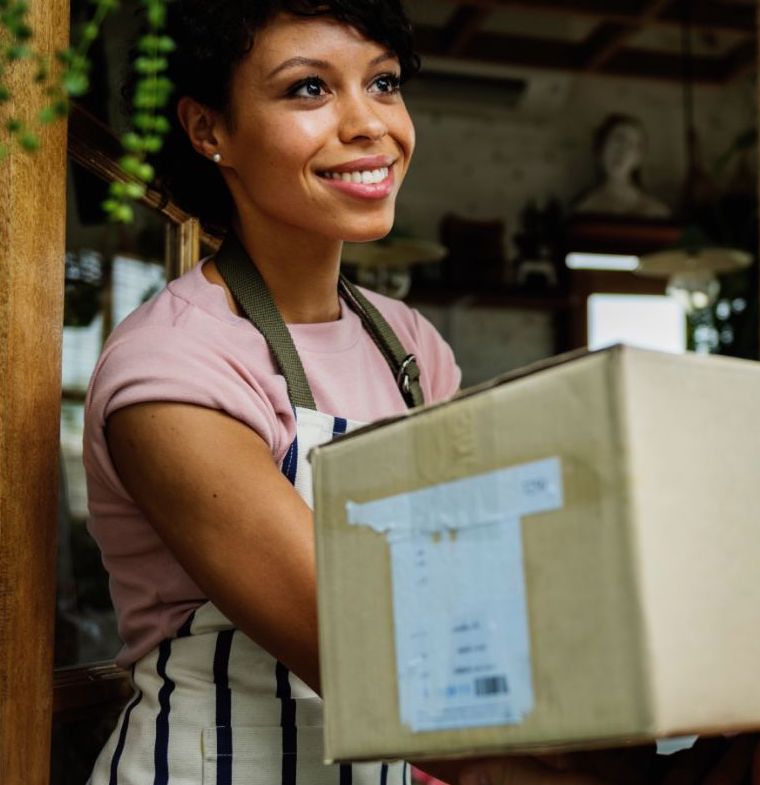 Order Custom-Printed Face Masks in Bulk
With no minimum order quantity, Printify also provides great discounts for placing bulk orders – including cotton face masks.
This is a great opportunity for those who need more than just a couple of masks. Order custom face wear for a company or charity event, gift-giving, or wedding.
Why Sell Custom Face Masks?
While masks aren't always required nowadays, they have become a part of our lives and fashion statements. Some people have gotten so used to wearing them that they refuse to stop.
That's a profitable segment to be a part of. Add custom masks to your online store and provide product diversity on a global scale.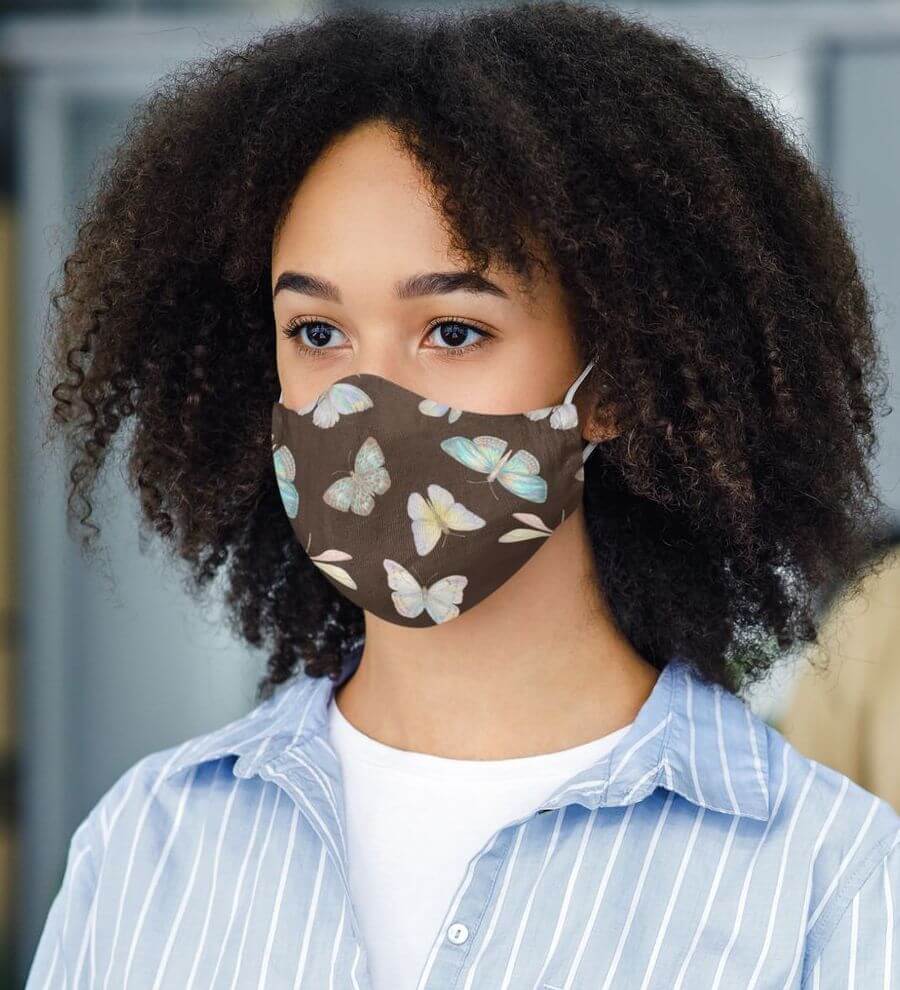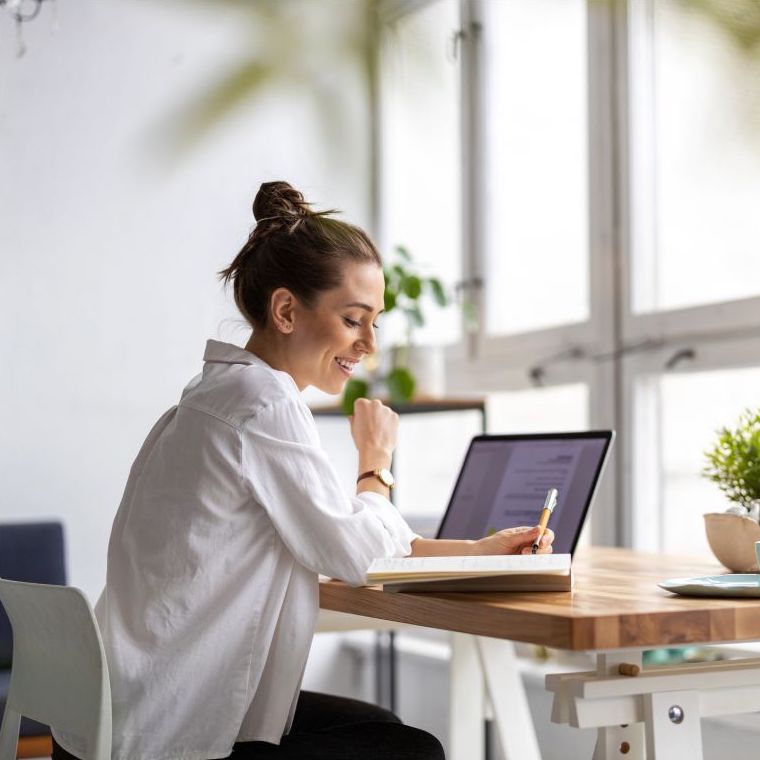 Printify provides excellent tools and guidance throughout all product creation and eCommerce processes. Join the leading POD platform and style your mask designs with a trusted partner.
Integrate Your Store and Sell With Printify
To get your custom mask designs out in the world, you must select a place to list and sell them online. Printify has compiled a thorough guide on the top eCommerce marketplaces and platforms we integrate with. Choose the best site that fits your needs and skills, and create awesome listings using our product descriptions and photos.
Once you've created your store, integrate it with Printify in a few clicks via My stores – Add new store.
Explore More Products and Boost Your Sales
In our Catalog, you'll find over 900 stunning products that you can adorn with your logo or designs to generate sale after sale in your online store.
Ready To Create Custom Face Masks?