WooCommerce vs Shopify: Which is Best for Your Online Store?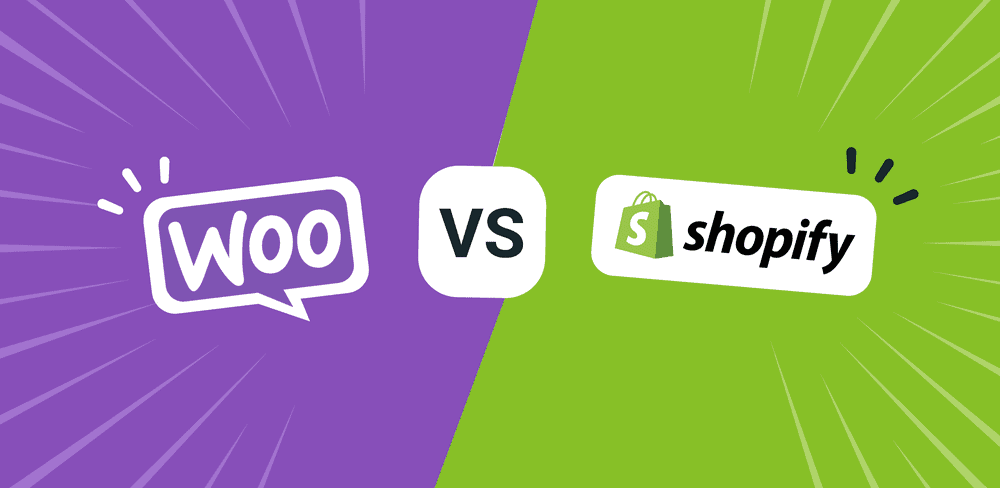 It's no secret that the eCommerce market is booming. A quick look at the statistics shows that online sales are projected to grow to $6.54 trillion by 2022 – A staggering figure that proves there's still plenty of opportunities out there for making money online.
If you're a newcomer to the world of eCommerce, a dropshipping or print on demand business can be a great place to start your journey, but taking the first few steps can be tough.
One of the most important tasks you'll be faced with when starting an online business is building your first eCommerce store – a process that's not actually as difficult as you might imagine – providing that you've chosen the right tools for the job.
In this article, we're going to take a look at two of the most popular eCommerce solutions, Shopify and WooCommerce, to help you decide which option is best for your first online store.
WooCommerce vs Shopify: An Introduction
Before we dive into a more detailed comparison of WooCommerce vs Shopify, it's probably best to begin with a brief overview of the fundamental differences between the two services:
So What Exactly Is WooCommerce?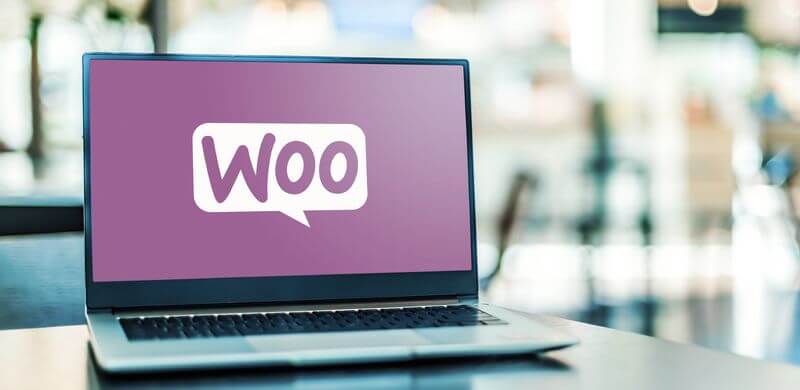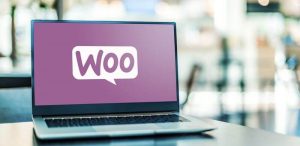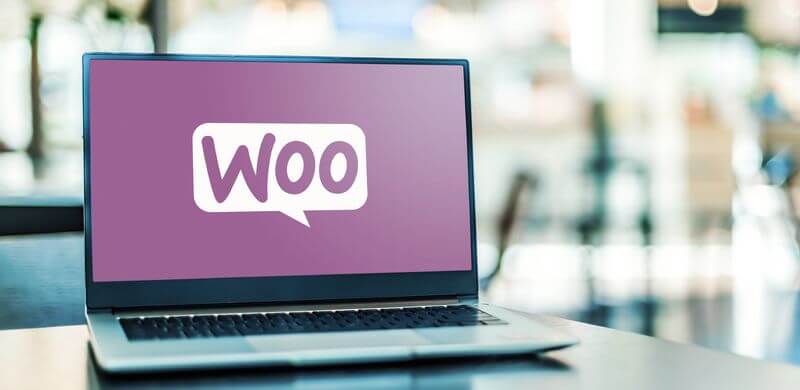 The first thing to understand about WooCommerce is that it's actually a suite of WordPress plugins and not a standalone eCommerce platform.
Still confused? Here's a very brief primer:
WordPress was launched way back in 2005 as a tool for writers to build their own blogs. As the platform became more feature-rich, people realized that they could build all kinds of websites using the software. Over time, WordPress has become extremely popular, to the point where nearly 40% of websites are run using the framework.
In simple terms, WordPress sites are built and customized by changing two basic parameters: Themes and plugins:
Themes

change the look and feel of a site, allowing you to build a website to your exact tastes and requirements.

Plugins

give WordPress improved functionality. For example, rather than having to learn how to write the code for a contact form on your site, you can simply choose a plugin that adds that functionality for you.
WooCommerce is a plugin that adds lots of extra functionality and settings to a standard WordPress site, allowing you to turn it into a fully-featured online store.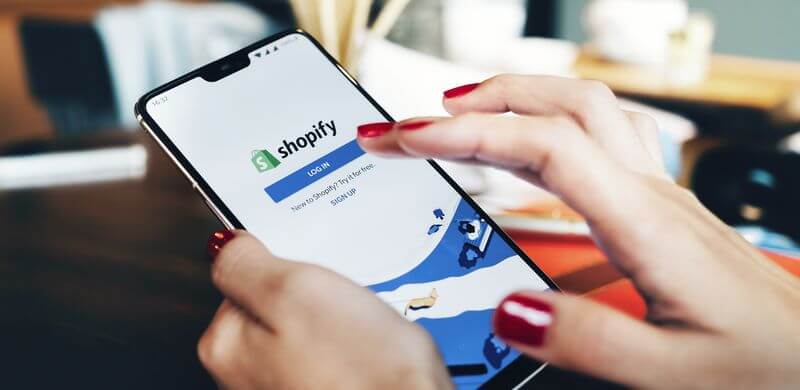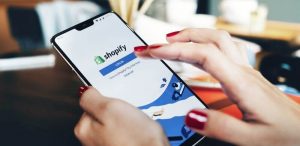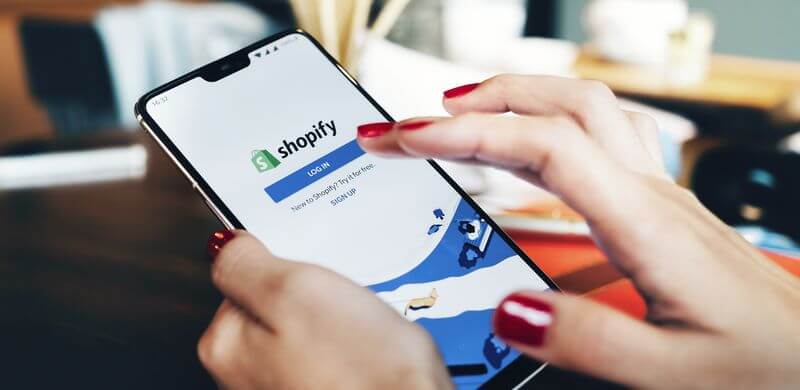 Shopify is a completely standalone eCommerce platform. That means you'll use the service to launch and host your entire website, complete with all of the technical wizardry required to list your products and accept payments at the checkout.
On the surface then, it seems that in our WooCommerce vs Shopify comparison, Shopify comes out as the obvious winner, especially if you're a beginner to print on demand and eCommerce in general. However, there are some fundamental differences between the WooCommerce or Shopify approach, so it's important that you weigh up all of the options before diving in:
WooCommerce vs Shopify: A Detailed Comparison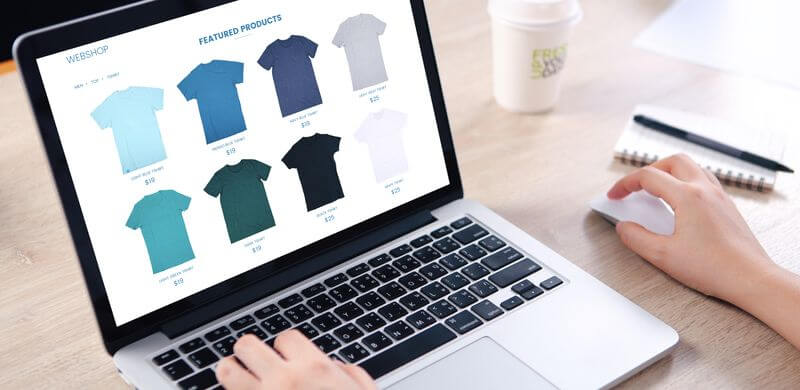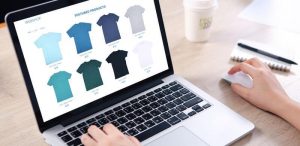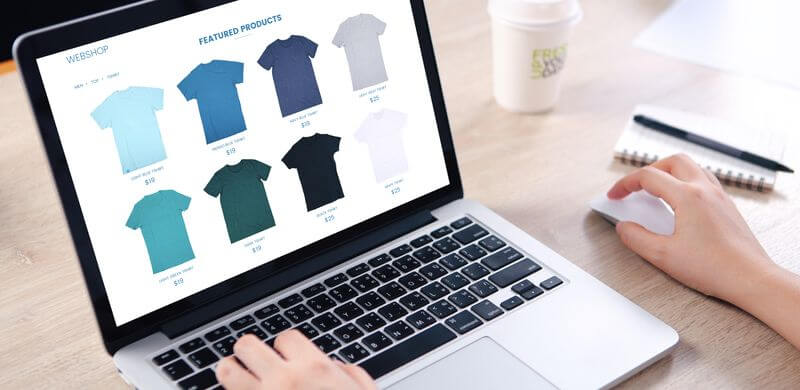 Newcomers to eCommerce and print and demand should ask themselves a simple but very important question before they make a Shopify or WooCommerce decision:
"Am I able (or willing to learn) how to build a WordPress website?"
Like any new platform or app, Shopify does come with a learning curve, but it's still far simpler for beginners to understand than WordPress and WooCommerce.
These days, WordPress is extremely simple to get up and running, but because the platform isn't specifically designed to run an online store, there are quite a few plugins and settings that you'll need to add and tweak before you're happy with the look, feel and functionality of your site.
Shopify on the other hand, is much simpler to use: All you'll need to do is sign up to the service, and you'll find everything you need to get started right at your fingertips.
WooCommerce vs Shopify: The winner for ease of use: For sheer simplicity, Shopify is hard to beat, especially if your WordPress experience is lacking.
Content heavy websites don't need to rely so heavily on visual appearance, but when it comes to eCommerce, slick design and ease of navigation are top priorities. Potential customers simply won't trust an online store if its aesthetics and usability are sub-par.
So How Does This Apply to Our WooCommerce vs Shopify Showdown?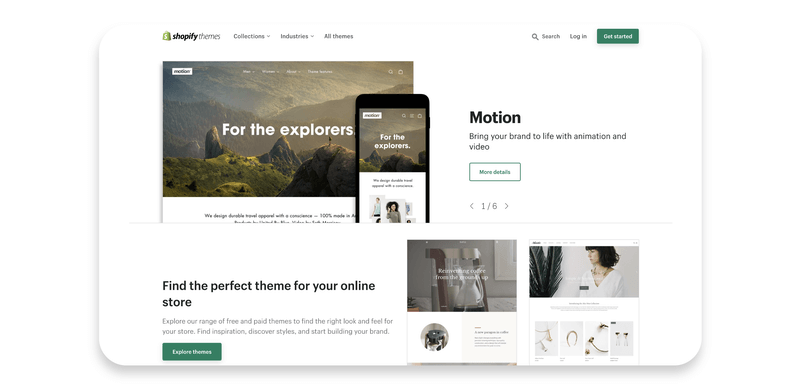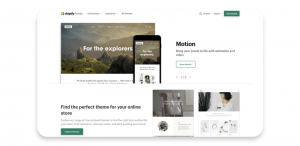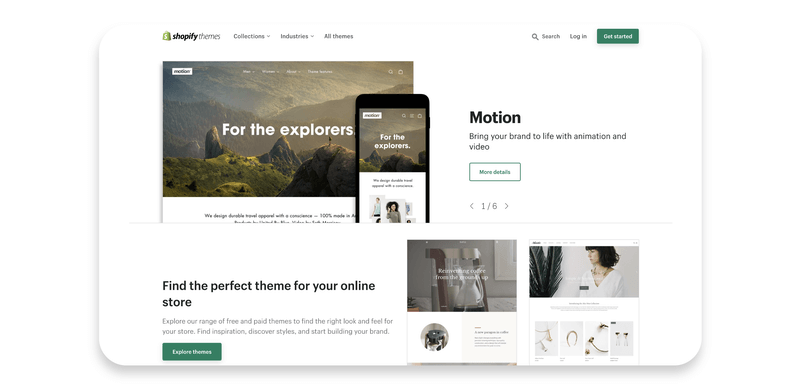 When it comes to Shopify, one of the platform's immediate strengths is the quality of themes on offer. Like WordPress, Shopify uses theme templates to alter the visual appearance of your online store. There are currently just over 80 themes available on the official store, of which 9 are completely free to use. The free themes are crisp, well designed, and fully mobile responsive, so it's perfectly possible to get a site up and running with zero design skills.
And what about WooCommerce?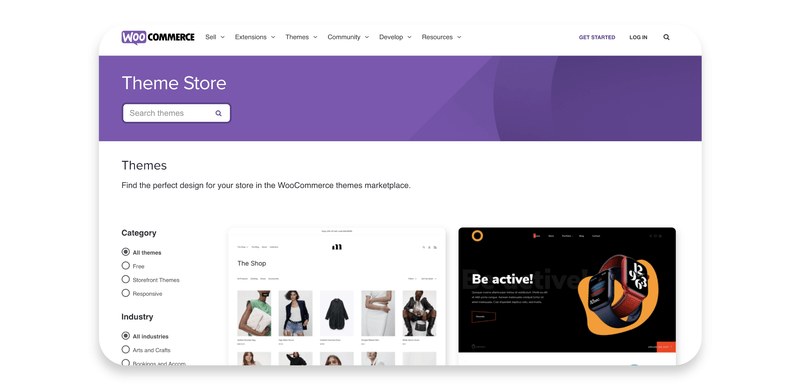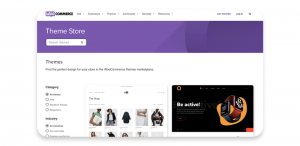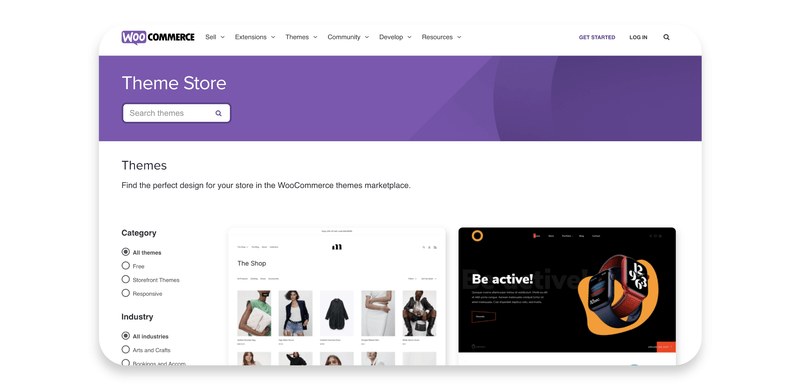 Despite being a suite of plugins rather than a complete platform, the WooCommerce team do offer their own storefront theme, which is guaranteed to look great with the plugin out of the box.
Other than that, you're pretty much on your own. WooCommerce doesn't have a specific style or "look", instead taking its visual cues from your current WordPress theme.
Is that a bad thing?
Absolutely not! WordPress has literally hundreds, if not thousands of themes to choose from, many of which are extremely well designed and visually appealing. Not every theme will play nicely with WooCommerce out of the box, although that's less of an issue than it used to be, especially if you choose a theme from the WooCommerce marketplace.
WooCommerce vs Shopify: The winner for design and appearance: We're going to call this one a draw: Shopify's themes are made by third-party developers, but they're heavily curated and look fantastic out of the box.
On the other hand, not all WordPress themes will work well with WooCommerce, but if you have something very specific in mind or plan on heavy customization, WooCommerce is definitely the better choice.
The amount of third-party integrations that an eCommerce platform offers – as well as their ease of setup – can be a deal breaker. This is especially true if you're planning on dropshipping your products or starting a print on demand business.
If you take a look at our very own print on demand service, you'll see that we offer integrations for both WooCommerce and Shopify, which means that you can link your online store to your Printify account in just a few clicks. Once set up, your store's sales will be automatically passed to Printify for creation and shipping.
Without these kinds of third-party integrations, you'd have to manually go back and forth between services every time you received an order.
So who wins in the WooCommerce vs Shopify shootout when it comes to third-party plugins and apps?
When it comes to integrations, it's useful to think of Shopify and WooCommerce in similar terms to Android and Apple: Shopify takes a more curated, "walled garden" approach. Whereas WooCommerce is completely open-source, meaning that if you need to integrate something into your store, there's a good chance a skilled coder has already got you covered.
As well as our very own Printify services, you'll find great support on both WooCommerce and Shopify for AliExpress, Oberlo, Amazon, and more, as well as a raft of marketing and customer service tools.
WooCommerce vs Shopify: The winner for third-party integration: Shopify has fantastic support, but it can't beat the flexibility of an open-source plugin like WooCommerce.
Scalability and Future-Proofing
If you're a newcomer to selling online, you probably haven't given much thought to scaling or future-proofing your business – especially if you haven't even made your first sale yet! However, there are a couple of scenarios where choosing the wrong platform for your online store could seriously stall your progress and limit your future success: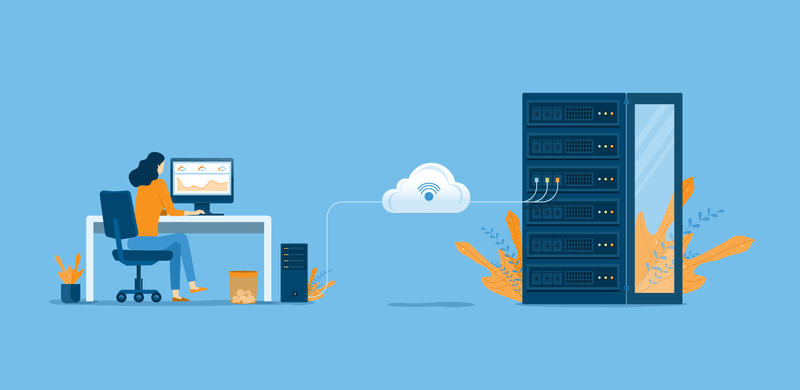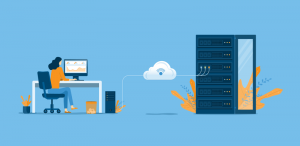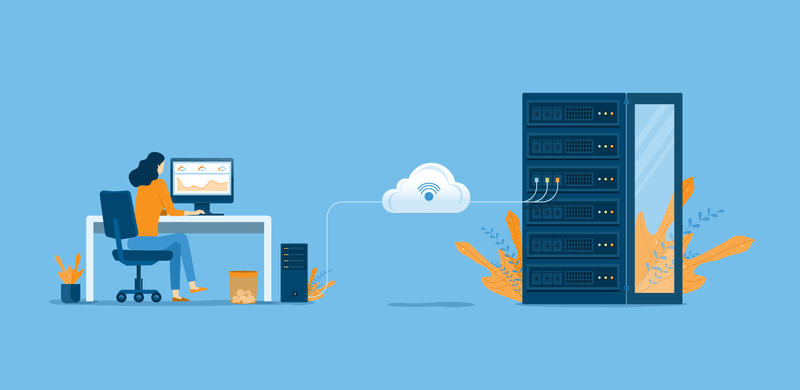 One of the most common mistakes that beginners make when they build their first online store is choosing cheap or poor-quality web hosting. WordPress sites can be fairly resource-intensive, especially if they're loaded with complex plugins like WooCommerce. That means you need to read plenty of reviews before settling on a hosting company, making absolutely sure that your provider is able to upgrade your plan if your site grows in size, or your traffic begins to spike.
Migrating an established website to better hosting once it's already up and running can be a stressful and potentially expensive business, often making cheap hosting a false economy.
Shopify users have a clear advantage over their WooCommerce rivals in this respect: The platform manages all of the complicated server stuff for you, scaling automatically for any amount of traffic (or store size).
Site Maintenance and Automation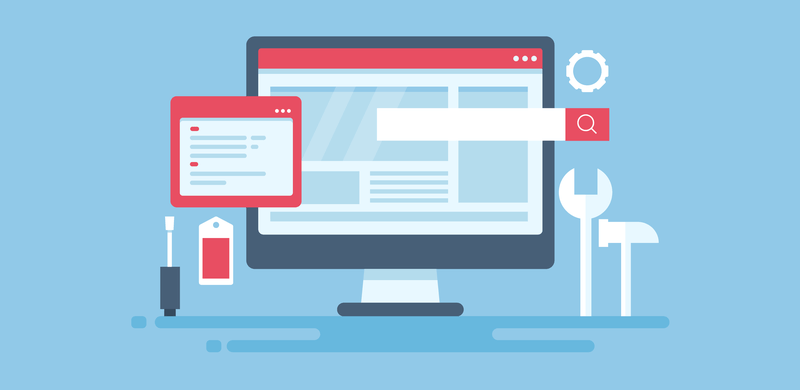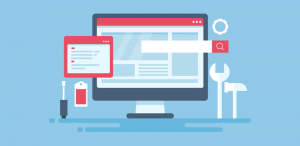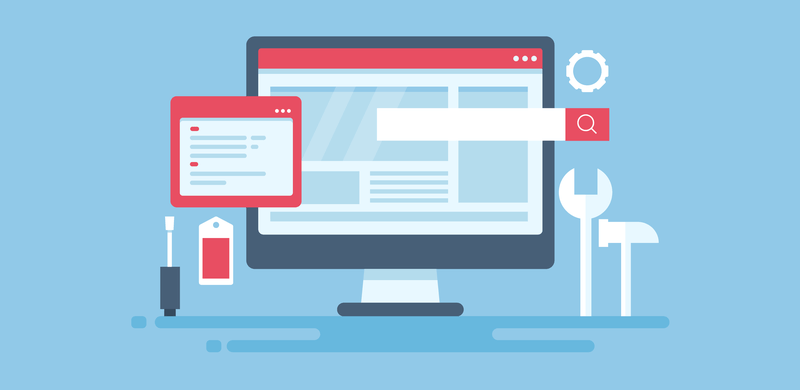 The beauty of a print on demand business model is how much of the sales process can be automated. In an ideal world, that should free up a good chunk of your time to devote to more important activities like marketing. Unfortunately for many sellers, plenty of that time is often wasted endlessly tweaking the settings of their website and figuring out how to make multiple plugins and integrations work together.
In the WooCommerce vs Shopify battle, the latter comes out as the winner yet again, taking a more curated and holistic approach that a WordPress and WooCommerce combination simply can't match.
We're not knocking WooCommerce here: In fact, if you know what you're doing, the open-source nature of this plugin makes it an extremely versatile and powerful tool. That could actually be a positive in terms of future-proofing – but only if you have the time or resources to invest.
WooCommerce vs Shopify: The winner for scalability and future-proofing: Shopify is the clear winner in this category. If you anticipate needing flexibility and heavy customization, WooCommerce is the obvious choice. For most users though, it's hard to beat the simplicity and peace of mind offered by Shopify.
Content Marketing and SEO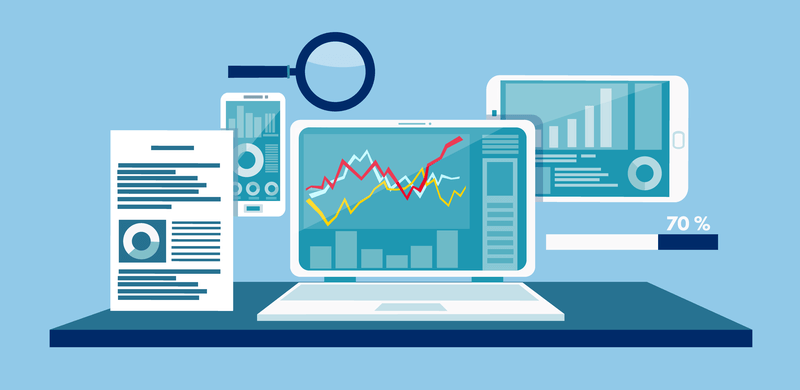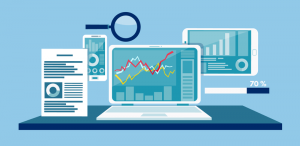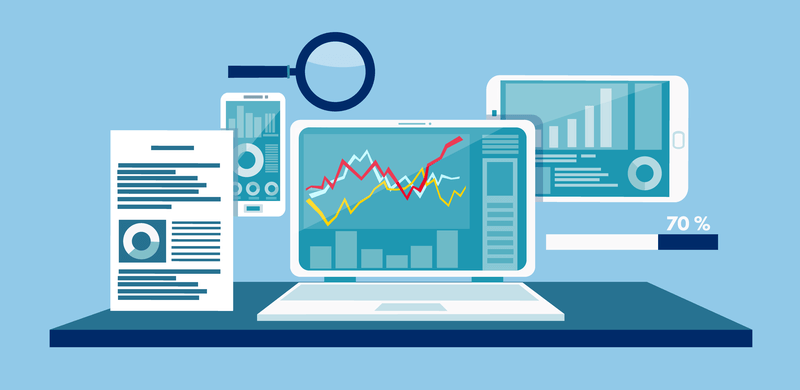 SEO, or search engine optimization, is the process of tweaking a website and its contents to appear more relevant to search engines, hopefully resulting in a higher rank in the results pages than the competition.
Content marketing, on the other hand, is all about producing lots of high-quality articles and videos that your potential customers will enjoy reading or watching, with the aim of building interest and raising awareness of your brand.
WooCommerce vs Shopify for SEO
Shopify has several apps that enable basic SEO tweaks, but as a WordPress plugin, WooCommerce is always going to be at an advantage here, drawing on the built-in power and customization options of this hugely popular platform.
WooCommerce vs Shopify for Content Marketing
Here again, it's going to be extremely tough for a dedicated eCommerce platform like Shopify to compete with a plugin that runs on a dedicated blogging framework like WordPress.
Shopify might not be as powerful as a true blogging platform like WordPress, but it does put up a respectable fight, with apps like PageFly offering deeper customization options and the ability to create great-looking landing pages for promotions and product launches.
WooCommerce vs Shopify: The winner for marketing and SEO: Shopify has developed in leaps and bounds when it comes to SEO and content marketing, but it really doesn't stand a chance against a heavyweight like WordPress.
Does that mean you won't be able to blog or make SEO tweaks to your Shopify store? Absolutely not. It just means that power users might find the platform a little limiting.
WooCommerce vs Shopify Costs
Our final category is probably one of the most important considerations for beginners to eCommerce. Most people are attracted to business models like dropshipping and print on demand due to their low startup costs. If an online shopping platform requires a significant outlay to run, it can easily dissuade newcomers from signing up.
At first glance, it would seem that WooCommerce easily beats Shopify in this regard. After all, both WordPress and the main WooCommerce plugin are completely free to use.
Unfortunately, things are less clear cut once you begin to dig a little deeper:
For starters, you'll need decent web hosting if you decide to build a WooCommerce site using WordPress. These days, hosting is a super-competitive business, so you can find lots of extremely cheap deals without looking too hard.
Unfortunately, as we mentioned earlier in the article, it seldom pays to use bargain-basement hosting. It's much more cost-efficient in the long run to spend around $10 to $20 per month with a quality provider that makes it easier to scale your website further down the line. If your website gets more popular, you may need to spend $50 or more to cope with the increase in traffic.
It's also worth pointing out at this stage that although WooCommerce has masses of functionality, not all of the integrations and extra plugins are free, with some examples costing $75 to $100 or more.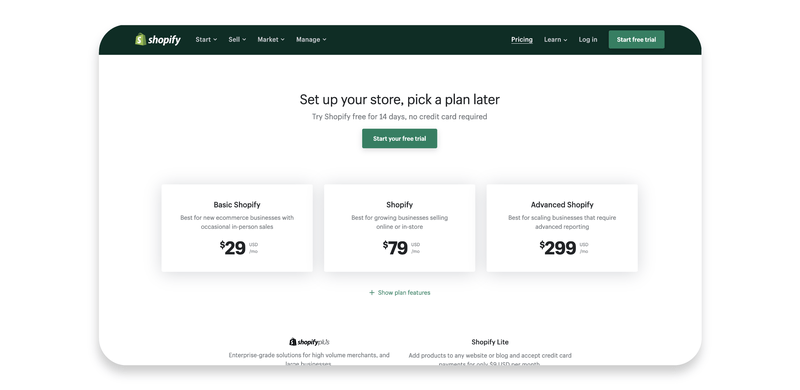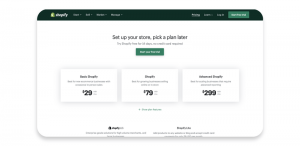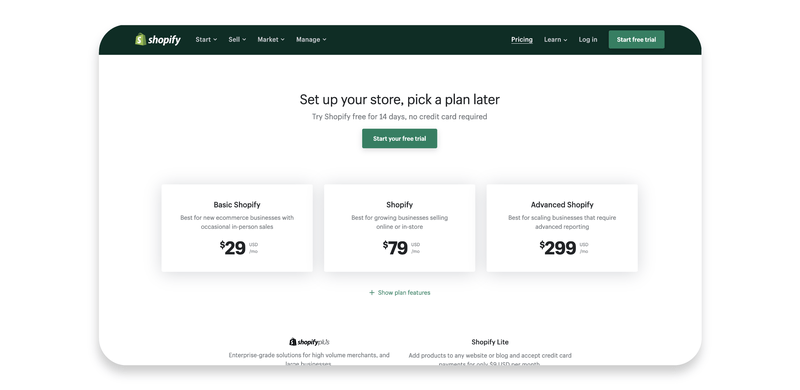 Shopify on the other hand is much simpler when it comes to price: The platform has three fixed pricing tiers of $29, $79, and $299 dollars per month, each of which includes unlimited web hosting and all of the tools you'll need to get an online store up and running.
Beginners to the world of eCommerce definitely won't need the extra features and expense of the $299 per month package, which means that Shopify's prices aren't significantly more expensive than a well set up WooCommerce site.
At this point in our WooCommerce vs Shopify investigation, we should also make a quick mention of Shopify Lite, a $9 per month, plugin version of Shopify that integrates into existing websites in the same fashion as WooCommerce.
The main difference between Shopify Lite and the fully-featured version of the service is that you'll need an existing website (or social media page) to get up and running and you don't get the full Shopify shopping cart experience.
Shopify Lite might be a good fit for existing website owners looking to sell a small selection of items on their site, but it's probably not so great for those looking to start a full-size online store.
WooCommerce vs Shopify: The winner for cost: This one is probably a draw. Although WooCommerce is completely free, many of the extras aren't. In addition, running a WordPress website does come with certain costs. Shopify on the other hand has very transparent pricing, including lots of features for a low monthly fee.
Our Final Thoughts From a Print on Demand Perspective
Printify offers integrations for both WooCommerce and Shopify, so we're definitely not biased when it comes to giving our own recommendations on which platform you should use for your online store!
It's tempting to point beginners in the direction of Shopify, simply because we feel that the platform offers the simplest and speediest method of getting an online store up and running – and that's something that fits well with the print on demand business model, which in itself is probably one of the simplest ways to start selling your own products online.
On the other hand, Woocommerce offers a more custom experience, and could be a better fit for artists or brand ambassadors who need more specific features and a unique look for their websites.
WooCommerce vs Shopify: Which Platform Wins?
Sure, it might seem like we're sitting on the fence, but our WooCommerce vs Shopify shootout really has ended in a stalemate.
Both platforms have strengths and weaknesses – WooCommerce has a far steeper learning curve than Shopify, requiring more effort to set up, a certain level of hosting and server knowledge, and more regular upkeep.
On the flip side, Shopify takes the top spot for rapid deployment and ease of use, scaling effortlessly as your business grows in popularity. On the downside, it lacks the deep customization and flexibility of WooCommerce, and will never match the blogging power of WordPress.
The winner of this WooCommerce vs Shopify match might be tough to pick, but we can say for certain that whichever platform you decide to use for your print on demand store, you can be sure it will work seamlessly with Printify!
Share the article
Topics