What Is Walmart Marketplace and How to Profit From It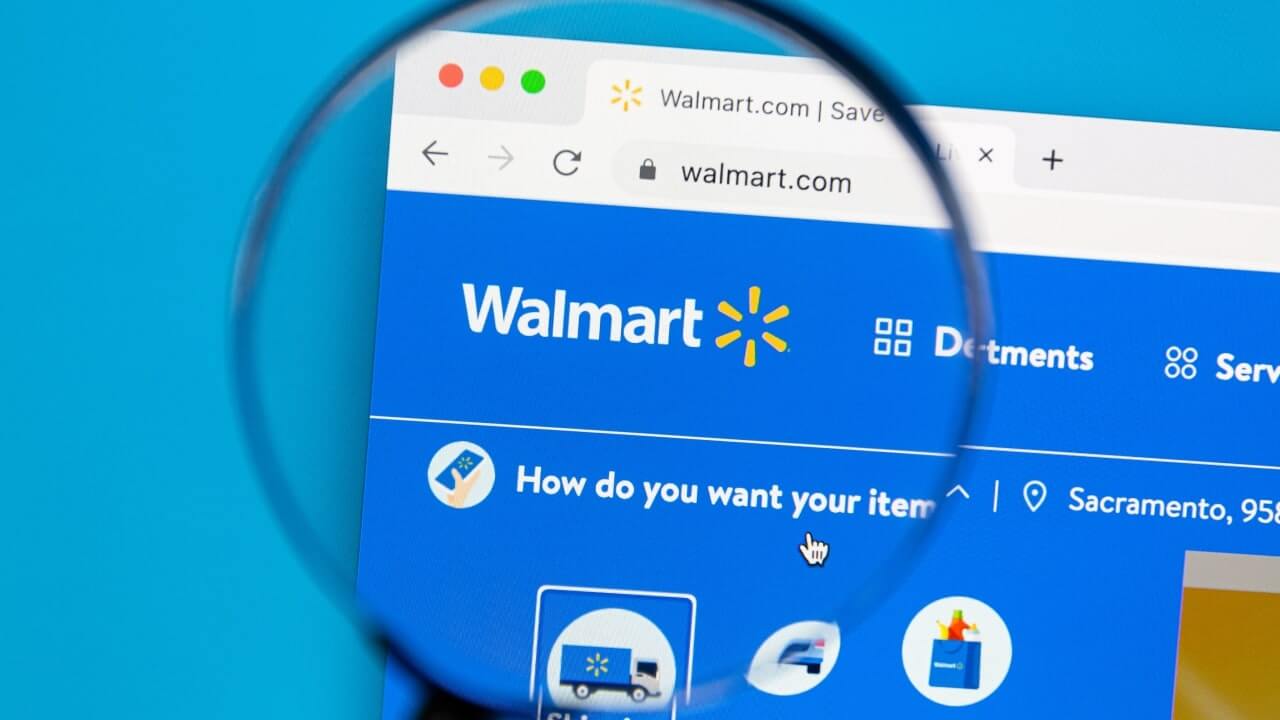 Marketplace with other sellers.
Exposure to a wide range of customers.
Rely on the reputation of the marketplace.
Referral fees and other monthly fees.
Sales and marketing tools.
Built-in customer support options.
Limited storefront customization.
Dedicated online store only for your business.
You're responsible for driving traffic to your store.
Build trust independently.
Platform, hosting, and transaction fees.
Add tools based on your specific business needs.
You're fully in charge of customer support.
Unlimited site customization options.
Share the article
Topics