The 7 Super C's of Customer Service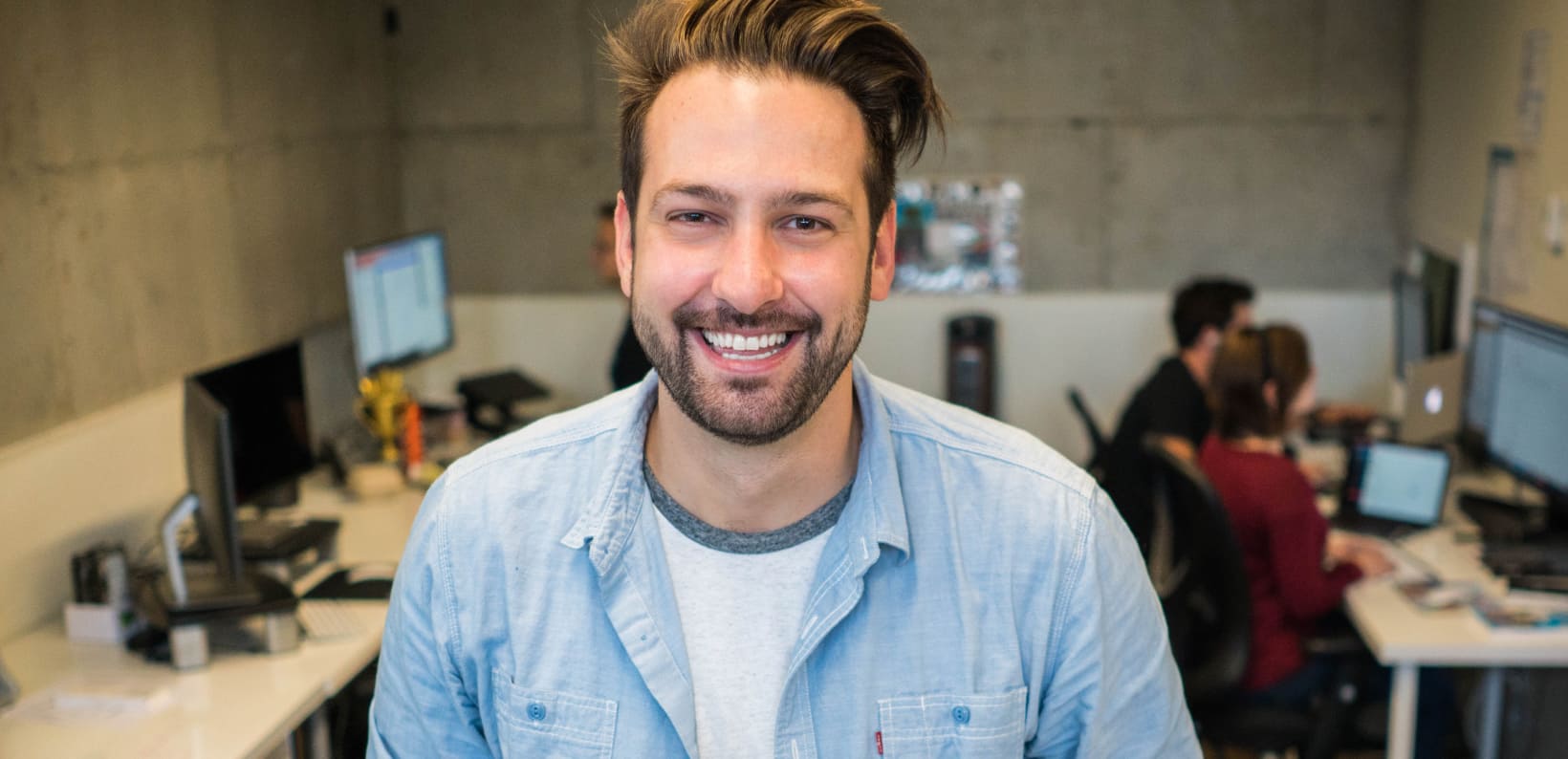 Why is Customer Service So Important For Dropshippers and Print-on-Demand Store Owners?

By improving the customer service you're increasing the chances of building a long-term relationship with a higher percentage of your clientele, and you're also enabling yourself to hear what your customers want and like.
Customer service isn't really an exact science, but by following certain guiding principles you might put yourself a few steps closer to your business goals.

The Seven C's of Customer Service

The core concepts of customer service are based on compliance, customer expectations, and communications. Even though nearly all businesses can and should find a way to incorporate the so-called three C's into their customer service practices, following the seven C's of customer service is still a much better choice if you'd like to convert one-time customers into recurring ones.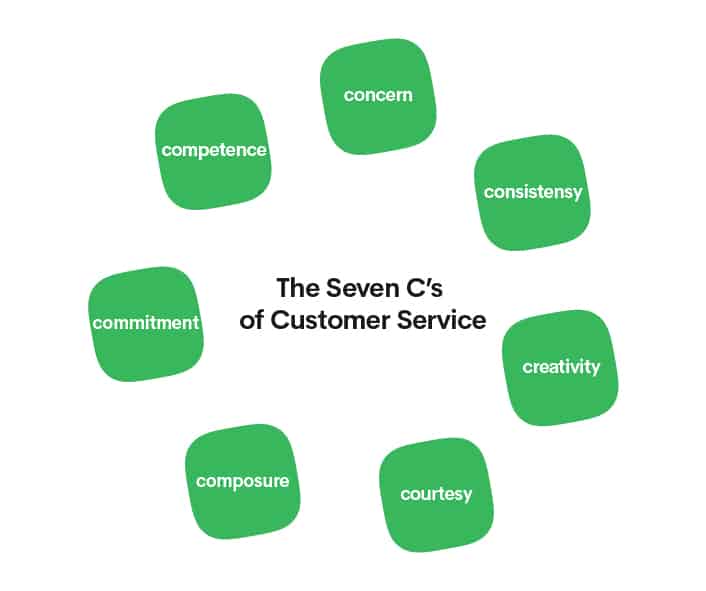 Concern
Making sure your clients know that their happiness is your top priority will make them feel like you care about providing a solution to a problem they are trying to solve. Most people want to know that their well-being is more important to your business than the profit. By showing that you're concerned with the problems your customers experience you are building a bond with them.
Things to Do:
1. Use the Care Bear Stare method a.k.a kill it with kindness
2. Respect their opinion
3. You set the tone
Competence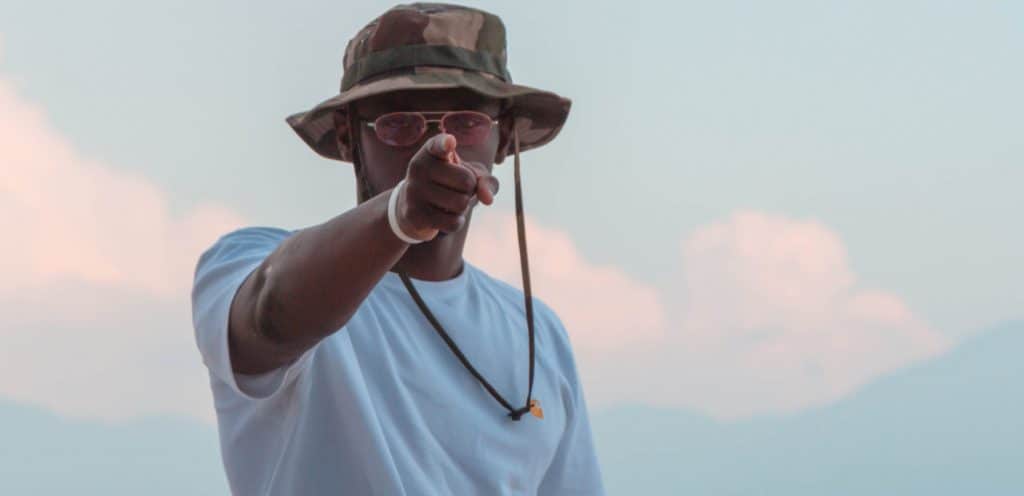 Knowing the ropes of your trade can help you in so many different ways since your customers find it much easier to trust you if they think that you know what you are doing. Being incompetent and unprofessional can hardly help you retain customers, which is why it is important to dedicate as much time as you can to polishing your professional skills and expanding your knowledge about drop shipping and print-on-demand industry.

Courtesy
Be kind, for everyone you meet is fighting a battle you know nothing about. A prolific salesman never says anything that can antagonize a potential customer. Even though manners often don't seem to matter in the modern world of business, how you speak and how you behave can be essential for retaining your customers. Simply treat others, as you want to be treated.
Things to Do:
1. Be sympathetic
2. Respond quickly (within 24-48 hours)
3. Offer to make it right
Commitment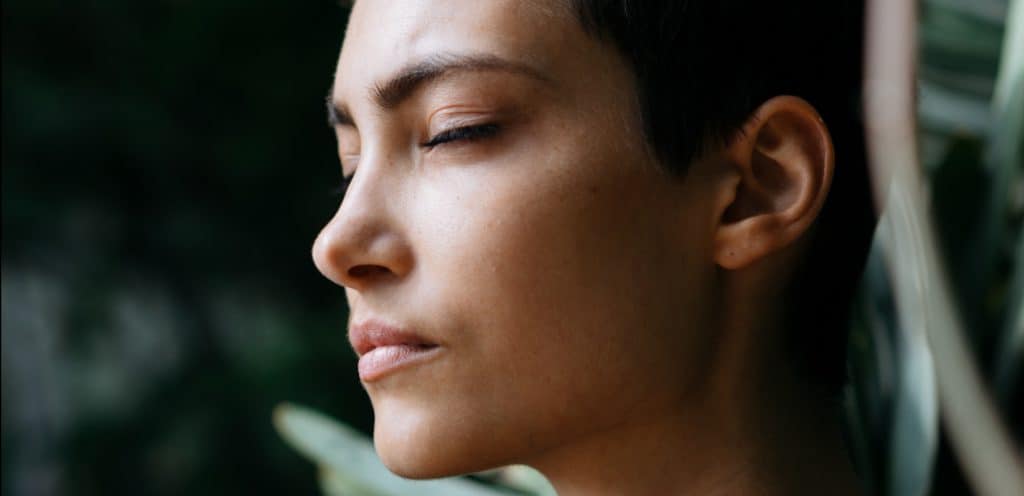 Don't be discouraged if the success doesn't come overnight, because it very rarely does. Running a successful print-on-demand store or any other type of business means that you have to keep growing and developing until you reach a point when you can say that you are among the very best in the industry. A high level of commitment to your business over a certain period of time will enable you to earn more while working less in the future.
Things to Do:
1. Try to use "thank you for taking the time to write"
2. Explain what happened
Composure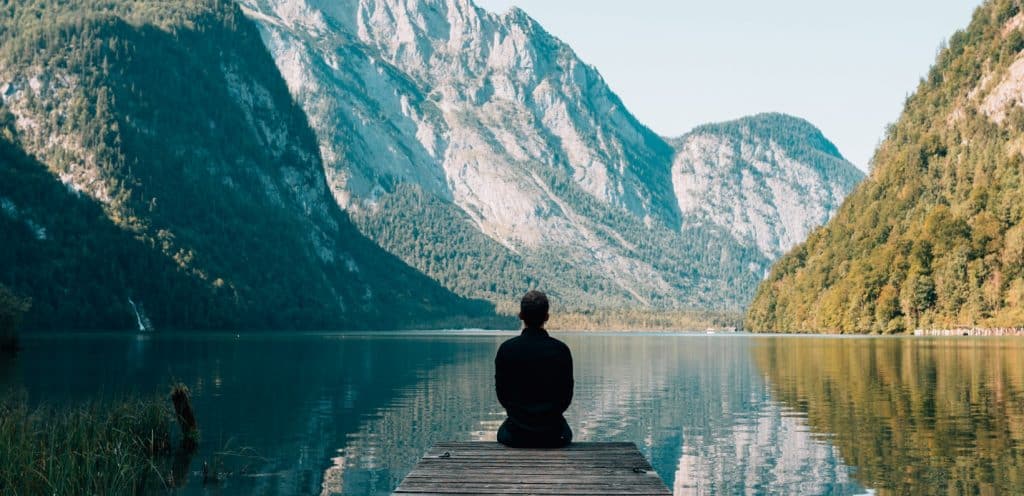 Keeping your composure can at times be quite difficult, but you shouldn't let the frustration ruin a perfectly healthy relationship with a client. What's more, letting the anger and frustration disturb you can only harm you and your career, and it won't bring you much closer to the solution of the problem that enraged you in the first place.
Things to Do:
1. Don't Take it Personally – take it professionally
2. State the facts
3. Give them alternatives
Consistency
Almost anyone can do something remarkable over a short period of time, but only the truly great businessmen can do remarkable things consistently. Furthermore, your ability to execute seemingly small and insignificant tasks to perfection on a daily basis can help you retain customers and push your business forward. Inconsistency isn't a luxury you can afford, because your customers deserve the same quality of service each and every time.

Creativity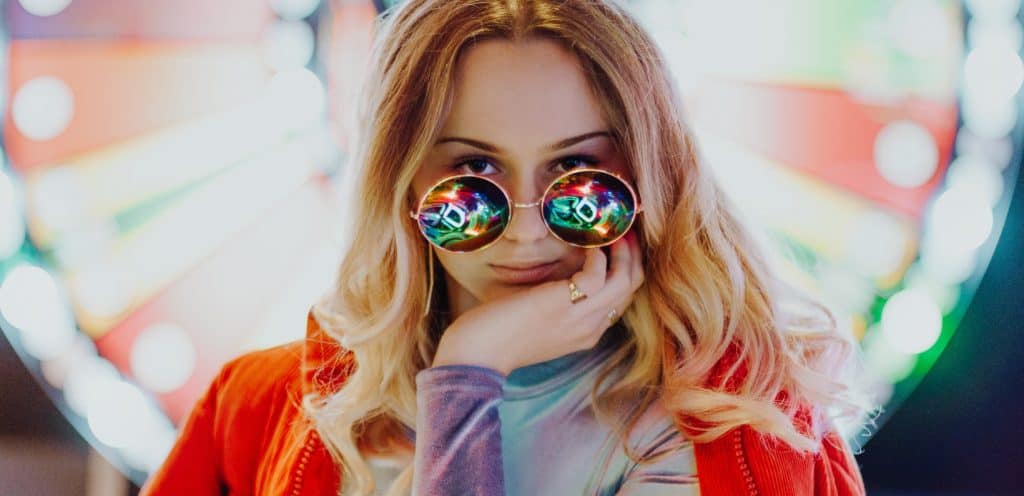 Every problem has a solution, it is just that when we think inside the box the solution of a problem can be hard to find. In certain situations, you have to get creative and seek for an unorthodox way to deal with a problem that is troubling your business. Successful people often use divergent thinking to overcome professional and personal issues, which means that working on your creativity can help you improve the customer service of your print-on-demand business.
Things to Do:
1. Keep your response simple and short
2. Use humor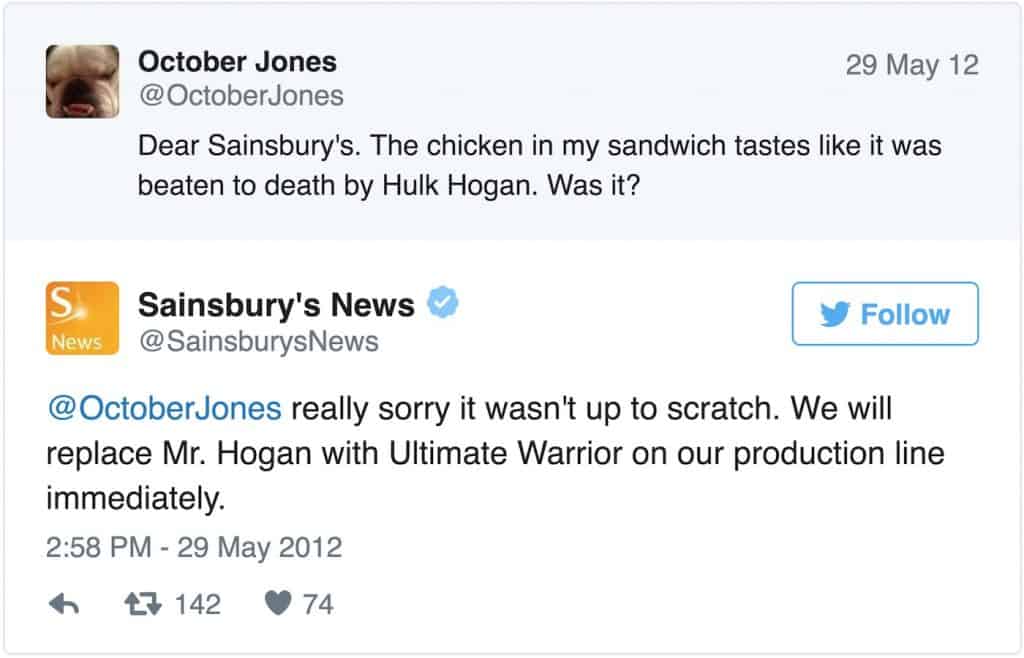 Make it happen right now.
The Best Strategies for Attracting and Retaining Customers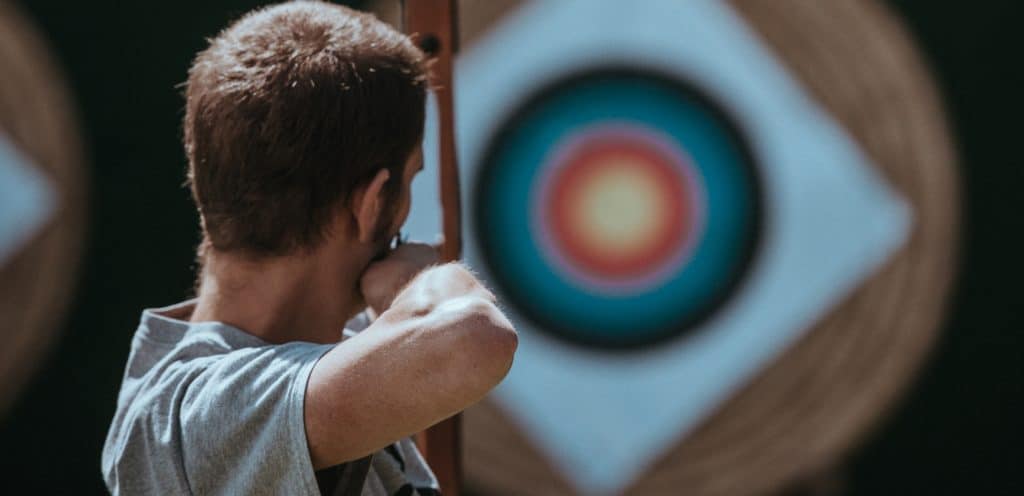 Understanding the seven C's of customer service will enable you to run your company more confidently, but they don't really offer a course of action you should take if you want to attract and retain customers.
However, there are a number of strategies you can utilize to improve the number of regular clients, so let's have a look at a few of the most effective strategies you can use for this purpose.

Define Your Target Market
The print-on-demand industry is quite broad in terms of products you can offer to your clients, and the market you're going to be targeting is going to depend upon the products you're trying to sell. That's why you need to understand who your ideal customer is and how they think because if you do so, you will also understand how to attract their attention and retain it after they've made their first buy.

Use Pilot Campaigns
Once you define a target audience, you should try running a few small campaigns in order to test the waters and see how your potential customers respond. Offering a discount for a limited amount of time on a particular product or even giving them away for free is going to enable you to see how your customers think. Moreover, you can use pilot campaigns to discover the products that are the most popular among your recurring customers.

Never Stop Looking at the Numbers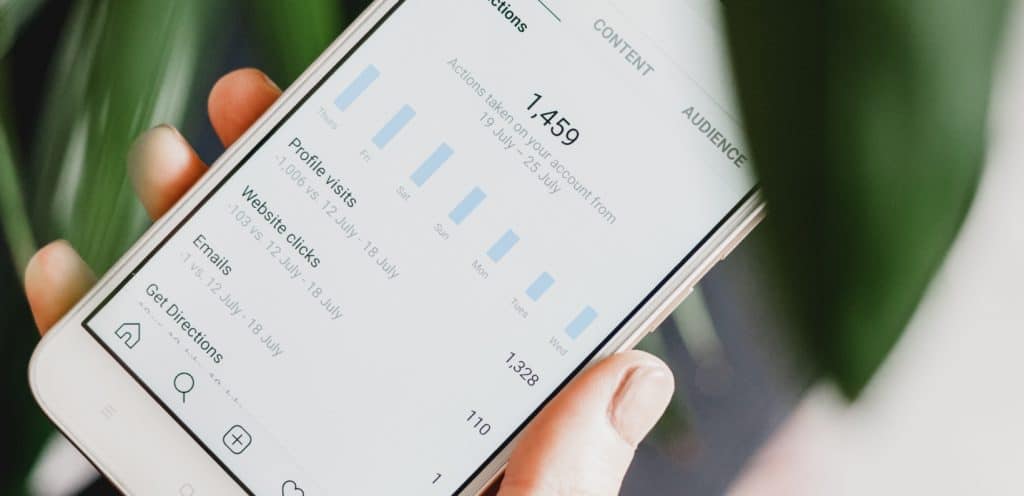 Measure the performance of each pilot campaign you launch by choosing the metrics you're going to monitor. The number of new leads, engagement or click-through rates can all indicate if your efforts are failing, but they can also reveal what you can do to improve the sales of the product you're promoting.

Create a Unique Customer Service Experience
Do everything in your power to make shopping at your store a truly unique experience, because it will give something to your customers they can remember you by. Establish trust with your clients and then make an extra effort to maintain their trust through time. You can do this in a variety of ways that range from replying to their questions promptly to ensuring that they receive a high-quality service every time they want to purchase one of your products. Use tools that work as outside help.

Constantly Improve the Lines of Communication With Your Customers
The Internet and social media have made communication with clients much less complicated than it was just a few decades ago. Learn how to listen to what your customers are saying in their comments on your social media posts, emails or inquiries they send to your customer support team and then use that information to improve the quality of service your print-on-demand business offers.

Be More Accessible to Your Customers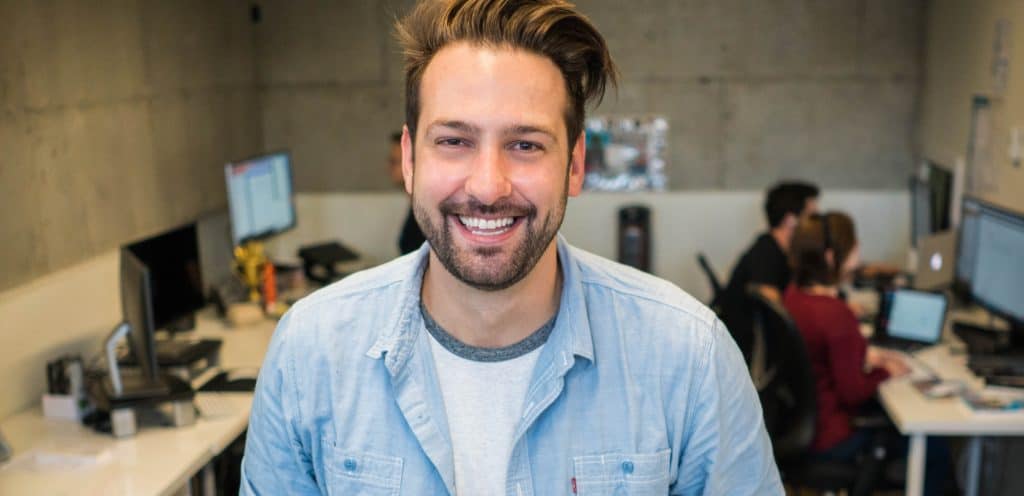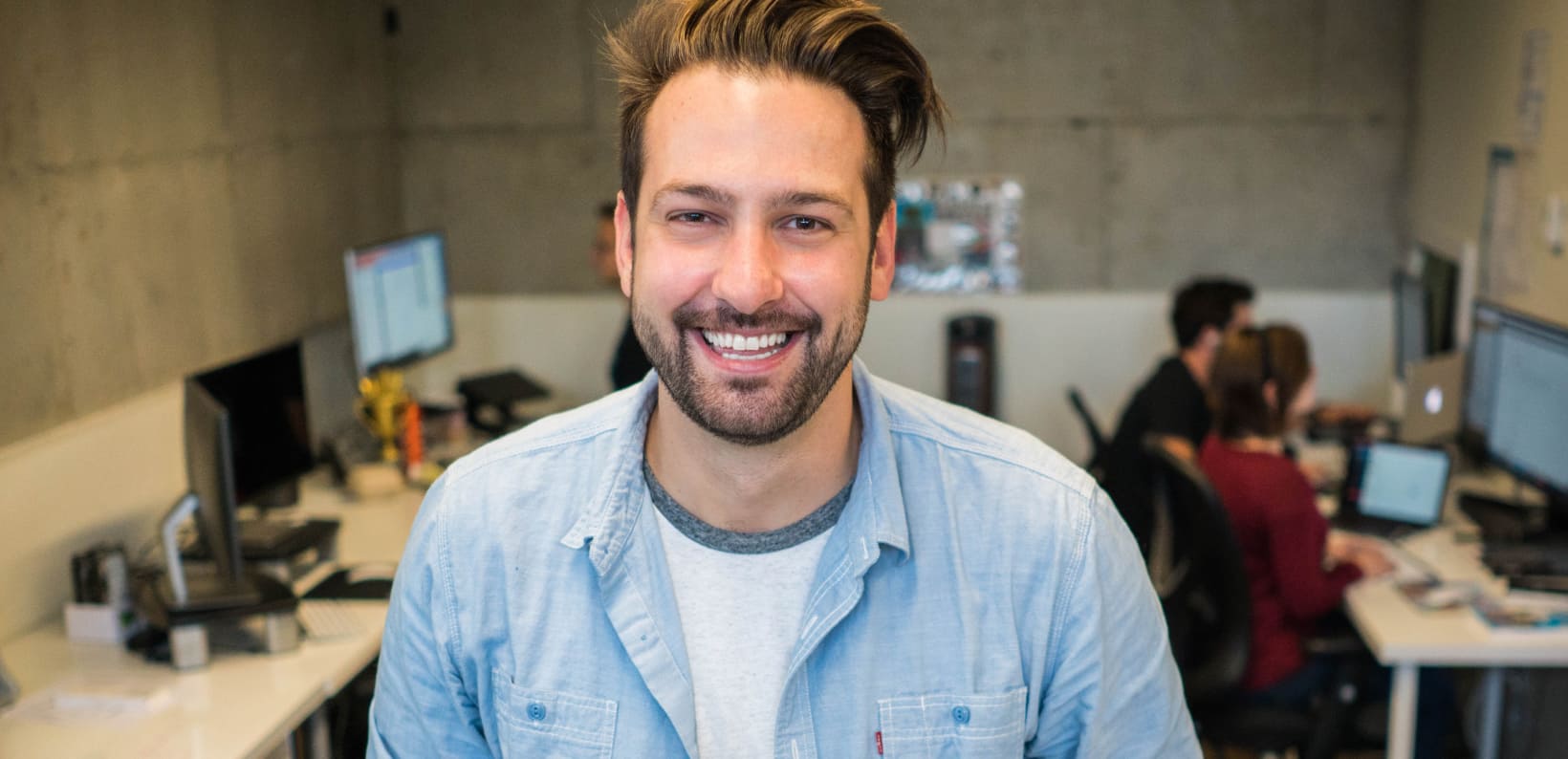 Communication is a two-way process of giving and receiving information, so as a business owner, you should be in constant dialogue with your clients. Setting up a Facebook page or opening an Instagram account will make it easier for your customers to contact you in case they want to consult with you before making a purchase or if they want to ask if a certain product is available at the moment.
Don't say or do anything to suggest that a customer isn't welcome to contact you at any moment. Sending no-reply emails of failing to respond to messages in a timely manner will eventually alienate a customer. Instead, you should ask for feedback and show that you care about what your clients think by making improvements they suggested. Use toll-free numbers for your call center, and use email addresses that reach a real person when it comes to communicating with customers.
Strike a Balance Between the Seven C's
All businesses depend on communication but finding the perfect balance between all the factors that influence communication can be difficult. The seven C's are just guiding principles you can rely on to improve your customer service, but you may need some time to fully understand where and how you can use each of them.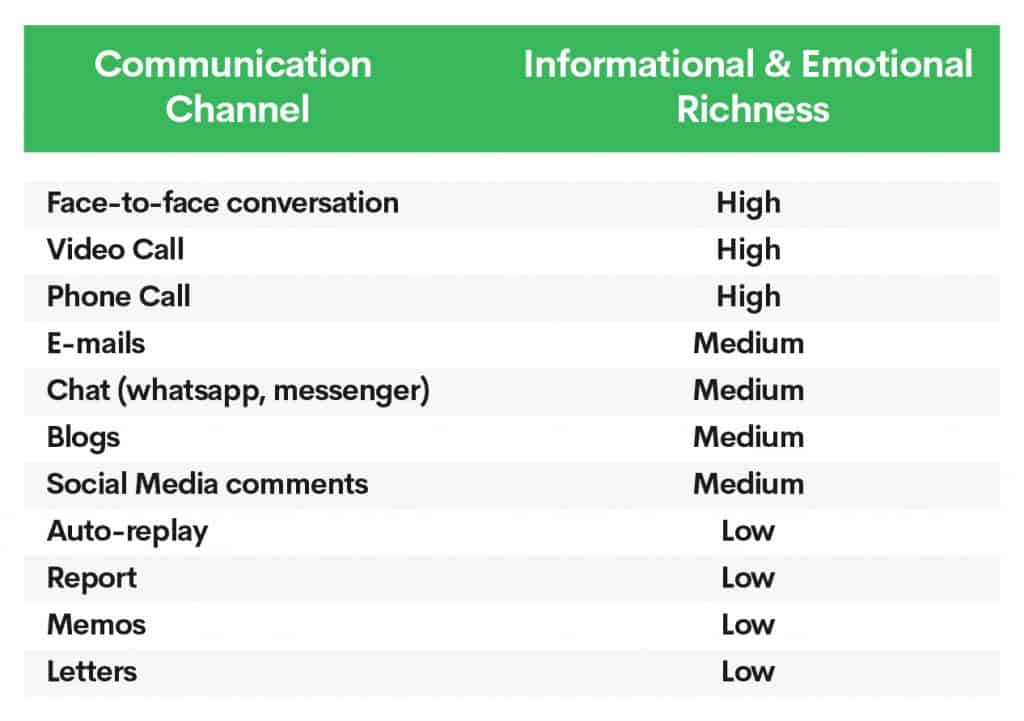 The important thing is to keep developing the channels of communication with your customers because listening is the best way to find out what your clients really want. Balancing between C's shouldn't be a task you force upon yourself, but a decision you make in order to improve the quality of service your business provides.

Being professional, polite and confident will help you establish trust with new and old clients. Your attitude towards the people who buy your products can sometimes be the sole reason why they want to continue doing business with you.

Retaining customers is crucial for making a print-on-demand business sustainable, which is why you should explore every opportunity you get to improve the communication with your customers and establish a relationship with each new client that is based on trust and mutual respect.
Make it happen right now.
Share the article
Topics