T-Shirt Fundraising Ideas: 7 Ways to Support Your Cause With Custom T-Shirts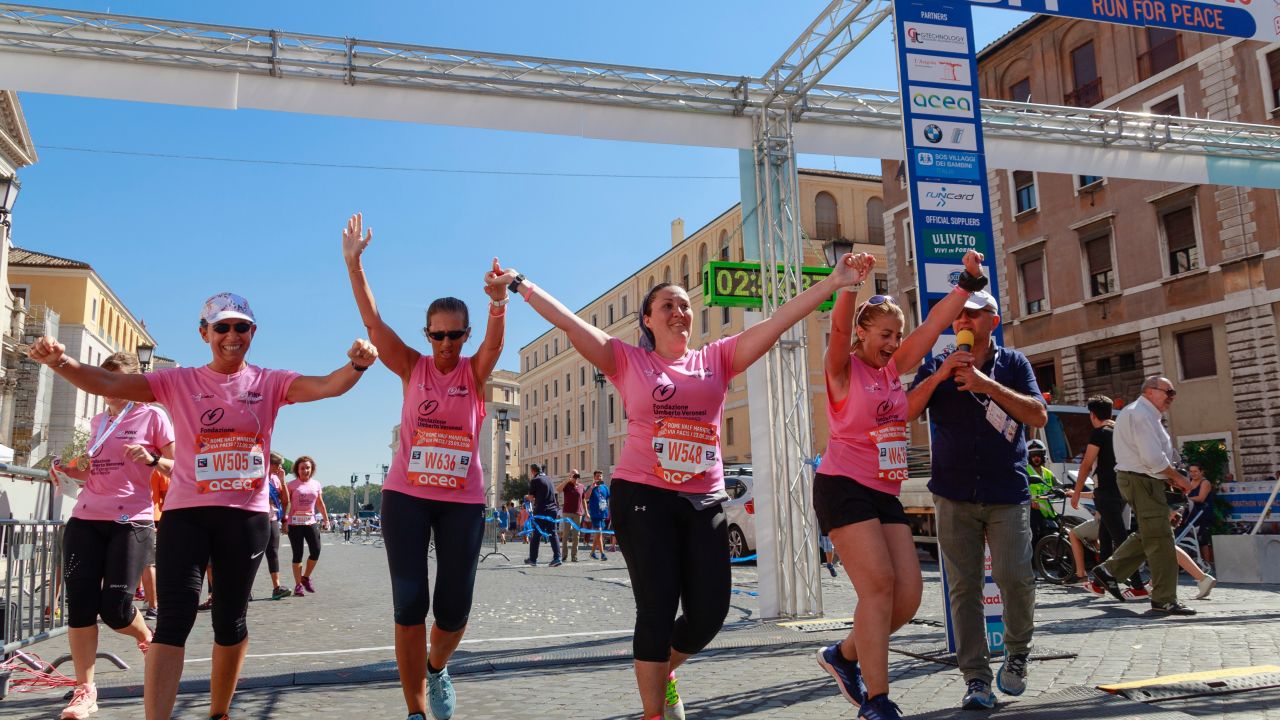 A t-shirt fundraiser is a great way to raise extra money for whatever cause you're promoting or supporting. Whether it's a local charity, kids' sports team, environmental issue, or efforts to boost global awareness, fundraising campaigns can gain a great deal by selling t-shirts.
A custom t-shirt fundraising campaign is one of the best ways to bring attention to your cause. Your supporters are rewarded with practical merchandise – apparel – which they can actually use, making it worth spending money on.
Not only that, but t-shirts with a logo or promotional campaign slogan can be worn all year round, even after your initial tee fundraiser event. Making them a free campaign ad throughout the seasons.
In this article, we'll discuss multiple t-shirt fundraising ideas. Spread the word, sell quality t-shirts, and fundraise in fun and creative ways. All for a good cause.
7 Creative T-Shirt Fundraising Ideas for You to Give a Go At
Let's dive into some ideas for individuals, organizations, and nonprofits. Set up a t-shirt fundraiser and spread the message by selling custom apparel.
1. Create an Online T-Shirt Fundraising Campaign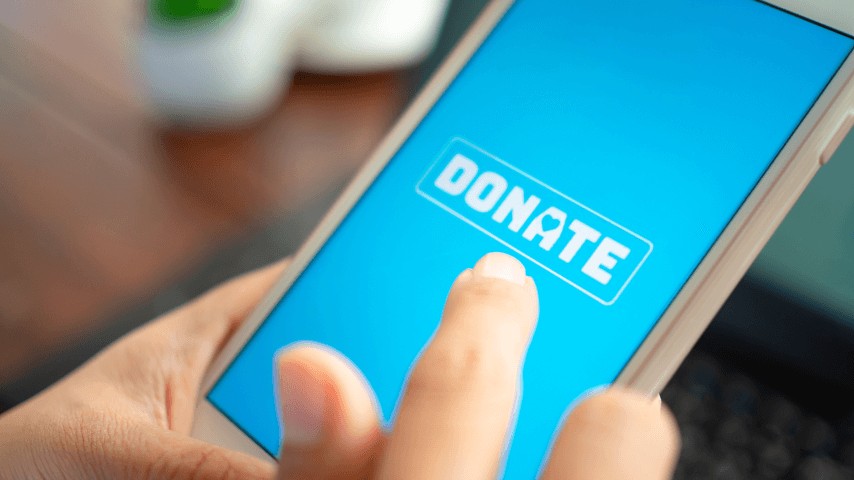 In the digital age, an online fundraiser is one of the easiest ways to gather funds for your cause. From creating your own page or online store to using fundraising websites and platforms. Reach supporters worldwide with an online campaign.
Some of the best t-shirt fundraising sites, like Bonfire, don't even charge any platform fees. They help you create t-shirts for your supporters and provide design options and free templates. What's even better about online fundraising is that you can share a link on your website, Facebook page, and other social media channels.
To raise extra money, another option is to create an online store using the support of sites like Etsy and Shopify. Perfect for nonprofit organizations and individuals. Partner with print-on-demand companies like Printify, design your custom t-shirts and list them online in just a few clicks.
Simple, easy, and risk-free. No up-front costs and no inventory. Focus on your cause and raise funds from supporters around the world.
2. Collaborate With Social Media Influencers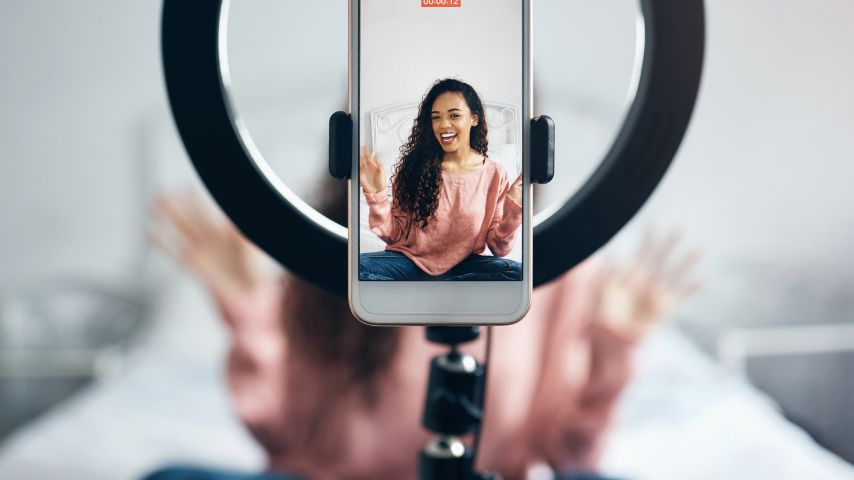 Social media influencers can spread the word to millions of followers, so use that to your advantage. Reach out to influencers on various platforms, like TikTok, Instagram, Facebook, YouTube, and more, to promote your fundraising websites and causes.
Followers tend to listen to influencers and take their advice. This is your chance to raise funds as a nonprofit organization or individual. Partner with influencers, promote your cause and sell fun and creative t-shirts to all the followers and supporters.
3. Find Offline Events and Gatherings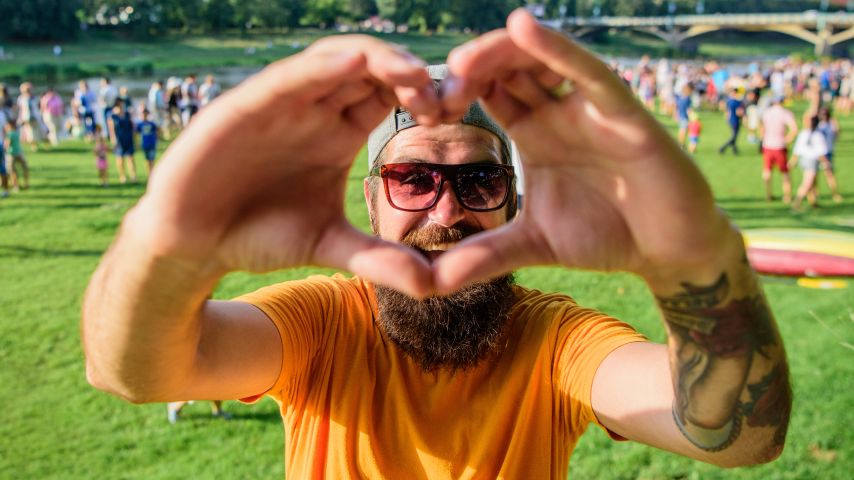 Search local news outlets, the internet, Facebook, and other platforms to find out about events and gatherings related to your fundraiser. Those events are a great way to find donors and supporters for your cause.
For example, if you're raising money for a kids' sports team or something similar, try to sell t-shirts at games and other sporting events. Build team spirit and boost the morale by approaching family members, friends, and sports enthusiasts alike.
4. Organize an Event Associated With the Cause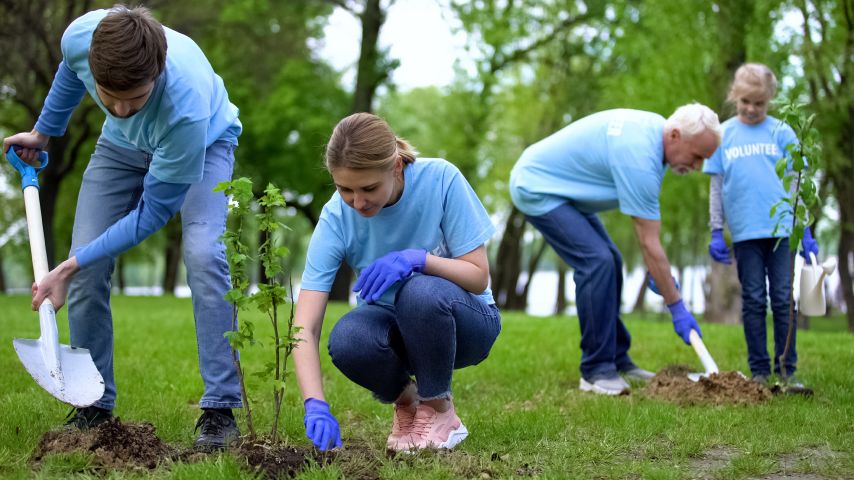 If no one else is doing it, do it yourself. Organize a fundraising event and search for donors and supporters manually. Launch an event promoting your cause, and sell t-shirts with a message, logo, or unique design to attract people near and far.
A t-shirt fundraiser can be just about anything. A walk, a run, a barbeque, a trivia night, a cook-off. Anything that would bring people together and get them interested and involved. Raise money with interesting activities and reward supporters with custom merchandise – fundraiser t-shirts.
5. Try Finding Support From Your Employer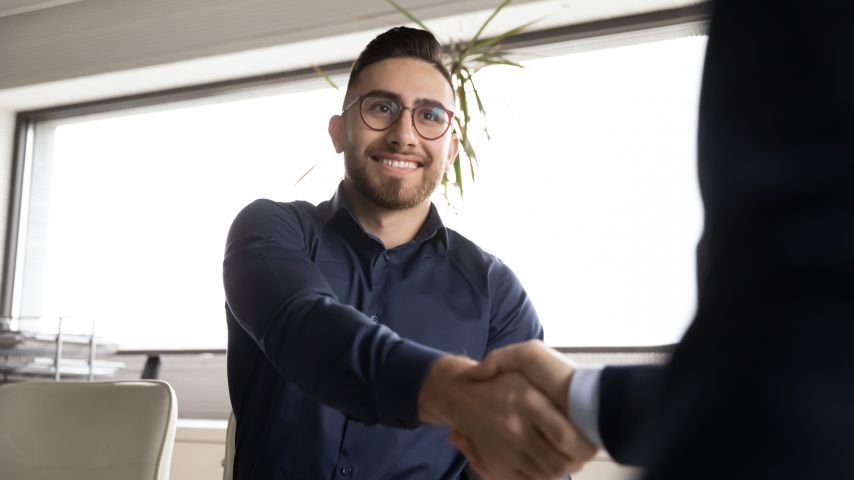 Another great way to raise money for your nonprofit organization and t-shirt fundraiser is by involving your own company and workplace. Often enough, your management and colleagues could be your biggest supporters. You are a team, after all.
Pitch your t-shirt fundraising ideas to the management and raise money and team spirit all at once. If you're lucky, the company can help you generate great donations and boost the overall outreach of your campaign.
6. Find a Members Group Associated With the Cause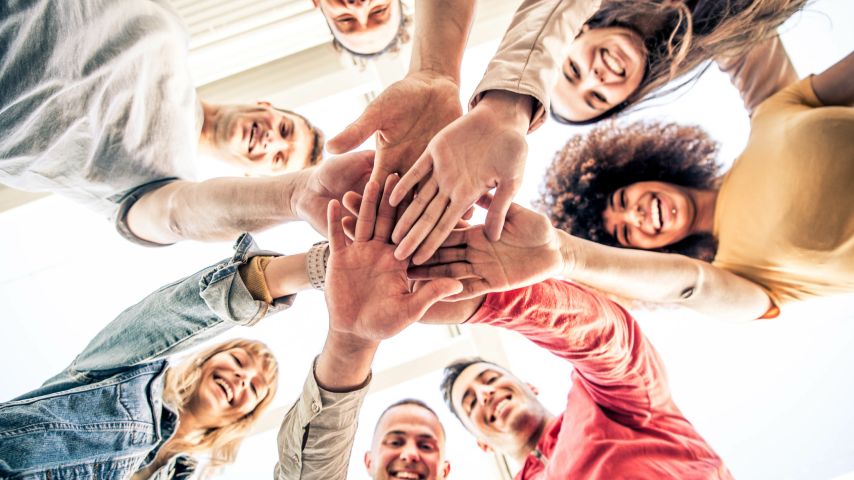 Great minds think alike! Team up with groups of people already supporting and promoting the same or a similar cause to yours. There is power in a team. Why work alone when you can utilize the help, advice, and support from others? 
From various nonprofit organizations to local members and online support groups. Gather a team to brainstorm ideas and launch an epic fundraiser selling t-shirts and supporting not only a great cause but each other as well.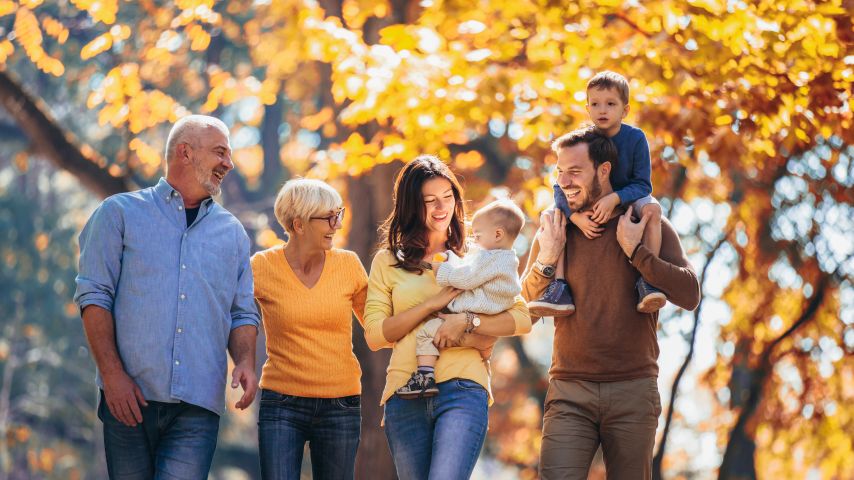 Kick off your t-shirt fundraising campaign with the support of friends and family. Team up with the people closest to you and launch your fundraiser first within the inner circle. Once you gain more support, turn to your community.
Start small and expand the support locally and later on – globally with fundraising websites and online campaigns. This is a great way for nonprofits and individuals to involve their loved ones, community, and society as a whole to team up for a great cause.
How to Run a T-Shirt Fundraiser
Let's take a look at all the steps you need to take to run a successful fundraiser and sell custom t-shirts for a good cause.
Set a clear purpose for your fundraisers to better attract potential donors and spread your message across the globe. People are more likely to indulge in fundraisers and donate money if they see a clearly defined cause and where their money will end up. 
Narrow it down to specifics. Fundraisers related to a topic too broad will most likely fail. So instead of promoting fundraising for animals, kids, sports, health, or the environment, pick a niche within a wider category and explain it to the audience.
A lot of things can serve as great fundraising items – from pins and stickers to hats, posters, and just about anything else. But fundraising shirts are one of the best products to sell to promote your nonprofit cause. They are evergreen, practical, and fit for every style and taste.
Browse our catalog and pick from a wide selection of t-shirts. From unisex and crop tops to different sleeves and neck designs. Find the best fit for your fundraiser and get creative.
Team up with Printify and use our free online Mockup Generator to create the perfect t-shirts for fundraisers. Add a logo, pattern, picture, or text, play with fonts and colors, and attract people on a local and global scale who will gladly support your cause in exchange for a dope t-shirt. 
4. Decide How You Plan to Sell T-Shirts
Once you finish your fundraising t-shirts, it's time to decide where and how you will sell them to raise money. One option is to use an online store or a t-shirt fundraising platform and ship the shirts directly to the donors.
Another way is to sell t-shirts in person. Then you'll have to design and order in bulk. Give them out at the event, send out beforehand, or sell them as entrance fees for fundraisers. Either way, you need to decide beforehand to prepare properly one t-shirt at a time.
5. Select Suitable Fundraising Ideas
Once you've decided how and where to sell your fundraising t-shirts – online or in person – it's time to pick one of many t-shirt fundraising ideas and start the process.
Take any of the options mentioned above into consideration and get creative. Talk to your family, friends, colleagues, and community members. Spread the word and start preparing for an epic t-shirt campaign.
Utilize the power of social media to tell the world about your t-shirt fundraising campaign. Spread the word on TV, radio, news, Facebook, Instagram, TikTok, and other popular platforms to reach a worldwide audience for your cause.
Bring people together with awesome t-shirt designs, connect the ones who think and care alike, and gather funds to help out whatever cause you're promoting.
There are many opportunities to promote your t-shirt fundraisers and gain extra support from the people and organizations around you.
Turn to your friends, family, workplace, and search for people alike. Attend or host various events, selling custom t-shirts. Encourage people to participate in fun and exciting activities to further your cause. And bring awareness to it, one t-shirt at a time.
Share the article
Topics