Guide to Product Variants: How Many Variations Per Listing Should You Publish?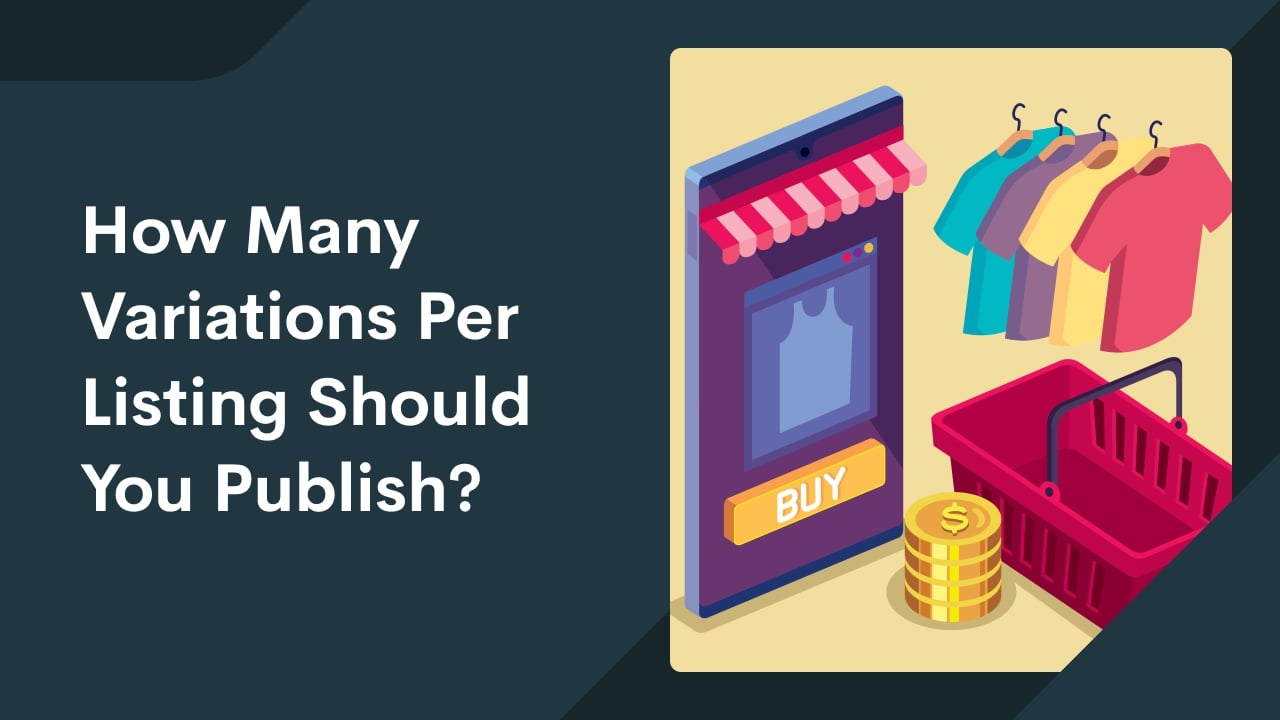 With so many product offers roaming free in the eCommerce jungle, deciding on the right number of product variants can be tricky.
List too many options, and you risk overwhelming your customers. 
List too few and risk customers checking other stores for their favorite products and colors. 
What is the right number of options for your main product listings? We've done our research and are happy to share the results in hopes of improving your website and traffic on multiple eCommerce platforms.
What Is a Product Variant?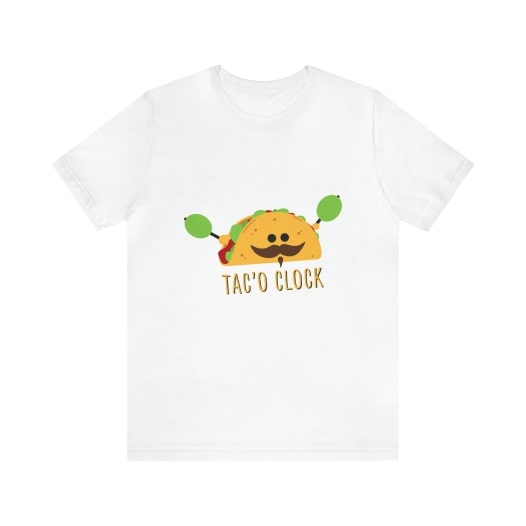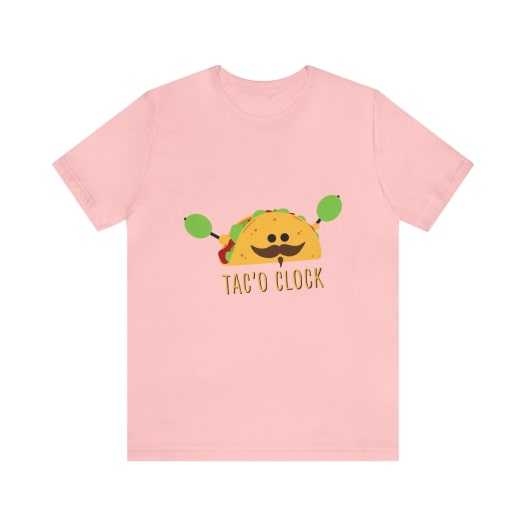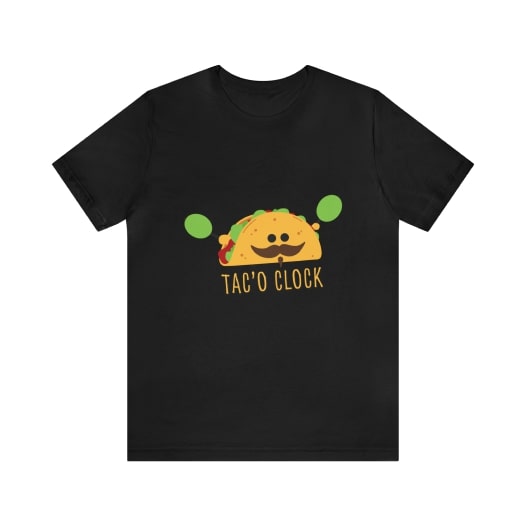 A product variant is a unique combination of options for the main product, such as  
different sizes, 

different colors, 

different pricing, 

different materials, 

different scents,

and more.
Examples of Product Variants
Product: a t-shirt with a heart design. 
Product options: sizes S-L, three different colors (blue, red, green).
Product variants: a blue size L t-shirt with a heart on it or a red size S t-shirt with the same heart. 
Both are variations of the main product, combining different attributes to make a personalized offer for the customer.
While these seem like slightly different products, the main idea is one "parent" product with different versions that appear in a single listing, giving customers a wider range of options under one search result.
How Many Color Variants Should a Single Listing Have?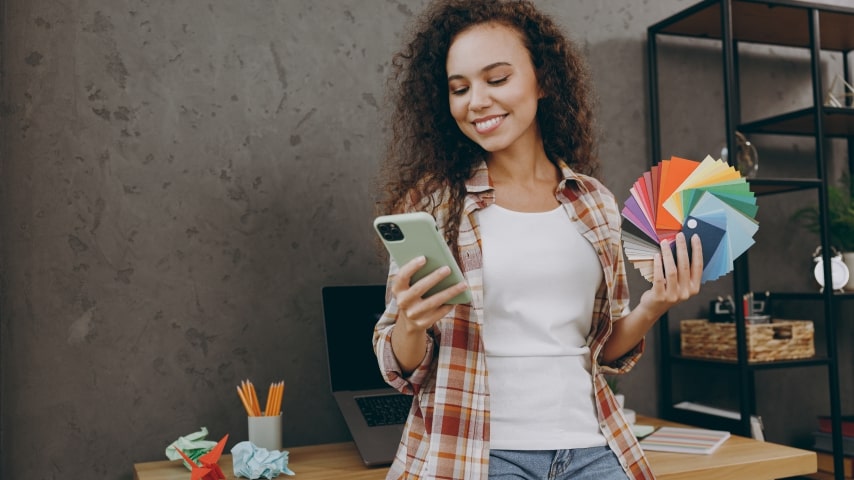 Let's talk color. 
Sometimes the same product can have up to 35+ different colors to choose from – for example, t-shirts. While that's a good thing for you as a designer, remember not to overwhelm your buyers with too many color options.
Not only is it more work for you – handling each variant for every separate product – it can overwhelm store users browsing for new products, causing decision paralysis.
What Does the Printify Data Say?
Our research shows that high-volume sellers list between 5-15 different variants on single product listings. Let's look at what that means for your sales.
As a beginner, you shouldn't go overboard with your inventory.
For starters, focus on the lower number of colors – approximately five. Create your design, check which color combinations work best with it, and select a few.
Even our seasoned merchants admit to sticking to a few options, testing the eCommerce waters, and gathering feedback on customer experience.
Later, when your business takes off, and sales are booming, you can introduce more products, designs, and color options. To reach that level, keep it simple in the beginning.
What are Our 10 Best-Selling Colors?
We've analyzed our merchants to gather information on their top-selling products. Here are our sellers' ten best-selling colors across all eCommerce platforms and marketplaces.
Black
White
Navy
Grey (dark, heather, sport, ash)
Sand
Natural
Light Blue
Red
Pink
Royal
Why List Products With Multiple Variants?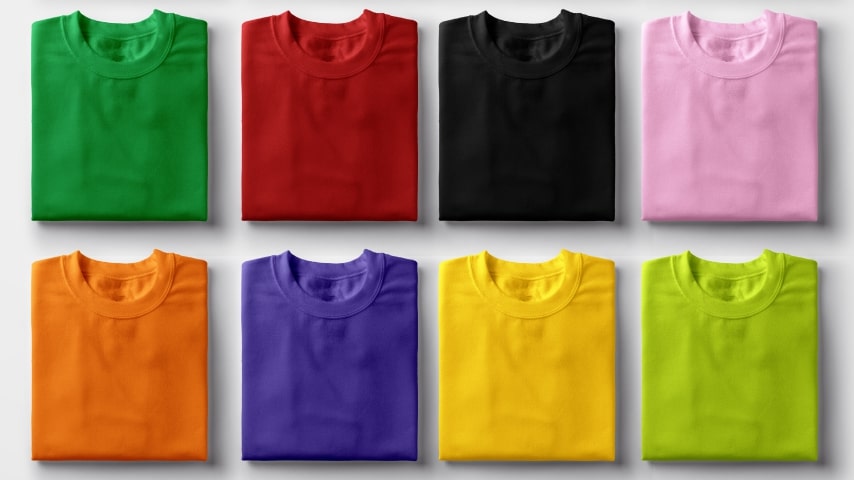 There are plenty of benefits to having more than one product variant. Adding variants to your listings helps to appear higher on search results.
Improve Customer Experience
Adding different sizes, materials, scents, or colors will help your website rank higher on search engines. If you include multiple variants on one product listing page, it will rank for all the separate search terms at once. 
For example: if you sell white cotton t-shirts and add separate variants (blue, yellow, purple, and different sizes S-3XL) – this one listing will show up when any of these varying attributes are searched for.
Marketplaces charge sellers for each separate listing. If you list each product variant individually, you'll have to pay for them all. Instead of managing multiple listings for the same product, add variants to your product detail page to spare yourself the fees.
It's more pleasant for customers to find inclusivity in one listing than searching your entire catalog for a variant they need. Inclusivity is one of the main values for shoppers, and your reputation benefits from it a great deal.
How Many Unique Products Should You Sell?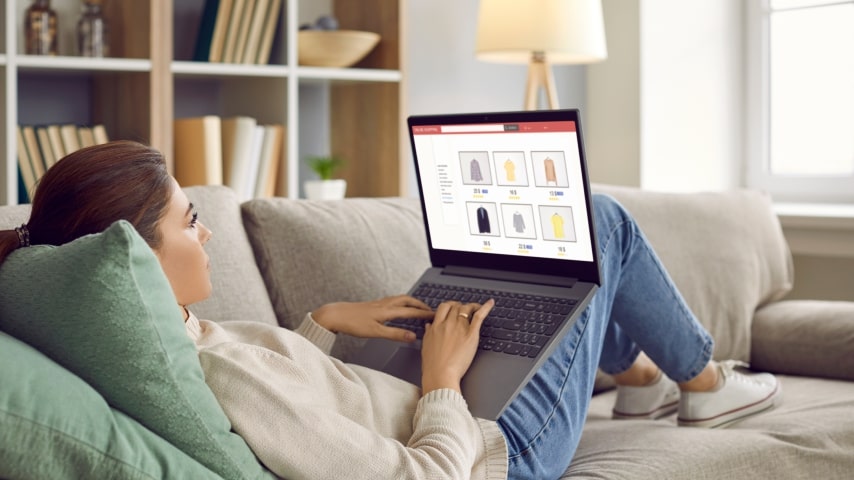 Like with color variations, you need to be mindful of the total number of products listed in your store. Diversity is good, but endless browsing through hundreds of products can be overwhelming. Keep your inventory simple.
Printify data shows that it's best to offer at least four different products to your customers.
For example hats, t-shirts, hoodies, and phone cases.
Create unique designs with images, patterns, or texts and apply them to a variety of products for your digital inventory. The combination of different products attracts more customers than single products do, boosting your traffic and overall reach.
What's next?
Depending on how successful your current products are, you have two options – sell nothing but those for the rest of your eCommerce journey, or scale your business and introduce new products.
Our mid-volume sellers have 12 products on average, while our high-volume sellers offer at least 19 different products, some with hundreds of variations.
Start with selling t-shirts and hoodies, and add products one by one. Or start with mugs and work your way up to t-shirts. Whatever your product choices are, the number one rule is, do not overwhelm yourself and your buyers.
How to Add Variants to Your Products With Printify?
The beauty of our well-planned and user-friendly Mockup Generator is automation. Everything can be done in one place, on our design tool.
How?
Whatever product you choose –  t-shirt, candle, sticker, balloon – will have certain properties and options for different variants, such as scent, shape, coating, color, or size. 
When you pick a product and start designing it on the Mockup Generator, the top right corner will present you with a magical button – Product Variants.
Here you can customize your product variants and choose from specific materials and sizes, colors, scents, and more. Everything will automatically be added to your product details, which you can later change. 
Once your design is finished, click Save product. This will take you to the final steps of managing listings and pricing for each product variant. Scroll down, adjust product details, and hit Publish.
How to Set a Default Variant for the Parent Product?
Your default variant is automatically displayed once you hit Save product after the design process. As mentioned above, the Mockup Generator will automatically take you to the product detail page, where you can not only set the price and the variants, but your default product as well.
You can select which color, background, and mockup variant you want to display as the main one on your listings. 
If you offer multiple colors, keep in mind our above-mentioned top ten bestsellers for your default image.
Add inclusivity to your product options in terms of color, size, material, scent, and other important features. Instead of having different listings for the same product with different attributes, spruce up your website with product variants.
Remember not to overwhelm your customers with too many choices. Start small, build a reputation and loyal customer base – and later scale your product pages with additional variants for various sizes, colors, and other specifics.
FAQ: eCommerce Product Variations
Share the article
Topics