Make Passive Income From Your Blog and Video Content Through Affiliate Marketing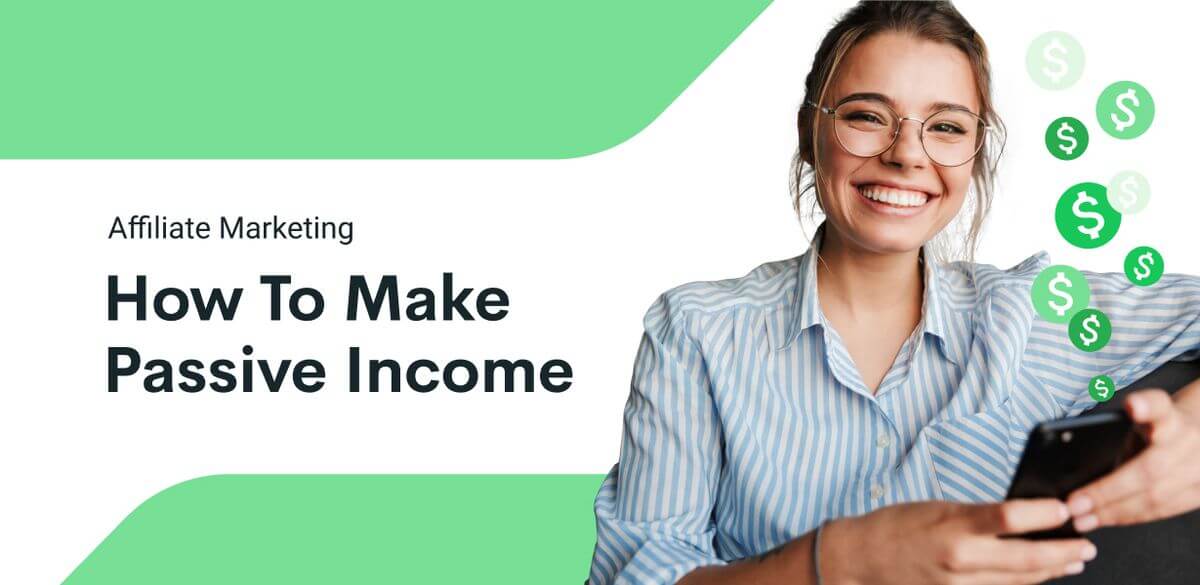 If you are a blogger or YouTube content creator and you are looking for passive income, affiliate marketing in partnership with a high-quality brand such as Printify is just for you! 
What Is Affiliate Marketing?
Affiliate marketing is the promotion of other businesses products and services in return for financial rewards in the form of commission for each resultant sale, action, or click. Printify offers an affiliate marketing program to bloggers and vloggers alike.
While blogging can be one of the most financially rewarding ways of making money from affiliate marketing, other options include email lists and video marketing.
It's a Nice Little Earner
Affiliate marketing offers eCommerce entrepreneurs the potential for a comfortable additional income stream in the form of passive income that can hit your bank account every time you make a successful referral. 
If you are not taking advantage of this easy form of passive income, you are throwing away free money! We suggest you read through this blog and consider getting started today.
What Are the Pros of Affiliate Marketing?
As we've already mentioned, you can easily earn a stress-free, comfortable passive income stream from an affiliate marketing partnership with a company like Printify. 
And as well as being simple to manage and low risk, affiliate marketing also enables eCommerce entrepreneurs the opportunity to broaden their business horizons by exploring this option. Not only will it keep you more on your toes in what you do but it will give you a good sense of how much business 'authority' you have with your followers. 
Clearly, if they buy products or click on links after reading your blogs or watching your vlogs, they take you seriously as an individual content creator!
How Do You Know Whether Content Is Affiliate Marketing?
You'll notice websites mentioning "sponsored post" or "affiliate link." It's not uncommon for affiliate marketing links to be included in a website without clear references explaining that the links are part of an affiliate marketing campaign.
Step-by-Step Guide to Getting Started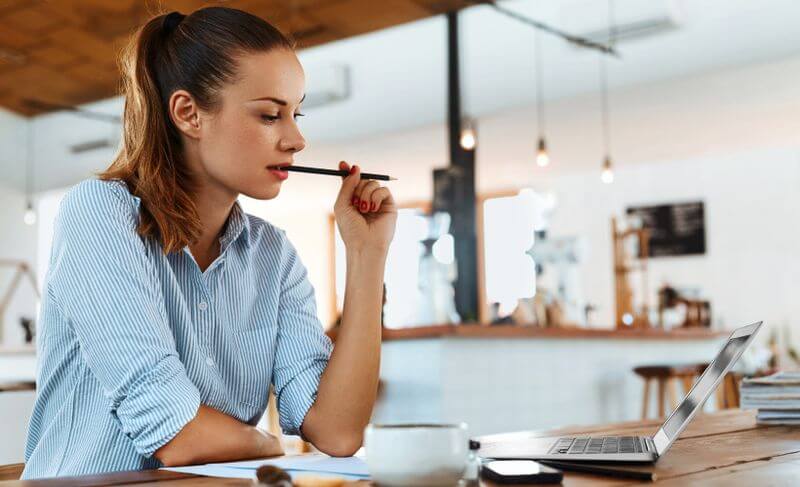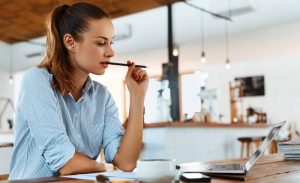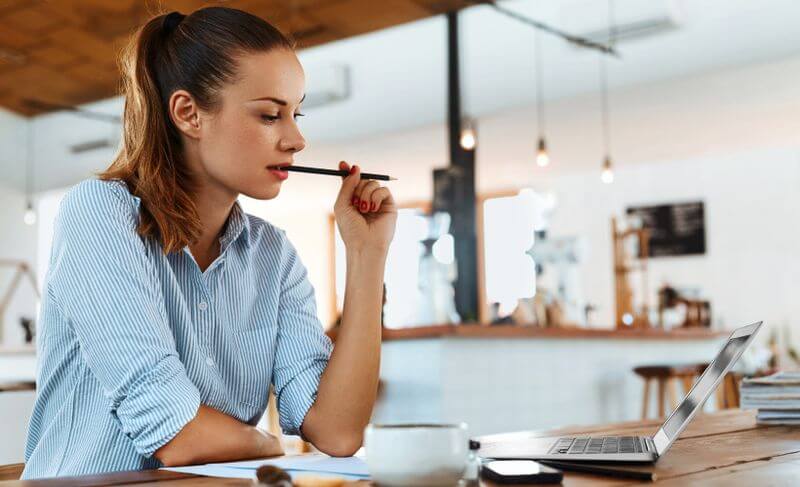 Before starting any worthwhile project it's always essential to do your homework. If you want to join an affiliate programme, ask yourself what kind of business (or businesses) you are looking for buddying up with. 
Once you've established a shortlist of businesses or an individual business you are interested in, look at their programme overview. This will contain different types of products, the commissions offered and, of course, payment methods. 
In this blog, we not only explain how to get started but also how you can join the Printify marketing affiliate programme.
If you've done your due diligence and are happy with what you see, it's time to sign up. Make sure you choose the payment methods that work best for you as well as reading the small print. 
Once this is done – sign up and you are good to go to start earning yourself passive income 24 hours per day.
Make Your Website Everything It Should Be!
Whether you are new to blogging or are an old hand at this art form, it's absolutely essential in 2022 that your website is functional, designed well, and the Search Engine Optimization (SEO) is strong and constantly analyzed and kept up to date.
It's time to start creating content! And the first thing to say here is to make sure you don't fall into the trap of changing up what you do best! 
Keep writing brilliant informative blogs or producing engaging video content just like you did before. Don't suddenly change who you are by trying to make your content centered around your affiliate marketing. 
Some bloggers foolishly swap brilliant natural content for contrived advertorials. There's absolutely no need to do this! Stick to what you do best and just make sure you add the custom links the affiliate programme has given you.
What Do We Mean by High Quality Content?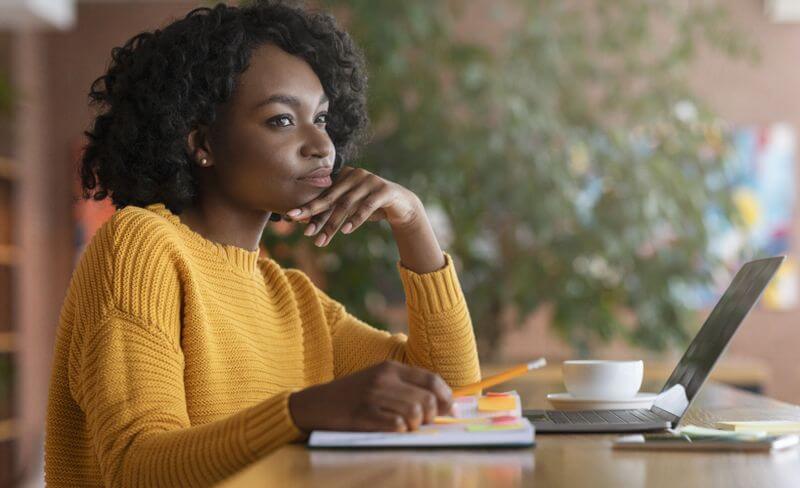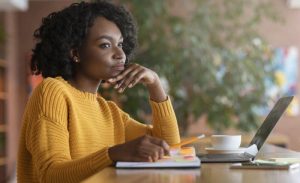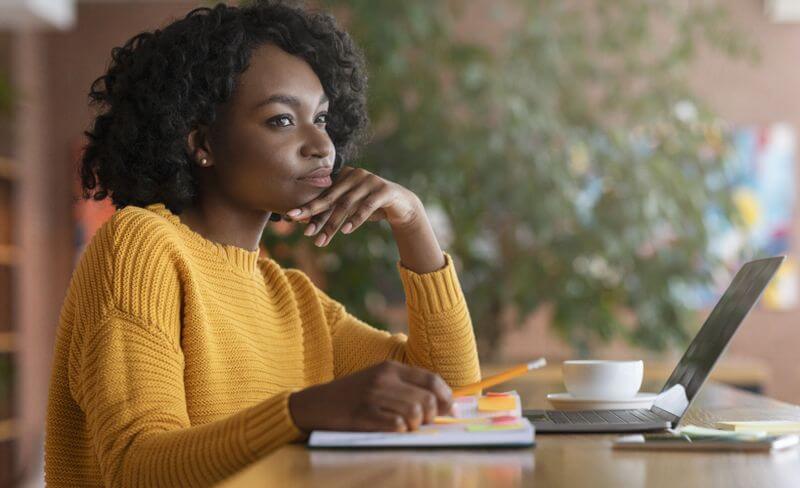 High-quality content should be original, honest, comprehensive, helpful, educational, interesting, engaging, accurate, and valuable. 
Billions of people have the opportunity to publish content online whenever they want. However, genuinely high-quality content still remains relatively rare. Remember, authenticity is one of the most important factors when it comes to creating content.
How Do You Create a Fantastic Blog?
If you are new to the world of blogging then here is a quick 9-point guide on how to get started:
How to Create a New YouTube Video
You might be a blogger who has never created video content before and now wants to add this string to your bow. Or you might be someone who has always enjoyed making video content but doesn't know how to use YouTube to create or upload content. 
Here is a quick 6-point checklist on how to get started:
Congratulations On Your First Sale!
When one of your users reads or watches your content, clicks on the affiliate link and makes a purchase, you will automatically earn money through a commission. 
Congratulations on your first sale!
How Can You Promote Your Affiliate Links?
The best way to promote your links is by continuing to do what you do best. If you already have tens of thousands of views for your YouTube vlogs, then you're already on the right track! 
Affiliate links should of course appear on your content but also consider adding it to any relevant newsletters or social media you put out. And if you don't already have a newsletter, consider creating one!
Printify is a print-on-demand network that helps merchants all over the world make more money in a simple and easy way.
Our catalogue has over 500 products ready for merchants to customize. We provide our merchants with good service, a vast selection of products, and quality partnerships, making order fulfillment simple, easy, fast, and qualitative. 
Founded in 2015, Printify is now one of the leading names in the world for print on demand and is the perfect marketing affiliate partner for both aspiring and established bloggers and vloggers.
How Can I Join the Printify Affiliate Programme?
It's always good to reach out. If you would like to know anything more about the Printify affiliate programme, have any general questions about getting started, or need any help in regards to affiliate marketing, then please don't hesitate to reach out to the Printify Affiliate Manager, Sofija. 
Sofija will be very happy to hear from you and can be contacted via email: [email protected]
Share the article
Topics