Let Your Ideas Shine Bright: Introducing Personalized Lamps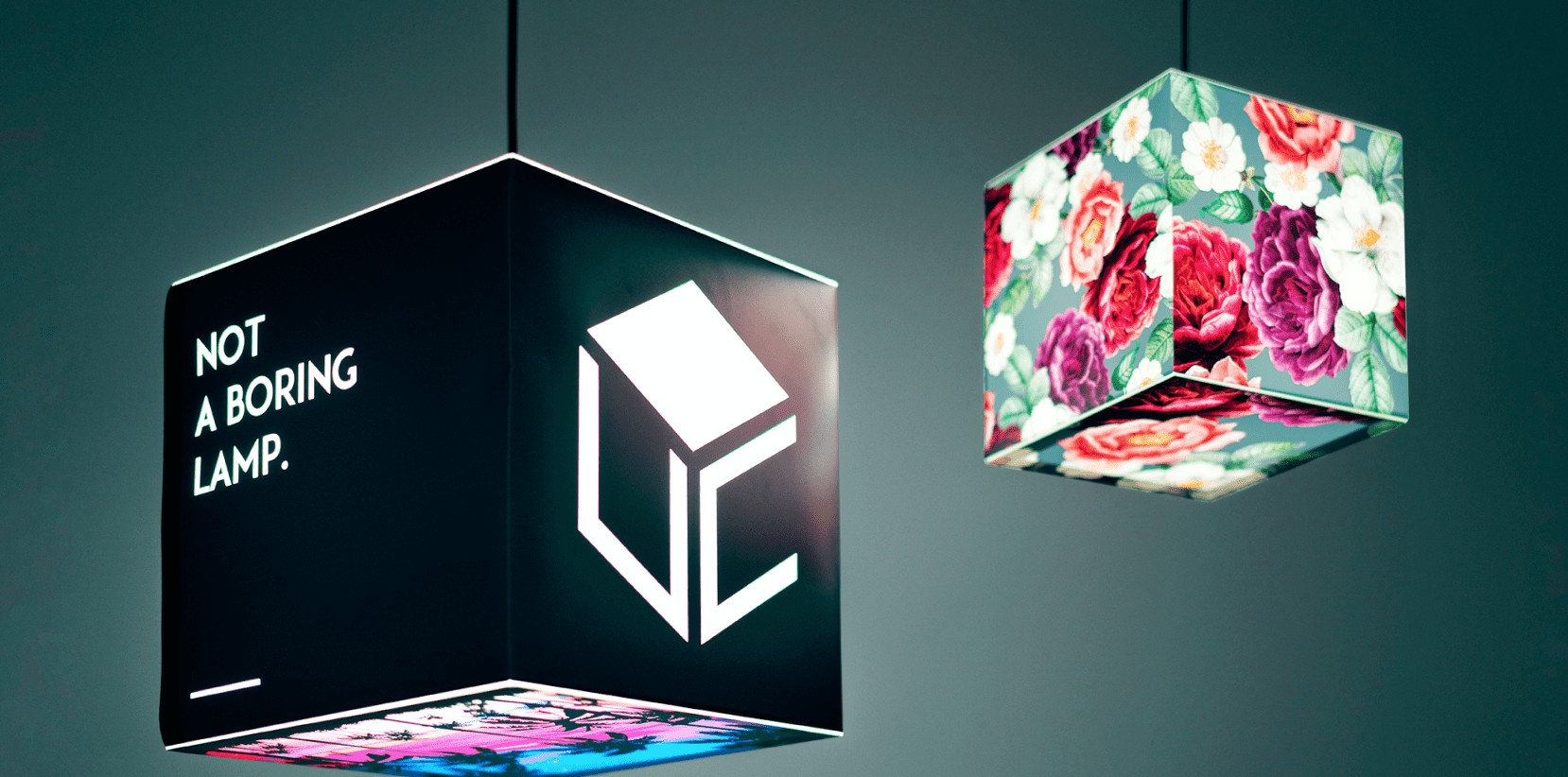 Competition in print-on-demand is ever-growing. Therefore, it's important to stand out from the crowd. Uniqcube's novel, stylish and high-quality personalized lamp literally spotlights an artist's work, making it stand out more than on any other product. Originality and high-quality make for an eye-catcher in the customized items niche.
This year has been difficult for most of us. More than ever, we're thirsty for fun and positive vibes. This lamp lights up both rooms and moods. It brings on those happy moments – needed now more than ever. A happy atmosphere makes people happy. It's that simple.
This unique, heart-warming gift can set a twilight mood for bedrooms, provide some illuminated inspiration, or provide a hued glow. They're also great branding tools. Ultimately, it's up to you. This is a change to beam up your style, ideas, and values. This personalized lamp brings out the best, converting your ideas into a concentrated vibe. Be creative, be different, be innovative. Uniqcube is waiting for you in Printify's catalog now.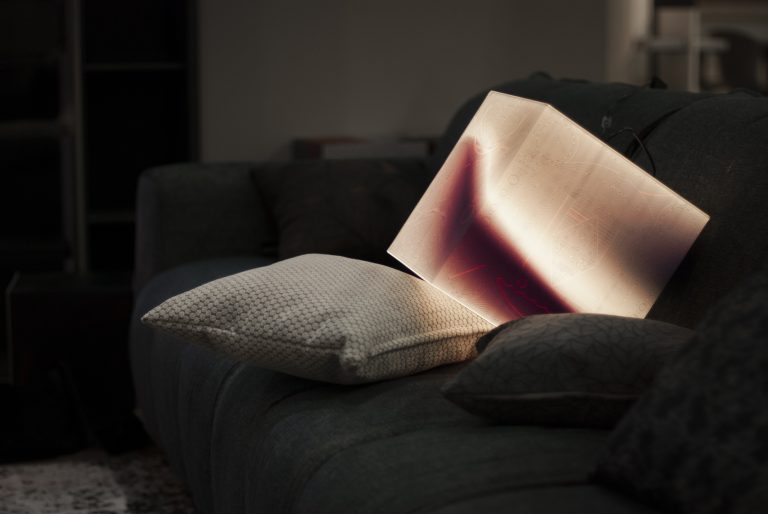 Sleek Design, Multifunctional Use, and Lightweight Material
The product design is minimalist, so artwork will really stand out. It's a cube. That means six sides, each providing more space for designs than ever. Feeling dim? Brighten up, these things come with a 71″ / 180 cm power cord, so they can convert to hanging lamps, too. On the cord, there's a special plastic piece for hanging on hooks. 
The lamp can sit on any side except the corded one. So, if you don't like the cord to sprout from the top, it can also be placed so the cord extends from the lamp's back. Table lamp, floor lamp, hanging lamp – its light-weight design means it fits sofas, chairs, shelves, bookcases, etc. Any surface becomes an opportunity to make a decorating statement.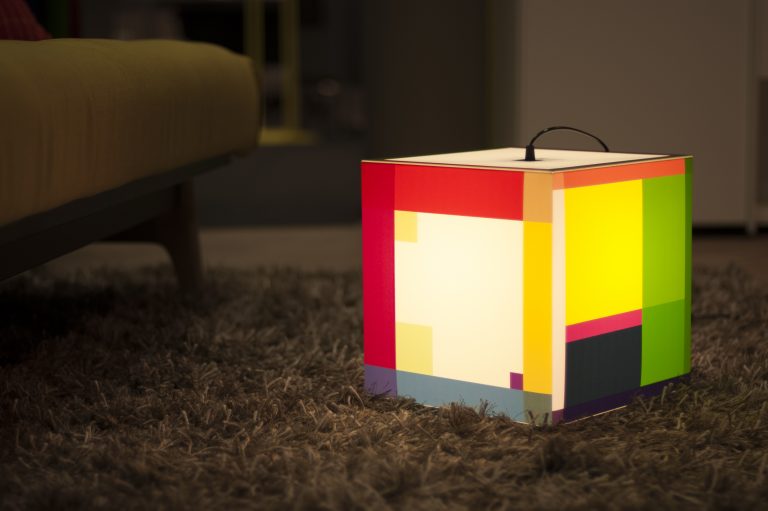 The latest printing techniques provide ultra-high image quality and vibrant colors. The brightness of the lamp largely depends on the design itself – white or other light-colored designs will turn out brighter compared to black or dark-colored designs. Another key factor is what kind of light bulb is used; the higher the wattage, the heavier the illumination. To make it a real party, insert a color-changing bulb. Disco, anyone? 
Uniqcube comes in two sizes:
Standard: 11.8″L x 11.8″W x 11.8″H / 30 x 30 x 30 cm (The height of a standard-sized A4 paper sheet. Or a wine bottle.) 
Small: 7.9″L x 7.9″W x 7.9″'H / 20 x 20 x 20 cm (Two-thirds of a paper sheet. Or a beer bottle.)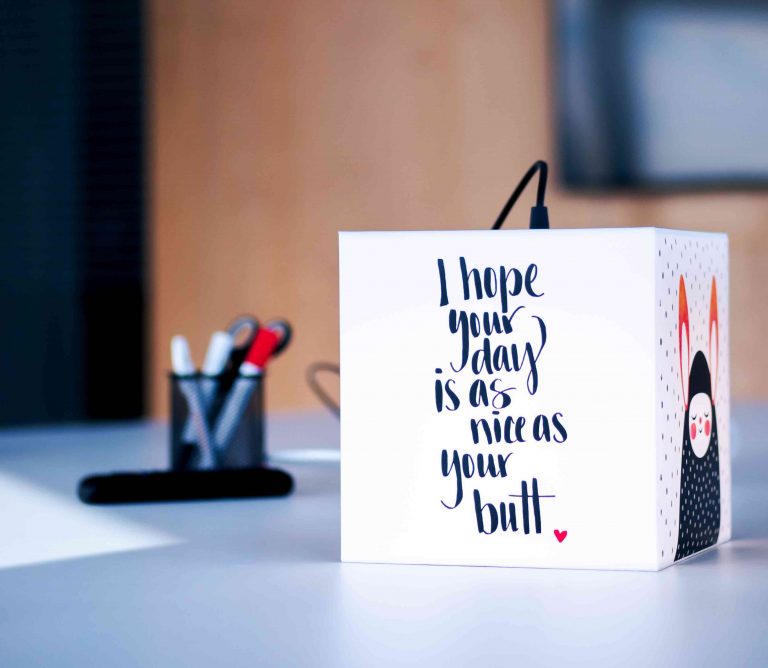 Unique Statement Piece or Source of Inspiration
Custom lamps provide a chance to illuminate your personality in a more stylish way compared to T-shirts or pin-buttons. As we spend increasing amounts of time indoors now, light modification is a subtle, cool method to light up a room. Maybe it's an inspirational quote, the expression of a potent opinion, support for a cause, or anything else worth displaying at home.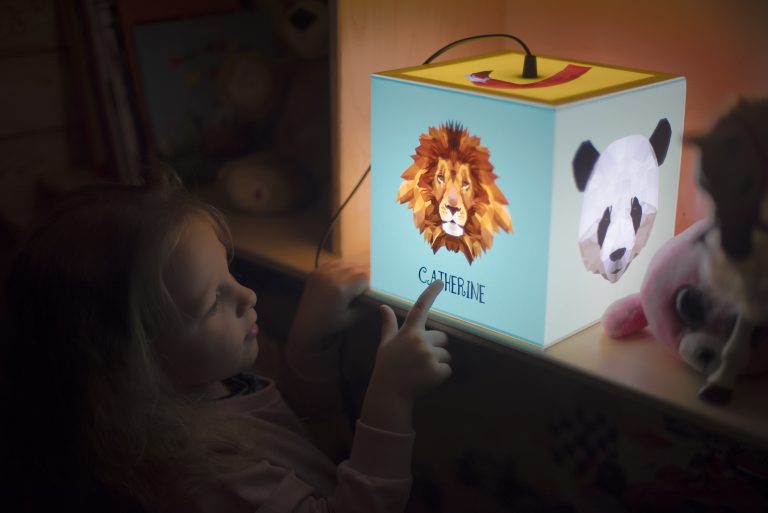 The lamp radiates a restful, dim light. So, a design with a cartoon character would make it an original and useful night light for kids' rooms. They're perfect additions to nurseries, creating a cute, adorable, or even chic look. Light is a symbol of hope, creation, and everything good. Cultivate that atmosphere full of wonder and fun – exactly what's needed for a newborn's first home.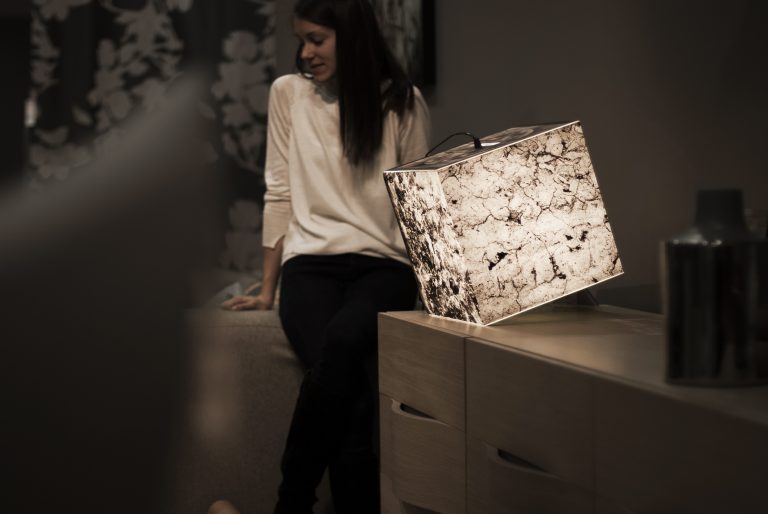 Powerful Interior Design Element
For many, the pandemic has wrought uncertainty, decline, and a sense of mental fatigue. Additionally, many of us work from home now. People are looking for easy methods to create comfort, cozy feelings, and a sense of enclosure within more pleasant atmospheres. Light is a powerful tool with the capacity to change the mood of the entire room with one click. A relaxing design for a bedroom, a bright one for a living room – the power is yours.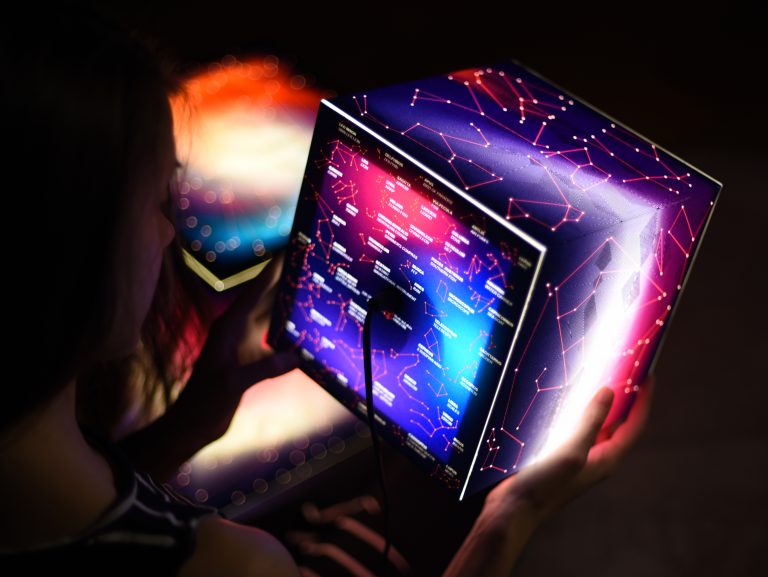 Whether it's a cute flamingo lamp for a kid, a stylish bold pattern design element for your favorite lovebirds who just moved into a new flat, a lamp with an inspirational quote for your besties' home office, or the most original Holiday or Birthday gift at the party, be sure that these custom lamps stand out.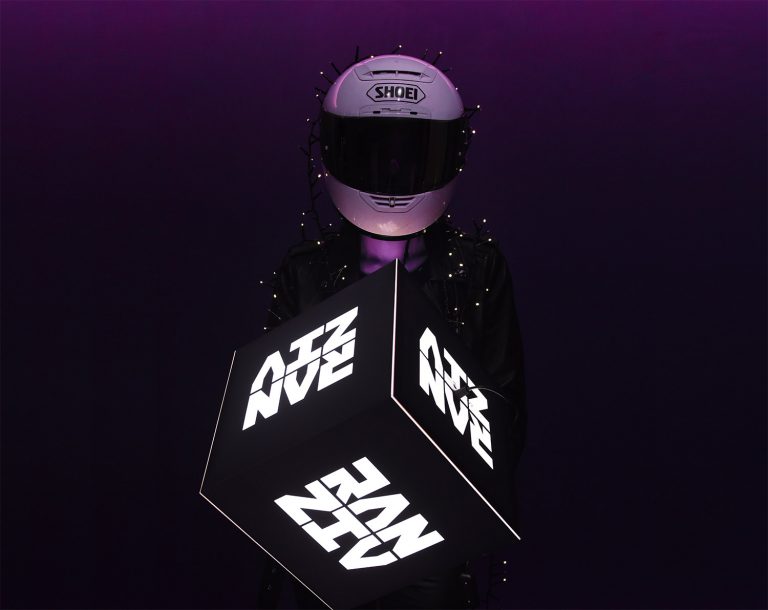 A logo or a design reflecting a brand's visualized identity will convert the personalized lamp to an effective branding tool that demands attention. It's a special, elegant, and innovative way to make any brand pop out.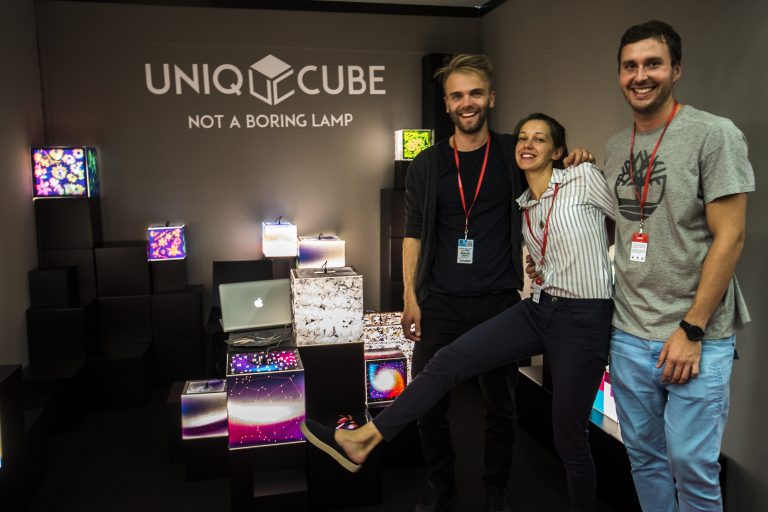 Uniqcube is the leader of custom light cube print-on-demand production. It serves to create happiness – reflected in their company values: equality and respect. These apply to colleagues, collaborators, and the customer. Furthermore, this applies to nature. Thus, environmentally friendly manufacturing is a fundamental requisite for the company. This is why they work with UV LED digital inkjet printers. This union provides efficiency, lower energy consumption, and a top-notch print quality.
Share the article
Topics