How to Make Money With Affiliate Marketing Without a Website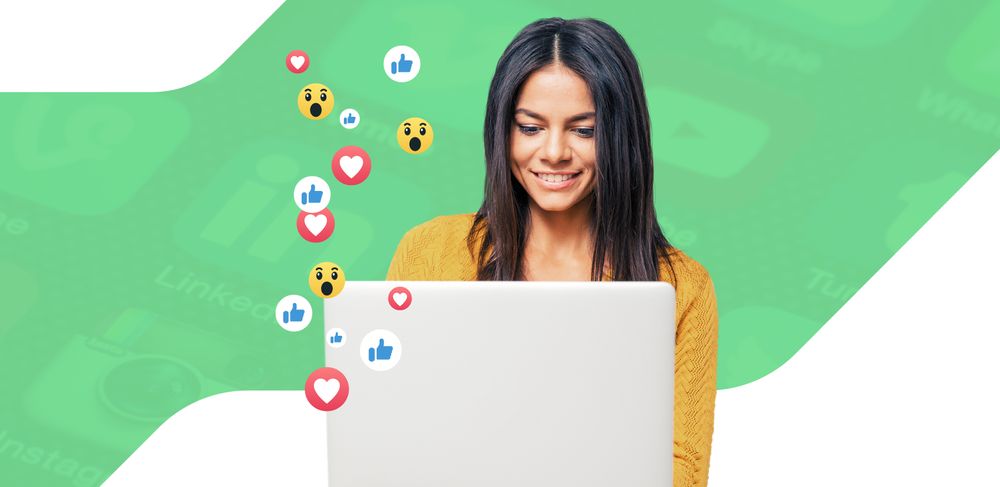 Unfortunately, it's true that the affiliate genre has been dragged through the commercial mud of inferior and disappointing products. But that's the key to affiliate marketing, isn't it: pushing legitimate products.
Fortunately, Printify is a great company with a solid reputation.
Affiliate Marketing for Dummies:
4 Steps to Become a Printify Affiliate
Not saying you're a dummy. However, things simplify nicely when followed in this order:
1. Consider the Economic Context
Some people say negative things about affiliate marketing. However, they're wrong. Things are looking very good for the segment as a whole. The industry is doing very well. Then, COVID-19 sent everything eCommerce-related into overdrive. Rather than affiliate marketing profits falling, they're rising – fast. 
So, things are looking up regarding the possibility of earning passive income via affiliate marketing. But, for people to actually make money here, the product has to be solid.
2. Remember, Our Product Is Awesome
Our product is 100% risk-free, scalable, and constantly improving. Here's an easy breakdown of how it works:
Printify users create t-shirts, mugs, posters, and more.

Customers buy those digital products.

The money customers provide is used to pay for all product creation, shipping, etc.

The merchant keeps all profits remaining over.
If a customer arrives through your affiliate link, you get a 5% commission on every sale for the next 12 months.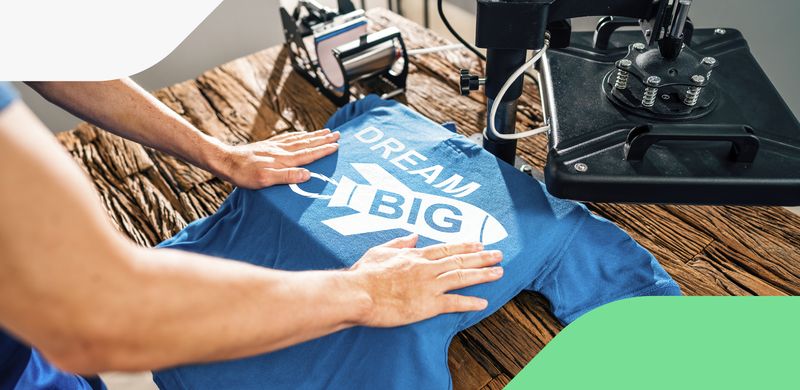 3. Complete a Simple Process
Registration and onboarding literally take under two minutes. Then, you get a unique URL. Take that special link and promote it – any way you choose. Then, whenever someone clicks, gets registered, and makes a purchase, money flows to you. 
Now, it's the promotion part that gets some people into trouble. For those out there with websites, blogs, landing pages, communities, etc., wonderful. However, things are still totally possible without these resources.
4. How to Get the Word Out - Without a Website
Websites are tough to build. And even if you do complete one (or more), there's still the issue of attracting traffic. It's much easier to hitch a ride on an already performing entity – like YouTube, Udemy, Reddit, etc. However, be sure to abide by all terms and conditions when venturing into these lucrative spots – you don't want to get flagged or banned.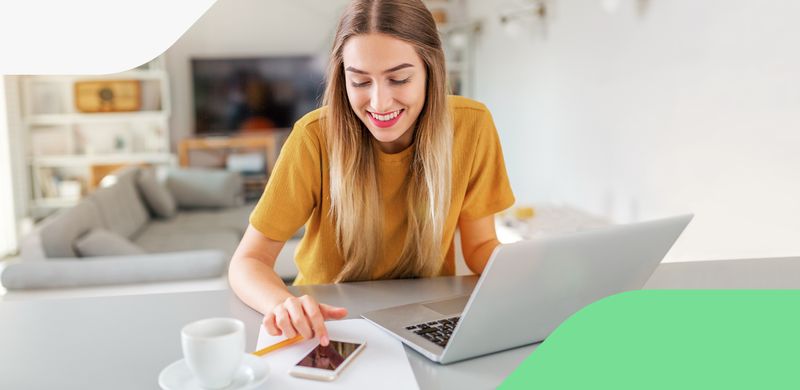 Recommendation: Get on Social Media
The Instagram flex is real. 78% of US marketers consider it their #1 vehicle moving forward. Furthermore, studies have shown over 50% of Instagram users as following more than one business. 
Facebook is also hugely attractive. With literally billions of users every month, the action of monetizing one's friends, fellows, and associates is a tempting prospect. It's no hassle to start a specific FB page or group geared towards your Printify link. 
However, don't be limited in your thinking. Just about every social medium has the capacity to drive profit your way. Furthermore, each of these entities can work together,  strengthening the whole.
If you want to make money with affiliate marketing, Printify would be a great partner. We already run a stable, growing business that helps others prosper. Our support system operates 24/7 to make sure all voices are heard. And, always, there are some big plans for our future. 
We'd love to have you on the team. Become a Printify affiliate today.
Share the article
Topics