How to Find the Best Print on Demand Sites?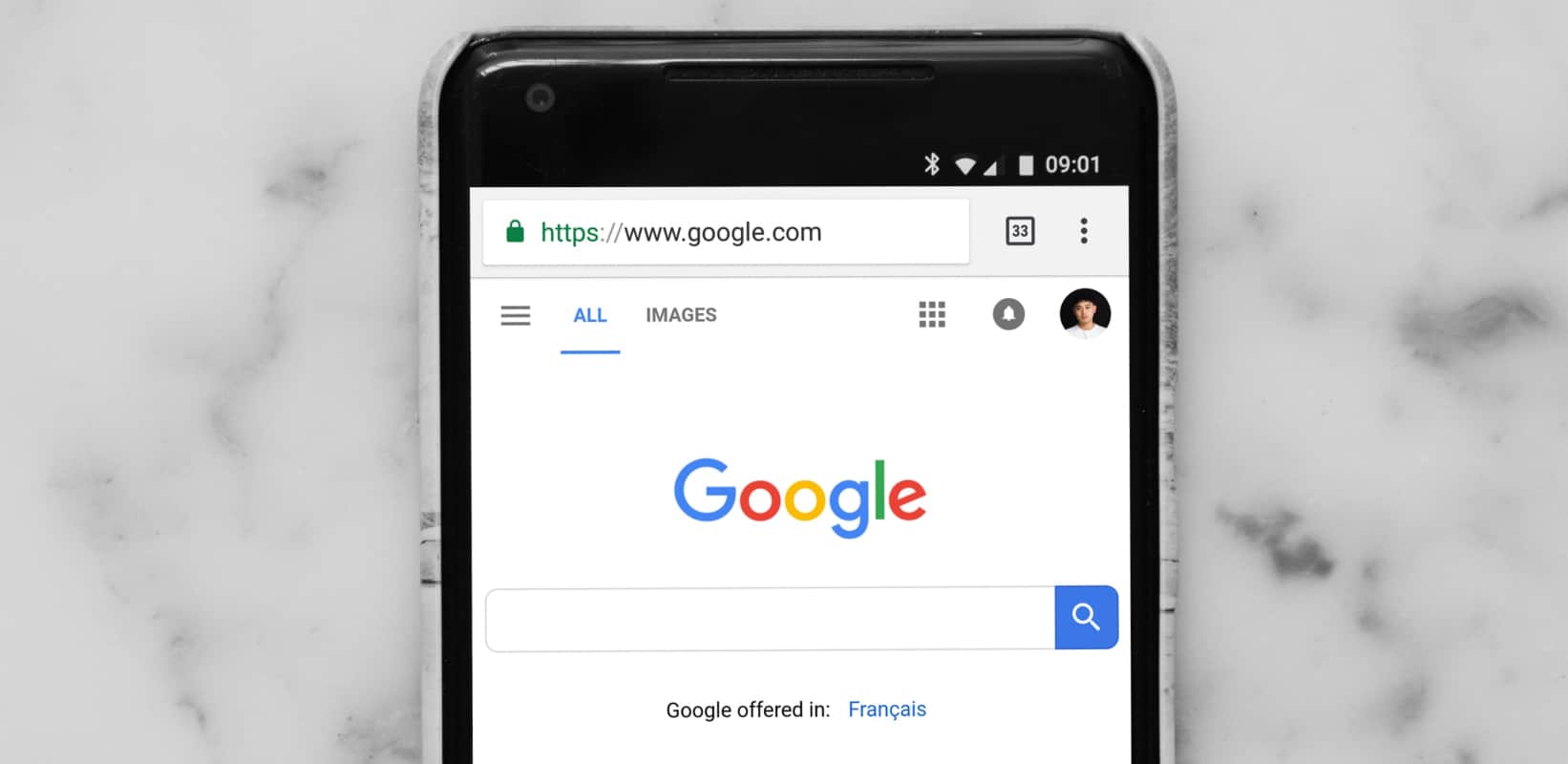 Are you looking to start up a print on demand business, but want to know what successful players in the print on demand space are already using? Or maybe, you already have a store and you're trying to spruce it up a bit to get some more sales? Finding that winning combination of print on demand site, design, product, and shipping can be challenging. Even the best print on demand sites and most successful print on demand businesses struggle with this from time to time, especially during updates to their sites or product refreshes. 
We know this, and we know print on demand (obviously!). We've assembled a list of tips, tricks, and the best print on demand sites in this article to help you out, how to find the best print on demand sites for inspiration.
Vital Stats for the Best Print on Demand Sites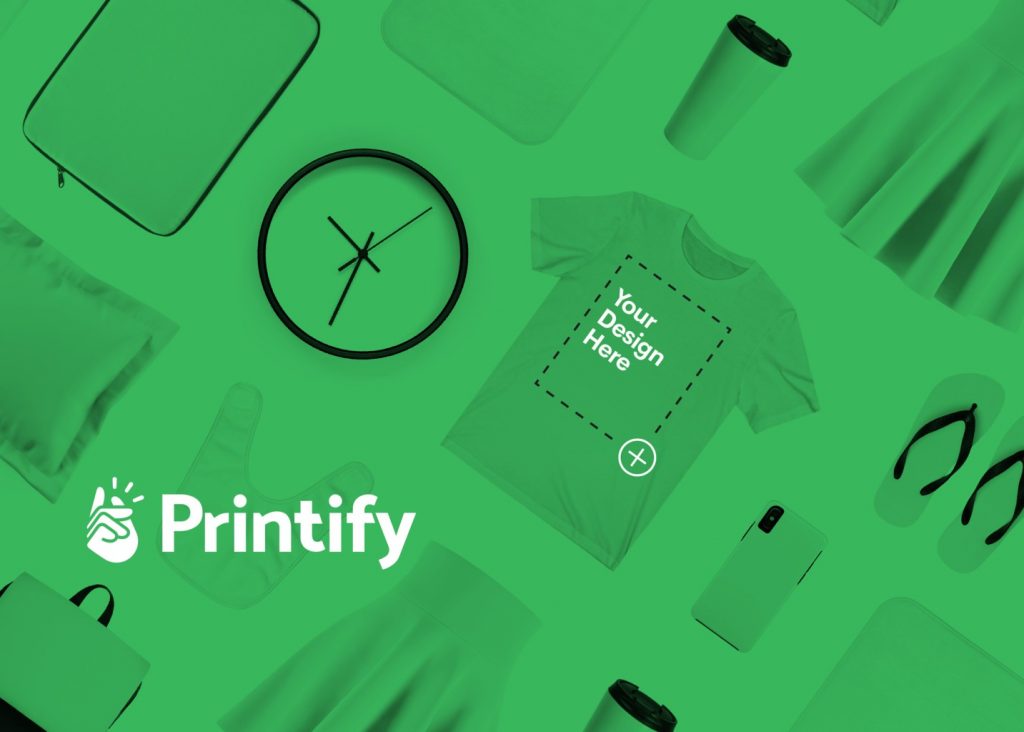 1. Diversity of Products
If we're talking about print providers, we should talk about what you're selling. While most of your business will be the standard, front-facing graphic tee, you might consider that gifts, accessories, and other products can make up a significant percentage of your sales. When choosing a print provider, look at the types of products you're considering and see if they are a match for your brand.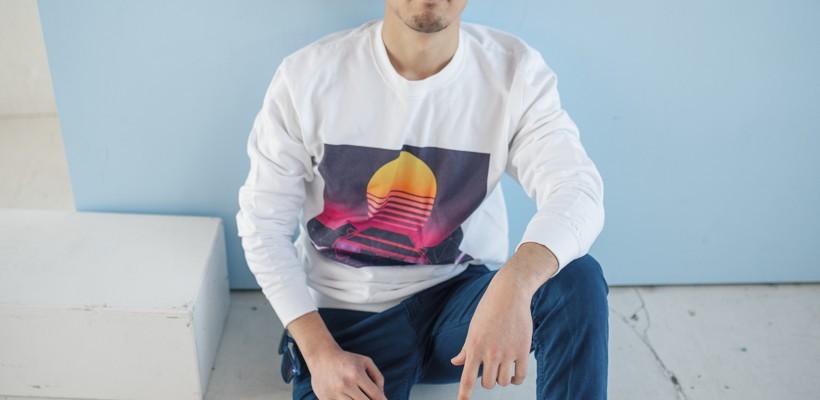 While most providers will have a good selection of tees and perhaps hoodies, make sure that the offerings in their catalog are the quality you're looking for. Printify's catalog has over 280 products and variations for you to choose from. If you're looking for a provider, choose one that not only does the basics well, but also has a wide variety of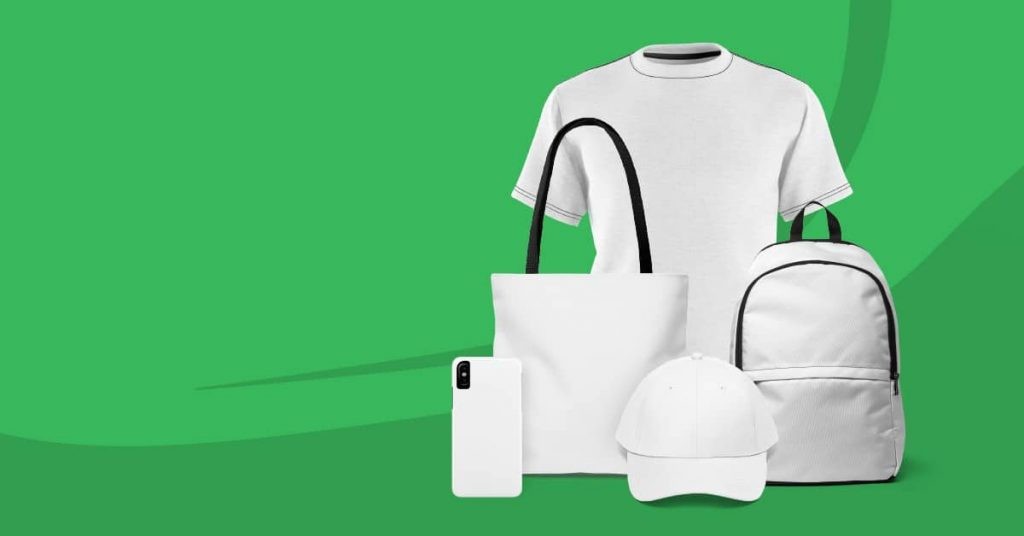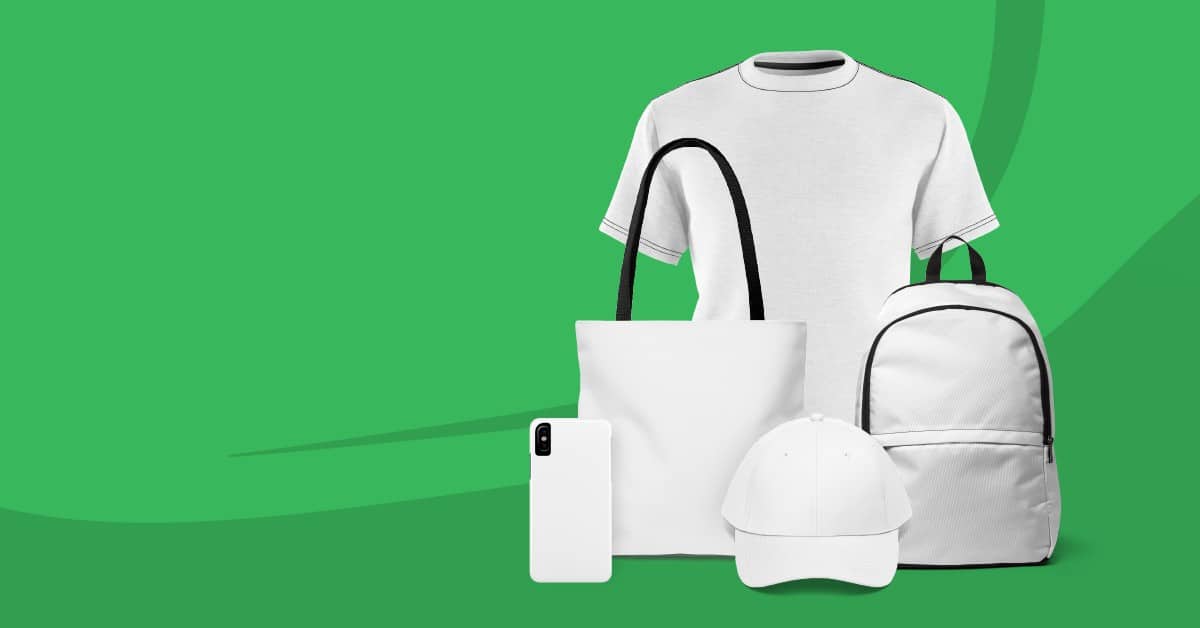 2. Price
Choosing the best print on demand site is, to a large extent, about the price. Price is important, after all, you're in this to make some money! Price is a function of cost – your cost from all sources in this case, and can vary from provider to provider, but the price you pay for the item and for shipping can be a big factor in whether or not your products sell, and how profitable they are if and when they do! 
When Thinking About Price, Get the Whole Picture:
Product price 
Shipping prices
Transaction fees
If you're using a platform like eBay or Etsy, then you definitely need to factor in transaction fees to your price, as they can end up being a significant portion of your final asking price. 
Pay close attention to the cost of the platform as well. Some providers will charge you for the use of the platform, others only charge you when an item is sold, and still, others will charge you based on how many designs you've uploaded to their site. The best print on demand sites is fully transparent. These little fees can add up in a big way – and affect your bottom line!
3. Quality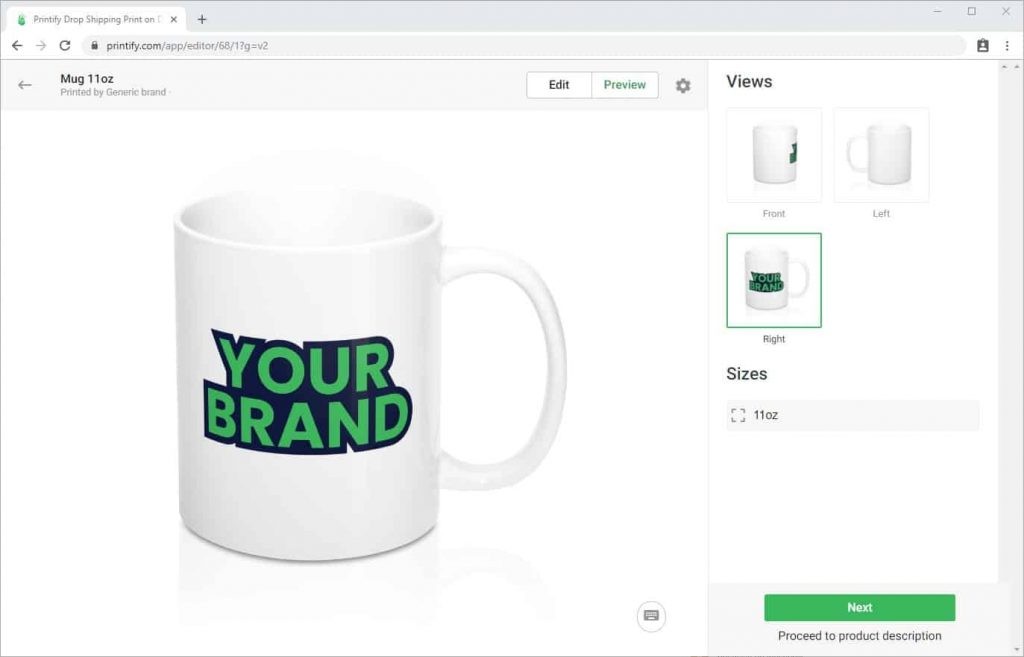 The products in the store will make or break you – not only the graphics and the price but the physical quality of the "blanks". "Blanks" are the garments and products that your graphics will be printed on. 
Research the types of blanks offered – are they from reputable companies or are they unbranded? Can you see reviews for these products? These are key questions that you should not only ask yourself, but that your customers will likely ask before they buy your products. Put in the extra work and see what you're selling – and rake in extra sales!
4. Scaleable Fulfillment Locations

Take a look at the location that your provider is offering. Shipping times can be longer when the item is further away, and also if the item is far from infrastructure. Try to find a provider that's using a distributed network or at least one that gives you the option to choose where your products are coming from. 
Another consideration: Scale. How much business is the provider doing in their products: do they run out of stock frequently? Do they have enough capacity to handle the demand that's placed on their network? The last thing you need is long wait times for your items to be printed and shipped!
Best Print on Demand Sites – Shops for Inspiration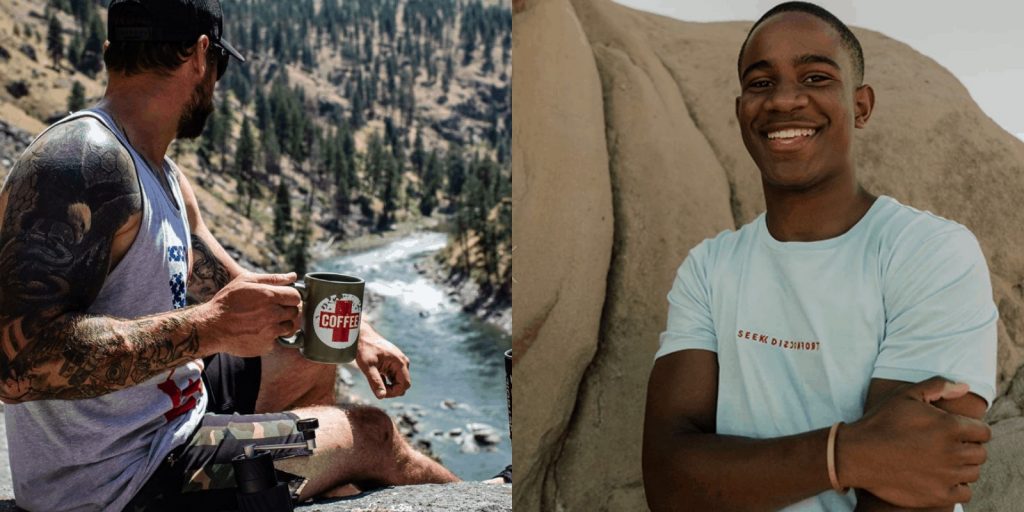 Boardgamegeekstore.com
Boardgamegeekstore.com is the site of a vibrant gaming community, and they sell all manner of products. It's "the largest and most comprehensive web site supporting the board gaming hobby", and it of course also sells merch apparel. Their merch is themed of course around gaming and gaming conventions and is irreverent and funny for its audience. They mainly stick to tees and some funny stickers, and this is probably good advice for supplementing, as tees with a front-facing graphic are the number one seller across all of the best print on demand stores.
Seekdiscomfort.com
Seekdiscomfort.com offers mainly sports apparel and accessories, is and all about promoting an active lifestyle "on the other side of your comfort zone". While not promoting looking good while being uncomfortable, seek a discomfort is a great place for us to learn how to market sports apparel on our own sites. While not an exclusively POD site, if you're looking for the way how to find the best print on demand site for some inspiration, this one provides you with an abundance! 
NovelKeys.xyz
NovelKeys.xyz is a store that specializes in custom keyboards for the gaming community. They sell elegant keyboards for both gamers and programmers to use. They also sell ergonomic products like wrist rests and sloped keyboards. Their merch section is a mix of stickers and keychain accessories, with a few shirts, all of it impeccably on brand and message. Wonder how to use merch in your store, then find the best print on demand sites like novel keys.xyz and push out those add on sales to your superfans! 
Black Rifle Coffee Company
Black Rifle Coffee Company is a coffee site with an attitude. They offer a subscription-based coffee service that donates the proceeds of its profits to veterans of the armed forces. They offer branded apparel that calls to mind their extreme nature and fun and has offerings for men and women. Their apparel is very unique and offers some great inspiration for your budding merch empire if you're stuck on ideas. Take a look at this store if you're already selling a lot of other products and want to upsell a bit more with some awesome merch!
Best Print on Demand Marketplaces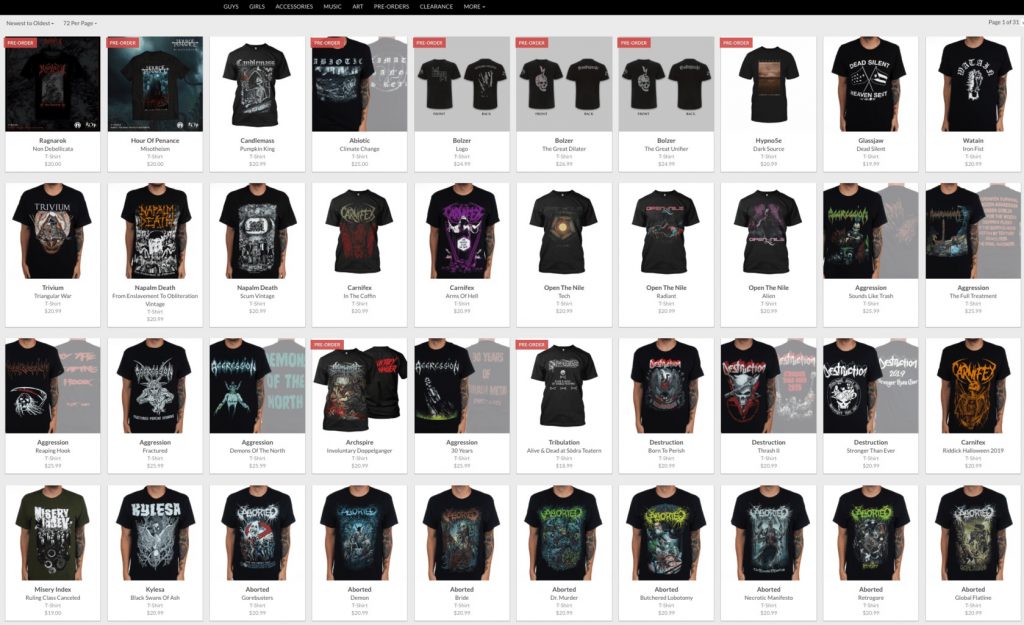 Creatorink.com
Creatorink.com is an online marketplace that brings different creators together to sell products like tees, hoodies, and lots of accessories. While they're not 100% a print on demand store, it's a great place to take a look at how a creative marketplace works. Creators like Phillip DeFranco and Tristan Jass get together and join forces to share each other's fan bases and sell some very creative merchandise. Take a look if you're interested in learning more about how you and your friends can combine your powers for some merch money!
The Yetee
TheYetee.com is a site created by two artists, Mike and Glen, and bosts low price, high-quality shirts as well as great accessories. Every 24 hours, they're adding a newly designed shirt, sourced from amazing artists all around the world, and sold for only $14. This isn't just a creative or sales gimmick, they're doing quite well while providing a lot of artists all over the world with extra income with a unique business model. This is just another way of allying with some other, like-minded artists. If you have a great idea for a collaborative model, take a look at what they've been able to accomplish and see if there's some room for you too!
CrowdMade.com
CrowdMade.com connects creators like Adam Carolla and other influencers and celebrities and their merch ideas to their audiences. It's a great, tailor-made concept that takes a concept or idea from start to finish, a turnkey solution for your merch! Using this model, CrowdMade.com has attracted some serious creators to its site and is one of the largest marketplaces for influencer and celebrity merch. This is another great marketplace idea, and if you're looking for how to find the best print on demand sites, here's another great one to add to your collection for inspiration!
IndieMerchStore
Want to know how to find the best print on demand sites? Take a look at IndieMerchStore.com, which specializes in band and music apparel for independent acts. They have a huge selection of merch for a wide variety of bands. Perhaps you know a similar "niche" that you can fill with a merch marketplace style site? If you do, then this is a wonderful place to start and to get some inspiration from!
MerchNow.com
Merchnow.com is definitely one of the best merch sites around, with over 40,000 different items in their online catalog, primarily catering to the music industry and bands since 2002. They carry of course shirts, hats, and other POD style merchandise, but they also carry CDs and Vinyl. This is a good fusion of products, if you're able to achieve something similar to your store, you'll be doing quite well. What products could you pair with some hot, in-demand merchandise, ready to ship out at a moment's notice? 
Best Etsy Print-On-Demand Shops for Inspiration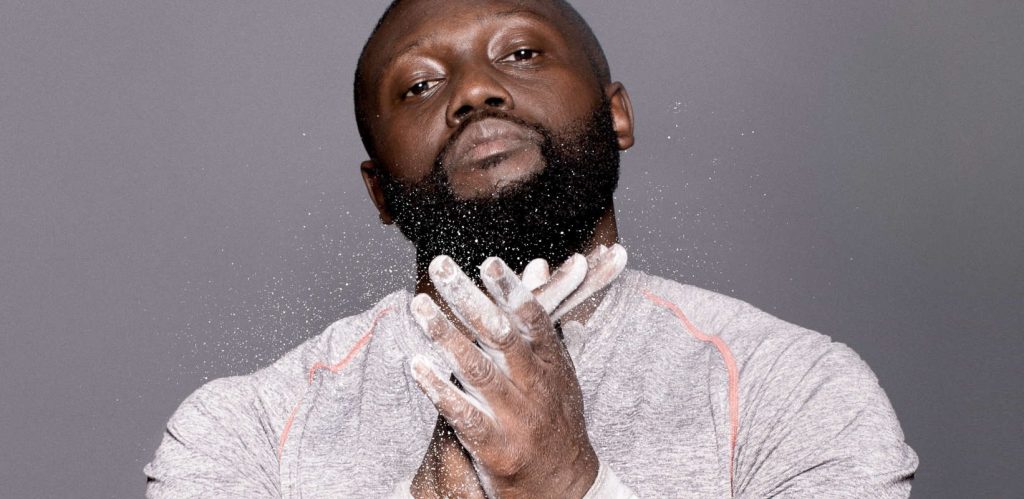 GameofTees
As the name implies, this store is focused mainly on a parody of popular film and television shows in their designs. They offer a huge selection on Etsy and are constantly putting out new and relevant designs to keep up with the flood of shows and films coming out from Hollywood. It's also a great place if you're looking at how to find the best print on demand sites because the products go so well together that we imagine they have quite a few add on sales. 
GeekDown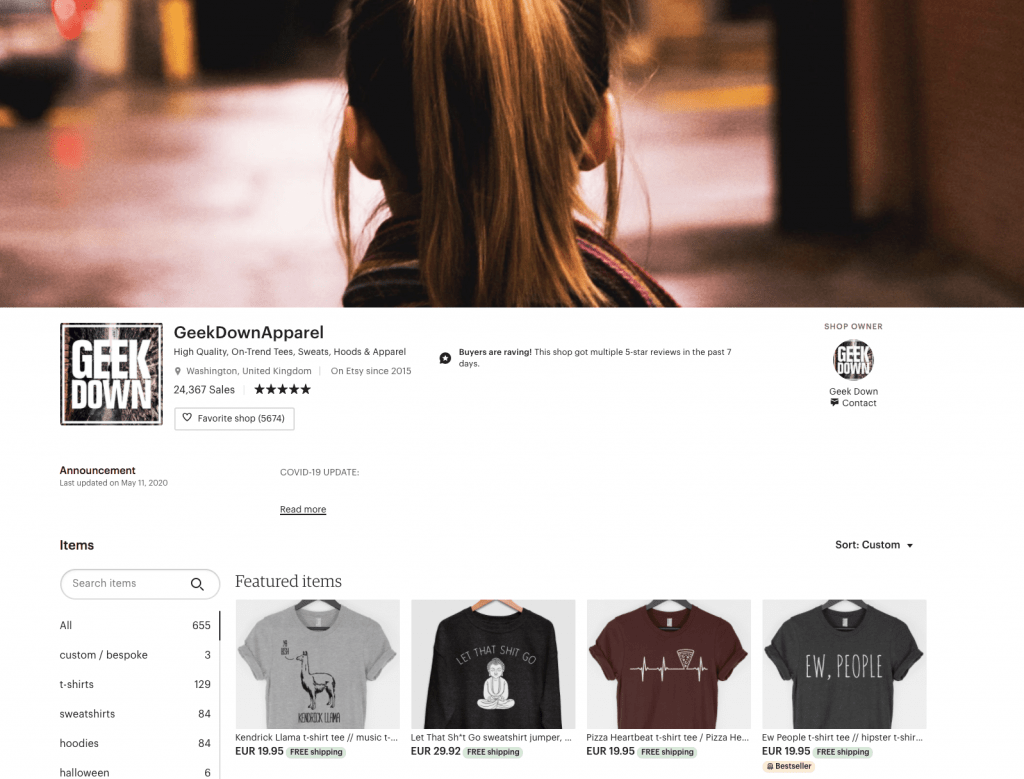 Geek Down is another online community and gaming-themed store, this one operating on Etsy. These are very clever shirts and sweatshirts with fun messaging from online and meme-inspired designs. There's plenty of room in the marketplace for more of these types of stores, and this is an especially gifted team with hilarious designs. Check them out if you think you've got what it takes to sell to this picky crowd!
Best Print on Demand Site Takeaways
Look for the best mix of what you need – price, quality, and execution. Starting a print on demand site can seem like a huge task, but it's well worth the reward if you can make it work. You should be well-armed with the knowledge you need to start your merch empire. Now, might we humbly suggest you try to do it with us, Printify! Create your account below and start to put this advice into practice. With the right partner, there's no stopping you!
Share the article
Topics