Get Your Nerd Juices Going, Prestashop Is Here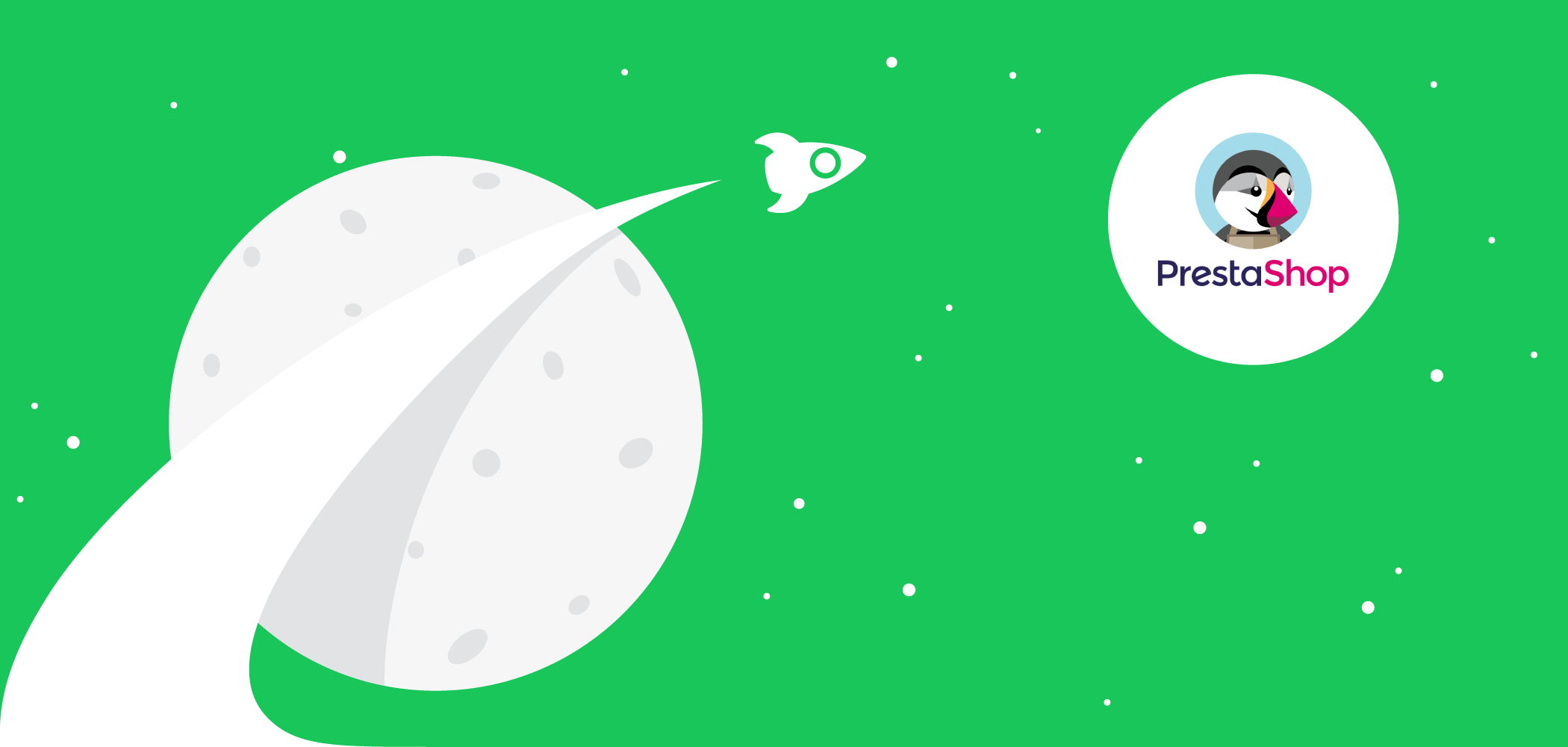 In our never-ending quest to bring you the best of print on demand, Printify is at it again, this time we are joining hands with one of the most unique partners in the eCommerce industry.  At Printify, we are always on the look-out for high quality, affordable and unique resources for you, and nothing is as unique as PrestaShop.
PrestaShop: The Most Successful Open-Source Platform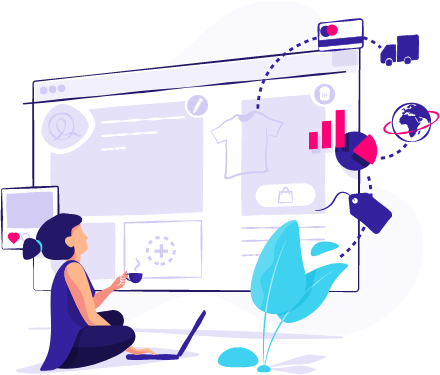 Based in Paris, France, PrestaShop is a premium, open-source eCommerce solution, available for absolutely free. As one of the world's most popular eCommerce platforms, PrestaShop is also the most successful open-source projects to have ever been launched in eCommerce.
PrestaShop has many unique offerings for its clients, including a large global community. It is currently used by 300,000 shops worldwide and is available in 60 different languages. Those big on coding will be delighted to know that the PrestaShop software, published under the Open Software License (OSL), is written in the PHP programming language with support for the MySQL database management system. 
Built For eCommerce
As a user resource, PrestaShop has more than three hundred built-in features for managing product listing, payments, shipping, manufacturers, and suppliers. They use a web template system that allows users to customize store themes and add new features through add-on modules.
The PrestaShop Addons marketplace provides a platform for third-party developers to sell themes and modules to merchants.
An Award-Winning Platform For eCommerce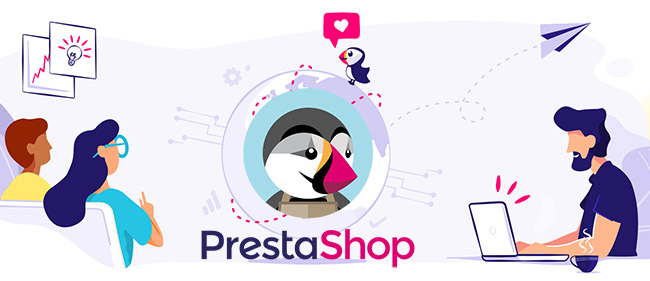 Today, more than 300,000 eCommerce stores run on PrestaShop technology and they boast a community of over 100,000,000 people. Together with the community, PrestaShop continues to provide software that enables everyone to have a successful e-commerce business. In 2016, PrestaShop featured on the Inc. 5000 list of fastest-growing private companies in Europe. The company also received the CMS Critic Award for Best e-commerce Software in the same year.
Meet the Team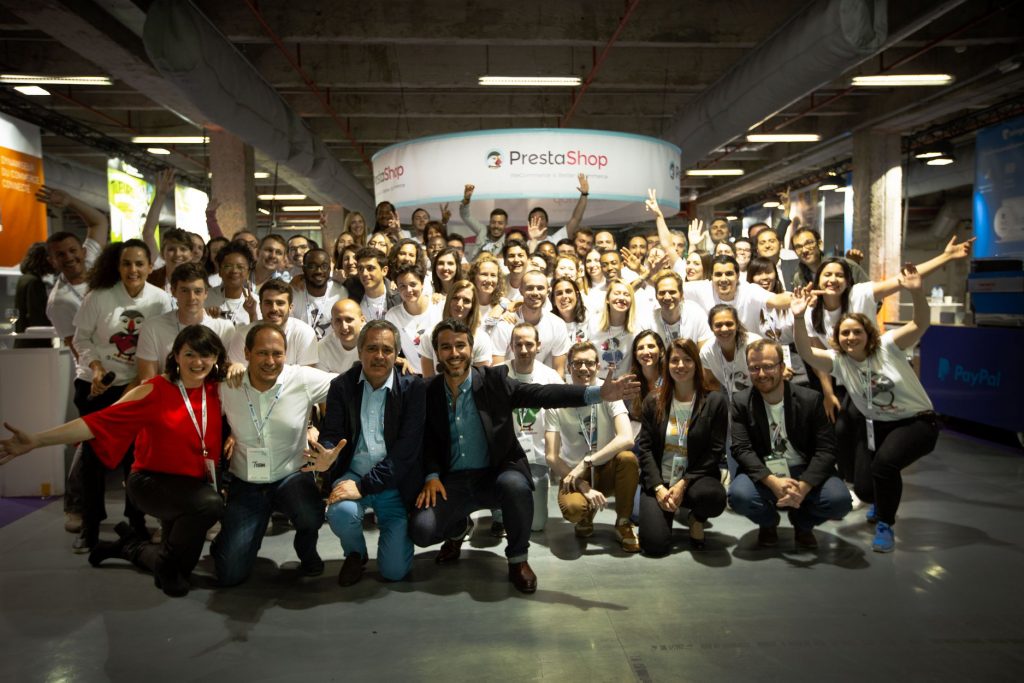 PrestaShop is made up of a team of web, online retail, coding, and open source enthusiasts who are equally passionate about community. They pride themselves on being a diverse and unique set of talents working together to provide high-end software solutions to everyday merchants around the world. This, they have done to great success. 
…And PrestaShop Community
PrestaShop is truly the people's software. Their online community is the largest eCommerce platform based community in the world. Through their community forums, you can find all the answers to your eCommerce questions and if you choose, meet members at their community meetups. If you're a coding enthusiast and wish to contribute, you can join the over 1000 coders who contribute to software improvement and the user experience of PrestaShop. But don't worry if you're not this tech-savvy, PrestaShop also has over 250 agencies with experts who can help you navigate open-source software and maximize its advantages for your business.
Printify x PrestaShop, the Ultimate eCommerce Solution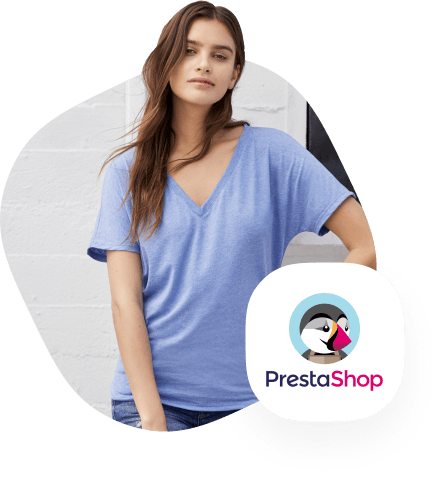 With this new Printify integration with PrestaShop, you can now enjoy the best of two unique platforms. From Printify's catalog of 230+ unique products such as T-shirts, hoodies, tote bags, sweatshirts, mugs, crew socks, phone cases, and more plus our free Mockup Generator to PrestaShop's themes that customize your store and the opportunity to join their resourceful community ecosystem. You get the ultimate one-stop solution for print on demand.
So power up your eCommerce store with PrestaShop and Printify today and watch your business soar to higher heights.
Share the article
Topics