eBay Is Now Integrated on Printify!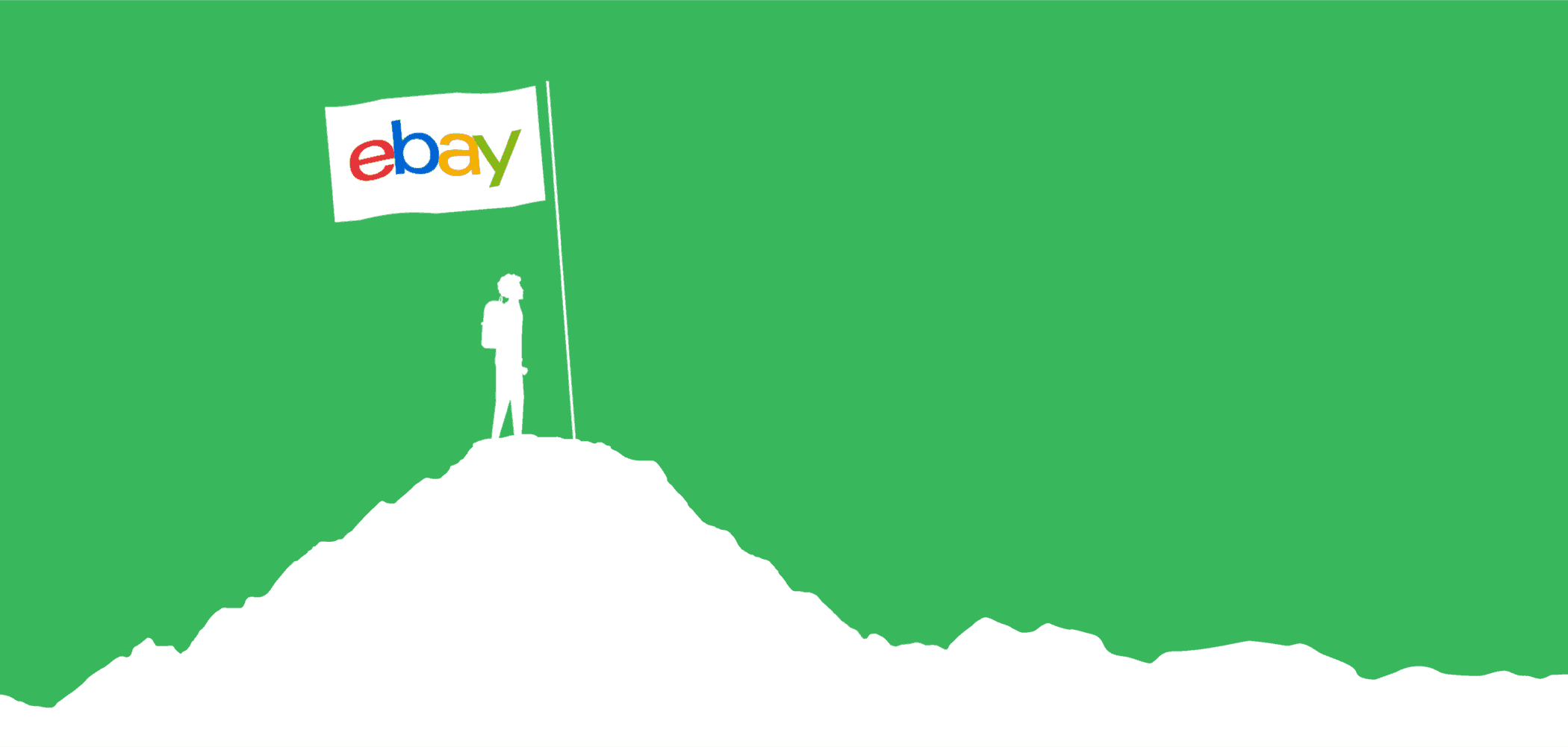 Have you heard the great news? Your business opportunity just grew a million-fold. Actually, make that 180 million.
Printify Is Now Integrated With…wait for It…eBay!
That's right, Printify is now integrated with the billion-dollar making, multi-million buyer attracting eCommerce giant that we all know as eBay. We are so excited to report that with one click of a button, your print-on-demand business opportunity just grew faster than Jack's beanstalk!
Why eBay?
Since its inception in 1995, eBay Inc. has become one of the most popular store platforms online. It remains one of the biggest platforms to sell merchandise online. Here's why:
Every year, eBay attracts more than 180 Million buyers from around the world.
Over 25 million people sell on eBay.
Last year, eBay made over $22.6 Billion dollars worth of sales.
There are over 12 billion listings on eBay making it an eCommerce giant.
11 million searches are conducted on eBay every hour.
When eBay began, it was more of a place to sell used or collectible items but with the rise of print-on-demand, the number of stores selling brand new items on eBay has grown tremendously. Today, 81% of eBay listings are brand new items.
eBay is undoubtedly one of the largest eCommerce platforms we have today.

Why You Should Get Excited For eBay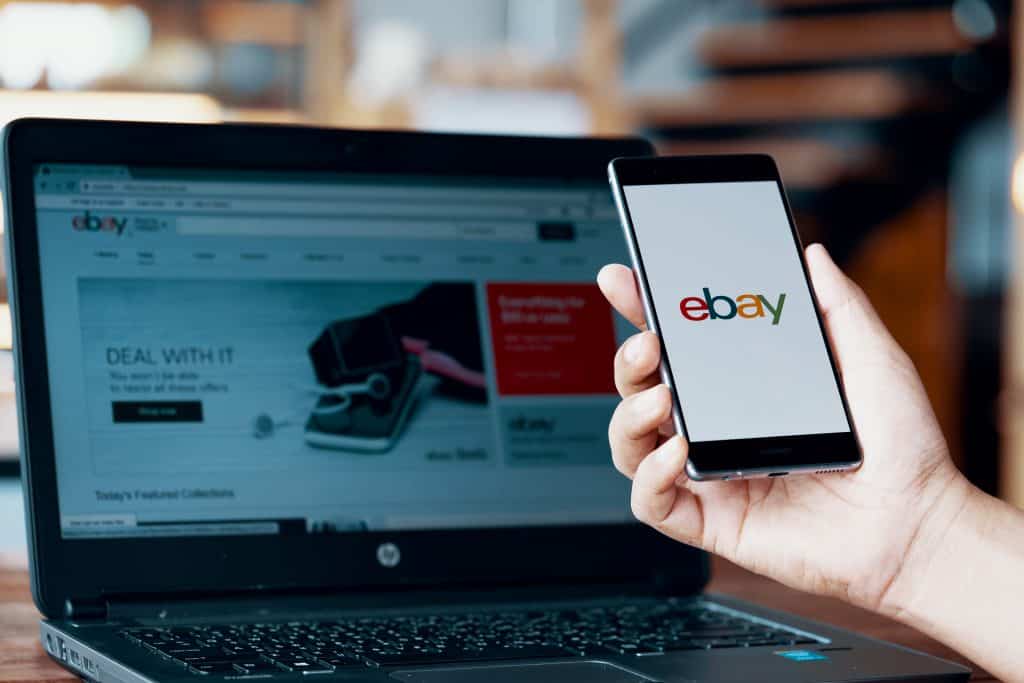 With the integration of eBay, you now have the option to sell to a wider audience. The numbers show that there is a huge business opportunity waiting for you on eBay. To top it off, as an eBay merchant, you're protected by professional policies, transaction monitoring, and a dedicated seller protection team. That is, in addition, the great service you already get with your Prinitify account.

A huge plus on eBay is that customers don't have to find your store for you to make a sale, they just have to find your listing. Making it as easy as creating a great product and listing to make a sale.

How to Start Selling On eBay
As always, our mission is to help you make more money with as little effort as possible. That is why we have created a number of resources to help you start selling on eBay. We have a comprehensive eBay guide that addresses all topics you need to know before getting started on eBay. If you're new to print-on-demand, this is a great place to learn all about it and how to sell on eBay. Head over to the new Printify and eBay integration page to learn more.

We Hope You Are as Thrilled as We Are. This Is a Promising Start to Expand Your Print-On-Demand Business With Printify.
Share the article
Topics