Business Logo Ideas – Create Your Logo With Placeit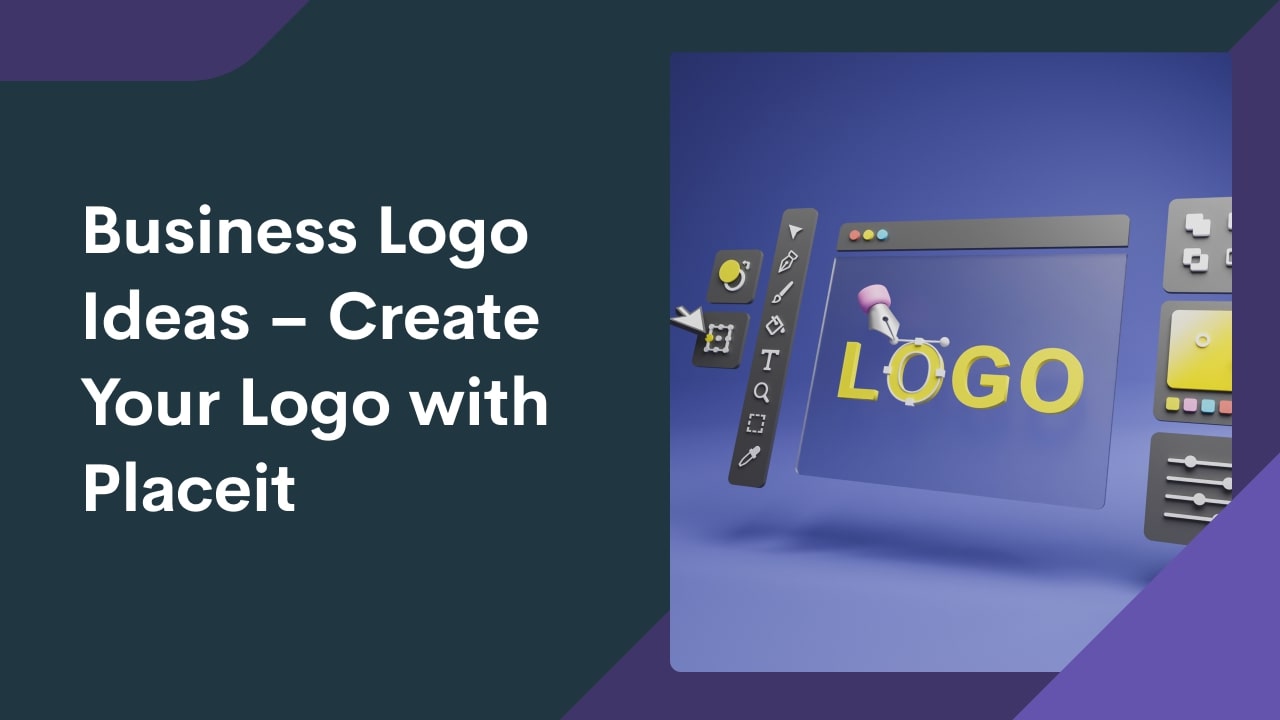 A professional business logo design will not only set your small business apart from the competition but build a loyal relationship with your audience. 
75% of people admit that logos are a substantial brand identifier. Browse unique business logo ideas and promote your brand identity to make a lasting impression with an iconic company logo.
In this article, we'll look at the essentials for generating the ideal logo design for small business owners. We'll also explain how to use the free logo maker by Placeit to create fantastic logo designs for your company. So, without further ado, let's jump right in.
Placeit – Find Inspiration for Business Logo Ideas
Study other brands, industries, and competitors for small business logo ideas. Soak up the inspiration from existing logo designs and start creating your own or hire a specialist with the design skills you're looking for.
Or, if you want to design your logo for free, using existing and easy-to-customize free logo design templates, we've got the perfect solution for you – Placeit.
Sign up and access logo templates, design ideas, and a built-in logo maker. Placeit is the go-to player in the design and mockup industry, with loads of free mockups, templates, and ideas for inspiration and business use.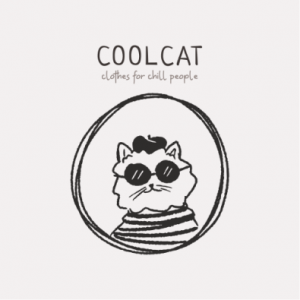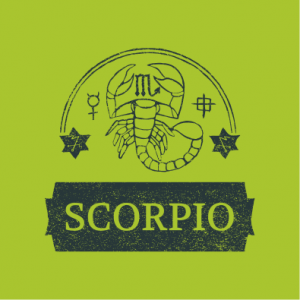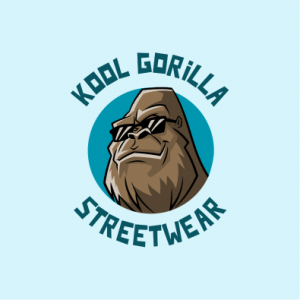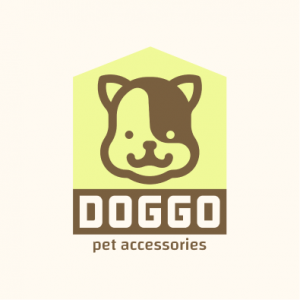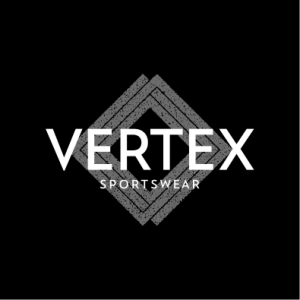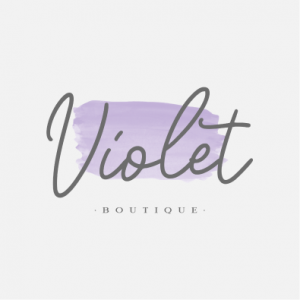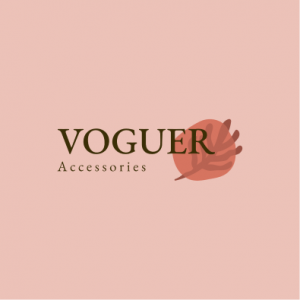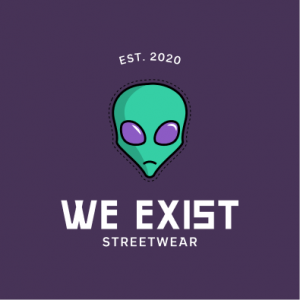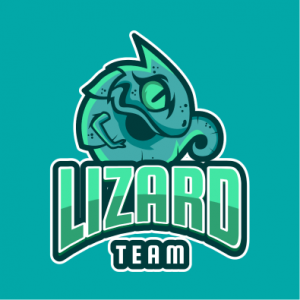 Team up with the Placeit logo generator and create a company logo for free. Super easy, beginner-friendly, and practical. Try it out now!
How to Use Placeit Logo Maker
Placeit is a great tool for all graphic design tasks, logos are no exception. Here's how you do it.
Step 1: Sign Up and Start the Process
Sign up with your email address. The templates and mockups are completely free to customize. Remember that you'll have to either pay per item or subscribe if you want to download your logo design without watermarks. Once you're logged in, click Logos and start by entering your company name.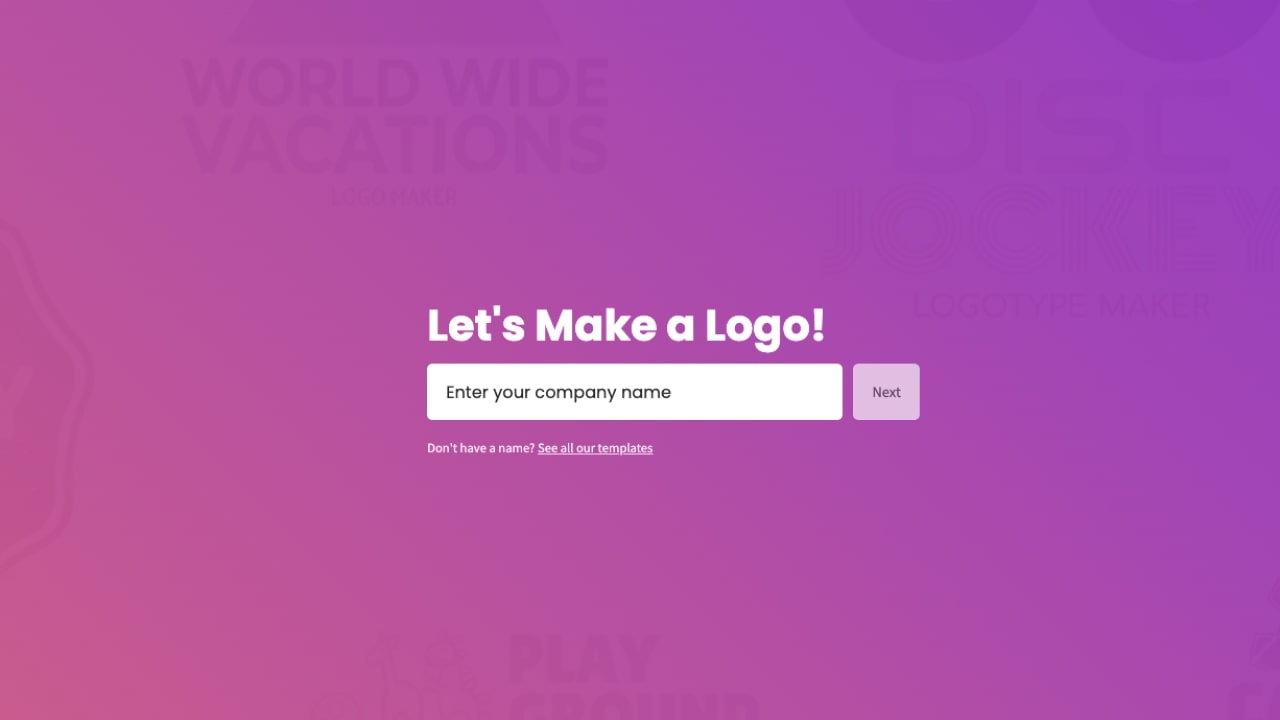 If you create a product listing with Printify and click the Find more mockups on Placeit button, you'll get a discount offer for the Placeit subscription. Pay only $6.35/mo and use creative mockups to help your listings stand out from the crowd.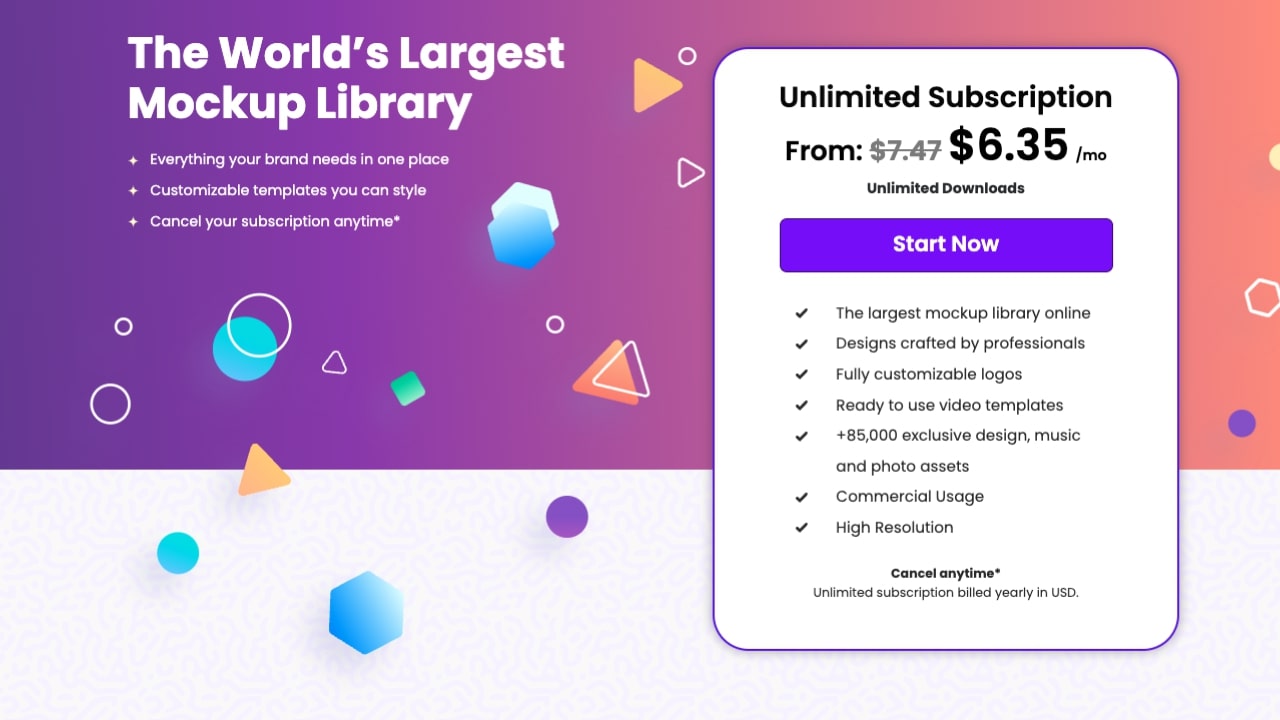 In the next step, the logo maker will ask you to choose an industry. Select all or browse a list of many options. From abstract to specific niche options. Pick the one closest to your brand identity and business field to get appropriate and related logo suggestions.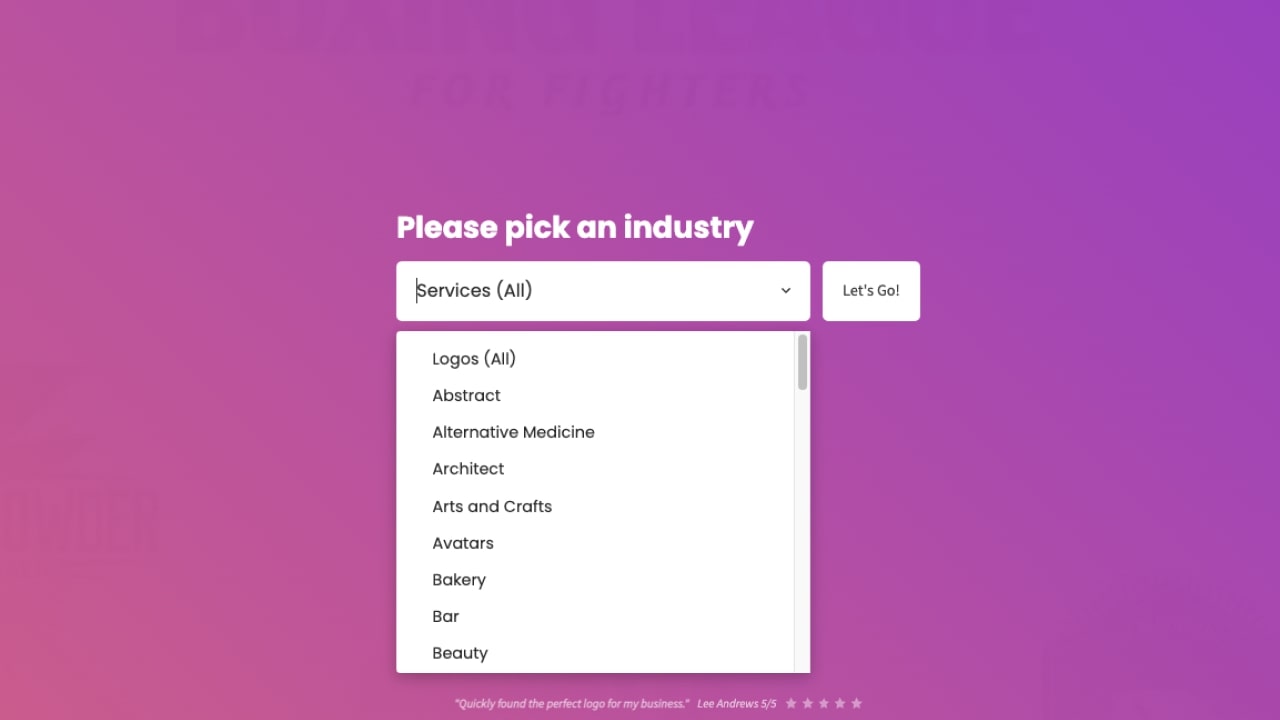 Step 3: Pick a Logo Design and Start Customizing
Select a graphic icon and browse pages of logo design suggestions for your company. Once you've picked a favorite, it's time to customize. Change fonts, layouts, and texts. Add a symbol or your own picture. Create your perfect logo in just a few clicks.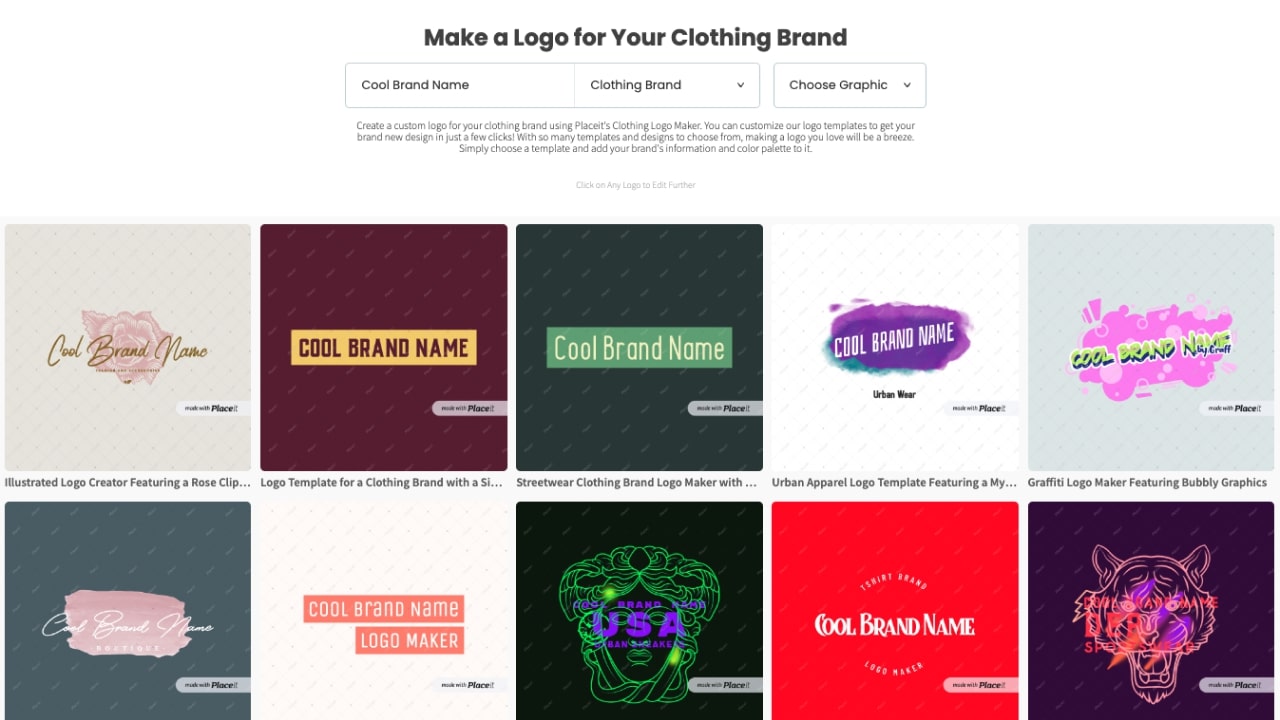 Step 4: Download Your Logo and Start Using It
Once you've created the logo perfectly with the right font, symbol, layout, and design, it's time to put it to good use. Download your business logo ideas for business use and utilize them on different platforms and formats. From social media to advertising, printing, and more.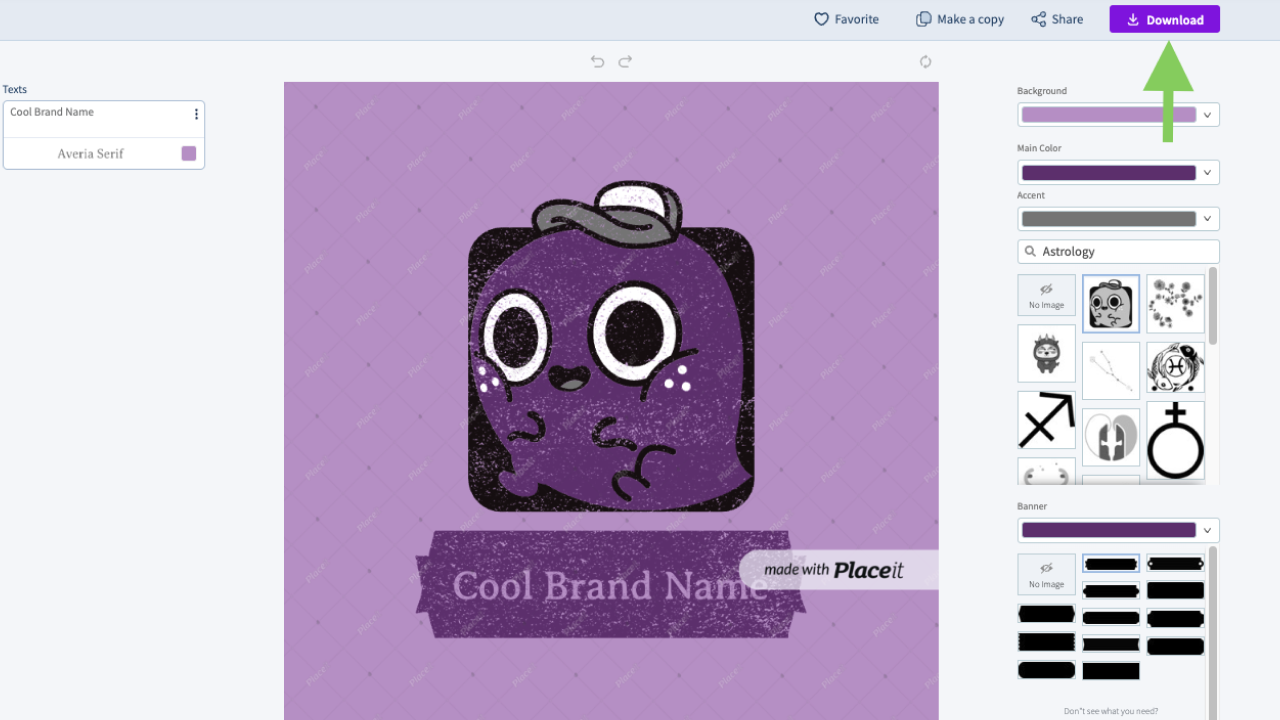 Put Your Business Logo on Merch and Start Selling With Printify
Team up with Printify – a leading print-on-demand company – to bring your logo to life. Place the logo design on custom merchandise and promote your business worldwide.
1. Sign Up. Use your email address to sign up for Printify and chime in on the beginner-friendly platform and all its benefits.
2. Pick a Product. Our catalog has everything from apparel and accessories to kitchen items, home decor, pet merchandise, and more.
3. Start Designing. Upload your logo design and customize it using our Mockup Generator. Add a text, symbol, layer, or picture, change fonts, and design the perfect product.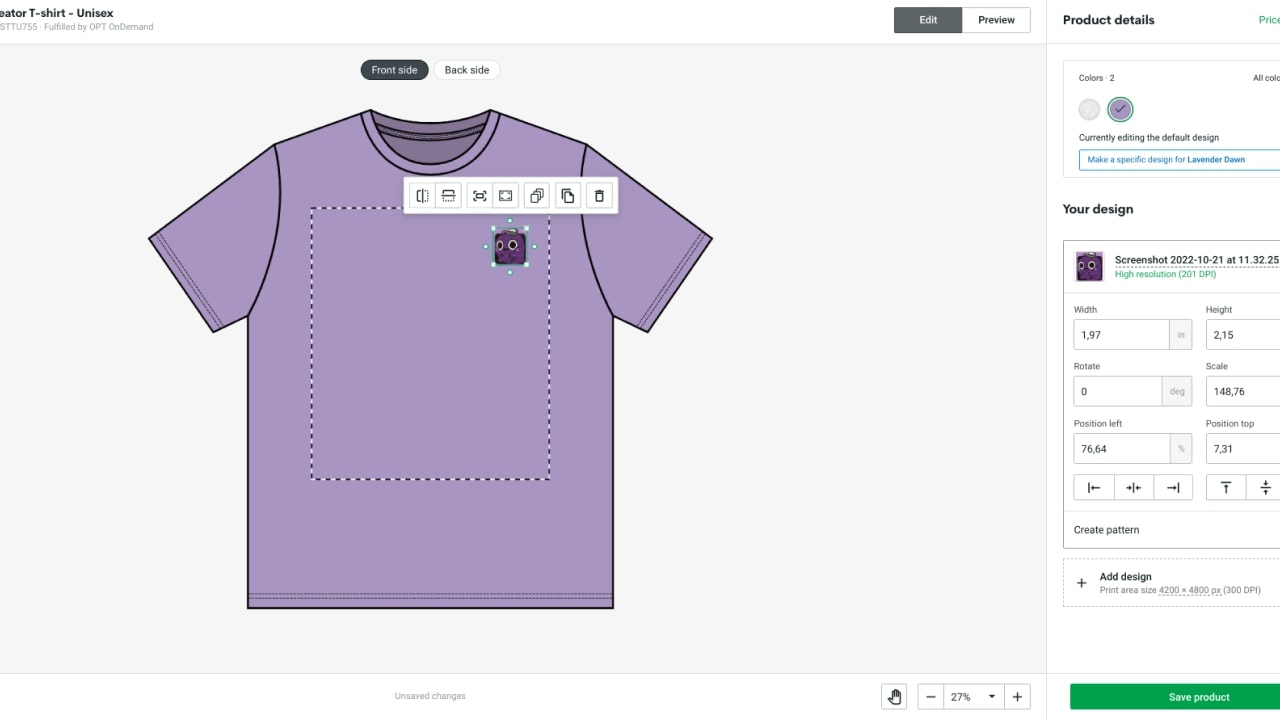 4. List Products Online. Our company offers integrations with the top eCommerce marketplaces and platforms. Use our mockups and product descriptions, or browse Placeit for creative assets.
What to Consider When Coming up With Logo Designs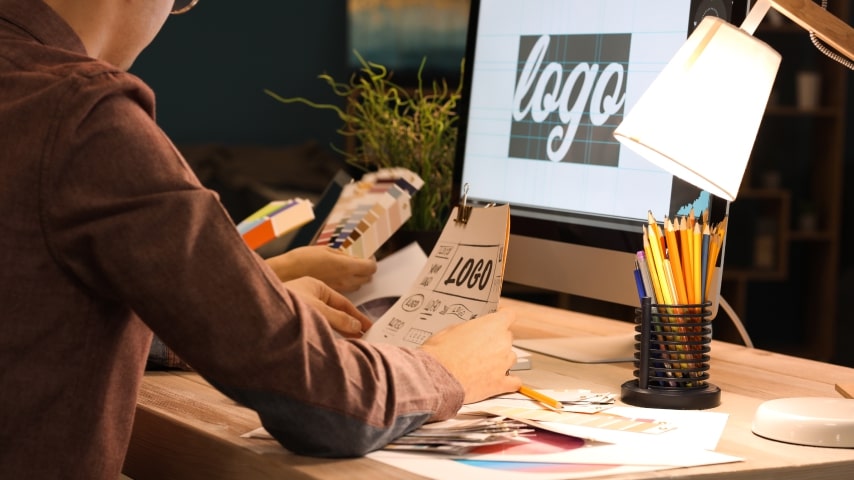 When it comes to professional logo design ideas for business, there are a couple of things to consider before creating the perfect logo.
The first rule professional logo designers will tell you – less is more. Stick to simplicity and make a logo easy to comprehend and remember. Too many details, extravagant fonts, and shapes will confuse customers. Keep a simple approach when making a great logo for your brand.
Your custom logo style will be the first brand representation, showing off your image and identity. Customize the logo appropriately to reflect your brand and the idea behind it. Don't go overboard with general templates or design ideas. Your logo needs to be memorable and brand-related.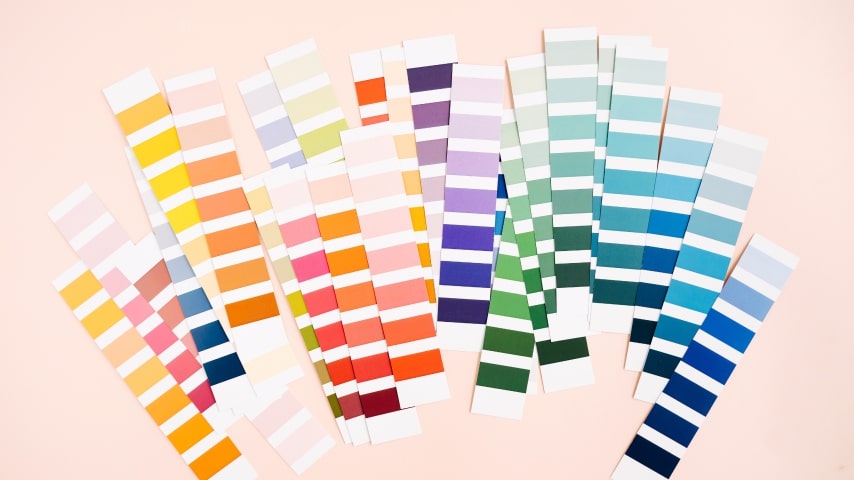 When generating a color palette for your brand, remember other cultures and the meanings behind each shade. Logo colors need to be well thought out. There will come a time when your logo will need to stand on its own, so make sure it's not dependent on any color schemes and special effects. 
When creating your logo, typography is an important aspect to keep in mind. And this includes things like font styles, punctuation, a slogan, or the business name itself. Hard-to-read logos will frustrate customers and send them away. While fonts can result in a more feminine or masculine setting. Think things through before coming up with your logo design.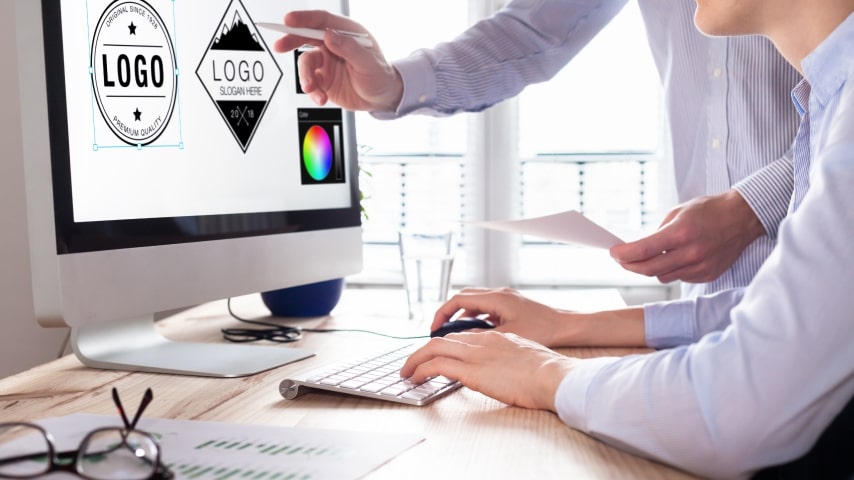 To create a professional logo layout, keep in mind the spacing and positioning of all the elements included. Cool logo ideas start with planning. See it in your mind – how will it look? Are some elements more important than others? What should be the center of attention? What is the message? What about the shape and form? Consider layouts to customize the perfect logo.
How will your grand logo design look on different types of platforms and merchandise? If it's in a long and narrow shape, it won't look good on social media posts and profile pictures. Consider all marketing options, desktops, and prints before seeking designers or customizing the logo yourself. Study the industry and consider where the logo will show before you design it.
Pick the symbols and icons that fit well with your brand identity and message. Logos are the perfect branded marketing materials that tell your story to the world. Ensure you include icons, shapes, and symbols that identify with your company, customers, and vision. Keep in mind the different meanings of symbols worldwide to avoid confusion and negative connotations.
When creating logos, stay true to your target audience and main customer. The language you use in your logo designs will affect the perception of the industry and customers. If you plan to go global with your brand, create a logo with a design and language that most people will understand.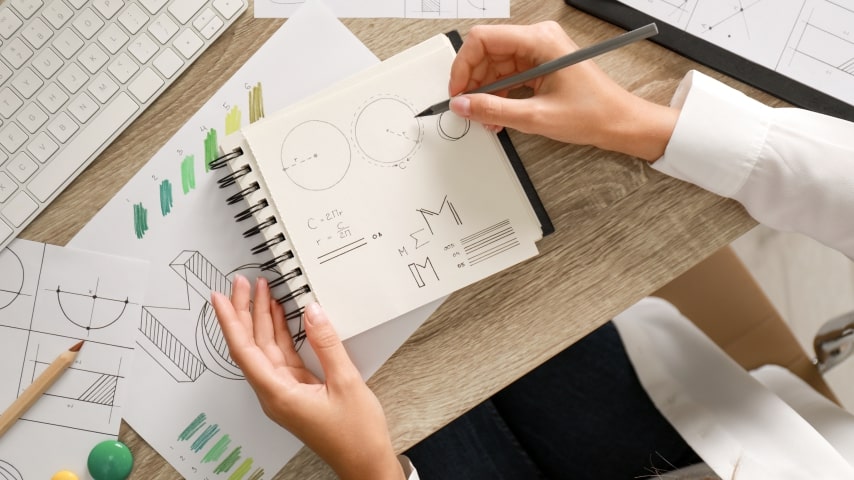 Before you start creating a logo, consider all aspects of scalability. Your logo won't always be super small or big. From billboards to business cards, make sure you create a logo layout, shape, and design that will scale well, no matter the size or platform. 
Research the industry for inspiration, but don't get too stuck on current trends and events. What's trendy now might be out of style in a couple of months. Create a logo design with a font, icon, layout, or message that will be timeless through the years to come. Avoid references to other industries or concepts of specific technology. Stay simple and true to your company.
A well-planned logo design can make or break your brand. It represents the visual image of your company and forms a bond and credibility with the audience.
Use the Placeit logo maker to create a professional and unique logo for your brand identity. Invest in logos and branding to help your small business thrive among the competition. And utilize the logo to its full potential. 
From social media to merchandise – turn the right idea into success with a one-of-a-kind logo.
Share the article
Topics