4 Ways to Stay in Touch With Your Customers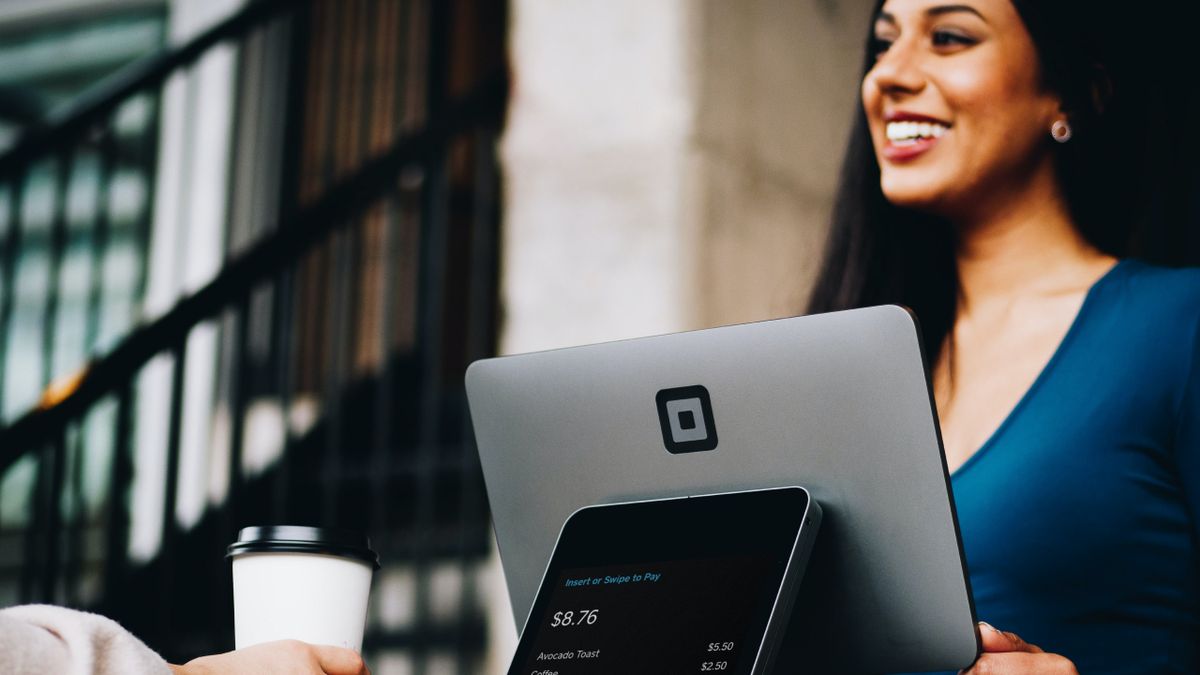 One of your primary business goals is customer satisfaction. It's essential to stay in touch with your customers and keep them informed of what's going on with your company. 
Nowadays, all businesses have an online presence, so how can you make sure that your clients hear what you say? 
Let's look at four ways to stay in touch with your customers.
One of the most popular ways to stay connected with your target audience is through social networks. In addition to having a website, it's one of the most efficient ways to create an online presence. However, merely being on social media isn't enough. You need an effective strategy to engage your followers.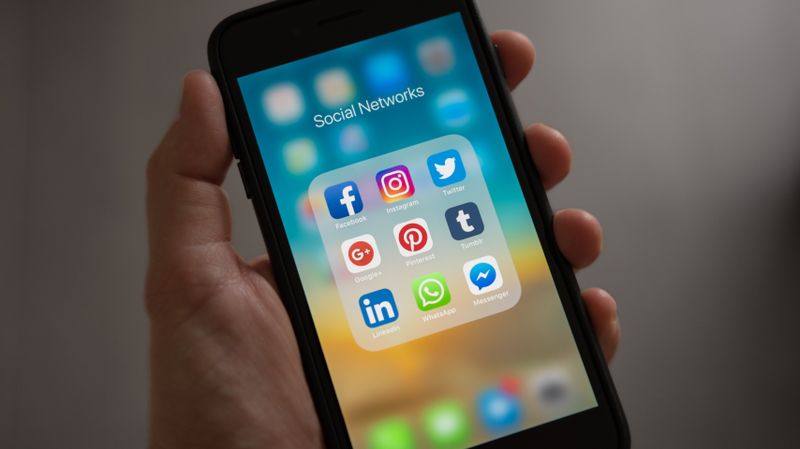 Choose the Right Networks
It's important to choose the right platform to have an impactful presence on social media. Which social networks are most relevant to your target audience? 
Facebook:

the predominant age group on Facebook is

18-29

years old (

86%)

, followed closely by

30-49

years old (

77%

) 

Instagram:

the predominant age group on Instagram is

18-29

years old (

67%)
Twitter:

the predominant age group on Twitter is

18-29

years old (

38%

) 

LinkedIn:

the predominant age group on LinkedIn is

25-34

years old (

60%

) 
Understanding the reach of each social network is imperative when communicating with your customers. For example, if you're targeting people over 40, you may want to turn to Facebook rather than Instagram.
Posting regularly on your platforms is essential for maximizing your reach and visibility. You can use the integrated analytic tools for Facebook or Instagram to get a better understanding of your followers' habits. 
These tools will show you when your community is most active on the platform and their age and geographic location. This information will help you post at the best times and boost the reach of your content.
Posting regularly on your social networks will also show people visiting your profiles that you are active, encouraging them to follow you. Adapt Your Content to Each Network
Unfortunately, copying and pasting the same message to each network isn't enough.
As we saw earlier, each network has its target audience, meaning you must adapt your content to each platform. 
Instagram:

This platform is all about aesthetics. Your photos need to be appealing to catch the eye. Hashtags convey a message and increase visibility.

Facebook: This is the most "neutral" platform, where you'll find a mix of various age groups. Use links to your website or blog articles on this network.
Twitter:

This platform is tailored for shorter messages and regular posts. Hashtags were born on Twitter, so don't hesitate to use them.
Interact With Your Followers
Using social networks to interact with your followers is also the perfect method to communicate. You can use your platforms to get your community's opinion by asking questions, encouraging people to engage with your content and respond to your posts.
You should also take the time to respond to any comments your audience may leave on your profiles. People like to feel seen or heard, so it's important that you take the time to answer people's questions or thank them for leaving a comment. 
The more people interact with your content, the more it will be highlighted in your followers' feed. If you're looking for a great way to increase engagement, you can offer prize drawings and giveaways.
Don't underestimate the power of a great newsletter. Whether you choose a weekly, monthly, or bi-monthly frequency, it's a great way to stay in touch with your community.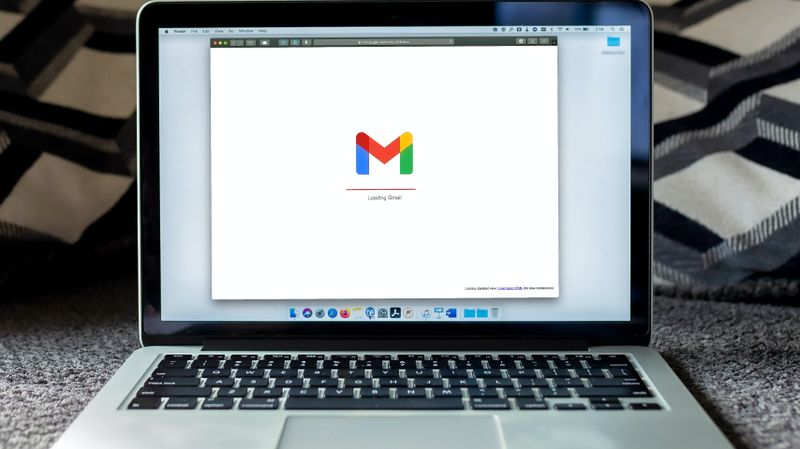 Create a Regular Rendez-Vous With Your Customers
Starting a newsletter will quickly create a regular rendez-vous between you and your customers. A punctual email sent on a regular basis engages customers, who will eagerly wait for its arrival.
This regularity will also help your customers keep you in mind, even if they haven't made recent purchases. It can give them a reason to make new purchases when you announce the arrival of new products or services.
Your newsletter will allow you to summarize everything that has happened over the last month and announce (or tease) what will be coming soon.
It's also a great way of staying in touch with those who don't follow you on social media, as they will stay informed of your company's news. Your customers will have a concise message, and can easily refer back to it if necessary.
Provide Exclusive Content
Everyone likes to feel special, and your customers are no exception. Why not offer exclusive content to those who subscribe to your newsletter?
The type of exclusive content that you share with your customers is up to you. The aim is to create content that will resonate with your audience to create long-lasting connections. Whether it's a discount code, early access to a blog article, or great deals, privileged content will keep them coming back for more.
Create an Online Radio Station
Social networks and newsletters are a great way to stay in touch with your customers, but they are not revolutionary solutions. If you're looking for a way to stand out, consider creating an online radio station for your business.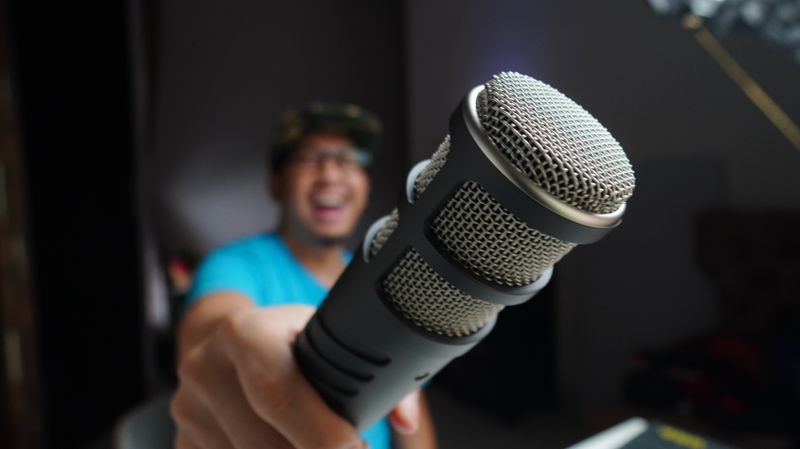 An Original Way to Keep in Touch
Creating an online radio station is an original way to share content with your customers. They are easy to set up; all you need is a computer and an Internet connection.
Internet radio stations allow you to broadcast 24/7 via an online stream that can be accessed worldwide by anyone with an internet connection. You can easily schedule your programming to be broadcast automatically, or be live on air at any time.
Audio Branding for Your Business
Audio branding is important because it allows companies to define and strengthen their identity. For example, the McDonald's jingle is recognized by everyone, even though there's no mention of the brand's name.
Starting a radio station for your business creates a specific atmosphere. This atmosphere should reflect your company. Embed your radio player in your website so that people can listen while browsing.
You can also create jingles and other audio elements and broadcast them regularly. Over time, your customers will come to recognize them.
Get Your Team to Participate
Getting your staff involved with a company radio station creates a way of bringing your team together. Employees can create playlists and the programming of broadcasts.
This creates a direct link between your employees and your customers and  teamwork within your business. 
Get your sales team to make customer announcements, and invite the marketing team to work on jingles. Use your radio station in creative ways to strengthen communication between you and your customers.
A radio station is also the perfect way to make announcements to your customers, whether in-store or on your website.
What times will your store be open during the holidays? Is there an upcoming sale? Do you have any special events planned? The possibilities are endless.
Use your imagination to come up with original content. Here are a few ideas to help inspire you:
Have a member of your team share some tips and tricks regarding your product(s) or service(s)

Relay positive customer reviews

Highlight your employees

Play music in your store (holiday themes, etc.)
Our final suggestion to help you stay in touch with your customers is to organize events.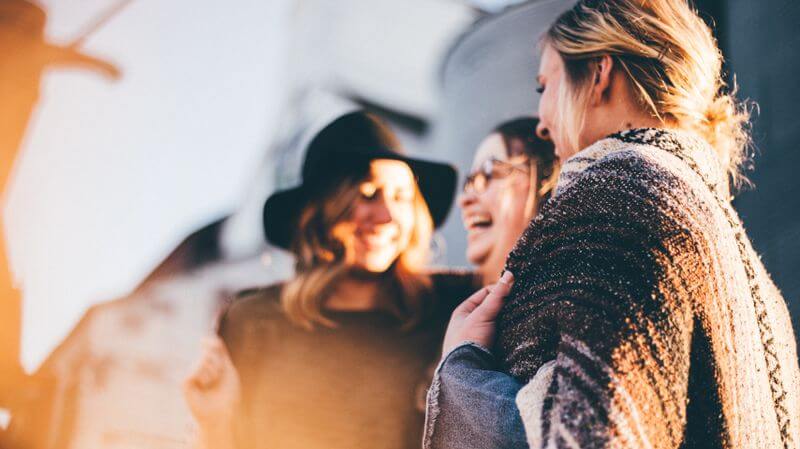 Organize Events With Your Customers
Whether you've launched a new product or service or are celebrating a company milestone, an event is an effective tool to create and maintain a good relationship with your customers. 
Use this opportunity to show your audience the values of your company. Allow them to test new products/services and answer questions they may have. You get a better understanding of your customers, helping you improve your communication method to fit your target audience.
Build a Close Relationship
By meeting with your customers in real life, you create authentic relationships. They will associate a face (or multiple faces!) with your company. It's an opportunity for them to ask questions regarding your products or services and get real-time answers.
Virtual events can be just as effective in building a relationship. Some of your customers may be unable to make it to physical events. Try and make as many of your customers feel included as possible.
Create Goodies to Hand Out
No event is complete without a few goodies to hand out to your visitors. When it comes to creating custom products, the possibilities are endless. You can opt for classics, such as:
Or come up with more original ideas, such as: 
Socks

Mousepads

Playing cards

Phone cases
You want your customers to represent your brand, so try to think of things they can use daily. It's a win-win situation because you're rewarding them with gifts for being loyal, and they will boost your visibility by using your merchandise. 
Check out Printify to start creating your custom products right away.
Finding new, innovative, and effective ways to communicate with your customers can be difficult. Several tried and tested methods, such as social networks and newsletters, have proven efficient for many. 
There are also more creative solutions to keeping in touch with your customers. Creating a new way of giving your customers information can help your brand stand out from the competition. For example, creating a radio station and an audio branding strategy can help make your company memorable.
Building an authentic relationship with your customers through physical (or virtual) events is also a reliable way to interact with them.
Share the article
Topics