17 Best Ways to Increase Sales Conversion in Your Online Store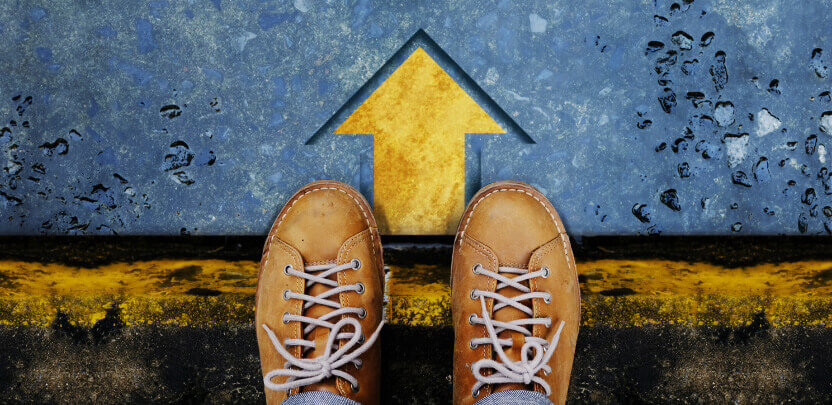 The primary goal of any eCommerce business is to increase its online sales. It does not matter if you run a small Etsy business, or own an eCommerce business model the size of Amazon, increasing sales will always be a major concern.
Increasing sales to your online store looks easy on paper but hard in practice. There are hundreds of tips on the internet on how best you can increase sales conversion in your online store. Many of them are legitimate and proven to work for others, but some may be difficult to implement.
When choosing strategies to increase your sales conversion, ensure you pick those that are a great fit for your business. 
Every online store owner wants to increase their sales, but not many know how to do it. Perhaps you got a lot of sales in the past and suddenly you experience a drop in sales. What you need to increase your sales is a total revamp of your marketing strategy in some cases.  In other cases, just a few testing and adjustments here and there and you start to see increased sales conversion. 
In this article, you will gain insights into the 17 best ways to increase sales conversion in your online stores. These methods work for any eCommerce model (physical goods, digital goods, or services).
Let's get started.
Share the article
Topics