15 Print-On-Demand and Dropshipping Experts to Follow in 2020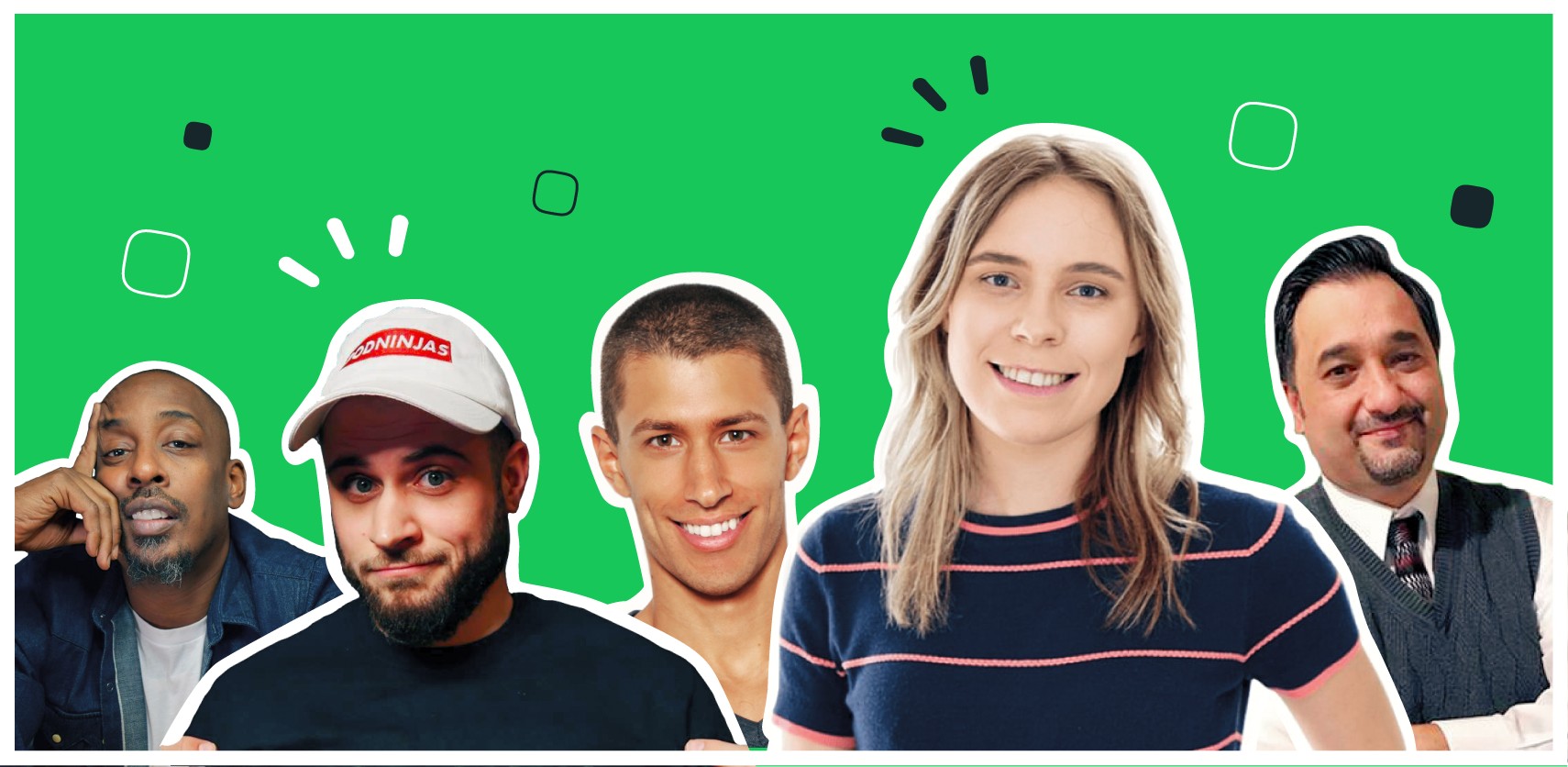 Print-on-demand marketplaces of the world are constantly in flux; the various players that compose these environments continually jostling and jockeying for advantage, position, and profits. 
As such, the continual, intrinsically temperamental nature of these commercial battlefields often falls to those individuals who've managed to identify public trends, opinions, and heartstrings for a reliable niche or module. 
For those who are just starting out or haven't found their bread-and-butter methodology yet, here are a few dynamic individuals who can inspire you with their success stories. Check out their blogs, social media, tips, tricks, merchandise, and much more below. 
1. Sarah Crisp – Wholesale Ted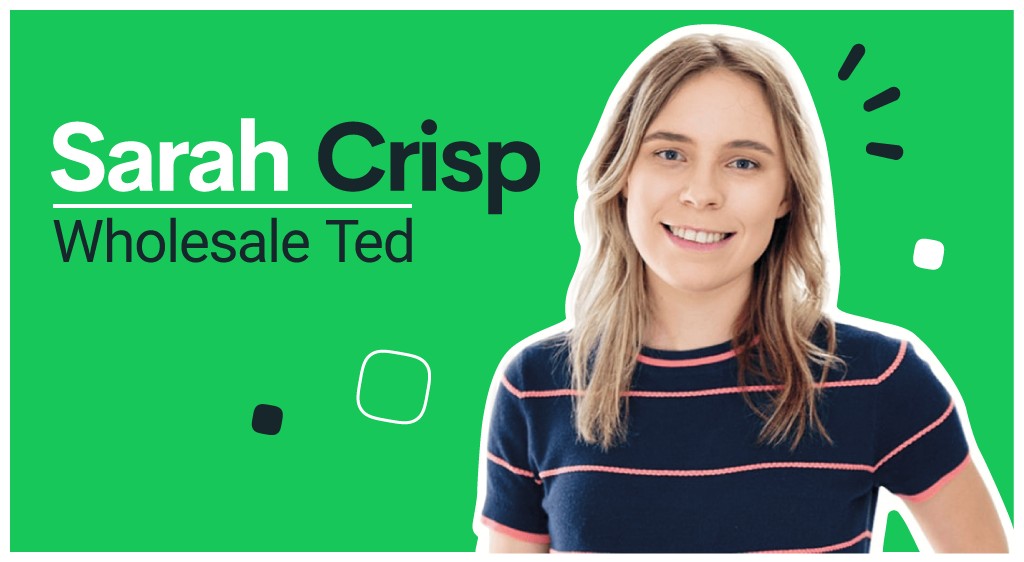 Starting her first online store at a mere 16 years old, Sarah Crisp has accomplished some truly amazing things. Still under 30, she's reached an incredible seven-figure profit from an empire showcased and broadcast through Wholesale Ted – one of the most trusted dropshipping channels on YouTube. 
This well-warranted status is a direct result of continual hard work – the medium's 135 videos accumulating over 448k subscribers and 16 million views. She's even released a Shopify-approved dropshipping course – walking people through the same methods that guided her ascension into eCommerce stardom. 
Social Media Accounts:
2. Braden Wuerch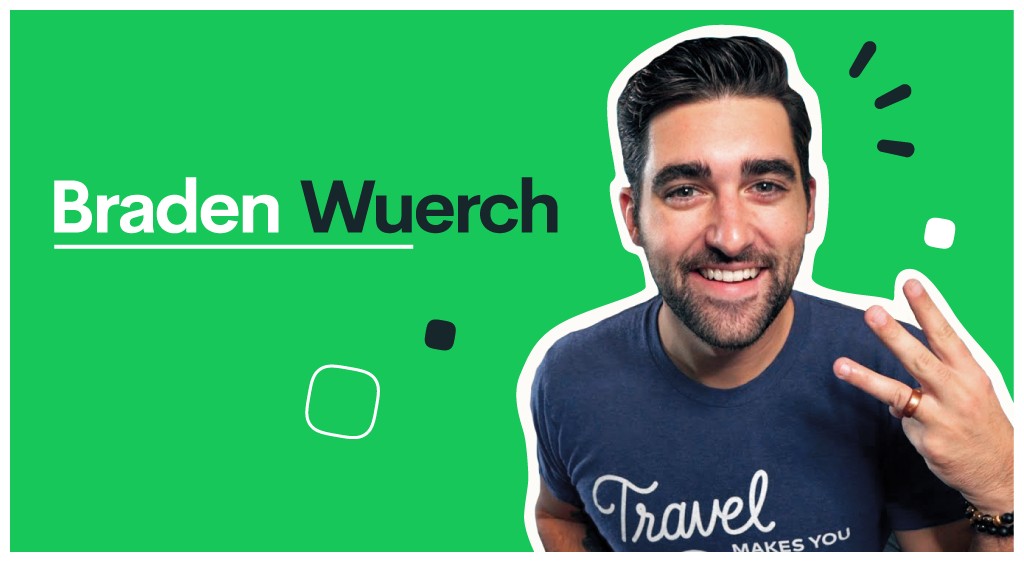 With a primary focus on guiding new entrepreneurs in their print on demand through Shopify experiences, Braden Wuerch's YouTube channel has amassed over 29,500 followers. He offers this user-friendly advice with an inclusive, happy-go-lucky ambiance. 
Recently, Wuerch has begun a more fitness-based approach on the eCommerce angle. It's very possible this campaign is effective, as the young man's videos have been viewed well over 1.3 million times. 
Social Media Accounts:
3. Gary Ajené – Tshirthelpdesk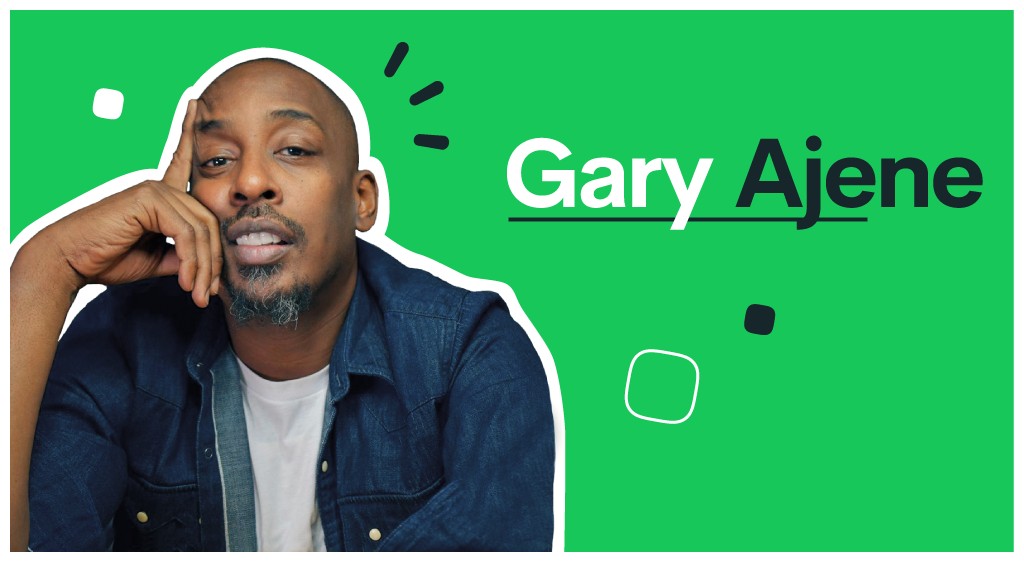 If you're looking for some guidance on how to produce better quality images for implementation on Printify products, look no further than Gary Ajené. Formerly an employee within the realm of fashion, Ajené unfortunately lost his job during the financial crisis of 2007-08. However, he was able to realign his skillset into the print-on-demand spectrum. Alongside pursuing this dream, Ajené's YouTube channel, Tshirthelpdesk, has amassed over 100k followers. 
The designer has become so successful within his niche that he moved into a full-time position as a web marketer – teaching hard-acquired skills and passing on those lessons to the next wave of entrepreneurs. 
Currently, Ajené offers several t-shirt specific courses online through the online academy Udemy. Between these five classes, he's racked up around 1,860 students. But there's always room for more. Check out Ajené's digital marketing and social media platforms for some great tips, tricks, and ideas related to t-shirts and the industry as a whole. 
Social Media Accounts:
4. Travis Marziani – Effective Ecommerce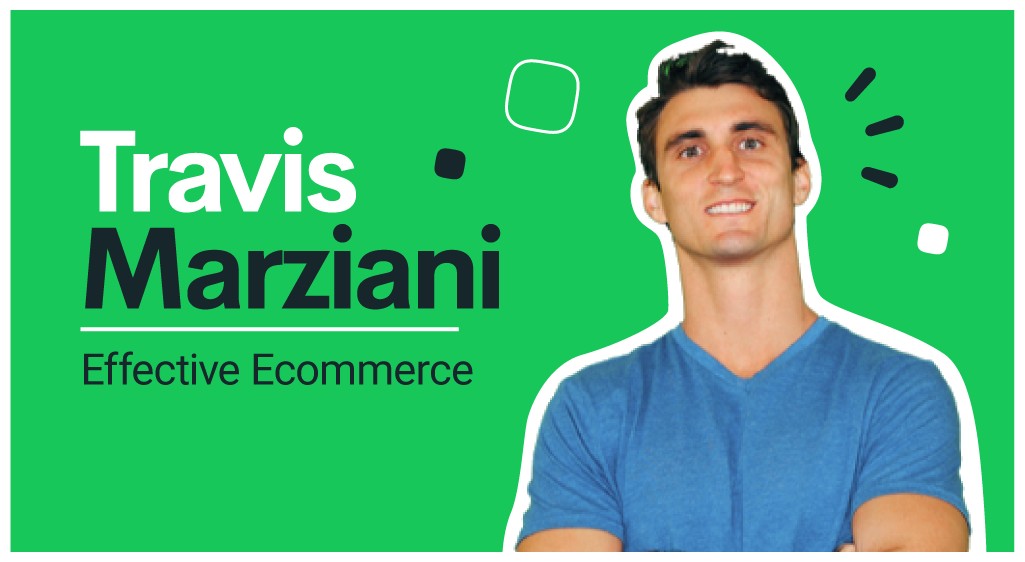 With over 61,500 subscribers to his YouTube channel, Travis Marziani has a large audience to spread his messages regarding lucrative ventures like print-on-demand business models, Amazon FBA, Shopify, etc. 
With nearly 5 million views in under 6 years of YouTube operation, Marziani's success is undoubtedly spectacular. His effective eCommerce efforts have netted him over seven figures through Amazon alone. 
Social Media Accounts:
5. Chris Record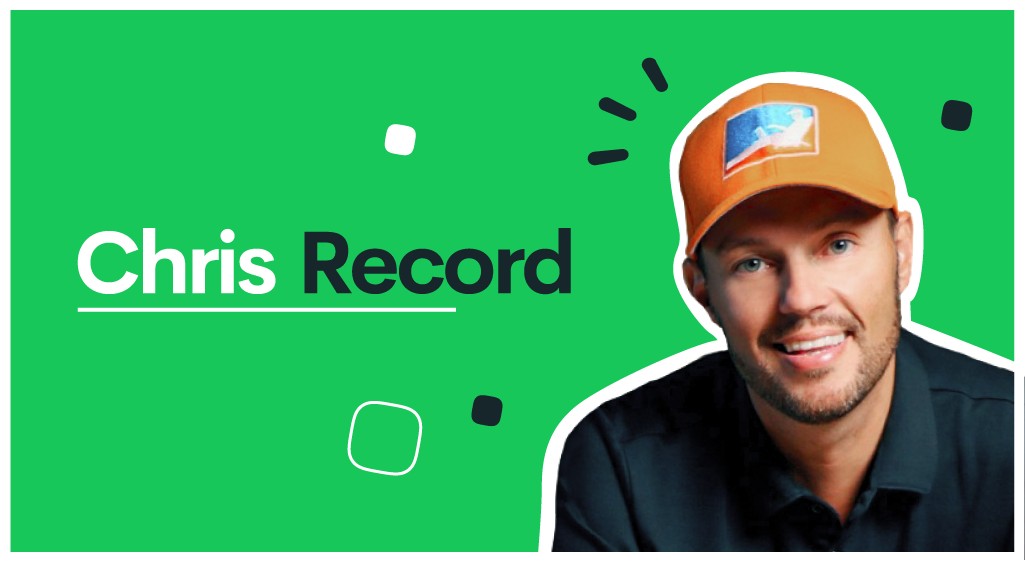 Las Vegas entrepreneur Chris Record adds his own unique angle to the world of eCommerce. His background in music adds a tone that appeals to his 52.9k YouTube subscribers making over 3.2 million views. 
While music videos and other non-business specific aspects are discussed, Record's journey through print on demand, financial facilitation, and other topics are made much smoother with his auditory additions to the Cash Flow Champion channel. 
Social Media Accounts:
6. Zaki Mohamed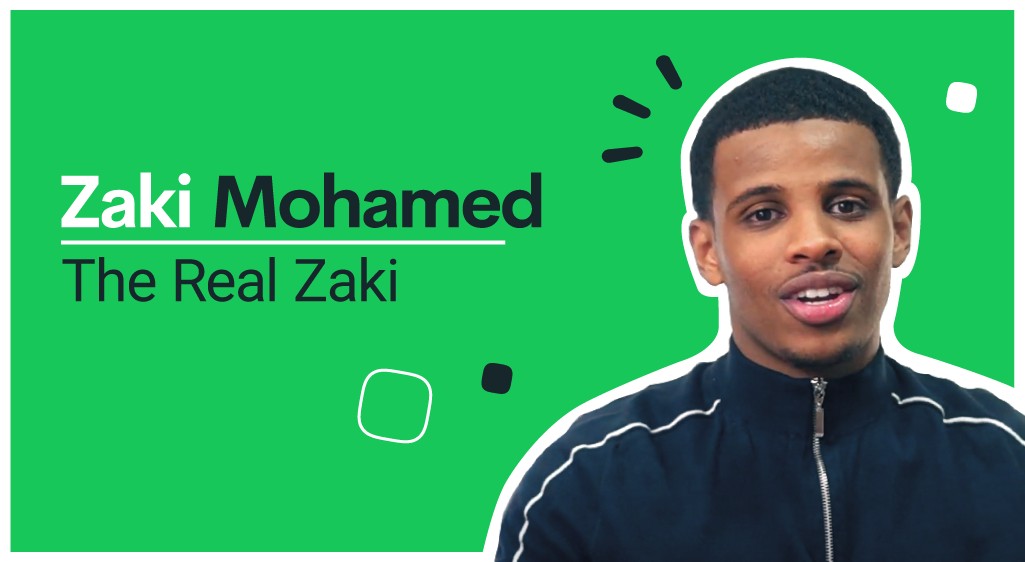 Passionate for helping others improve their situations, Zaki Mohamed brings a vibrant personality to the eCommerce community. His discussions of how to generate income through digital mediums (like print on demand) have been viewed over a million times on YouTube.
Social Media Accounts:
7. Greg Gottfried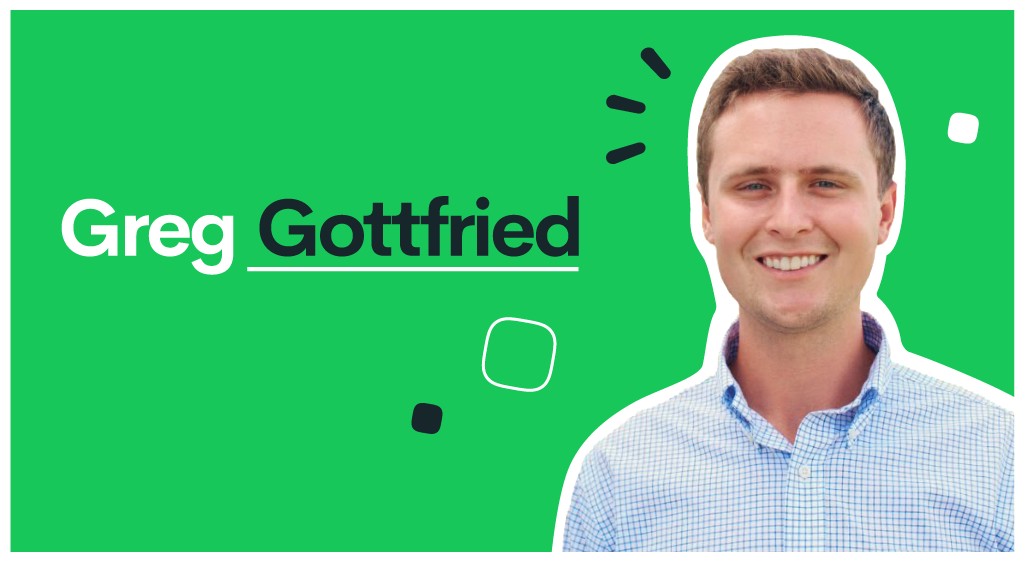 A significant presence in the eCommerce ecosystem, Greg Gottfried has long since beaten a whopping 4.5 million views from his YouTube channel's 101k subscribers. He also distinguished himself as his multiple best selling courses on Udemy. 
Gottfried's straightforward approach is cut with sincerity as he explores digital income streams, print on demand, and other lucrative online pursuits. As his personal passive income is estimated at $200k/yr, he's proven to be a man worth learning from
Social Media Accounts:
8. James Beattie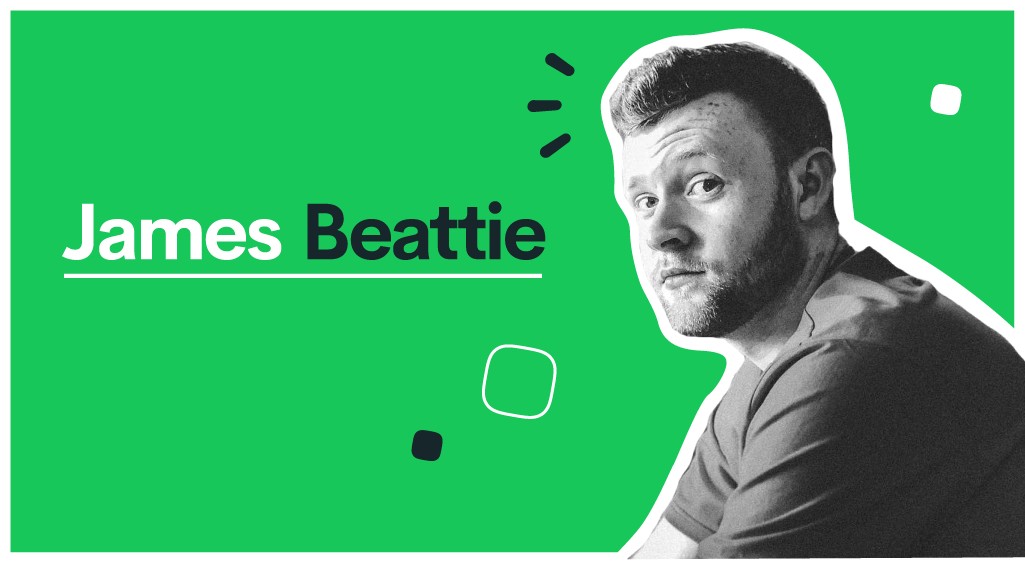 CEO of Ecom Insiders, James Beattie's determined approach to mastering eCommerce dynamics lead to creating multiple, extremely profitable (6-7 figure) stores. 
Beattie is more than willing to share his secrets to his almost 40k followers, racking up more than an already significant 2.3 million views. While he specializes in dropshipping, Beattie touches on multiple other subjects, including print on demand, Shopify, trend predictions, etc. 
Social Media Accounts:
9. Joe Robert – POD Ninjas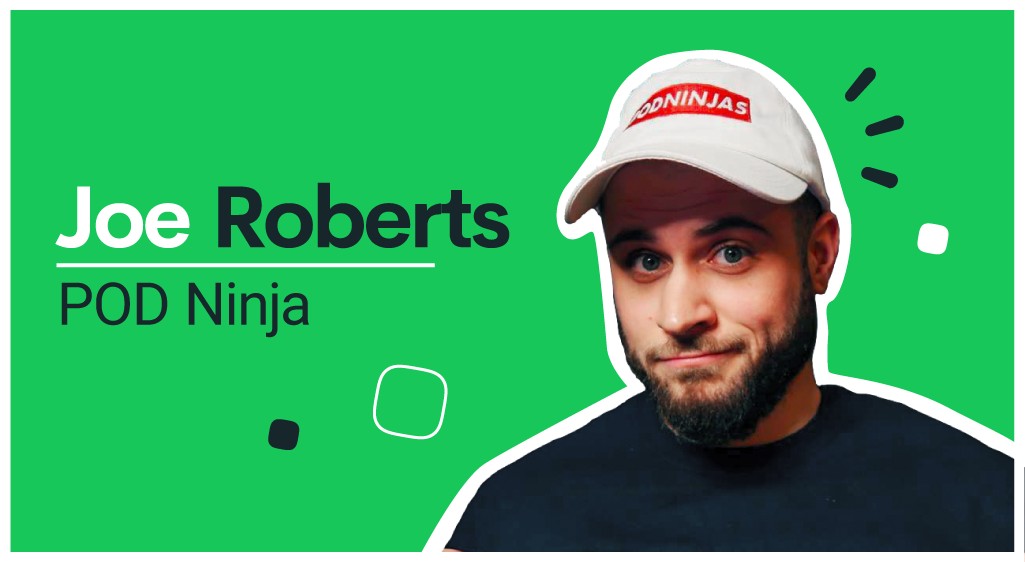 A recent riser on the eCommerce spectrum, Joe Robert is the quintessential young entrepreneur. He ventured into a wide variety of low-key business pursuits from before he was 10, graduating into larger items like his understanding of adobe photoshop, his eBay triumphs (primarily electronic cigarettes until an unfortunate closure), and finally, print on demand.
He is a driving force behind a significant YouTube series aimed toward helping viewers understand the ins and outs of subjects related to POD, Shopify, Instagram, Apps, etc. With over 241k views on the channel, Robert's brand, POD Ninjas, is becoming a much more familiar sight. 
Lastly, for anyone interested in diving deeper into the young, friendly guru that claims not to be a guru on his website, he has several online programs available. 
Social Media Accounts:
10. Fernando Sustaita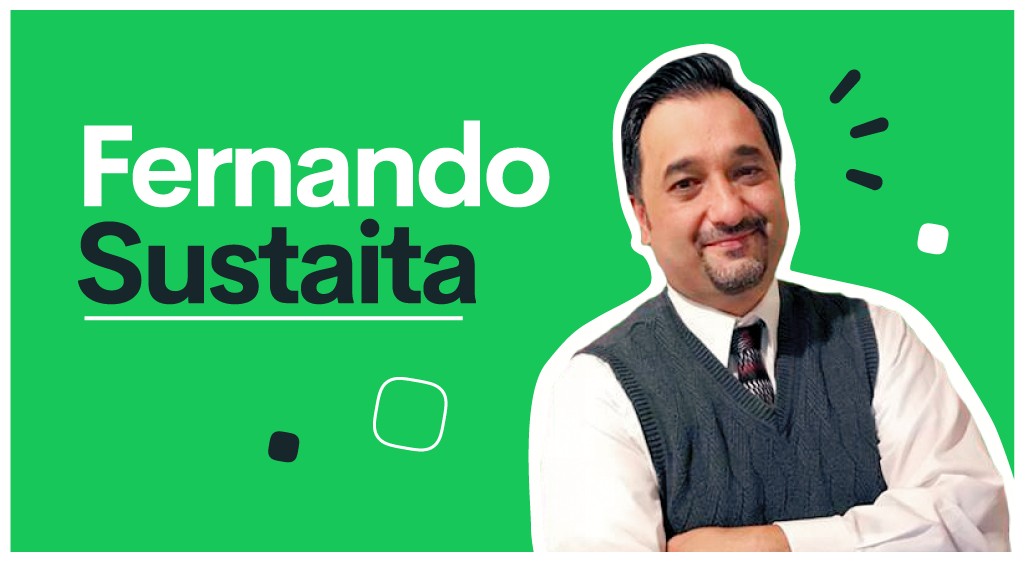 With his first excursion into eCommerce back in 1998, Fernando Sustaita is a true veteran in digital waters. Originating with unloading toys on eBay and Amazon, Sustaita doubled down in 2015 after being laid off – moving on to a full-time pursuit of selling Merch by Amazon. Here, he became part of the original wave of super successful Amazon custom sellers.
Riding his success with print on demand (and the confidence of big players like Amazon), Sustaita now offers a variety of digital courses through his digital university. There, interested parties can select from a diverse catalog containing guides, tutorials, and other useful material to assist their navigation of the terrain they'll encounter in the online print-on-demand ecosystem. 
It's a no-nonsense approach that encompasses everything a digital newcomer needs to begin a profitable journey into the eCommerce world. His bio proudly states that he vowed to never work for another company again at age 40. For more information, please see his website.
Social Media Accounts:
11. Michael Essek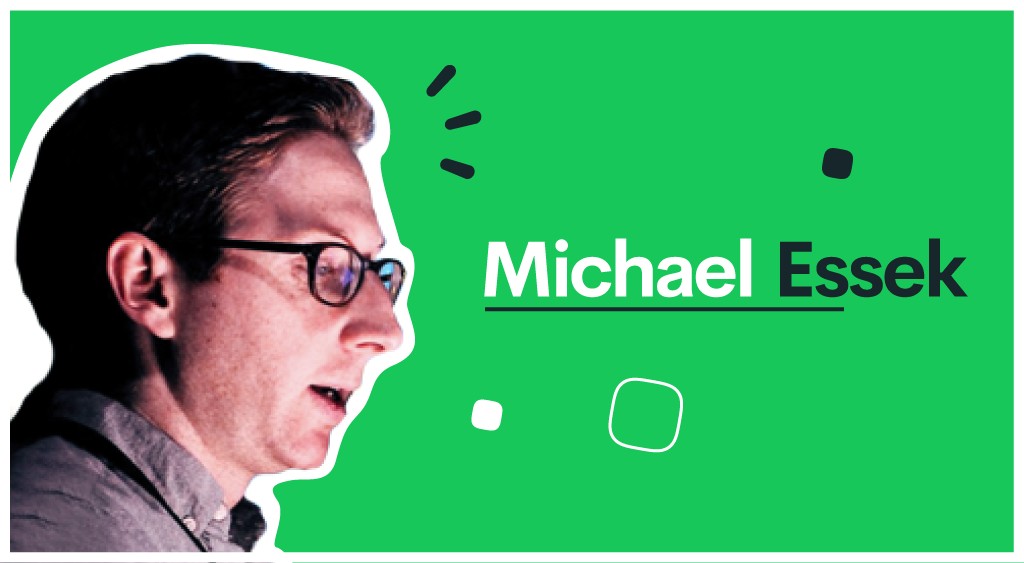 This entrepreneurial individual started selling t-shirts online in 2013 via print-on-demand. 
When starting out, Essek netted roughly $1000 a month in sales, however, these ventures became so lucrative (about $7000 per month) by 2016 that he was able to quit his job of traditional graphic design and fully translated into a POD environment. 
Now, Essek helps others come by their own innovative ways to sell t-shirts for themselves – whether it's through coming up with original designs, updating or improving old artwork, implementing puns and wordplay, etc. 
Essek has written three books on the subject. He also offers three courses for those looking to maximize their own t-shirt potential – through both the designs that appear on t-shirts and the marketing and salesmanship behind these sales. His blog is also a great resource for those looking to follow in his tried-and-true footsteps. 
Social Media Accounts:
12. Helen Kinson and Christina Sisson – Merch Money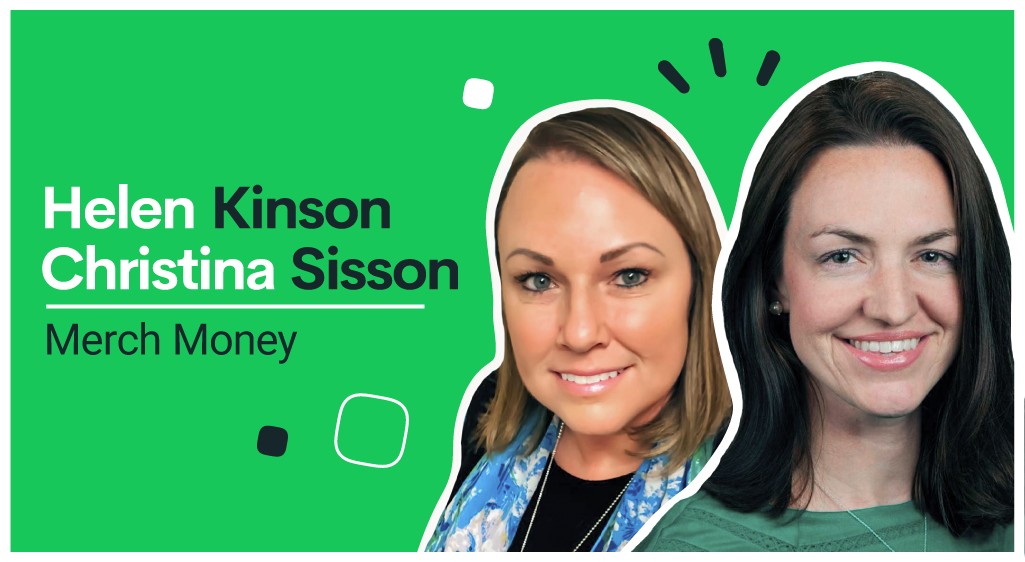 The dynamic duo of Helen Kinson and Christina Sisson broke out of their corporate 9 to 5 jobs to launch a live YouTube show (Merch Money) in April 2018. Due to the dedication of producing new content every Monday save holidays, the venture gained traction fairly rapidly – evolving into a multifaceted touchpoint for the large (and growing) eCommerce population. 
Currently, the Merch Money nation boasts a Facebook group, a podcast, fairly regular in-person meetings/events, and even a training program and mentoring options. 
Kinson and Sisson both manifest a happy, grateful atmosphere as they walk their community through subject matter like marketing, advertising, graphic design, print on demand, entrepreneurship, and much more. Their live shows make for a prime opportunity to acquire information in real-time, ask questions, and pose comments. 
Social Media Accounts:
13. Justin Cener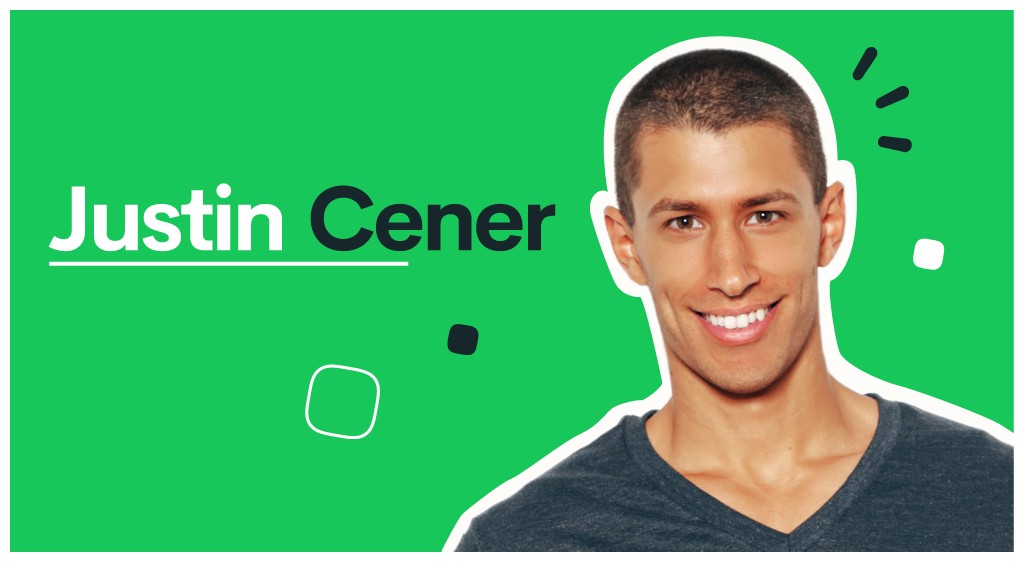 With credentials detailing the creation of four (4) different multi-million dollar companies over six (6) years, Justin Cener is an online startup guru. His conquest through custom made shirts and merchandise on Shopify netted him over $3m. This has inspired over 50,000 Facebook users to sign up for his private Facebook group – determined to do the same. 
Cener also offers mentoring programs with names like Cener Ecommerce Mastermind and eCommerce Bootcamp – each super effective location for boosting knowledge regarding the print-on-demand business model, particularly advertising, store design, and running a Shopify venture. 
 Cener has been featured in significant media outlets like the Wall Street Journal and Techcrunch. His YouTube channel boasts further 25,00 subscribers. 
Social Media Accounts:
14. Andrew Youderian – eCommerceFuel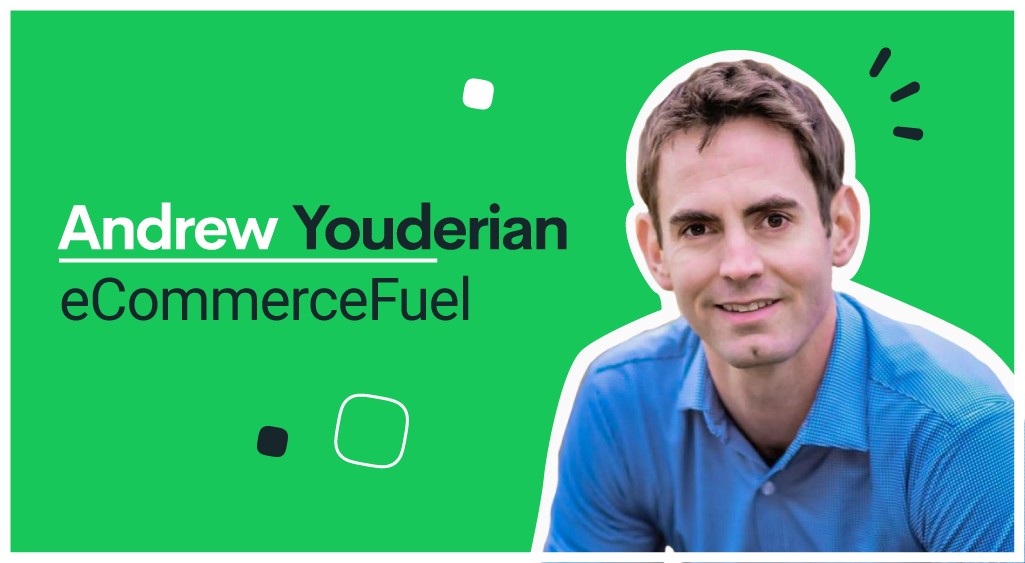 Leaving the investment banking world for eCommerce, Andrew Youderian has become a specialist in starting, selling, and bootstrapping online companies – including print on demand ventures. This process has generated over $7 in sales.
Please feel free to explore Youderian's website, blog and/or podcast to observe or sign up for a very professional approach to navigating the digital world. 
Social Media Accounts:
15. Jack Kitchener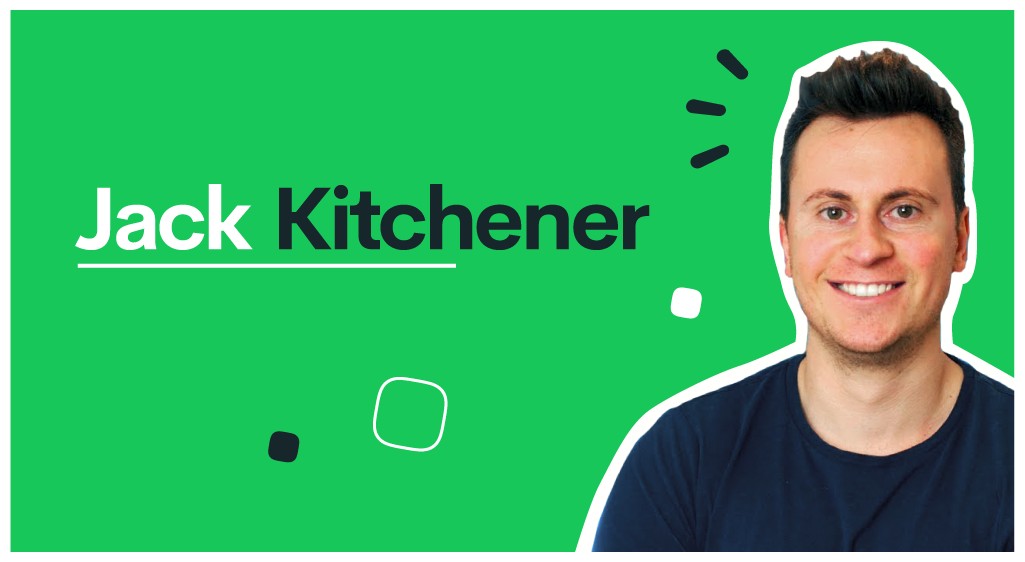 With well over a half-million views on his YouTube channel, Jack Kitchener's almost 14k subscribers gather for his regular updates on making money through print on demand, Shopify, drop shipping, and more.
Social Media Accounts:
Do You Know a Great POD or Dropshipper That's Creating Amazing Content and Success?
Drop us a line in the comments and let us know!
Share the article
Topics