10 Reasons to Love the Fruit of the Loom Hoodie for Your Store
Hoodies. They're everywhere, and they're not going anywhere. You might even be wearing one right now. Let's talk about 2020 and expanding your store's sales potential. In 2020, CNBC projects that lucrative "athleisure" market will reach $83bn*. Want to know what the nearly required athleisure item for everyone is? You guessed it, the hoodie. Let's talk about one of our newest to the Printify platform from a well-known favorite, Fruit of the Loom. Here are our top ten reasons to love Fruit of the Loom Hoodies.
*CNBC Projects the Athleisure market will be at $83bn in the US in 2020. Globally, they project the market will be $350bn!
We know that you'll love selling these hoodies, but we'll make our case too. Most importantly, your customers will feel comfy and happy in their soft Fruit of the Loom hoodies, with killer designs from your own mind!
Now it's time to give you that sales edge. We've got the 10 best reasons to start selling Fruit of the Loom hoodies in your store. It's no surprise that, for many merchants, this is an easy decision.
We're carrying two Fruit of the Loom hoodies at the moment. The Men's NUBLEND® Hooded Sweatshirt and the Kids Hoodie. 
If you're looking to compliment your store with some great hooded sweatshirts or want to build a store around a single hoodie, then check out these top ten reasons to love the Fruit of the Loom hoodie.
1.Profitable and Well Made (From $22.84)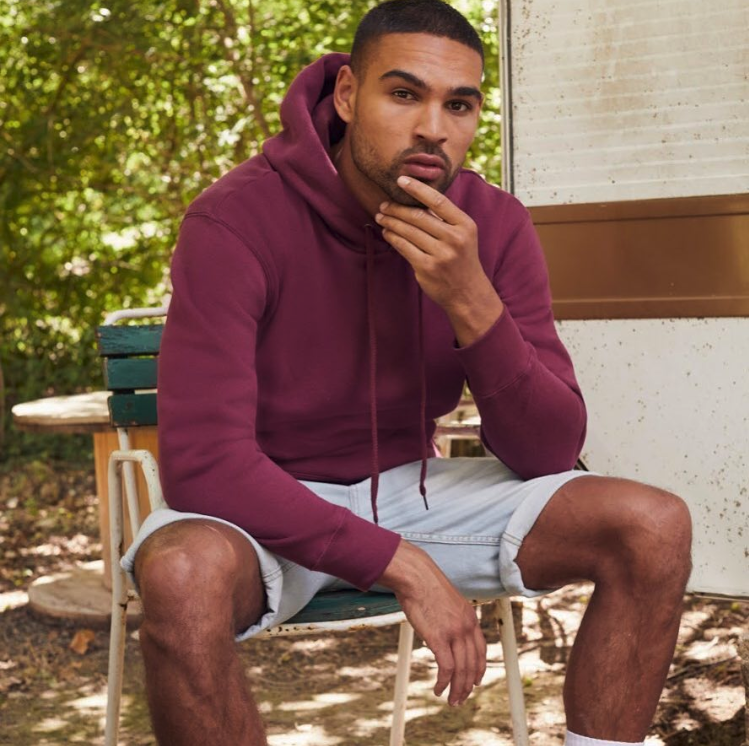 Let's lead with our strength: these Fruit of the Loom hoodies are profit beasts. Now, full disclosure, they're not the most affordable hoodie in our catalog. But – these are a great mix of both quality and price and hit the sweet spot between meeting the expectations of a good deal and a fair price for what you're selling.
2. Brand Recognition
Fruit of the Loom is the world's 3rd most popular clothing retailer, and the 6th most famous, according to Yougov. Nearly 97% of people in the market have heard of them, and only 4% have a negative opinion of them. Those are numbers most brands would die for!
And People Search More and More for "Fruit of the Loom Hoodie" Every Day
3. Popular Across Generations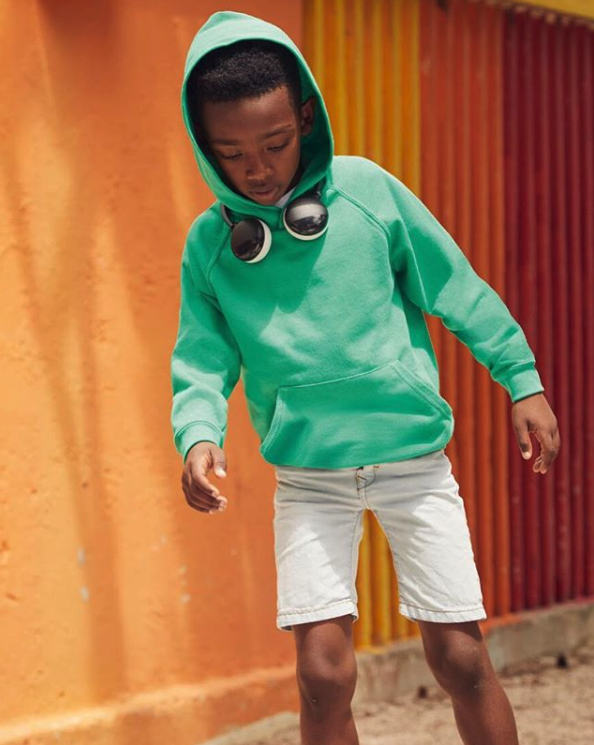 Here's another great fact about Fruit of the Loom and Fruit of the Loom Hoodies. The brand is popular across all generations, with Baby Boomers and Gen-Xers at above 70% (77% and 72%) favorability, and Millenials at 65%. That's good enough to be the top 5 most popular clothing brand in all three categories, and the #3 for both Gen Xers and Boomers.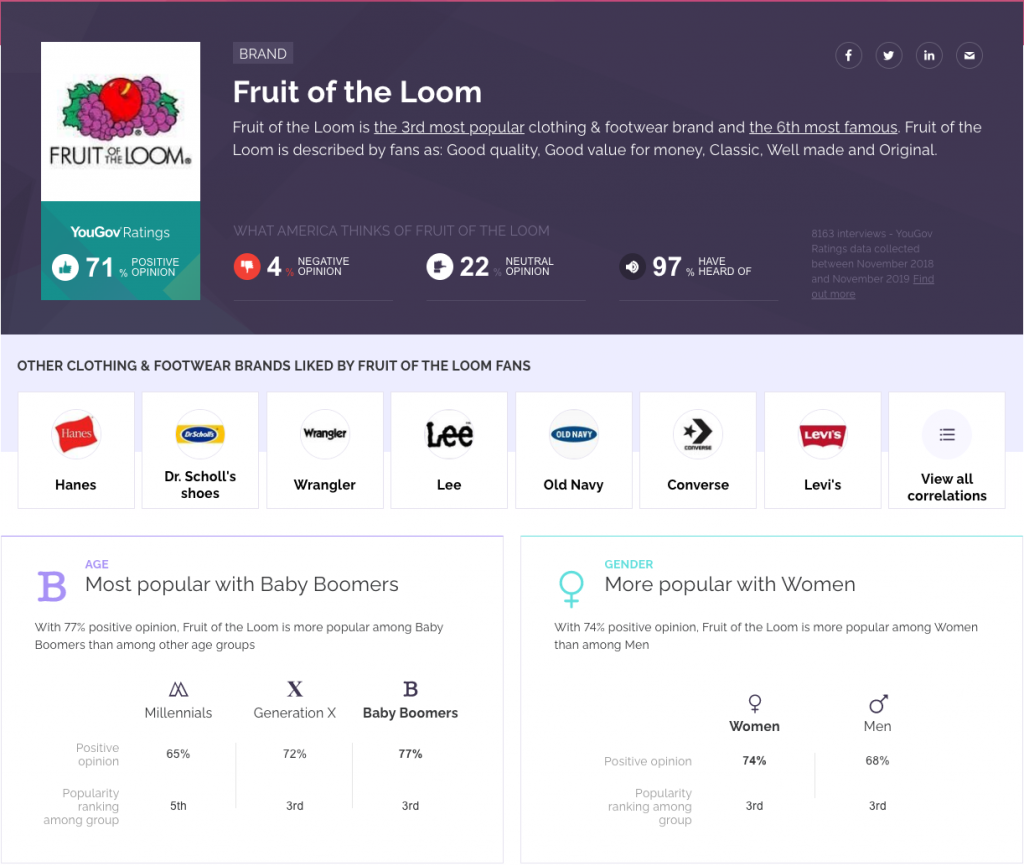 4. Nublend®
It's easy to see why this tee breaks into our top 10 best print on demand t-shirts for 2019. The semi-slim fit gives a high-quality feel, along with the soft cotton, the men's VIT has become a firm favorite with merchants this year. As more men looking for a good fit, this tee has grown in popularity, a great item that works across multiple platforms.
Nublend is Fruit of the Loom's patented poly/cotton blend with a pill-resistant top coat. This means that these Fruit of the Loom Hoodies will last for years and years – and so will you customer's satisfaction. Pilling is the knotty and tufty buildup that comes with
5. Popular Among Women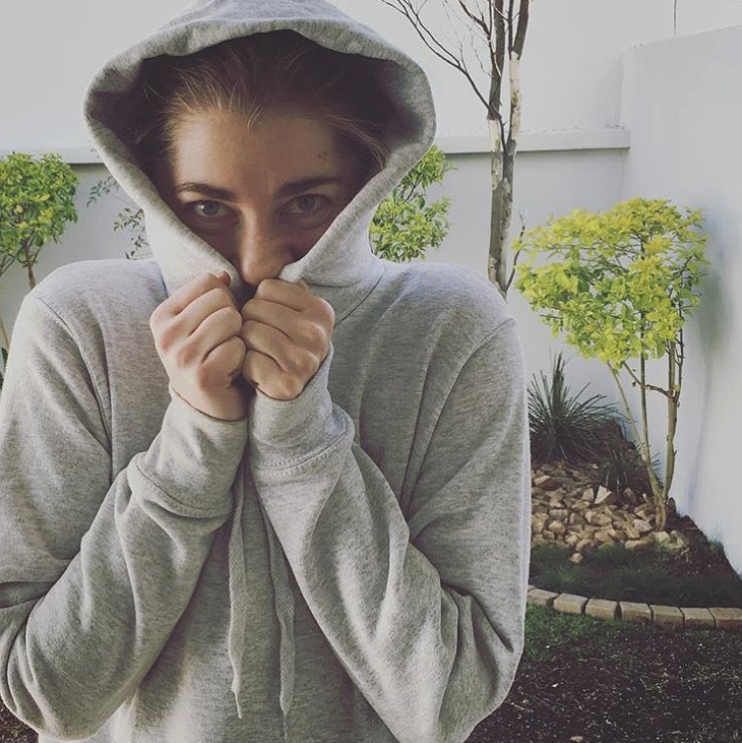 It's all about the fit, this tee certainly ticks that box. With a slightly longer fit than others in this category, the Women's favorite tee has become one of the best selling tees in 2019. The front and back print options allow merchants to get creative, placing this tee firmly in the top 10 best print on demand t-shirts in 2019.
Women have an especially strong opinion of Fruit of the Loom, with 74% of women saying they have a positive opinion of the brand. The data comes from interviews of over 8000 Americans between 2018 and 2019.
6. Athleisure Rising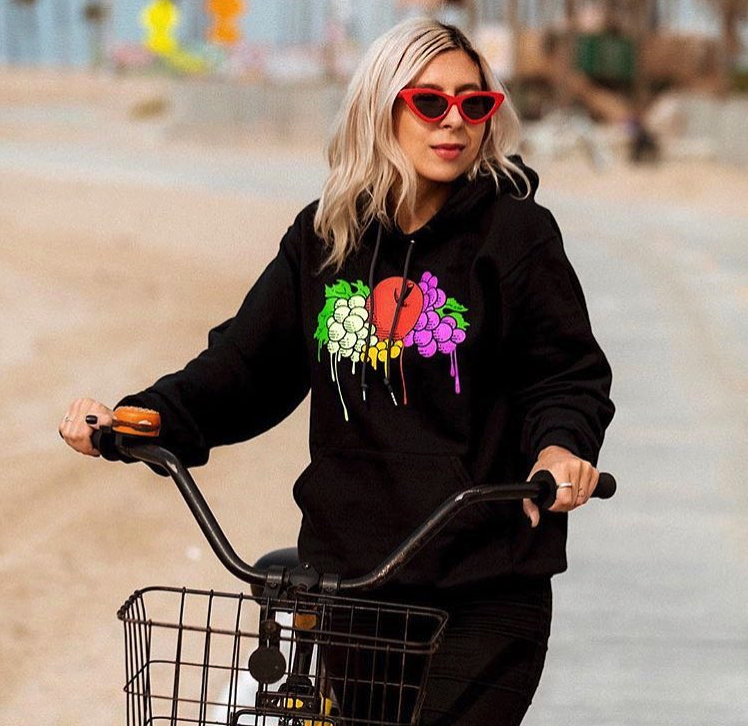 Hoodies have their roots in athletics, and Fruit of the Loom hoodies are no exception. With the growing trend of athleisure wear becoming nearly the default wardrobe for being out and about, hoodies are an increasing percentage of wardrobes. Take advantage of this growing closet share by introducing some high quality, Fruit of the Loom hoodies to your store.
7. Great Fitting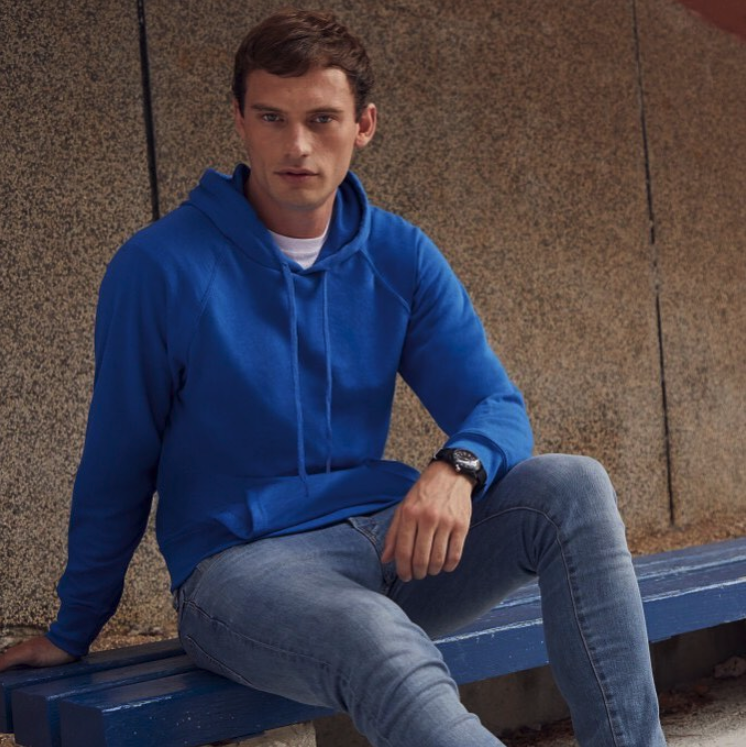 These Fruit of the Loom hoodies are also a great fit! They're made a bit looser, so you can wear them over most t-shirts or thermals. They run true to size, and allow for easy movement and don't restrict you. They also don't feel too tight when you're running quick errands like going out for milk or taking the garbage out, so your customers will get exactly what they expect.
8. Great Selection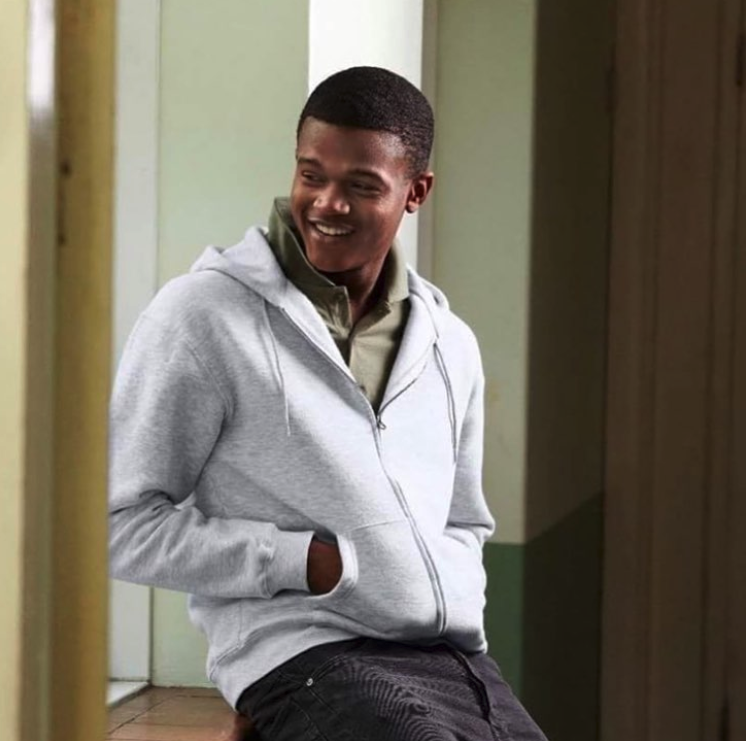 Our Men's Fruit of the Loom hoodie comes in 6 sizes, from small to 3XL and 7 colors. That means you can put nearly any design or graphic on them without worry about matching colors. It also means your customers will have great options when they go to buy for size – guaranteed to fit nearly all of your customers, no matter what the size!
9. Hoodies Sell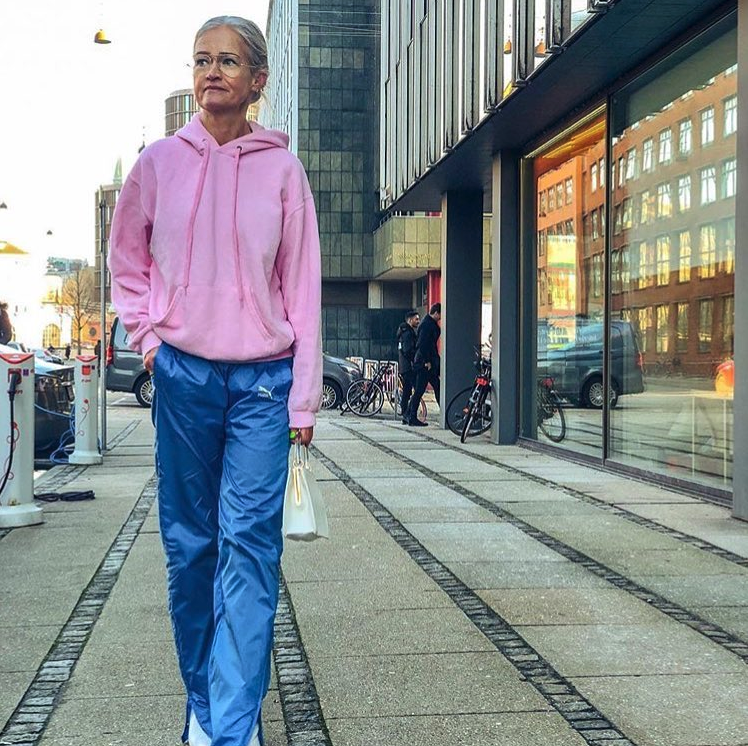 Custom hoodies are great sellers for our merchants. After the basic t-shirt with front-facing graphics, hoodies are our best selling item. They're more and more popular, and that means they're driving more and more sales. They're also a higher-ticket item, your customers don't expect to pay $10 for their hoodies, so you can charge more. Fruit of the Loom hoodies gives you the value and quality that make your customers happy and so you can command a higher price!
10. Front and Back Print Areas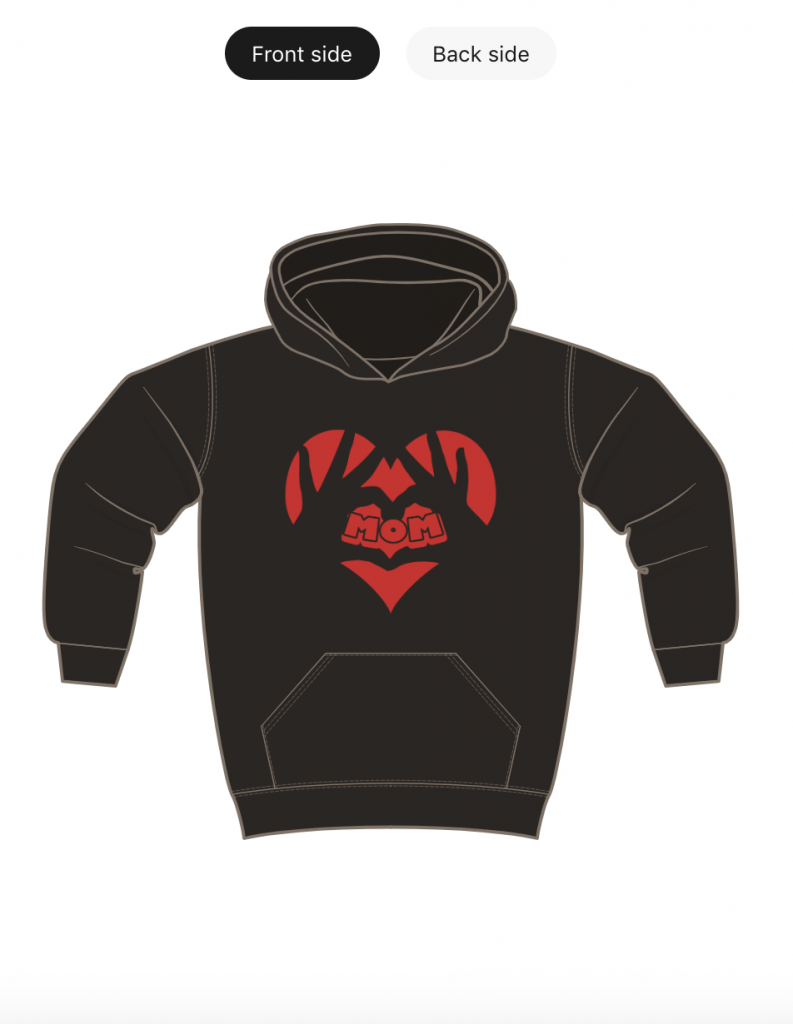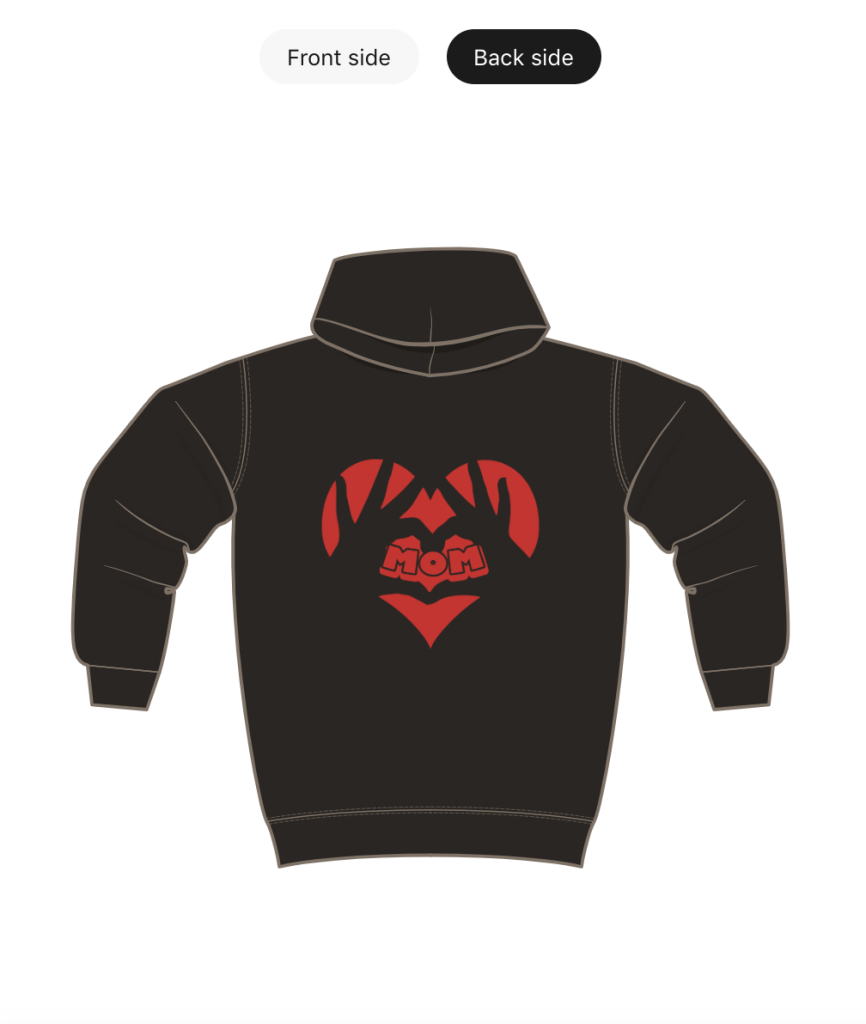 Fruit of the Loom hoodies give you some flexibility in your designs as well and allow you to print both front and back. This gives you some degree of creative flexibility, and if you're looking to use a custom API for sports teams or other uses, this definitely allows you to do so! If you're looking for a quality hoodie for back or front-facing graphics, this is a good choice. Use 300dpi graphics for the highest quality, our mockup generator will guide you along the way! Learn more about how to design from our design guide.
Start Selling Today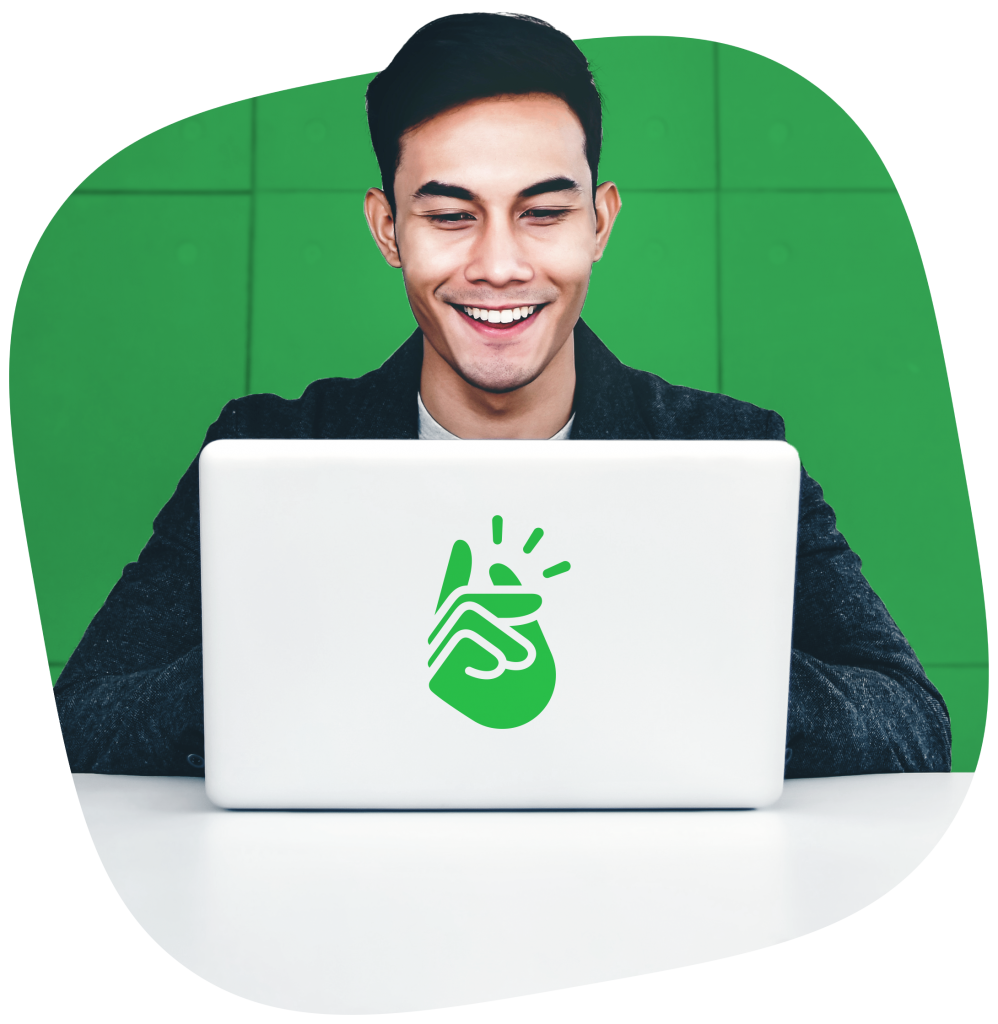 We hope that this top 10 list will help you to get started selling some fantastic Fruit of the Loom hoodies today. If you don't have hoodies in your store or are looking for a good mix of value and price, then Fruit of the Loom hoodies will deliver marvelously for you!

Make it happen right now.
Share the article
Topics