Everything You Need – To Run & Grow Your Print-On-Demand Business
We understand that your needs go beyond the ordinary. That's why we've curated a selection of complementary services designed to elevate your experience and provide comprehensive solutions for your business.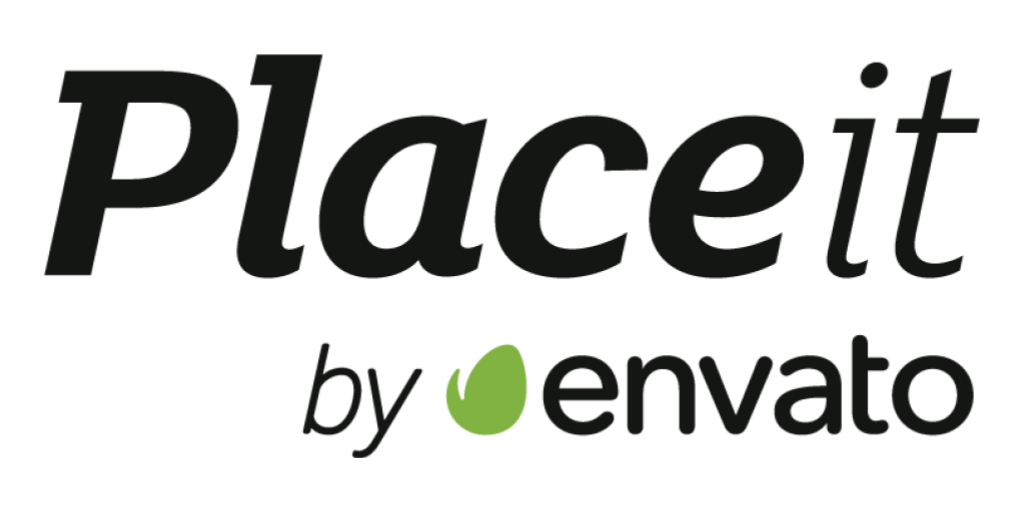 Starting at 9.99 USD/month
Placeit is a user-friendly online tool that facilitates the creation of mockups, logos, videos, and graphic designs through customizable templates. Catering to a range of industries and use cases, it streamlines the design process, making professional-grade visuals accessible to users with varying levels of expertise.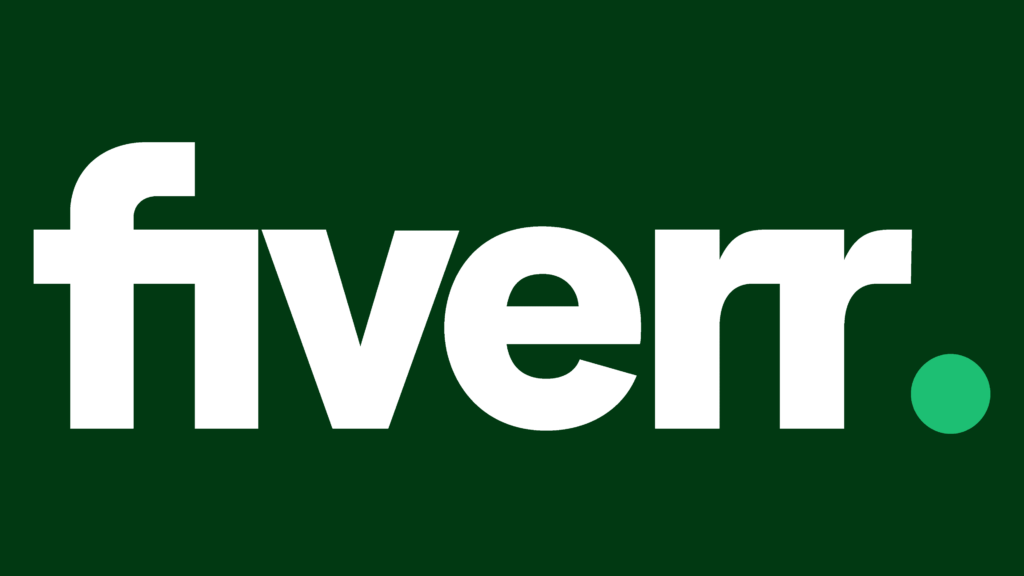 Starting at 5 USD per task
Fiverr is an online marketplace that connects freelancers with clients seeking digital services, ranging from graphic design to writing to marketing. Users can offer or purchase services, often starting at $5, in various categories and skill levels, streamlining the process of finding and hiring freelance talent.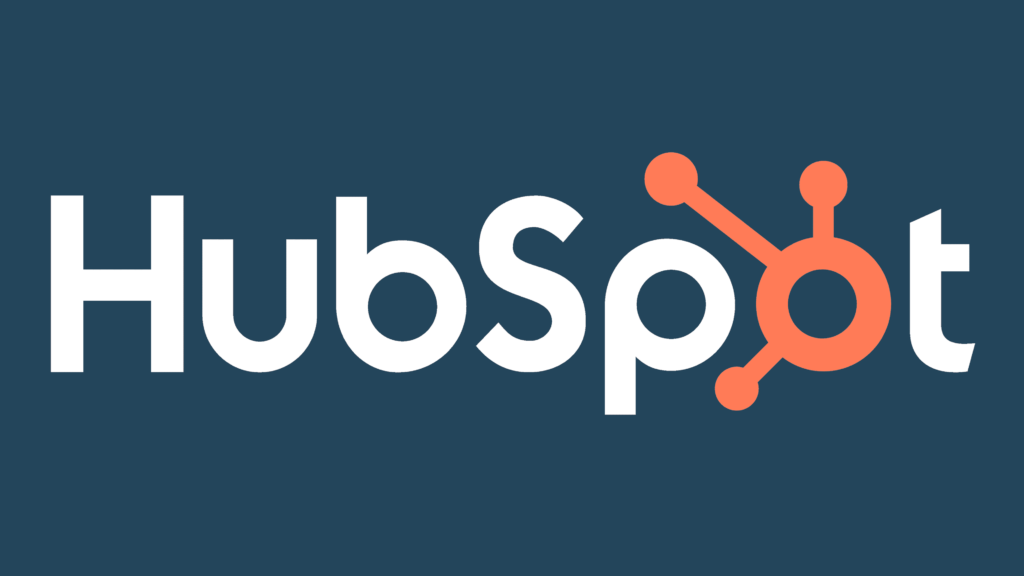 HubSpot is a comprehensive inbound marketing, sales, and service platform designed to help businesses attract, engage, and delight customers. It offers tools for customer relationship management (CRM), email marketing, content management, and analytics, among other features, all centralized in one integrated platform.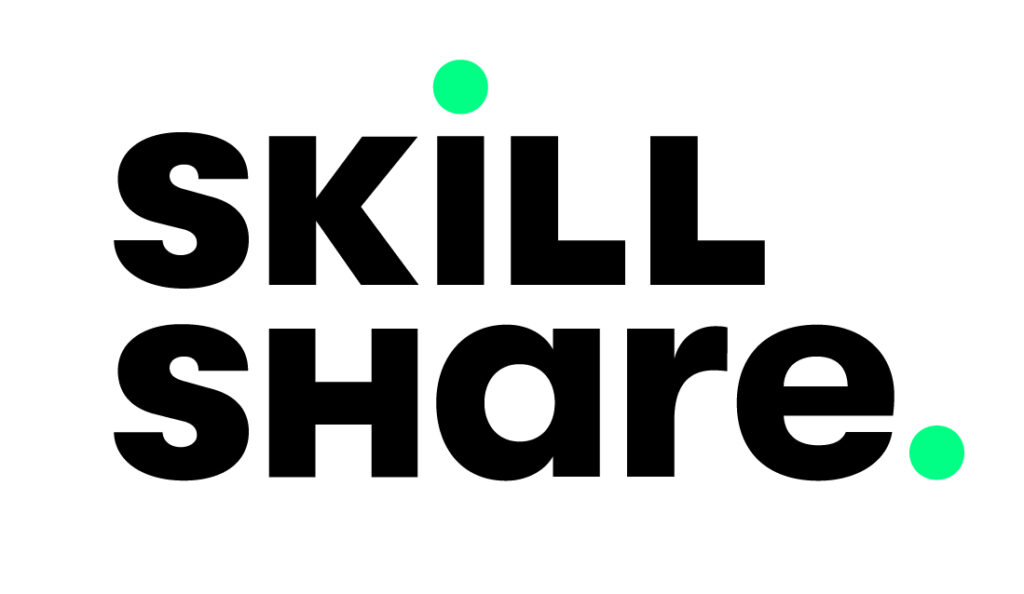 Storefront set-up (Shopify)
Skillshare is an online learning platform that offers a vast array of classes spanning creative arts, design, entrepreneurship, technology, and more. Members can access these classes to foster new skills or enhance existing ones, engaging with a community of learners and experts in a collaborative educational environment.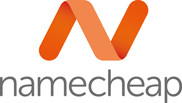 Starting at 1.98 USD/month
Namecheap is a well-established domain registrar and web hosting company that offers a variety of services including domain registration, website hosting, and SSL certificates. Renowned for its customer service and commitment to security, it provides affordable solutions for individuals and businesses looking to establish and maintain an online presence.

Starting at 108.33 USD/month
Semrush is a comprehensive digital marketing toolkit that offers solutions for SEO, PPC, content, social media, and competitive research. Leveraged by marketers worldwide, it provides insights and data to help businesses optimize their online presence, analyze market trends, and develop effective marketing strategies.

PowerAdspy is a social media ad intelligence tool that allows you to track and analyze your competitors' ad campaigns on Facebook, Google Ads, Google Display, YouTube, Instagram, Reddit, and Quora. It provides you with detailed information on each ad, including the creative, targeting, and performance data. This information can help you improve your own ad campaigns and get more out of your social media advertising.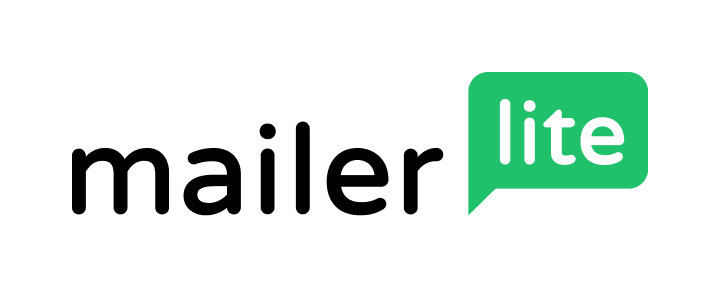 MailerLite is a cloud-based email marketing solution designed to help businesses of all sizes create and manage email campaigns, automations, and landing pages with ease. Known for its user-friendly interface and affordable pricing, it aims to streamline email marketing efforts, allowing users to focus on creating engaging content and connecting with their audience.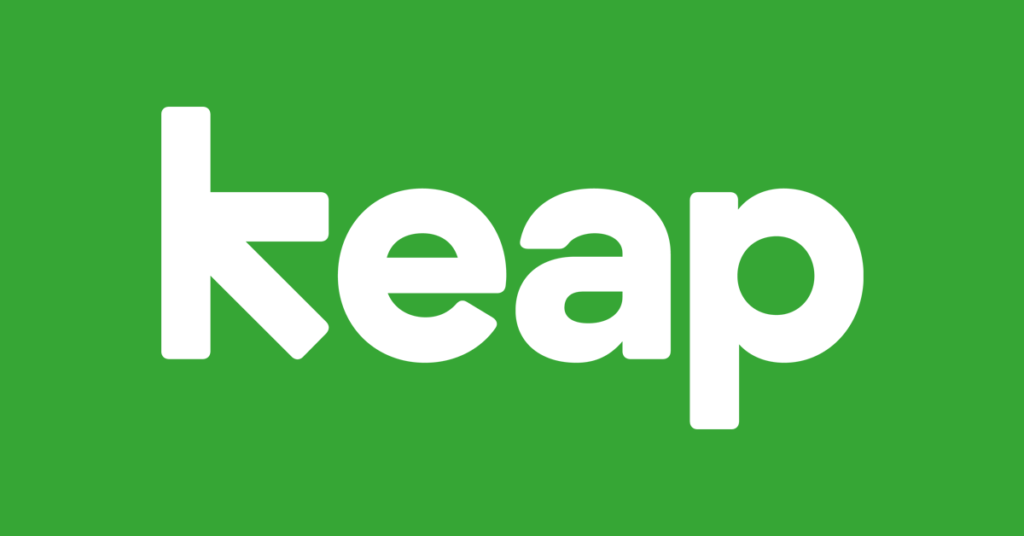 Starting at 159 USD/month
Keap is a robust customer relationship management (CRM) and marketing automation platform designed to help small businesses manage their clients, communications, and sales processes more efficiently. With features that include email marketing, lead scoring, and appointment scheduling, it aids businesses in nurturing client relationships and streamlining various operations to foster growth.

Unbounce is a platform specializing in creating responsive and customizable landing pages, designed to enhance conversion rates for marketing campaigns. Its drag-and-drop interface, coupled with A/B testing features, allows marketers to easily experiment with different content strategies and optimize their landing pages for better performance.

Later is a marketing platform primarily focused on visual content, providing tools for the seamless scheduling and management of posts across multiple social media channels. Its features, which include visual planning, bulk scheduling, and analytics, aim to simplify social media marketing, allowing businesses and influencers to create engaging and consistent visual content with efficiency.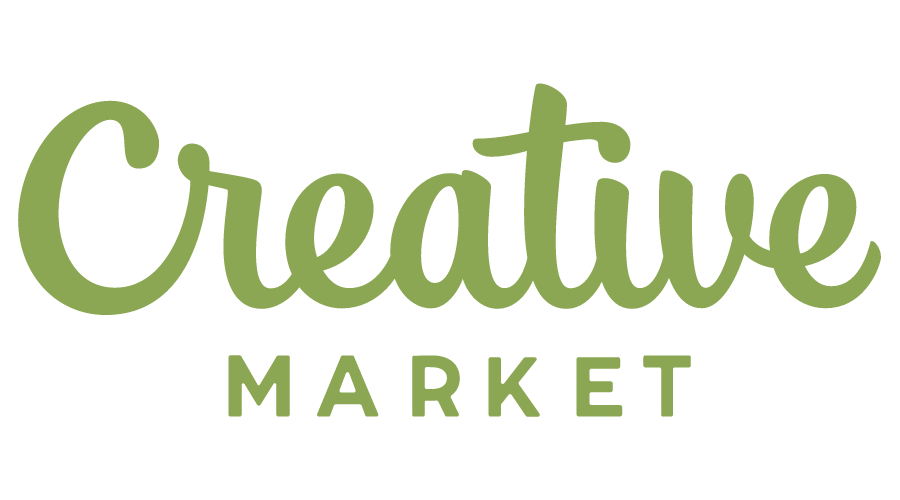 Creative Market is a global marketplace that connects creators and users, offering a rich repository of digital design assets such as graphics, templates, and fonts, created by independent designers. It serves as a vibrant platform where users can find unique and high-quality design resources, and where creators can sell their designs, fostering a community that supports creativity and innovation.
Join as an Tailored Partner!
Are you a business that thrives on innovation and collaboration? Become a part of our tailored success story. Partner with us today and let's shape the future together!