T-Shirt Printing | Chicago, IL
Always wanted to sell your designs on t-shirts and earn with no inventory and investment? It's time to roll up your sleeves and start printing t-shirts in Chicago and beyond.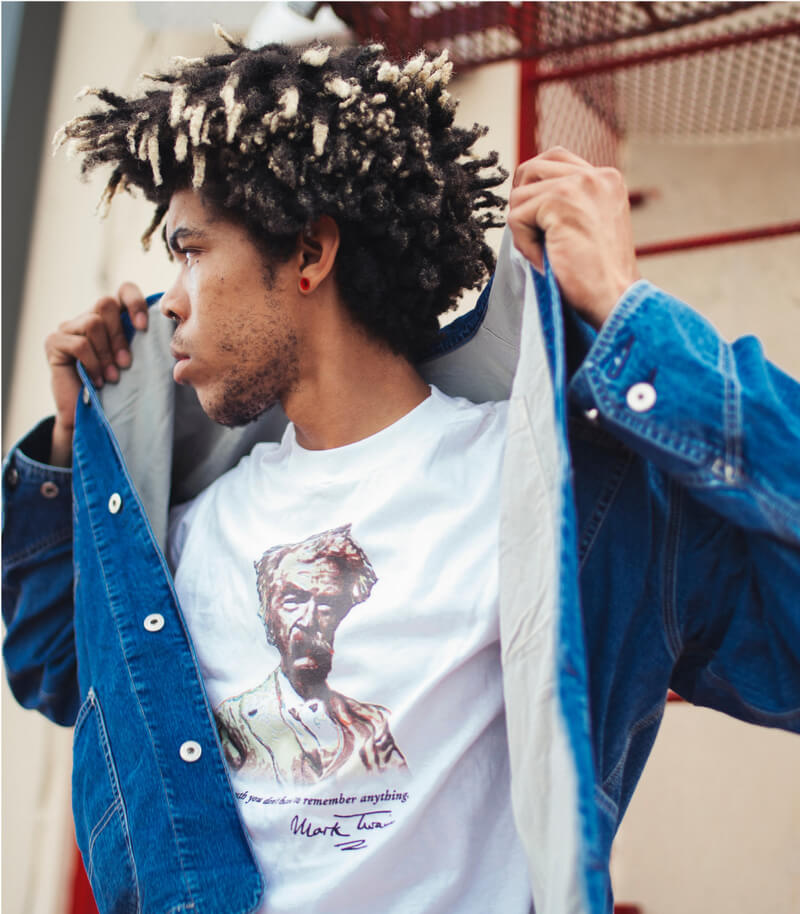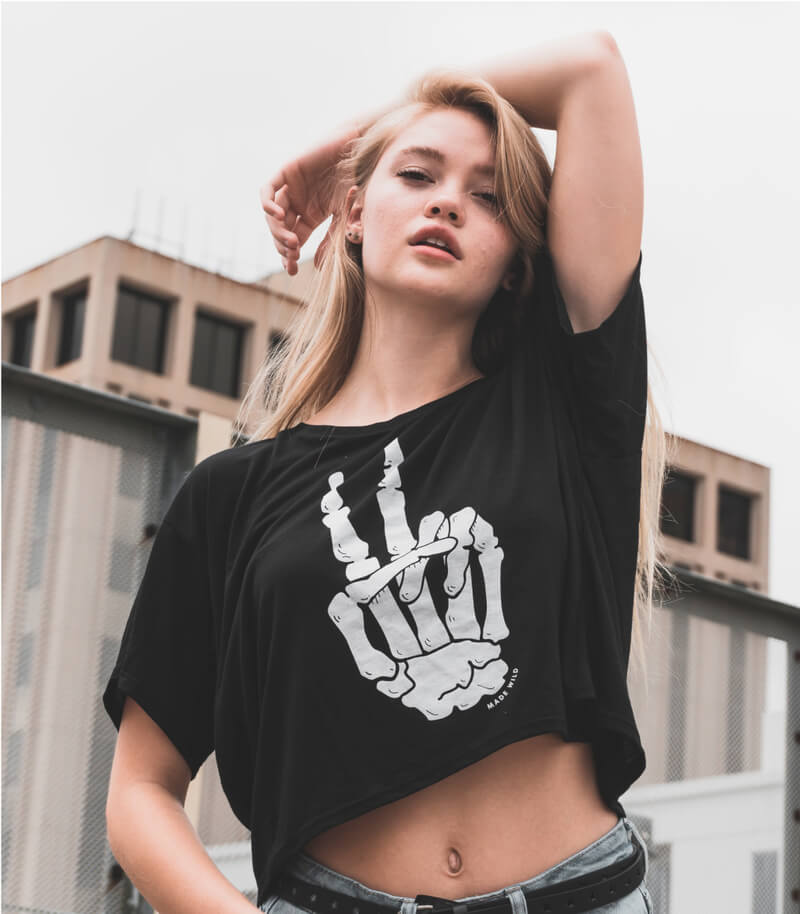 Explore Custom T-Shirts for Chicago, IL
Customizing t-shirts and other apparel is a lucrative online business niche – the global custom t-shirt printing market was $3.9 billion in 2021 and is rapidly growing.
We offer various t-shirt styles and other apparel for men, women, and children by print providers from all over the US. Start making money t-shirt printing in Chicago with worldwide shipping, exceptional customer service, a wide range of products, and all commitment-free.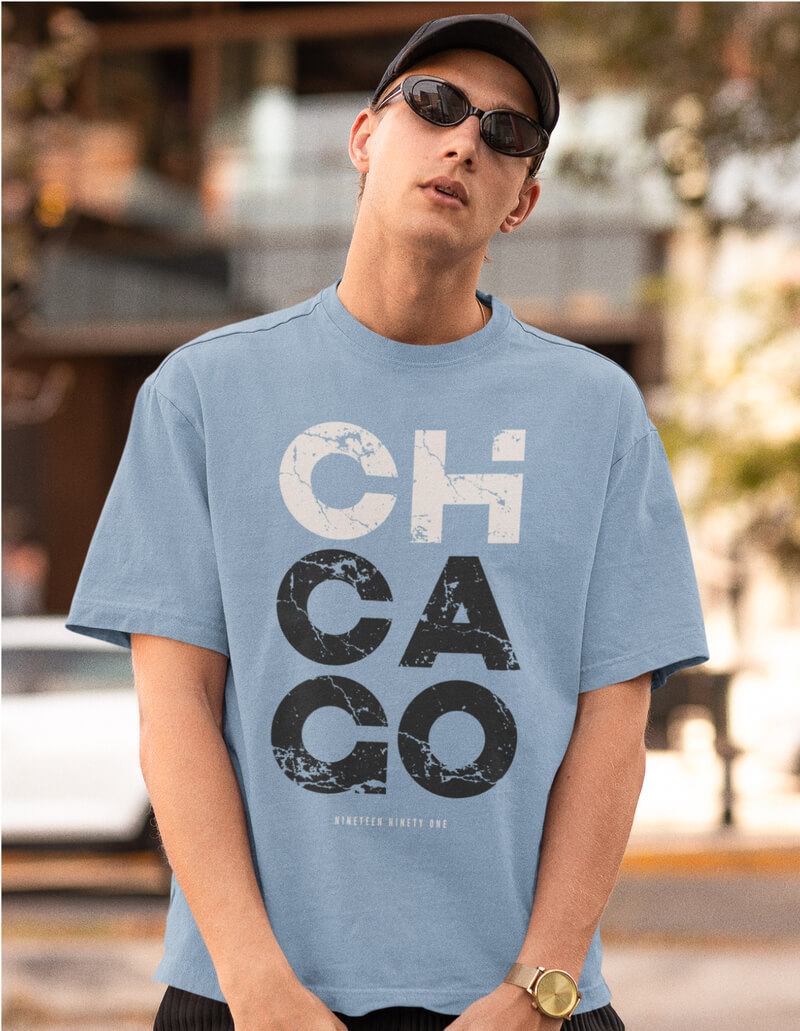 Custom T-Shirts For Everyone
Print On Demand in Chicago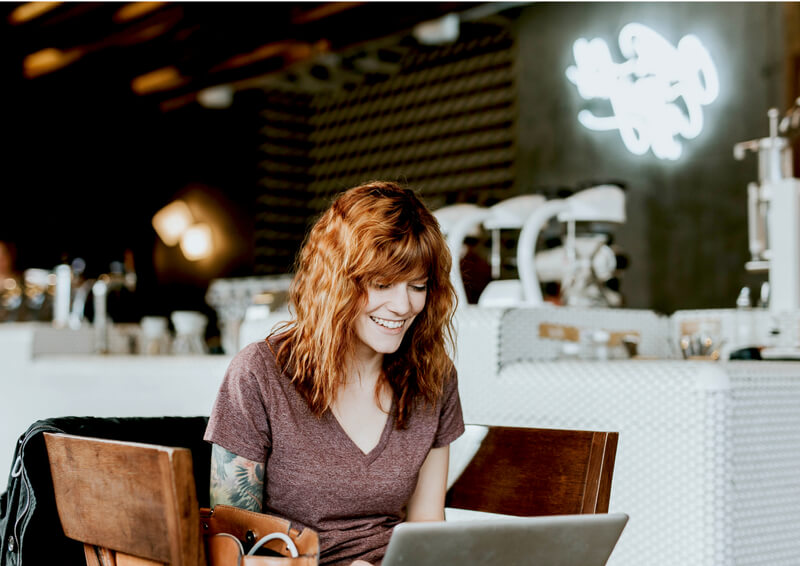 Start Your Print On Demand T-Shirt Business in Chicago
POD is a modern, convenient, low-risk method that does not require you to have a physical shop. The shirts are printed by a third party and shipped directly from the supplier to the shopper without ever being handled or stored by the merchant. The online store owner sells the garments or other products but never holds any physical inventory.
The Print on Demand Market Is Expanding
Print on demand, or POD, is a distinct fulfillment process where products are made and shipped to consumers only after a sale. Your merchandise will never require management, storage, or inventory investments. When somebody buys a t-shirt from your store, the catalog price goes to us, and the rest is yours.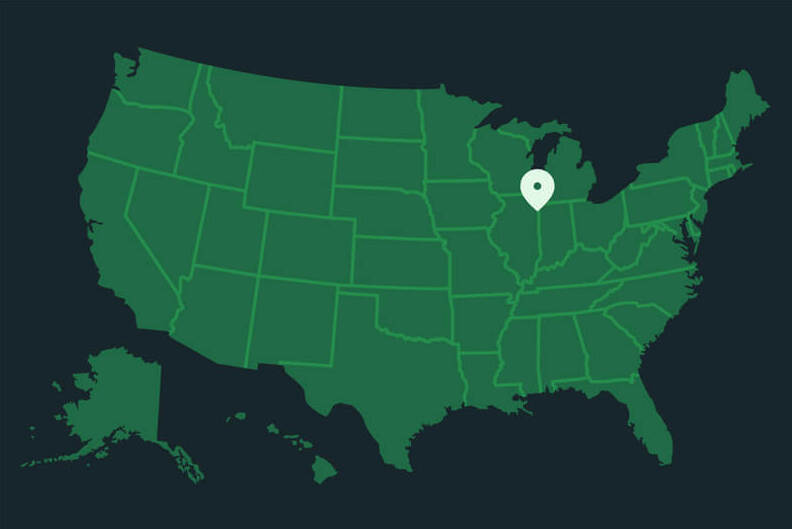 T-Shirt Printing – Chicago and Beyond
Selling t-shirt design gems in Chicago is easy because most of our print providers are US-based, which ensures speedy and reliable domestic delivery. To learn the print company's location and their shipping rates, visit this page. To sell in Chicago hassle-free, you can also filter all items in our catalog by location.
Start Selling Custom T-Shirts in Chicago With Printify
Create & Sell Direct-to-Garment and 
All-Over-Print T-Shirts
We provide two printing methods for customizing merchandise – Direct-to-Garment (DTG) and All-Over-Print (AOP).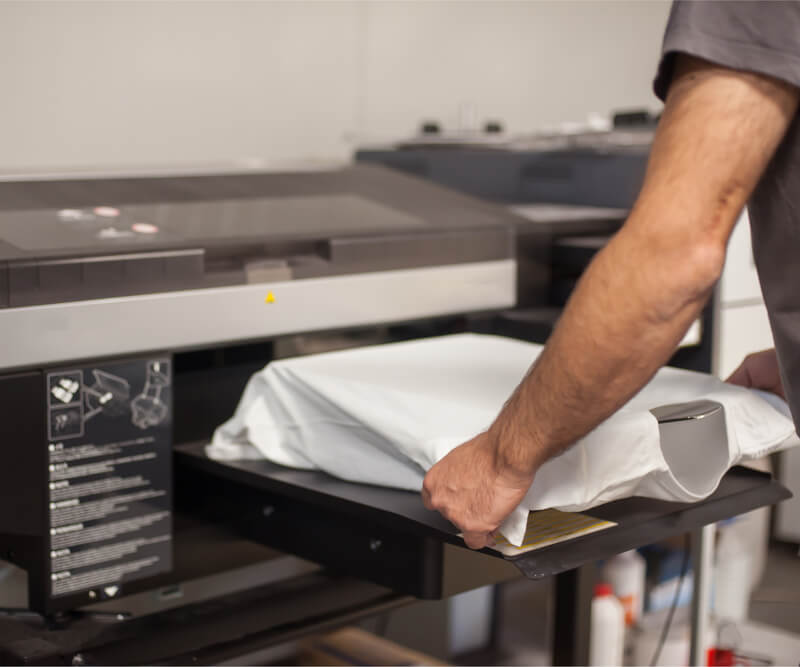 When people think of custom shirts, screen printing is usually the first thing that comes to mind. However, screen printing is now considered inefficient and old-school. Today, there is no better and faster way than DTG to create custom apparel that will look good on your customers and last countless wash cycles.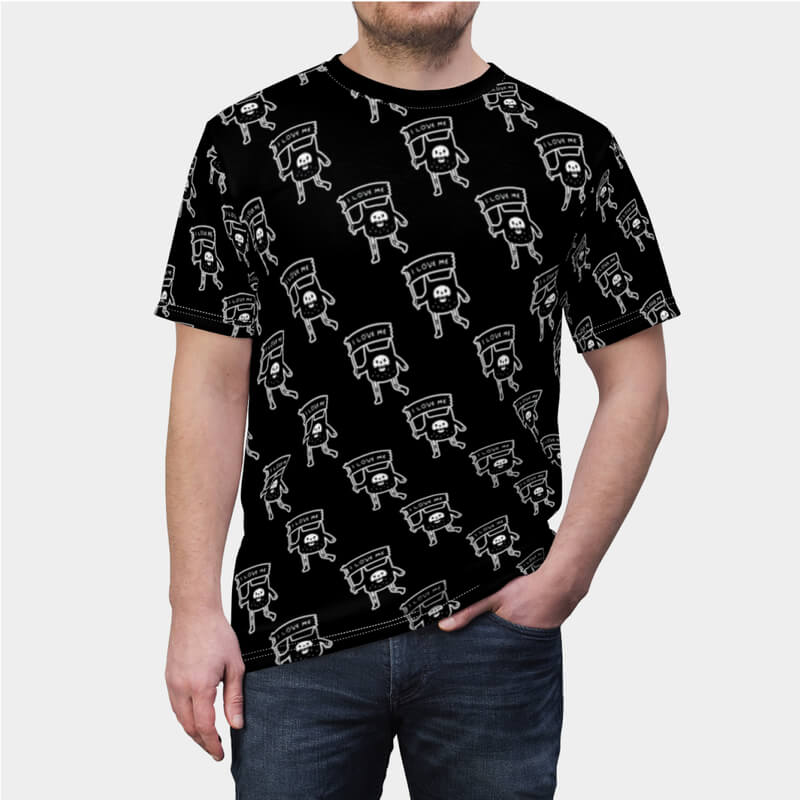 The AOP technique applies dyes onto the end product using high heat and pressure. The print area is typically white – if you look at our AOP products section, you'll notice that all of them are white and contain notable amounts of polyester to ensure a vivid full-color result with your artwork. The dyes are absorbed by the fabric during the printing process, creating a seamless, all-over pattern.
Integrate With the Sales Channel of Your Choice
When you're ready for t-shirt printing, Chicago and the rest of the world are at your disposal, thanks to our easy integrations with the most popular eCommerce industry marketplaces and platforms worldwide. Connect your Printify account with eBay, Shopify, Etsy, WooCommerce, or create a professional website with Printify API.
Start Selling Custom T-Shirts in Chicago With Printify
Getting busy and earning with t-shirt printing in Chicago and beyond is easy, lucrative, and fun. You can set up your store and publish items in less than an hour with no investments, commitments, or worries about unsold items. Put your logo on your favorite shirt and start selling to customers in Chicagoland.